PHOTOS
Religion Shocker! Inside Janet Jackson's SURPRISING Plans To Raise Her Son Muslim!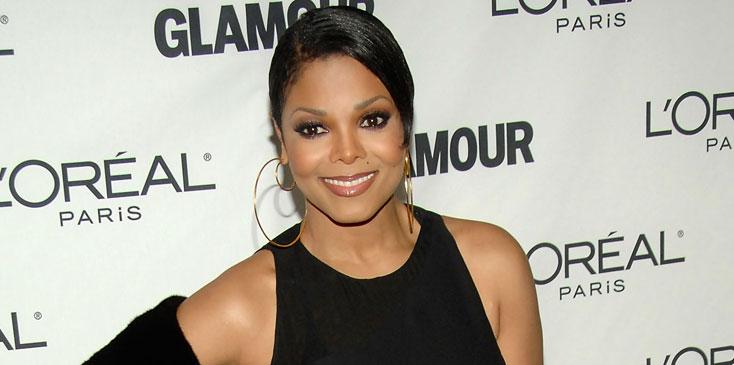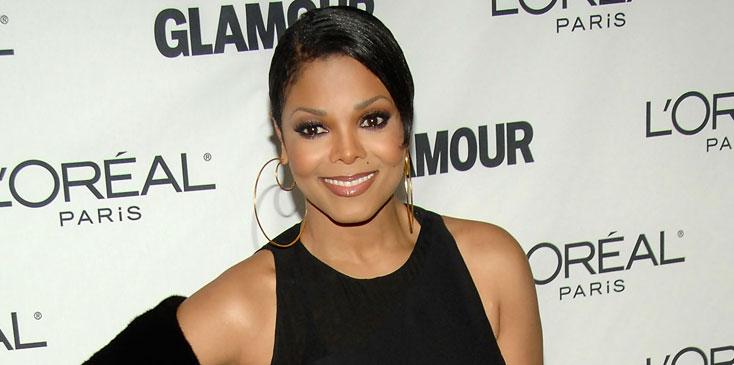 Janet Jackson may have grown up in a family of Jehovah's witnesses, but the singer's newborn son will not! According to an exclusive report by RadarOnline.com, Eissa will be raised Muslim, and her relatives are not at all happy about it.
Article continues below advertisement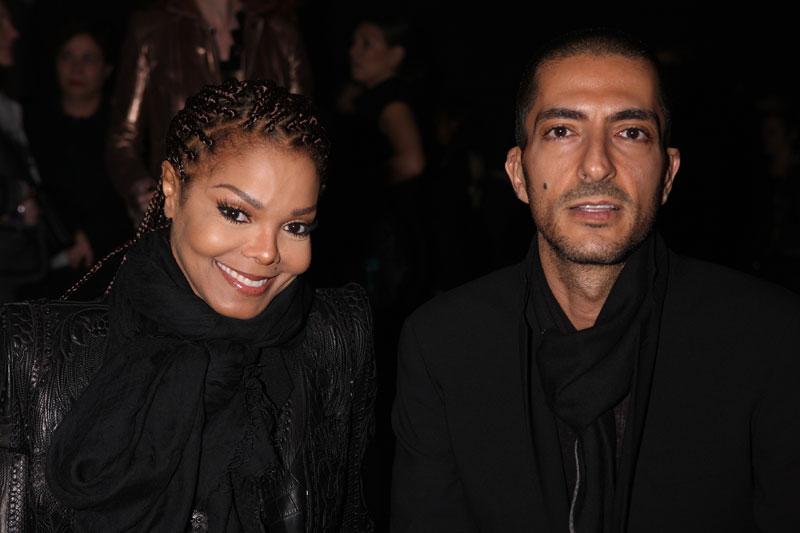 "As soon as the child was born, Janet's husband Wissam Al Mana whispered in the boy's right ear the word, 'Adhan,' which inculcates into the child that Allah is the only god and Muhammad is the only messenger," a family insider told the site.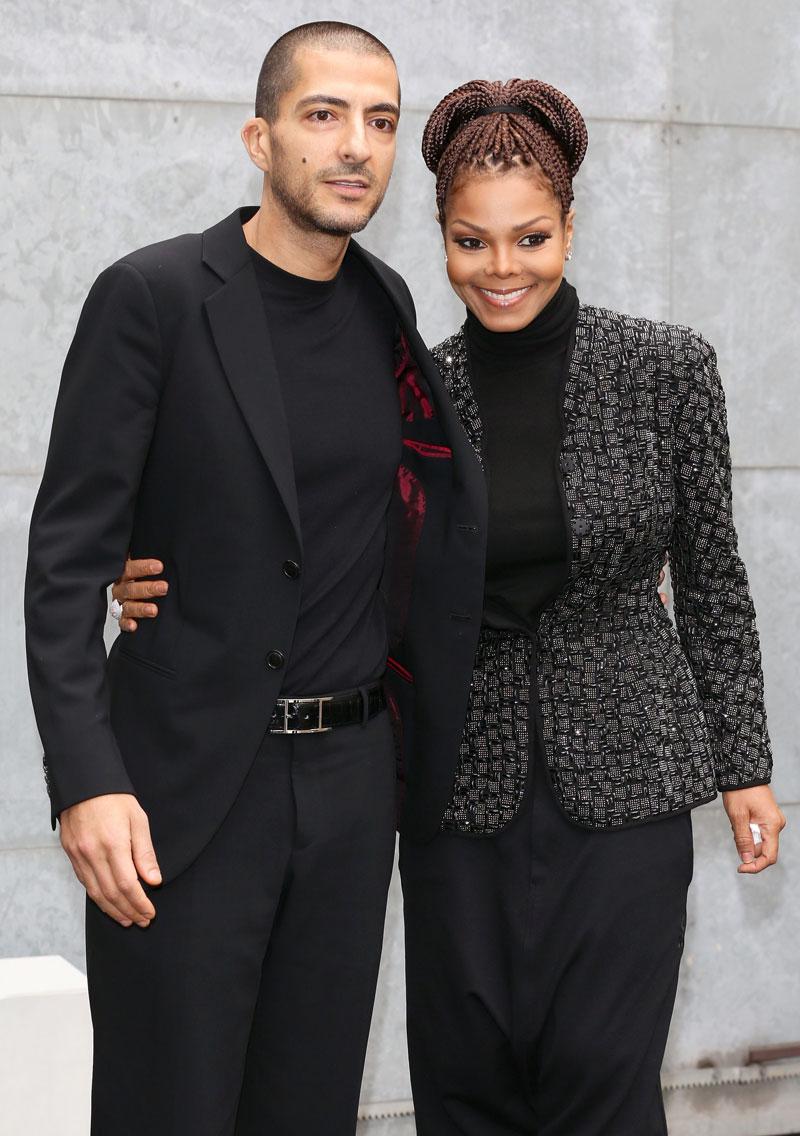 The source also shockingly revealed that "a goat or a sheep was sacrificed, which is the case with every true Muslim birth when the parents wish to please and show thanks to Allah."
Article continues below advertisement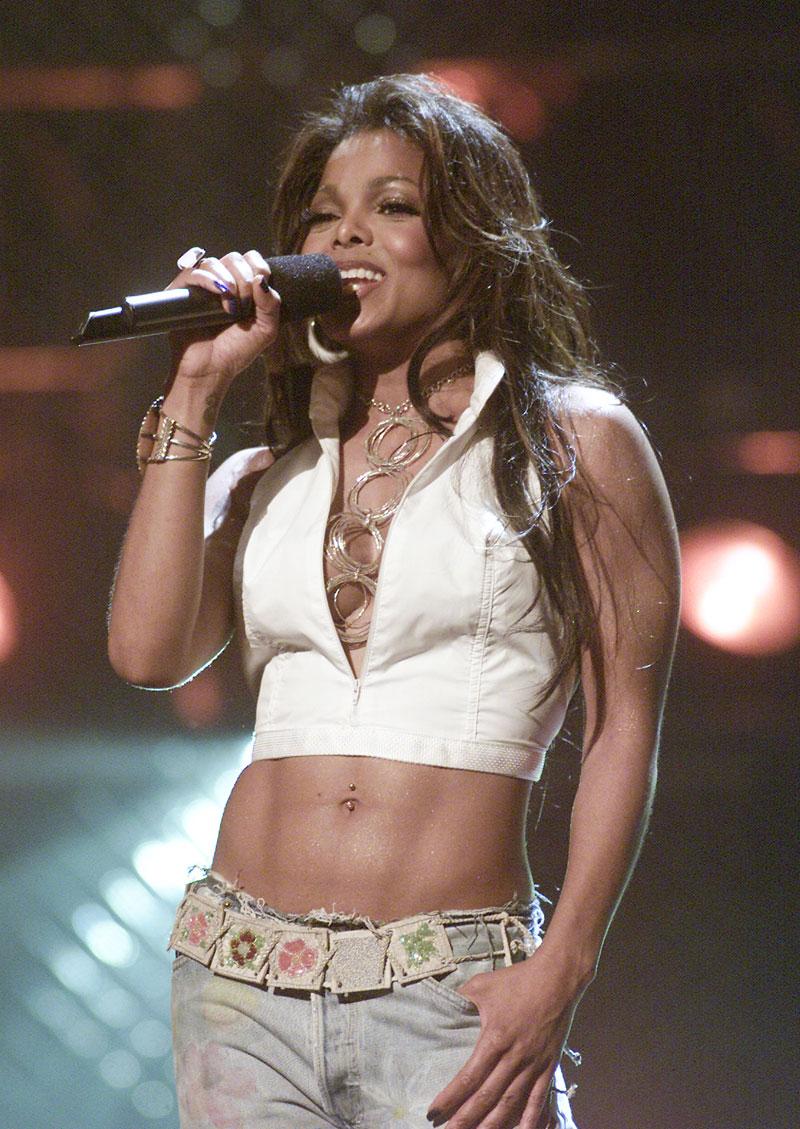 Prior to marrying the Qatar billionaire Wissam, Janet rocked the stage in revealing costumes, most memorably, her breast-baring Super Bowl ensemble back in 2004. But since their wedding in 2012, she's been seen in increasingly conservative clothing.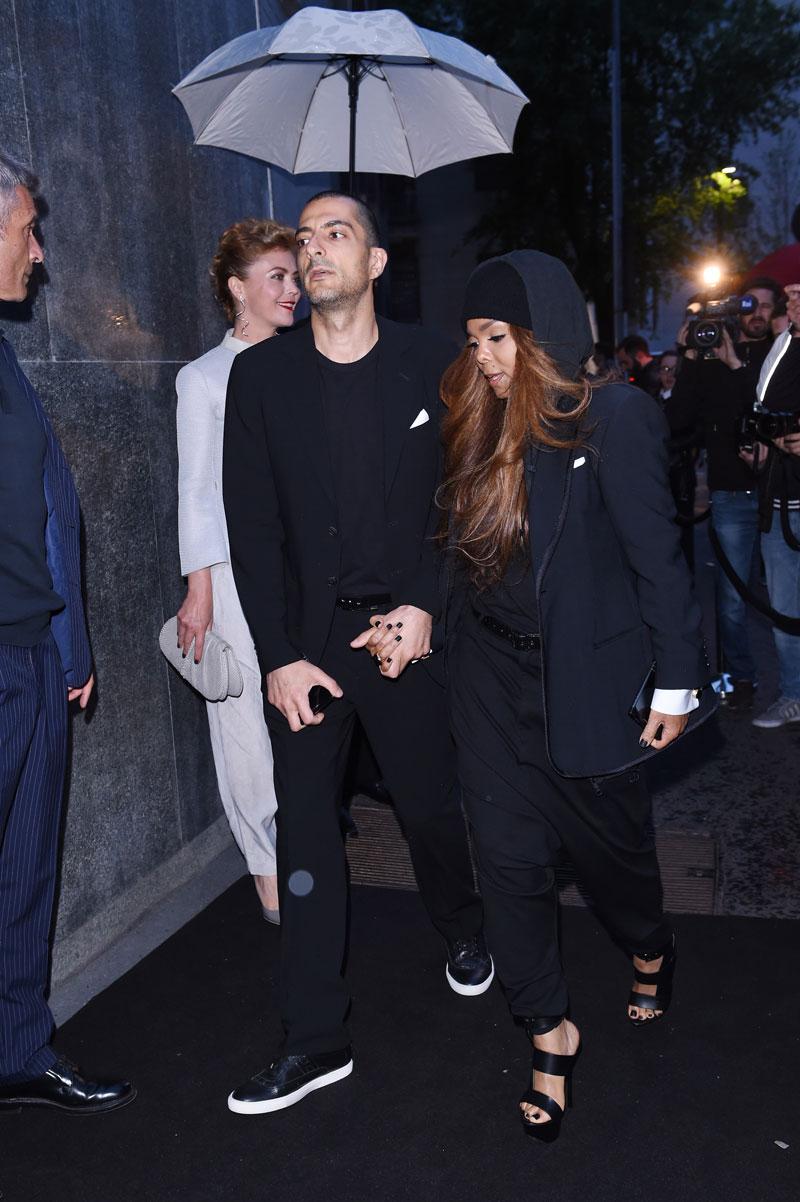 As Janet appears to slowly convert to her husband's religion, it seems she's already indoctrinating her son as well. Janet even supposedly allowed her husband to choose her son's name!
Article continues below advertisement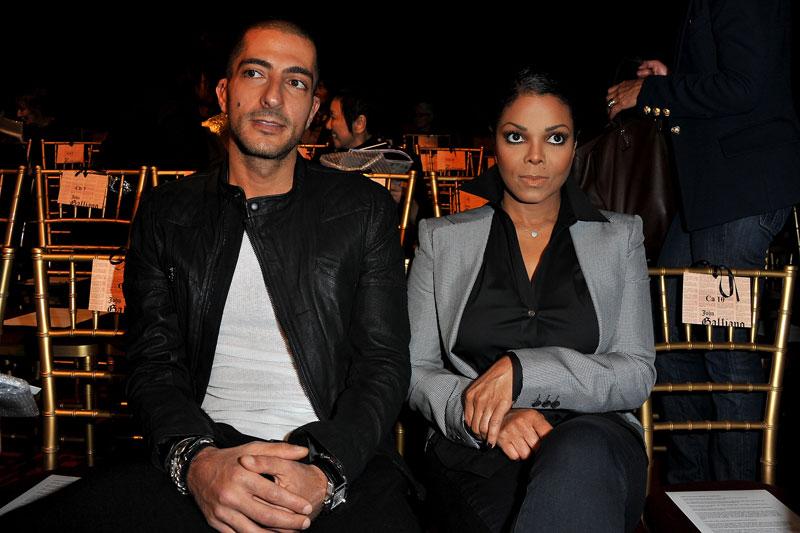 Said the source, "It's up to the husband in Muslim culture to provide a Muslim name and he would not allow for a Christian name to be given, especially to a son."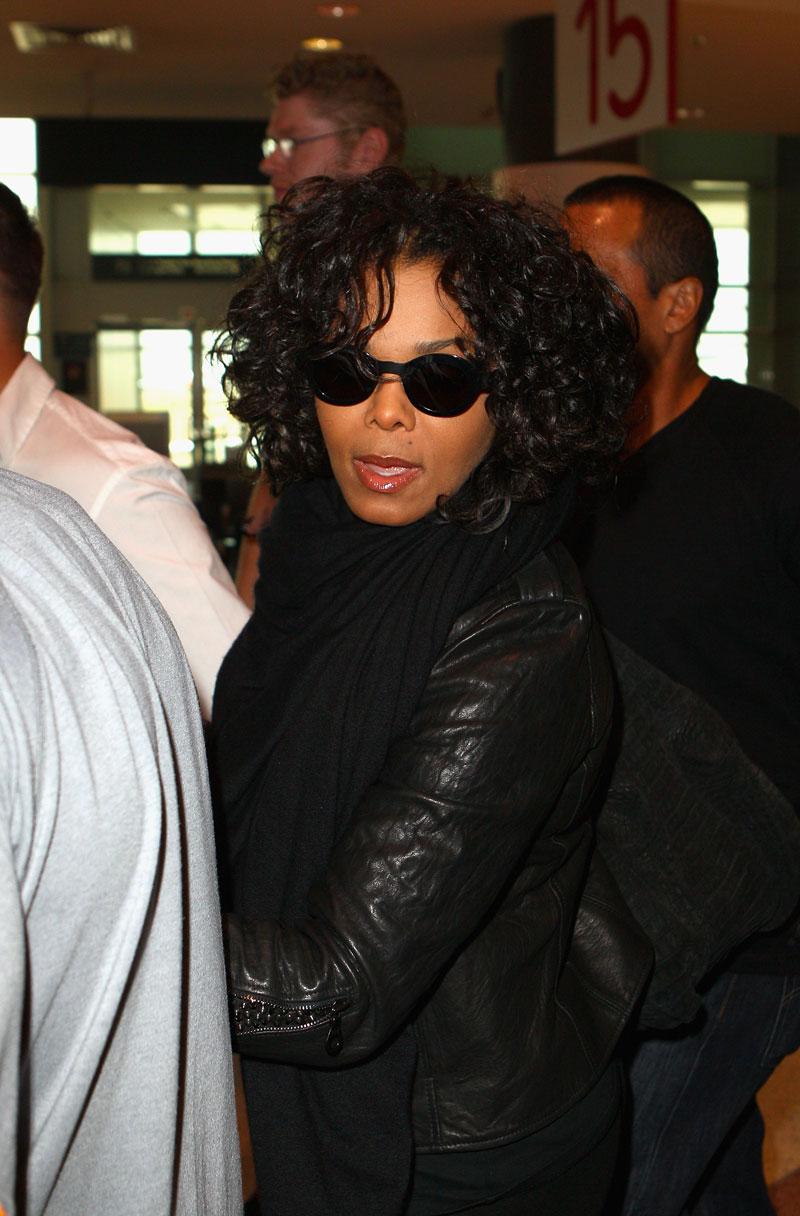 Are you surprised Janet is going against her own upbringing by raising her son Muslim? Let us know in the comments!