PHOTOS
Janet Jackson Performs With Jimmy Fallon & The Roots After 'Black Diamond' World Tour Announcement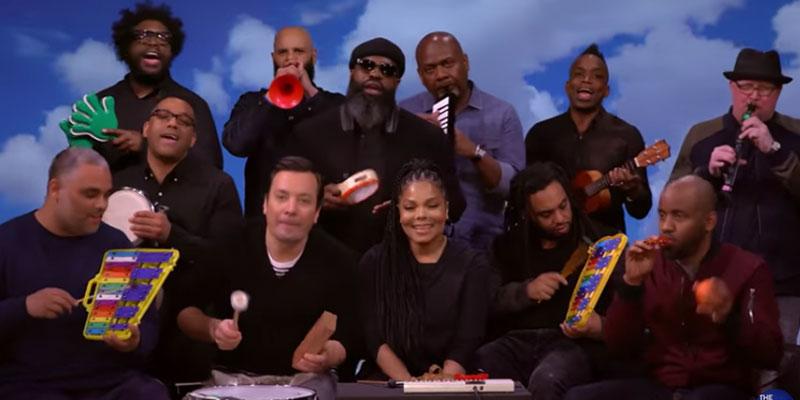 Janet Jackson's music can be performed in any format…even on classroom instruments! On the February 12 episode of The Tonight Show Starring Jimmy Fallon, the pop legend joined Jimmy Fallon and The Roots to perform a whimsical version of her 1995 hit song "Runaway."
Article continues below advertisement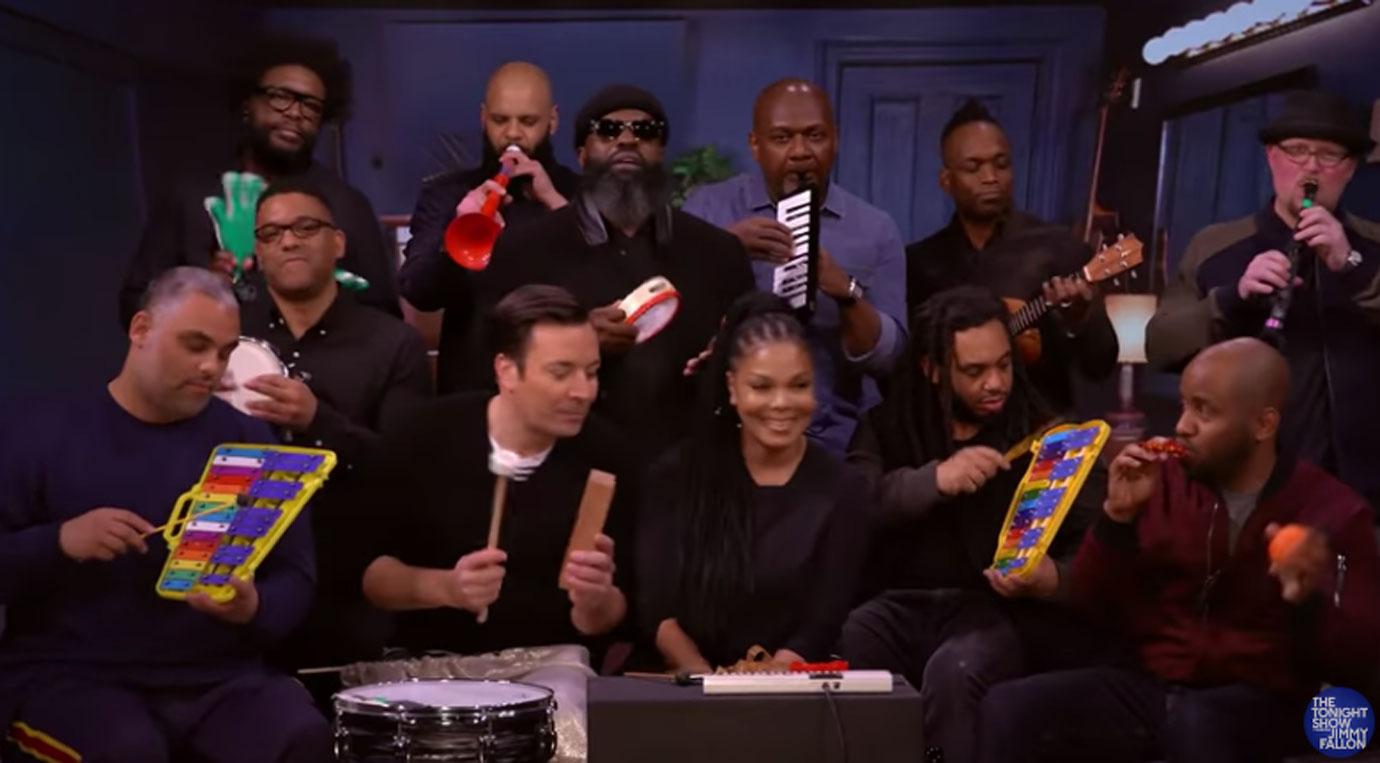 Janet, 53, led the group with vocals. Jimmy, 45, accompanied her on a wood block and a bass drum. Other classroom instruments that were part of the cover were bongos, a kazoo, a xylophone, egg shakers, tambourines, and a melodica. The "Runaway" cover marked the first Classroom Instruments jam session of the year for Jimmy's talk show.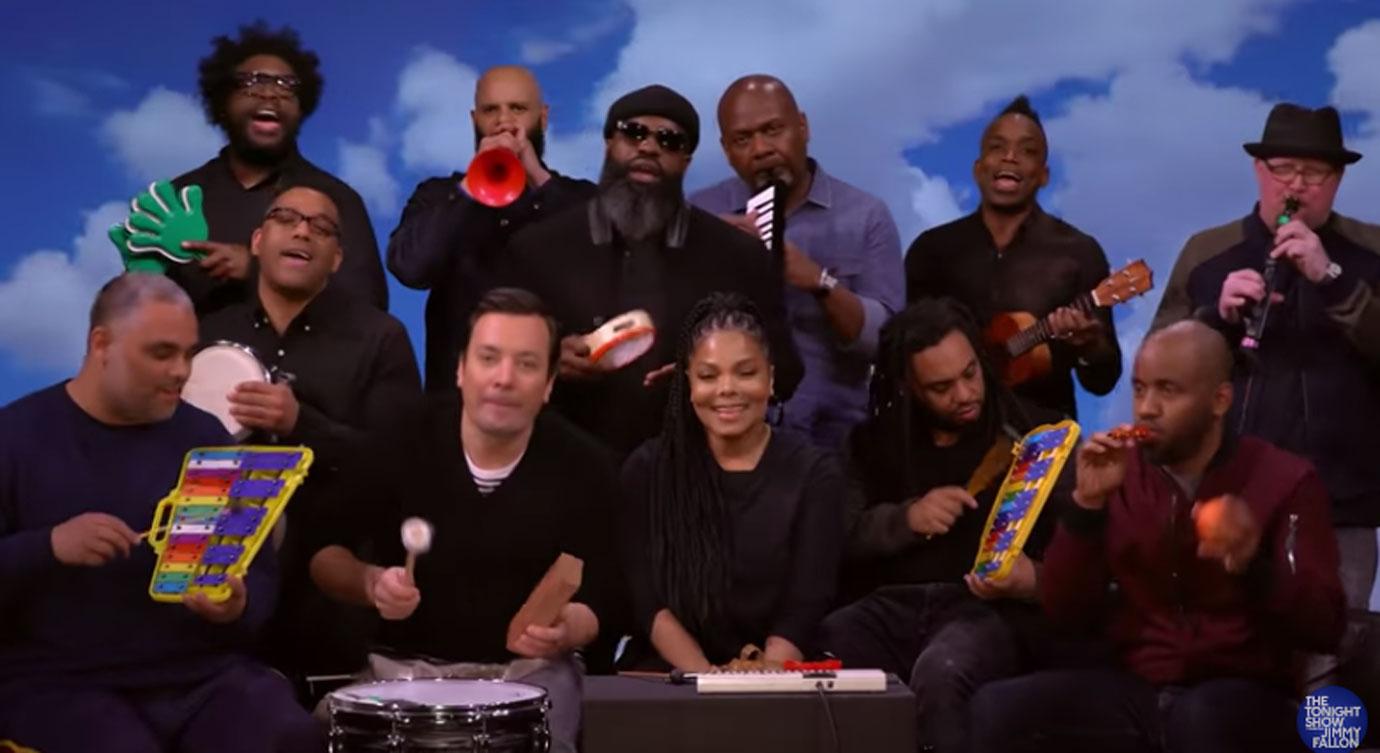 "Runaway" was recorded and released as part of Janet's first greatest hits album, Design of a Decade: 1986–1996
Article continues below advertisement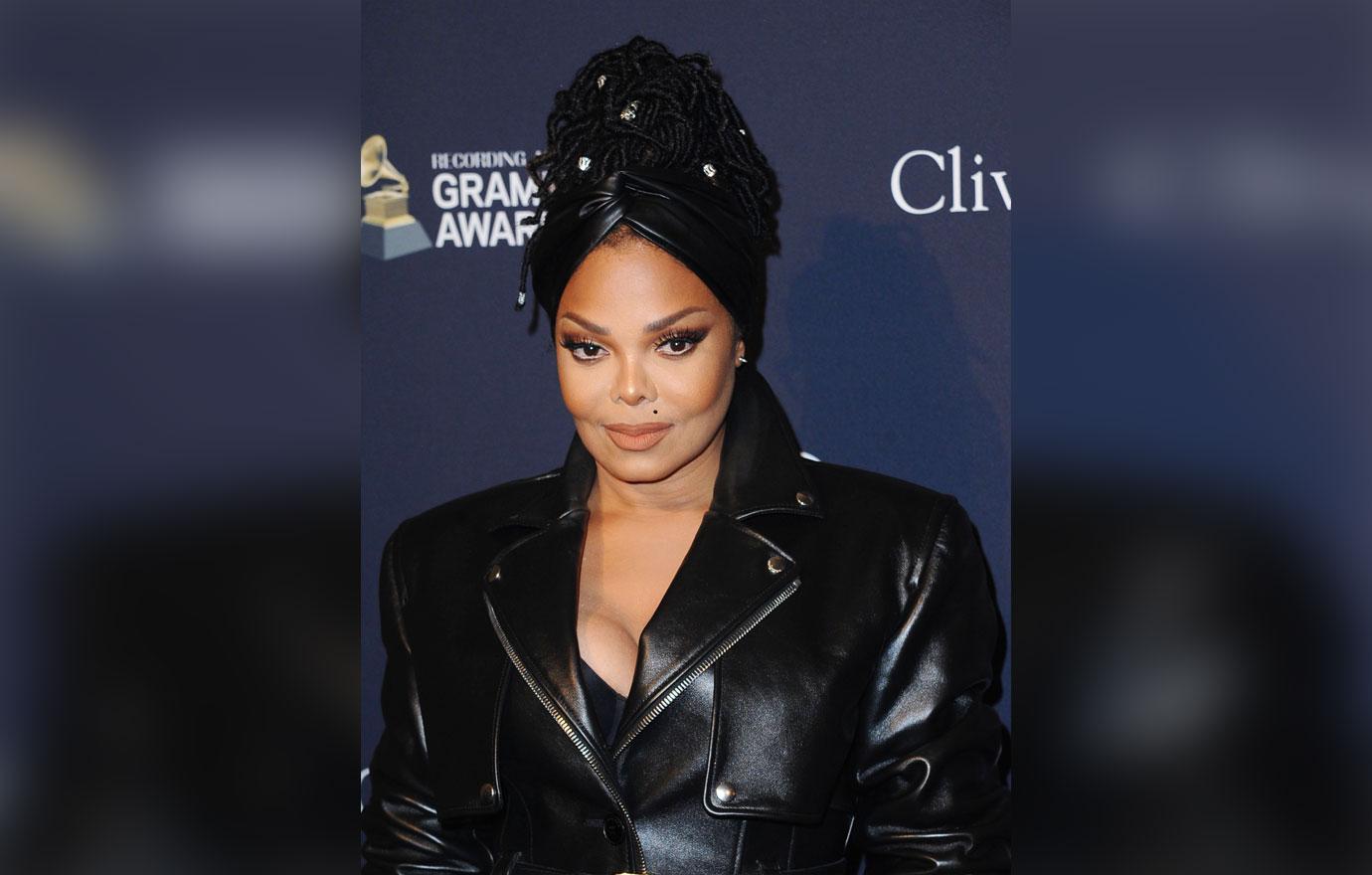 The "When I Think Of You" singer's stop at Rockefeller Center comes days after she revealed that she is recording her 12th studio album titled Black Diamond and going on tour later this year. On February 10, Janet announced that the show would be a mix of new music along with her iconic discography. The tour starts on June 24 at Miami's American Airlines Arena. More tour dates, including the European leg of the tour, will be announced in the coming weeks.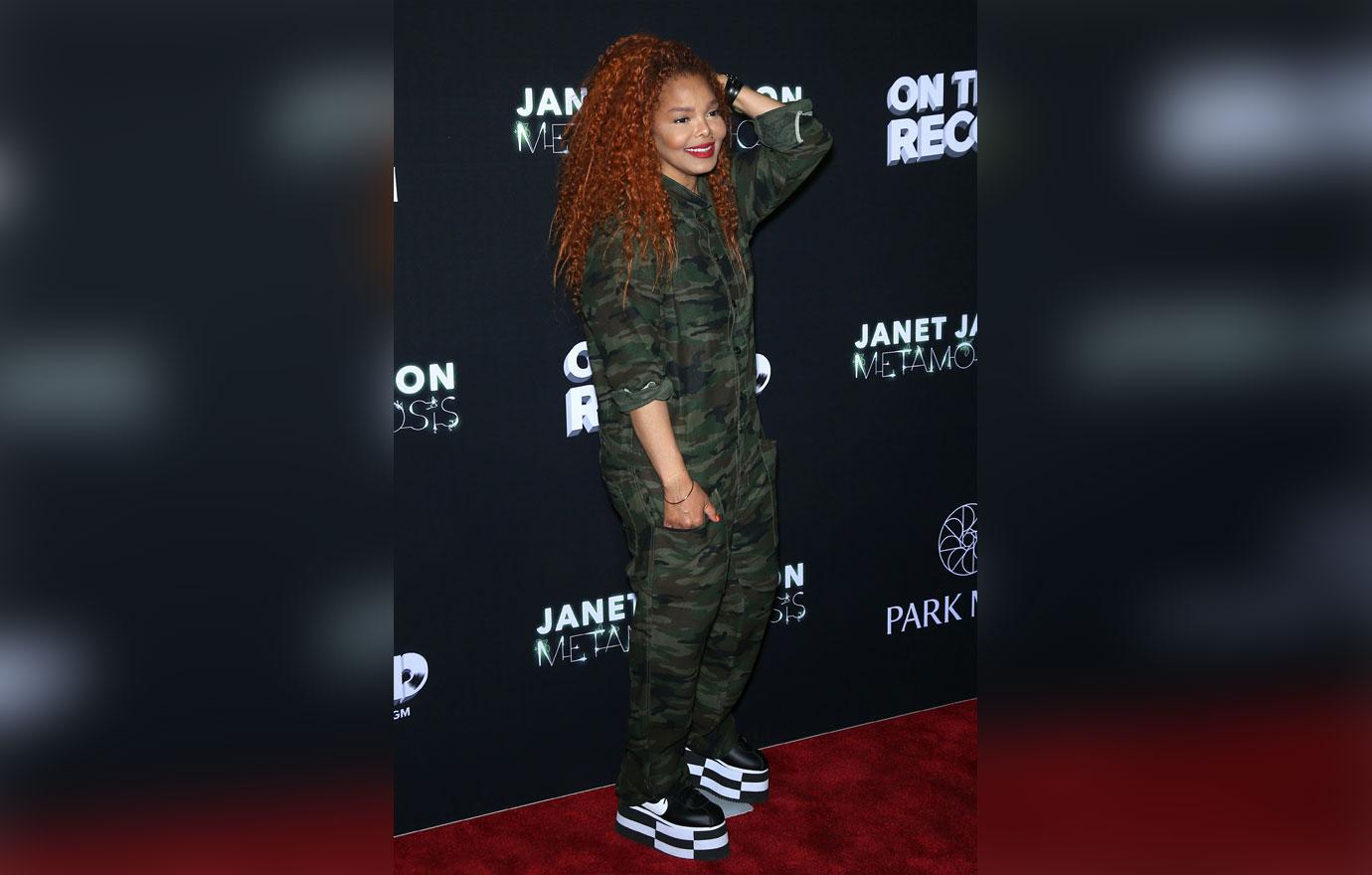 "Black Diamonds are the toughest of all the diamonds, the hardest to cut," Janet explained in an Instagram post on February 10. "I see that as the hardest to hurt or destroy. There is a lot that I have endured. I see myself as a Black Diamond in its purest form. I'm a rock, I have ruff edges but I keep moving forward. I want to show you my strength as well as give you strength." Tickets are available for purchase starting February 13.
Article continues below advertisement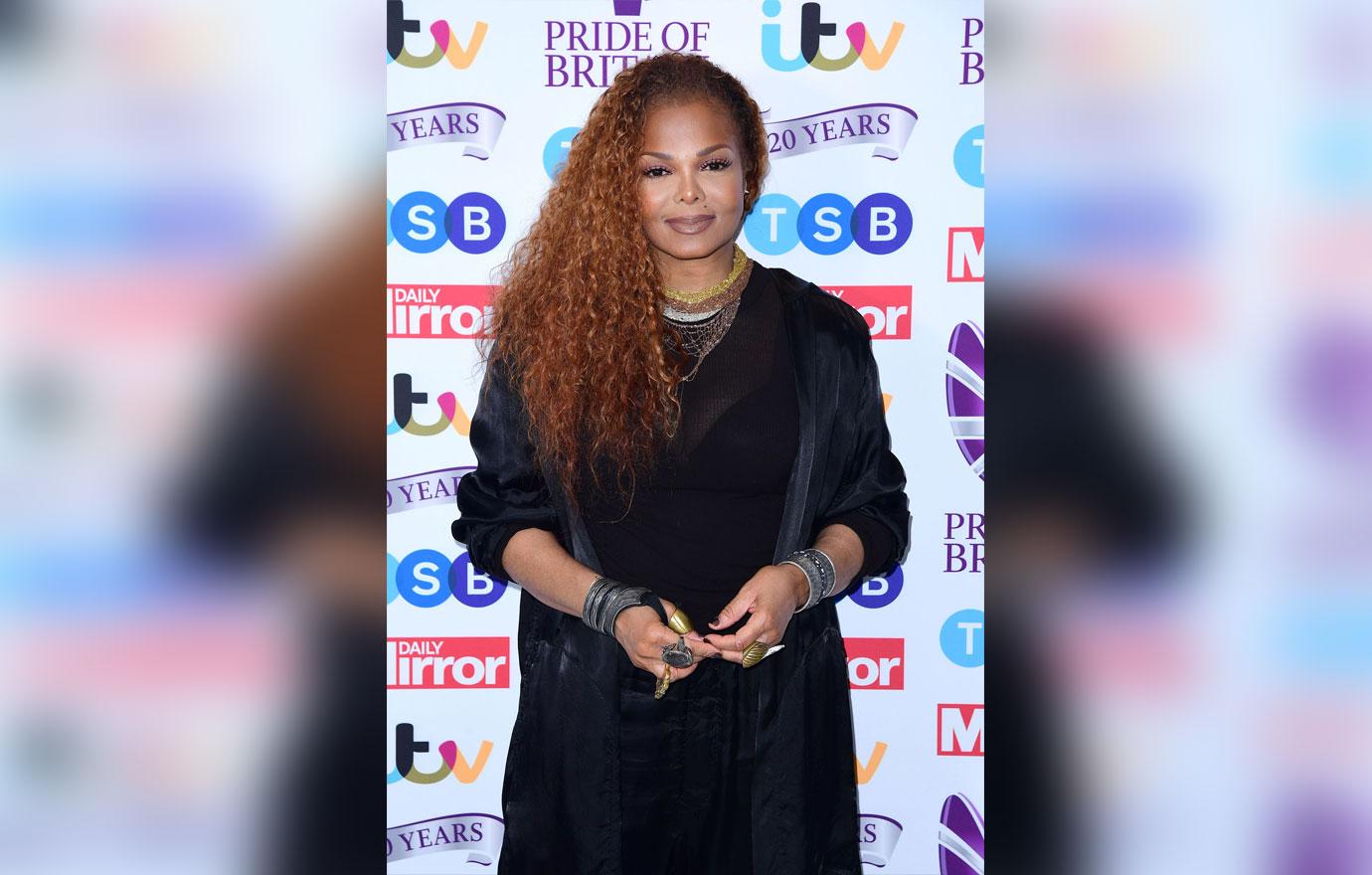 The Indiana native also gushed about her 3-year-old son Eissa's musical talent on The Tonight Show Starring Jimmy Fallon. "First he chose the violin and he loves classical music," she said. "... First day of school he took the violin to school. Third day of school he says, 'Mama I want to take a cello to school.' I said, 'Baby, you don't have a cello.'... He said, 'Turn my violin into a cello. Please, mama.'" Janet put together a makeshift cello for her son, and eventually purchased the real thing for Eissa.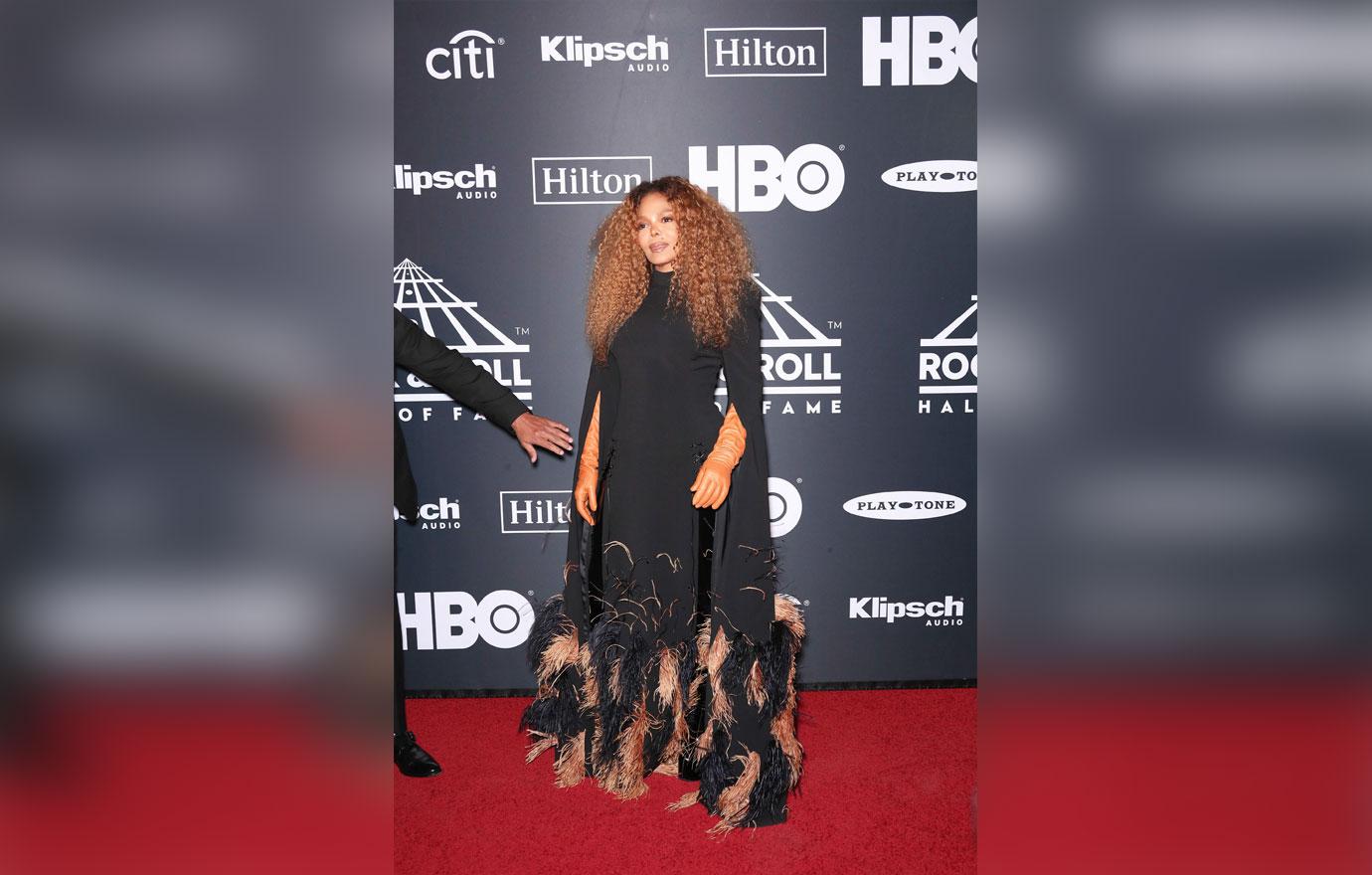 Janet added that his passion for music goes beyond the cello, "He loves the drums, violin, guitar, piano. He plays. He really enjoys it," she said. "He makes up melodies, he carries a tune, he has really good pitch, really good pitch."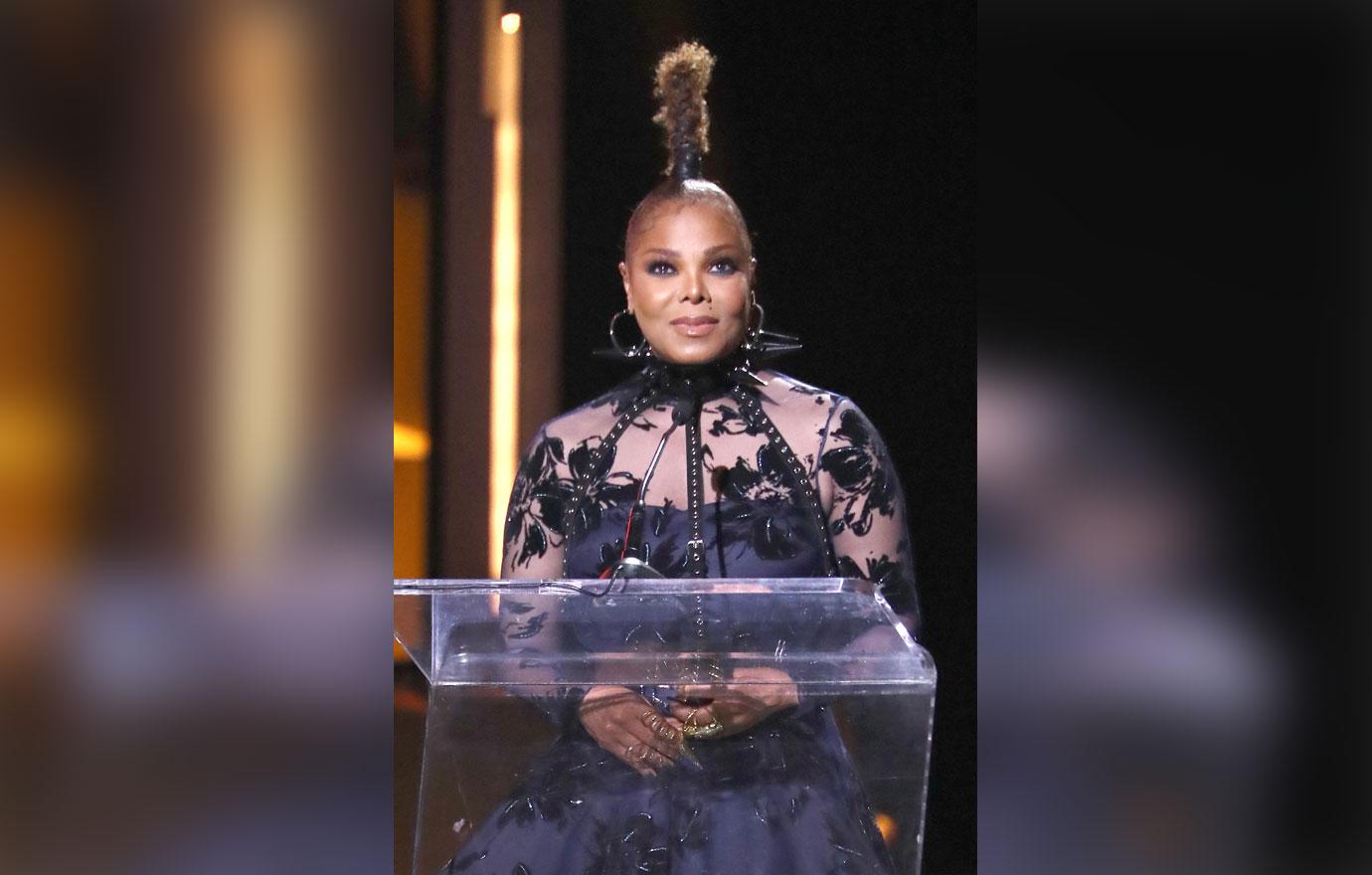 What do you think of the Classroom Instruments cover of Janet's song? Sound off in the comments below!