PHOTOS
January Jones Finally Admits She Dated 'Bachelor' Alum Nick Viall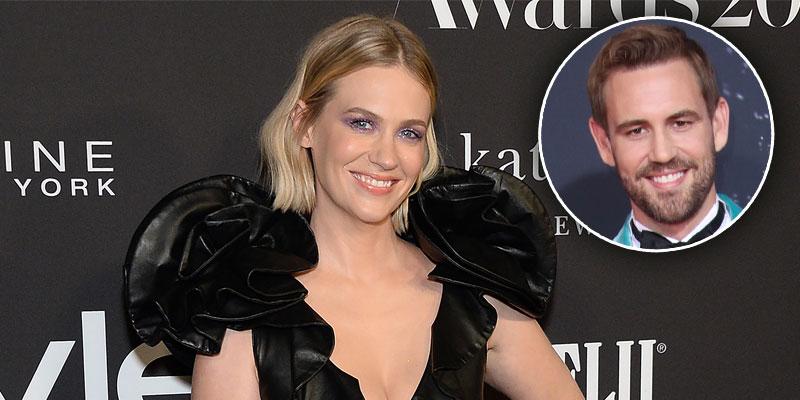 Article continues below advertisement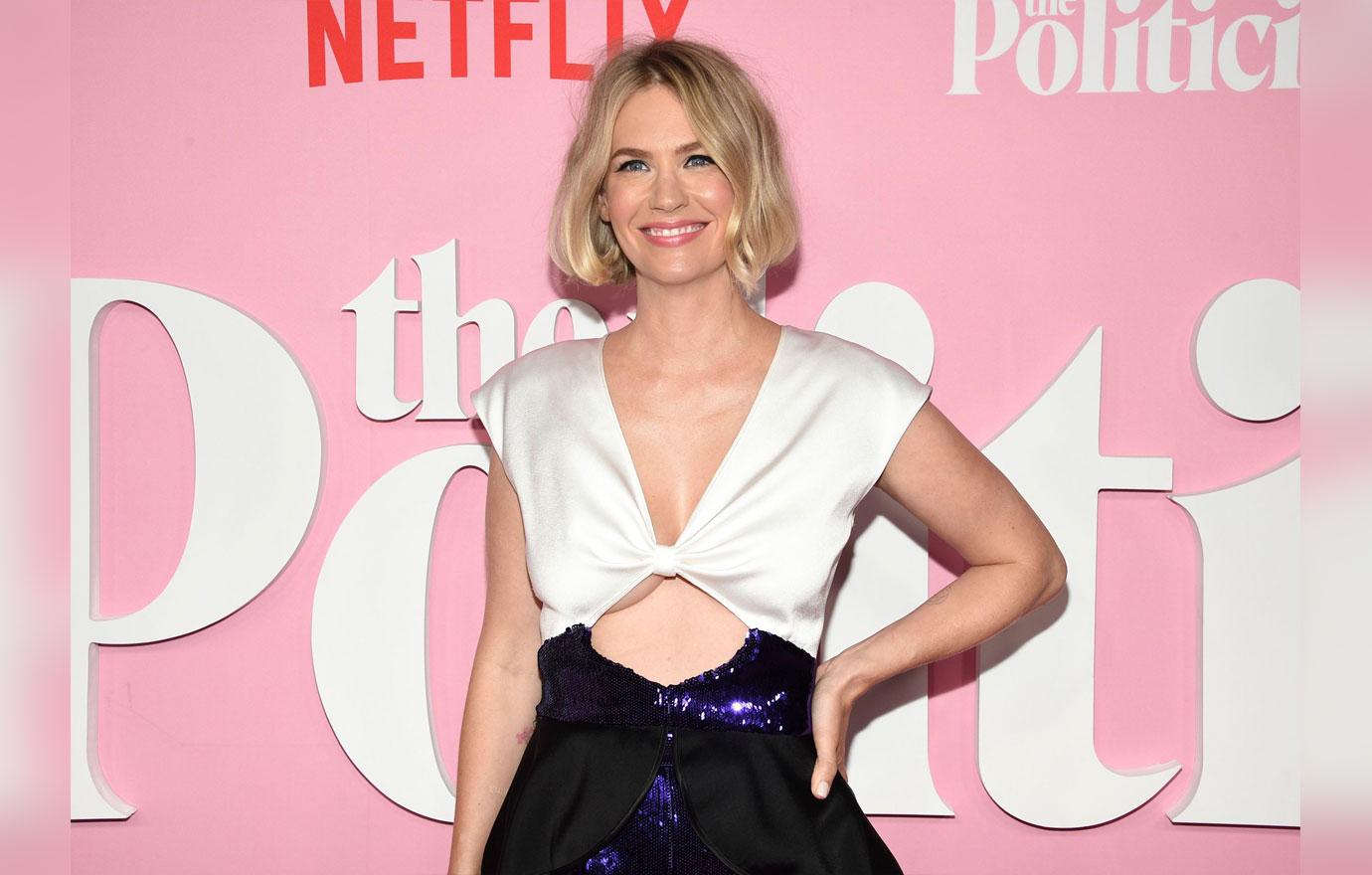 January, 42, confessed on the show that she went on "a couple dates" with Nick, 39. However, she was initially hesitant to date him after she watched him on the reality dating show. Ironically, Nick was trying to connect with the mother of one because he was trying to fix her negative view of him.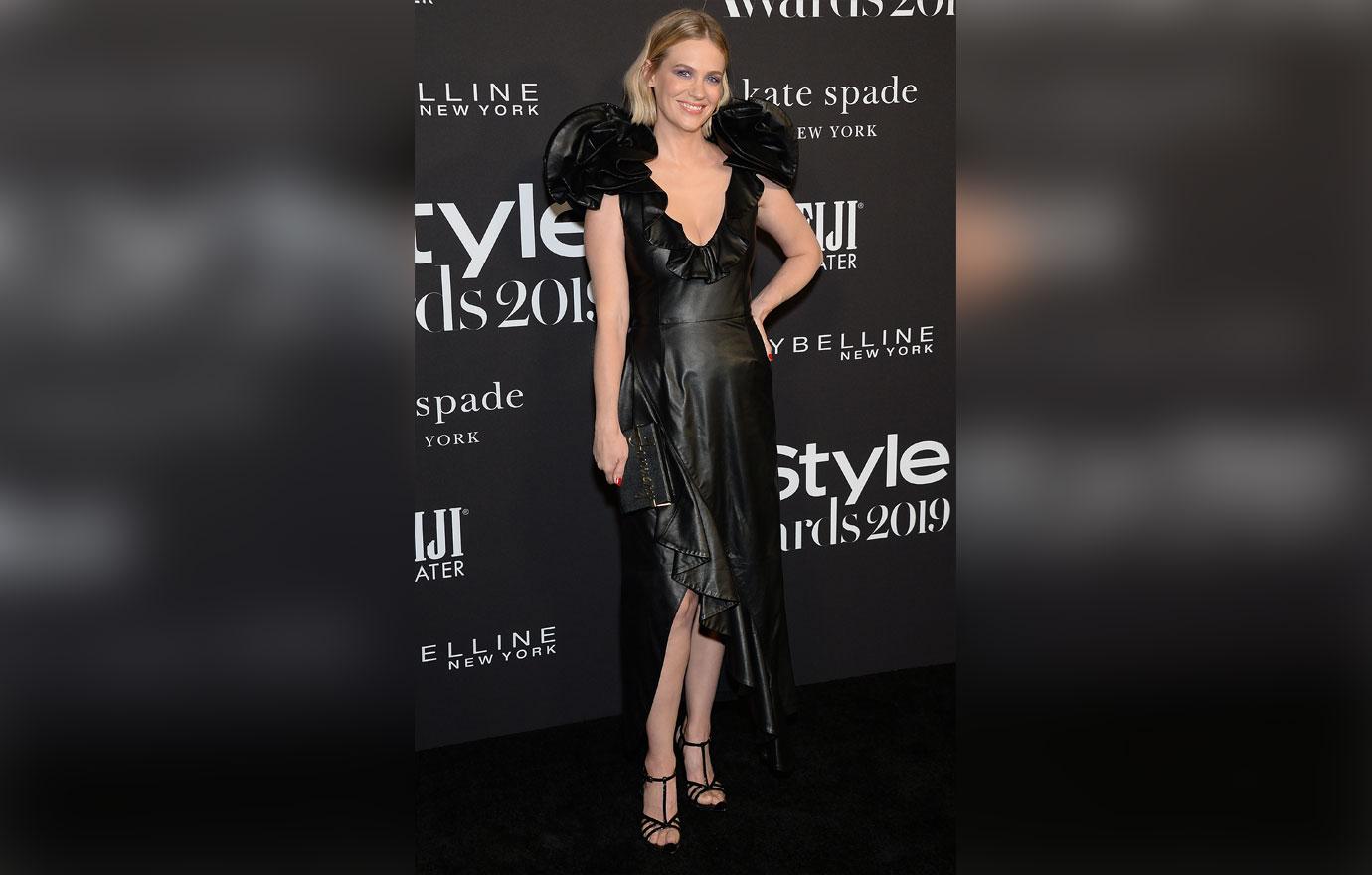 "Nick slid into my DMs, and he's like, 'I'm so sorry that your perception of me is so negative, I'd love to take you out to coffee and see if I can change your mind,'" January said on the podcast. "And I squealed."
Article continues below advertisement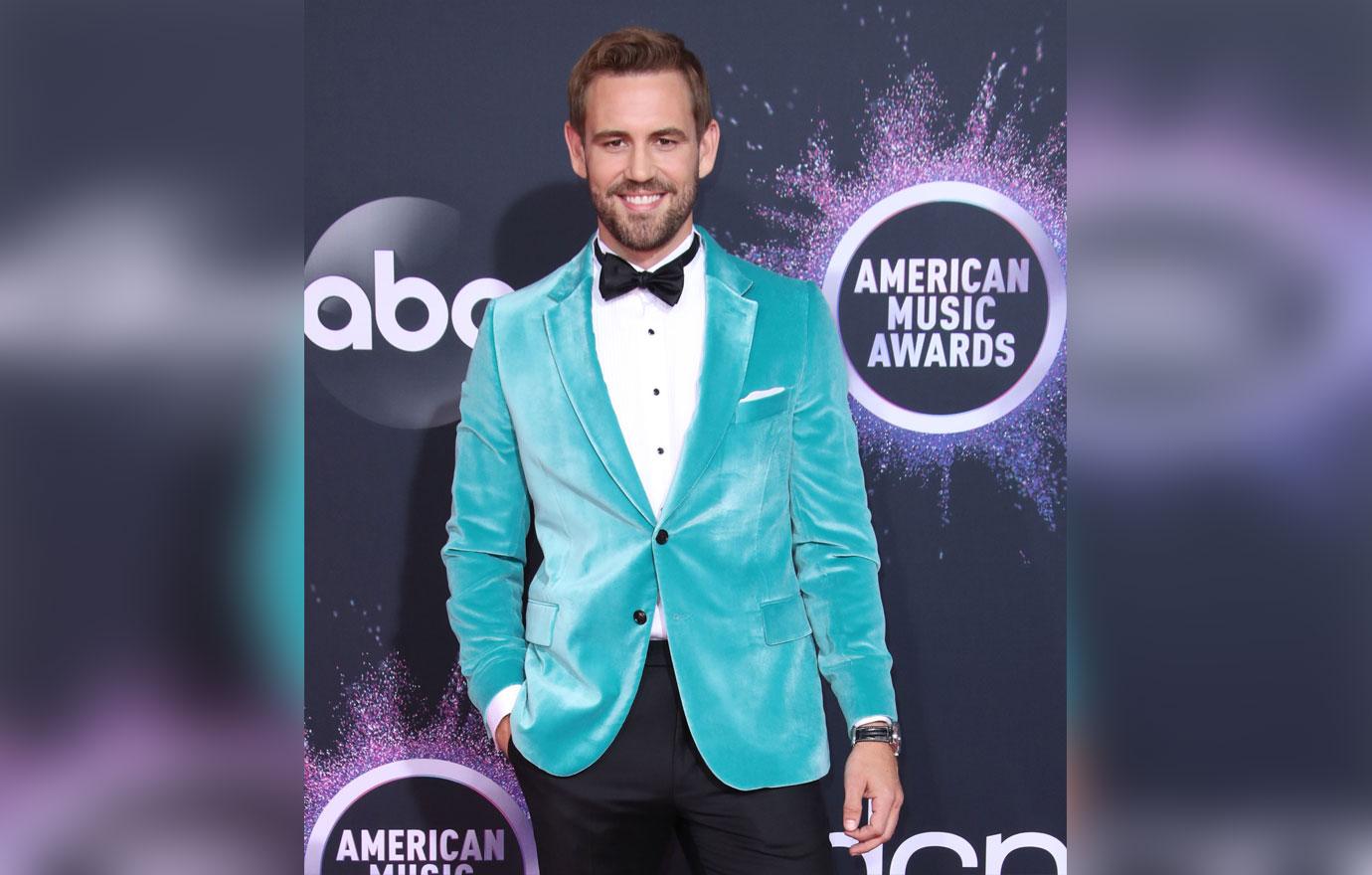 The X-Men: First Class actress added that her sister convinced her to take a leap of faith and go out with Nick. "I was like, 'I hate that guy!'" She continued. "My sister's like, 'if you don't go, you will forever regret it.'"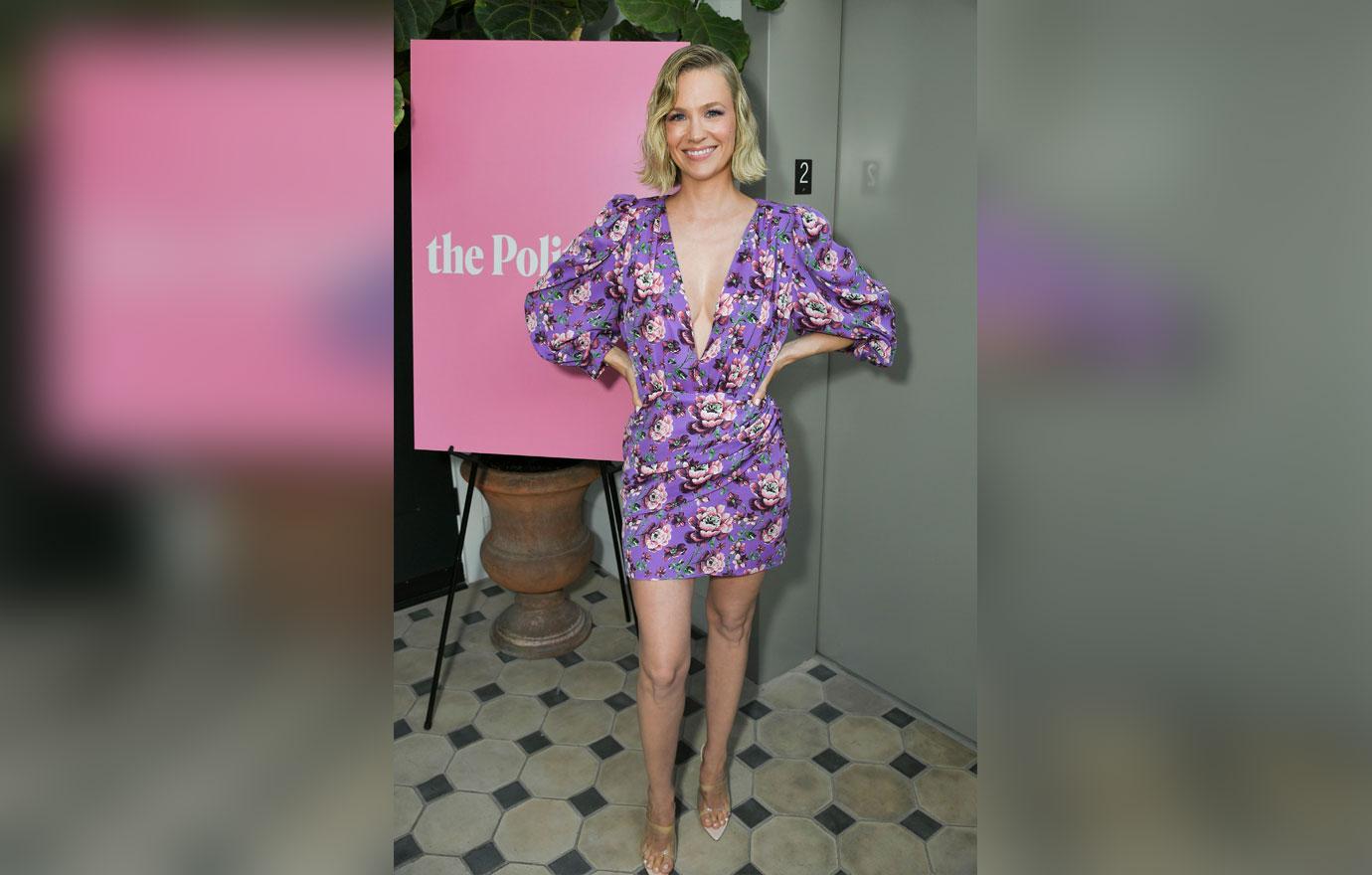 "So I agreed to go on a date with him, or to drinks or whatever, and as I met him I was rounding the corner and I saw him and he has a very distinct walk, and I had this instinct to, like, run up to him and wrap my legs around his waist, do you know, like they do on the show?" January quipped. "I stopped myself."
Article continues below advertisement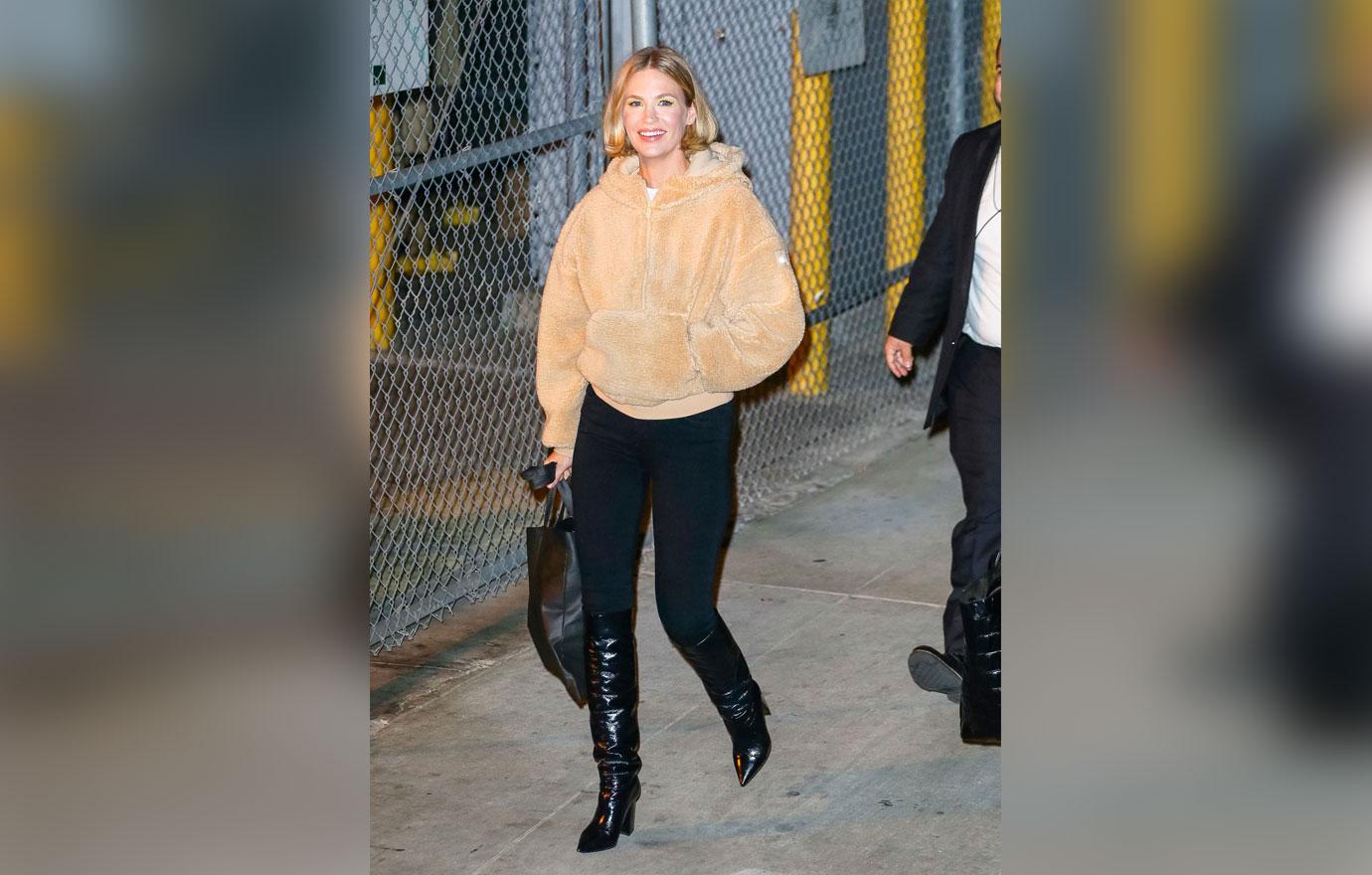 January went on to explain how their date went. She said that their first date "was good" and all she did "was grill him about the show." She added that the two went on "a couple dates" soon after.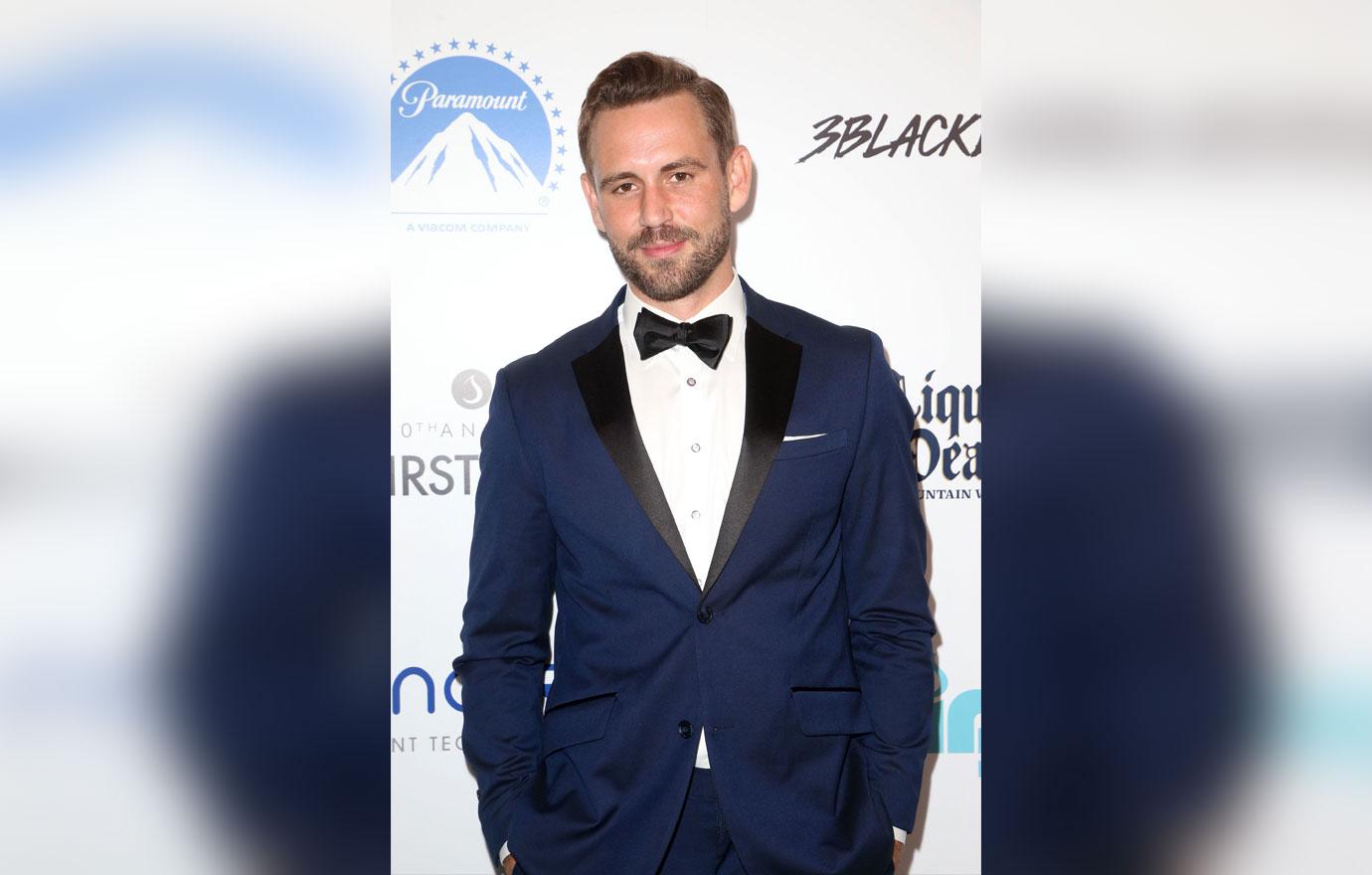 January revealed that Nick showed a different side of himself than how he is on television. "The thing that attracted me to Nick was he seemed like — I mean he was cast as the 'villain' — but he was actually, he had a bit of a brain, you know, so there was something else there," she said.
Article continues below advertisement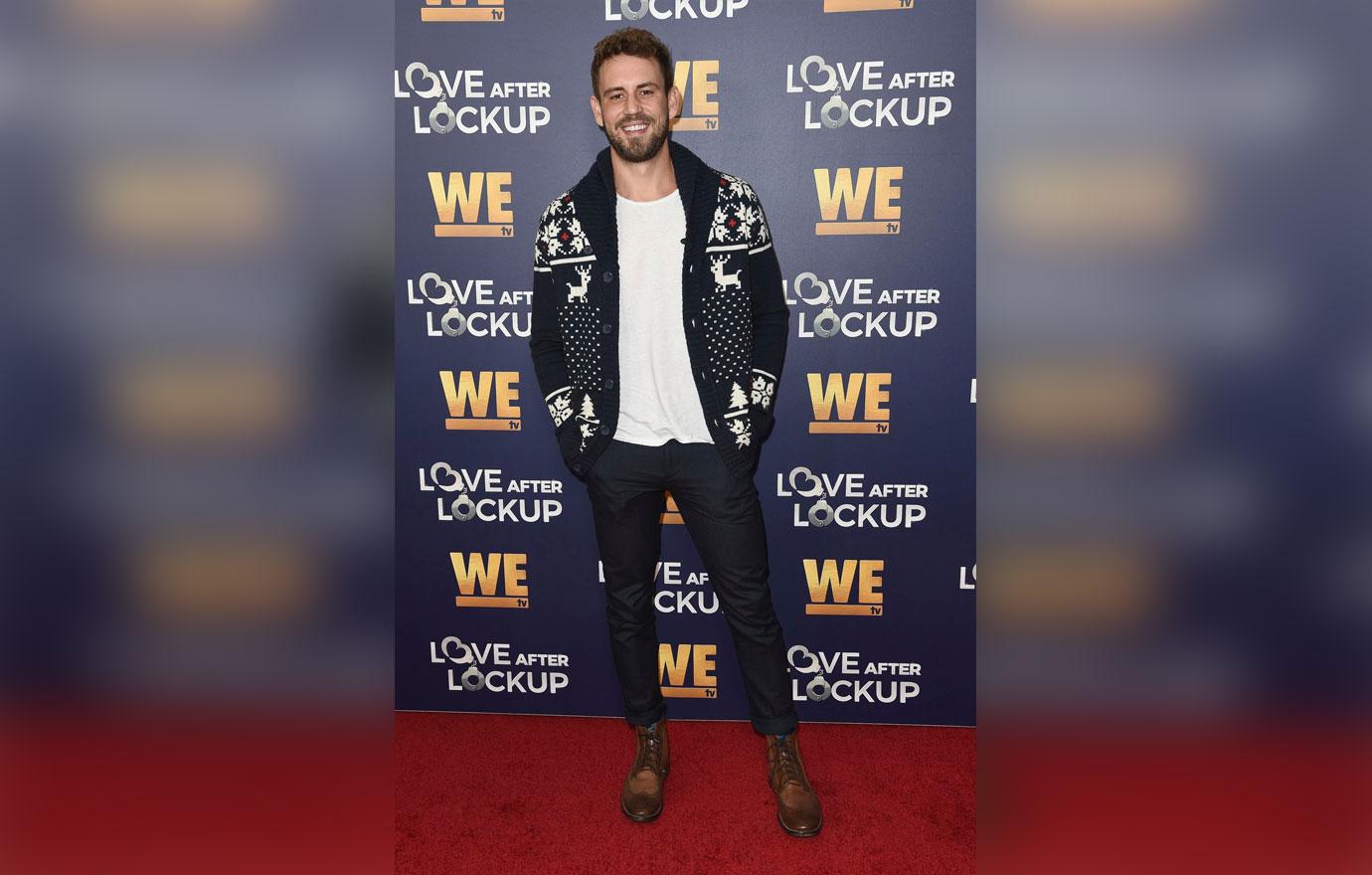 In 2018, rumors of Nick and January's romance surfaced. She initially shot down any reports that the two had any kind of relationship other than friendship. "He's a friend of mine. He's super sweet," she told Entertainment Tonight at the time. "No, I'm single. But, he's a friend of mine and tells me lots of inside scoops."
What are your thoughts on January and Nick dating? Sound off in the comments below!