PHOTOS
Ex-Subway Spokesperson Jared Fogle To Plead Guilty To Underage Sex Crimes And Child Porn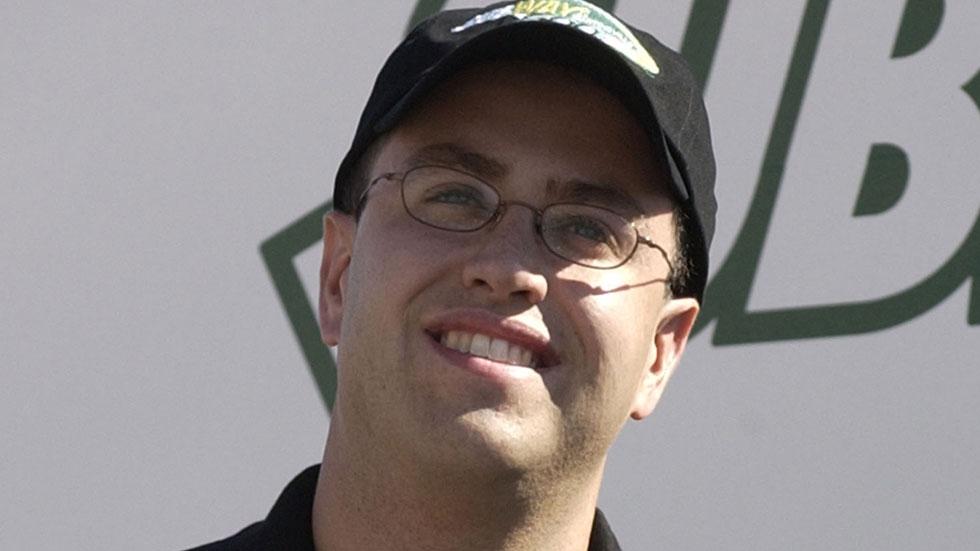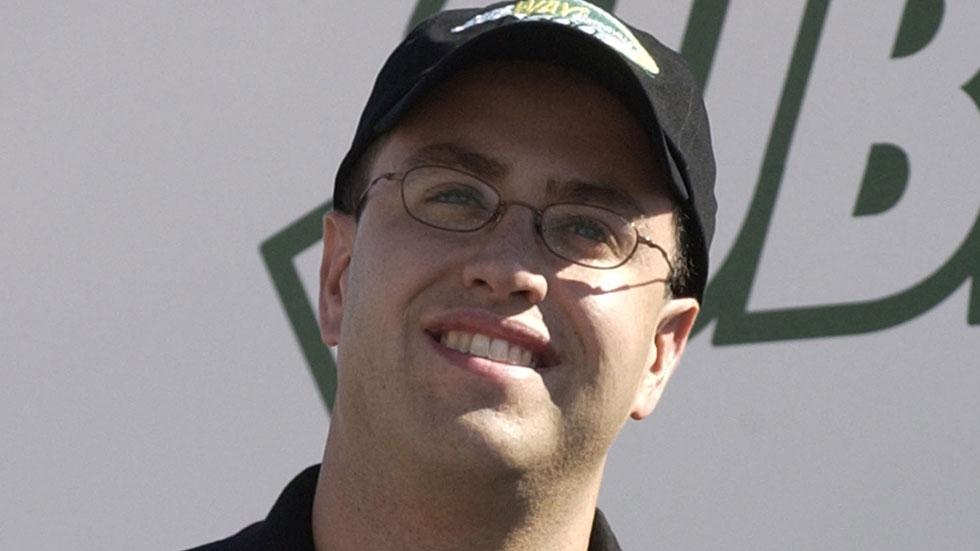 After a bombshell investigation for child pornography, ex-Subway spokesperson Jared Fogle will plead guilty to sex crimes involving at least 14 minors.
Article continues below advertisement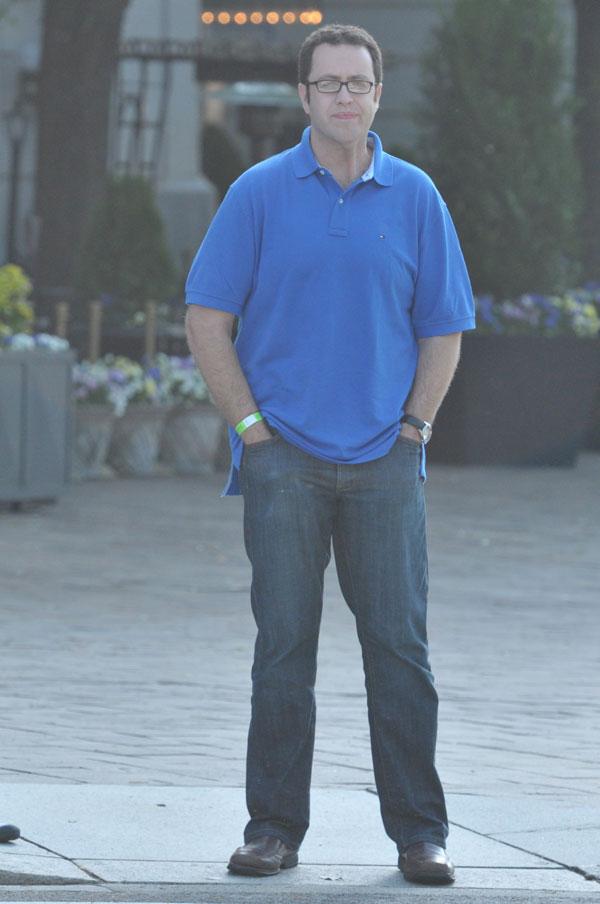 The 37-year-old, who was being investigated for possessing child porn, will enter guilty pleas on charges for traveling to engage in sexual acts with minors.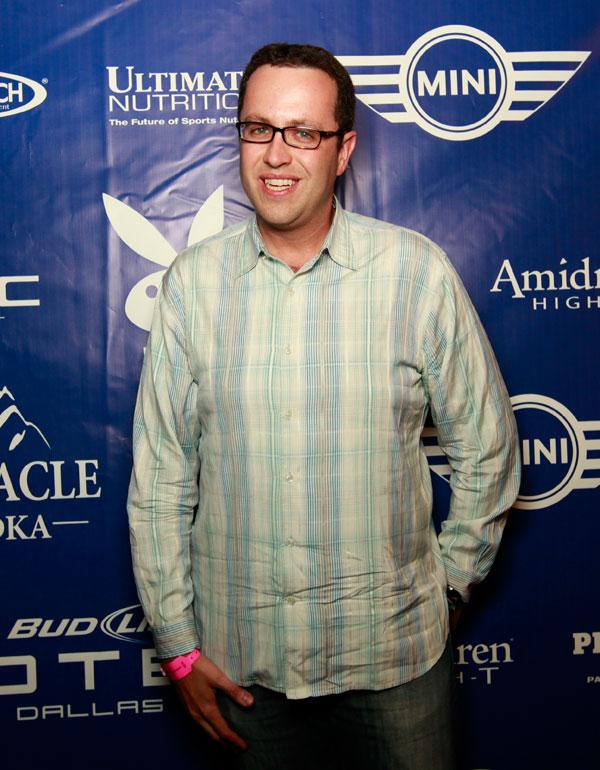 The former Subway commercial star will have to pay $1.4 million to be distributed to the 14 underage victims, receive counseling and register as a sex offender. He can serve at least five years in prison or as many as 12.
Article continues below advertisement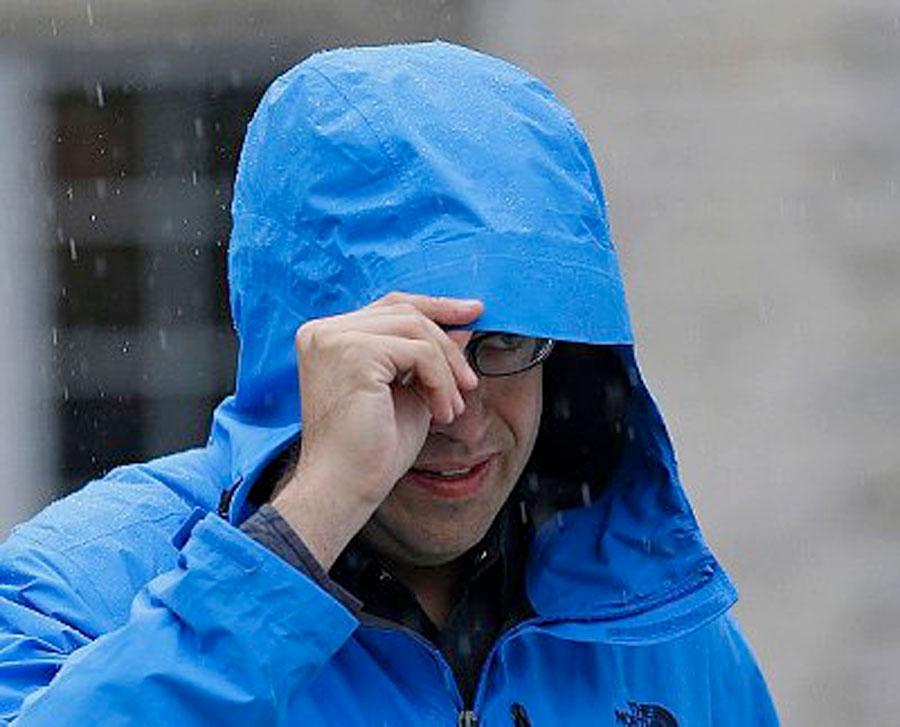 According to reports, Fogle, who is married with two children, paid for sex with underage women and escorts, sending texts requesting "the younger the girl, the better."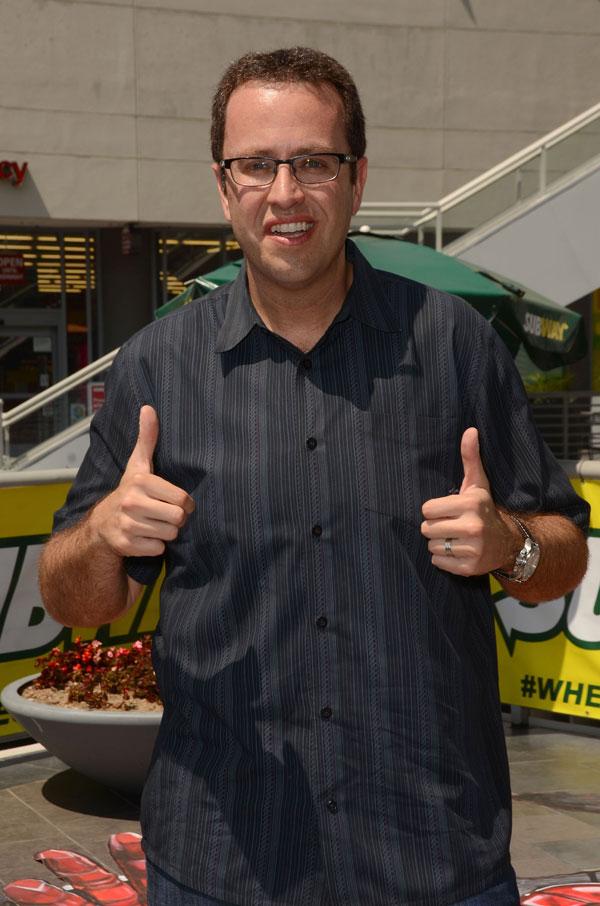 Jared reportedly traveled back and forth between Indiana and NYC for sex with minors for the past eight years.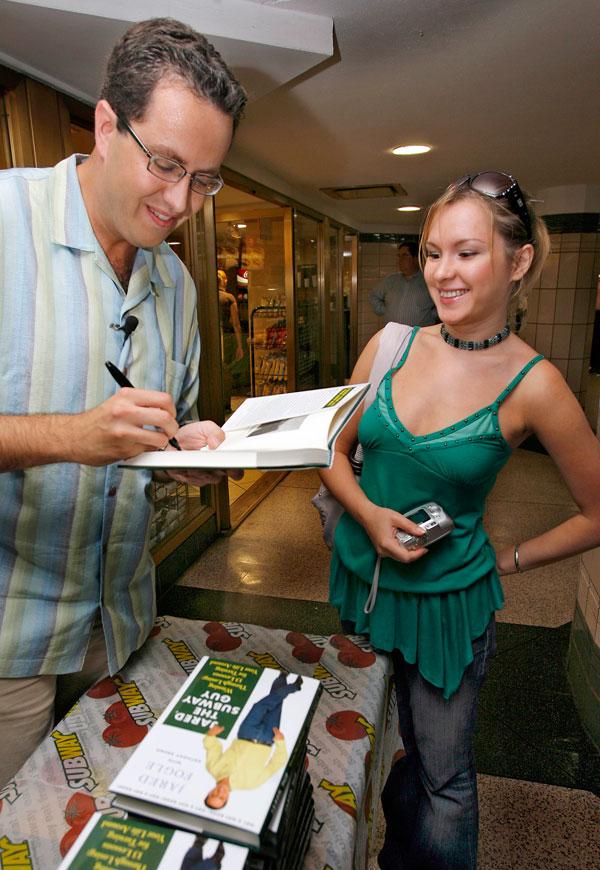 Back in July, Fogle's home was raided by the FBI and he turned himself in for the underage sex charges on August 19.