PHOTOS
Jason Aldean And Wife Brittany Have The Cutest Gender Reveal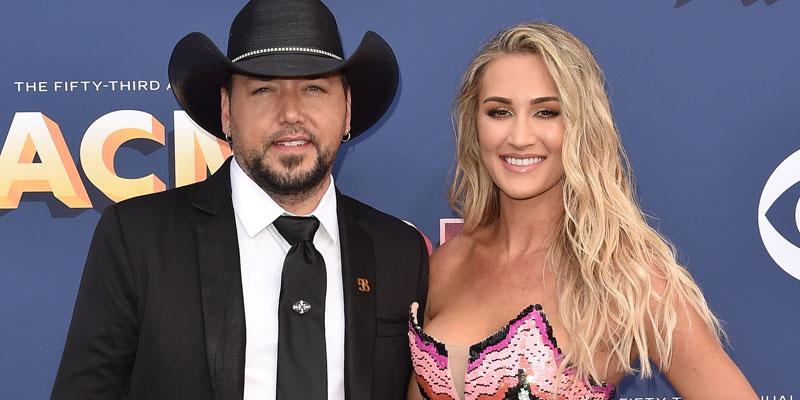 Jason Aldean and his wife Brittany Kerr took to Instagram to share the news of their baby's gender in the most explosive way possible! The two will be adding a new girl to their family! Keep scrolling to hear how they revealed their great news!
Article continues below advertisement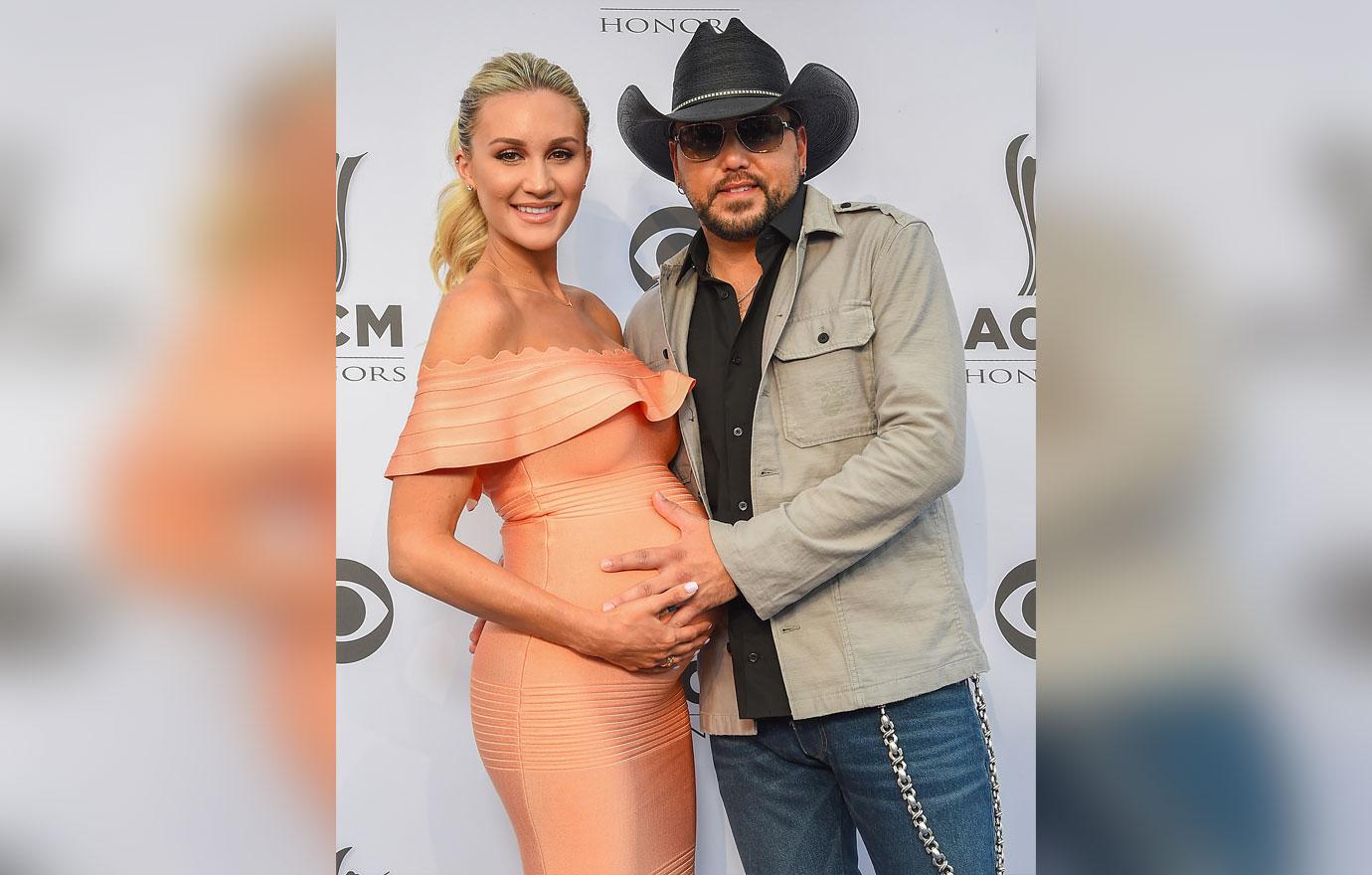 Jason and Brittany announced their second bundle of joy on July 10. The two are already parents to son Memphis Aldine Williams, who was born in December 2017.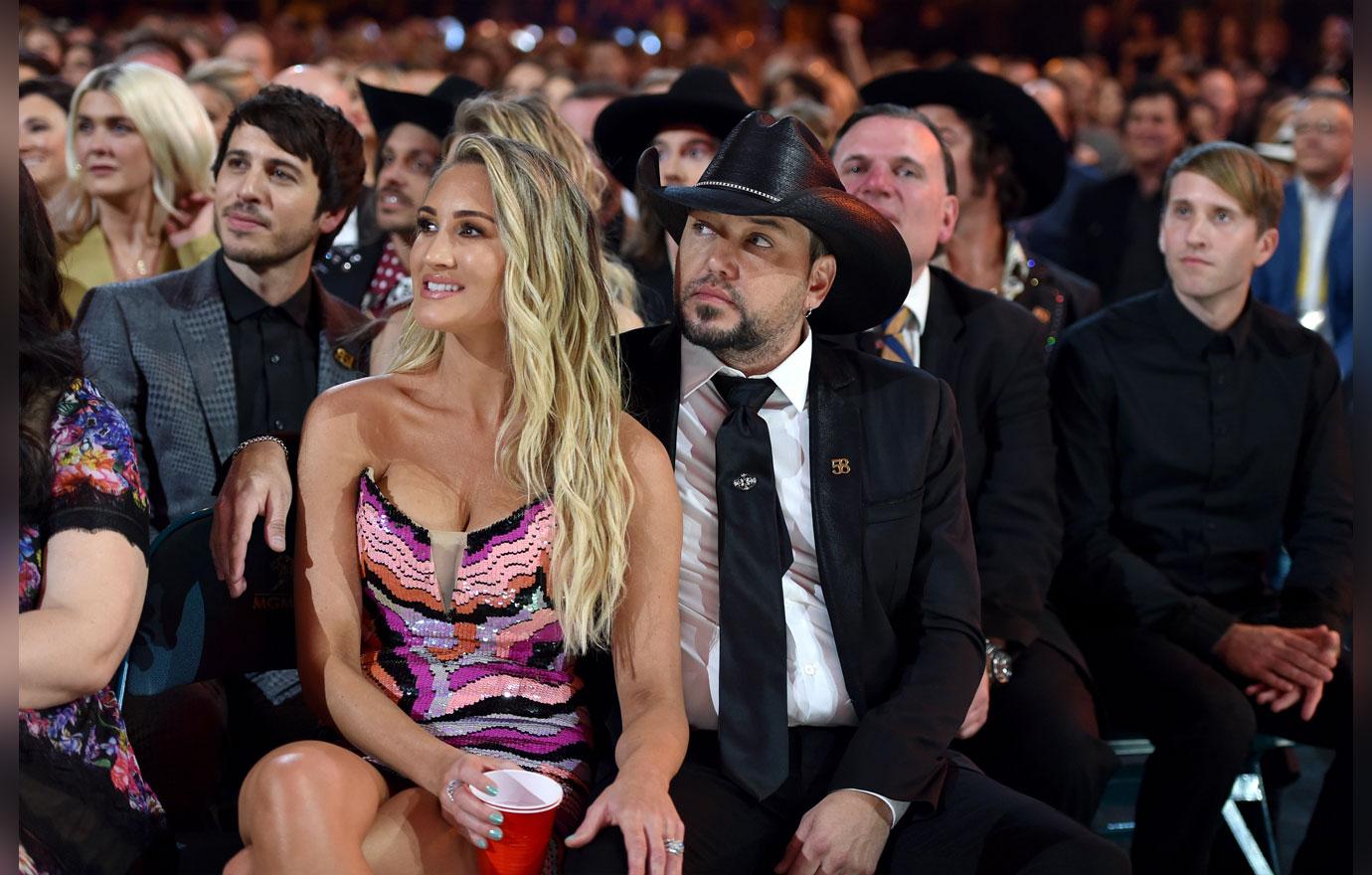 The 41-year-old roped in his entire family to help reveal the news. He posted a video on his IG of his oldest daughters Keeley and Kendyl stepping up to bat and swinging at balls that exploded with pink dust once hit.
Article continues below advertisement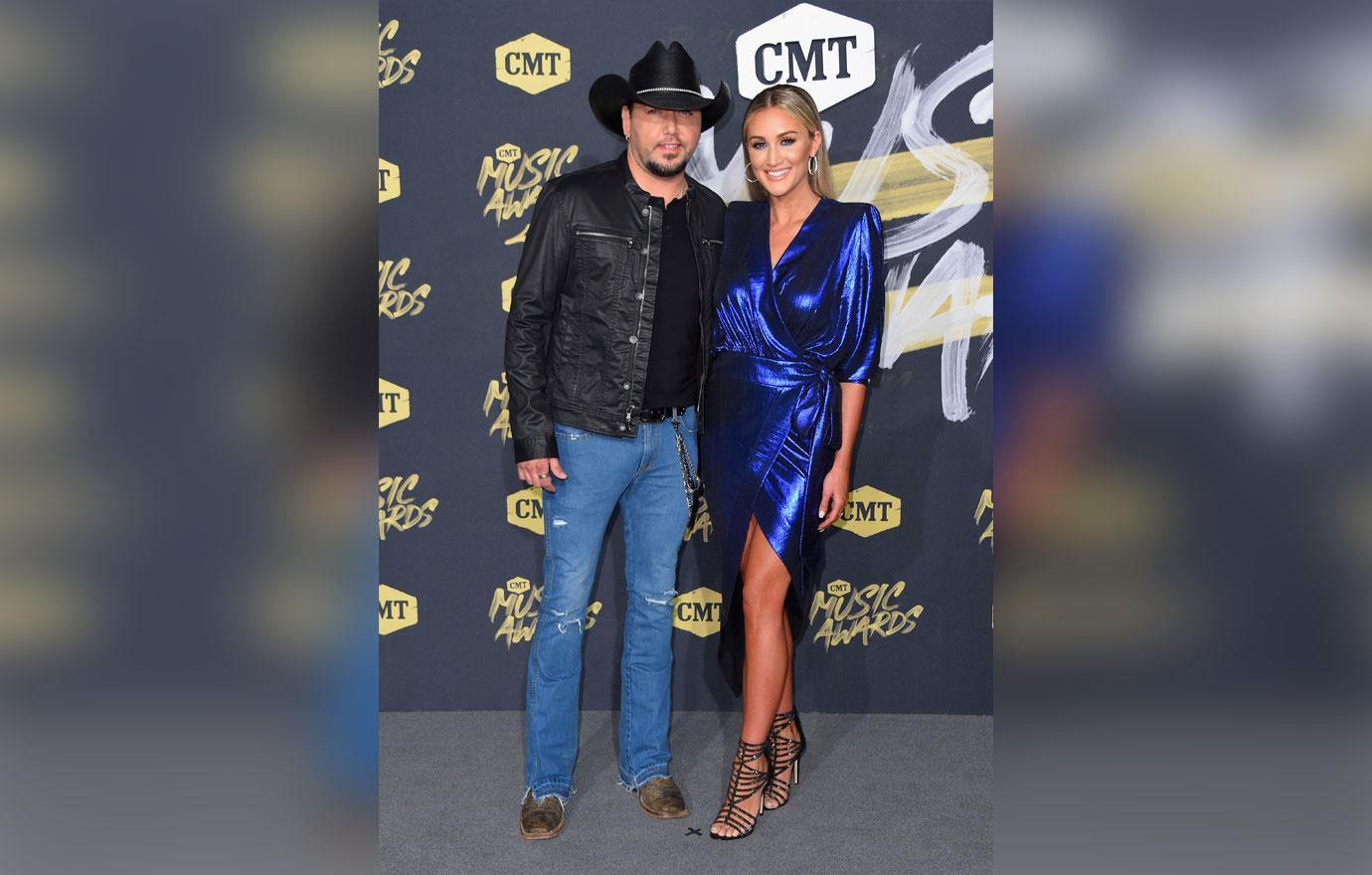 Jason captioned the clip, "Whats it gonna be? ⚾️" The singer and his wife already knew the sex of their baby, but wanted to have a fun reveal for his daughters.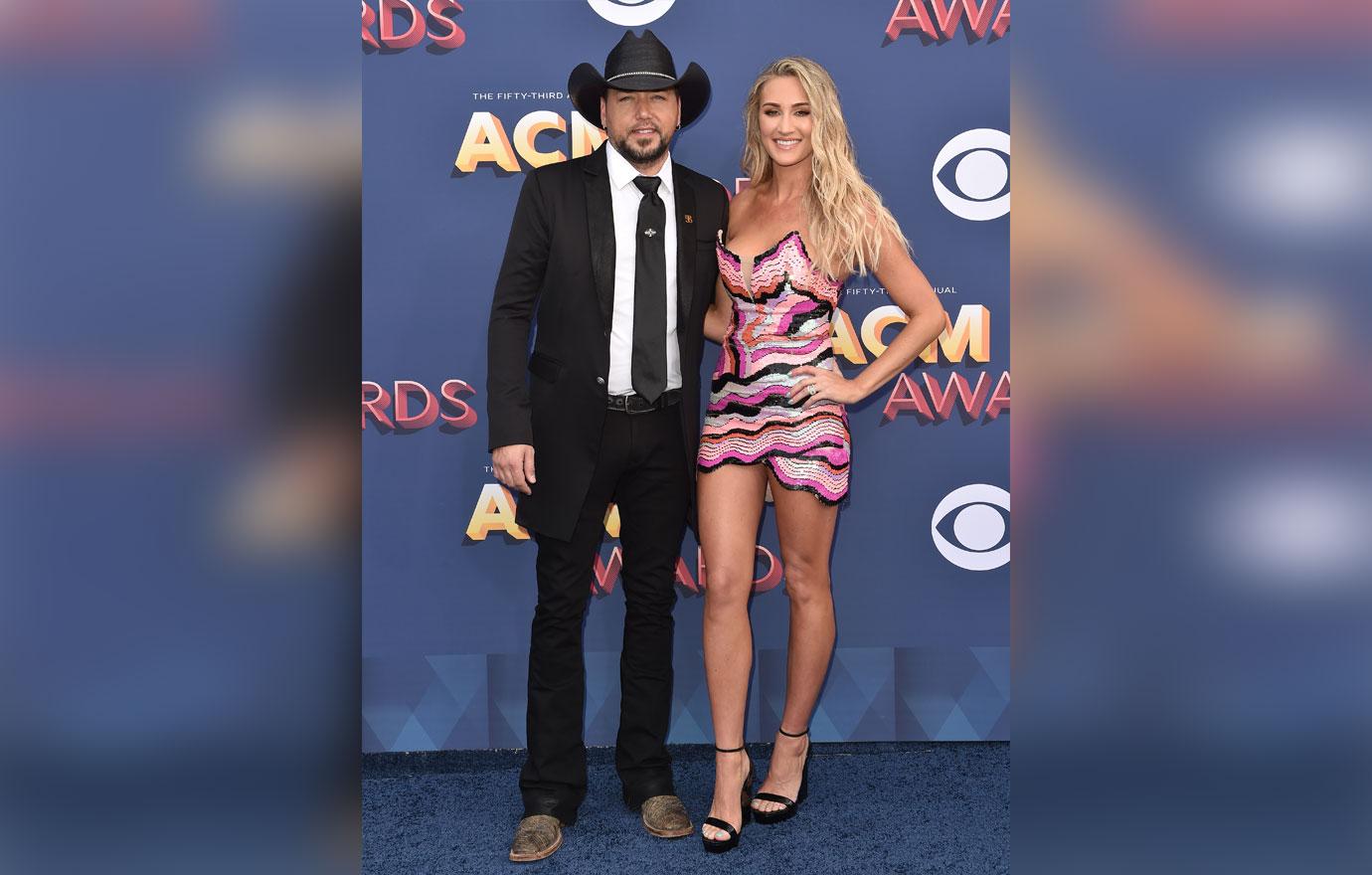 "'Cause Memphis was a boy, and I think you'll have a girl this time," Kendyl told Brittany in the video clip. "I'm going to go with girl just because you've been a little bit sicker with this one than with Memphis," Keeley said.
Article continues below advertisement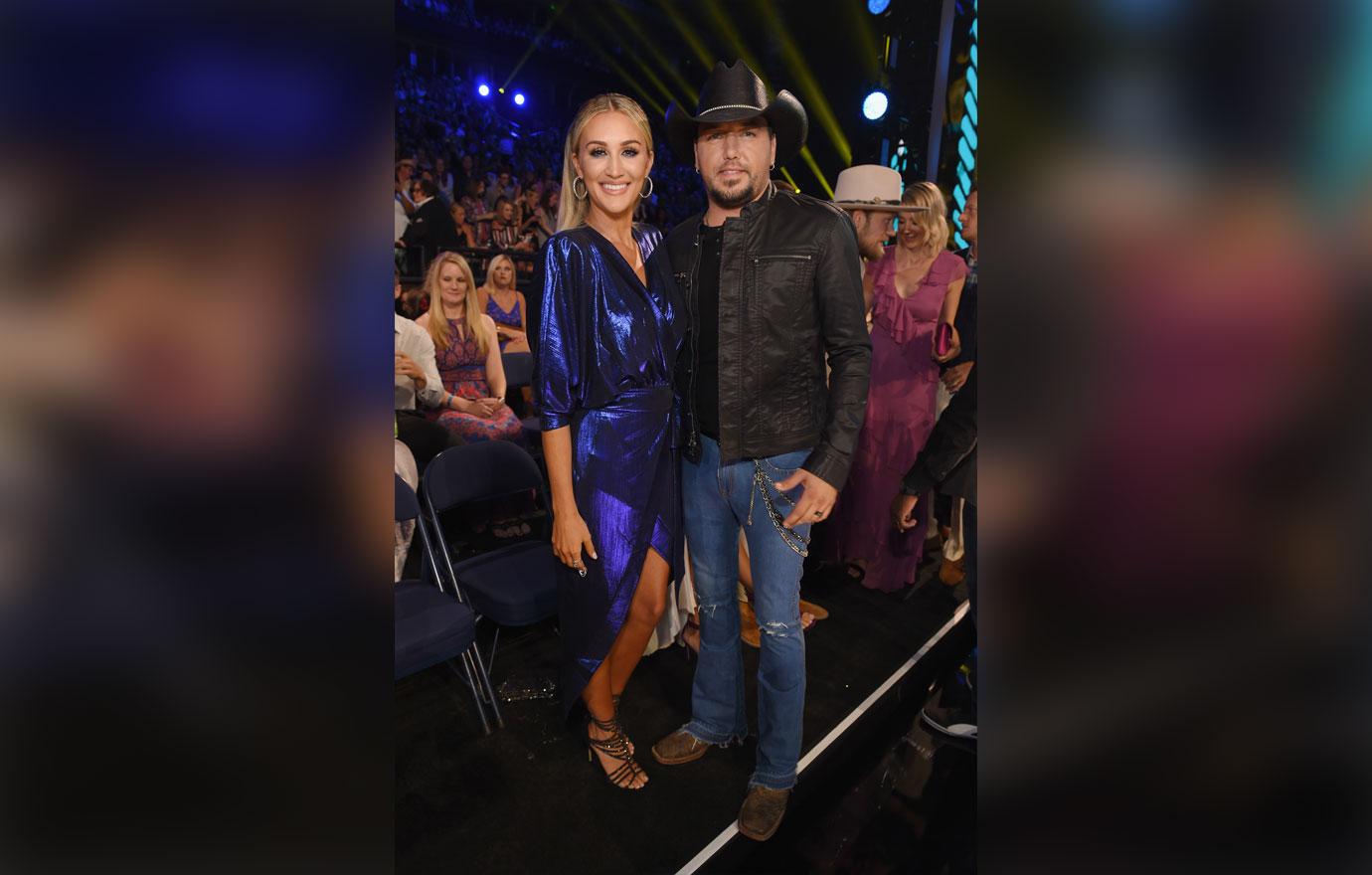 Brittany had gone through in-vitro fertilization to have Memphis and Jason revealed to People that they want their second child to be close in age to Memphis.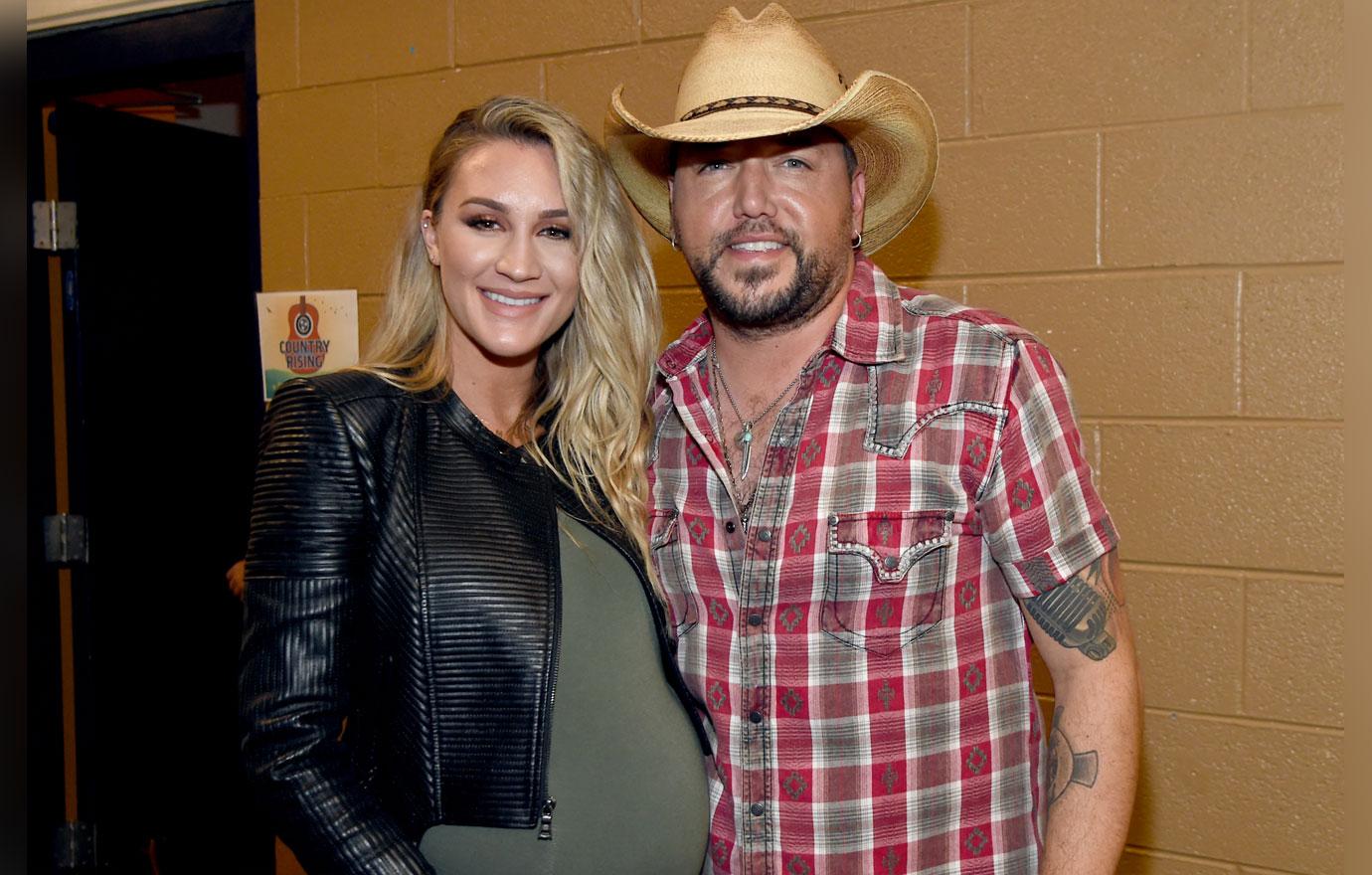 Are you excited for the couple's new daughter to join the world? Got any baby names for them? Leave them in the comments below!