PHOTOS
'Emotional & Hormonally Charged' Brittany Aldean Says Goodbye To Her Home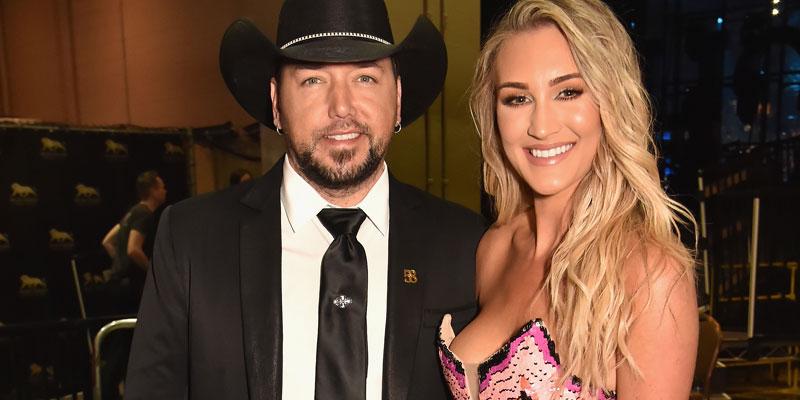 All good things must come to an end. Jason Aldean and his pregnant wife Brittany bid an emotional adieu to their homeon Wednesday, January 16. The couple is ready to start the next chapter in their lives as they move into a new house to help them prepare for baby number 2. In an Instagram post, the former NBA cheerleader posted an emotional tribute to their old home and shared her excitement for the next phase.
Article continues below advertisement
Article continues below advertisement
The 30-year-old wrote a farewell eulogy to her Tennessee home. Under a photo of a picturesque sunset over her old property, she wrote, "Tonight we said goodbye to our home for the past three years. The home where we brought our first baby and where the dog that I loved more than words spent his last years."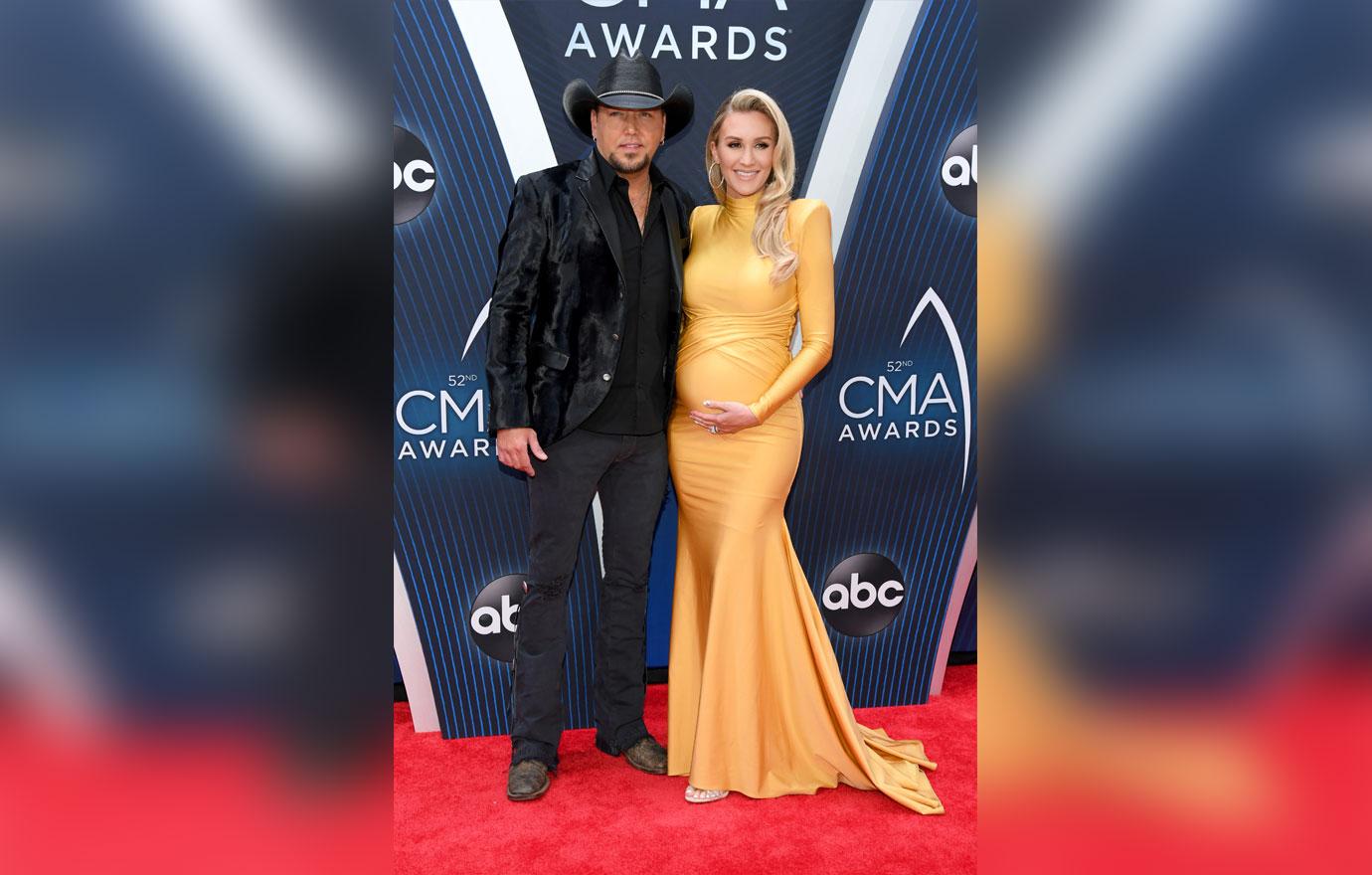 "This house is where I had my first baby shower, numerous parties just because and built a fish tank that housed so many of my 'angels' (as I call them). I know there's so much that the future holds in other places, but to me, this house was so special... and always will be?," she wrote.
Article continues below advertisement
Brittany then posted another snap of her and Jason making funny faces in front of their new home. She wrote beneath it, "Now that I've posted my emotional/hormonally charged feelings for the night?, here's a pic of us visiting our new house today and needless to say we are excited?."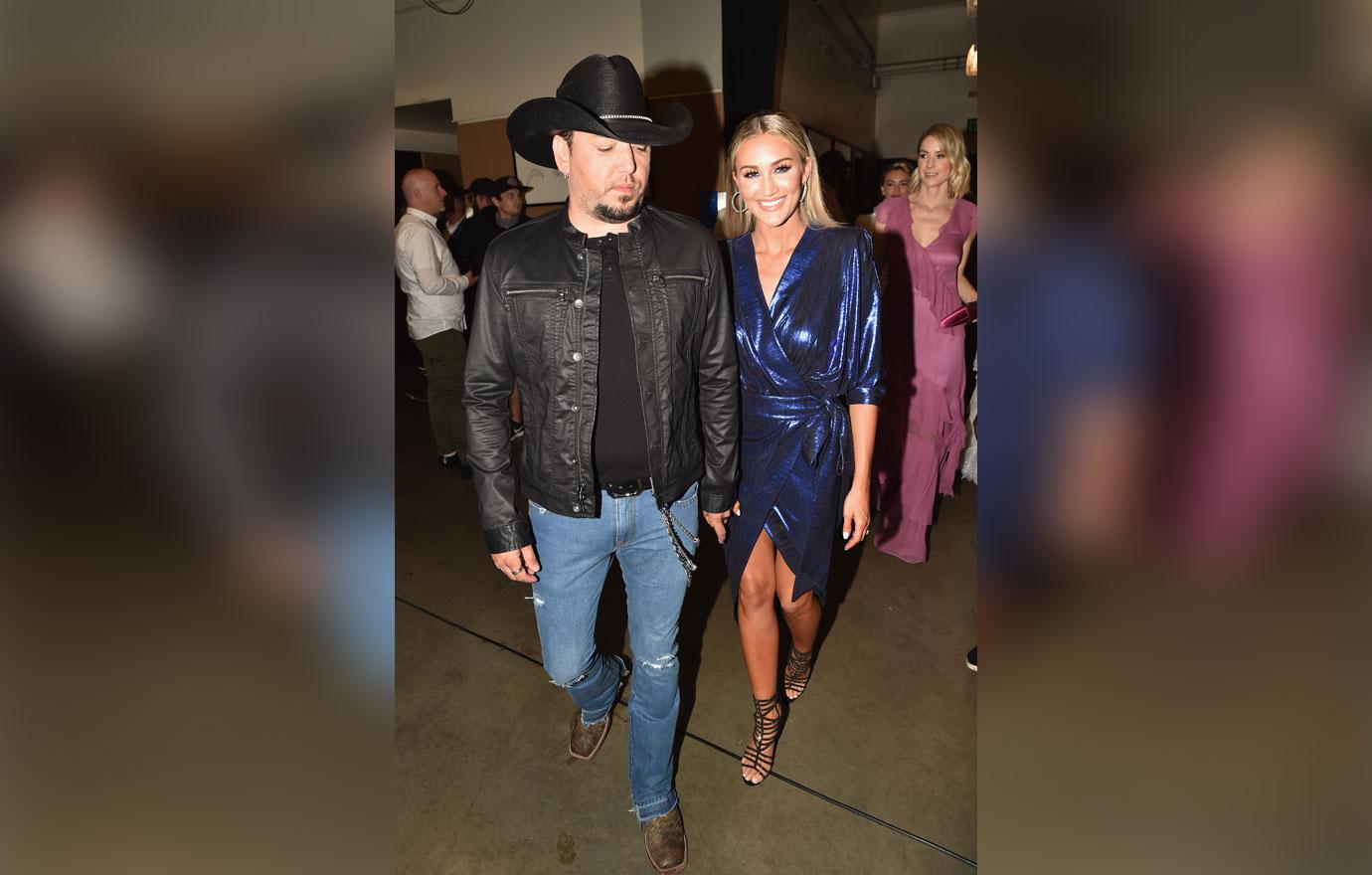 The aspiring model continued, "This is our dream home which we decided to build about a year ago. It will be WAY more kid friendly (room placement, etc). It'll be done next year and we are in a temporary home until then?!"
Article continues below advertisement
Brittany added, "Our fish tank is staying with our old home and the new owners?. I will miss them so much but they are in good hands? ....We are excited for what the future holds as far as a home goes.... but for now, we are focusing on having baby number 2?! Little Navy baby... you can come out anytime bc mommy is READY???!"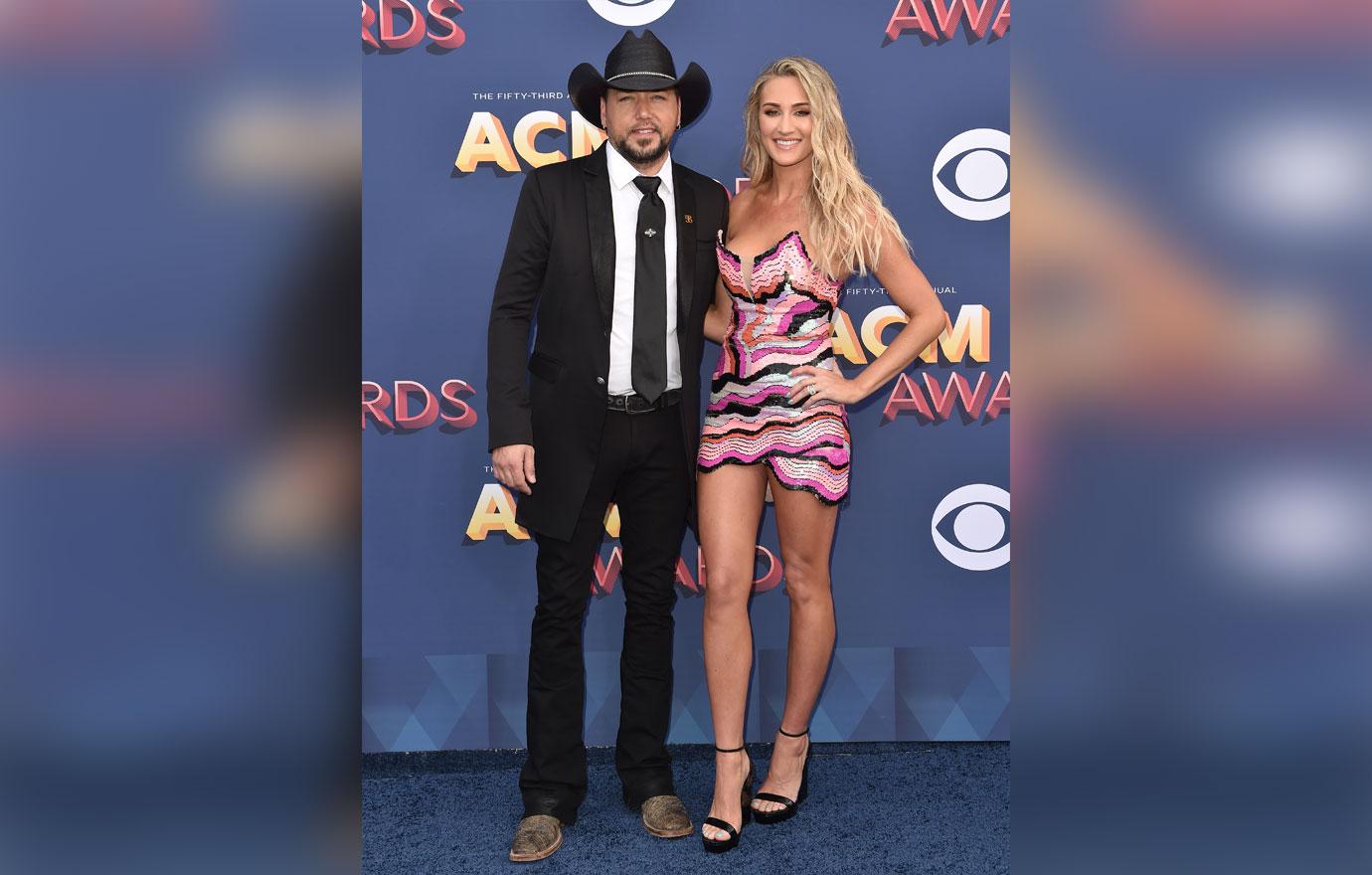 A new home isn't the only thing stressing Brittany out lately. The soon-to-be mom-of-two is also struggling to get along with her husband Jason's friend Carrie Underwood, and she's doing her best to ignore the "trolls" on Instagram.
What are your thoughts on Brittany and Jason moving out? Sound off in the comments below!