PHOTOS
Brittany Aldean Reveals Jason Once Scooped Their Son Memphis' Poop Out Of The Tub With A Red Solo Cup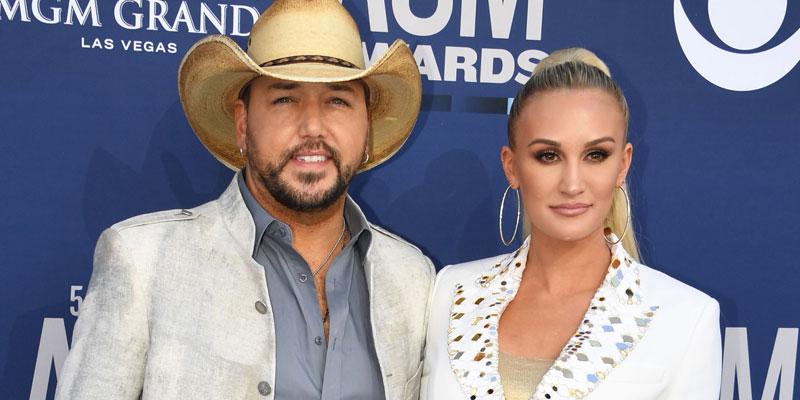 Brittany Aldean shared a hilarious parenting moment about her husband Jason on Instagram! The mom-of-two revealed the country crooner once had to fish out their son Memphis' poop from the bathtub.
Article continues below advertisement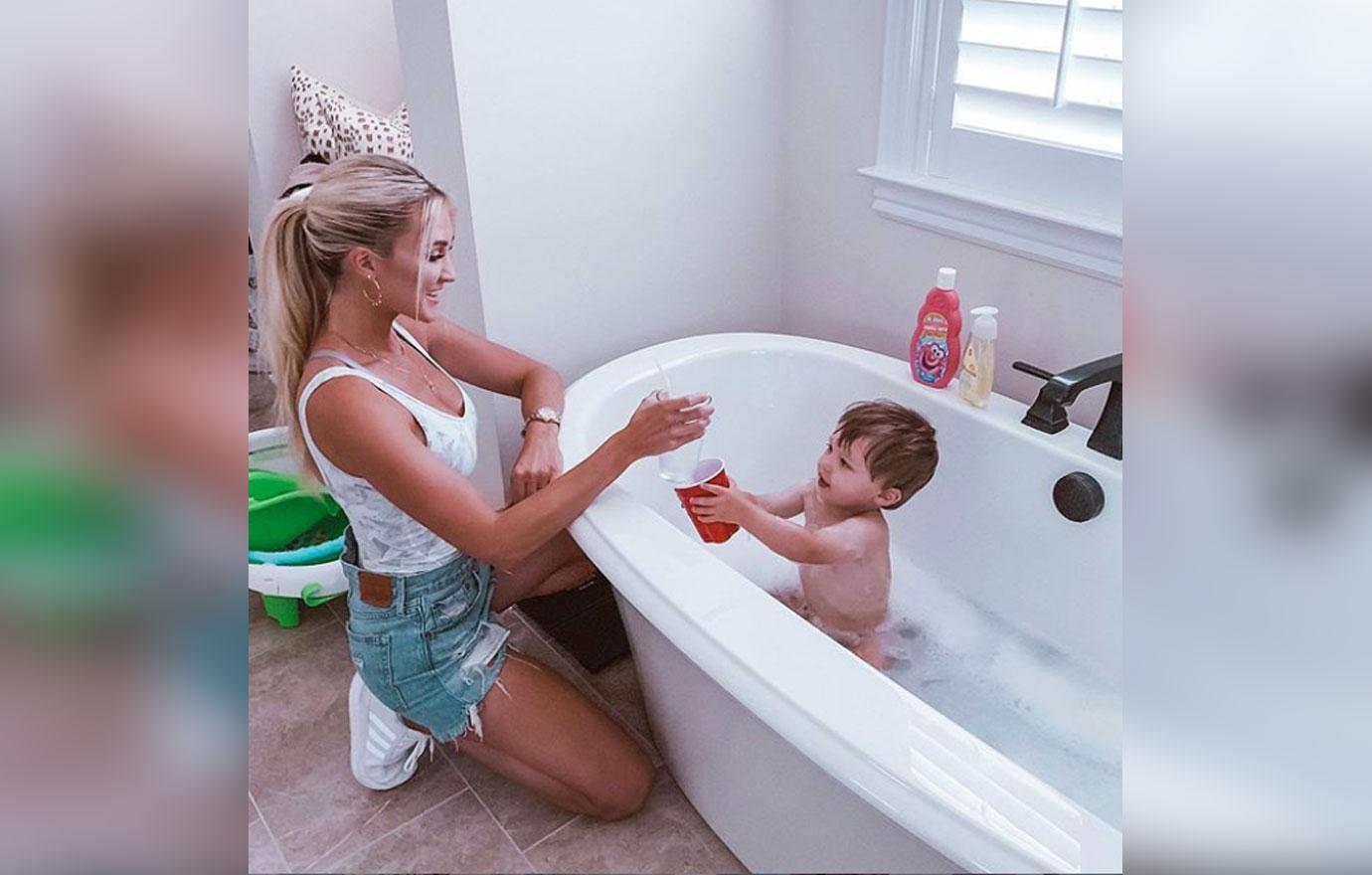 Brittany, 30, shared a photo of Memphis, 19 months, holding a red solo cup in the bathtub. He appeared to be clinking glasses with his mom who was holding a cup of water.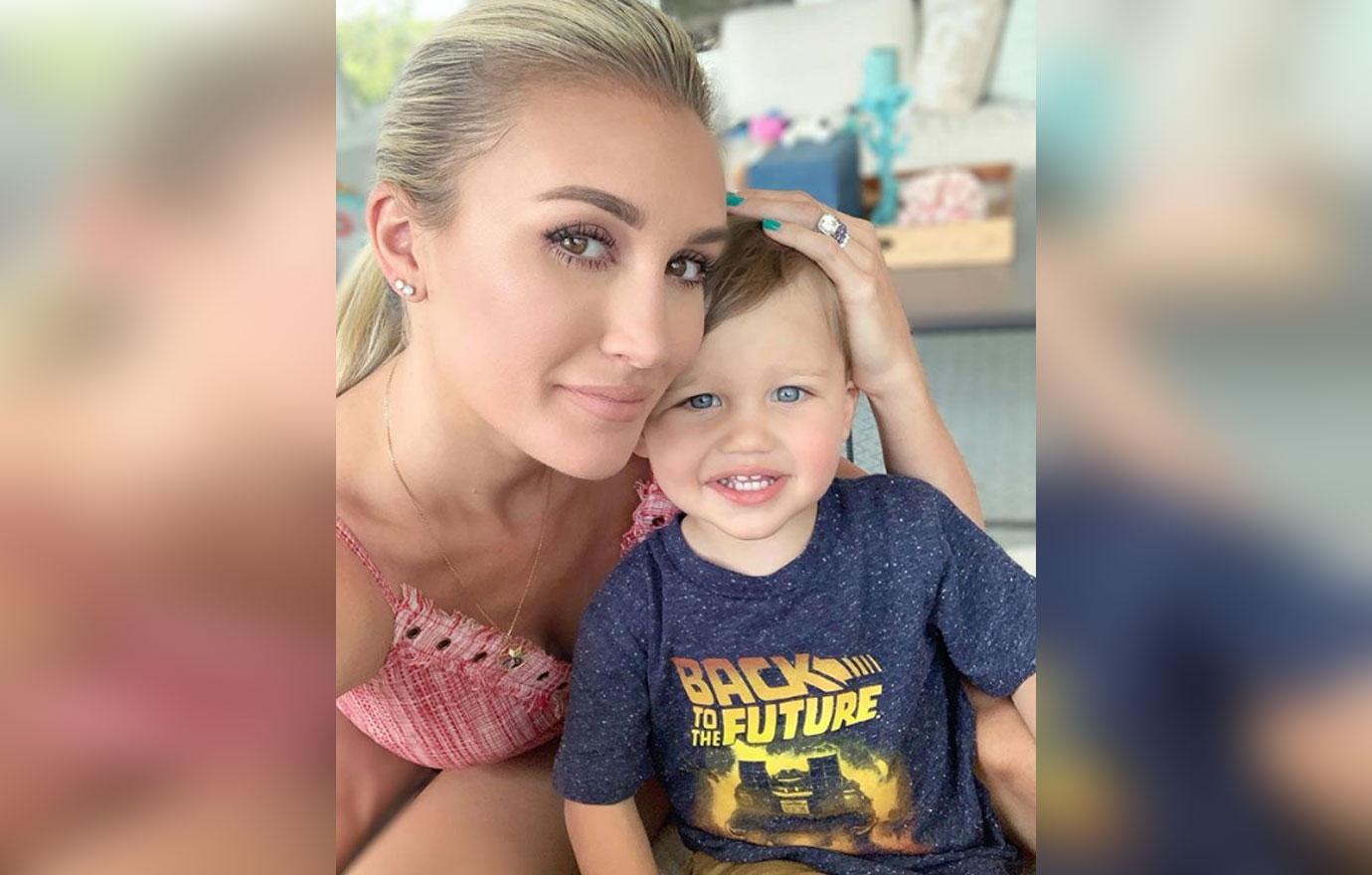 She captioned the photo, "CHEERS!! To being the cutest boy in the whole wide world!!"
Article continues below advertisement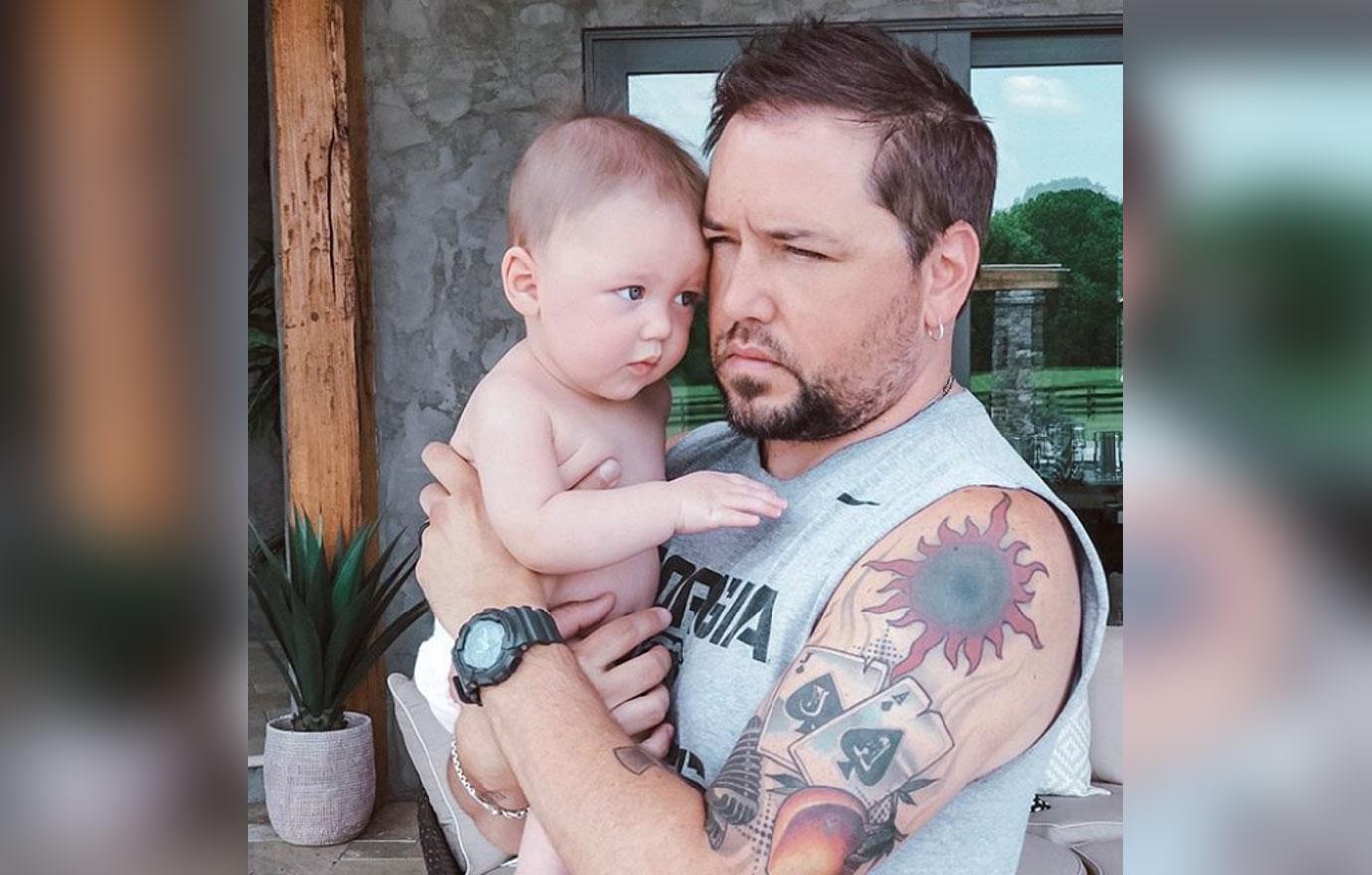 "And.... to not pooping in the tub again. ??," Brittany added.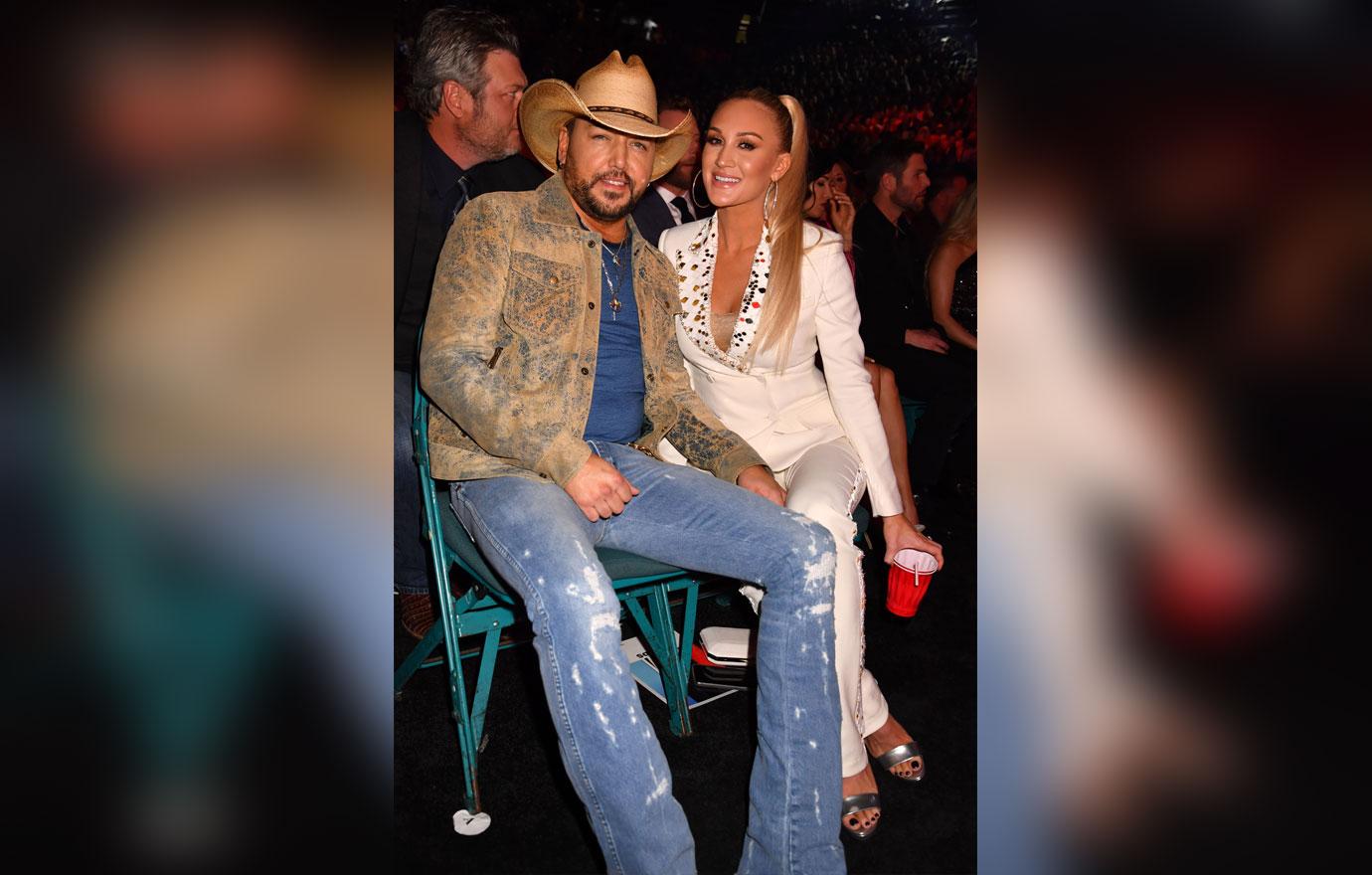 With the use of hashtags, the mom of two revealed that Jason, 42, once had to clean up Memphis' messy accident out of the tub. "#dadcleanedit #triedtoscoopit #withasolocup #didntworkoutwell," she wrote.
Article continues below advertisement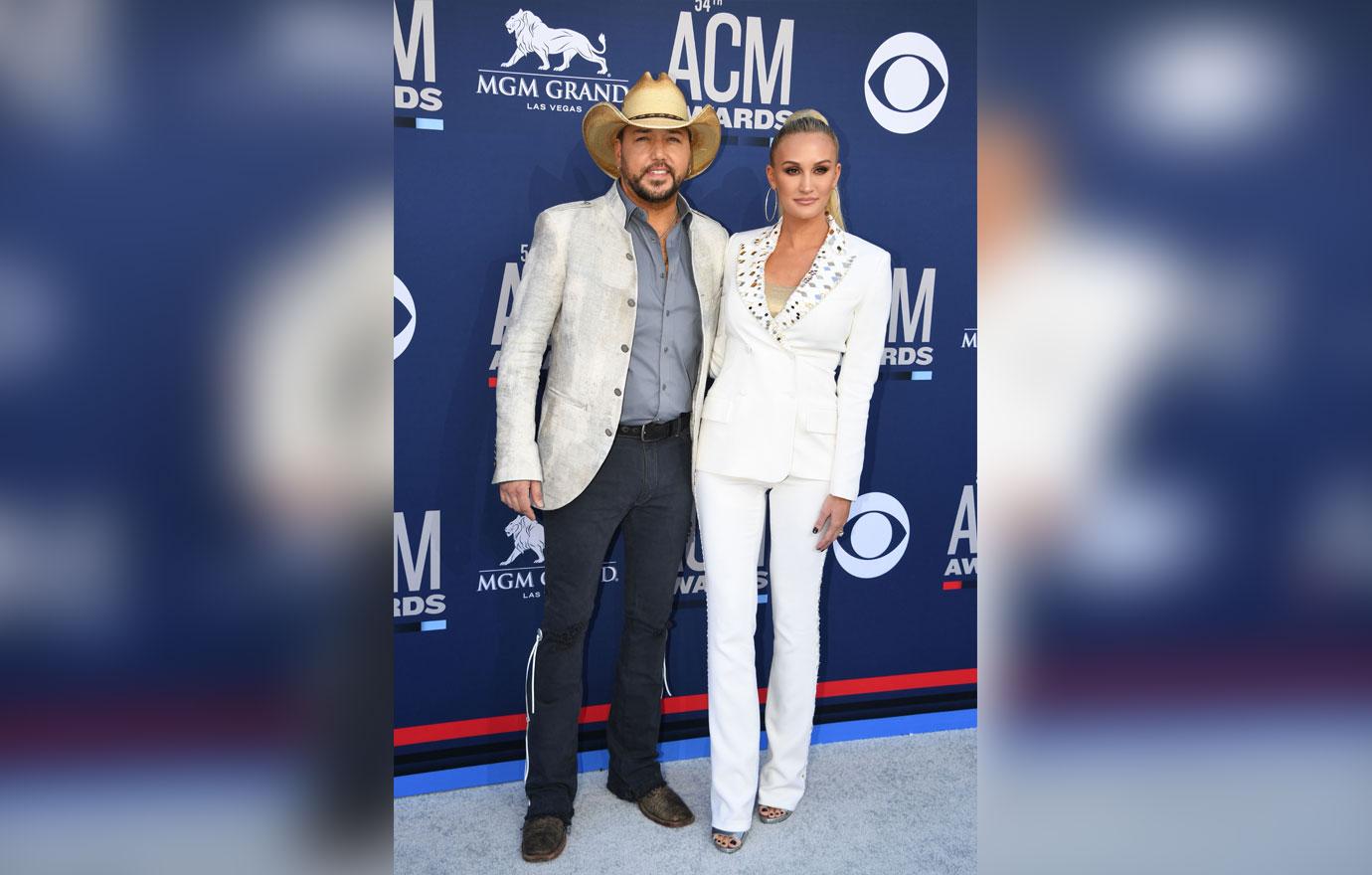 "Dads...?," one fan wrote in the comments.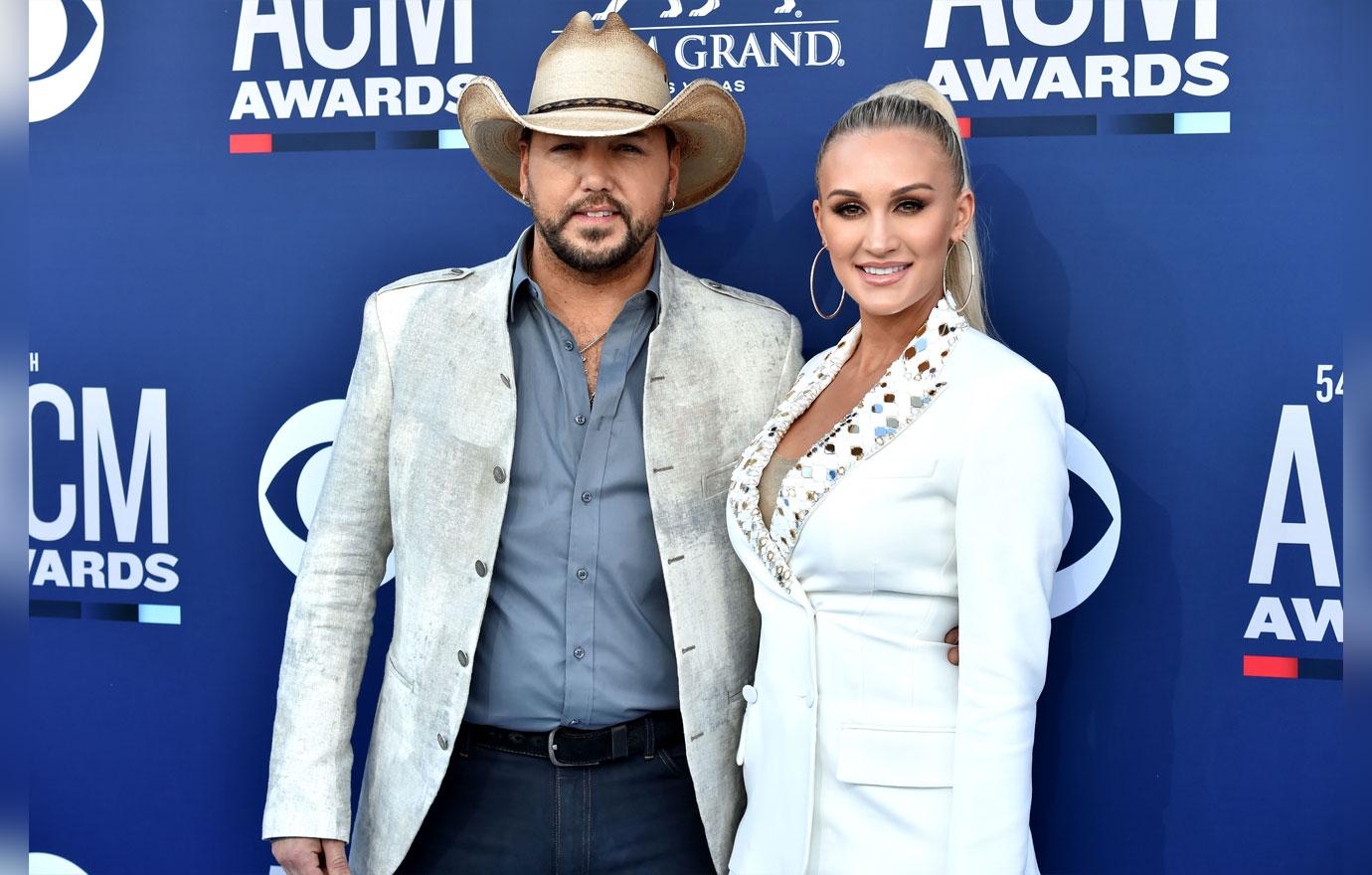 Another joked, "Cheers to that! ???? Always a successful bath time when you don't have to ? for ??." A fellow mother told Brittany, "My little girl does this EVERY time she gets in the bath. We have a solo cup specifically for this ?."
What do you think about Brittany's parenting story about Jason? Let us know in the comments below!