PHOTOS
Jason Aldean's Wife Brittany Slams Fans For Calling Her A Bad Mom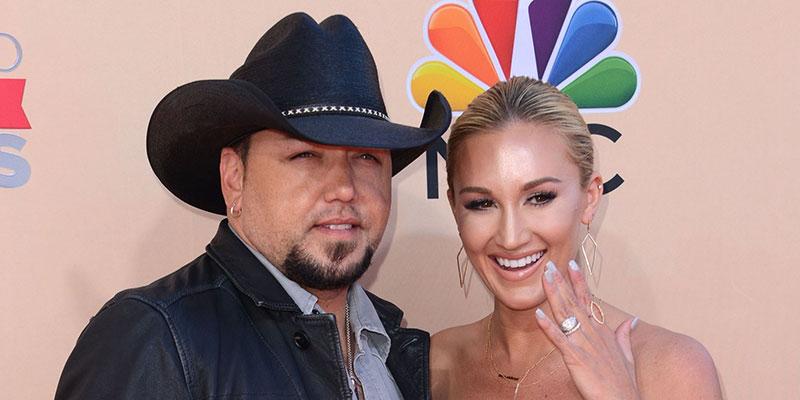 Brittany Kerr-Aldean, who is married to country superstar Jason Aldean, wasn't having it when it comes to social media users who parent shamed her this past weekend. She clapped back at them in a major way when several criticized her for taking a vacation away from her newborn son, who is 3 months old. Click through for all the details.
Article continues below advertisement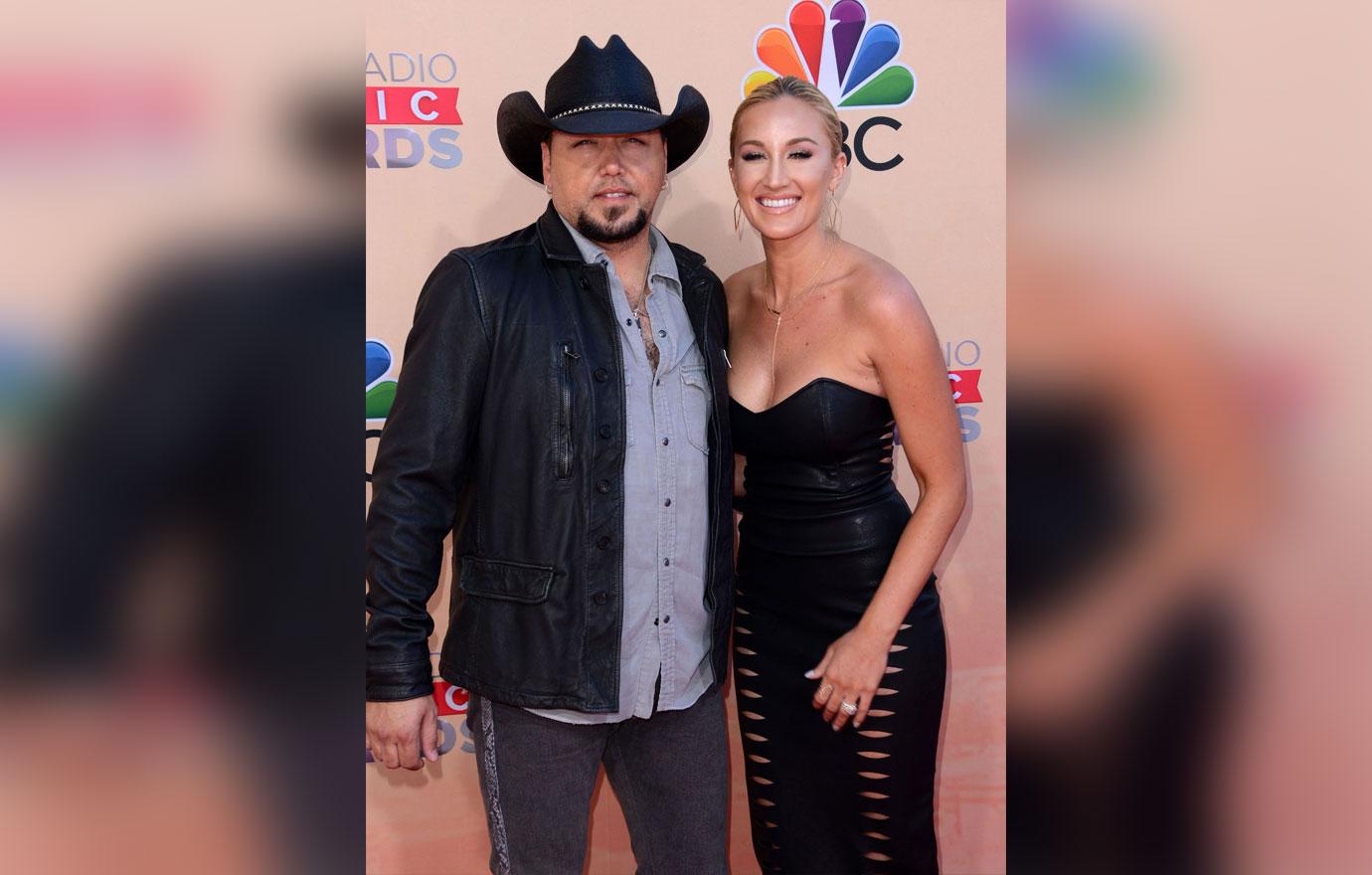 She posted a very touching photo of herself looking happily at a picture of her son, Memphis, with the following caption: "Haven't even left Nashville and I miss him so much it hurts," with a blue heart emoji at the end.
Article continues below advertisement
This drew immediate criticism from her followers, with one asking, "Why not take him with you?" and another saying, "Omg leaving him already I couldn't do it!" Someone else advised her to bring him and take a nanny with her.
This didn't sit well with Brittany, and she clapped back at them in a separate post. "Just a word of wisdom for all the parent shamers... vacations are ok for new parents to take. Sometimes after being pregnant for almost a year, cooped up in a house for weeks at a time, you need a little sunshine and adult time. IT IS NOT OK to leave your ignorant comments. If you don't agree with something, PLEASE... do me a favor and unfollow me. You will NOT be missed♥️ And for all the sweet, positive, happy people... we love you and thank you!!"
Article continues below advertisement
The experience didn't stop her from having a good time in the Bahamas, as she posted several other photos of her and her man having a blast with their friends, including musician Dee Jay Silver and his wife Jenna Purdue.
Do you think Jason and Brittany should've brought Memphis with them on their vacation? Sound off in the comments.