PHOTOS
Criminal? Jason Hoppy Looks Disheveled & Hides After Arrest Drama With Ex Bethenny Frankel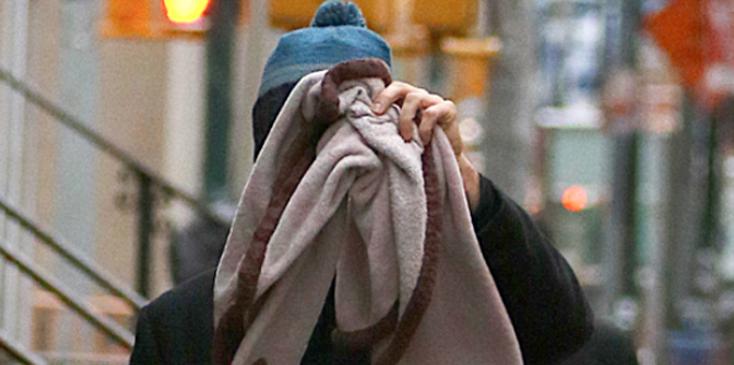 hero9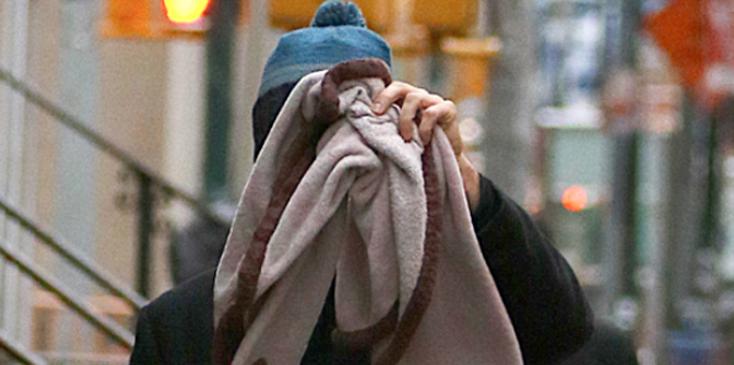 There he is! Jason Hoppy was spotted shortly after news surfaced that he was arrested after allegedly stalking his ex, Bethenny Frankel.
Article continues below advertisement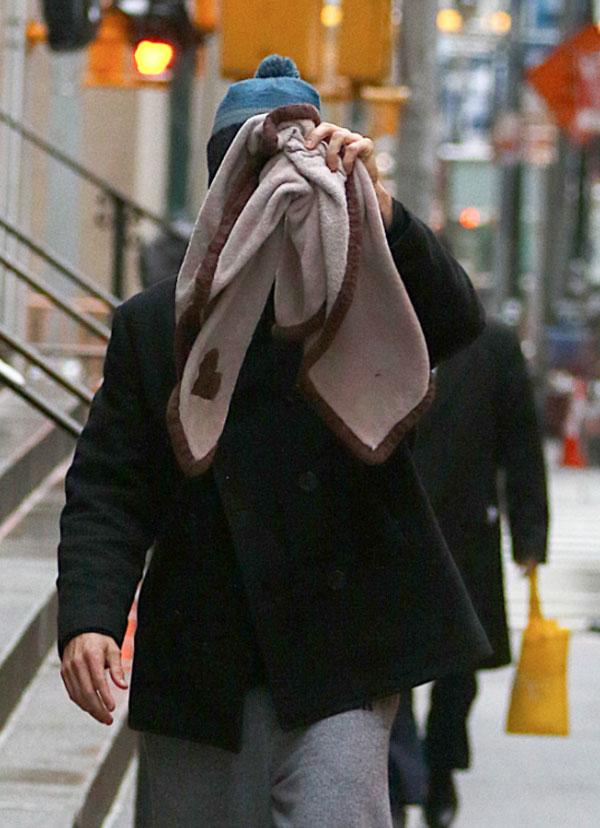 The 46-year-old, who was married to Bethenny for two years, covered his face with what appeared to be a towel after realizing he was being photographed while in New York City.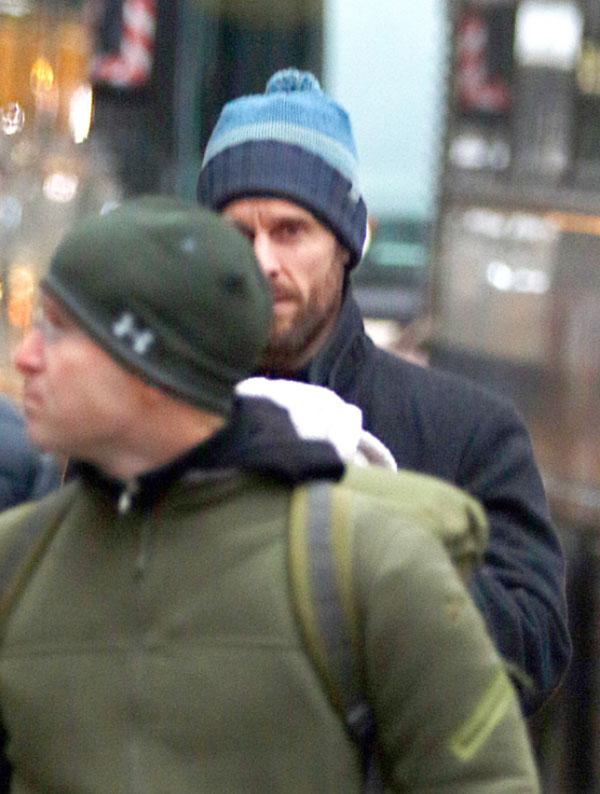 A day prior, an NYPD spokeswoman told Page Six: "The complainant said Hoppy had sent numerous emails and FaceTime calls numbering in the hundreds after a cease and desist letter was sent on November 22, 2016. On Friday, January 27, the suspect approached her and a friend at her child's school at around 8:15 a.m. and tried to provoke a fight. He said, 'I will destroy you, you can get all the lawyers you want, you've been warned.'"
Article continues below advertisement
FFN_INI_Frankel_Bethenny_011217_52281114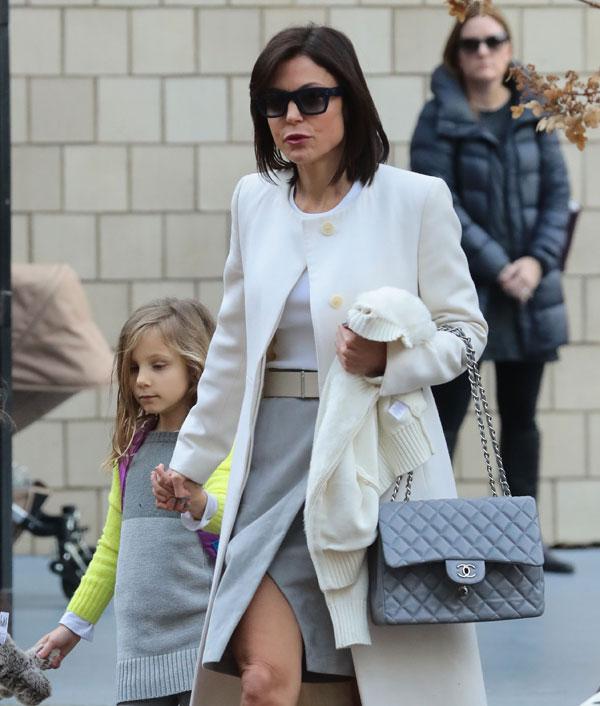 Bethenny and Jason have a daughter together named Bryn.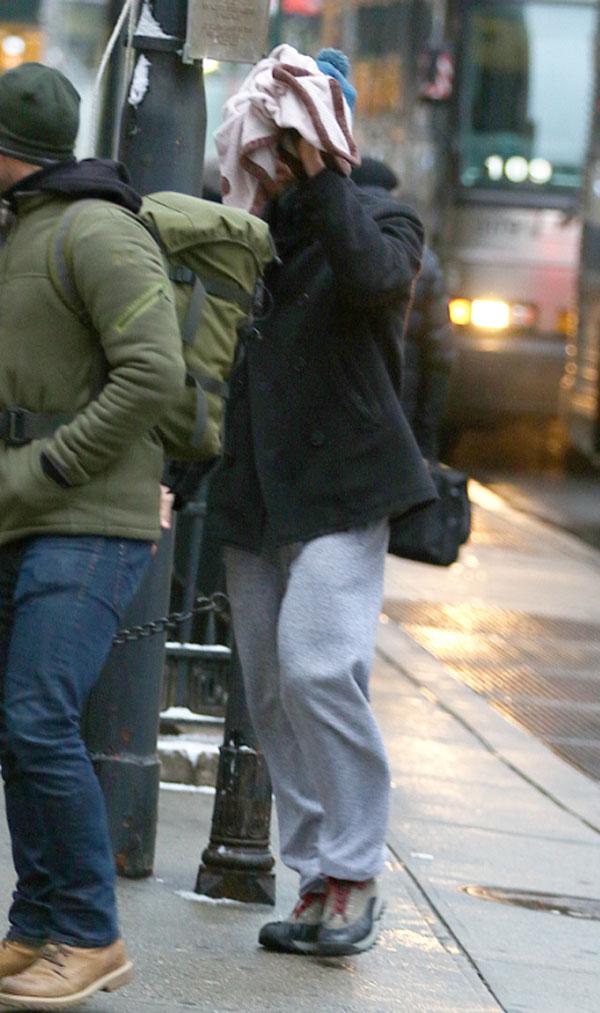 And though Jason denies stalking his ex-wife, he was arrested and charged with aggravated harassment in the first degree, harassment in the second degree and stalking in the fourth degree, the NYPD spokeswoman said. Bethenny has since gotten a restraining order.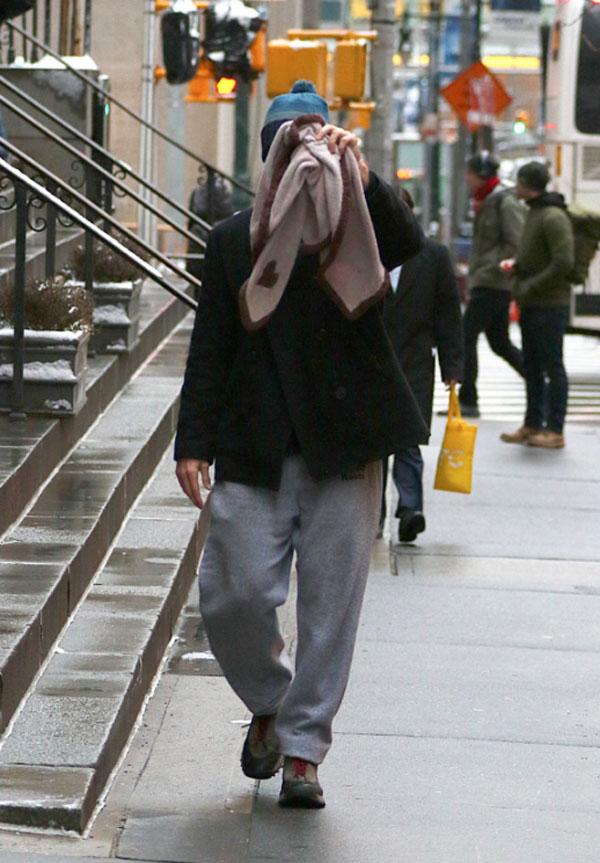 Should Jason go to jail? Let us know your thoughts in the comments section.