PHOTOS
Jason Kennedy & Wife Lauren Scruggs Reveal They Are Having Trouble Conceiving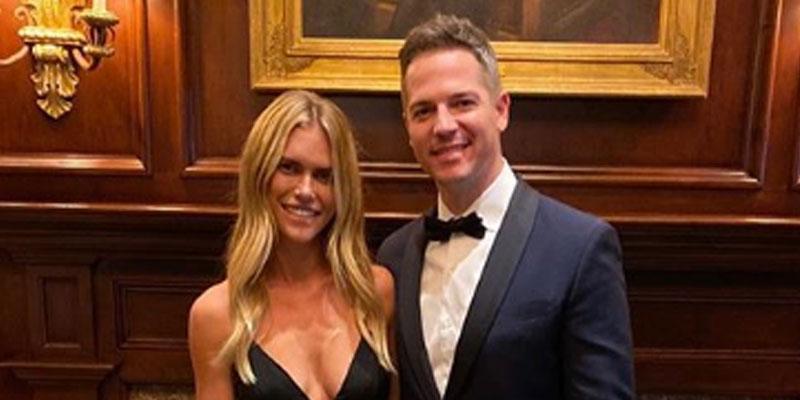 Jason Kennedy and wife Lauren Scruggs revealed that they are struggling to add to their family. The E! News correspondent confessed at the Seminole Hard Rock Hotel & Casino grand opening that he and his wife of almost five years are planning to have a child. He also spoke candidly about the unexpected hardships.
Article continues below advertisement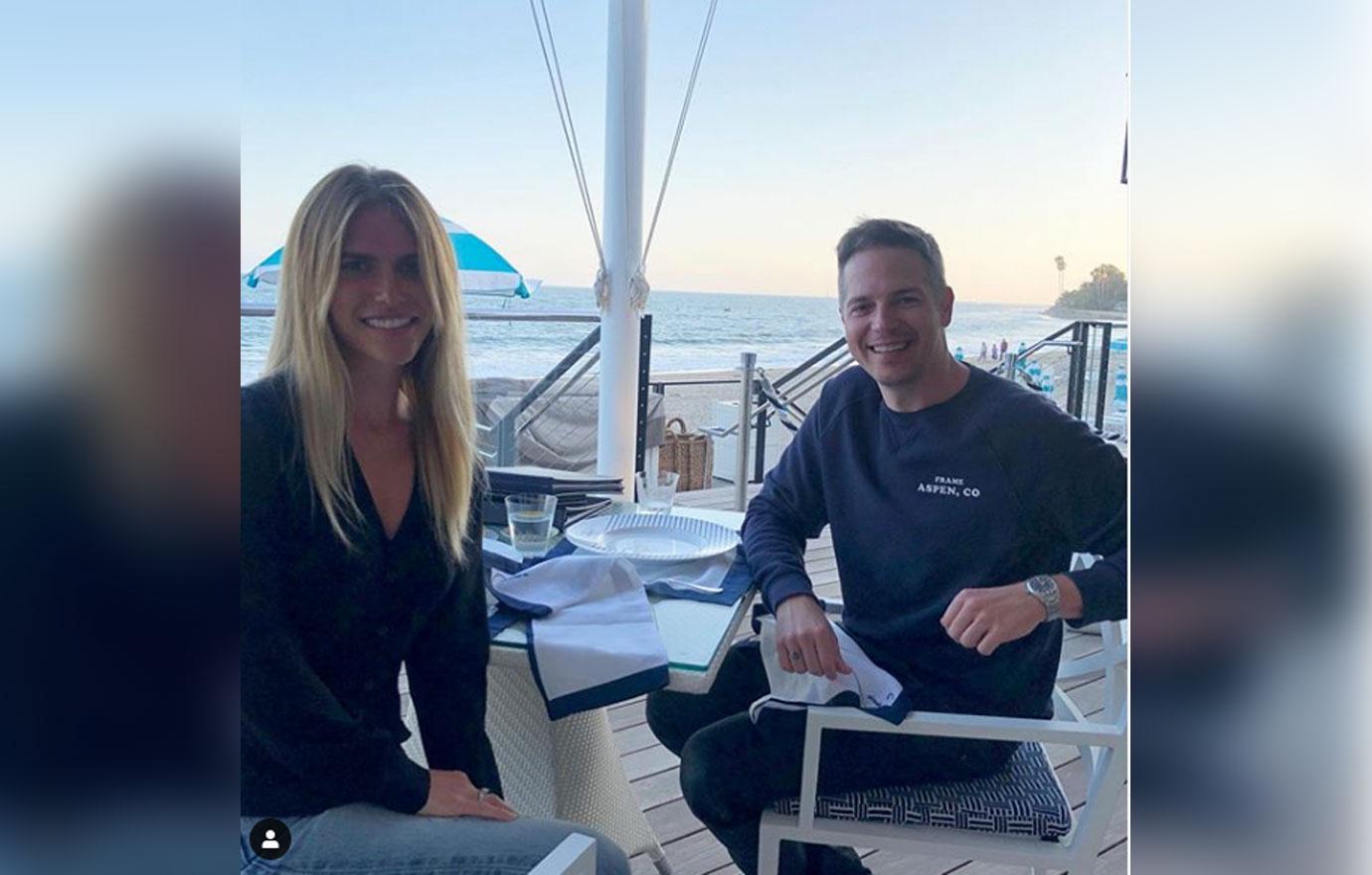 Jason, 37, revealed to Us Weekly at the event that they've "been trying, but it's not easy having a kid."
Article continues below advertisement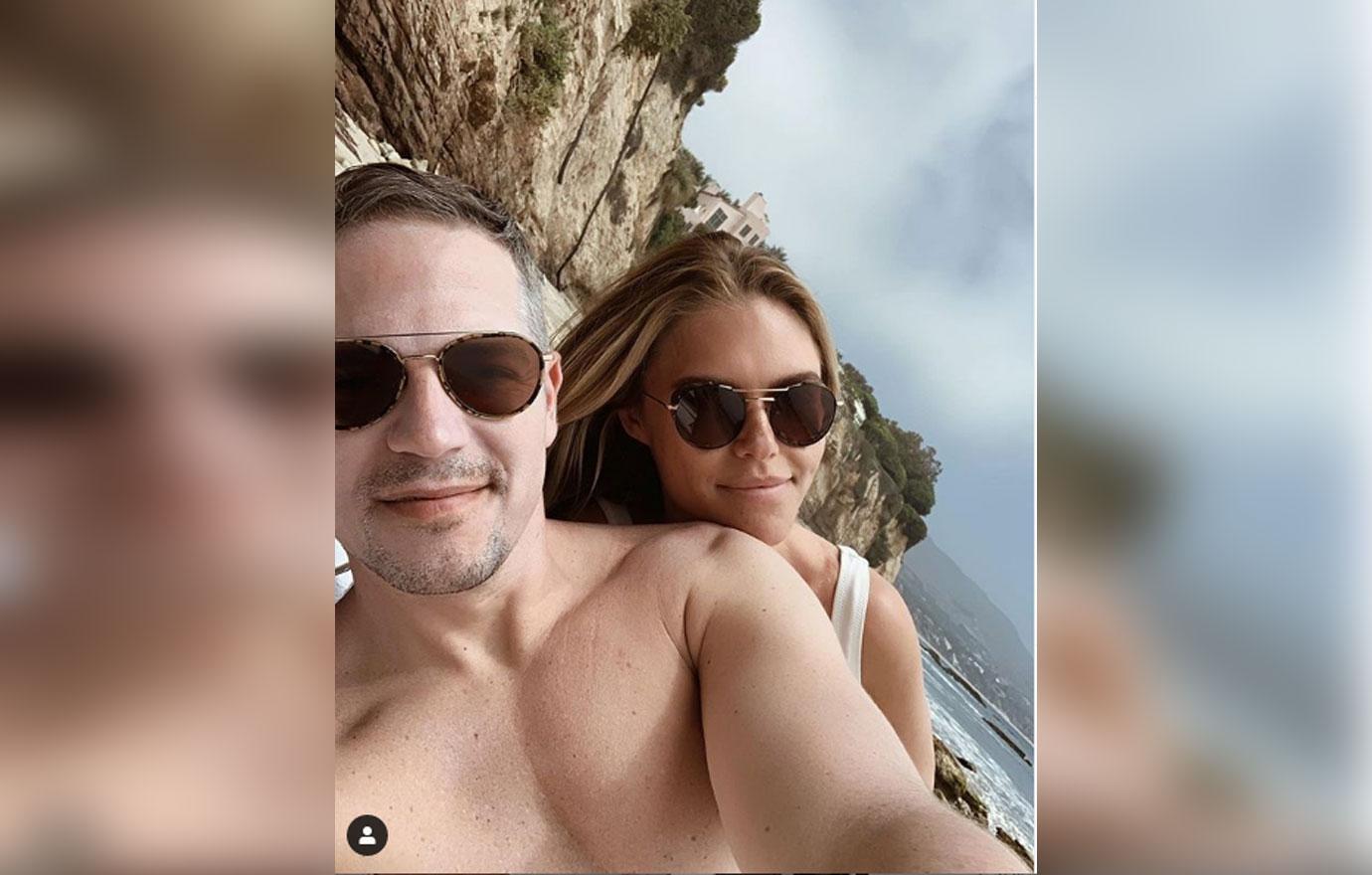 He continued, "We've been trying different things, but … we're not freaking out about it. It's not something that worries us. We're not overwhelmed with it. When it's supposed to happen, it'll happen. We're kind of just taking it one day at a time."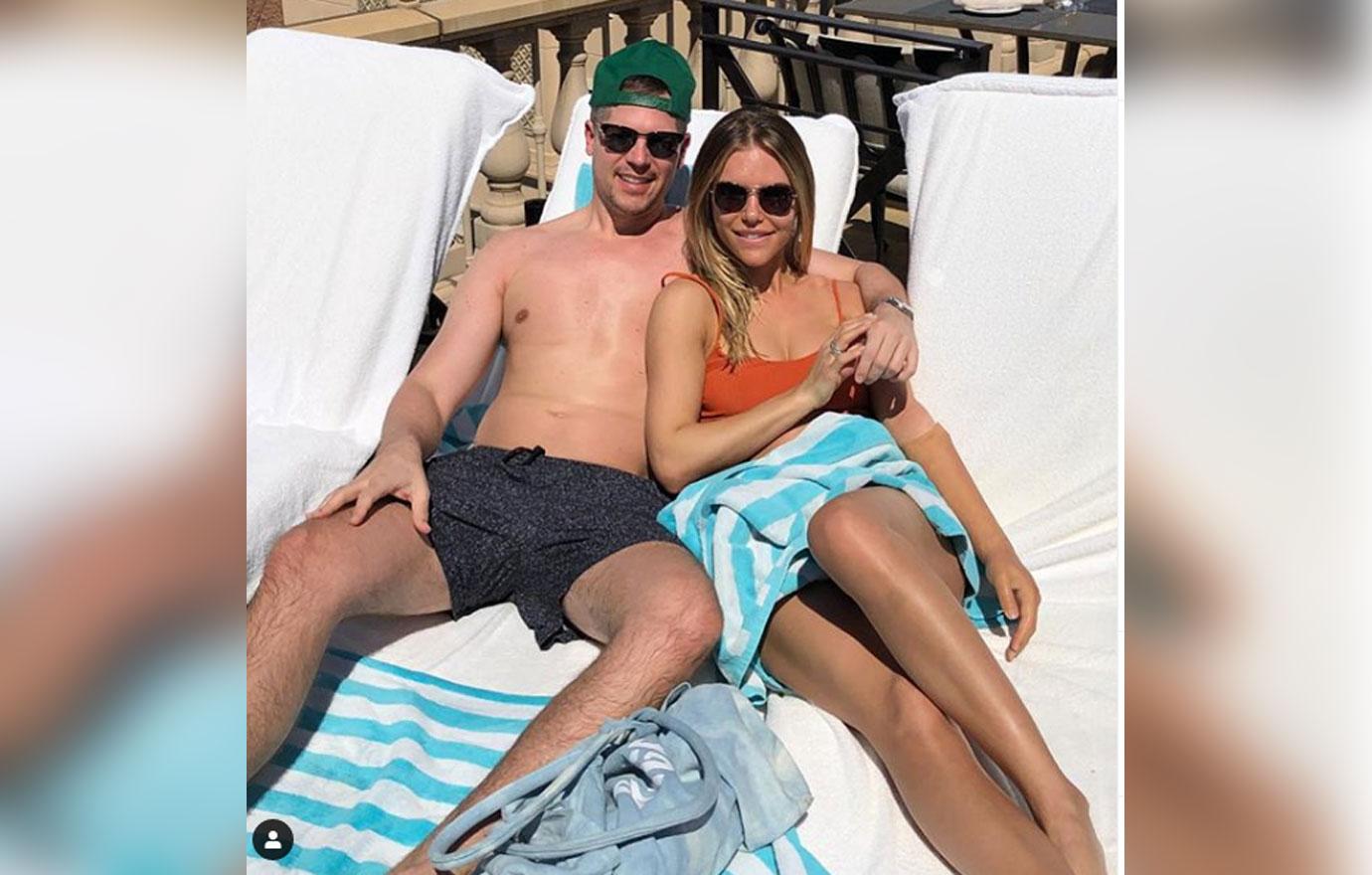 "It's fun to try, though," the entertainment journalist quipped. Lauren, 31, and Jason walked down the aisle in December 2014 in Dallas after dating for more than a year. The couple met in the summer of 2013.
Article continues below advertisement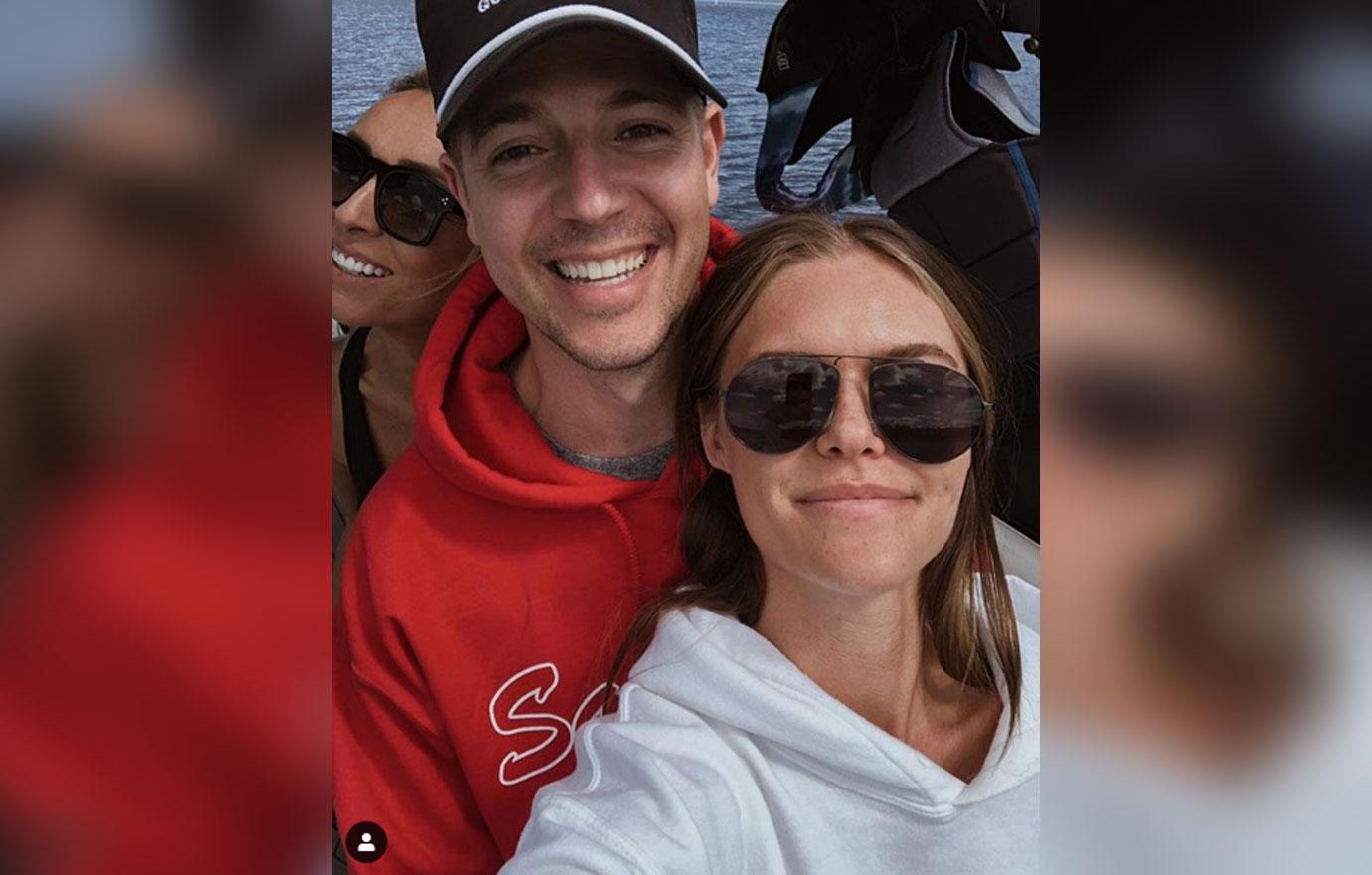 Jason also shared the fun and "simple stuff" they do together. "We like to vacation a lot. We like hotels, we like the beach, I like to play golf," he said. "She likes to watch and ride in the cart."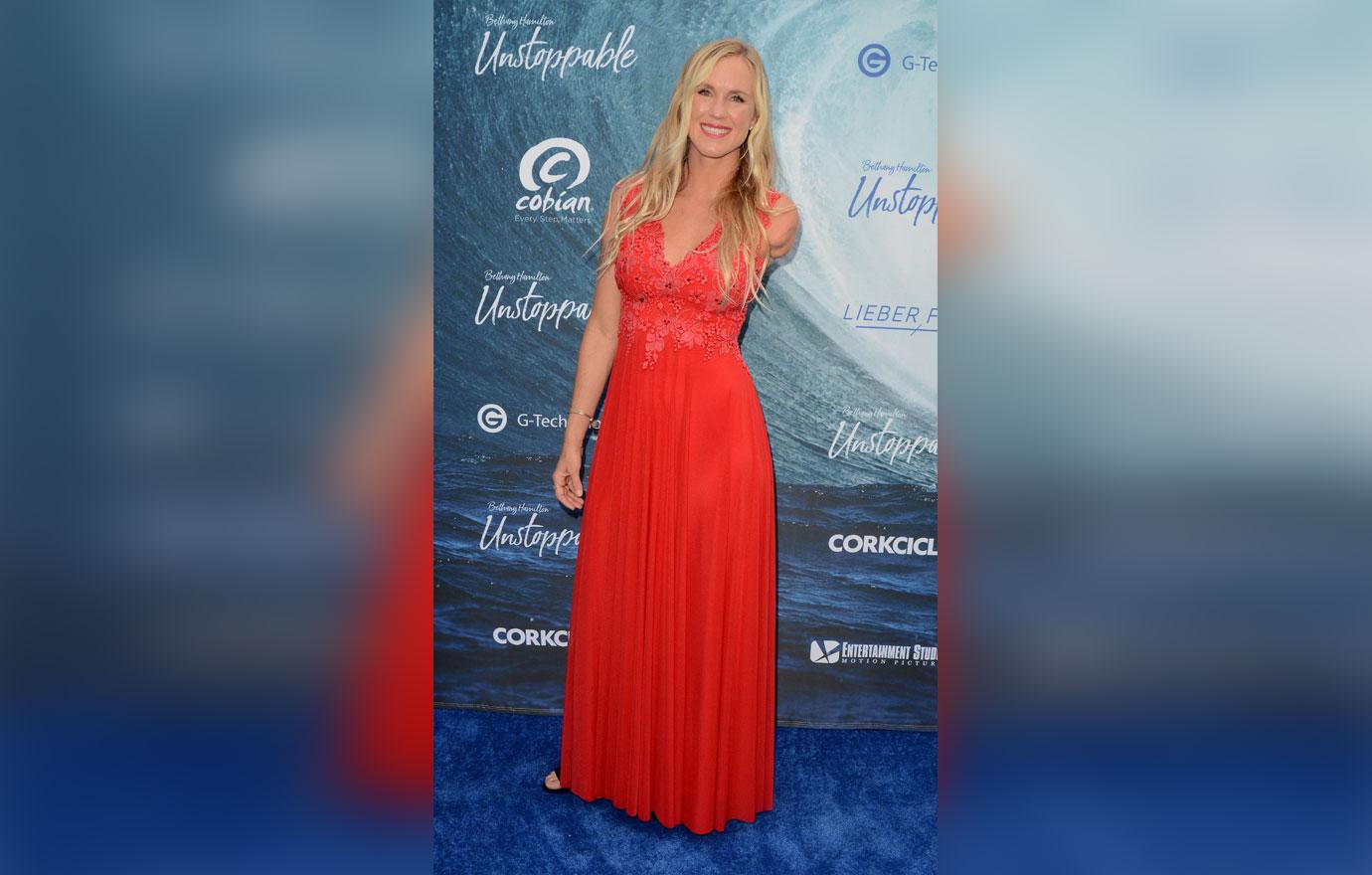 The Live From E! host added that he and the fashion writer just moved to a new house. "We just moved into a new place and we're both very clean neat freaks," he told the publication. "We get each other, so it's just special. She's in San Diego right now. She's doing a women's retreat with surfer Bethany Hamilton for girls that have lost limbs."
Article continues below advertisement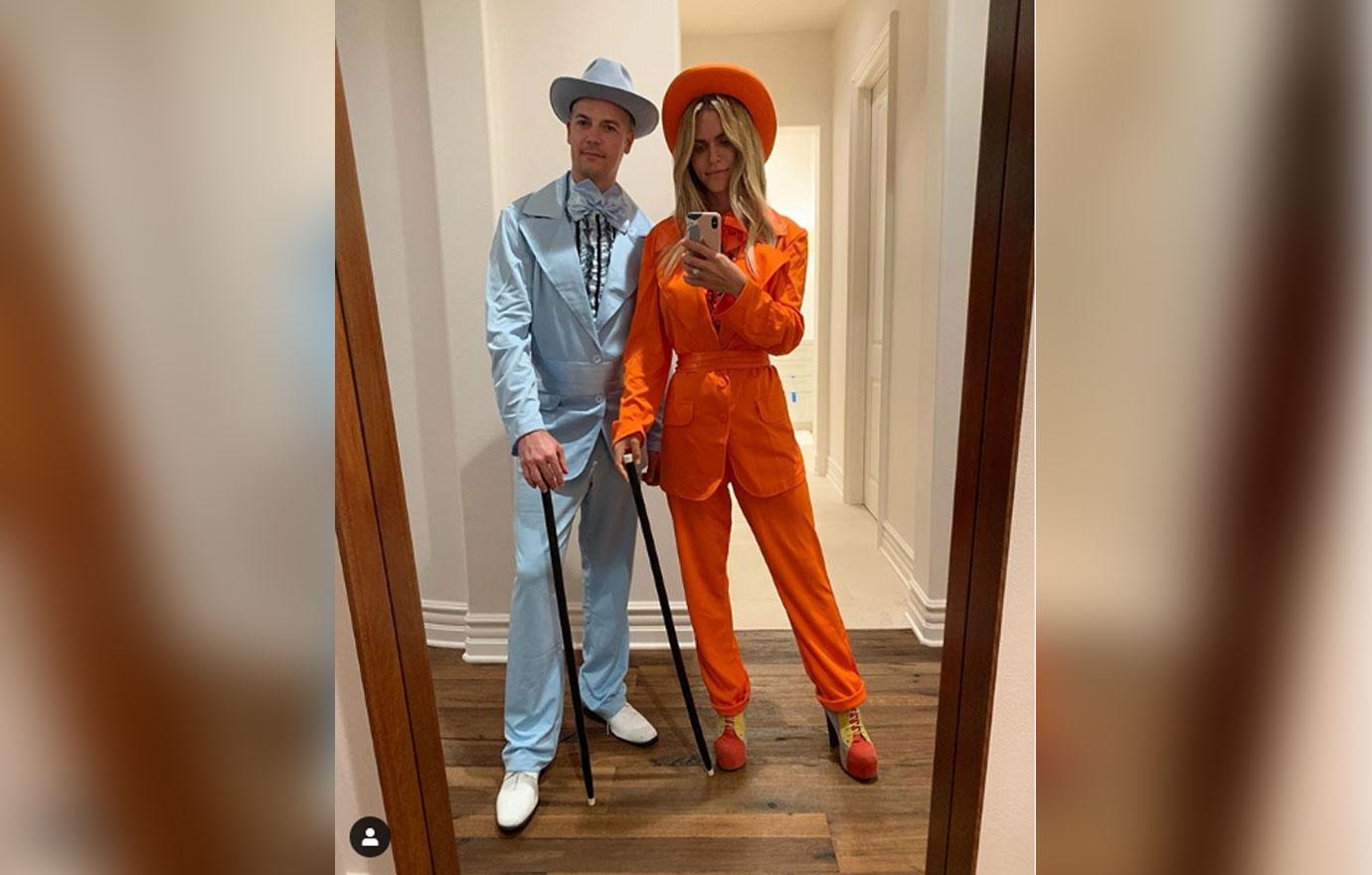 Lauren made headlines in 2011 when she walked into an airplane's spinning propeller and lost her left eye and severed her left hand. She uses a prosthetic arm and removed it on air during June 2017 episode of Larry King Now. Bethany, 29, received nationwide attention back in 2003 at the age of 13, when a shark ripped off her left arm. She ultimately returned to surfing shortly after her recovery.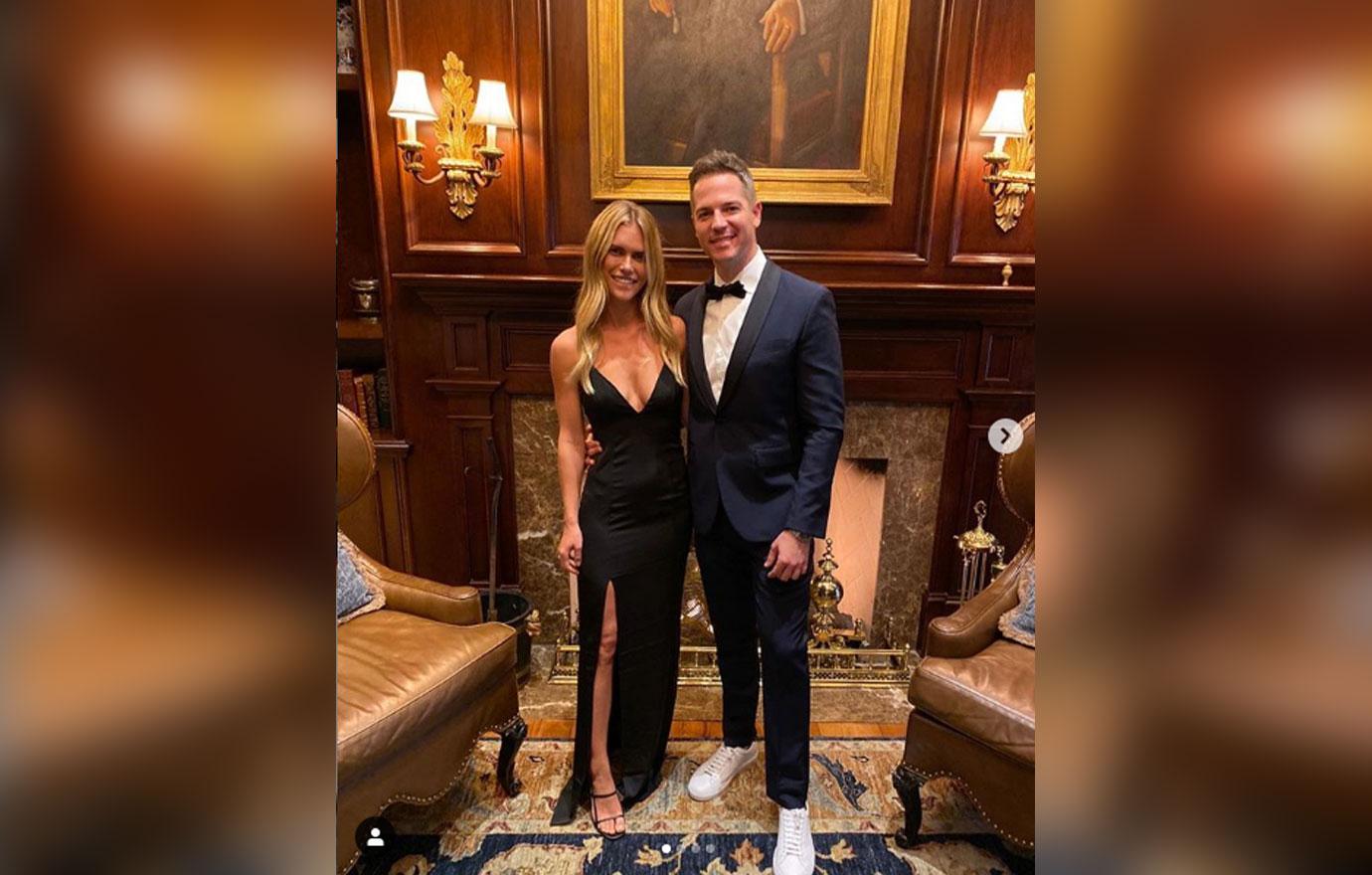 Jason and Lauren recently attended friends Justin Bieber and Hailey Baldwin's wedding. The pair watched Justin, 25, and Hailey, 22, tie the knot last month at their South Carolina wedding.
What are your thoughts on Jason and Lauren trying to have a baby? Sound off in the comments below!