PHOTOS
Awkward! Jason Momoa Admits He Has 1 Huge Problem With His 'Aquaman' Costume
With less than a month before the film's release, Aquaman star Jason Momoa got candid about his skin-tight, armored costume. He recently talked to EW and revealed the superhero outfit's major downside.
Article continues below advertisement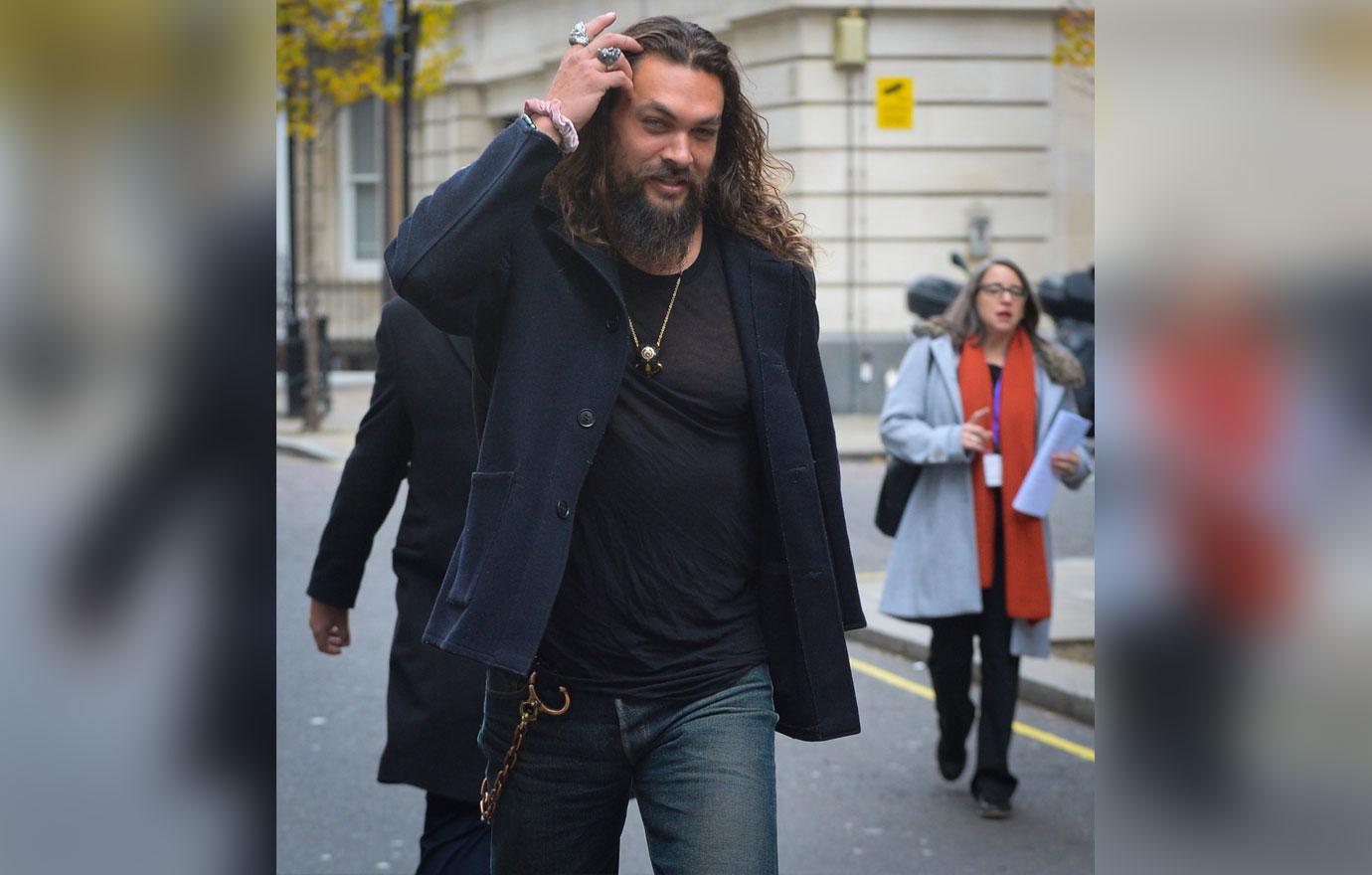 "It looks like it's easy to pee in that, But really it's not," he said bluntly.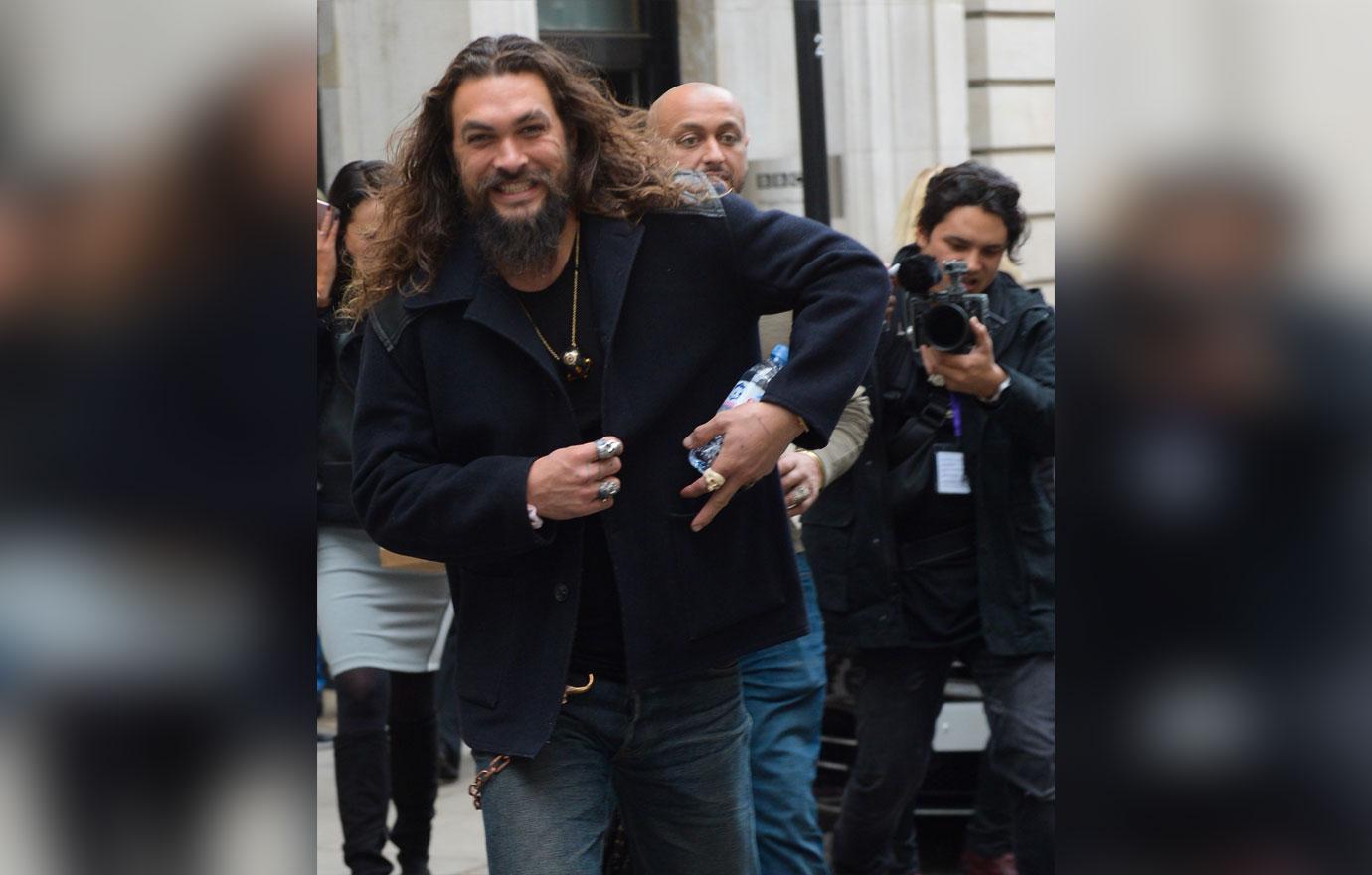 Unfortunately, he didn't stop there. "And if you have the poopsies, it is very challenging. You've gotta be really good at holding it," he elaborated enthusiastically.
Article continues below advertisement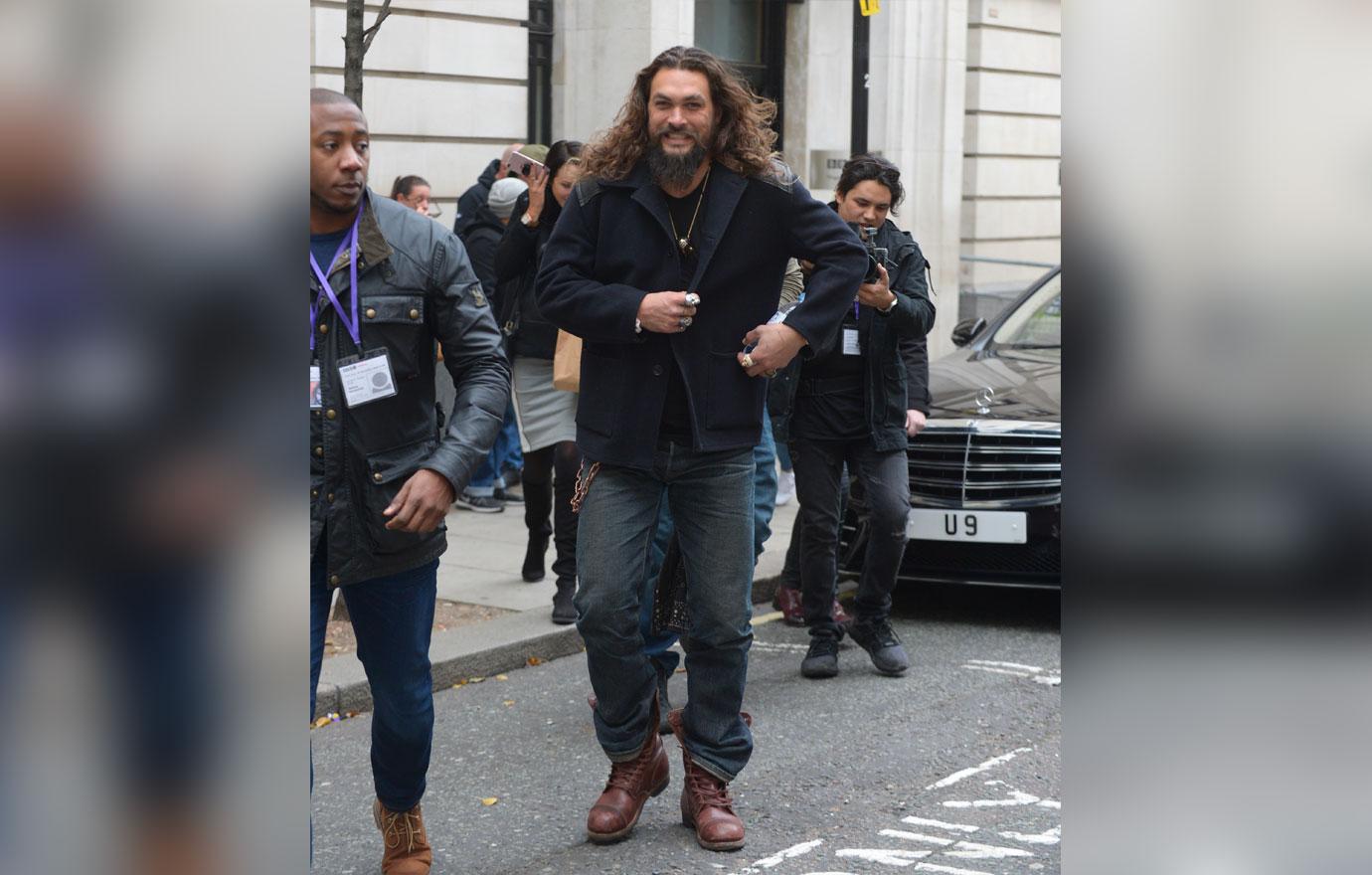 Though his costume wasn't the most comfy or cozy, it definitely didn't kill his excitement for his character's first solo film. During an interview with ComicBook.com last month, he admitted that he felt a certain sense of "responsibility" to make his portrayal successful.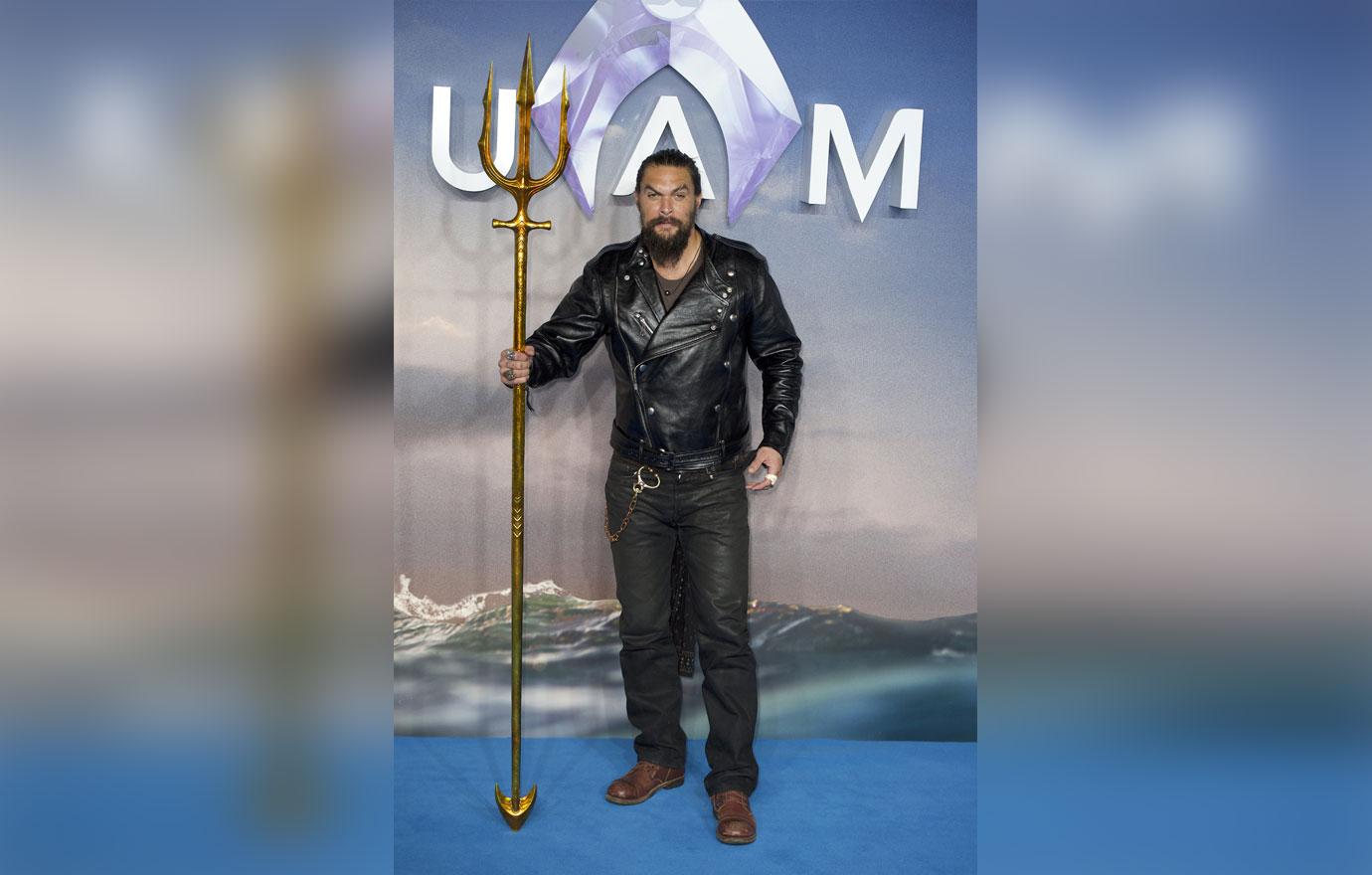 "I'm a big fan too," he added. "So, you just geek out. I can't believe I'm running through, y'know, six thousand people with a trident over my head barefoot, I mean- check that off the f*****g bucket list. No one else is ever gonna do that again."
Article continues below advertisement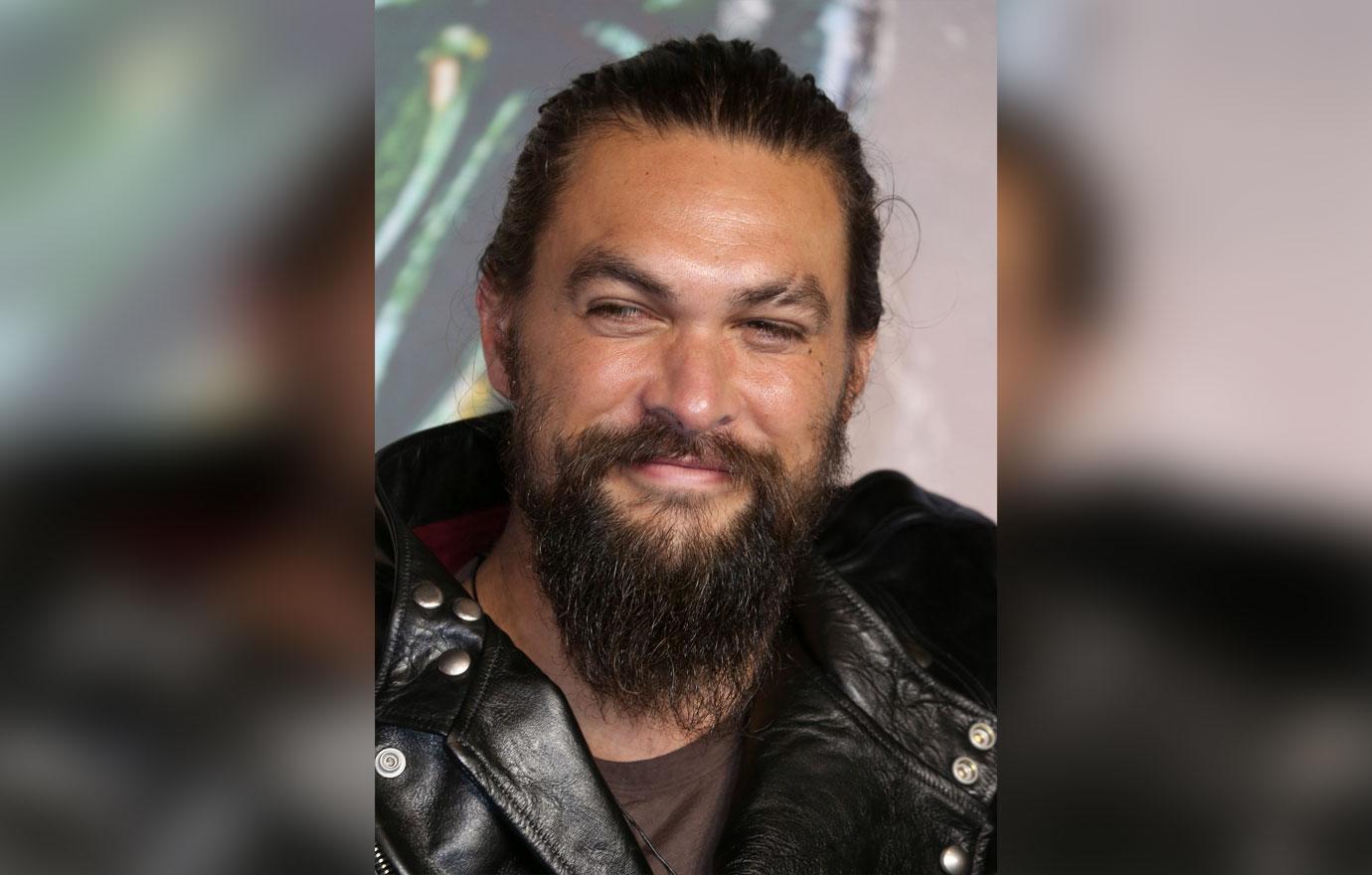 Though the film isn't set to hit theaters until December 21, it's already receiving rave reviews. Some analysts have predicted it could make a whopping $100 million opening weekend.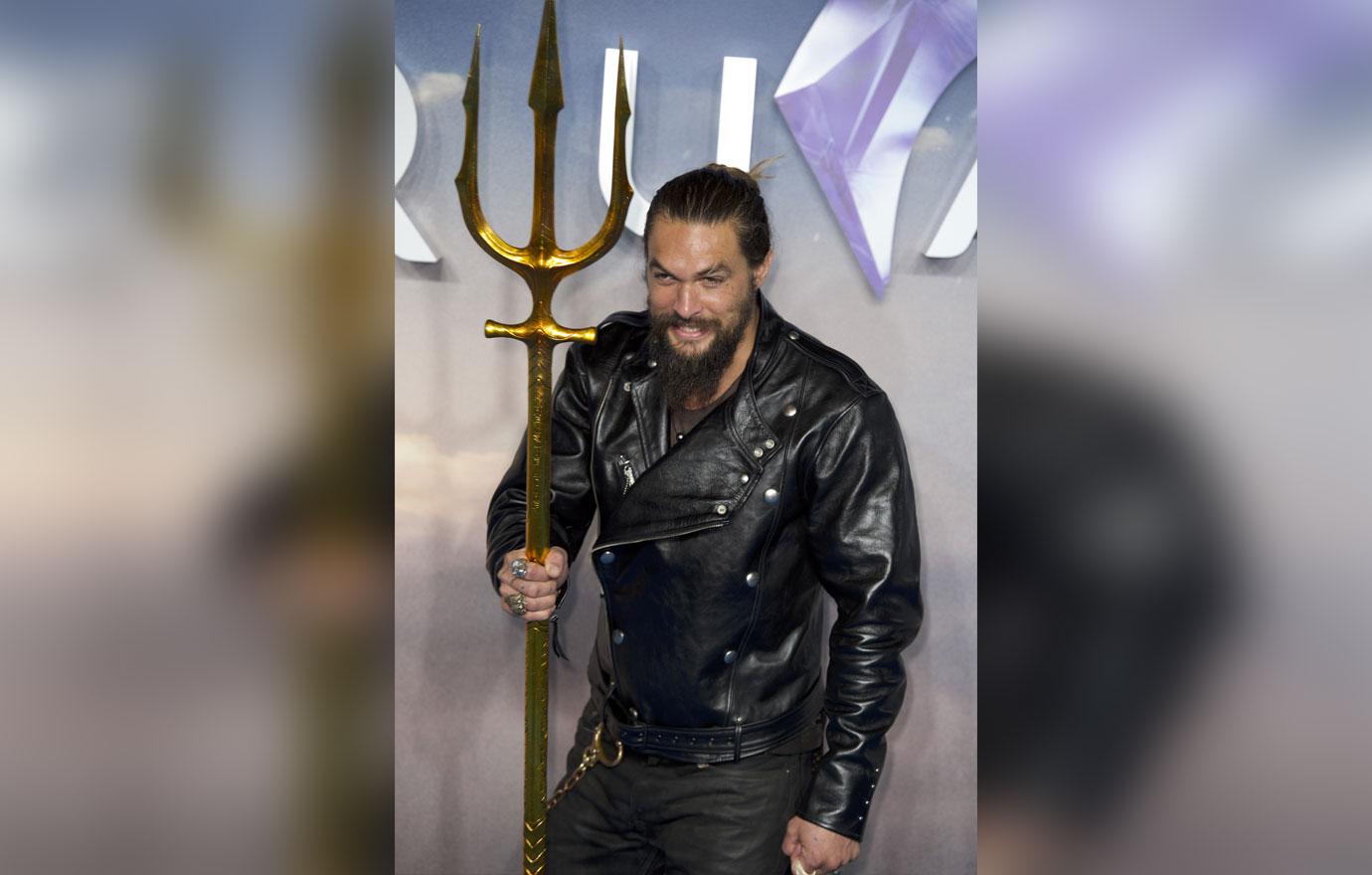 Will you be heading out to see Aquaman? Let us know in the comments!