PHOTOS
'Goodbye Khal Drago!' Jason Momoa Shaves Off His Iconic Beard For The First Time In 7 Years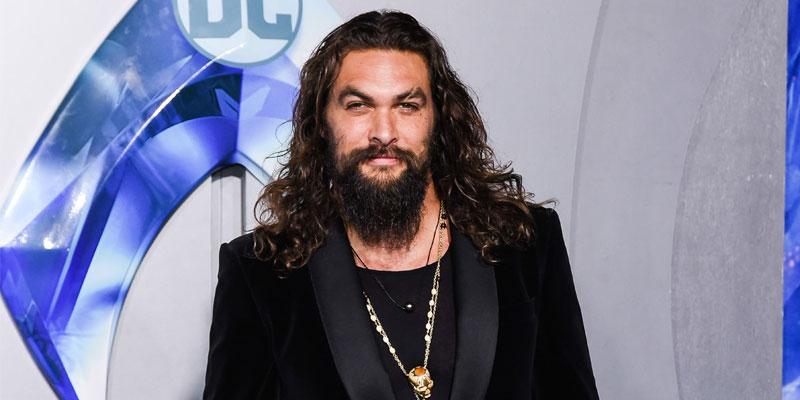 Jason Momoa is ready "to make a change!" The star took to YouTube on Wednesday, April 17 to share a video of him shaving off his iconic beard and some fans are not happy. Scroll through for all the details.
Article continues below advertisement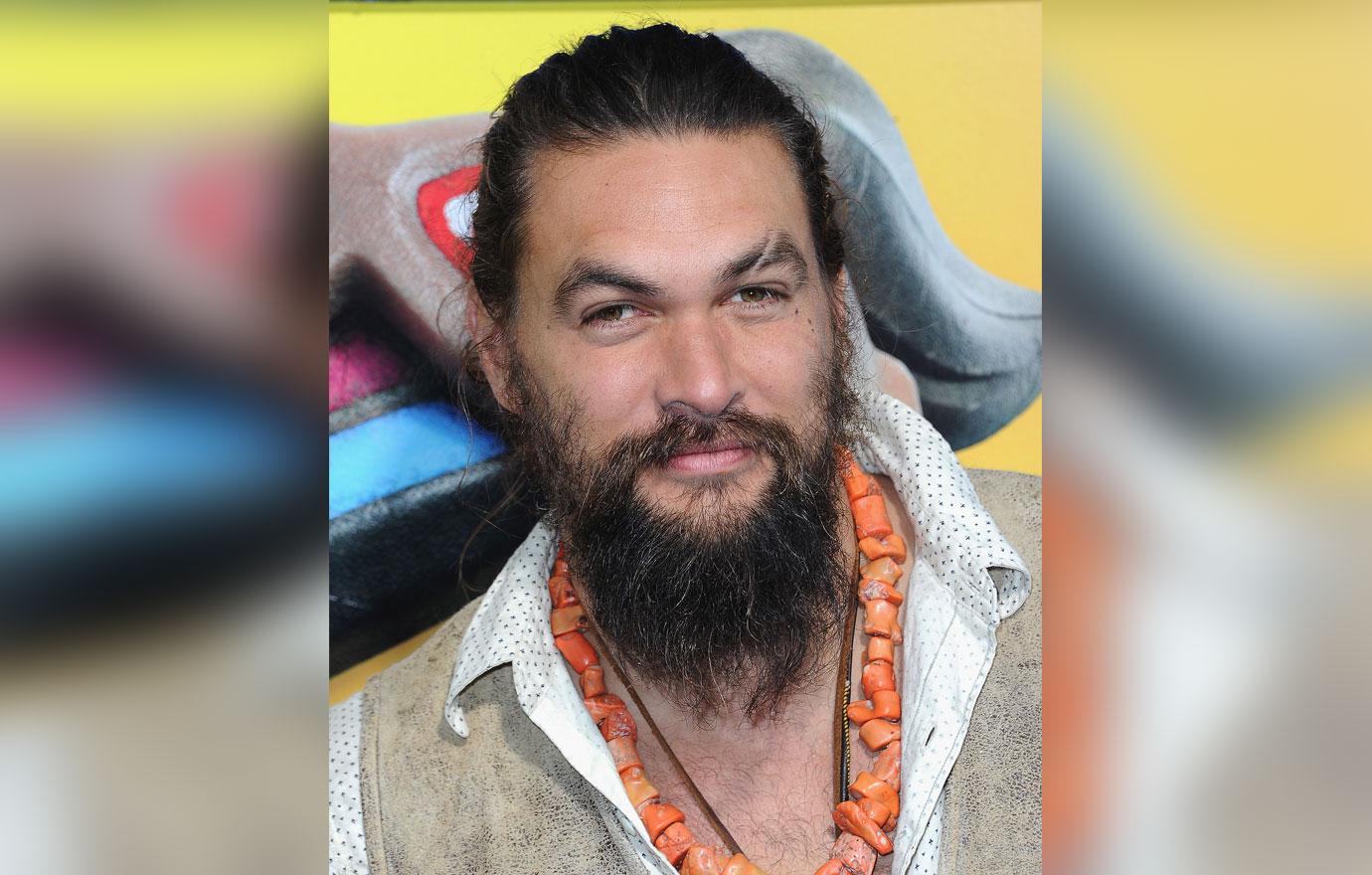 Jason, 39, probably knew that shaving his beard would cause some of his supporters to be upset, but the actor did it for a good cause!
Article continues below advertisement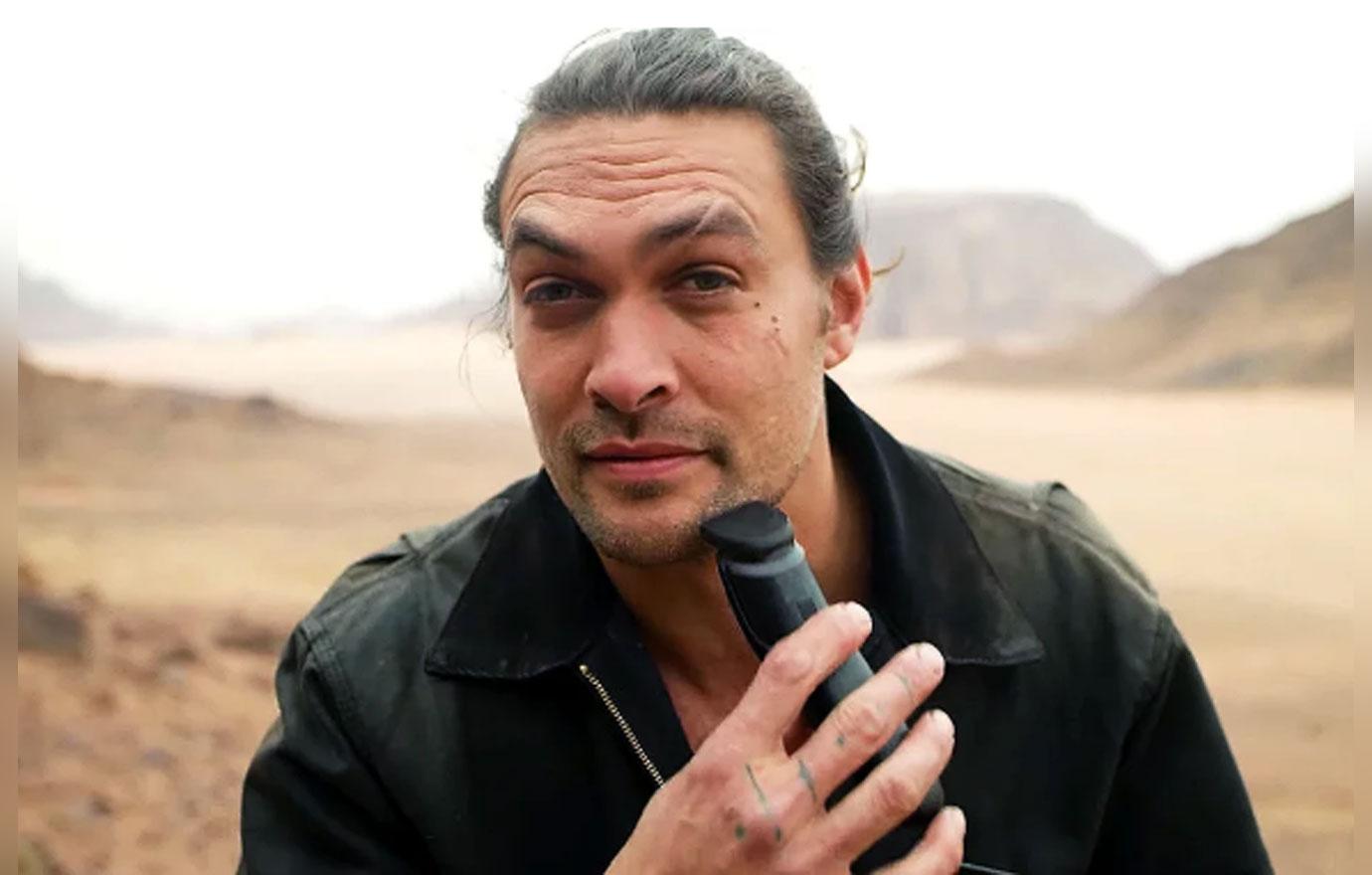 In the video where the Hawaiian native documents his new look, he talked about his new aluminum canned water line, explaining that cans are a 100% more recyclable than plastic bottles.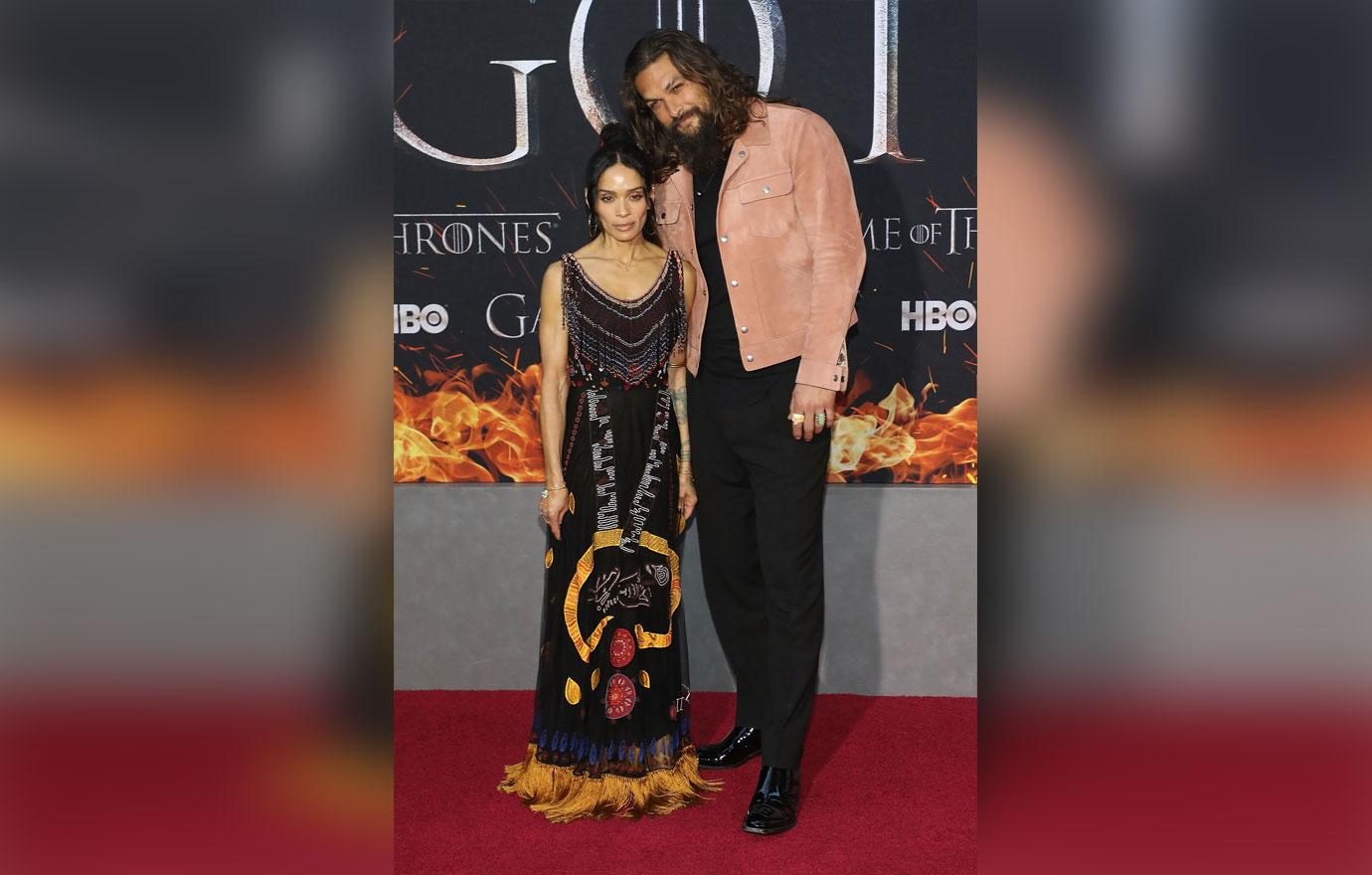 "I just want to do this to bring awareness because plastics are killing our planet and I think we have a solution," he said in the video. "I don't want to b**ch about it but there's only one thing that will really help our planet and save our planet — as long as we recycle — and that's aluminum."
Article continues below advertisement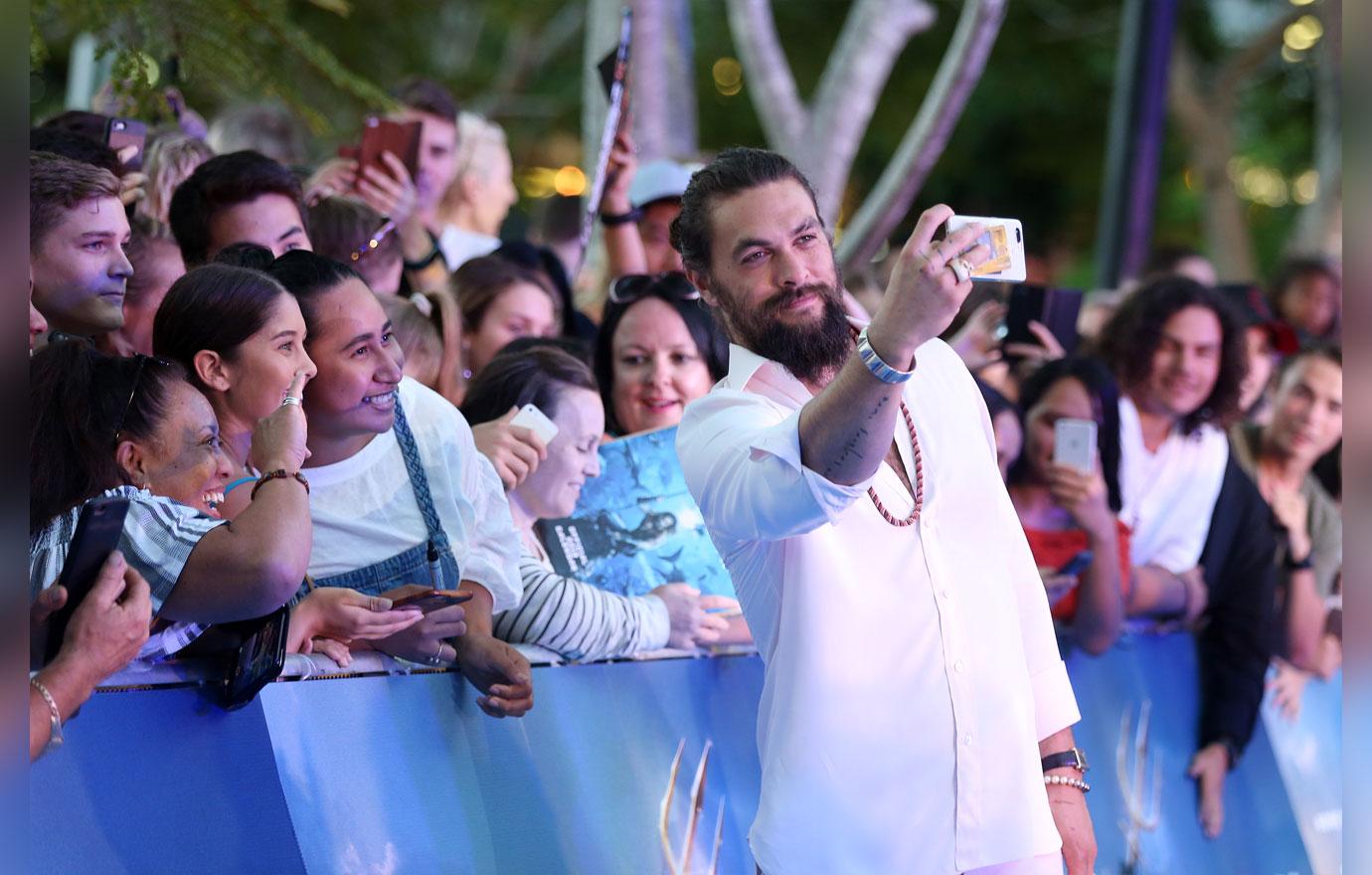 Many fans commented on Jason's Instagram saying things like, "Nooooooo!!" and "Not the beard!" but others were extremely supportive of the cause. "What a great way to get everyone's attention for a terrific cause," said one fan. "You're awesome! Mother Earth thanks you!" another praised.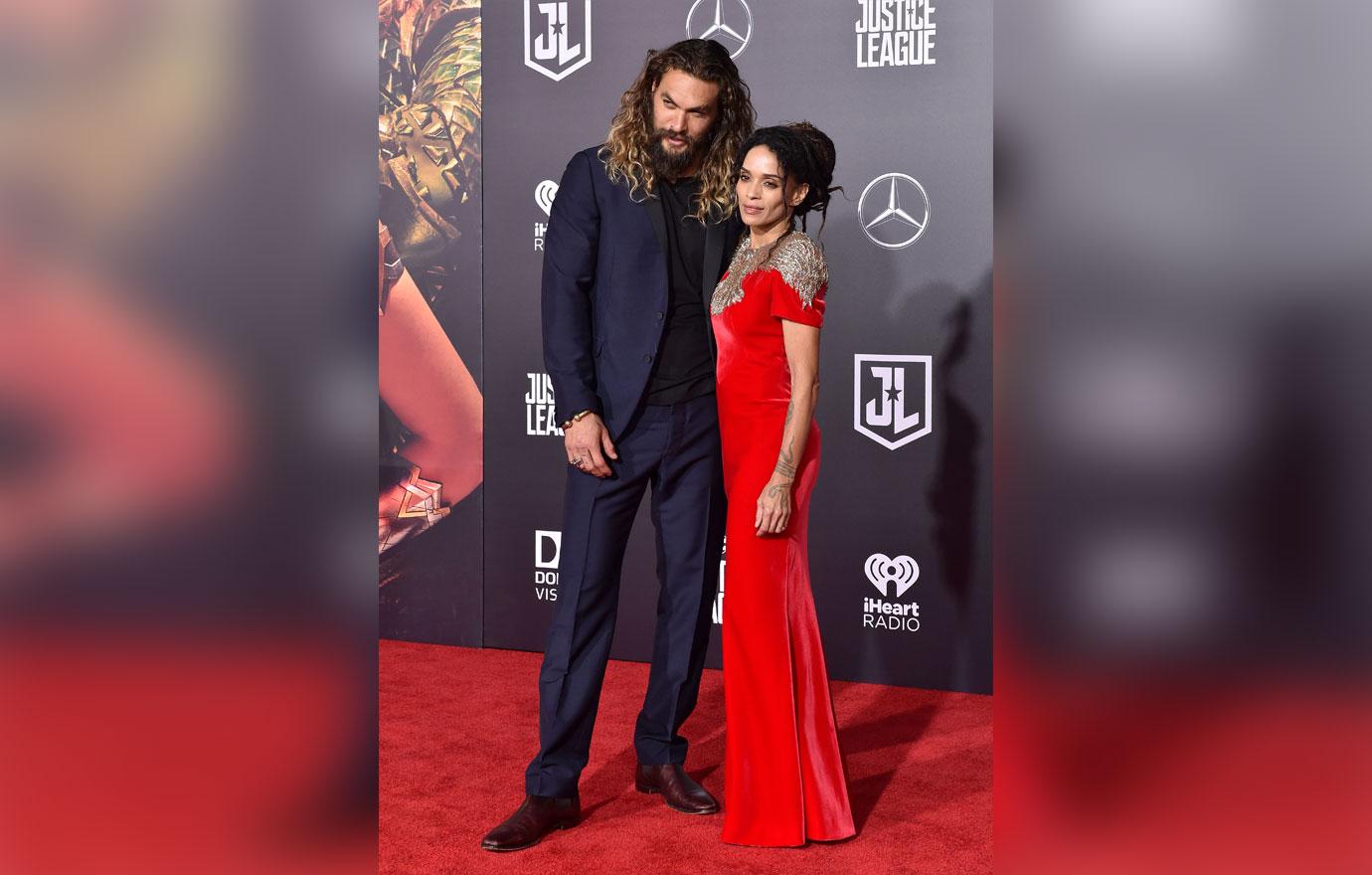 While the Game of Thrones star is now clean shaven and showing off his gorgeous jaw line, his long locks aren't going anywhere. "My wife would leave me if I cut my hair so I just don't cut my hair," he joked to Daily Telegraph in December 2018 about his wife Lisa Bonet. "I am not cutting my hair for a while, I will tell you that much."
Article continues below advertisement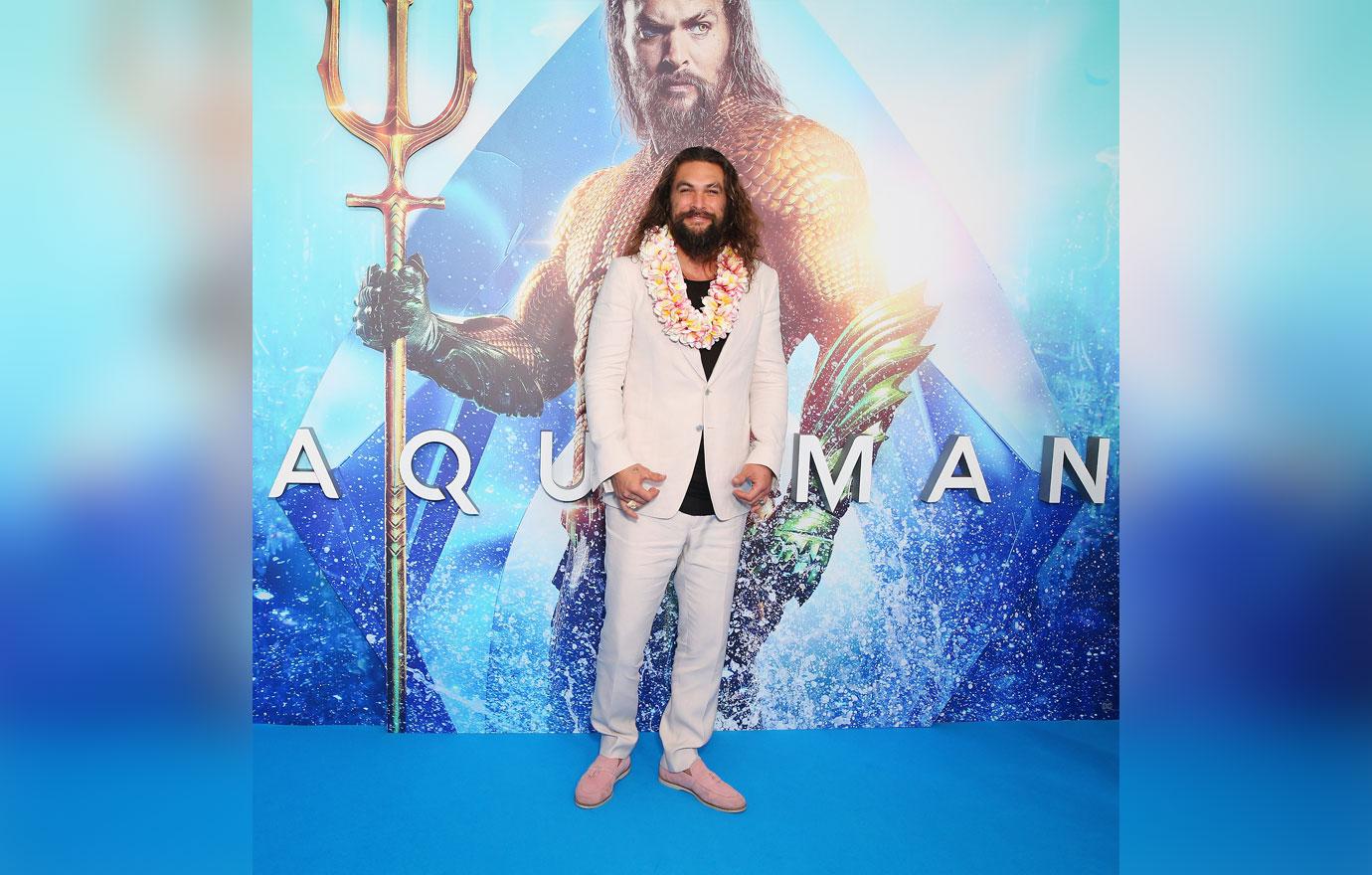 The actor also revealed he isn't cutting his hair for future movie gigs. "I am going to be playing Aquaman for a while and I don't want to wear a wig," he said of the Marvel movie and shooting sequels. "I think we are good for the next two years."
Watch the video of Jason shaving his iconic beard here!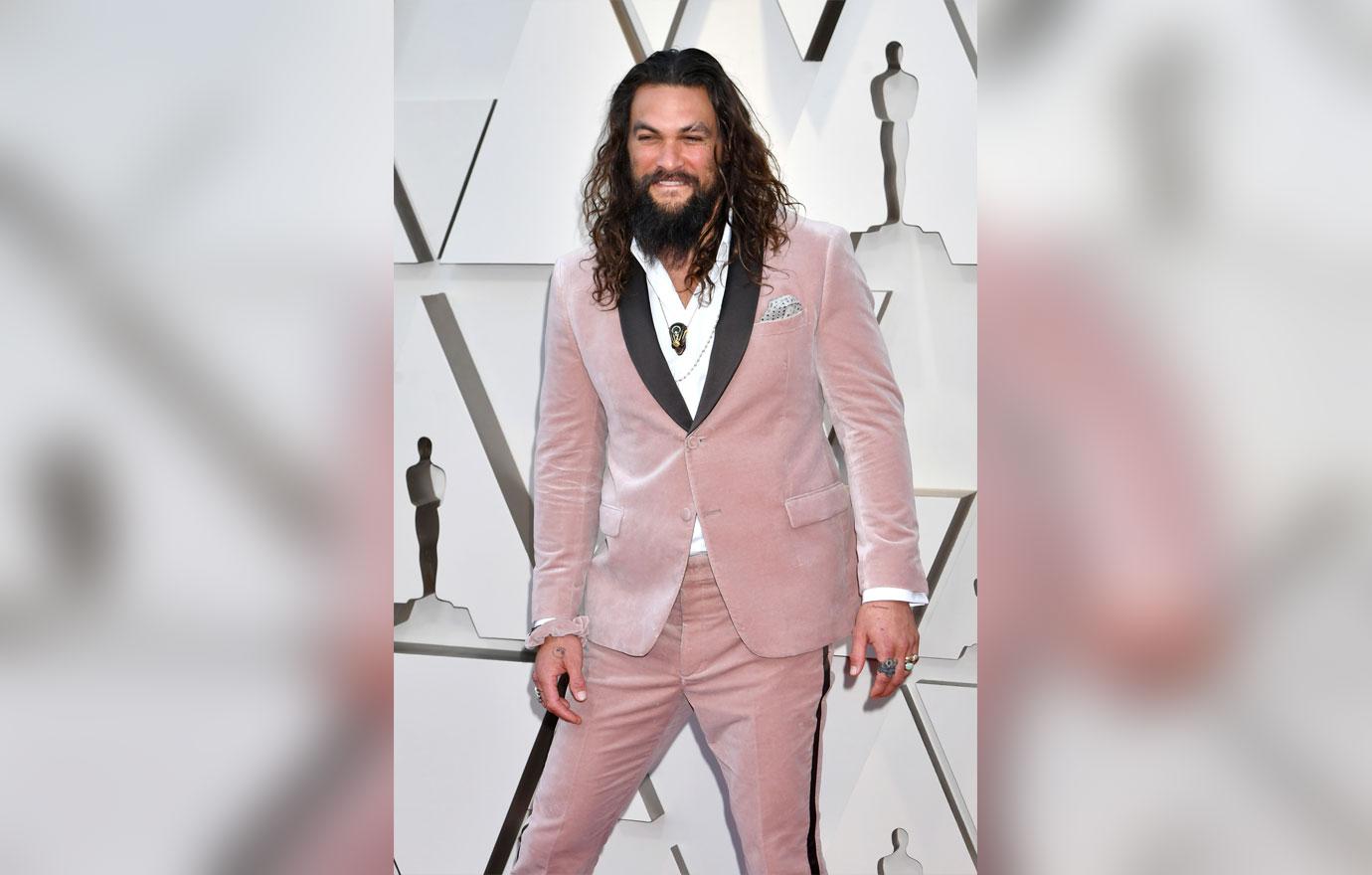 Are you sad Jason shaved his beard? Let us know in the comments below!