PHOTOS
Jason Momoa Slams 'Pure Evil' Fishermen Who Tortured A Shark In Viral Video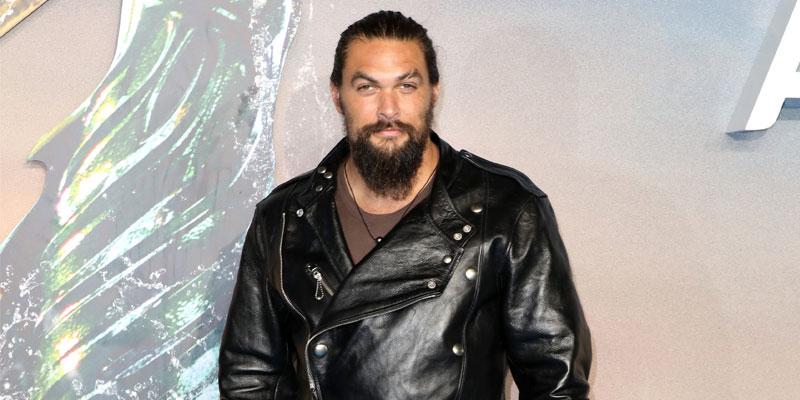 Jason Momoa took to social media on Monday, June 3, to slam two Icelandic fishermen who video taped themselves unmercifully cutting off a Greenland shark's tail before tossing the animal back into the ocean. After getting word of the incident, the Aquaman actor had some choice words to share with them.
Article continues below advertisement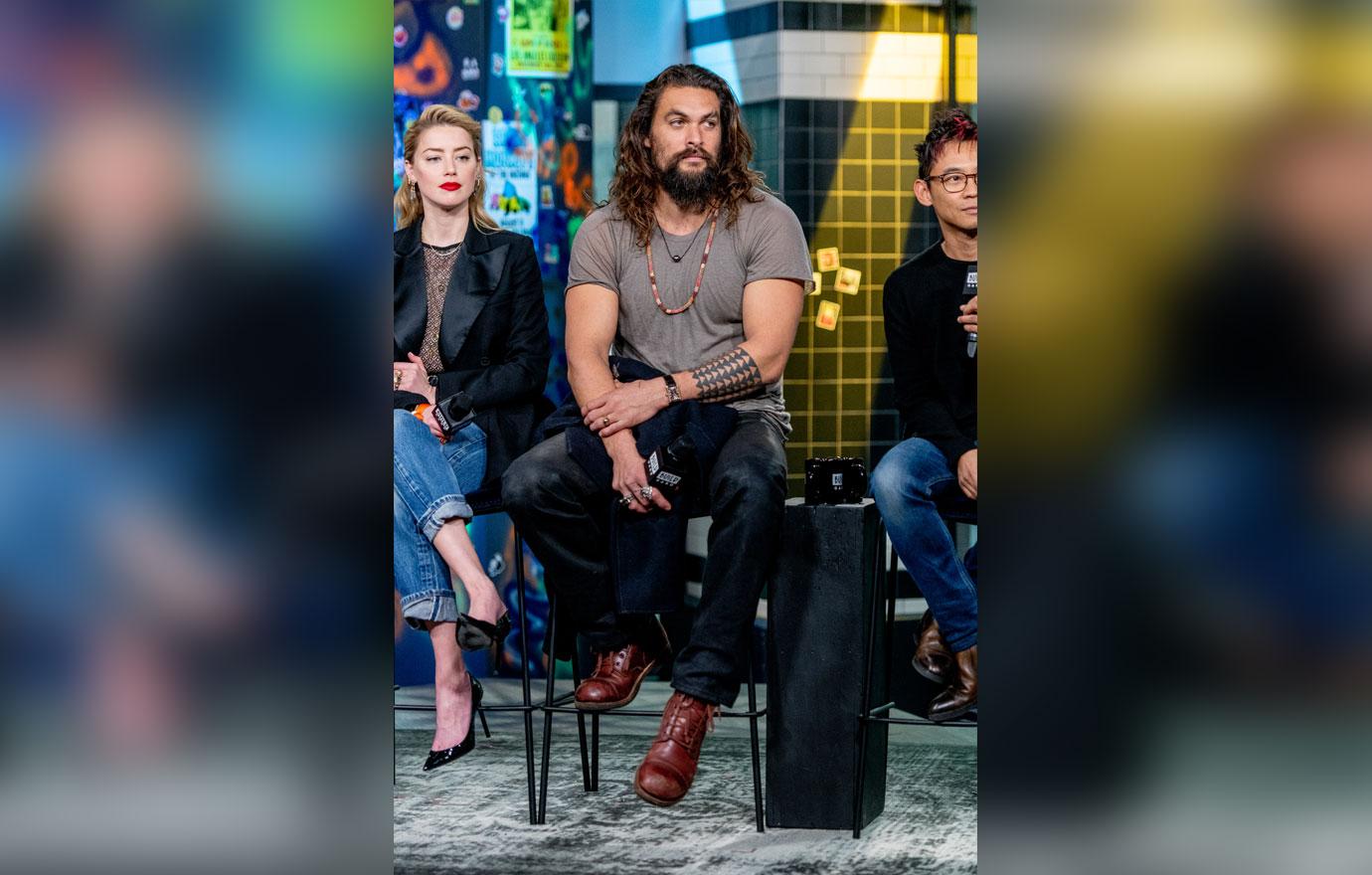 Jason, 39, who is a huge advocate for keeping the ocean clean and preserving marine life, was extremely upset after learning about the incident.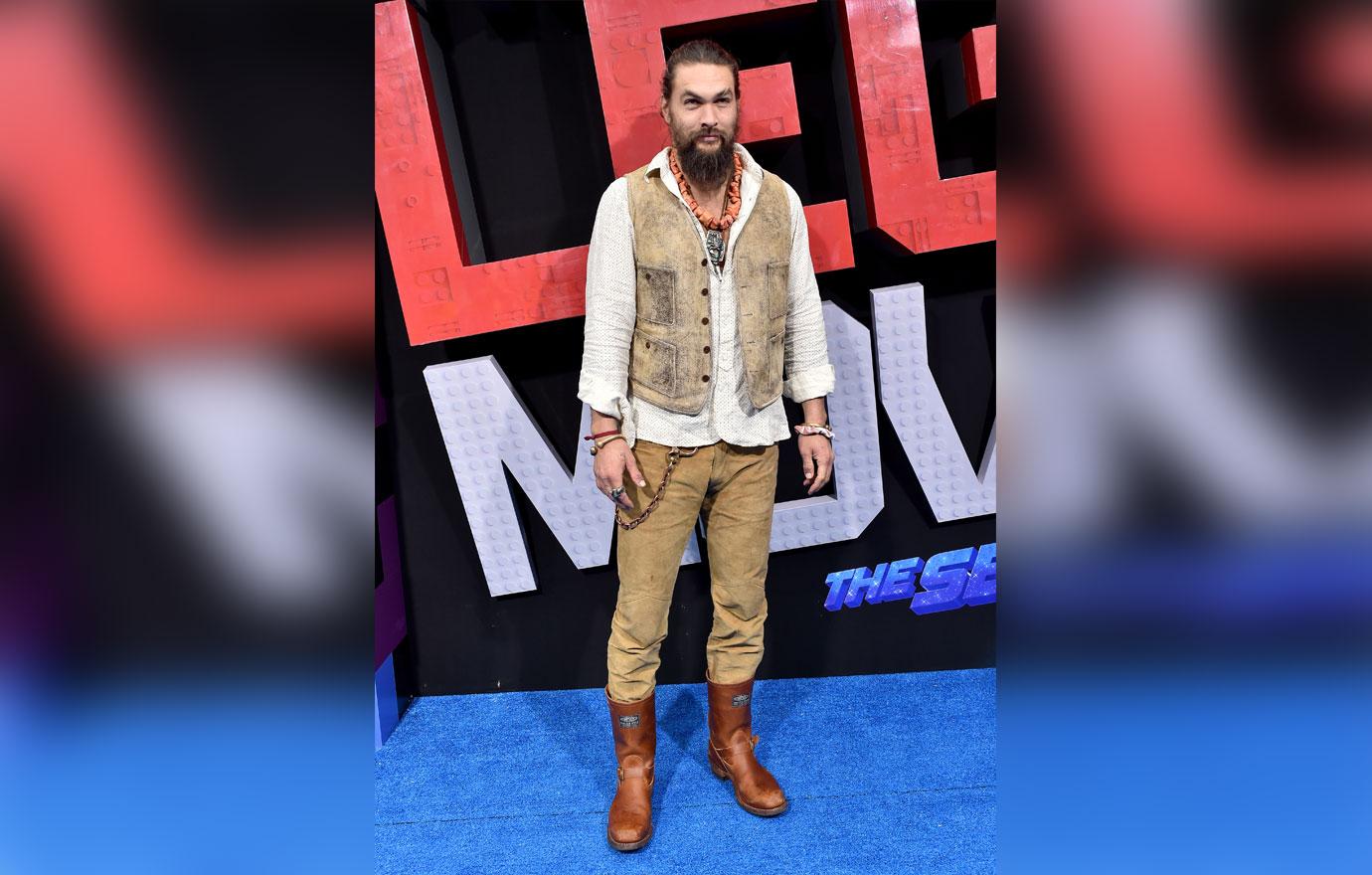 In the disturbing video posted on one of the fishermen's Facebook accounts, the man is seen holding the shark on the side of the boat after cutting off the creature's tail. The man then releases the wounded shark into the water. As he and his friend laugh, the animal floats away in the water, leaving a trail of blood.
Article continues below advertisement
"And there you are...it sucks to see that you are probably good men, friends, providers and fathers, but you f**king did this," the star started on Instagram.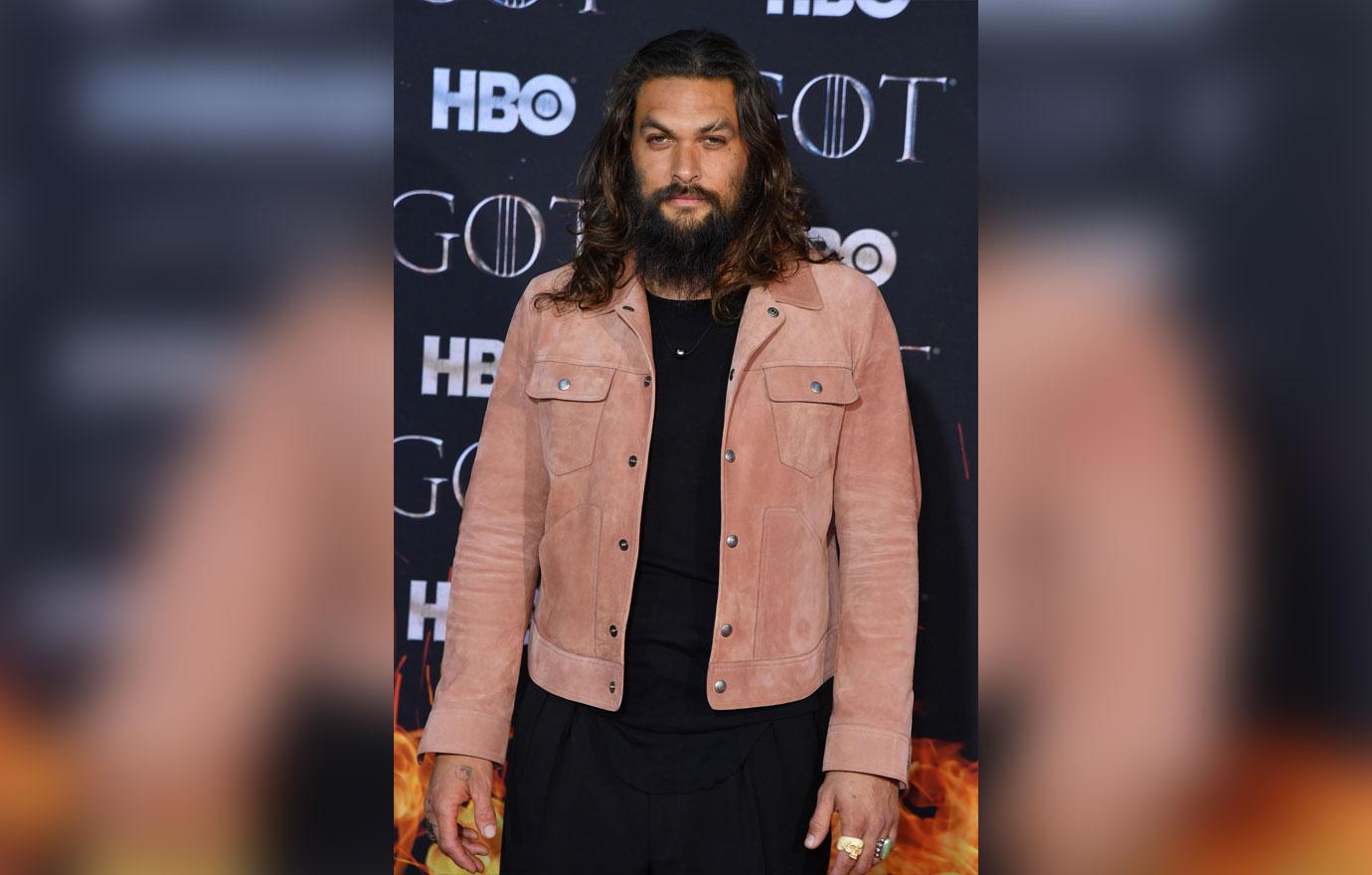 "Your life will forever change. I have never in my life seen something so cruel," he added. "Your laugh makes me furious. Never have I wanted to hurt a human as much as I did when I heard your laugh and what you said." Jason's reference comes from one of the men saying in the video, "good luck trying to swim, you punk."
Article continues below advertisement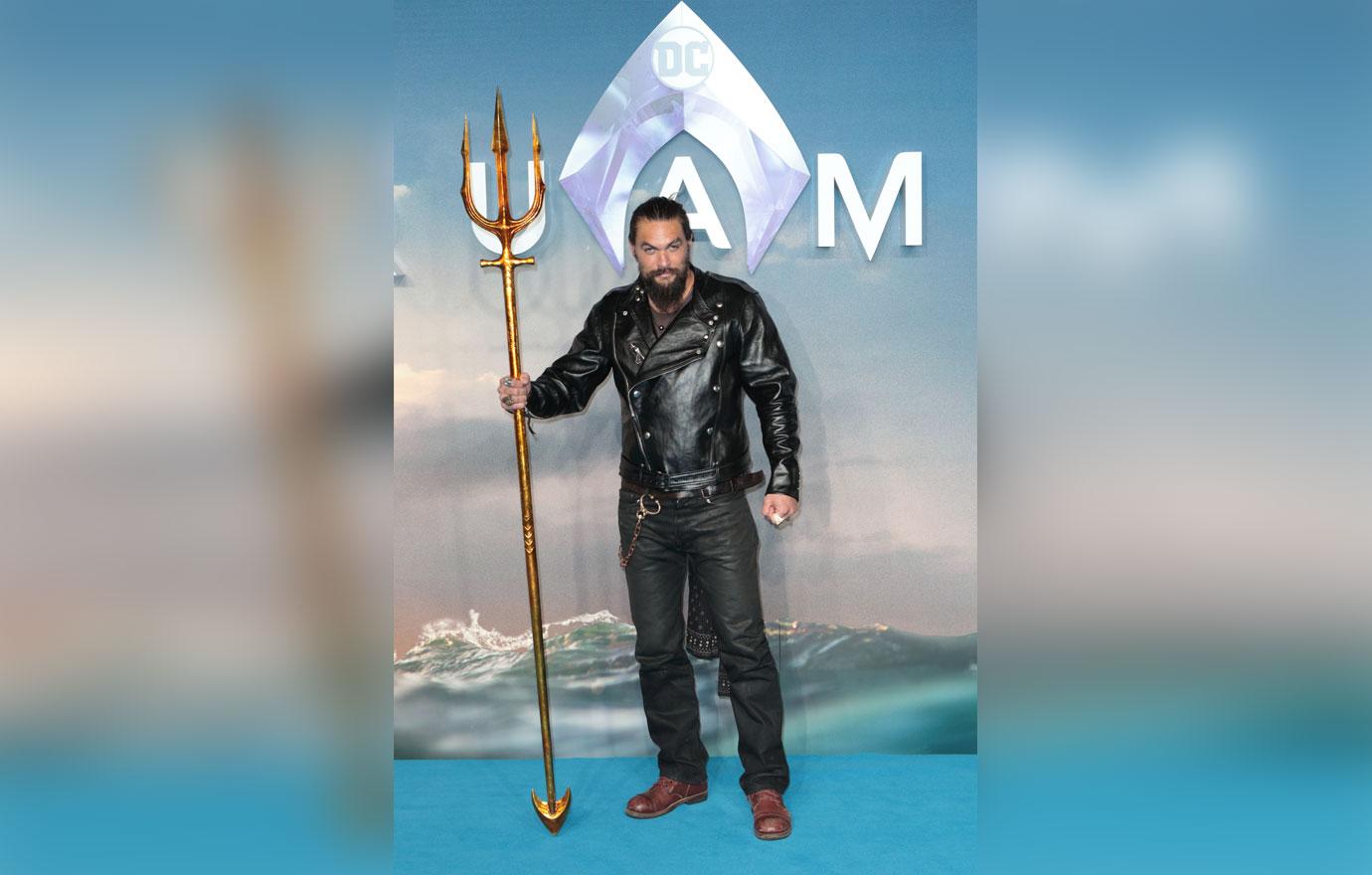 "This will change you and hopefully you will save and protect. I pray you find redemption," the Aquaman star added. "We all make mistakes but what you did was evil. PURE EVIL. You will get what that shark got. F**K YOU."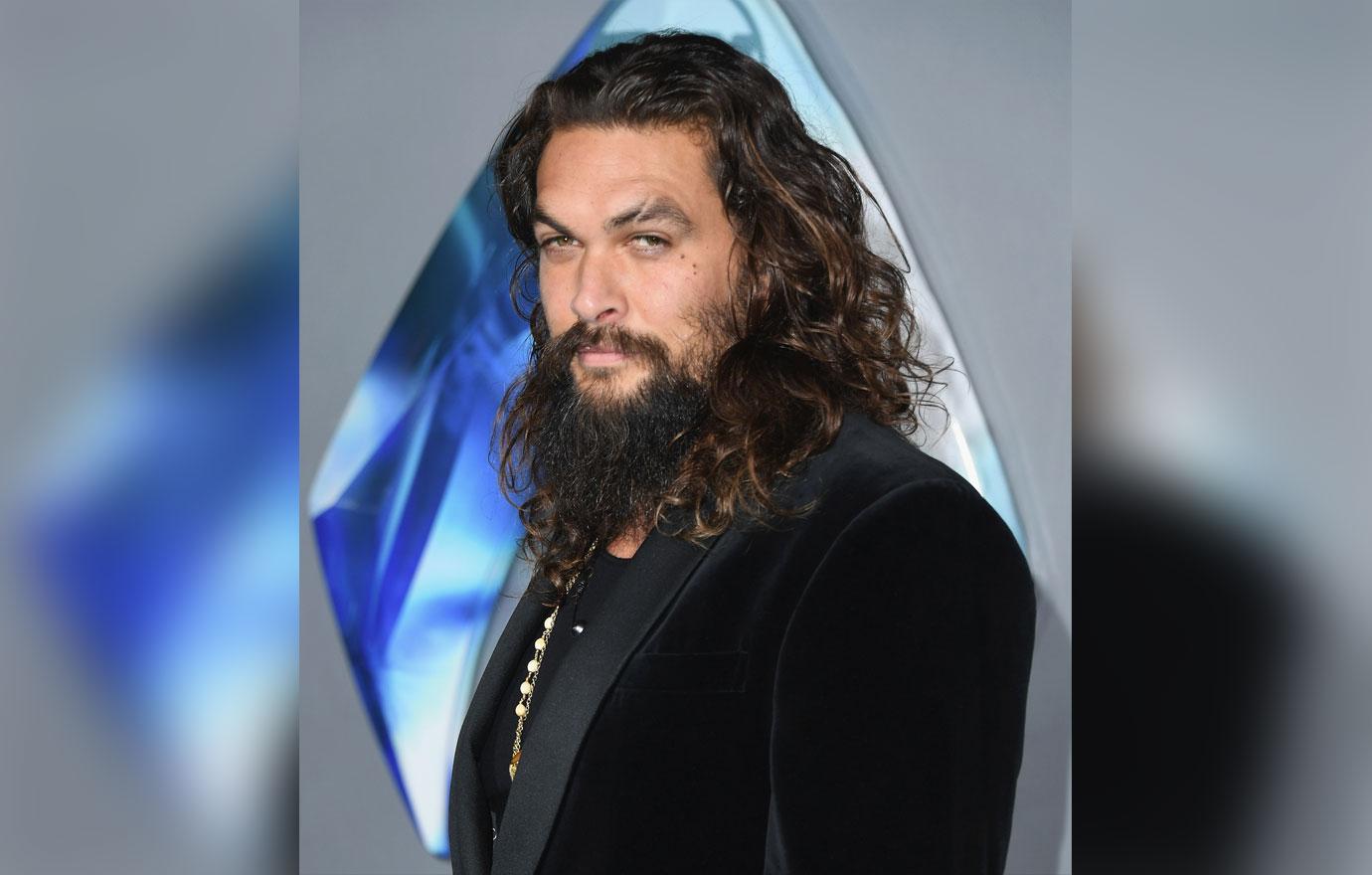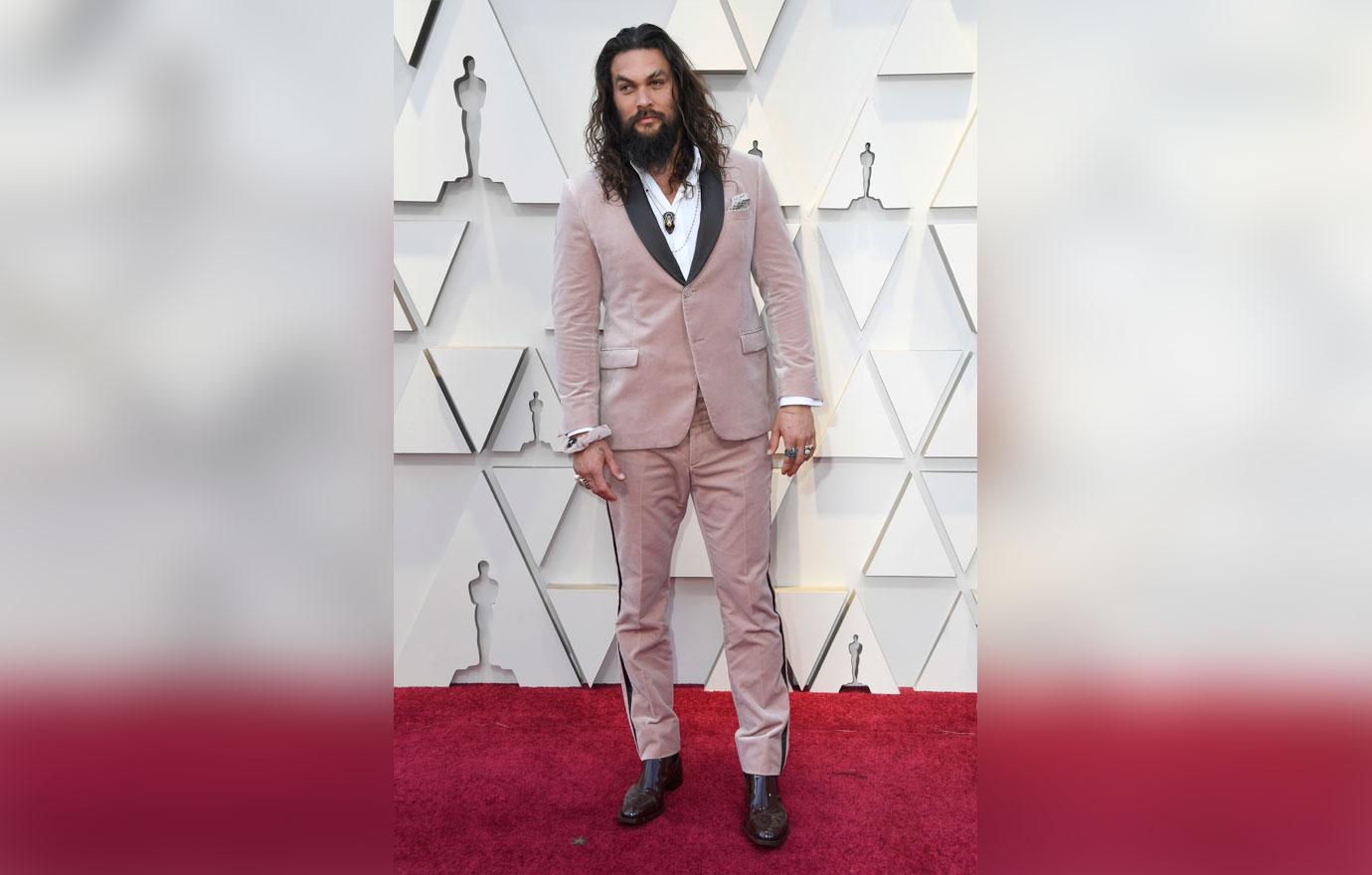 What do you think of Jason slamming the fisherman for wounding a shark? Let us know in the comments below.