PHOTOS
Are Javi Marroquin & His Baby Mama Lauren Comeau Feuding Already?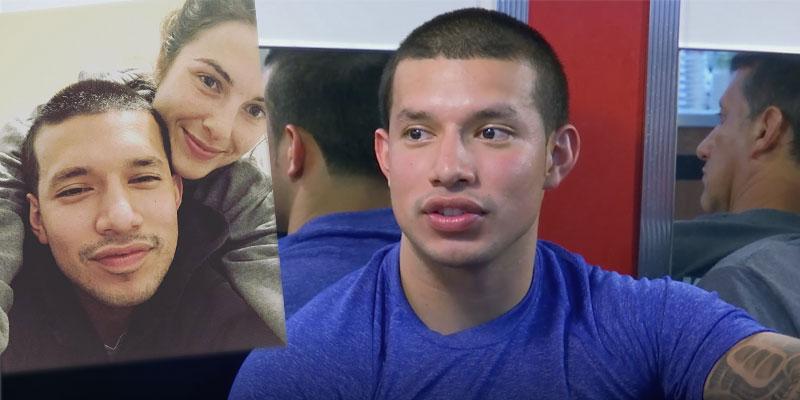 Article continues below advertisement
As Javi fans know, the Teen Mom 2 dad is a huge Philadelphia Eagles fan. He regularly posts pics to social media supporting his favorite team.
Unfortunately for Javi, his baby mama Lauren is a hardcore New England Patriots fan! The Eagles and the Pats have an ugly rivalry—Philly even beat New England in the Super Bowl earlier this year.
Article continues below advertisement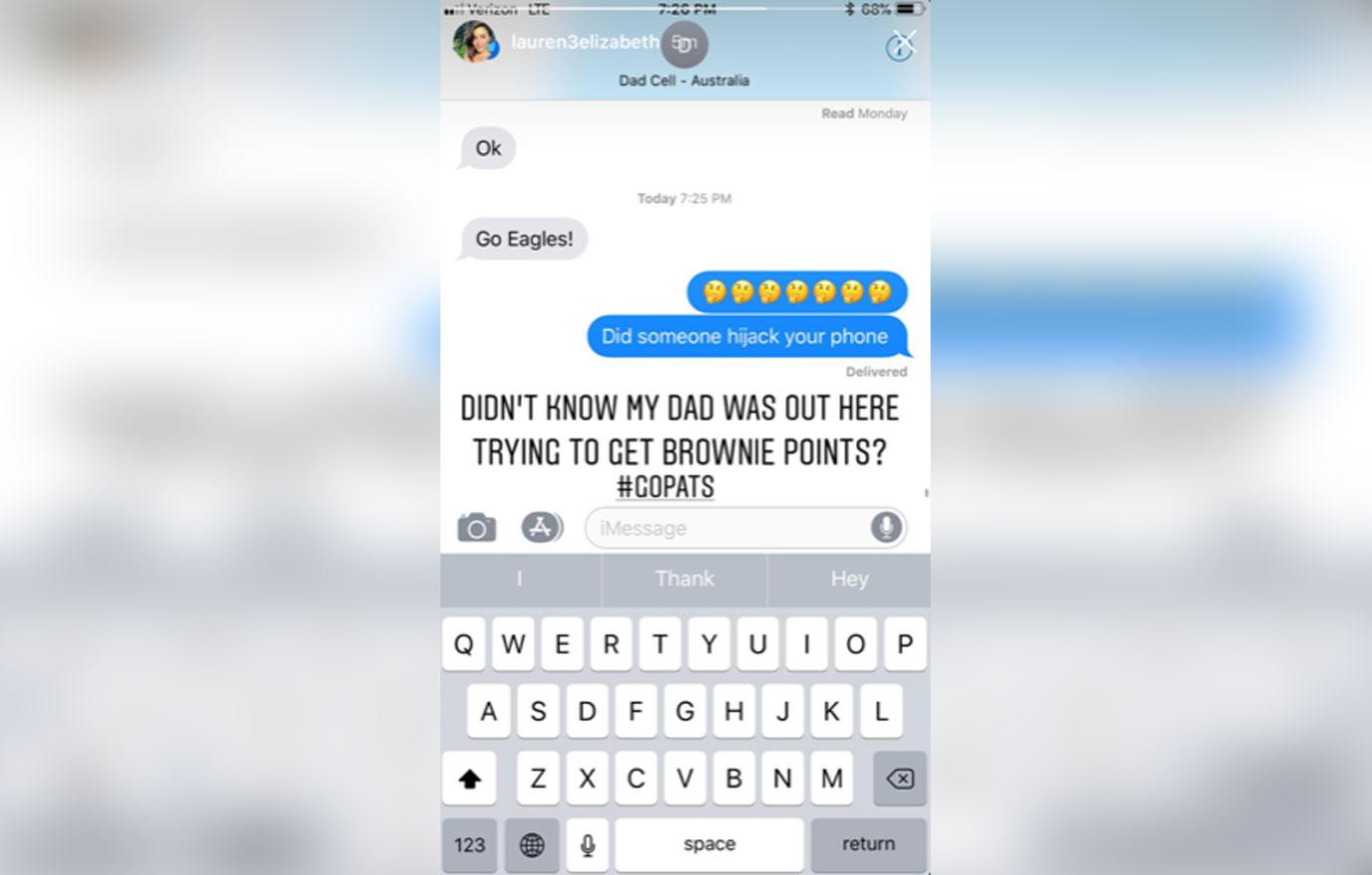 Now that Lauren and Javi are living together, their love for opposing teams is causing some tension in the relationship. Even Lauren's dad has taken sides with Javi! She posted this screenshot of her dad texting her, "Go Eagles!" "Didn't know my dad was out here trying to get brownie points?" she captioned the moment of betrayal.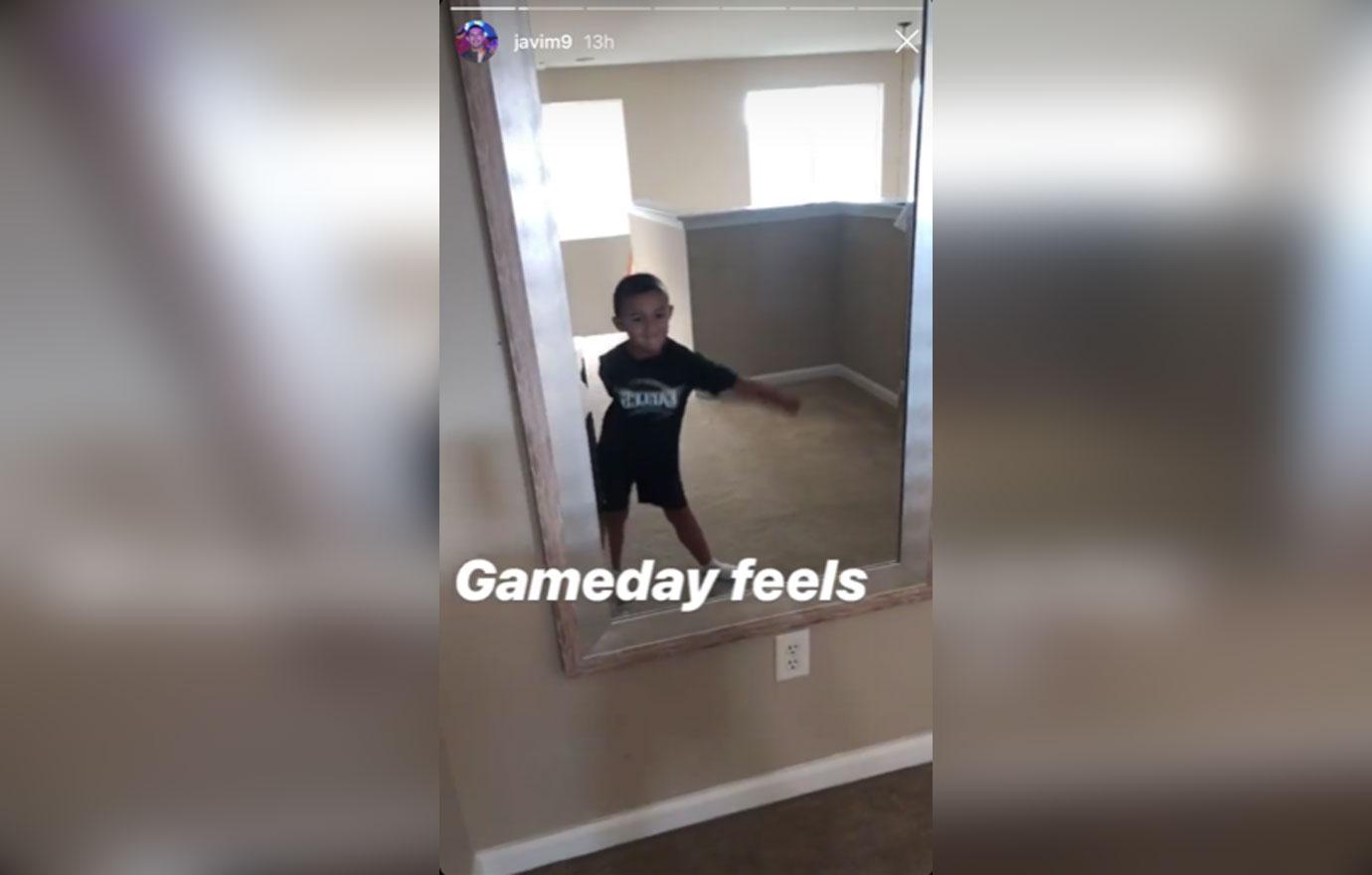 Meanwhile, Javi and his son Lincoln spent yesterday parading around the house gearing up for the NFL's opening night game: the Eagles versus the Atlanta Falcons. "Gameday feels," Javi captioned this pic of Lincoln dancing.
Article continues below advertisement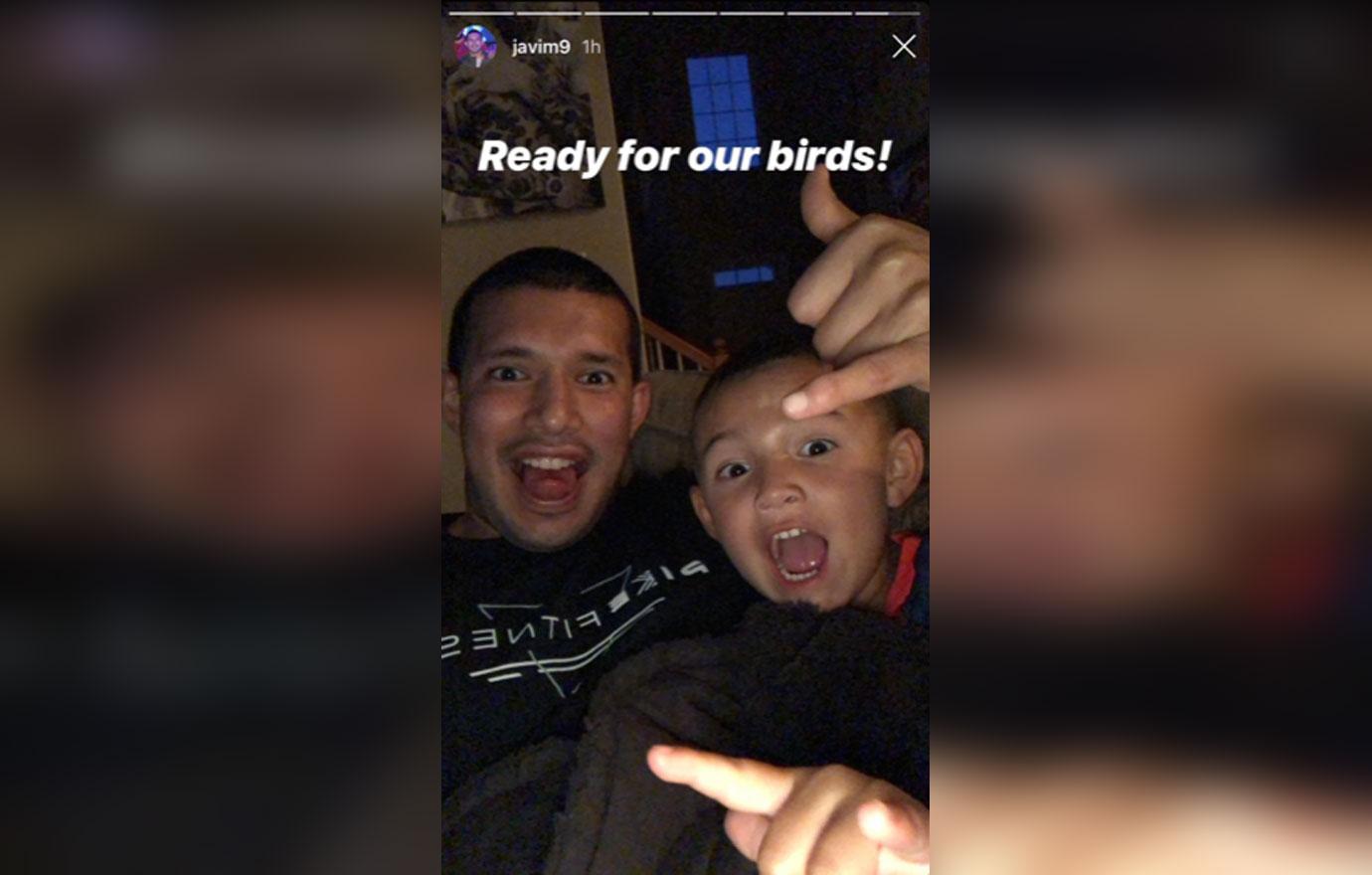 He later posted this pic of him and Lincoln getting ready for the game and wrote, "Ready for our birds!" Maybe Lauren will finally have someone on her team when she and Javi welcome their baby! The couple's baby boy is due on December 1.
What do you think of Javi and Lauren's NFL feud? Sound off in the comments below!