PHOTOS
Javi Marroquin Blasts Kailyn Lowry Over 'Marriage Boot Camp' Rant: 'Someone's Bitter'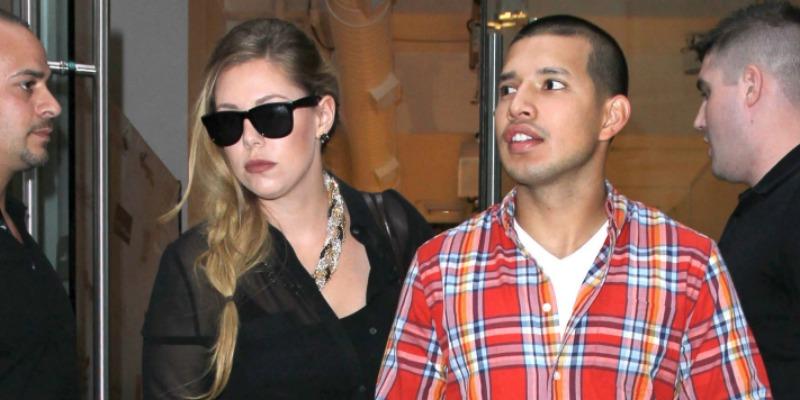 Javi Marroquin did not mince words when discussing his relationship with ex-wife Kailyn Lowry on Twitter this weekend. The Teen Mom 2 star took to the site to slam his ex over her comments during Friday night's Marriage Boot Camp episode, in which the former couple discussed child support. "Wow, disappointed in yourself that you let OTHERS influence how you treat the mother of your child, yet here we are again," Kail tweeted. "How do you beat someone down about so many things and then try to compliment them for those same things in front of people?" she added. But Javi didn't let Kail's comments go — click through to see his response and the rant that followed!
Article continues below advertisement
"Someone's bitter and can't move on from s**t that happened almost 2 years ago. #yesterdayspaper #MarriageBootCamp #moveon," he tweeted.
"Have more important things to worry about right now than a past relationship that's dead to me," he continued. "Our son Lincoln is the only thing keeping it alive. Which I'm blessed for don't get me wrong. But him, that's it."
Article continues below advertisement
When fellow Marriage Boot Camp star Judge Lynn Toler tweeted, "If the woman holding up your kids isn't ok your kids aren't either ... #MarriageBootCamp @WEtv," Javi had a comeback for her, too.
"Can't be one sided. There are dads out there that step up more than a mom. Can't be biased," he replied.
MORE ON:
Marriage Boot Camp
Article continues below advertisement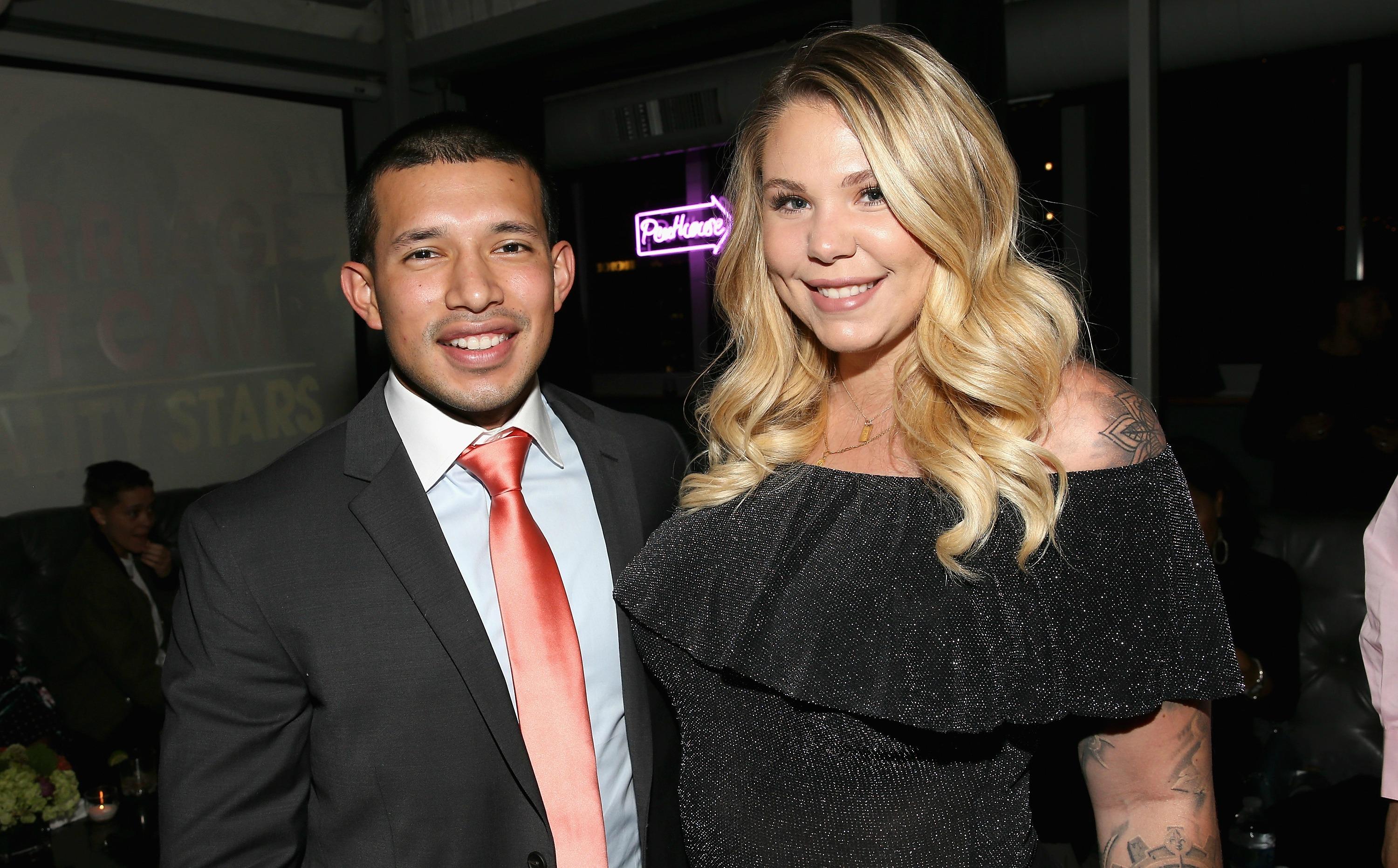 Meanwhile, Kail tweeted that while she was glad she did the show and "learned a lot," but added that "nothing changed" in their relationship. Javi tweeted that the two just need to move on. "Aren't people tired of talking about this?" he wrote.
Since the couple's split in 2015, Kail went on to have her third child, Lux, with her now ex, Chris Lopez. Meanwhile, Javi has moved on with Kail's fellow Teen Mom 2 star, Briana DeJesus.
Who do you think is right, Kail or Javi? Sound off in the comments below!