PHOTOS
Jenelle Evans 'Threw A Fit' After MTV Refused To Film With Her When Her Husband David Eason Showed Up To Set!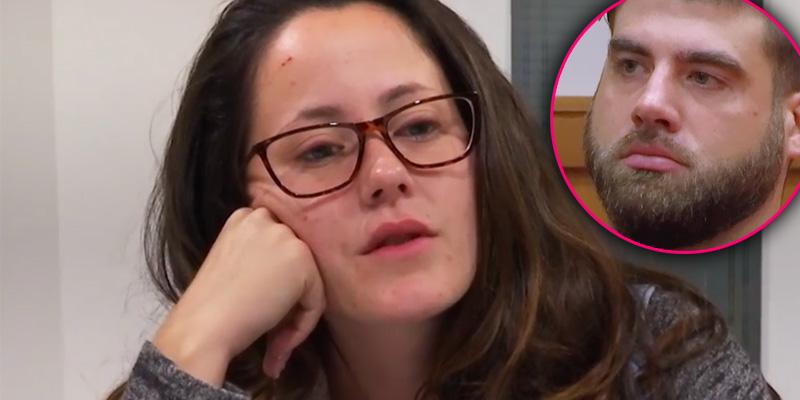 Filming for Jenelle Evans has been stopped...once again! The reality television star brought her fired husband, David Eason, to the set following the chilling road rage gun incident, RadarOnline.com reported.
Article continues below advertisement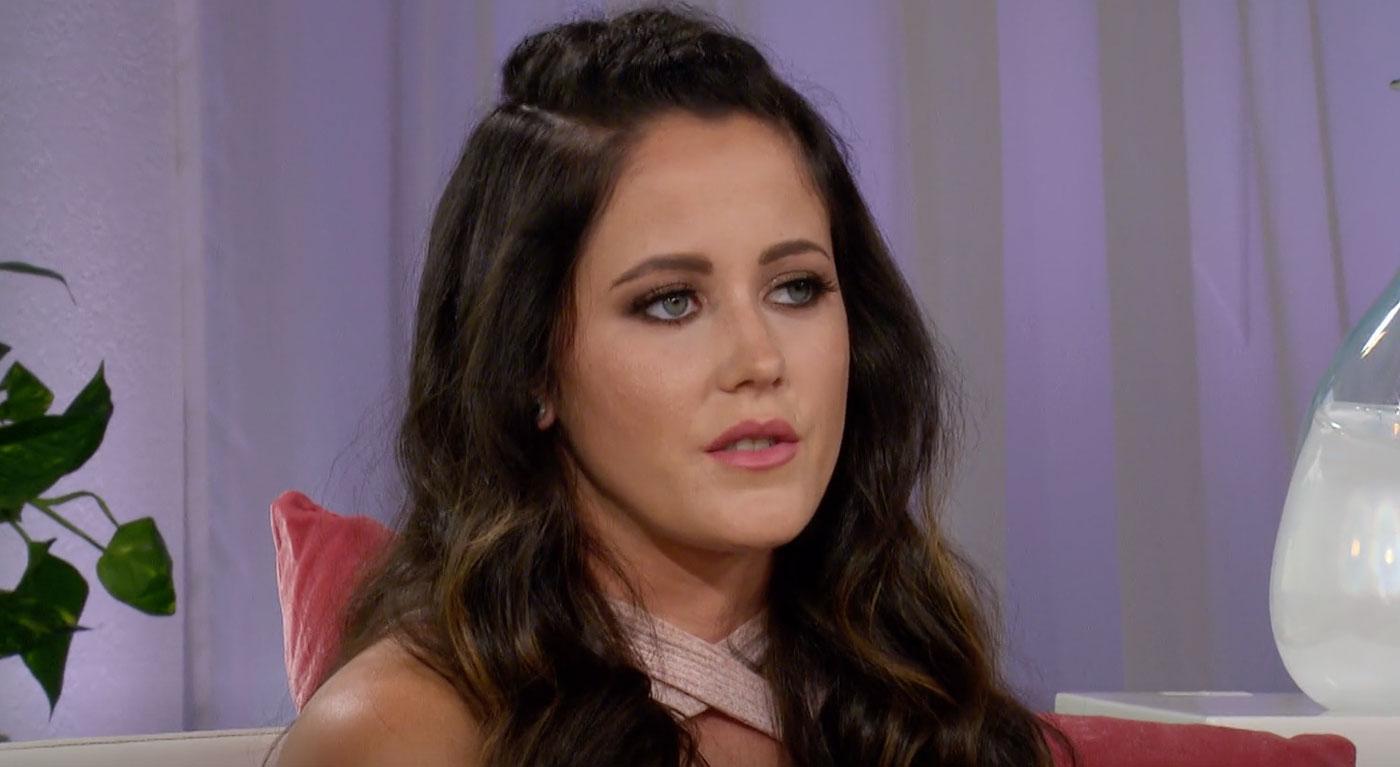 On April 26 cops were called after a terrifying road rage incident involving Jenelle and another man. The other driver claimed that the mother-of-three pulled a gun out during the incident.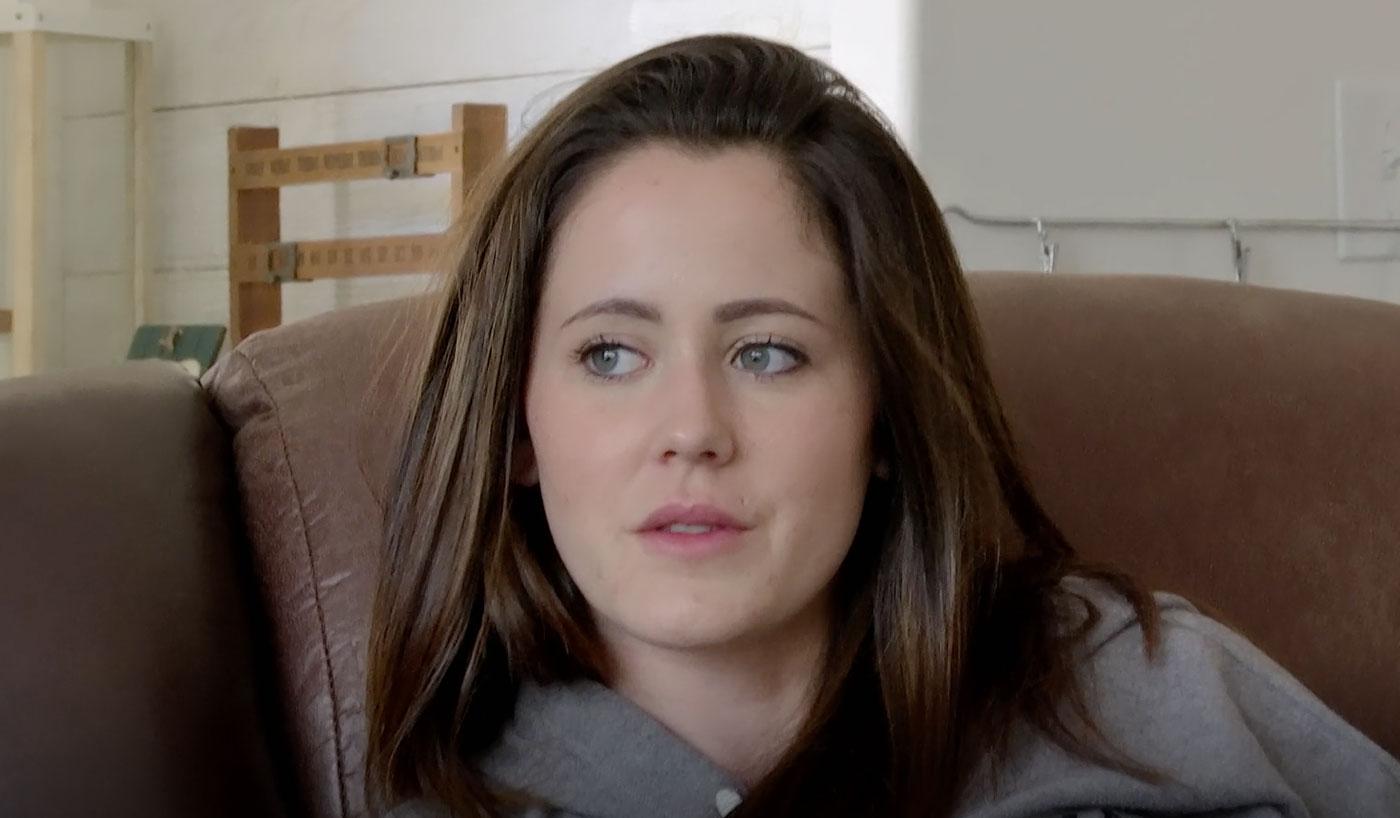 In the Brunswick County Sheriff's Office Communication Center CFS report exclusively obtained by Radar, a driver claimed Jenelle "hit his truck, ran over his mailbox and pulled a gun on him." A show insider told the site the MTV cameras in the car were still rolling during the incident.
Article continues below advertisement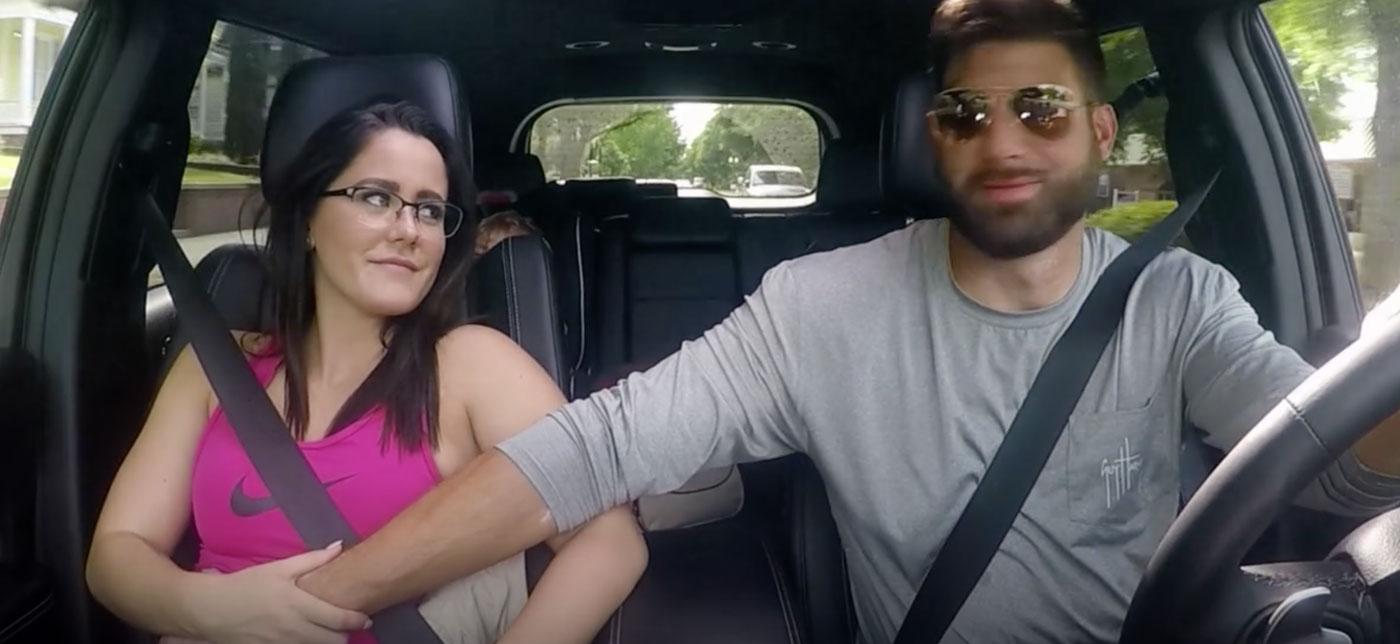 "Jenelle didn't film all weekend when she had the kids, but she was supposed to film on Sunday with Jace," the source said. "She showed up with David in the car, which is not allowed. The security guard told everyone to stay back because they were afraid he might have had a gun."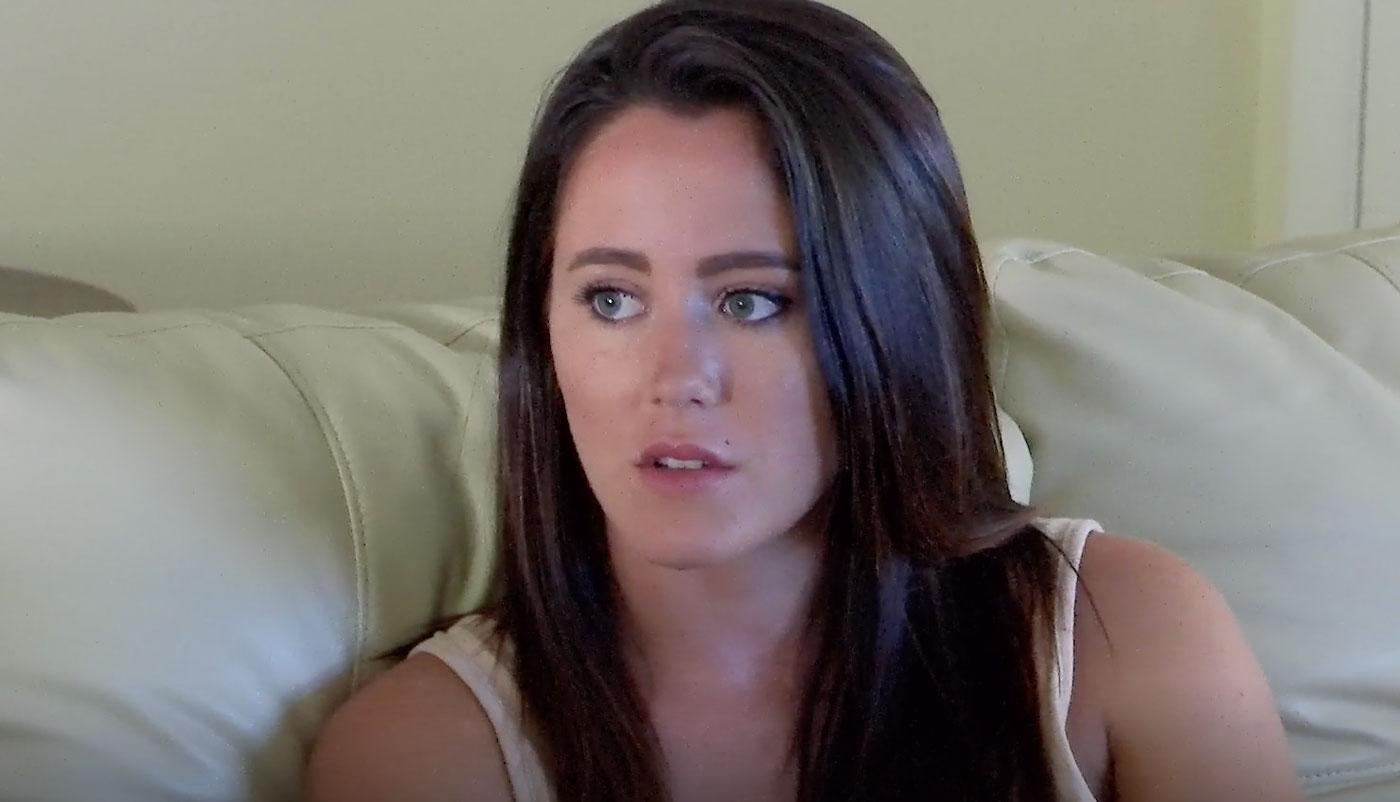 Adding, "Jenelle knows there can't be any filming when David is around. But she ignored that completely and brought David anyway. So, the security guard stood there, and the producers told Jenelle that they weren't going to film with her. She threw a fit and left."
Article continues below advertisement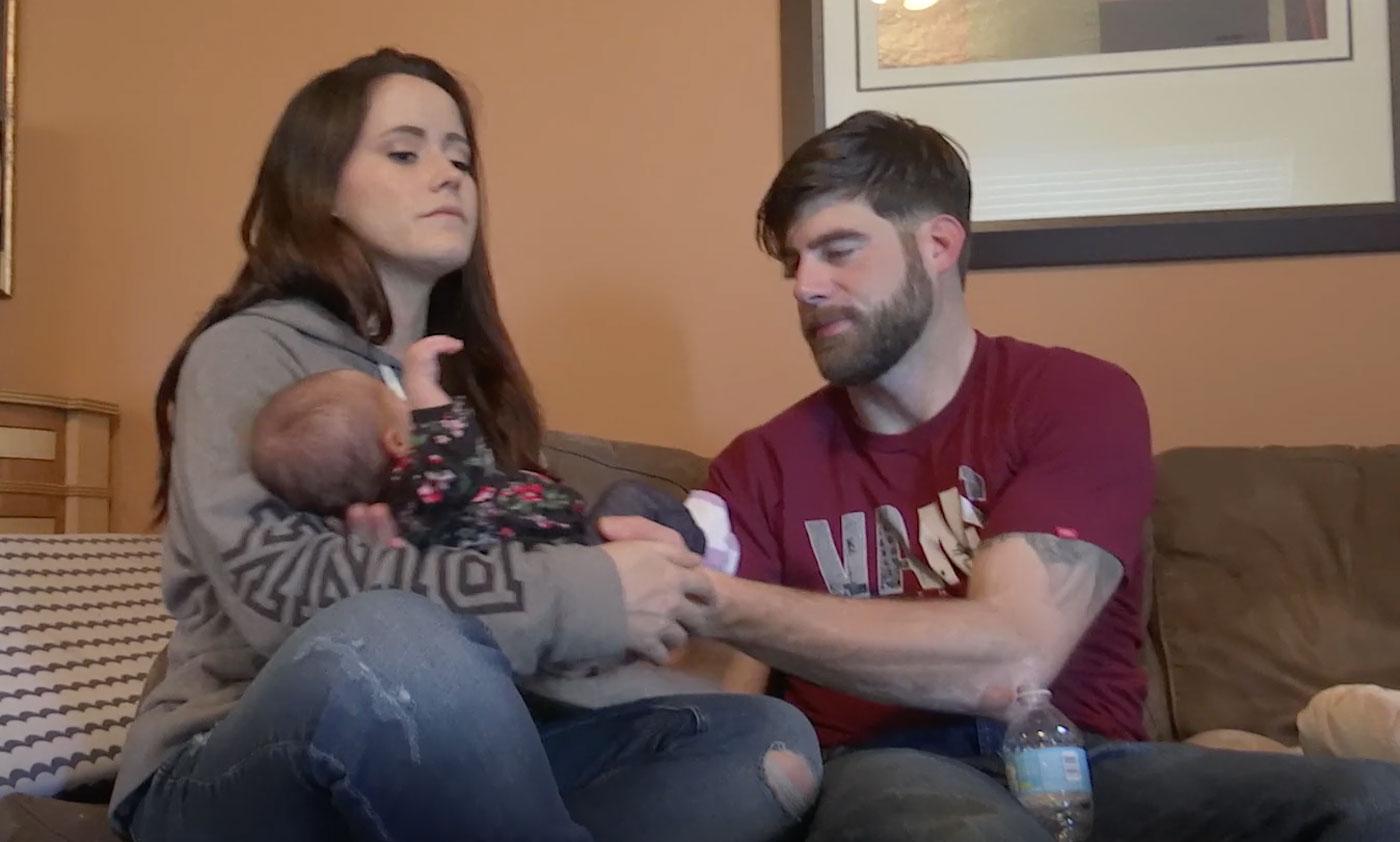 MTV fired David Eason back in February after his homophobic rants on Twitter and cut ties with him immediately.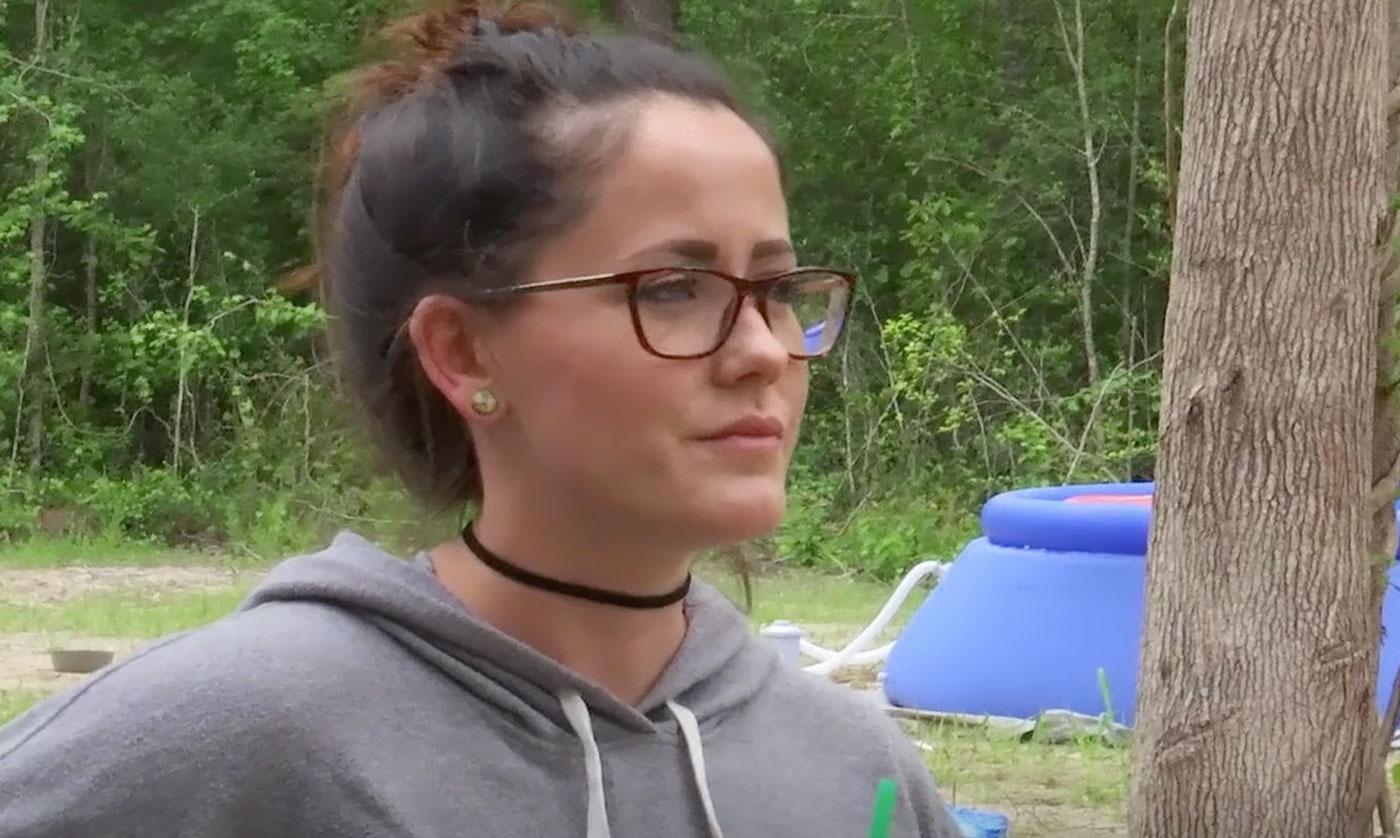 Jenelle's latest incident has caused even more problems at the network. The insider said, "The president of Viacom was told about Jenelle and the gun. There have been non-stop meetings about her future with the show with the highest execs in the company." Adding, "Jenelle's a huge liability right now. Everyone is afraid that she always has a gun and that someone is going to get shot."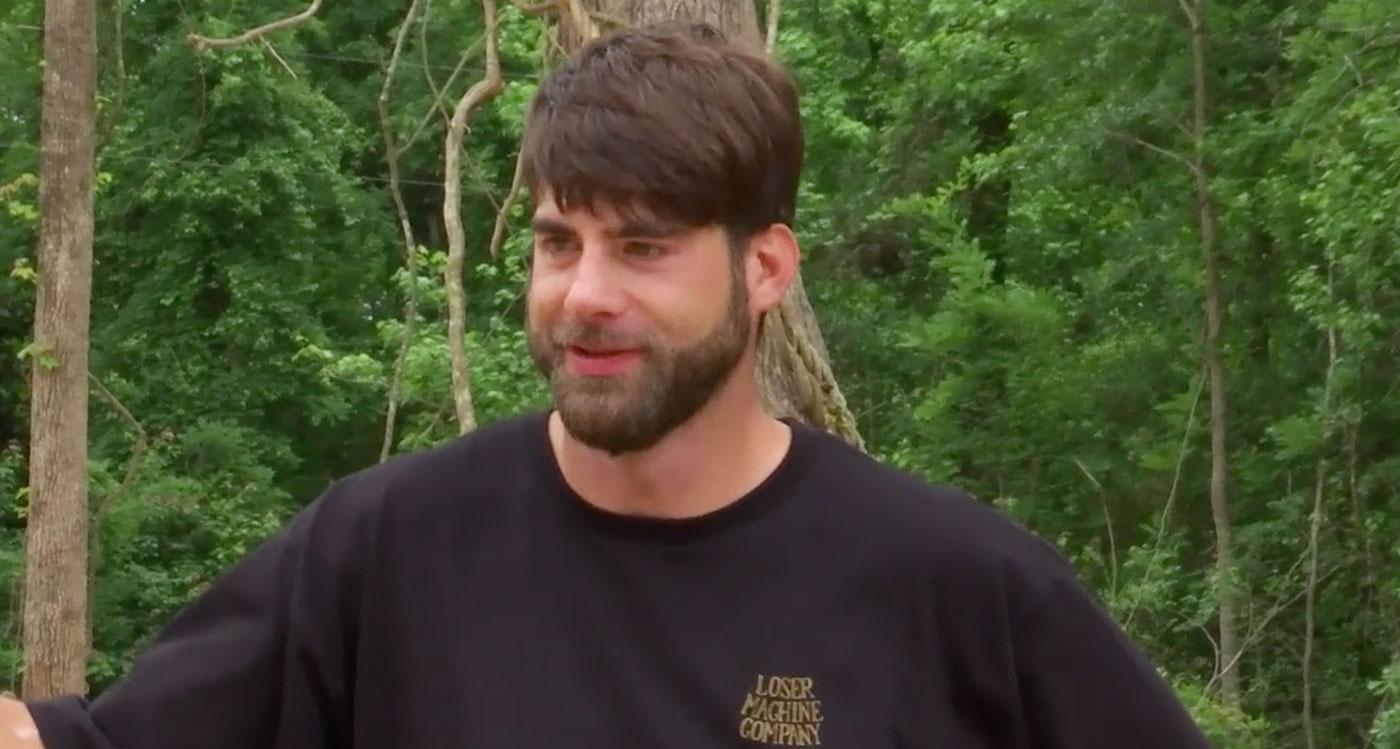 Do you think Jenelle will finally be let go from MTV? Let us know your thoughts!