PHOTOS
Fighting Over Javi? Kailyn Lowry & Briana DeJesus' EXPLOSIVE Reunion Feud 'Got Ugly'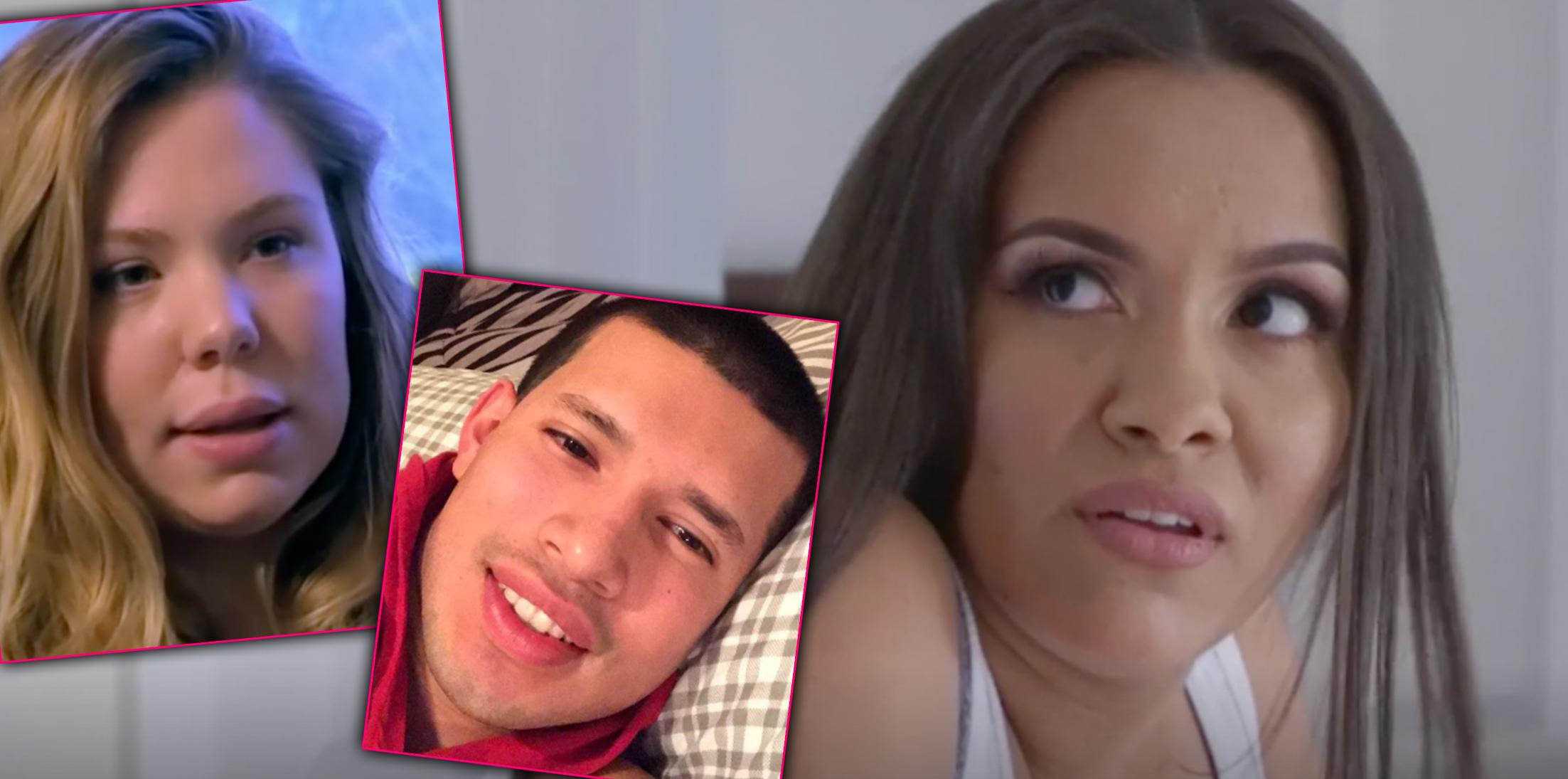 This past weekend was filled with a lot of drama and that's because the Teen Mom 2 cast came together to film the reunion special. One of the fights involved Briana DeJesus and Kailyn Lowry, and according the The Ashley's Reality Roundup sources, the verbal feud wasn't pretty!
Article continues below advertisement
"Kail was talking to someone about how the cast doesn't really get along anymore, and Briana must have assumed Kail was making a dig at her," one on-set source for the site said. "From there things got ugly."
While the site explained the reasoning for the fight is unknown, the source told them it had somewhat to do with Javi Marroquin. After this weekend, Javi, who is Kailyn's ex-husband, and Briana confirmed they are dating.
Article continues below advertisement
"Briana's mom was in the room with her and she jumped into the argument," the source explained. "Then Brittany Briana's sister heard what was going on and came into the room and jumped in too."
"Leah Messer was there, too, and was kind of caught in the middle," the source added. "She ended up leaving the room in tears because of what was said to her."
Article continues below advertisement
According to the site's insiders, producers and crew members were present during the verbal fight, but did not stop it! The entire thing was filmed according to the site, so perhaps it will be featured on the reunion when it airs. The Ashley's clarified in their story, the fight was verbal and it did not turn physical in any way.
"It was incredibly tense and uncomfortable for pretty much all of the cast members on Saturday because most of the cast does not get along," the source admitted.
Do you think Briana dating Kailyn's ex-husband is wrong? Let us know your thoughts in the comment section!