PHOTOS
Javi Marroquin & Girlfriend Lauren Comeau Celebrate First Anniversary After Baby News!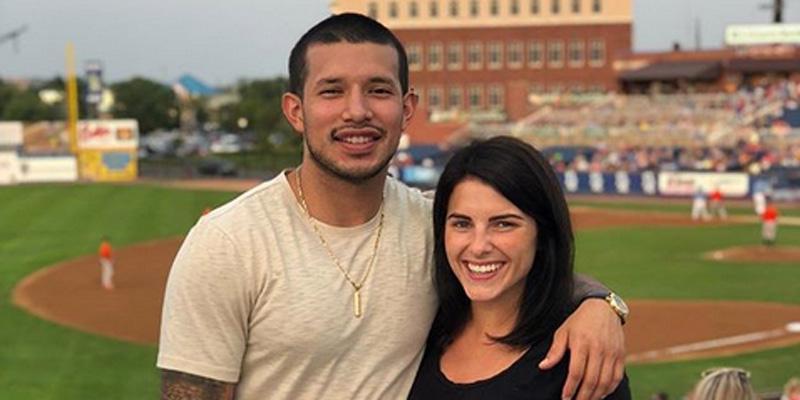 Javi Marroquin and girlfriend Lauren Comeau have a lot to celebrate! The Teen Mom 2 star and his second baby mama celebrated their first anniversary together after dropping a baby bombshell. Keep scrolling for more details.
Article continues below advertisement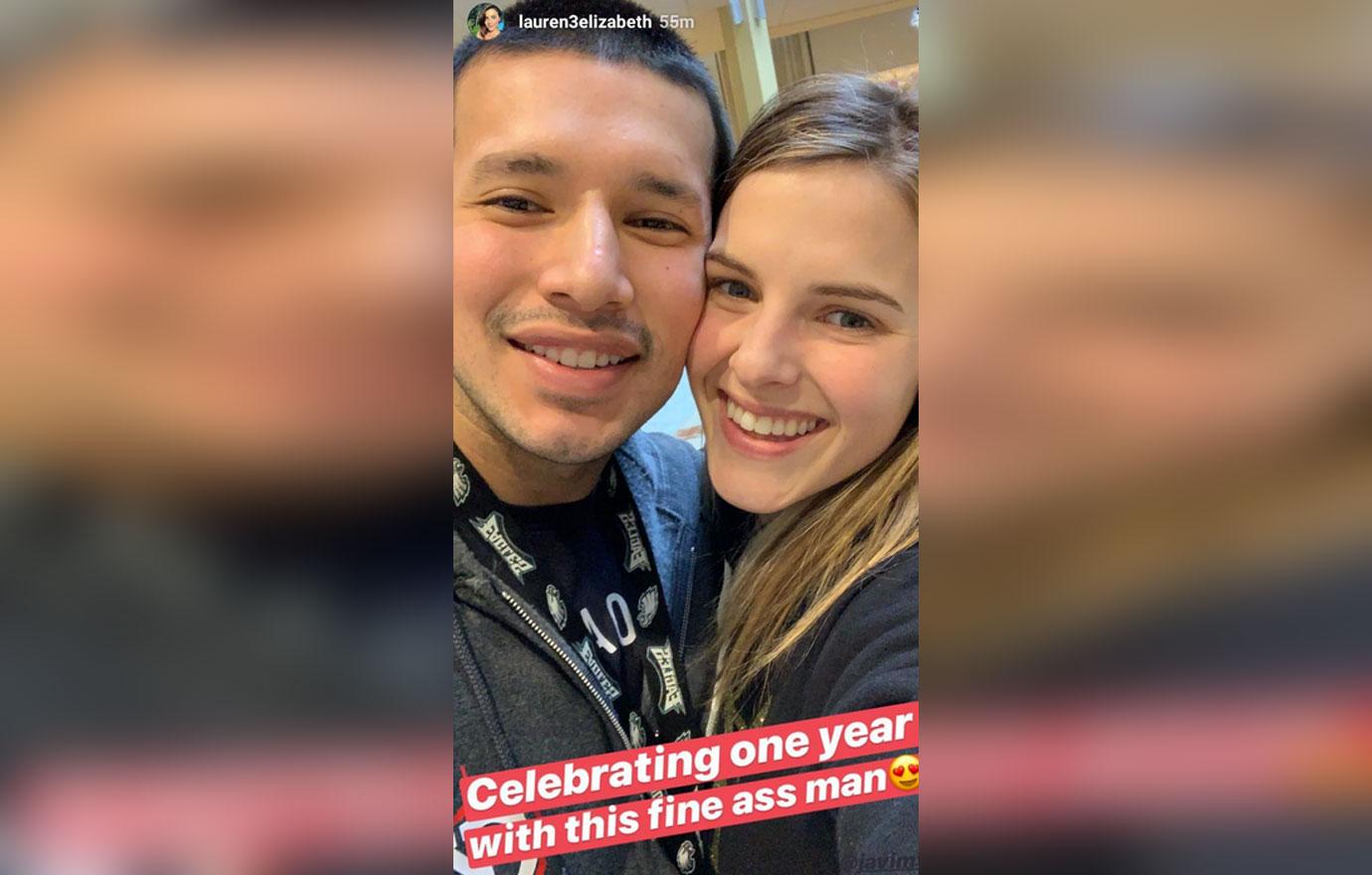 Aww! Lauren posted this photo with the MTV star to celebrate their anniversary.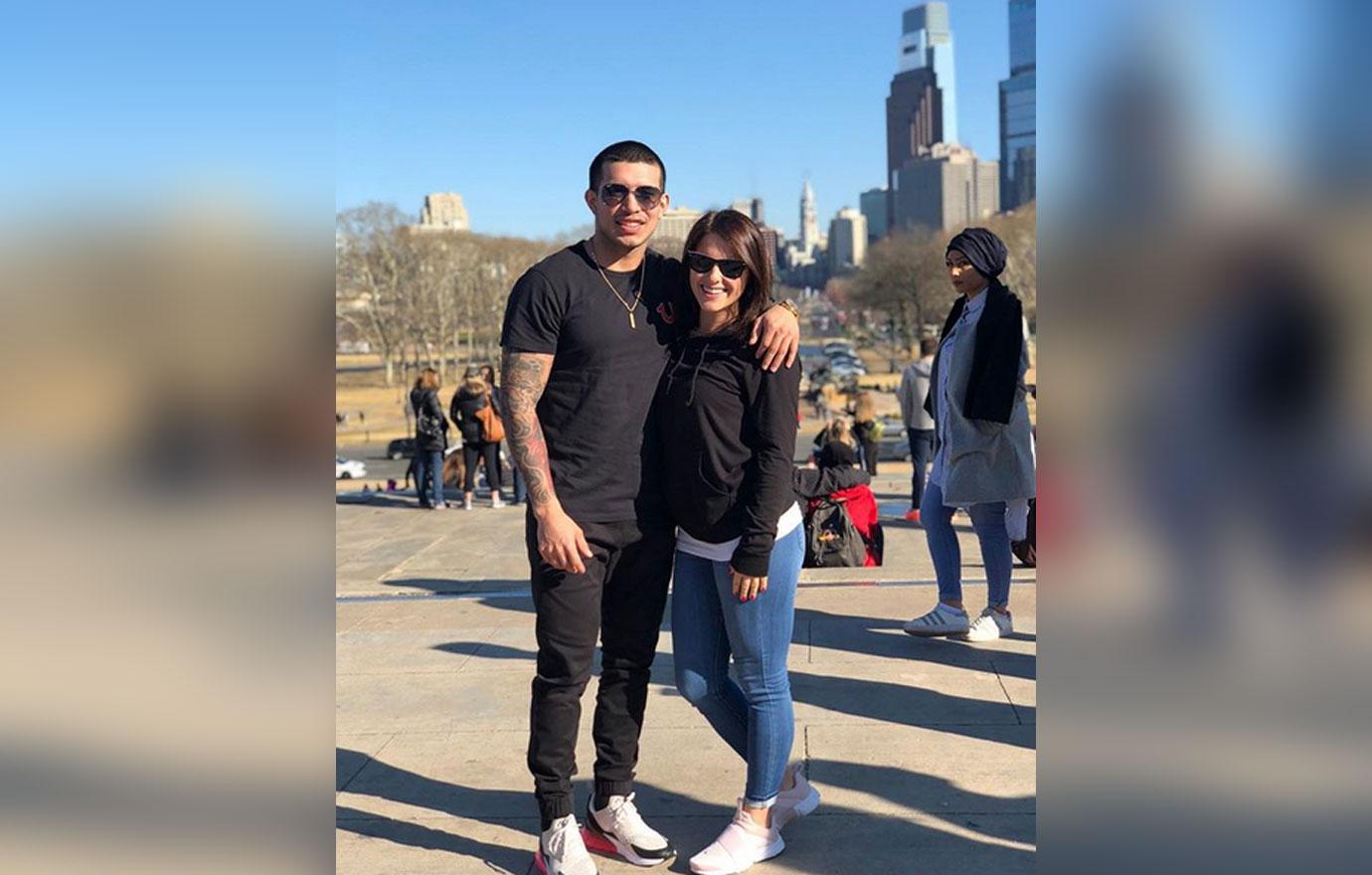 As loyal Teen Mom 2 fans know, Javi and Lauren first started dating back in July 2017. The two were introduced by a mutual friend and met at a wedding.
Article continues below advertisement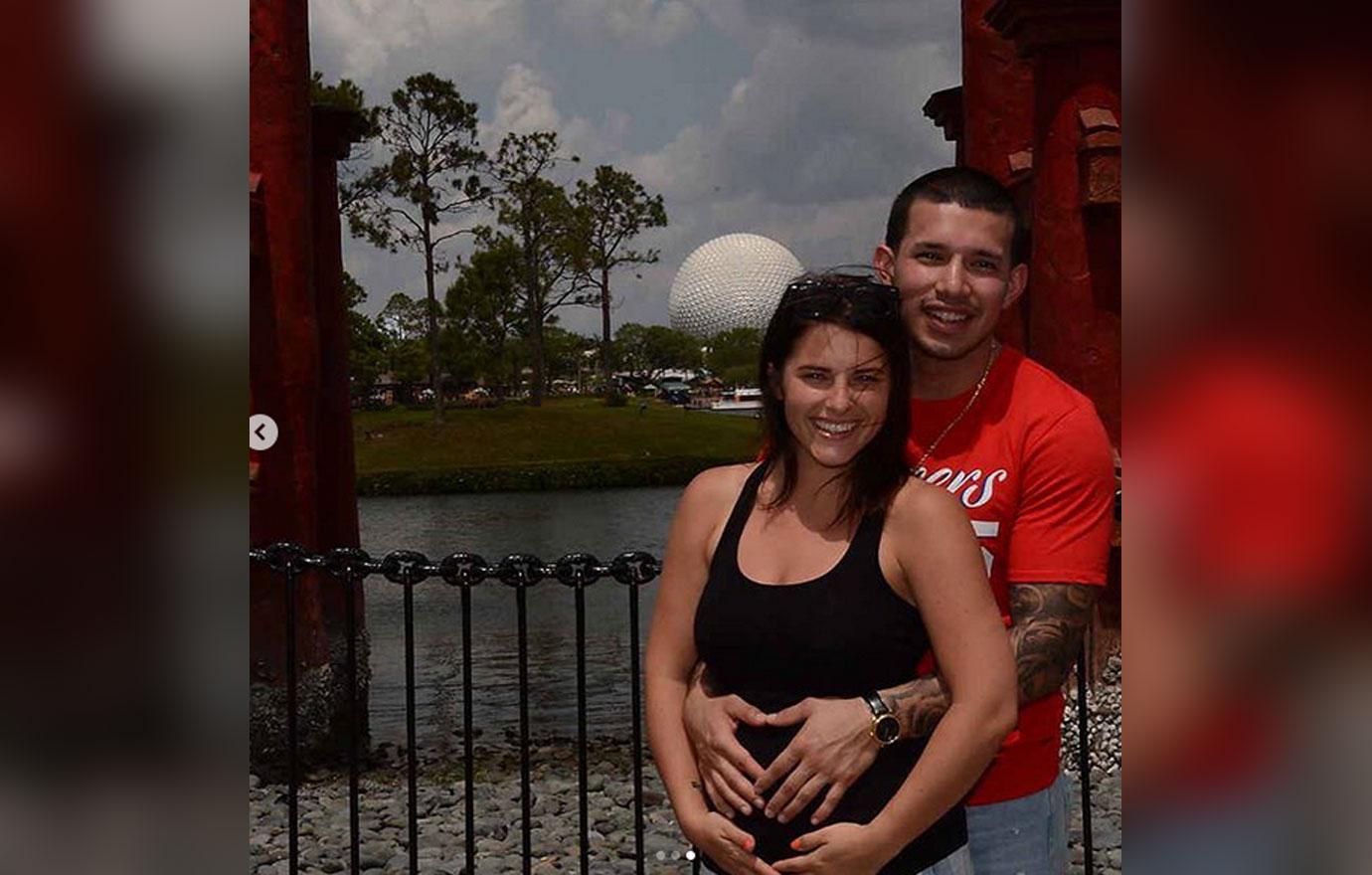 After being in a long distance relationship for a few weeks, they parted ways in September 2017. In March 2018, Lauren revealed on her Instagram that they were giving their romance another chance after a few months apart! "Sometimes, two people have to fall apart to realize how much they need to fall back together," she wrote.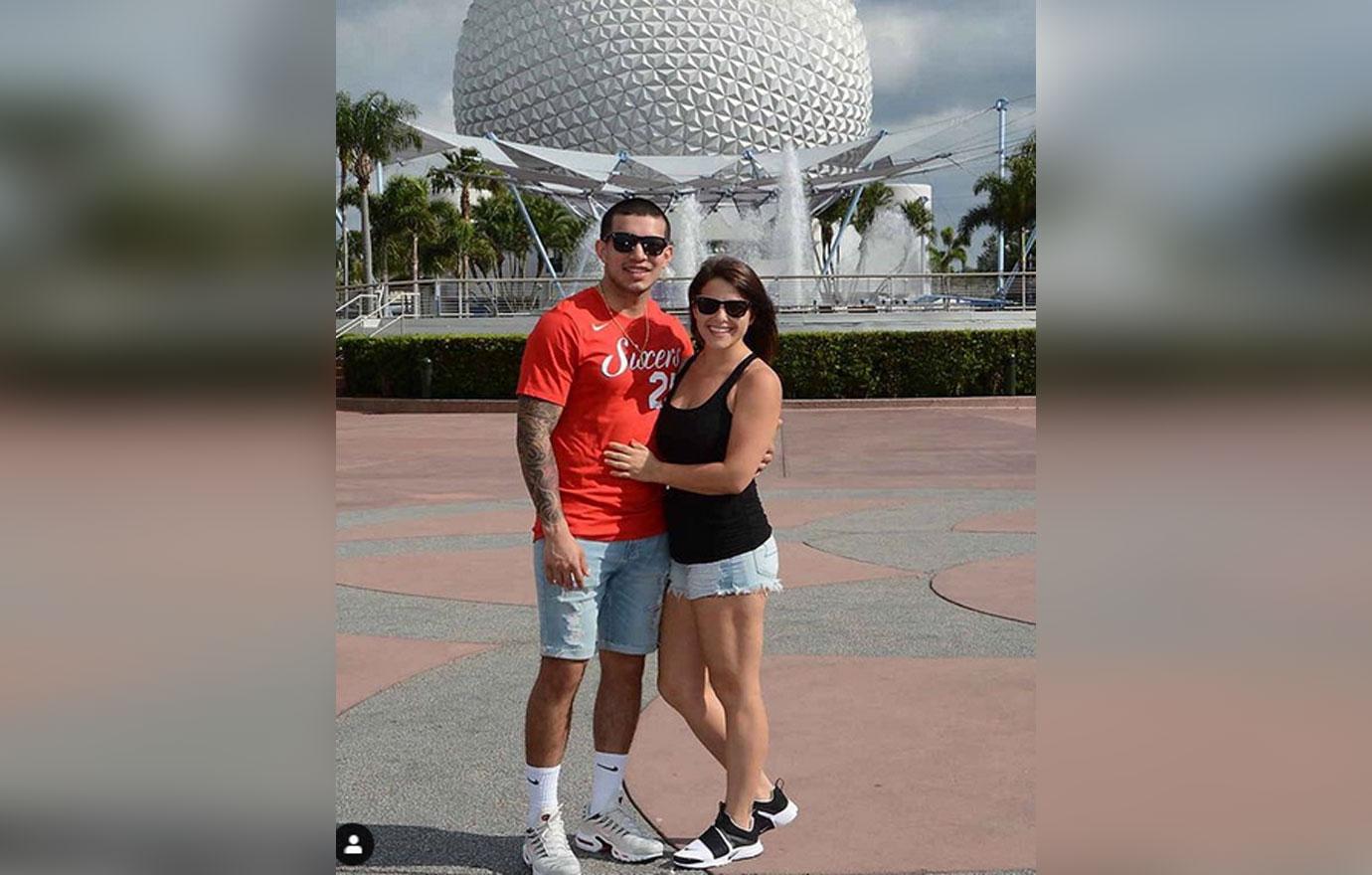 Shortly after getting back together, it's been a whirlwind romance! At the end of May 2018, the two announced they were expecting their first child together! "Been kinda quiet lately for many reasons. I was sad I couldn't share the good news because I was afraid of what people would say. The amount of love I've received is so overwhelming and so appreciated. I realized No negative comment will take this moment away from us. A baby is a blessing and I am ecstatic for the future. Lincoln is happy, I'm happy, and Lauren is happy. Gonna go on a little hiatus from social media to take all this in and enjoy it with my family and loved ones. For those sending love, thank you! We appreciate it. And to you @lauren3elizabeth thank you for blessing me with another child. We are gonna be amazing parents together," he wrote at the time! Aww!
Article continues below advertisement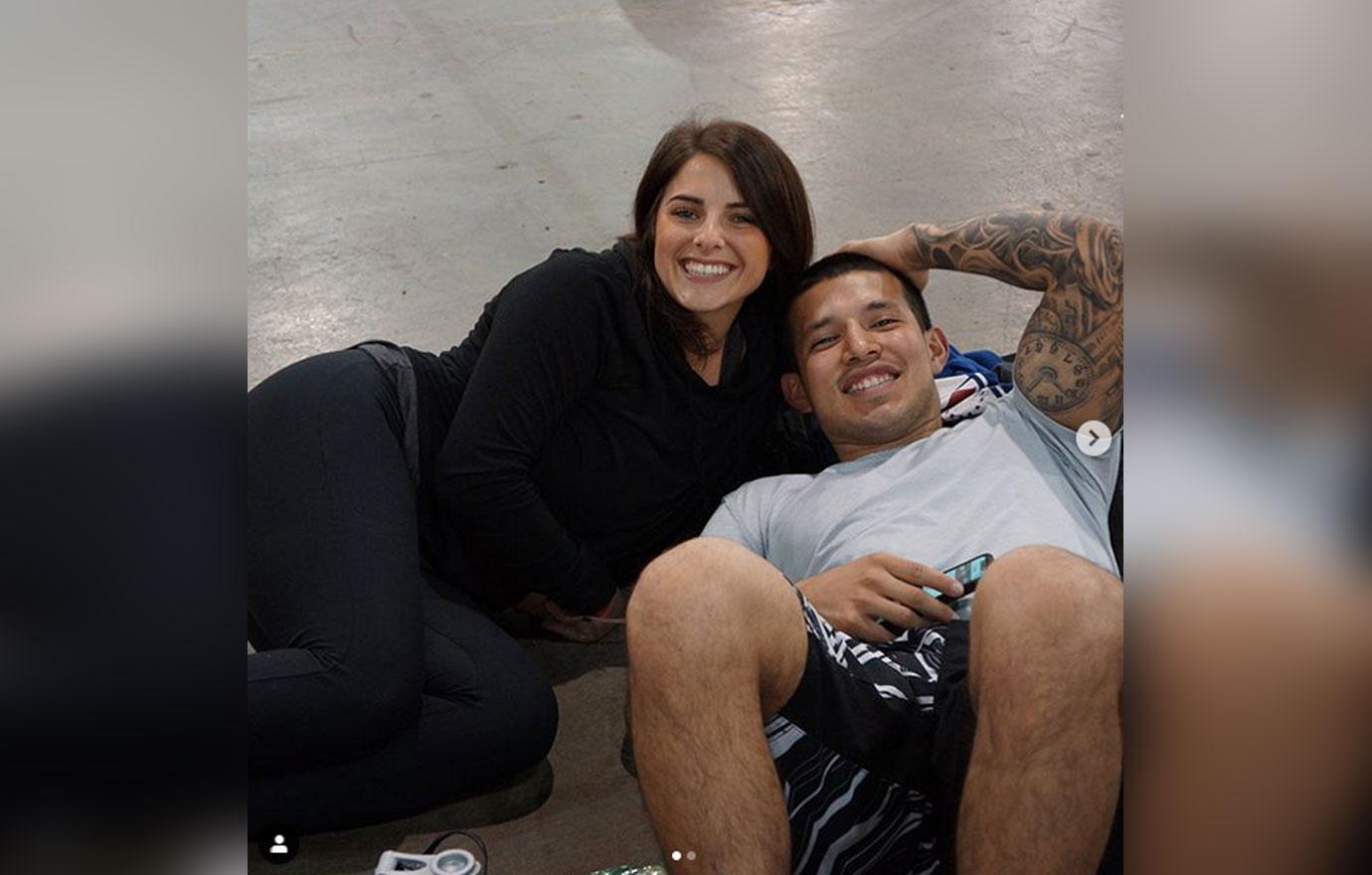 Javi and Lauren welcomed their first child together, a baby boy named Eli, in November 2018. Javi has an older son, 5-year-old Lincoln, with his ex-wife, Kailyn Lowry.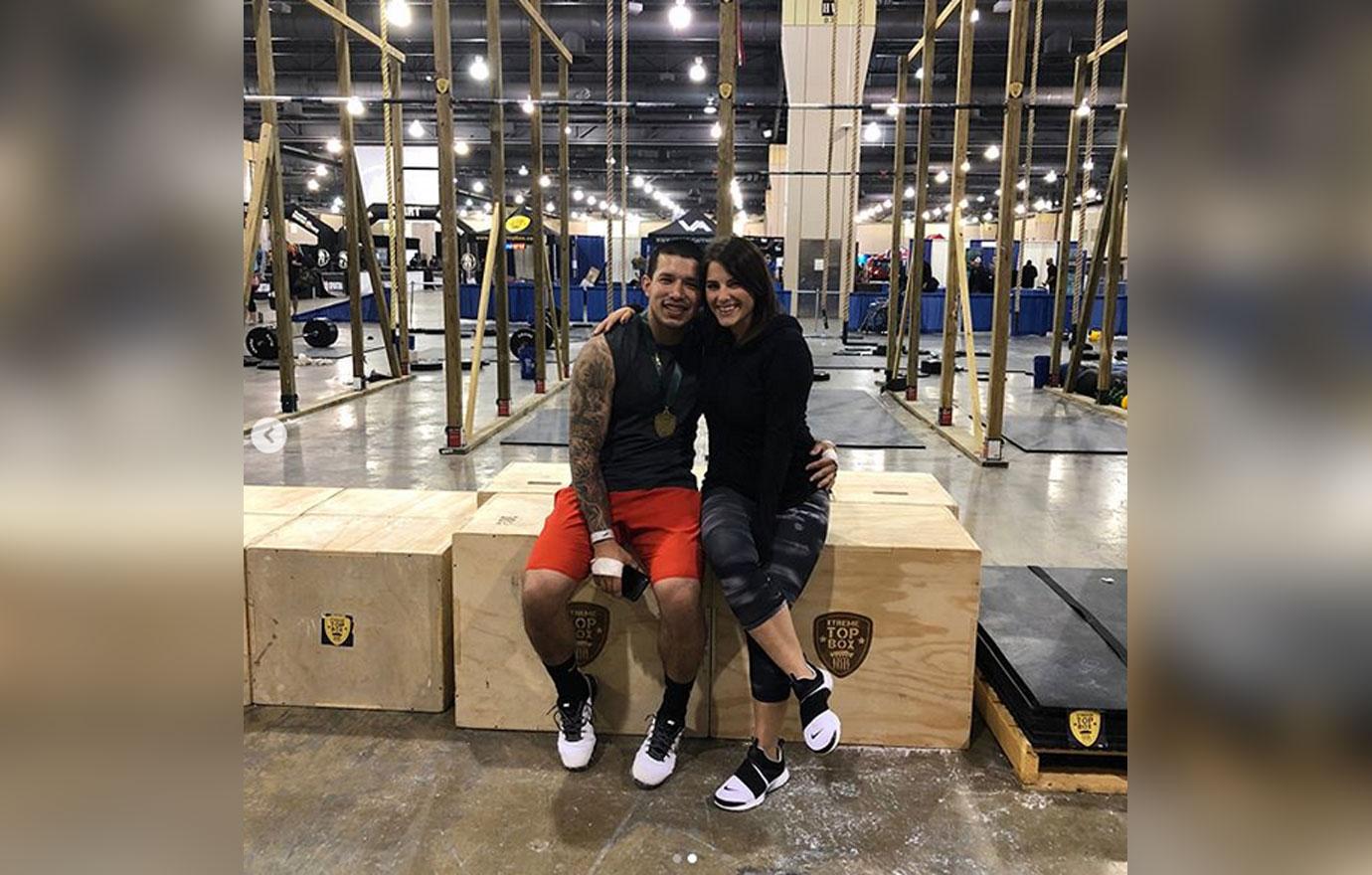 Article continues below advertisement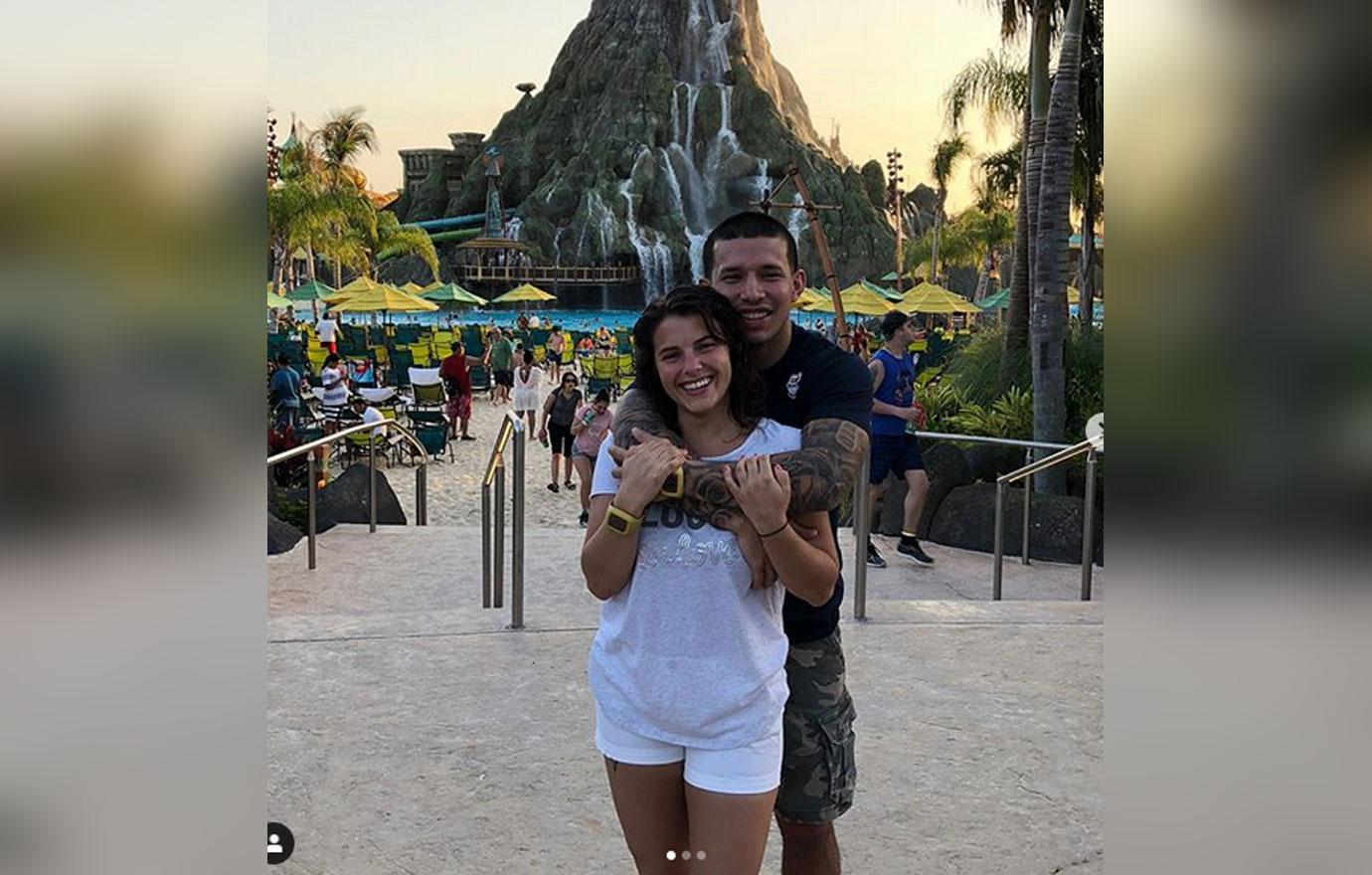 After having two boys, Javi is hoping for a baby girl! "We are still trying for that girl! We want that girl." the reality star dad admitted.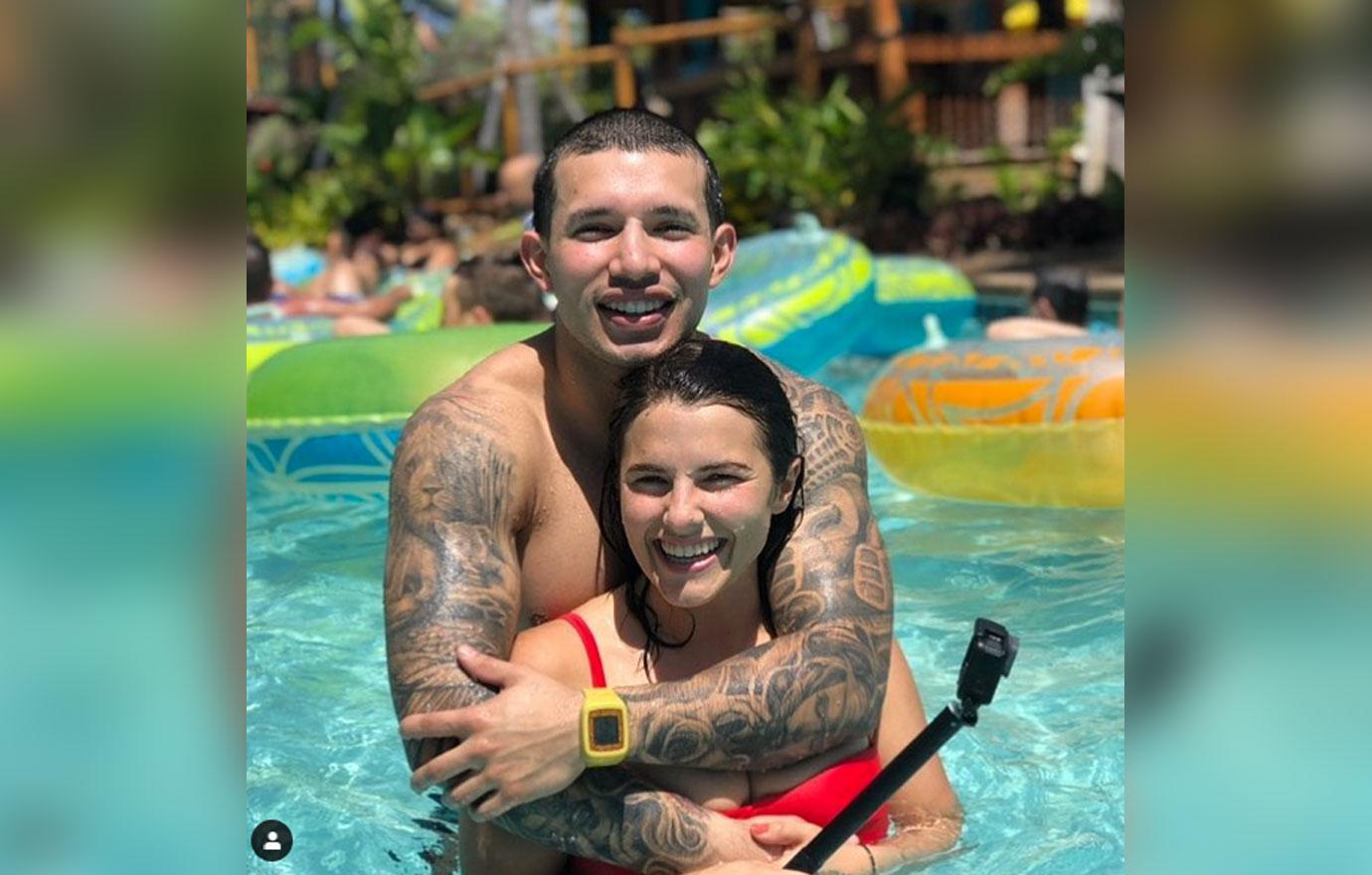 "Eli is a handful for now, we will take our time. I think we said next year, we'll try next year," he added.
Article continues below advertisement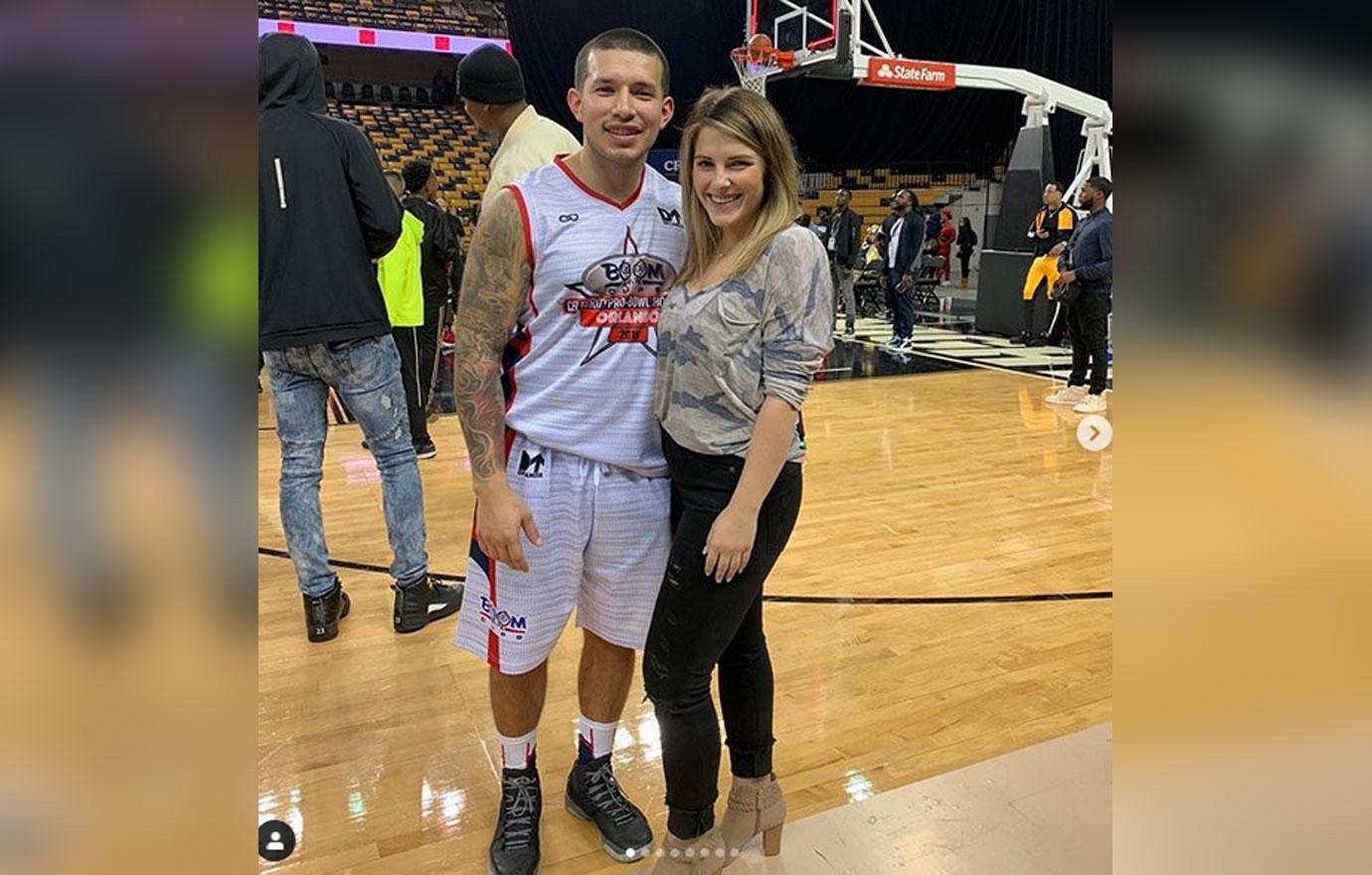 As for an engagement, Javi said, "It's in our future plan, in a couple years. I still have to ask her dad and her dad lives in Australia. I only see him once a year."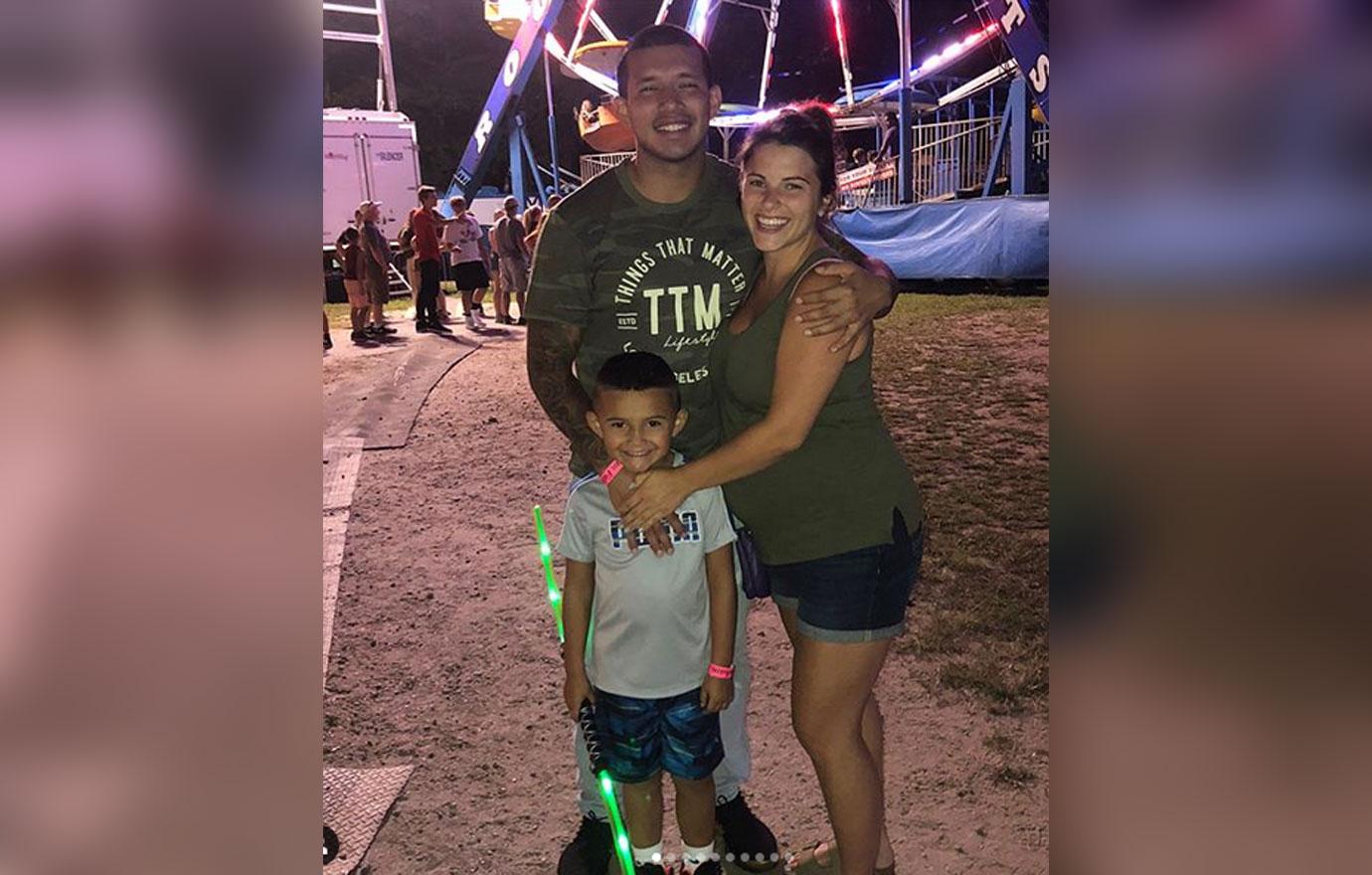 Are you excited to hear their future baby and engagement plans? Let us know your thoughts!