PHOTOS
Javi Marroquin Tells All On PROPOSING To Baby Mama Lauren Comeau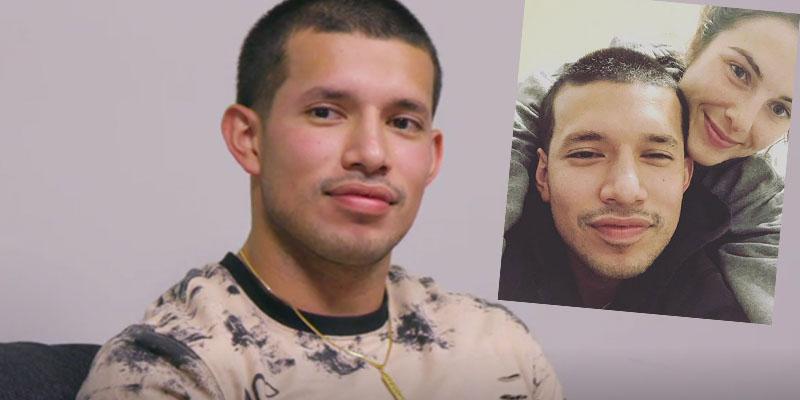 Javi Marroquin has a lot to look forward to! The Teen Mom 2 dad is expecting his second child, but his first with his new girlfriend, Lauren Comeau. After learning the two are expecting a baby boy this past weekend, Kailyn Lowry's ex-husband opened up about his plans to propose to his second baby mama in an exclusive interview with RadarOnline.com.
Article continues below advertisement
"Definitely in the future I will propose," Javi said about getting engaged one day. "The focus is on the baby first."
Despite waiting to get married, Javi and Lauren recently took a major step in their relationship already. "She's officially moved into my house," he said. "We got a new place and we'll be moving there in two weeks. It's nice to have her here. We've been traveling non-stop so it's nice that she doesn't have to travel."
Article continues below advertisement
Javi also couldn't help but gush over Lauren stepping into the stepmom role to his son Lincoln. "She's really good to Lincoln," he said. "He loves her and he asks about her all the time. He's happy she's here permanently."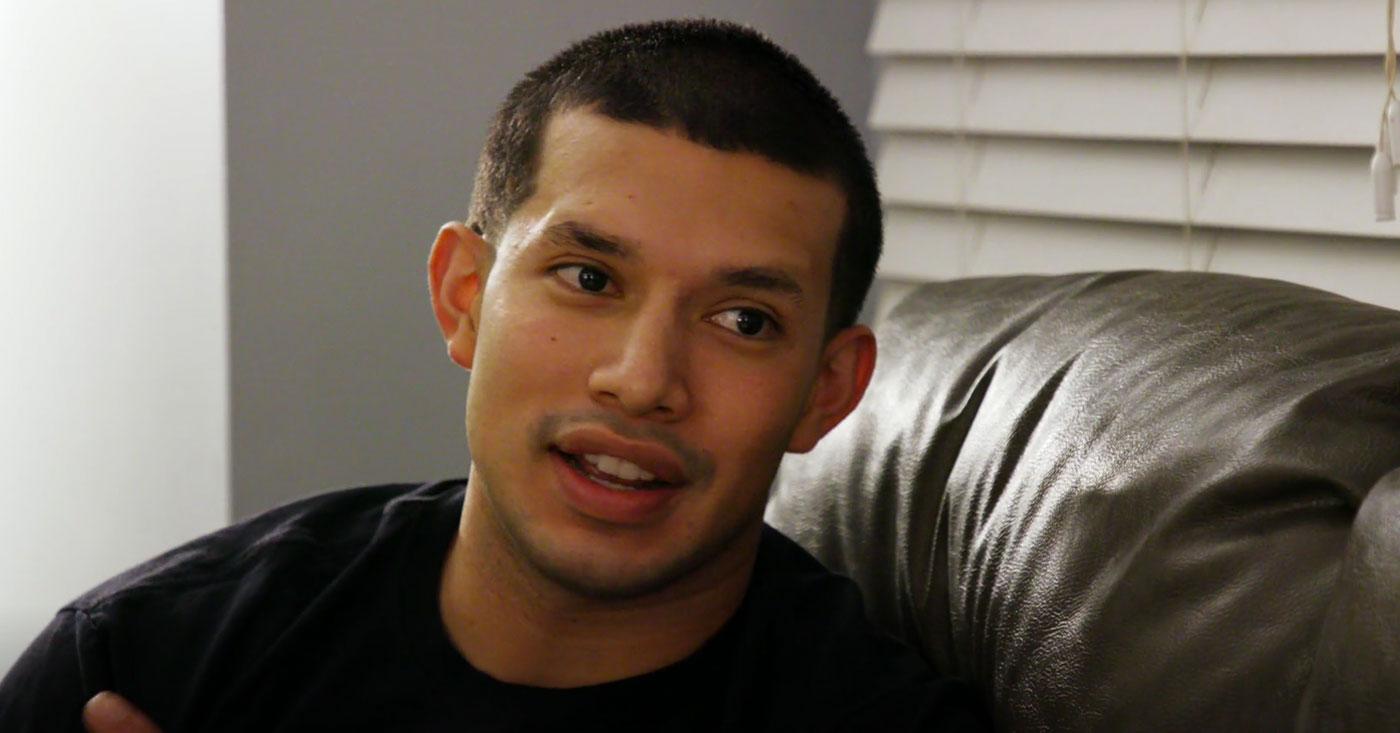 This past weekend Javi and Lauren learned they are expecting a baby boy! "We are excited," the reality star said. "I had a feeling it was going to be a boy. I'm super excited for a boy. They're super easy!"
Article continues below advertisement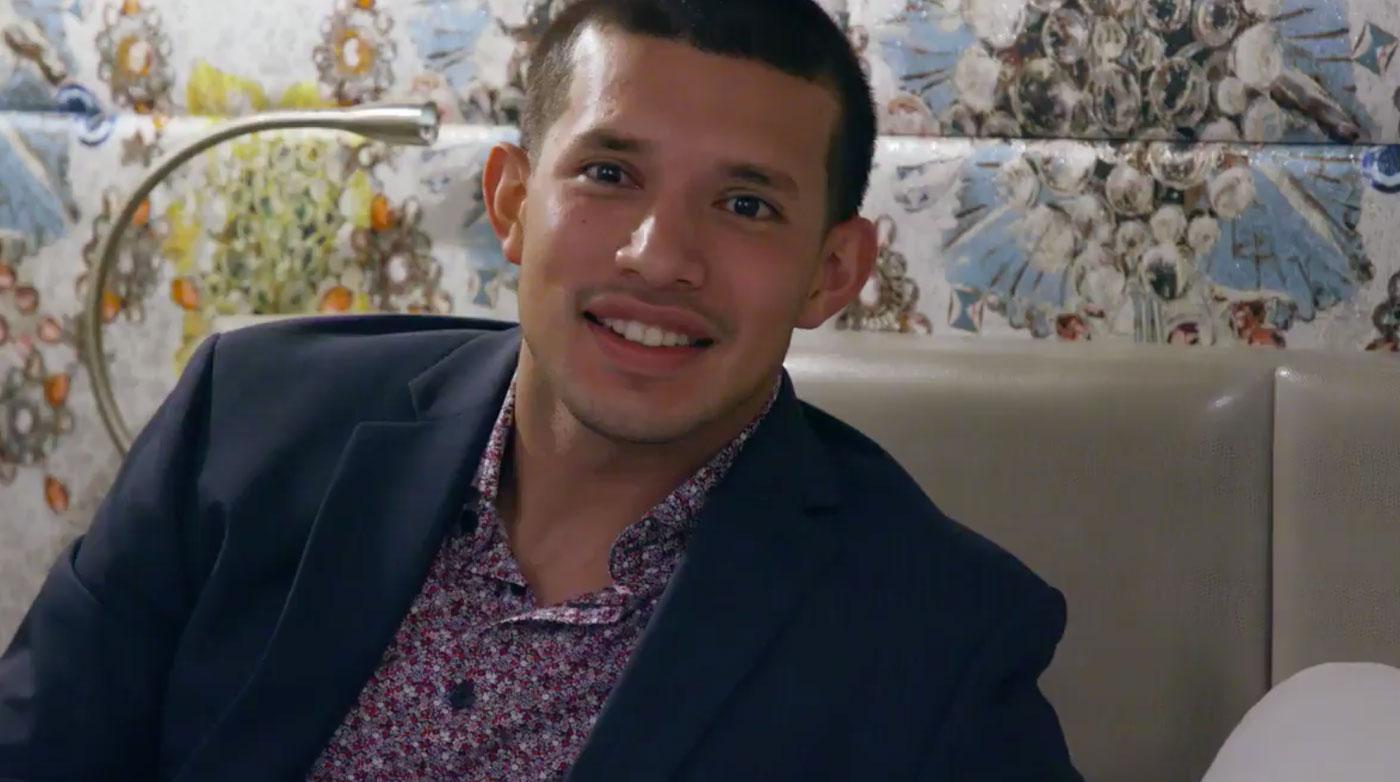 The adorable pair opted for a soccer theme for the party, which resulted in some precious photos. "Soccer is my passion and we wanted a way for Lincoln to be involved," he explained. "He kicked the ball. He is really happy it's a boy."
As fans may remember, Javi dated Lauren briefly last summer after meeting at a wedding. The two split back in September 2017 before he dated his co-star, Briana DeJesus. Then, after they split, Javi got back together with Lauren in March 2018. Weeks later they announced their pregnancy!
Article continues below advertisement
What do you think Javi and his pregnant girlfriend will name their son? Let us know your thoughts!