PHOTOS
Javi's Off The Market! Marroquin Gets Back Together With His Ex-Girlfriend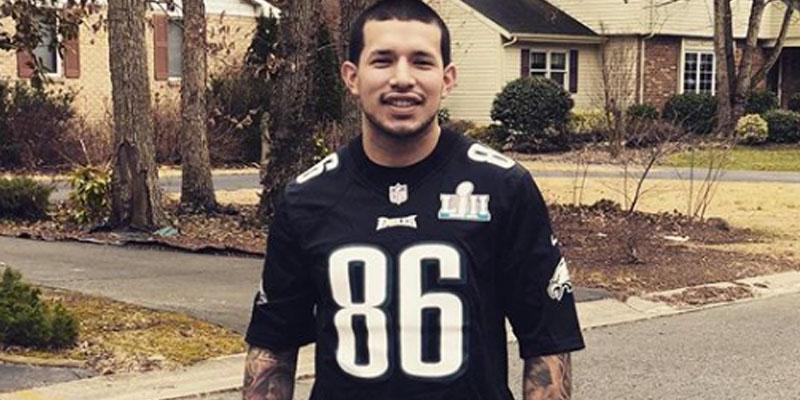 Article continues below advertisement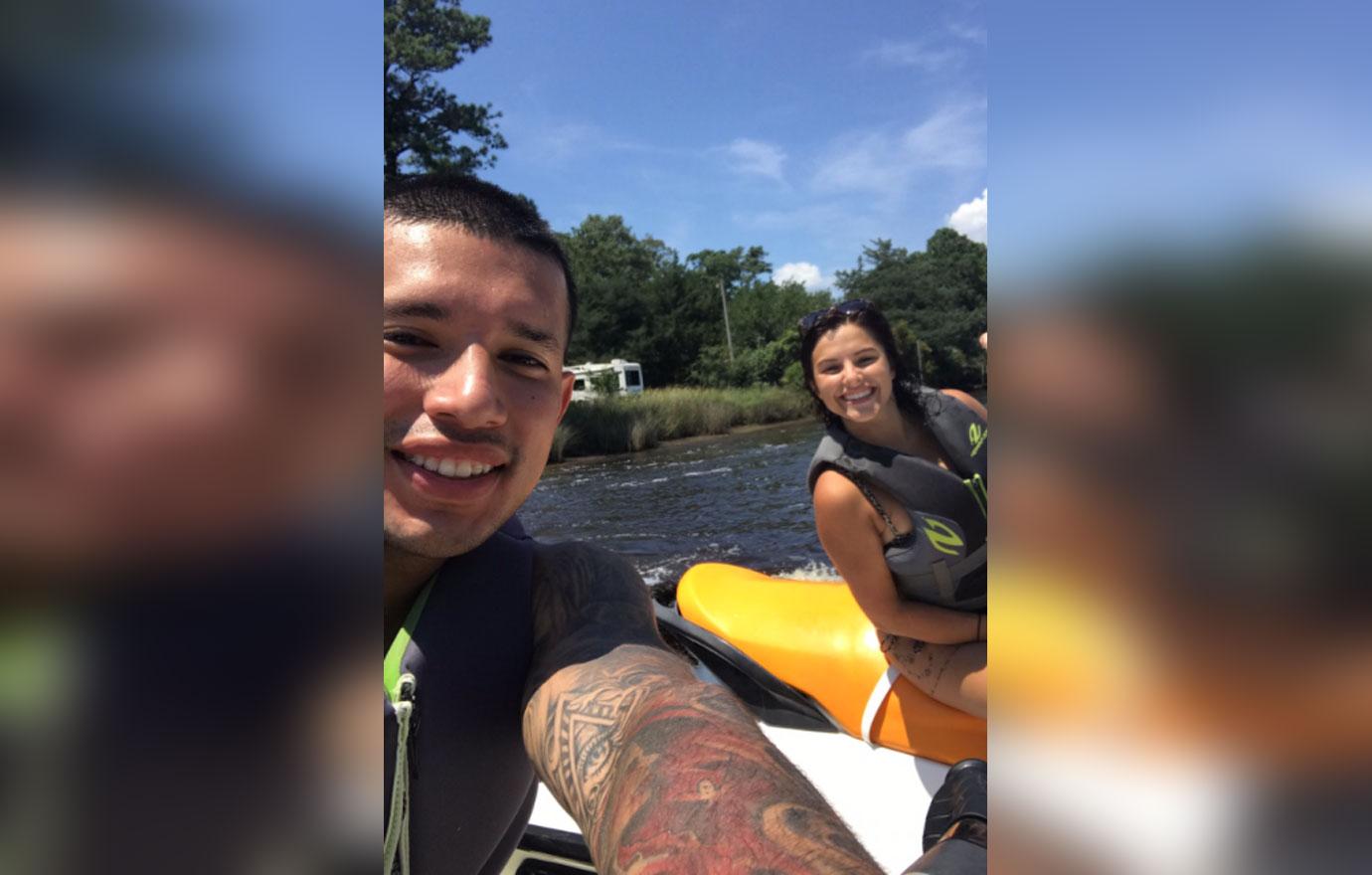 On Lauren's Instagram, she shared a photo of the two at Comic & Toy Con from this past weekend.
Article continues below advertisement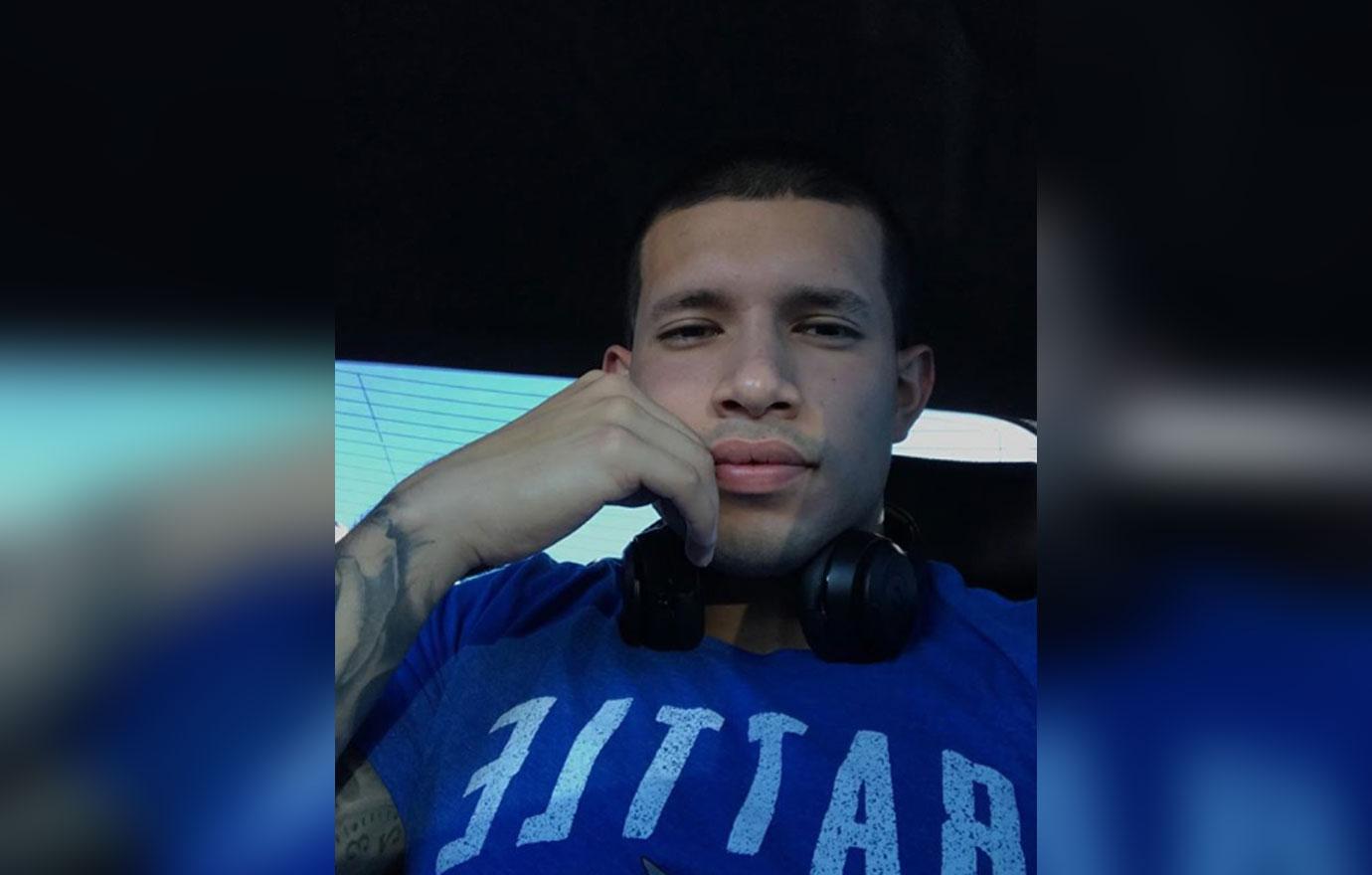 "Sometimes, two people need to fall apart to realize how much they need to fall back together," she captioned the photo. Aww!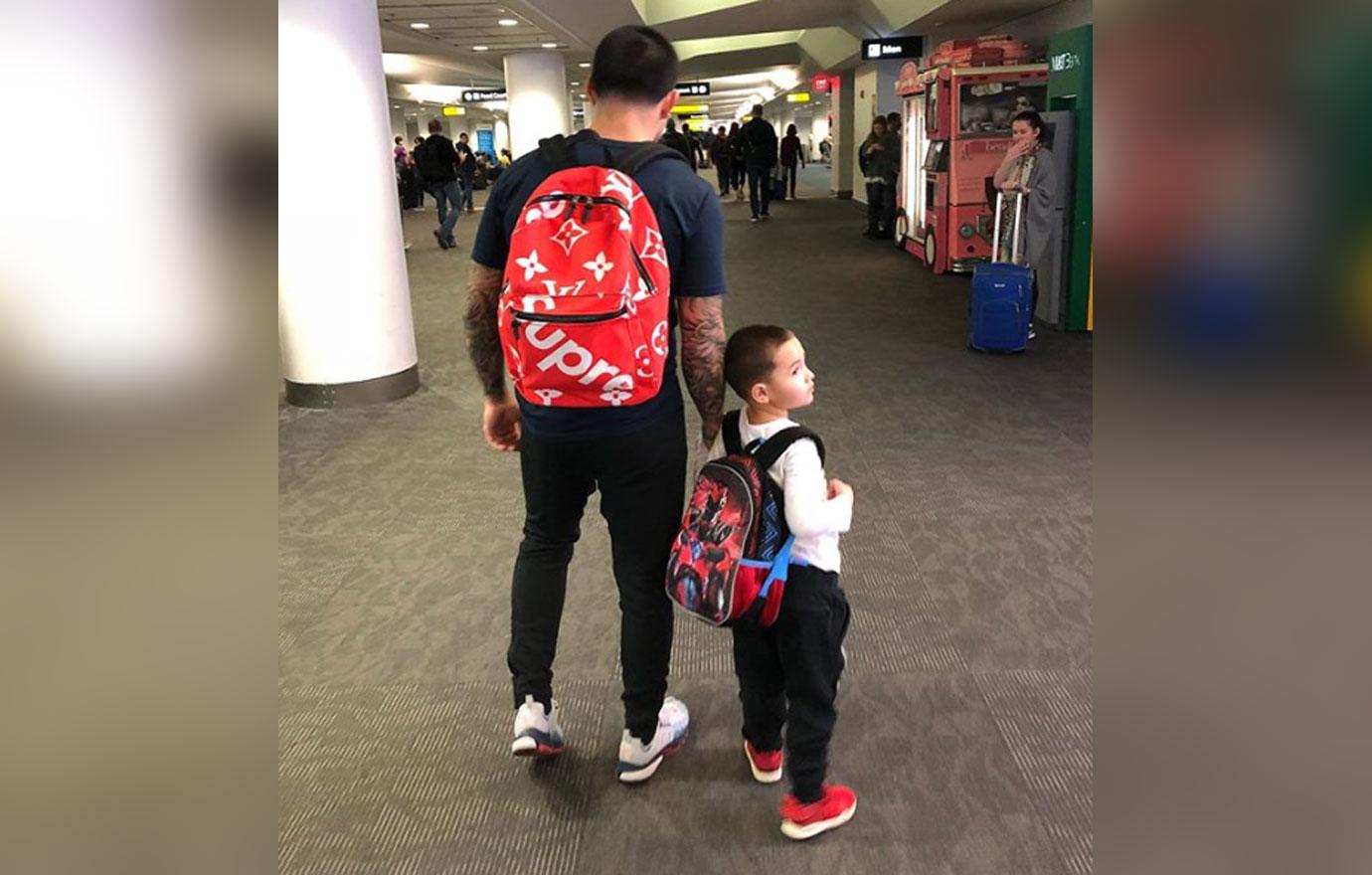 The couple began dating last summer in July, but called it quits in September. However, Javi wasn't happy and hoped to win her back.
Article continues below advertisement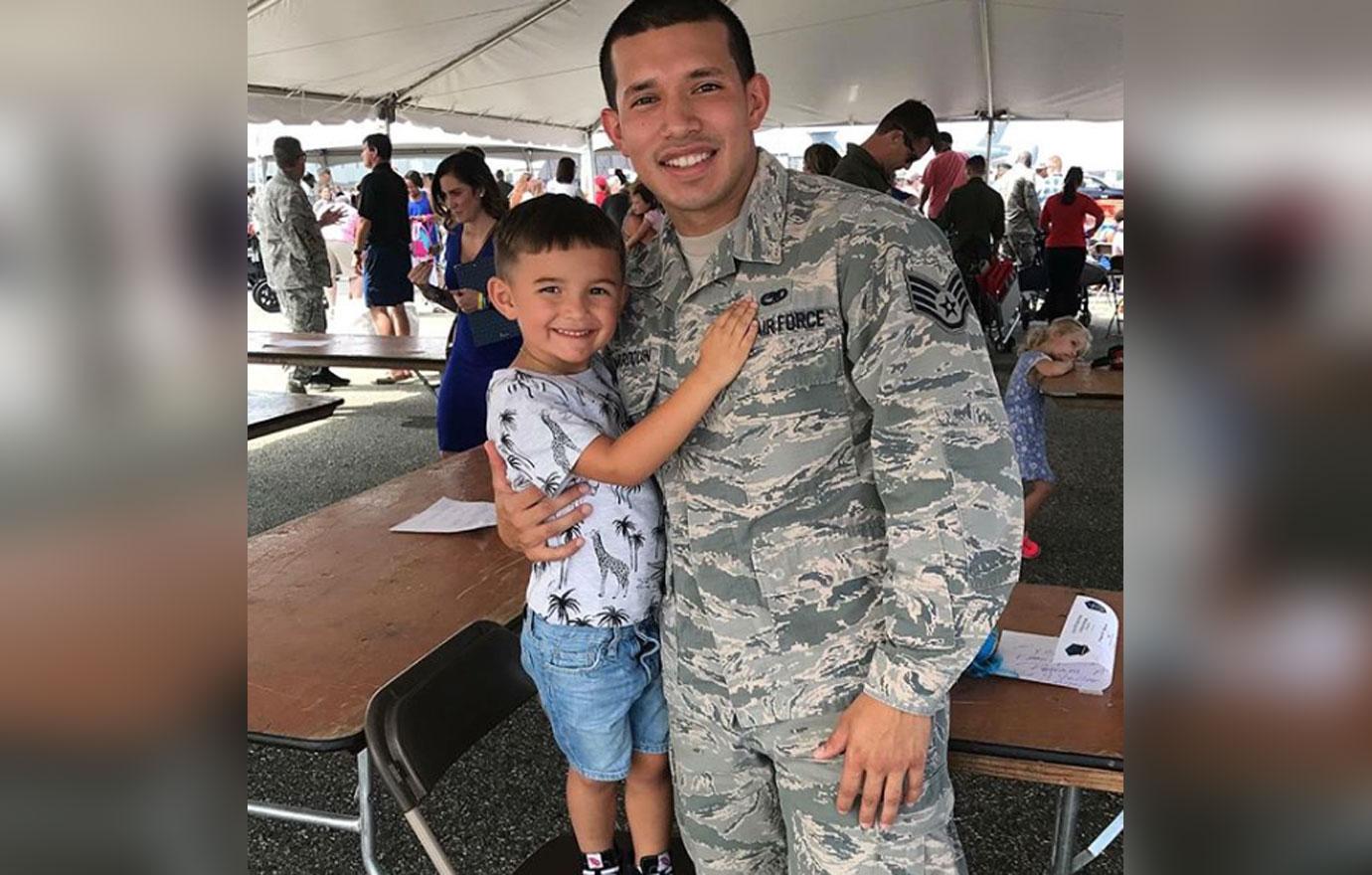 "I love Lauren, but unfortunately it didn't work out," Javi told RadarOnline.com in September 2017. "I'm learning not everyone wants the attention. Dating someone on a TV show is tough. I think Lauren had a hard time adjusting to that and I had a hard time understanding that."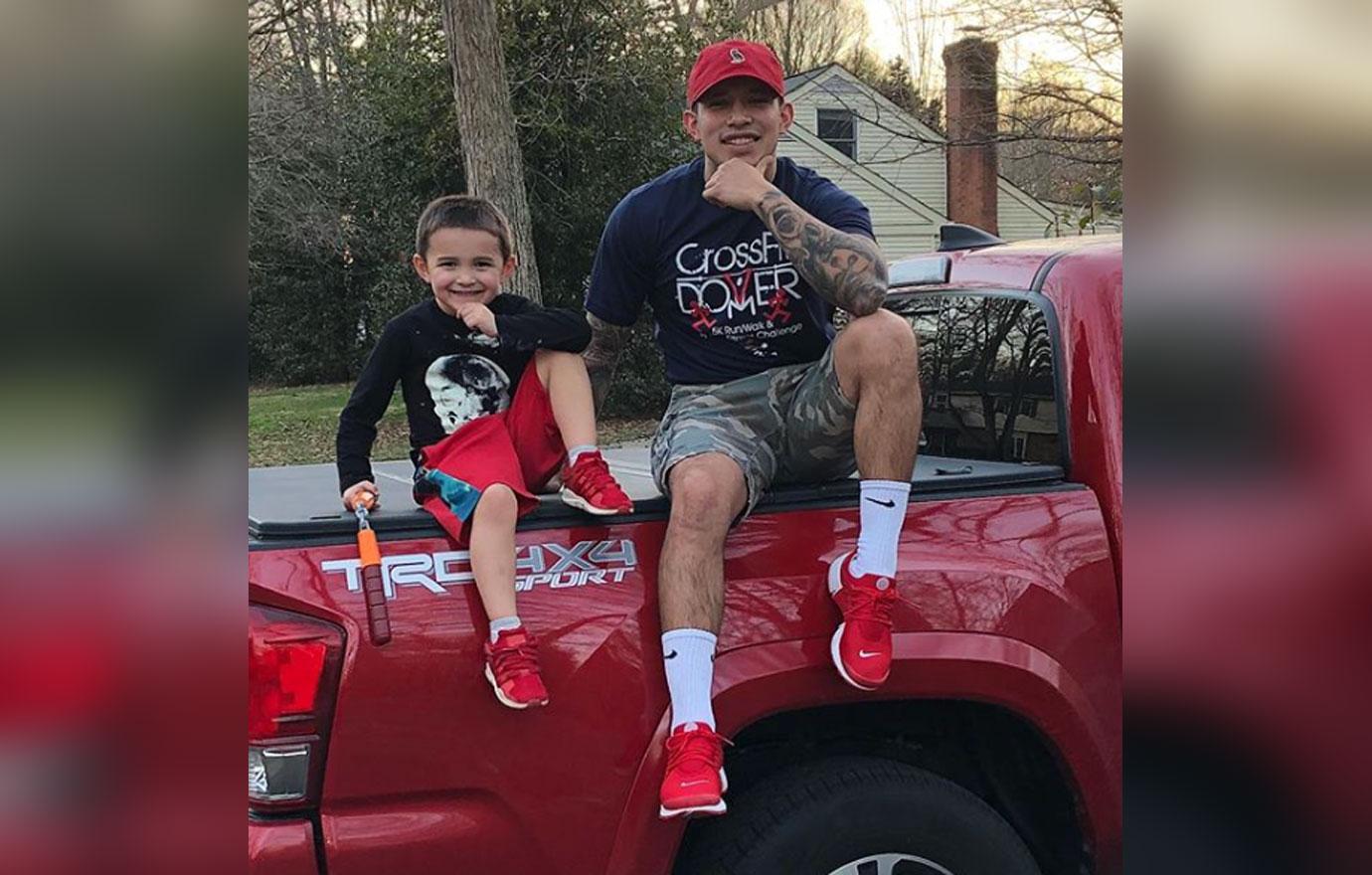 "It was a lot for her and we couldn't fix it," he said. "I learned for my next relationship that I have to put myself in the other person's shoes."
Article continues below advertisement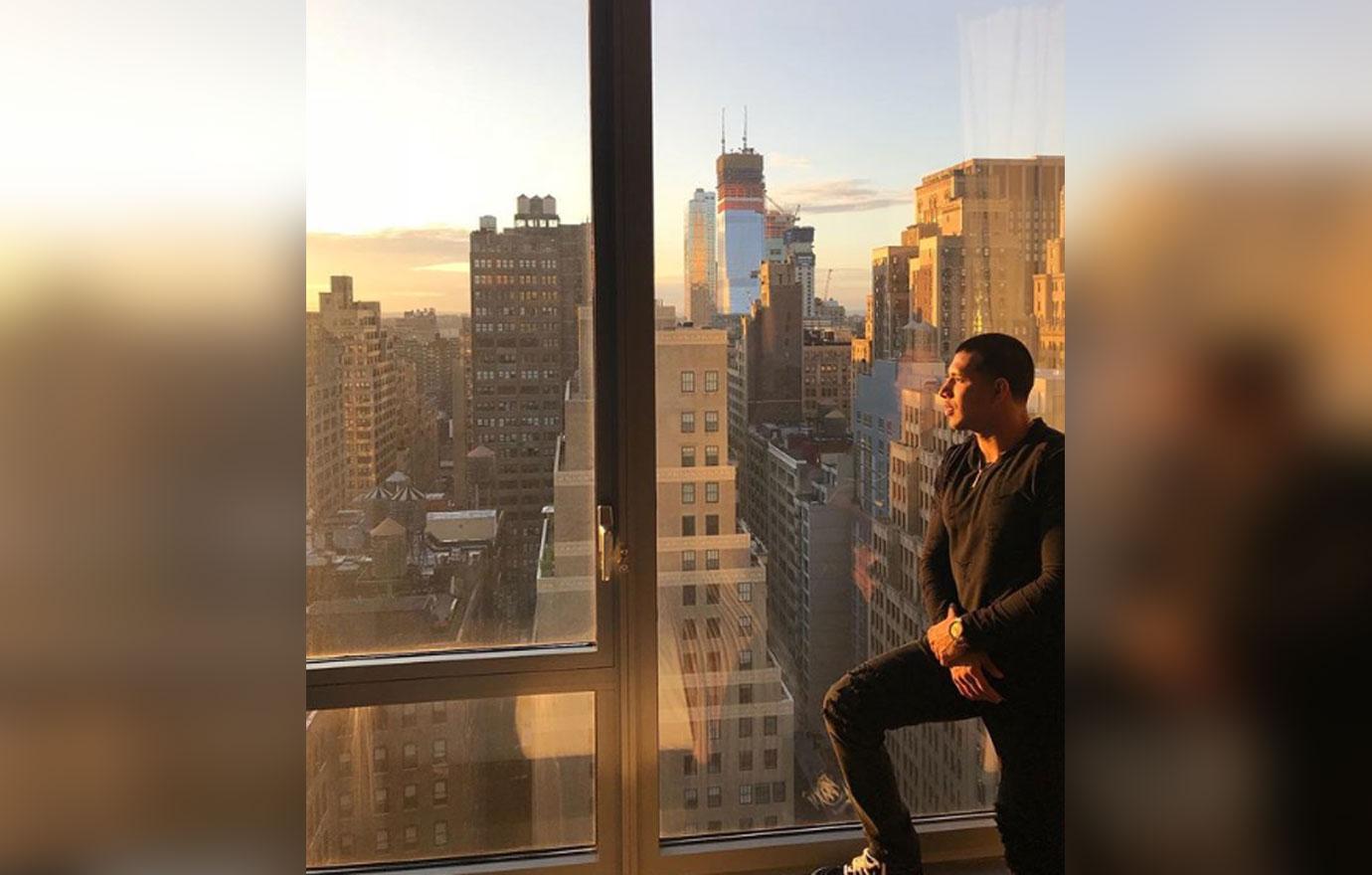 "I never believed in love at first sight, but when I saw Lauren I definitely did," he confessed. "I'm hoping Lauren and I can figure this out because she made me the happiest I've ever been."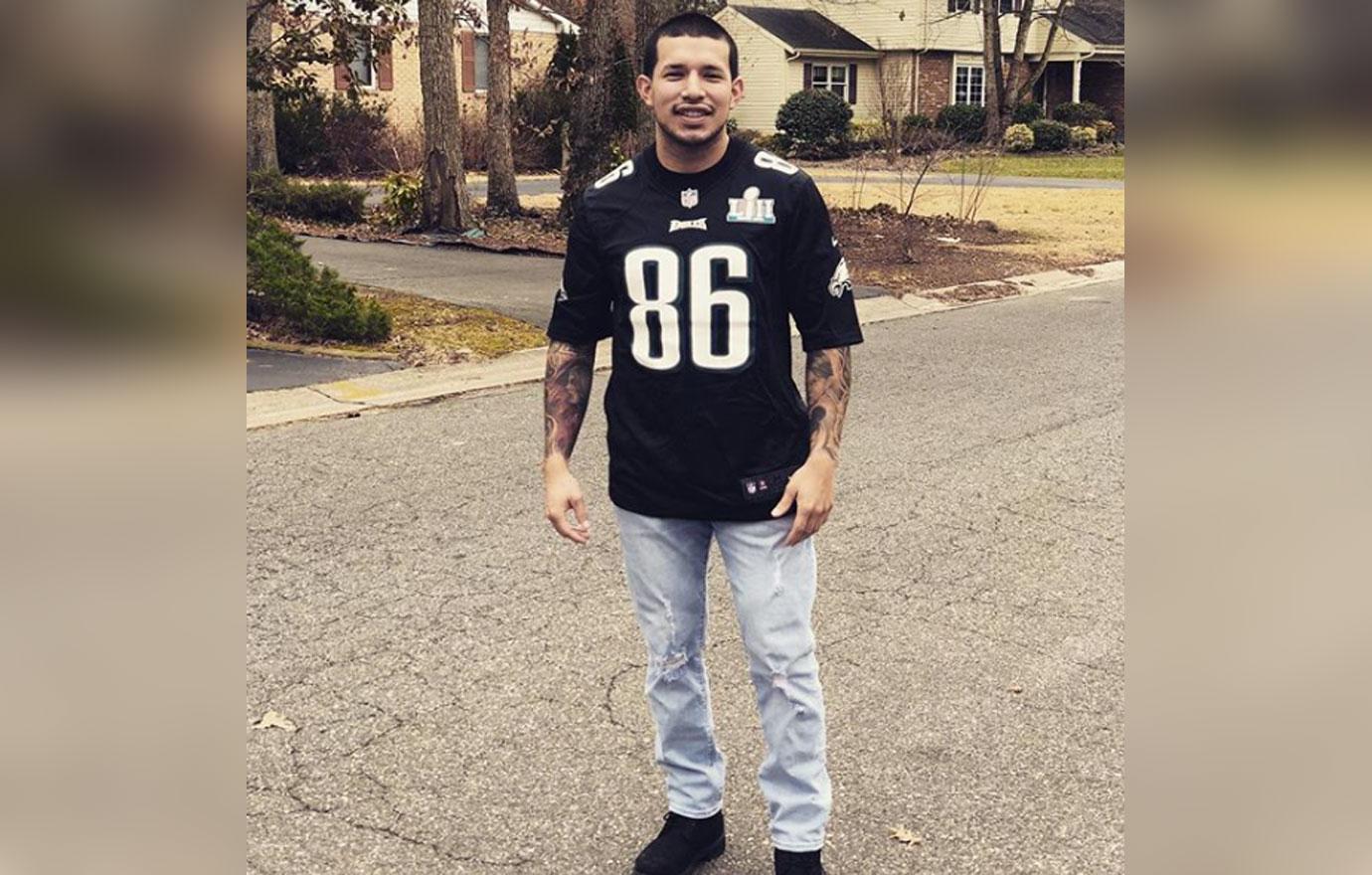 Are you shocked to hear Javi and Lauren are back together? Let us know your thoughts!