PHOTOS
Did Javi Marroquin Lie About His Deployment?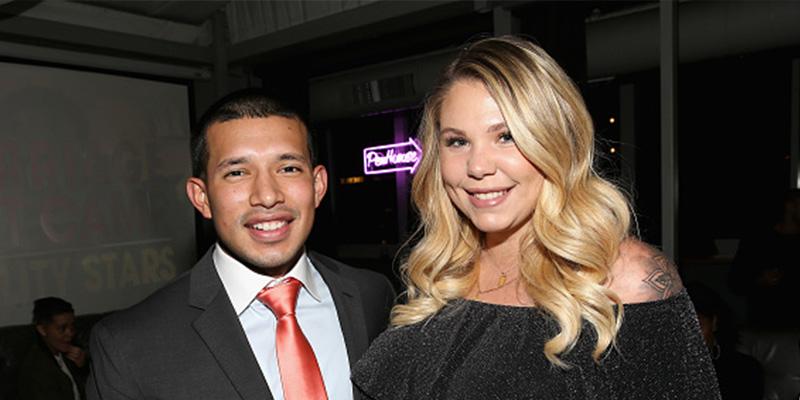 Kailyn Lowry's ex Javi Marroquin exclusively revealed to RadarOnline.com earlier this month that he was being deployed by the Air Force once again. However, his girlfriend Briana DeJesus' mother has accused him of lying about the deployment. So now the question is: is the Teen Mom 2 dad lying about going back into service?
Article continues below advertisement
In now-deleted tweets, Roxana DeJesus wrote, "How many times can you say I'm being deployed and not get deployed? Stop using deployment as a tool for sympathy. But it's a good storyline." Ouch!
But she wasn't done yet! "Don't you f**king dare act like you do much because I f**king do it ALL!! And don't come playing the victim," she wrote. "You are no the victim!!! How many times do I have to give myself to f**king please you! Sit on that…"
Article continues below advertisement
However, a source close to Kailyn revealed to Radar, "He's not getting deployed."
Article continues below advertisement
This is shocking, considering on the last season of Teen Mom 2, Javi revealed he was being deployed again! "I just found out that I might need to leave again," he told Kailyn. "It's between me and another guy. He is going through some family stuff so he doesn't want to take it. I just got home, I don't want to take it."
Do you think Javi is lying about being deployed? Sound off in the comments!