PHOTOS
'Teen Mom' Nude Photo Scandal! Javi Marroquin Is 'Mad' At Ex Kailyn Lowry Over Leaked Picture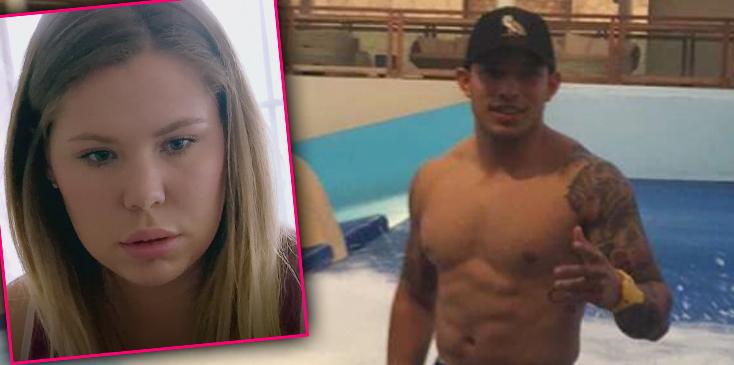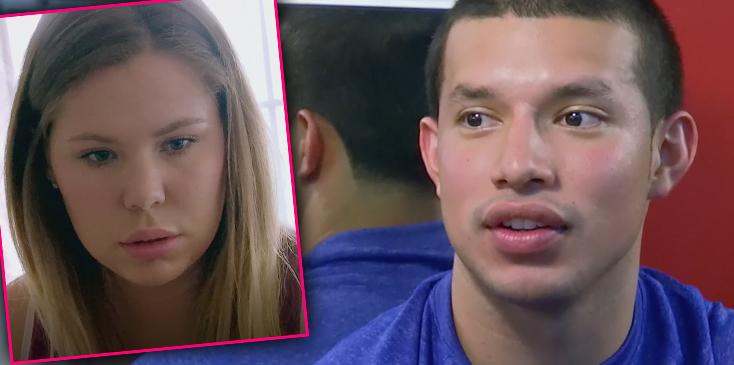 Another Teen Mom nude photo scandal to add to the list! Javi Marroquin revealed how his ex-wife, Kailyn Lowry, sent him a naked image of a man on a deployment that she believes is of him.
Article continues below advertisement
The MTV star took to his Twitter to discuss the photo and how he claims it isn't him.
"I'm gonna set something straight for you weirdos who think that picture is me. 1. That guy in the pic is white 2. I never wear ankle socks," he said on Monday night.
Article continues below advertisement
He continued, "White socks at that. I only wear black high socks. 3. I didn't have a TV in my room. 4. My sheets were the blanket Kail sent me."
"5. The guy is white. I'm not stupid and I'm mad whoever sent it to Kail to start drama she actually believed it for a second texting me," he said.
Article continues below advertisement
In another tweet he wrote, "I'm mad Kail just sent me a screenshot of her friends starting sh** of me wearing ankle socks like 2 years ago stop."
What do you think of Javi's nude photo scandal? Let us know your thoughts in the comments section!