PHOTOS
Heroin Heartbreak! Javi Marroquin's Ex-Girlfriend Once Busted With Syringes During Jaw Dropping Arrest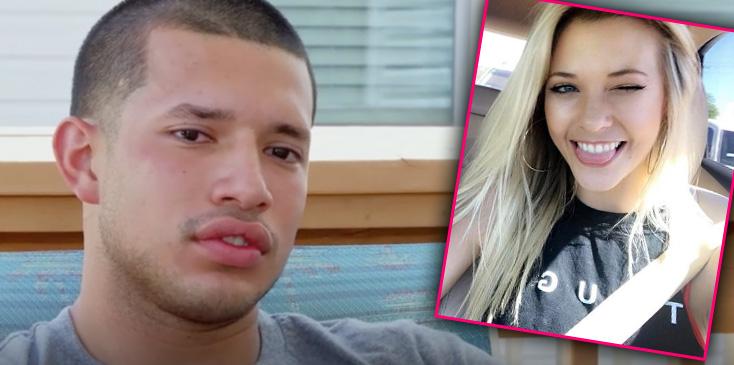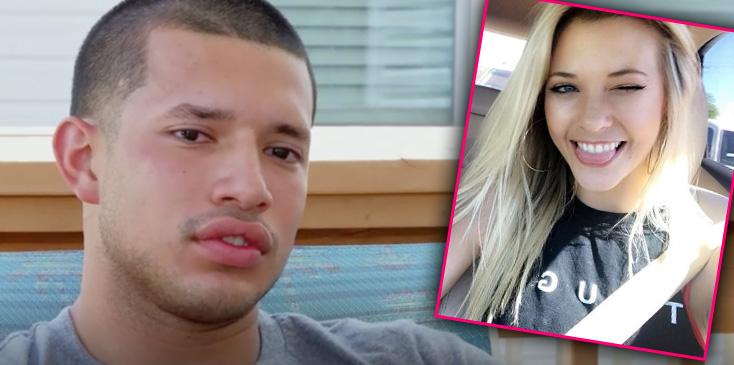 Well, that was fast! After just two weeks of dating, Javi Marroquin is BACK on the market! The Teen Mom 2 star split from his girlfriend, The Real World: Skeletons star Madison Channing Walls. But was her dark past the reason they broke up?
Article continues below advertisement
Shortly after the pair sparked romance rumors, RadarOnline.com exclusively revealed that Madison was arrested on May 24, 2013 for attempted theft. According to the police report obtained, the mother of one was also caught with possession of narcotic paraphernalia.
The reporting officer wrote, "I asked if I could look in Madison's purse for any stolen merchandise and she said yes I could." Adding, "I immediately revealed several more items of cosmetics and Madison admitted that she had stolen the items from the CVS." The officer also revealed a "make-up style bag" during the bust.
Article continues below advertisement
The report continued to read, "The bag had some spoons partially sticking out of one end and I asked Madison if that was her drug bag and she said yes. I asked if there were needles in it and she said yes there might be. I opened the bag and it had two syringes and three spoons that were burned from heating heroin."
She was then arrested for theft, a total amount of $68.92, and was issued a ticket for possession of drug paraphernalia.
Article continues below advertisement
"It should be noted that Madison's arms were covered with track marks from needles and when she was searched at the jail," the report read. "The deputies informed me that she had oozing sores on her butt from what Madison admitted to be from shooting drugs in her butt cheek area."
The former reality star pled guilty to the misdemeanor and was ordered to pay $220 in fines and court costs.
Article continues below advertisement
When appearing on the MTV show, Madison dropped the drug bombshell. "I'm a recovering heroin addict," she said. "I am scarred for life from it. I just feel grateful to be alive."
After just two weeks of dating, Javi confirmed they have split. He told RadarOnline.com exclusively, "We just decided being friends is better off." Adding that he's "great."
Do you think her dark past is the reason behind their split? Let us know your thoughts in the comments section!