PHOTOS
Ditching Isaac? Javi Marroquin Spends Quality Time With Only Lincoln Following His Return From Deployment!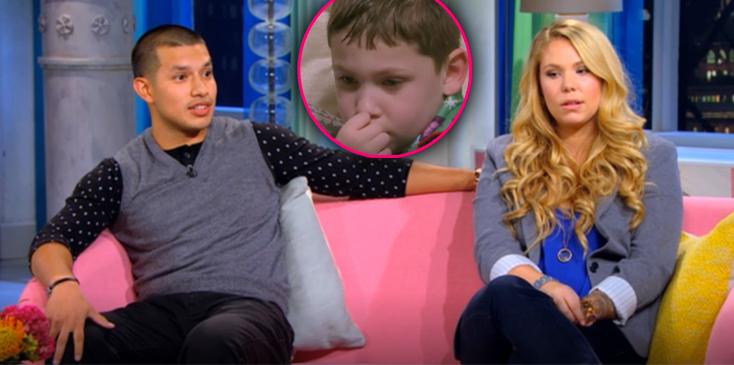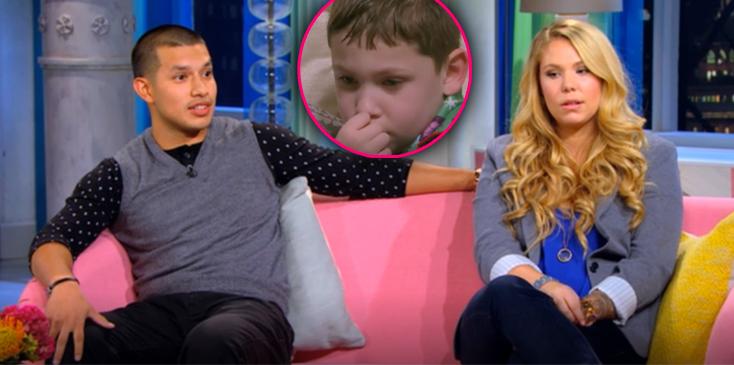 It's been a long 7 months, but Javi Marroquin has returned back home! The Teen Mom 2 star returned from his deployment and reunited with his son, Lincoln, and step-son, Isaac. But now that Javi is back home and he is divorcing Kailyn Lowry, what will happen to his relationship with the 6-year-old?
Article continues below advertisement
Javi revealed on Twitter that he would be reuniting with the boys the morning after he returned and would take them to camp. According to his Snapchat, Javi uploaded a video of himself spending time with both of the boys, but later on, it appeared that Lincoln was the only one to spend the night with him, according to RadarOnline.com.
"Since there's a custody agreement with Kail and Jo Rivera for Isaac, it depends on what days they decide to have Lincoln with Javi," a source close to Kailyn told Radar exclusively. "He'll definitely get to visit Javi, but it gets a little more complicated if it works for to be when Jo has Isaac."
Article continues below advertisement
"They are very close and Isaac looks at Javi like a father figure," the source explained who insisted the two will "always be in each other's lives." Adding, "they will always treat the boys the same as they do now."
The boys are aware of Kail and Javi's divorce and they "did take it well." The source explained, "I think it's easier since Javi hasn't been around in 6 months, they got used to him not being there."
What do you think Javi and Kail should do for custody? Let us know your thoughts in the comments section!