PHOTOS
'Vanderpump Rules' Stars Jax Taylor And Brittany Cartwright Change Pastors For Their Wedding After Backlash Over His Anti-LGBT Comments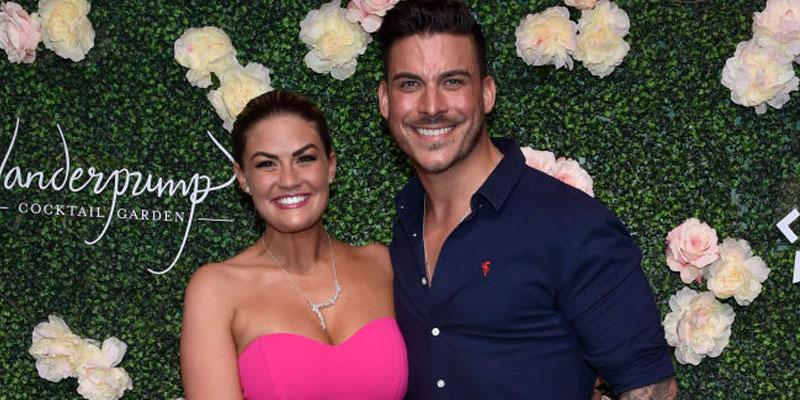 Vanderpump Rules stars Jax Taylor and Brittany Cartwright have decided to switch pastors for their upcoming wedding after original pastor Ryan Dotson's anti-LGBTQ remarks surfaced online. The couple received a lot of backlash over their choice and decided to make the change once they got the full story.
Article continues below advertisement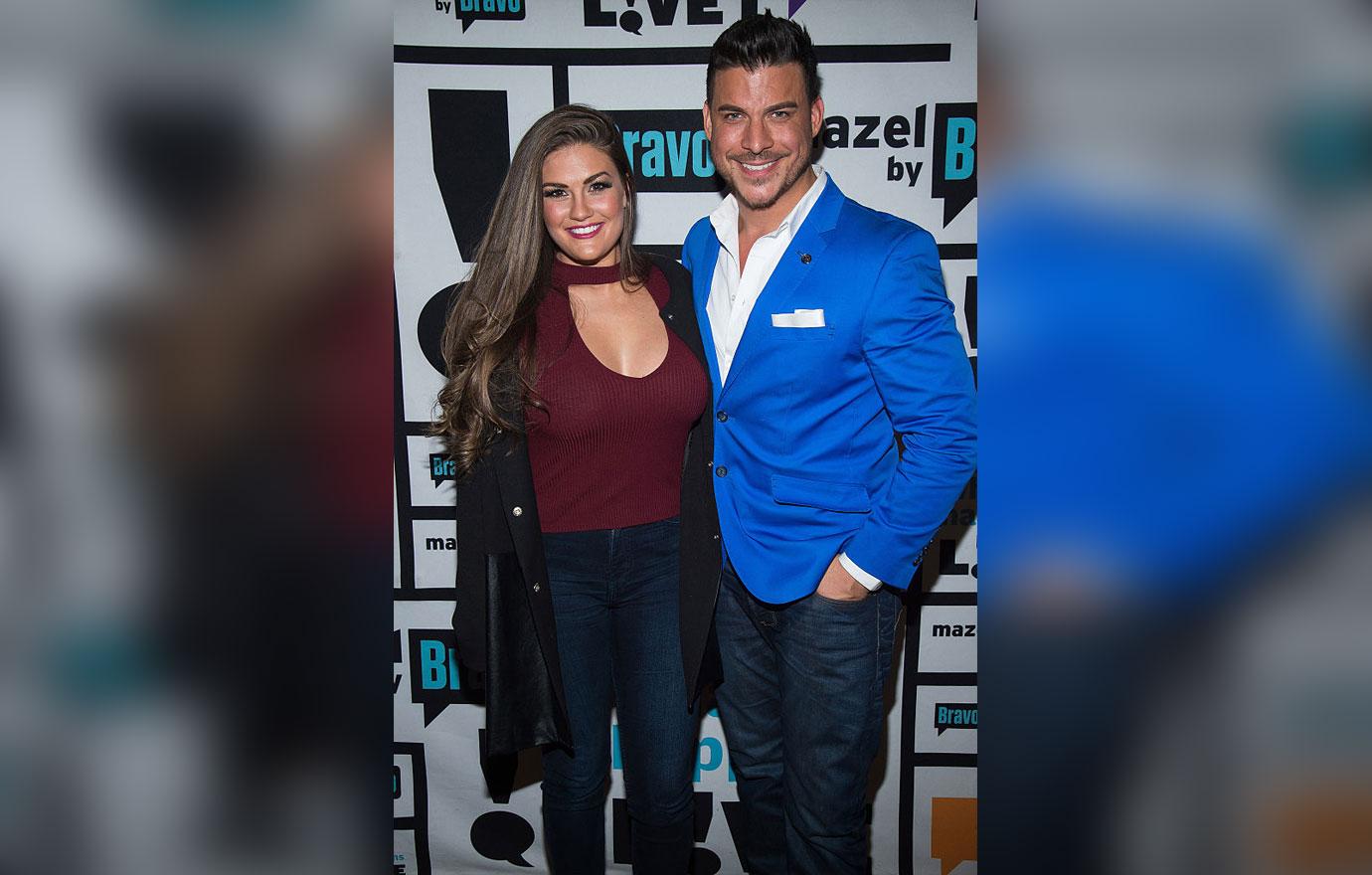 Jax, 39, and Brittany, 30, are set to wed at The Kentucky Castle in Versailles, Kentucky, in June. They chose Ryan to be their pastor before they uncovered his past. He previously slammed a church for appointing a transgender deacon and condemned the Supreme Court for legalizing gay marriage, according to screenshots obtained by BuzzFeed.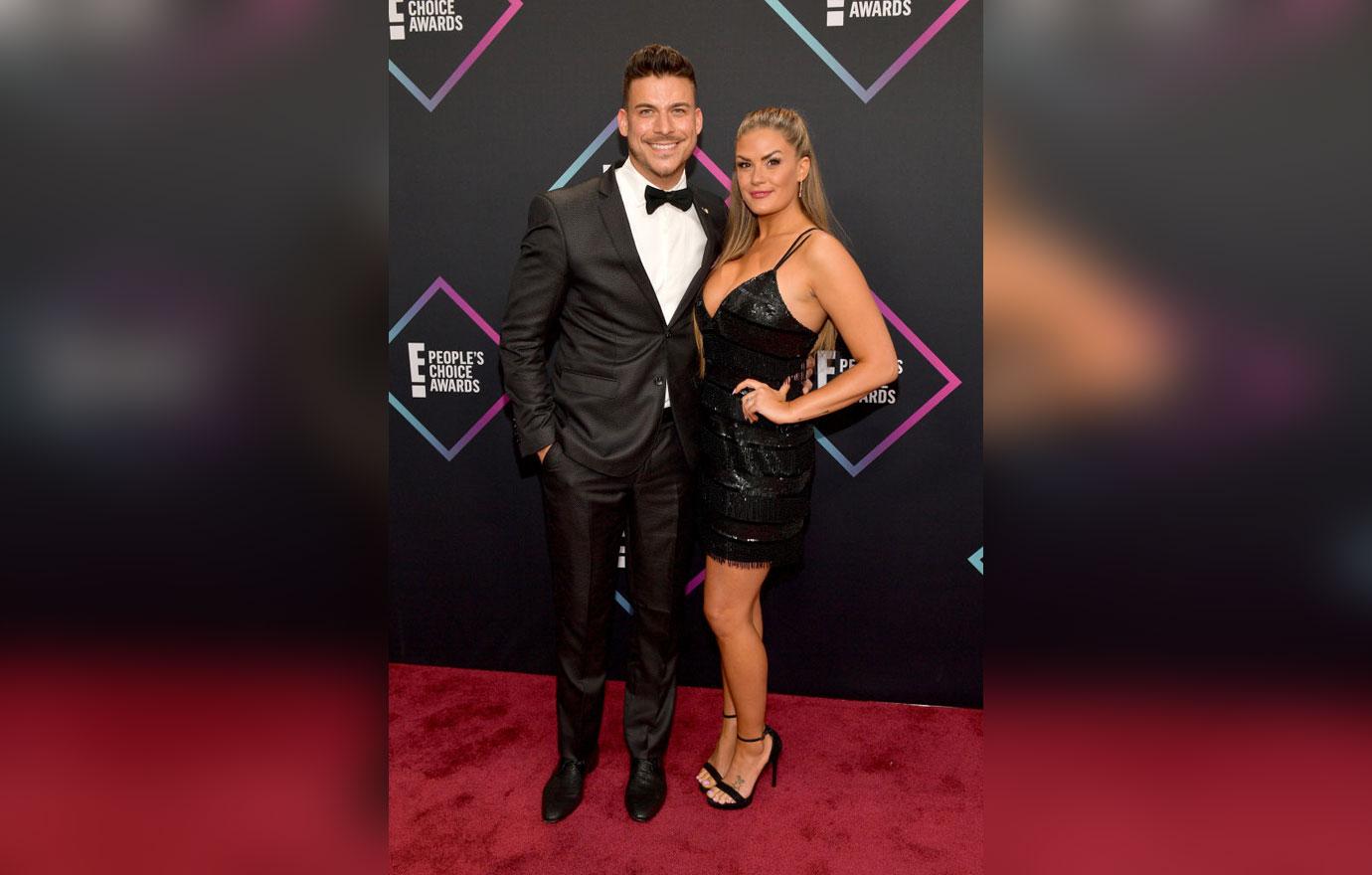 After the allegations surfaced, Brittany came to Ryan's defense on a January episode of Watch What Happens Live.
Article continues below advertisement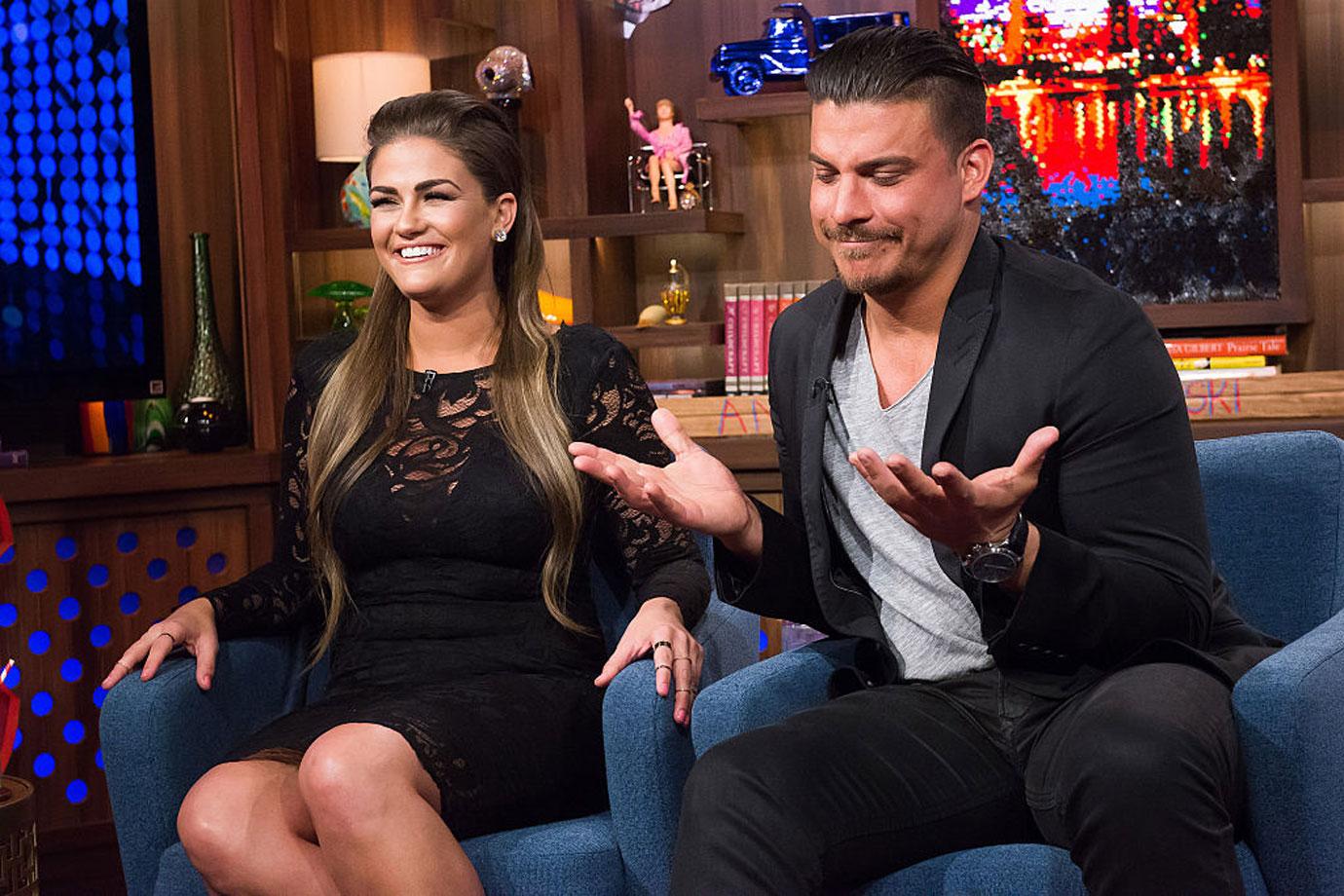 "I will say that I'm a huge supporter and always will be of the LGBTQ community, and no matter what, I would never try to ever make anybody feel uncomfortable. I talked to him myself and he promised me that he was not that way, that he was not saying anything about the community whatsoever. I've known this man for years, and if it was anything that I felt otherwise, I would never choose somebody like that," she explained.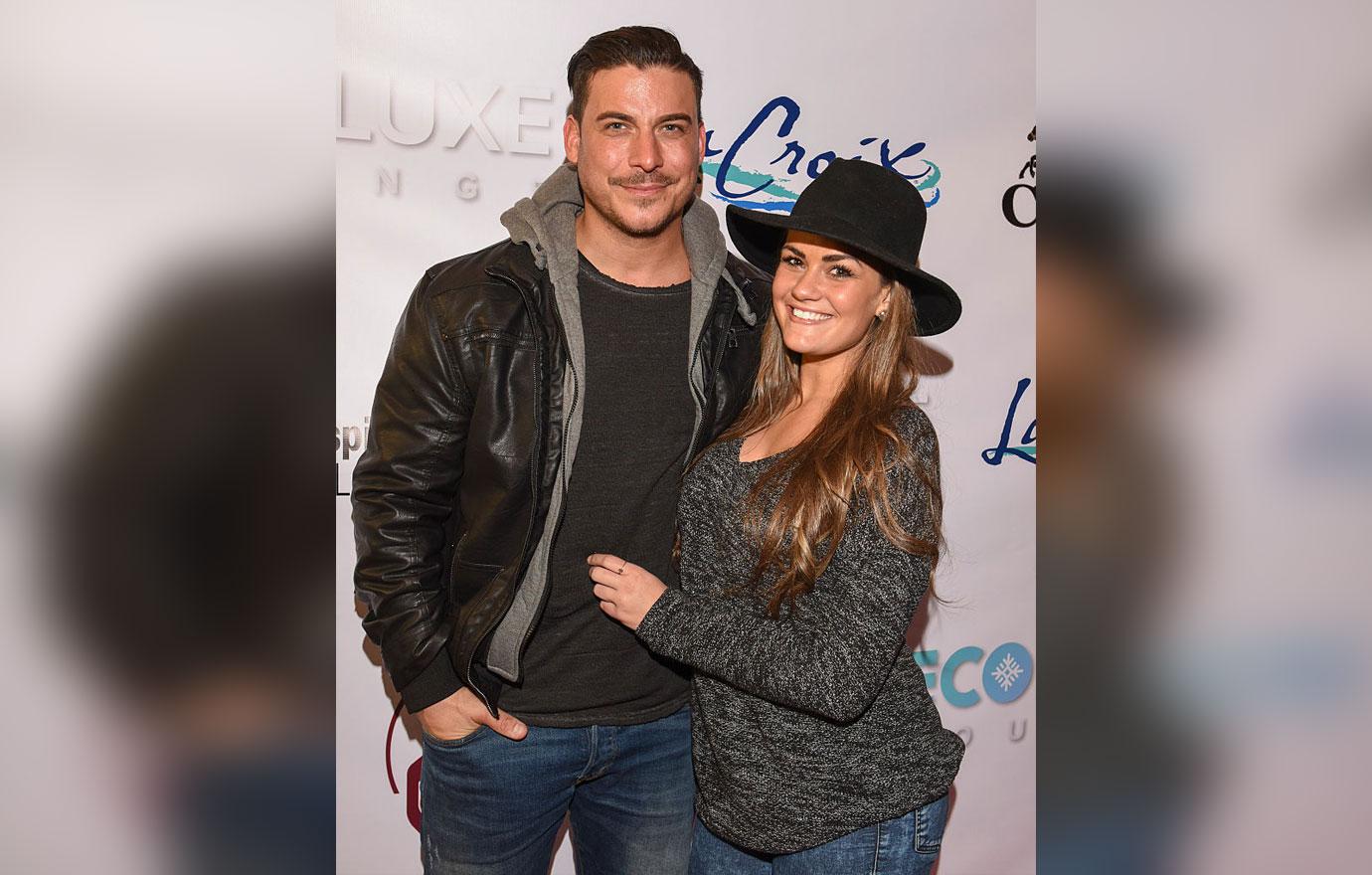 As time went on it became evident that the pastor did hold an anti-gay stance, and Lisa Vanderpump reached out to the pair to convince them to change their minds.
Article continues below advertisement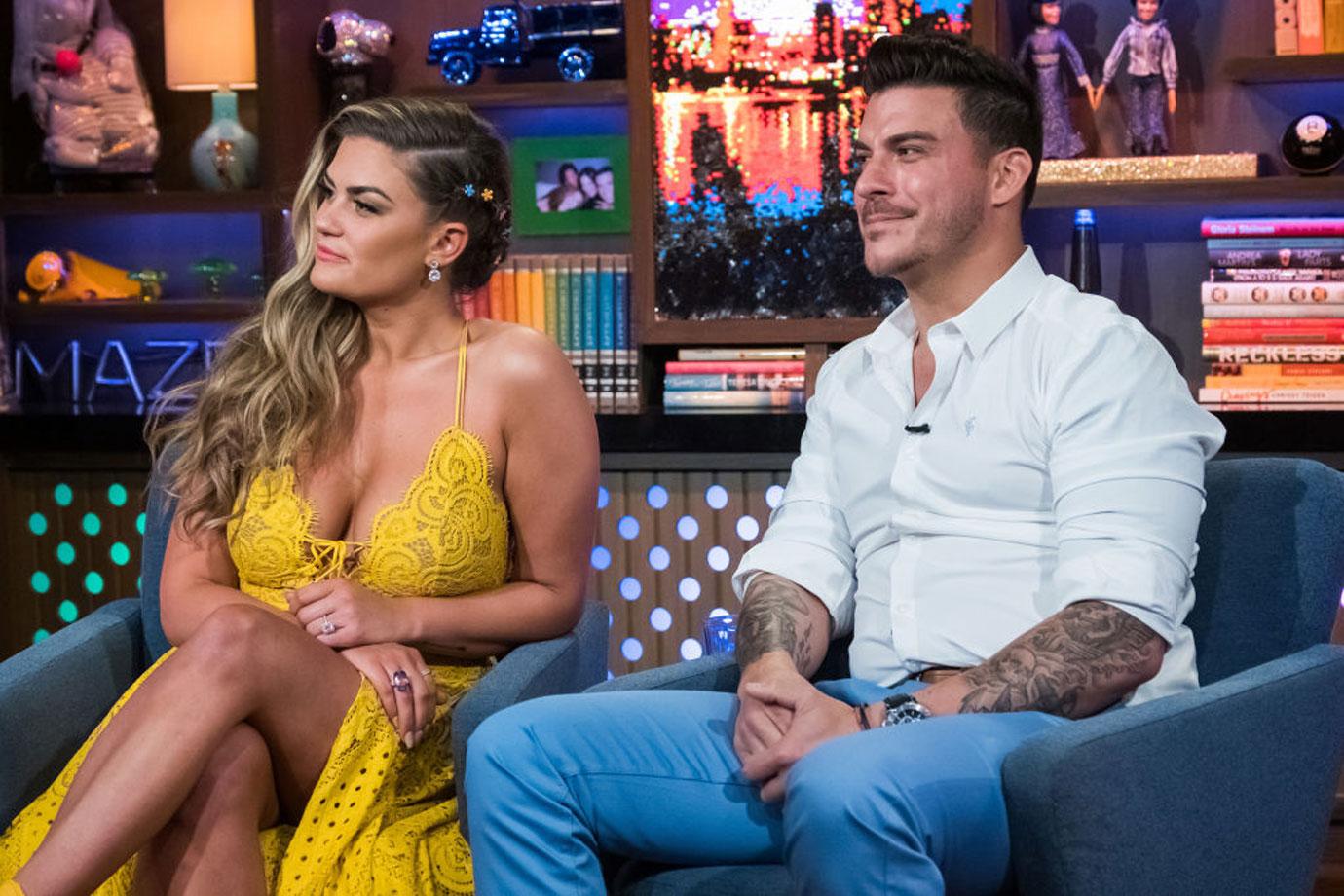 "I've contacted Jax and Brittany who are extremely disappointed as to the depth and seriousness of these comments by the minister and are very shocked and feel that obviously major alterations will have to be made in their ceremonial plans. They are dealing with this today. This attitude is totally not acceptable to them and changes are forthcoming," Lisa said in a statement to Us Weekly.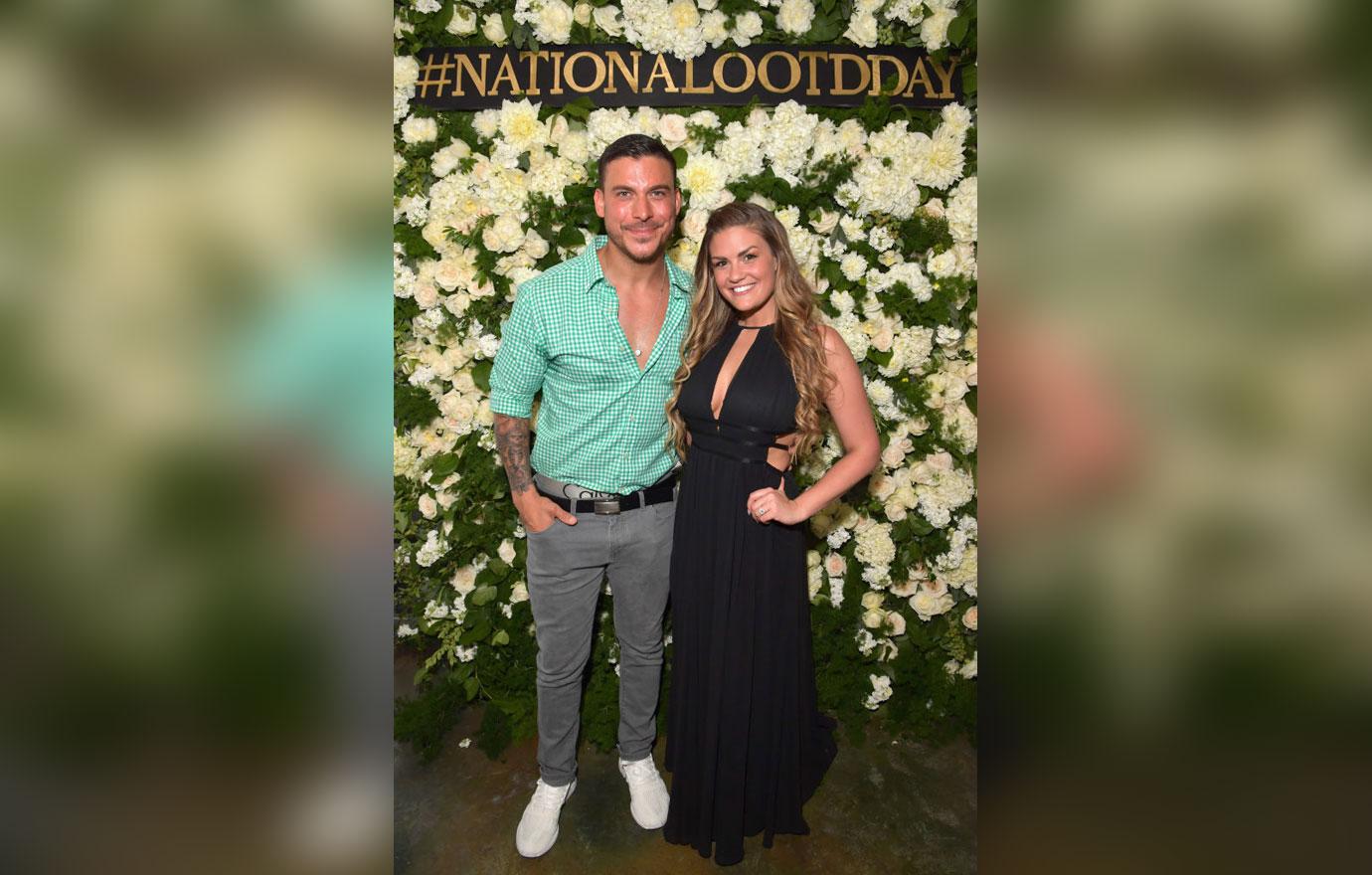 Brittany confirmed they had switched pastors in a tweet on Wednesday, June 12, writing, "We already took care of this so I would appreciate it if people would quit trying to spread rumors like we don't care and aren't supporters when you guys have no clue how we feel or the fact that we have already changed. I'm focused on marrying the man I love. Nothing else."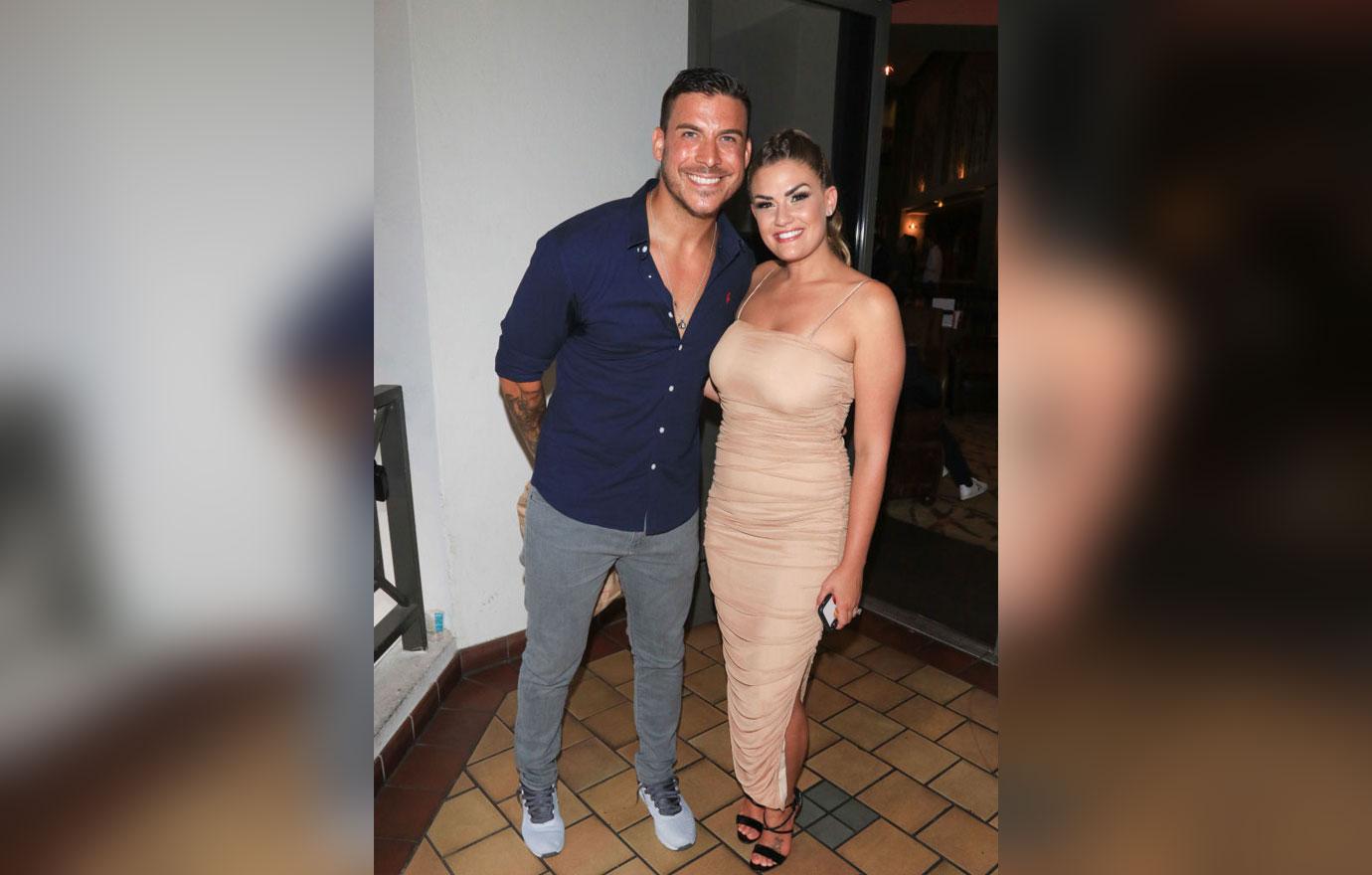 What do you think of Jax and Brittany's decision to change pastors? Sound off in the comments below!