PHOTOS
Jax Taylor's Father Passes Away From Cancer And 'Vanderpump Rules' Co-Stars React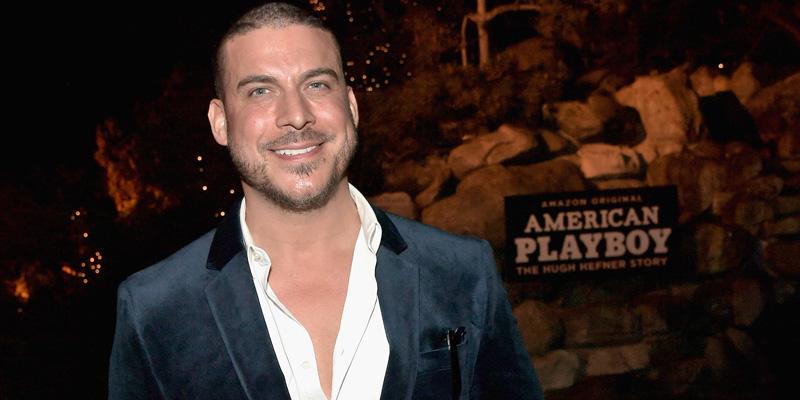 Jax Taylor revealed his father Ronald Cauchi passed away, just a couple of weeks after sharing on Twitter that his dad had been diagnosed with stage IV cancer nearly two months ago. Co-stars of the Vanderpump Rules star immediately reached out to send their condolences on social media.
Article continues below advertisement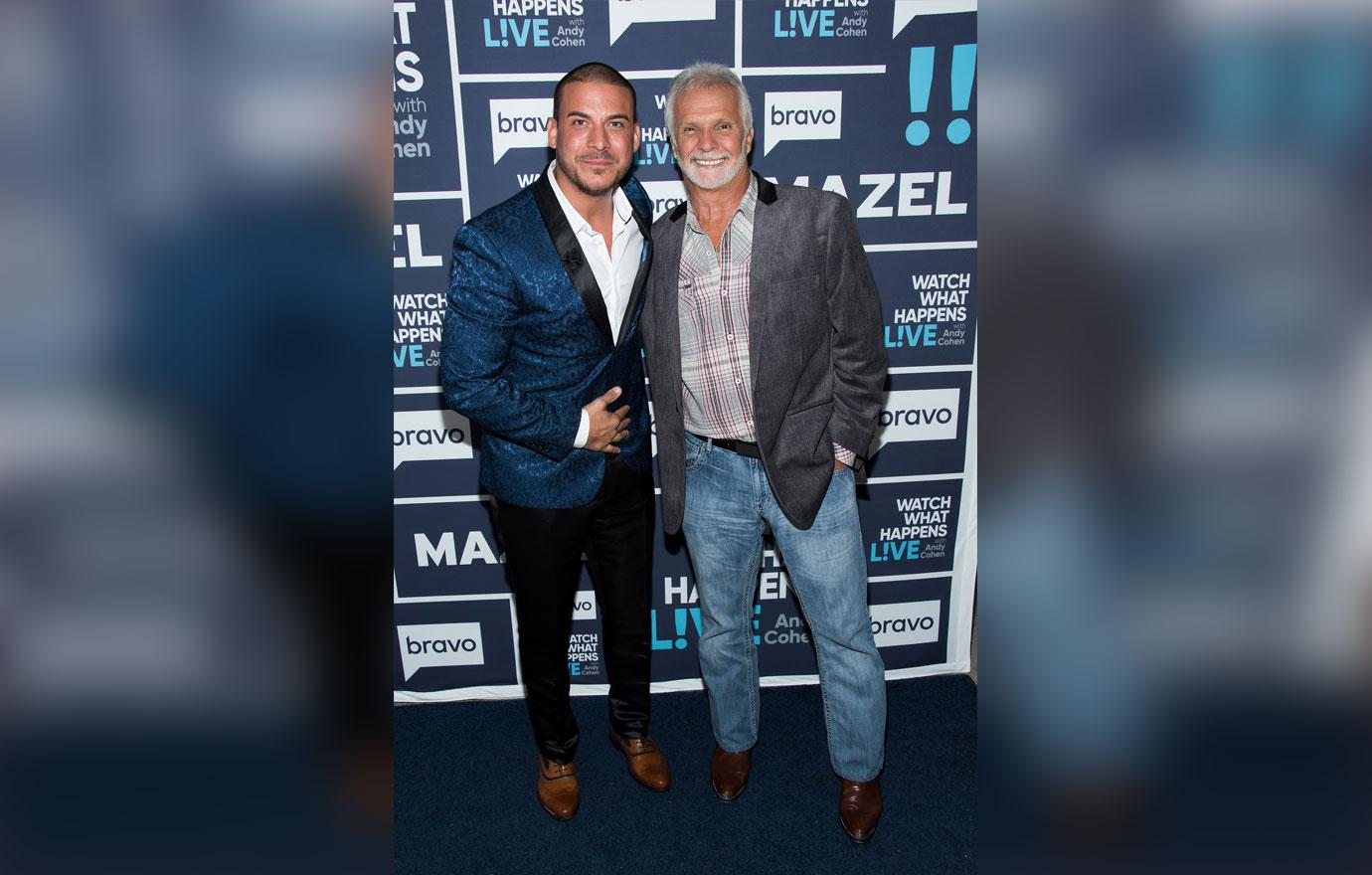 He initially tweeted out, "My heart is broken, I lost my best friend and the best man I have ever met last night, I love you so much dad I can't even breathe anymore, only person not letting me fall right now is my amazing girlfriend. I love you dad."
Co-star Tom Schwartz wrote in response, "Let's flood @mrjaxtaylor with love and compassion. So sorry for your loss my friend."
Article continues below advertisement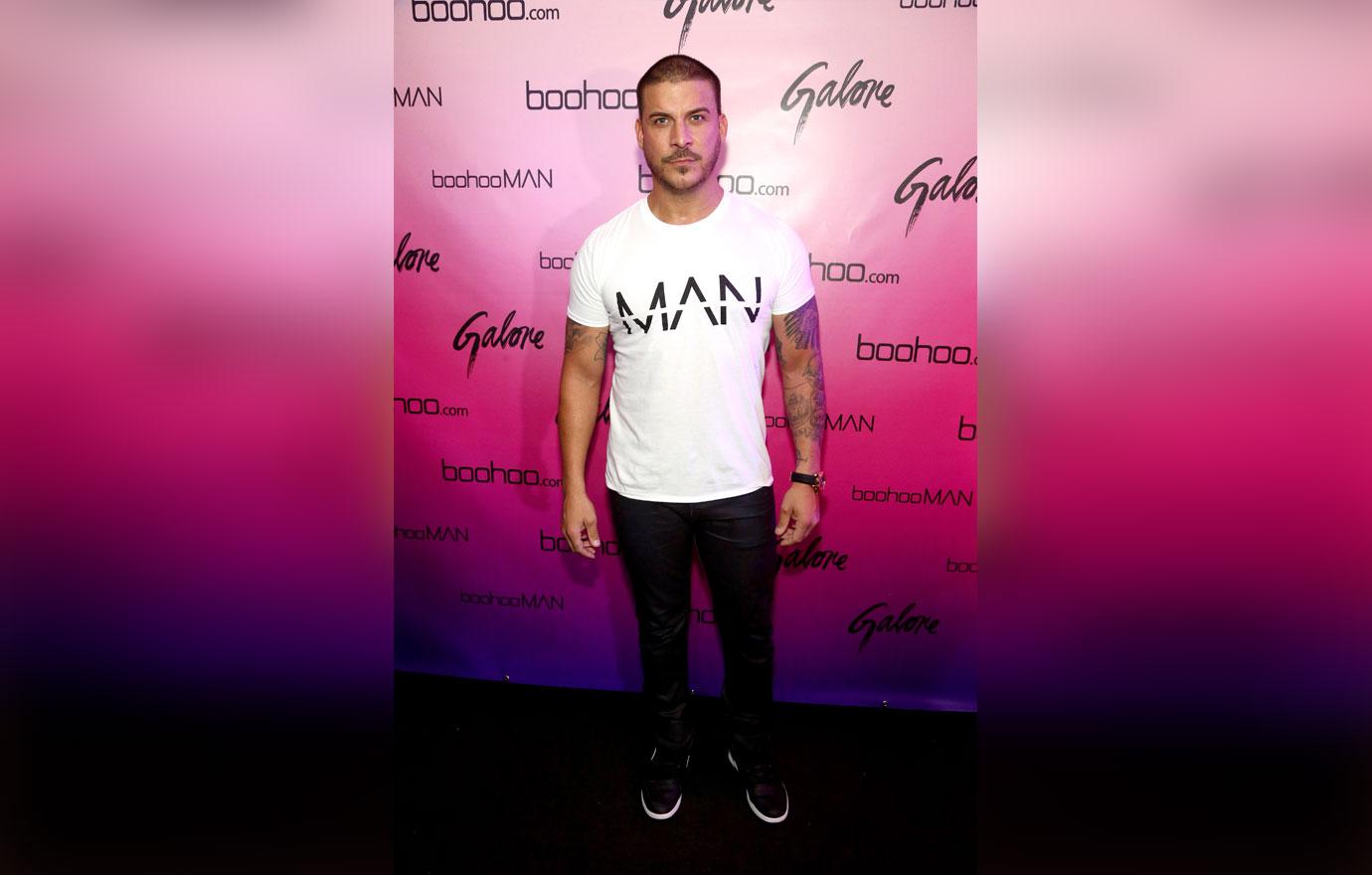 And fellow co-star Peter Madrigal said, "I'm so sorry brother."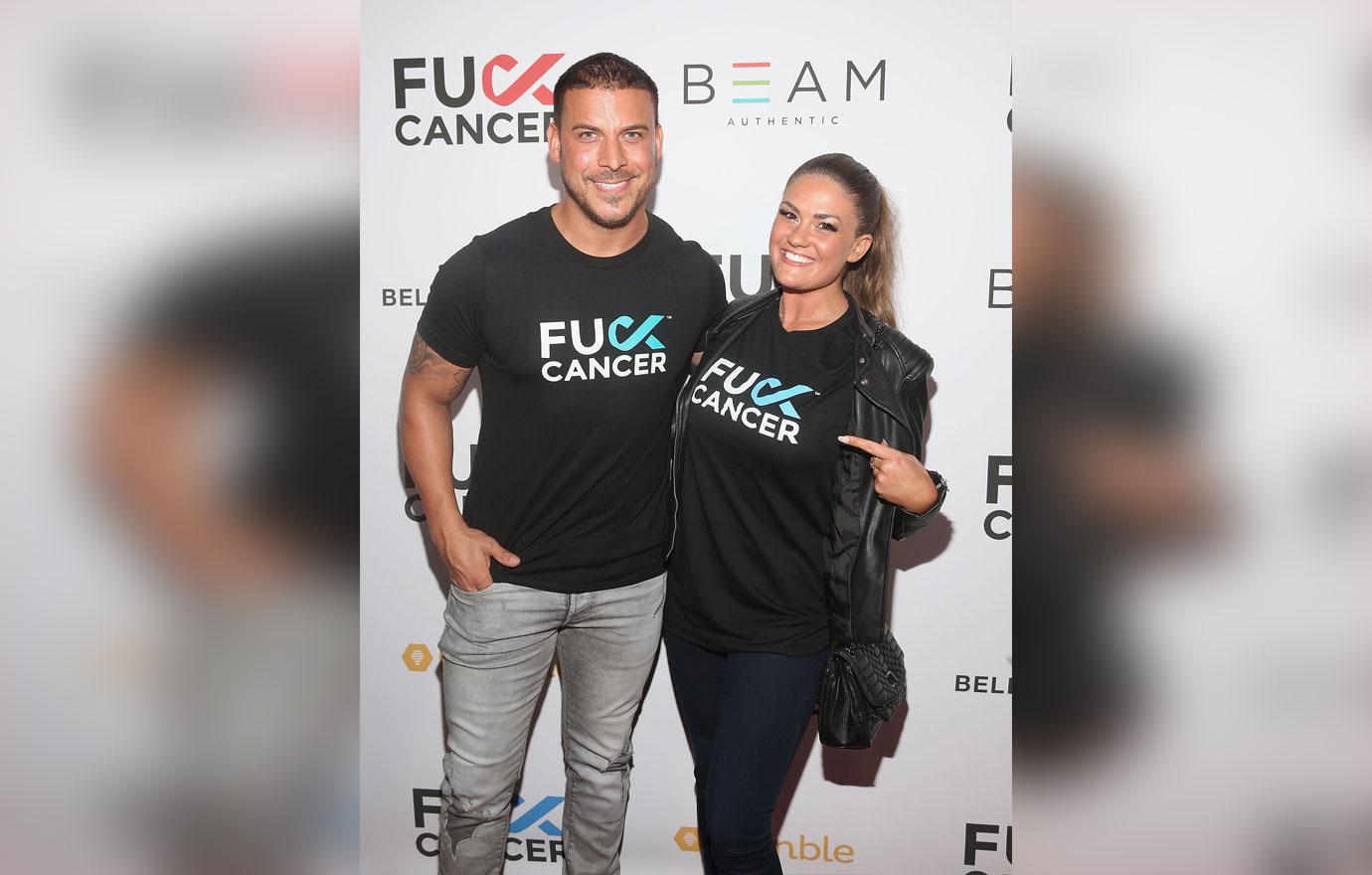 Jax shared with The Daily Dish prior to the passing of his father how painful the news was. "It's in his throat, his esophagus, so it's rough. It's rough, because my dad, he's like my idol. My dad was always the person who never got sick," he said.
Article continues below advertisement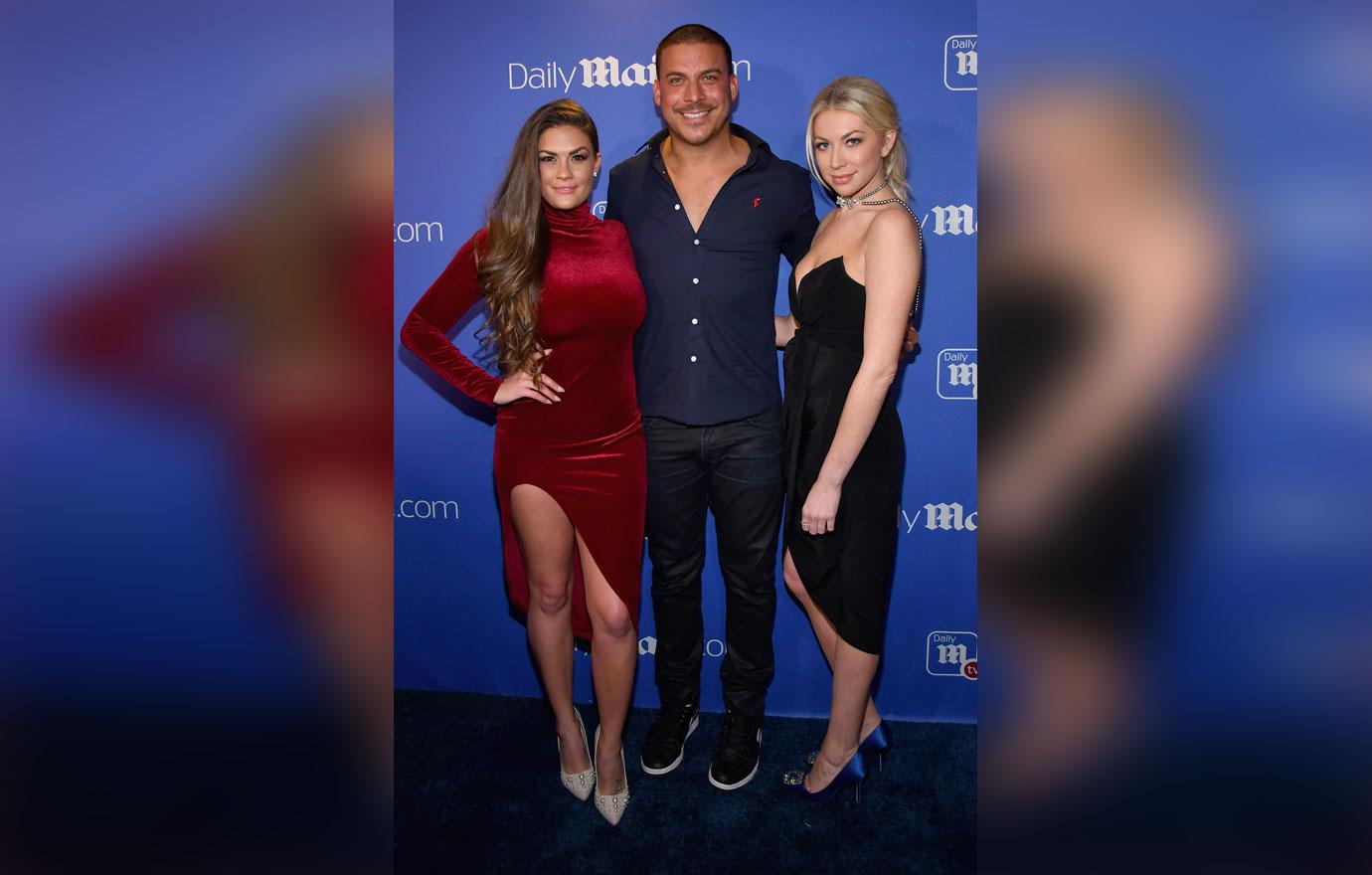 "I always looked up to him. I call him all the time. To see him so vulnerable, I've never seen him emotional my whole entire life. My dad's never been to the doctor in his entire life until now," he continued. "This is such a horrible disease. He doesn't deserve this. He's, like, the perfect man. He's the perfect human being, never done a thing wrong in his life. So it just sucks. It just really sucks. I don't really have anything to say about it. It's a sh**** disease. It's hurt our family. It's hurt everybody. It just really sucks. During the holidays, it doesn't make it any easier."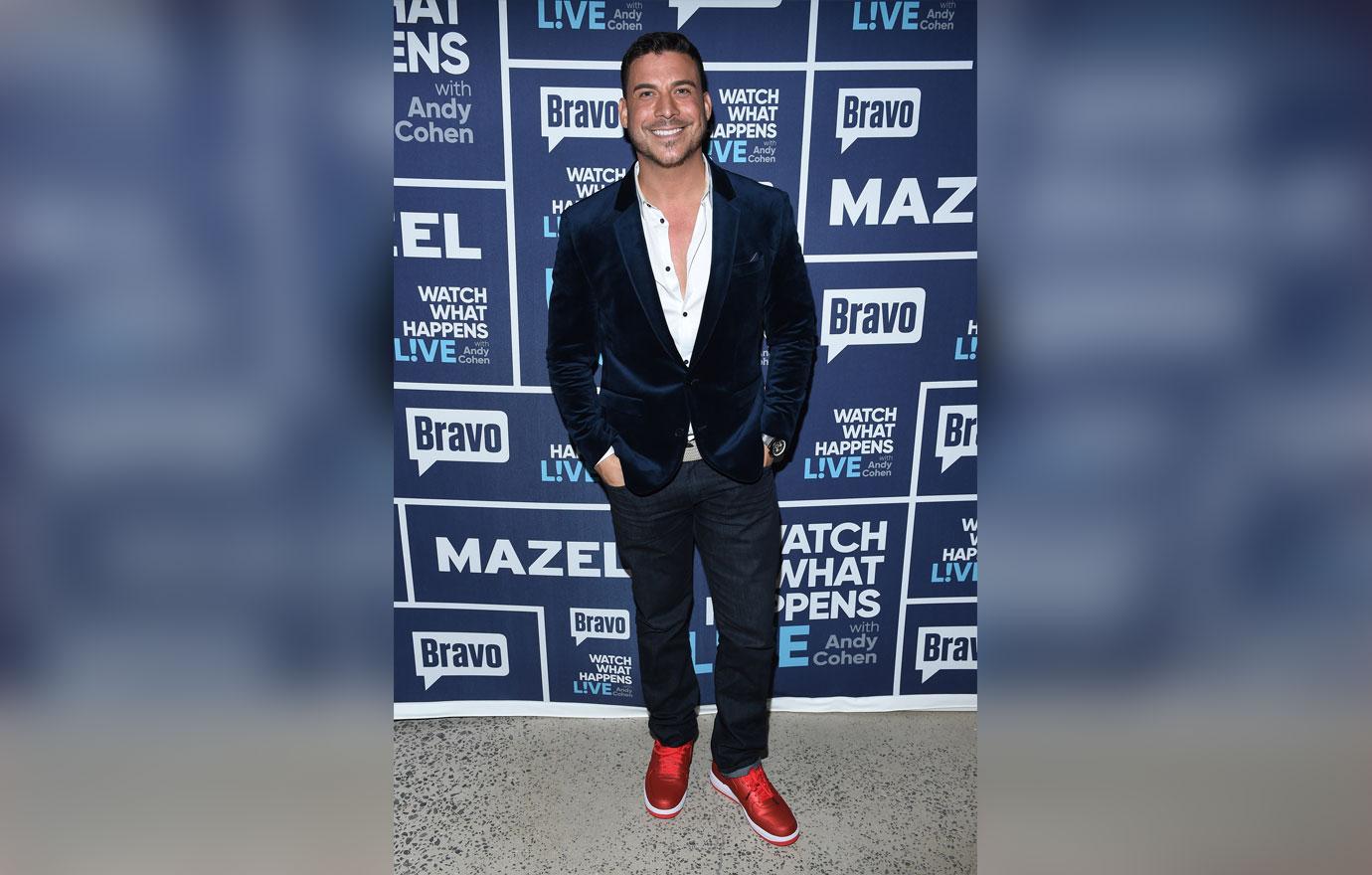 What are your thoughts on the news? Let us know in the comments section.