PHOTOS
Put On Blast! Brittany Cartwright's Mom Freaks Out Over Jax Taylor Gay Rumors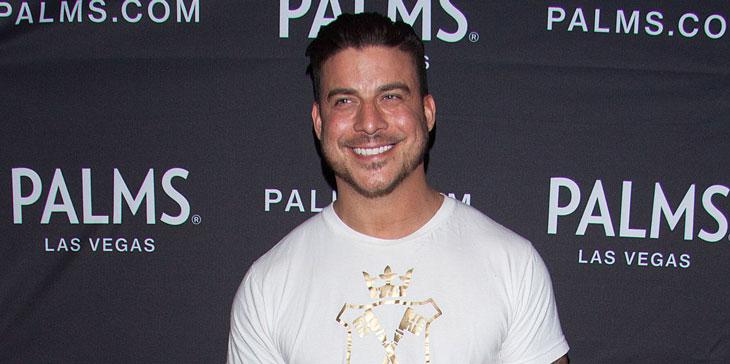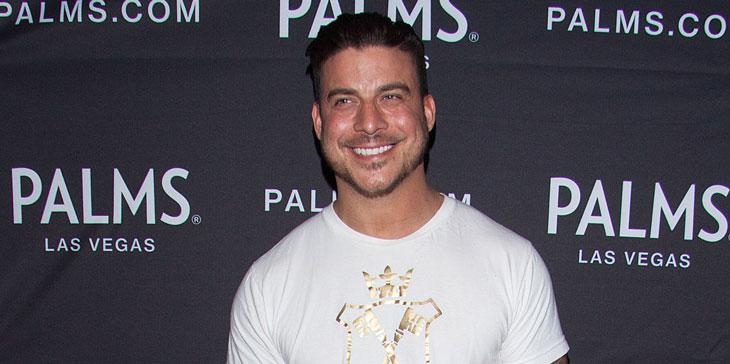 Rumor has it that Jax Taylor is gay, and his girlfriend's mother is not happy about it!
Article continues below advertisement
If you didn't watch last week of Vanderpump Rules, Taylor's pals put on a "birthday roast" for the star and basically dished all the dirty deets on everything he's done in his life, including alleged homosexual tendencies.
This, of course, was embarrassment enough for Jax, but what made matters worse was that the roast was done in front of his girlfriend, Brittany Cartwright and her mother, Cherri!
Article continues below advertisement
Fast forward to this week's episode of the hit reality show, and Cherri was peeved.
"Mom has to talk to you about the roast," Brittany told Jax during Monday night's show. Cherri then asked, "Something about you being a homosexual?" A defensive Jax replied, "That's just my buddies just being stupid. As far as me being a homosexual, I have nothing against it. I'm not. I've never gone down that road before...If you want to believe what you want to believe, that's fine. It didn't happen. You can either take my word for it or you don't."
Article continues below advertisement
Cartright then snapped at her beau for talking to her mother in a rude way which caused the reality star to storm out of the room.
"Typical Jax," she told cameras. "Don't be rude to me in front of my mother. I just cannot stand him right now."
Do you think Cherri has the right to call out Jax? Sound off in the comments below!