PHOTOS
Jax Taylor Posts Heartbreaking Tribute To Late Father 2 Years After His Death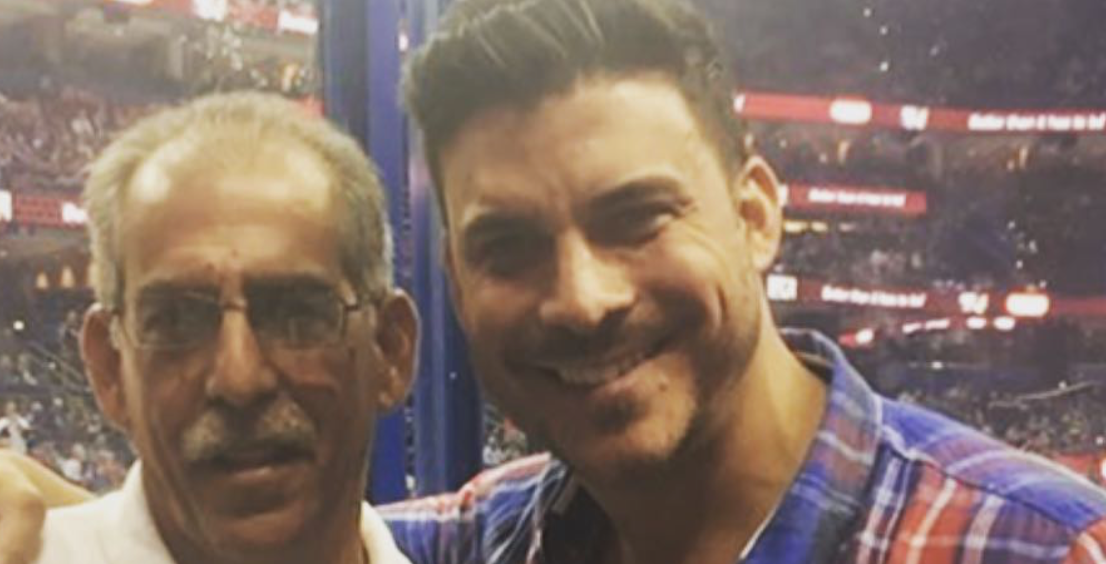 December 27 will always hold a sad place in Jax Taylor's heart. Exactly two years after the his father Ronald Cauchi passed away from cancer, the Vanderpump Rules star paid tribute to him with a heartbreaking post.
Article continues below advertisement
Jax, 40, shared with his followers a throwback photo of his late dad and wrote, "I lost my best friend, my idol, my everything two years ago today. I wish I could say it's gotten easier but I feel like it has now sunken in and very real so my emotions are starting to take over as the time goes by. Not gonna give a long, sad sob story here, it's just a son missing his father who was taken from him too soon. I love and miss you dad! #happyfireballfriday ✝️?? #CaptainRon#makegoodchoices #Ronnie."
The Bravo star's father died at the age of 61 in 2017 after a long battle with esophageal cancer.
Article continues below advertisement
Jax married his Vanderpump Rules costar Brittany Cartwright in June 2019. While his father was unable to share the special day with his son, Jax said that he will honor his dad when the wedding airs on the show in 2020.
"He's going to have a chair. I've got a sign that will be on his chair. It will say 'We know that if heaven wasn't so far away that you would be here today.'  He'll have like a rose. Jax is going to bring his ashes," Brittany previously revealed to E! News earlier this year. "We're going to make sure he's with us 100 percent."
Article continues below advertisement
In 2018, on the one year anniversary of Ronald's passing, the model also honored his dad with an emotional post. "One year ago today I lost the man I aspire to be, my best friend," he wrote.
"I am getting married next year dad, I don't know how I am gonna do it with out you physically standing by me. But I know you will be with me. ... After you passed I have to admit I wanted nothing to do with God, I was angry, sad, disgusted on how he could take such a beautiful man, but I remembered how much you loved him and how you always told me how important God was to you," Jax continued.
"I hope you are proud of me and all the changes I have made with myself. It wasn't easy after you left us, but with the help of Jenny and Brittany, I have learned to deal with things in a more positive, healthy way," he concluded. "I love you dad so much, you are and will always be my best friend. Till we meet again."