PHOTOS
Dad Problems! Jay Z Is Already Freaking Out About Beyonce's Pregnancy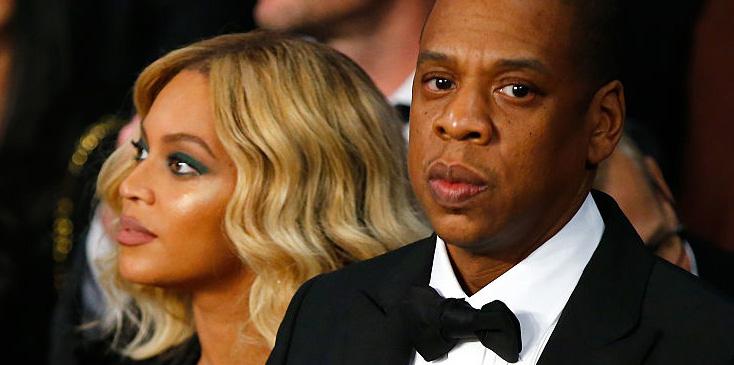 BeyonceHeader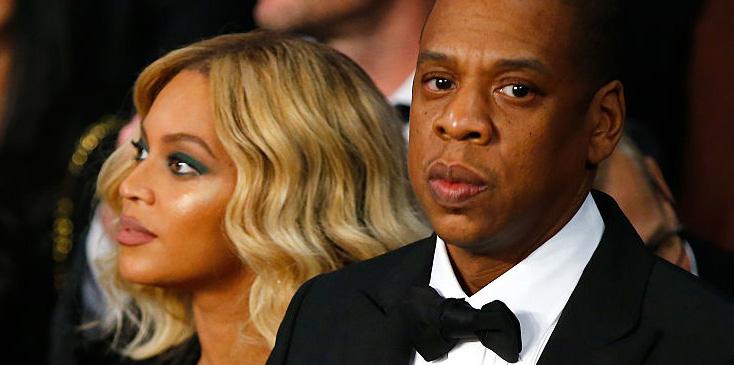 Beyoncé made headlines last week when she announced that she is pregnant with twin by posting a photo on Instgaram.
Article continues below advertisement
2014 MTV Video Music Awards - Show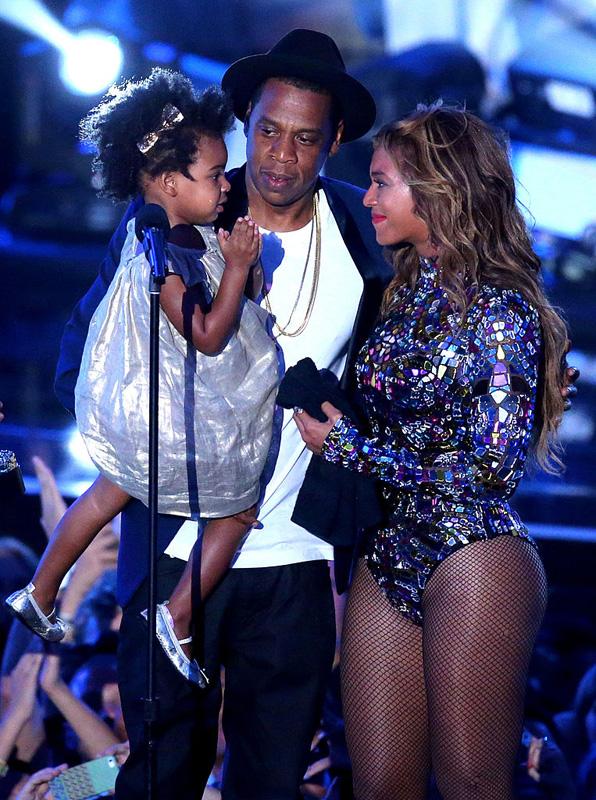 Fans rejoiced over the news, however one Beyonce fan is not very happy! RadarOnline.com has learned that Beyonce's husband, Jay Z, is "incredibly stressed out!"
American Eagle Outfitters Celebrates The Budweiser Made In America Music Festival - Los Angeles, CA - Day 2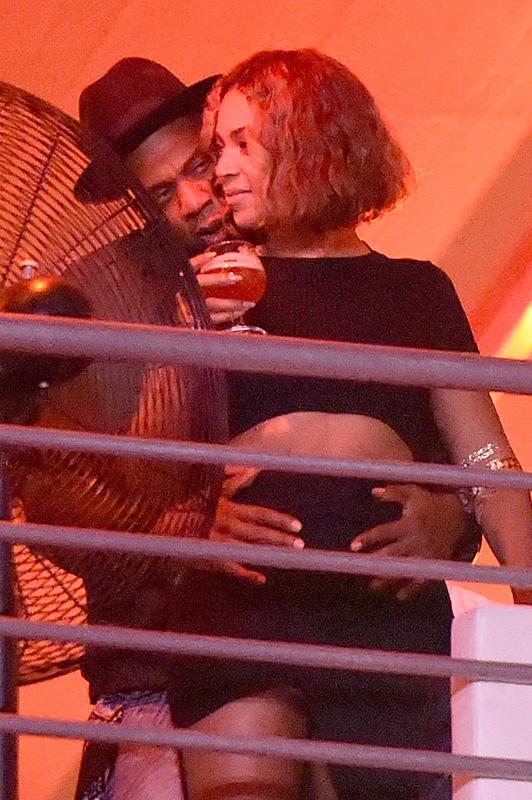 "Jay Z is basically waiting on Beyonce hand-and-foot right no. She is not moving from her bedroom unless she absolutely has to," a source close to Beyonce and Jay Z told Radaronline.com.
Article continues below advertisement
2016 NBA Finals - Game Six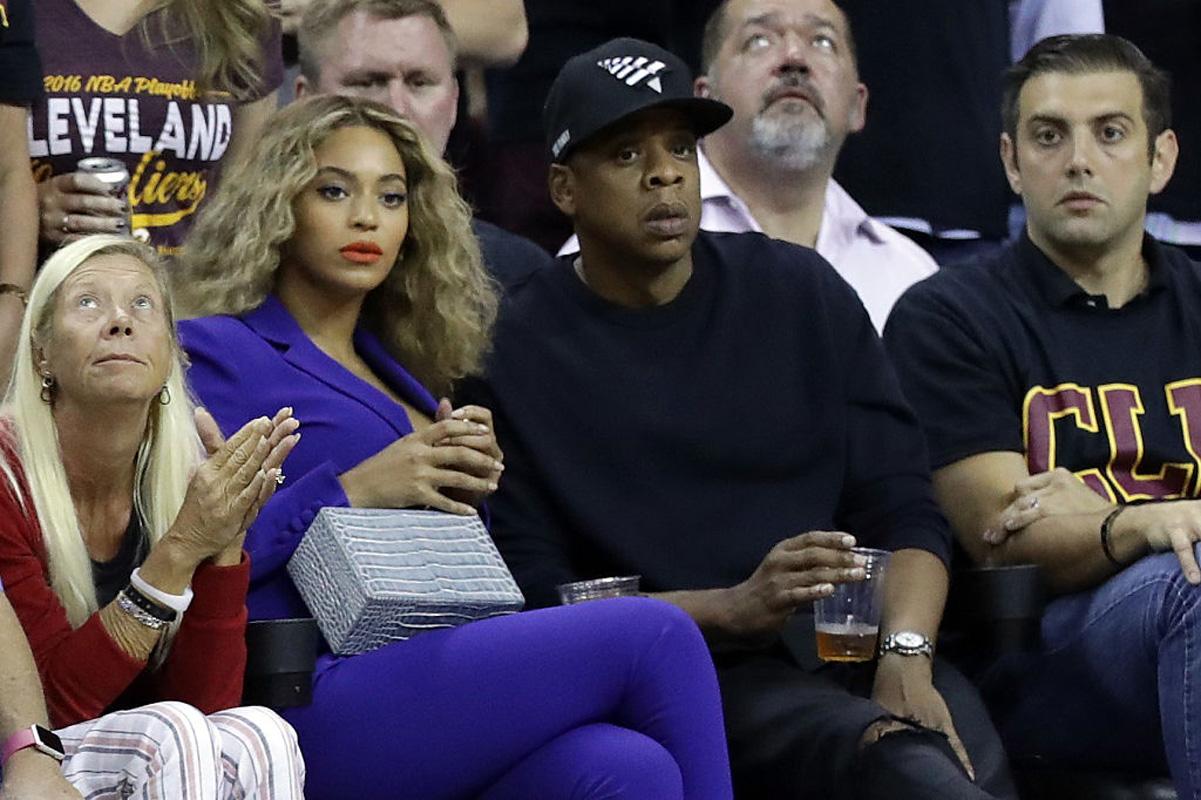 "He told Beyonce that he is going to do everything that he can to make sure she is comfortable, but it is already starting to wear thin on him!"
Article continues below advertisement
The 57th Annual GRAMMY Awards - Backstage & Audience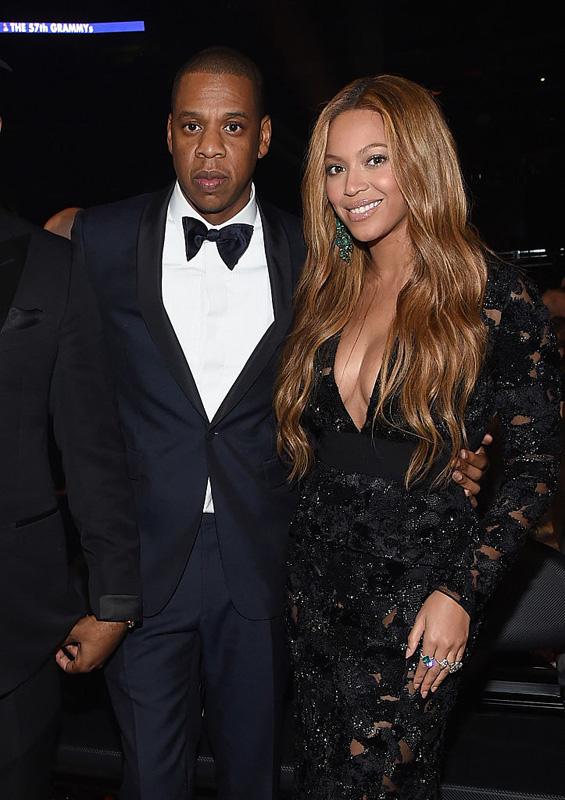 It looks like being a parent is still stressful even if you're a billionaire! What do you think of Jay Z's stress over B's pregnancy? Sound off in the comments.