PHOTOS
What Controversy? Jay Z Is Seen For The First Time Since The 'Becky' Controversy!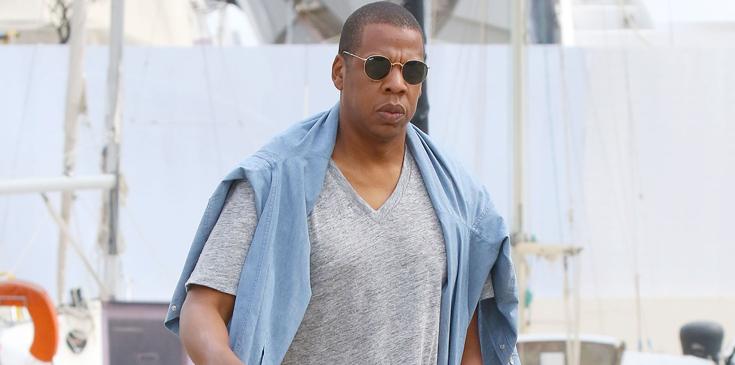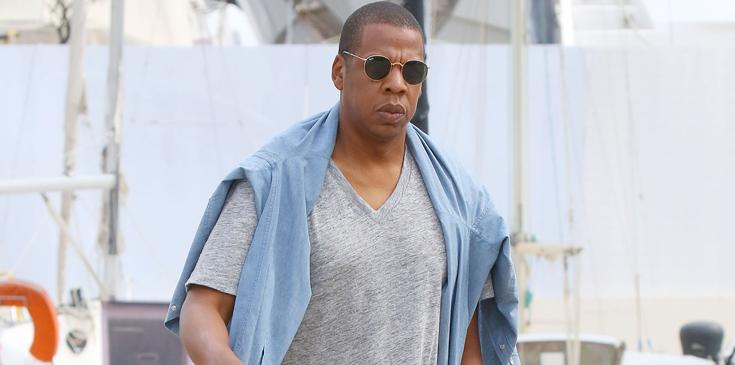 Article continues below advertisement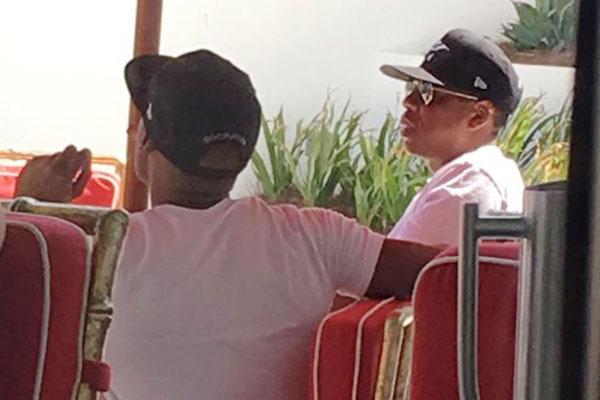 The 46-year-old mogul was spotted alongside a male friend, and dressed for the warmth in a pink polo shirt.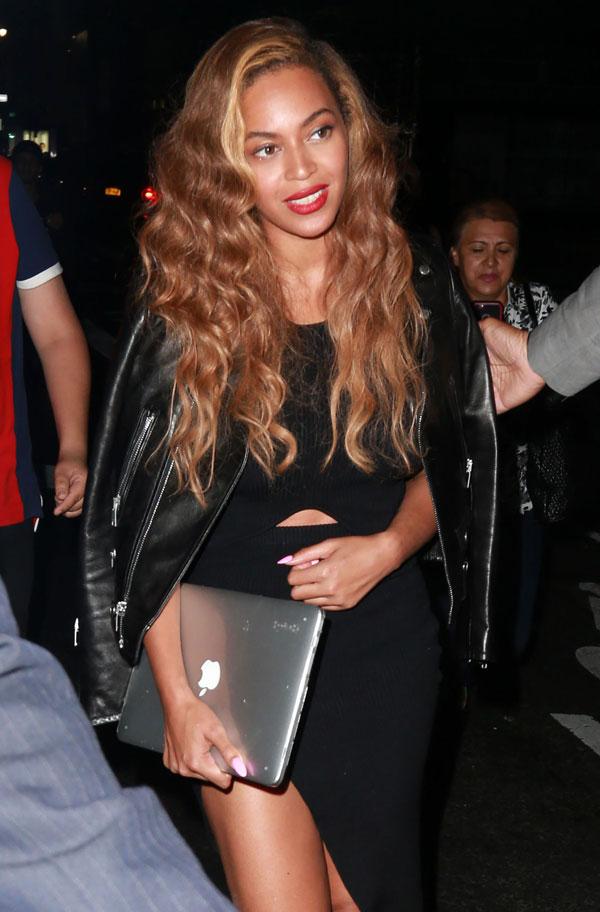 He was caught up in a lot of controversy this weekend, after Beyonce released her visual album, Lemonade. The album included songs about cheating and forgiveness, leading everyone to think Jay Z cheated on his wife, which was already a persistent rumor.
Article continues below advertisement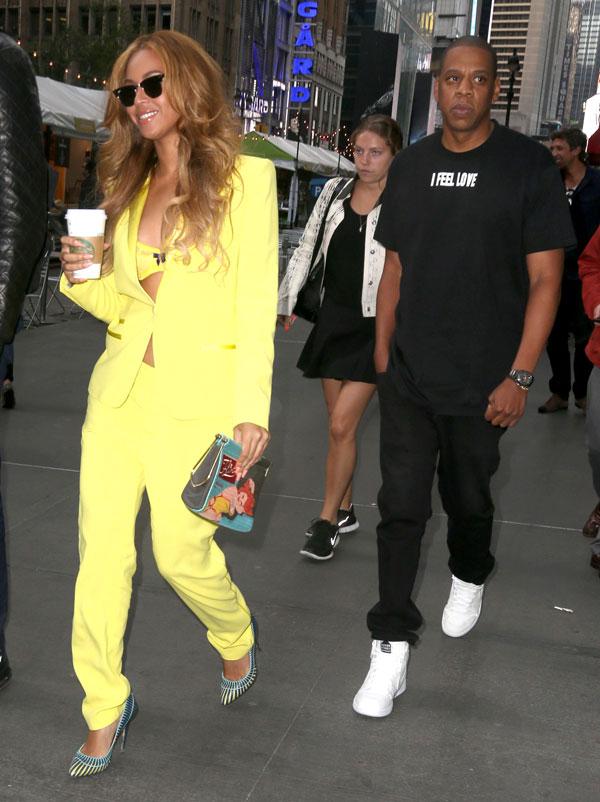 In her song, "Hold Up," for example, Beyonce sings, "Can't you see there's no other man above you/What a wicked way to treat the girl that loves you."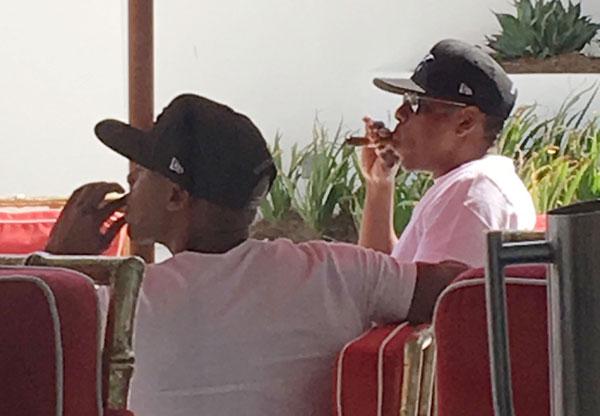 Jay Z hasn't commented about the speculation yet, but it looks like whether or not he did cheat, their marriage is still as solid as a rock. The reason Jay Z is in Miami is to meet up with Bey, who is performing in town on Thursday night.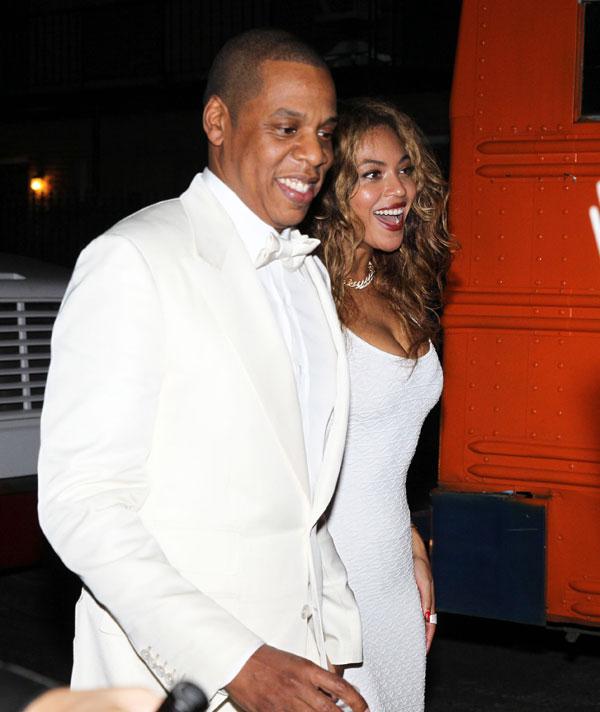 What are your thoughts on Jay Z making his first public appearance since Beyonce's surprise album release? Let us know in the comments section.