PHOTOS
Jay-Z Admits To Cheating On Beyonce & Reveals How They Moved Past His Infidelity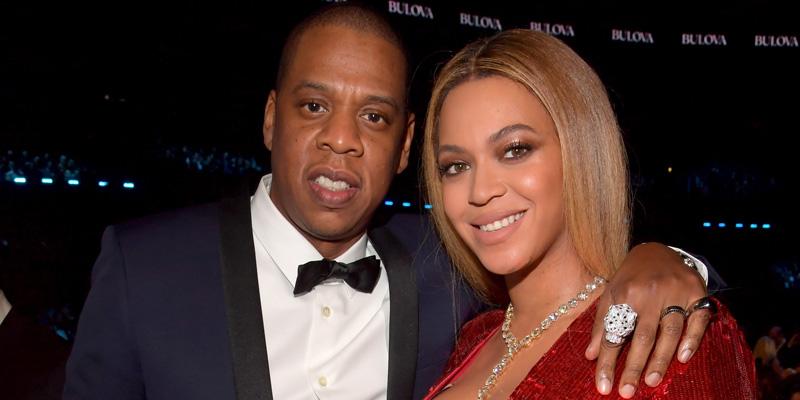 In 2014, when Solange attacked Jay-Z in an elevator after the Met Gala, fans speculated that it was because he was cheating on his wife. That suspicion only increased after Beyonce released her album Lemonade, which included lyrics about "Becky with the good hair." Jay-Z's album 4:44, which was released a little over a year later included a lyrical apology about cheating. Now, the rapper is finally coming clean, admitting he was unfaithful during their marriage.
Article continues below advertisement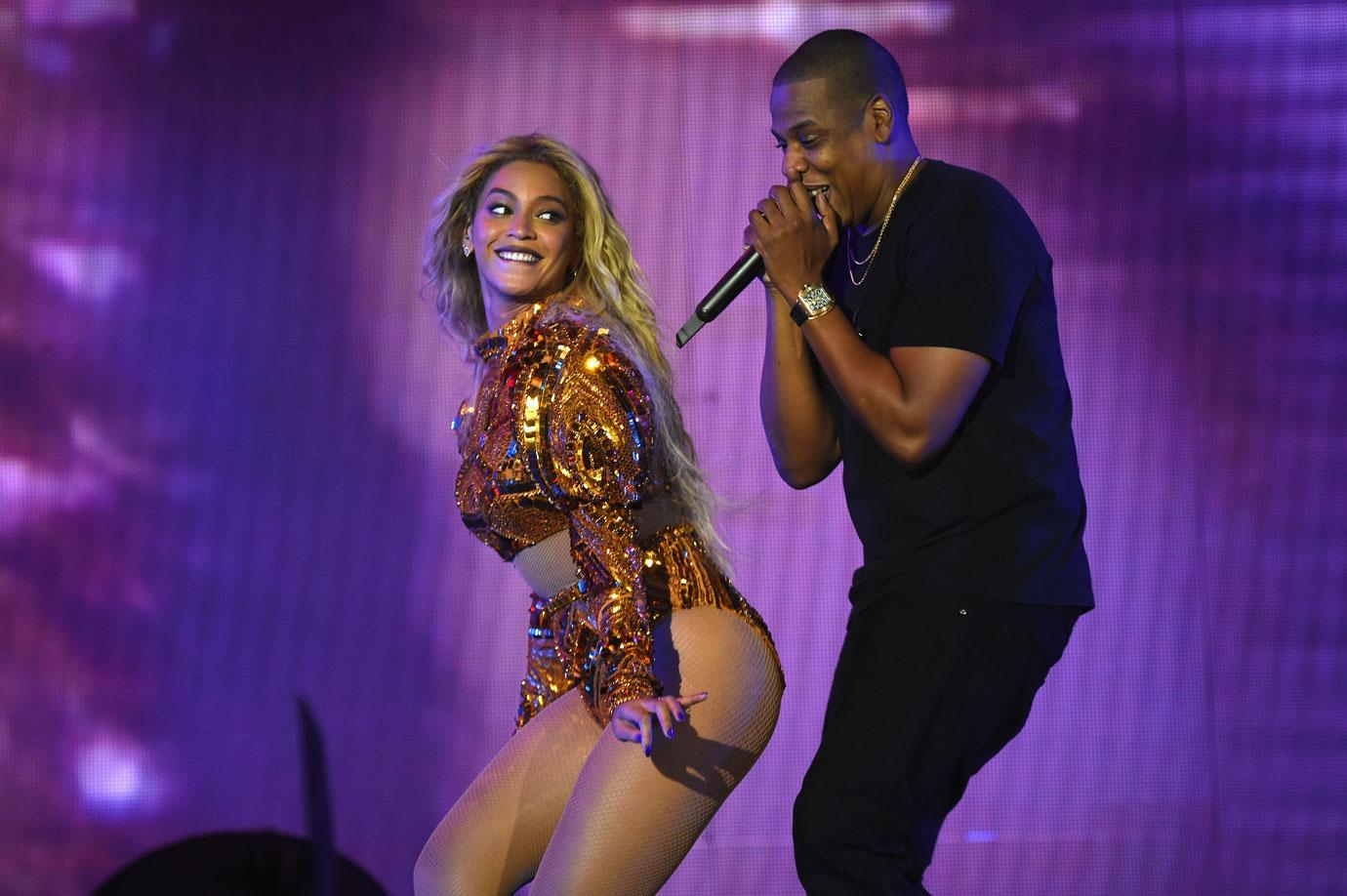 The 47-year-old told New York Times executive editor Dean Baquet that he would push his wife away when dealing with issues from his past.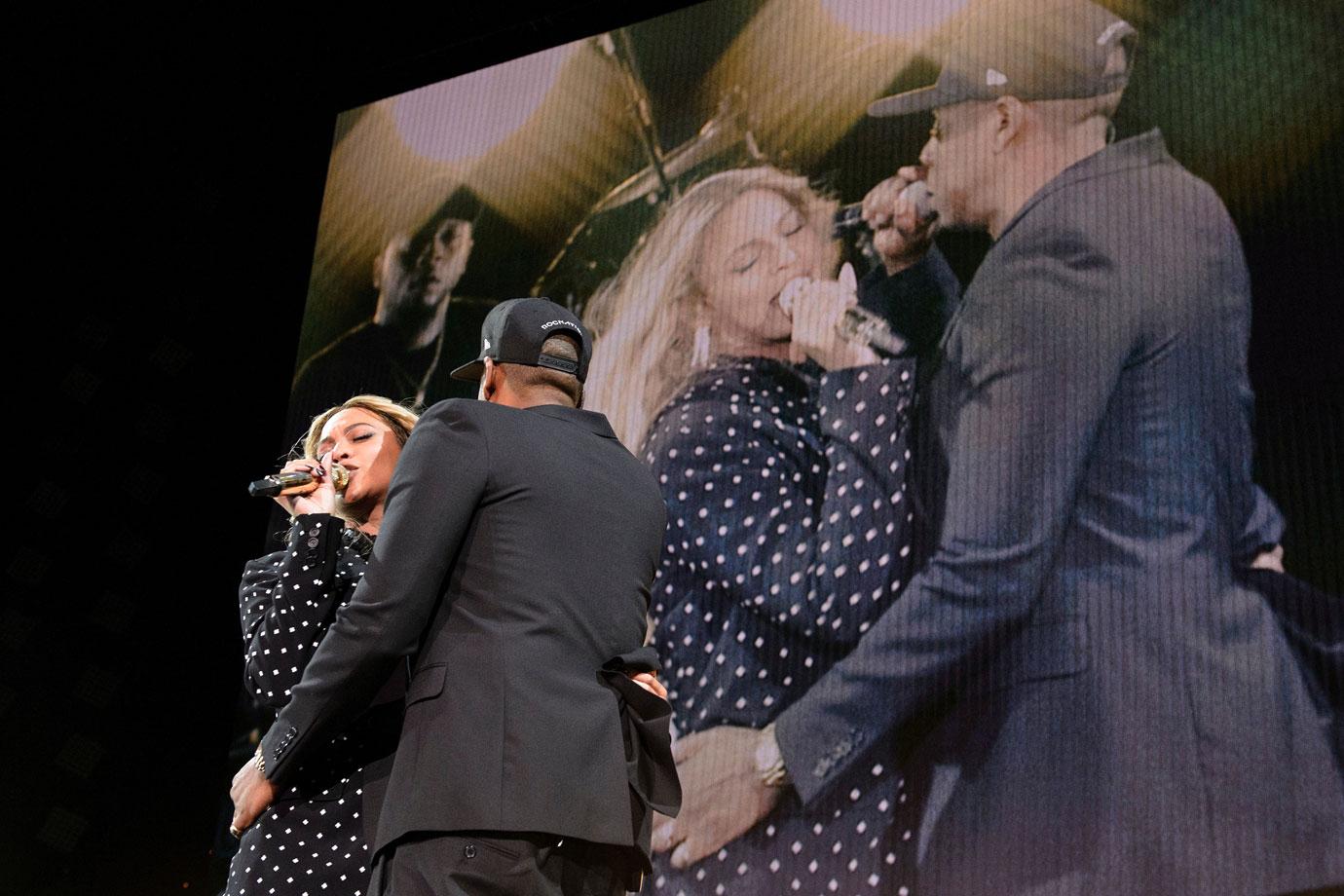 "You have to survive. So you go into survival mode, and when you go into survival mode, what happens? You shut down all emotions," he said.
Article continues below advertisement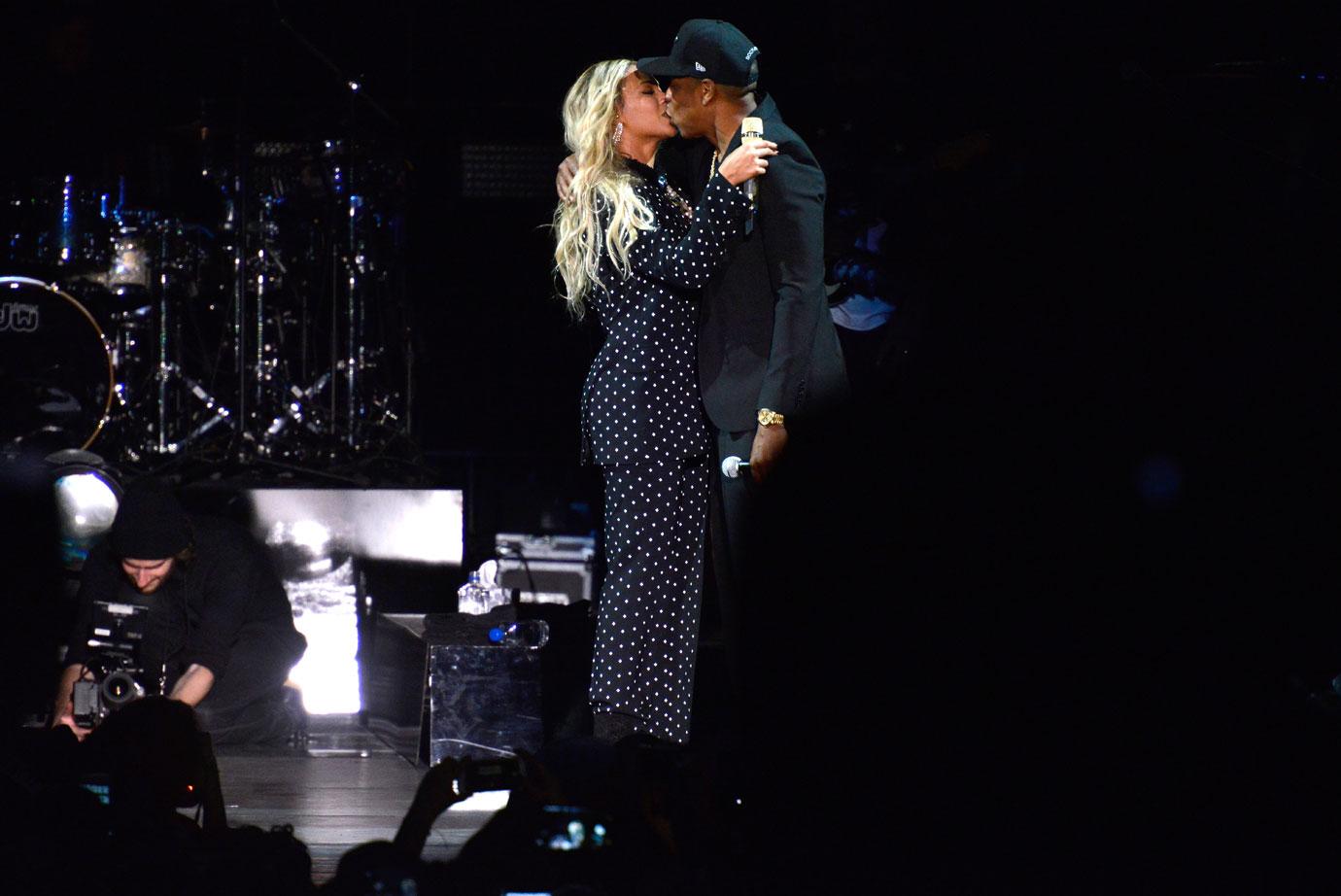 "So, even with women, you gonna shut down emotionally, so you can't connect...In my case, like, it's deep. And then all the things happen from there: infidelity."
Jay-Z confessed that their albums helped them move forward. "We were using our art almost like a therapy session. And we started making music together."
Article continues below advertisement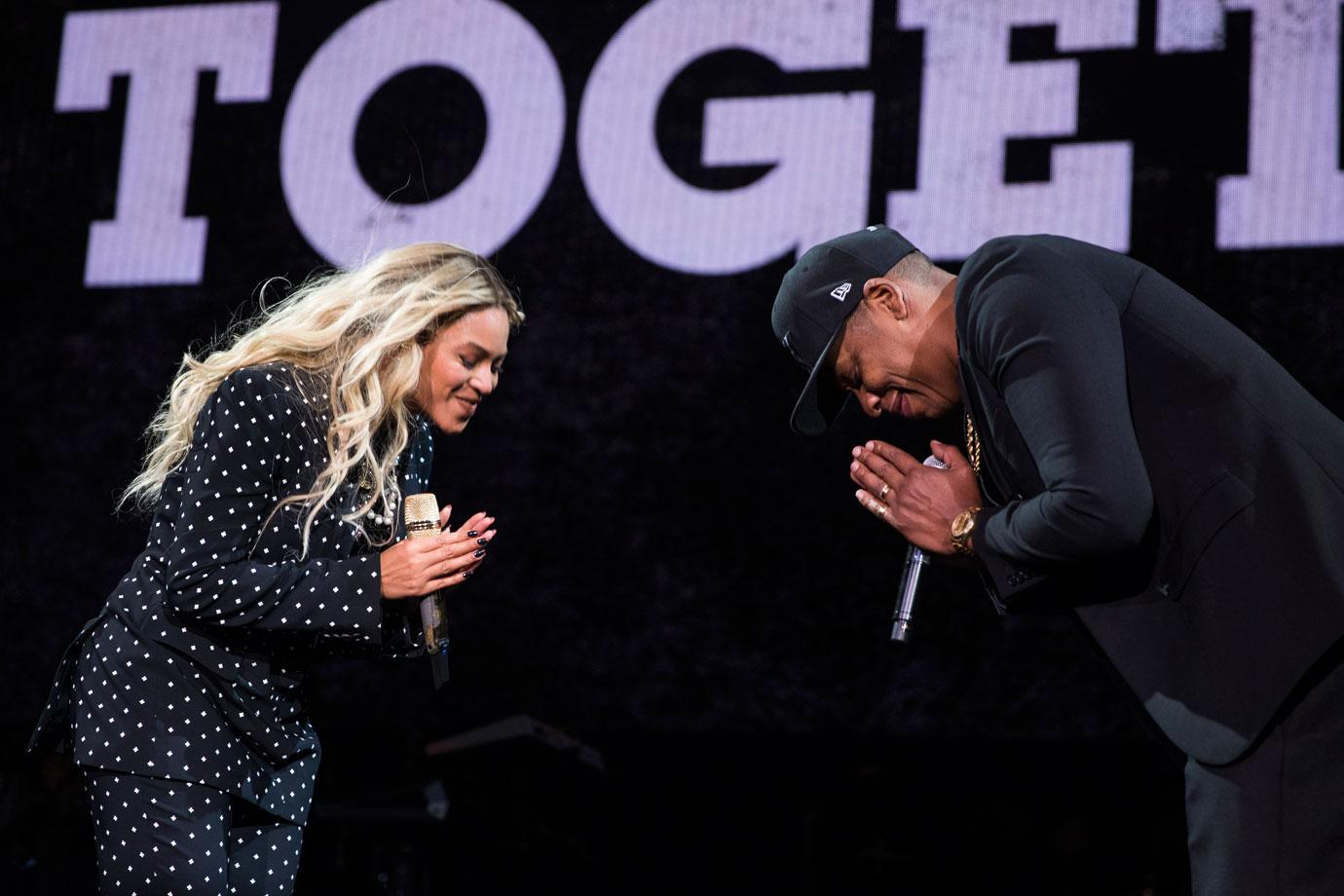 "And then the music she was making at that time was further along. So her album came out as opposed to the joint album that we were working on," he continued. "Um, we still have a lot of that music. And this is what it became. There was never a point where it was like, 'I'm making this album.' I was right there the entire time."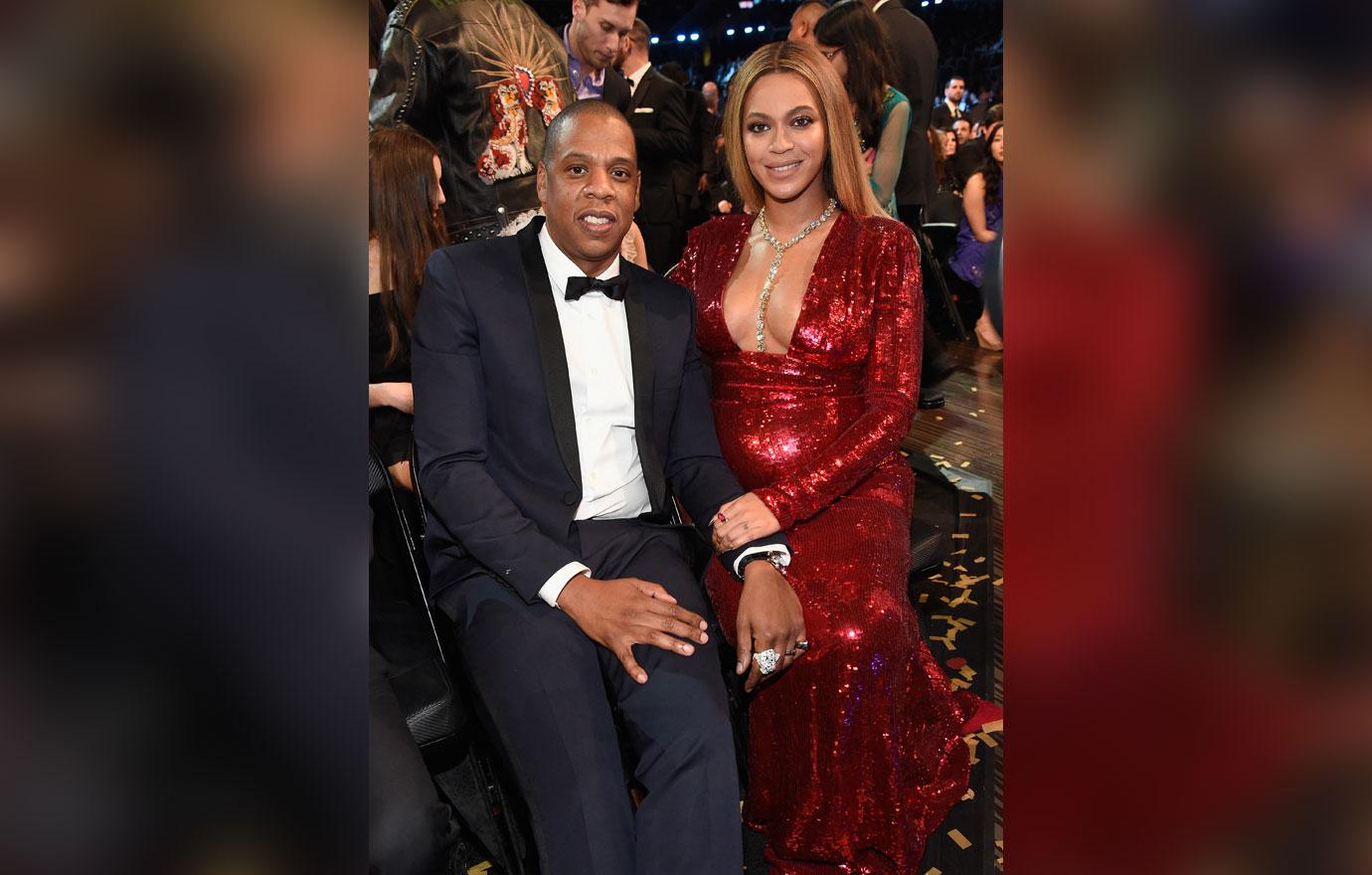 Dean then asked, "What was her reaction to your work and what was your reaction to hers? They must have caused pain for each of you, right?" And Jay-Z replied, "Of course. And both very, very uncomfortable, but the best place in the, you know, hurricane is like in the middle of it."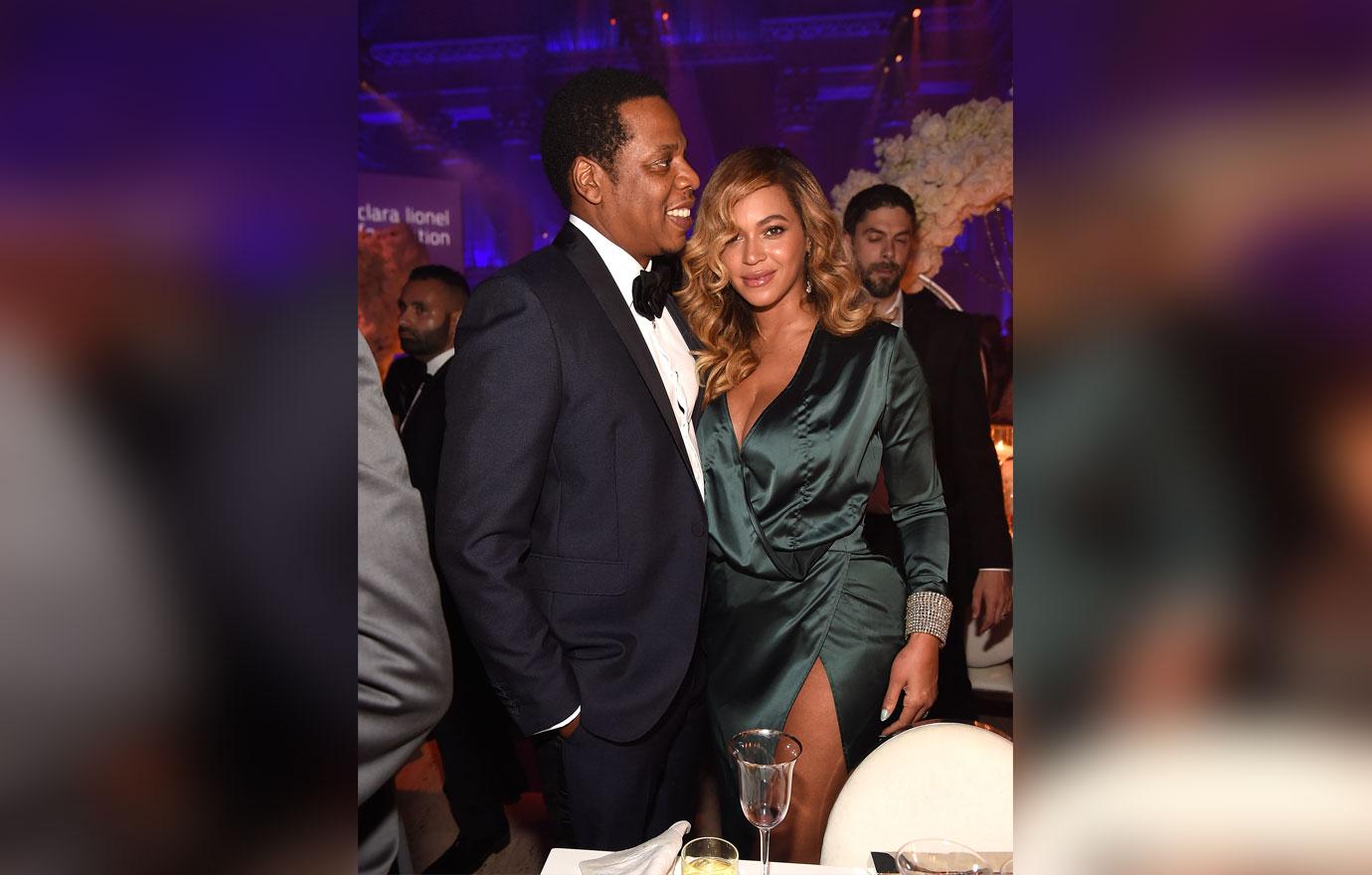 Are you shocked by Jay-Z's confession? Let us know in the comments section.