PHOTOS
Too Much To Handle! Jay Z 'Incredibly' Overwhelmed By The Pressure Of Beyonce's Pregnancy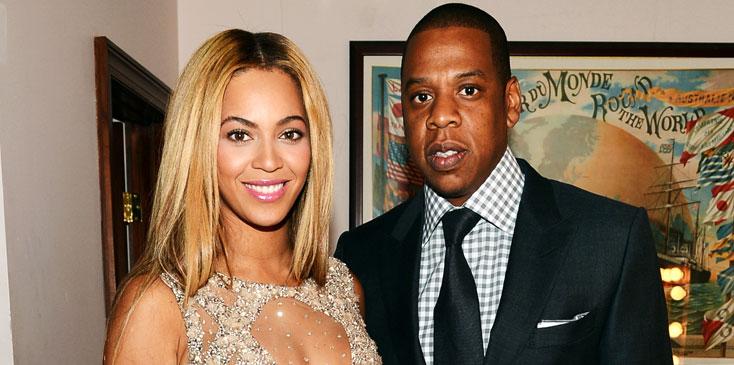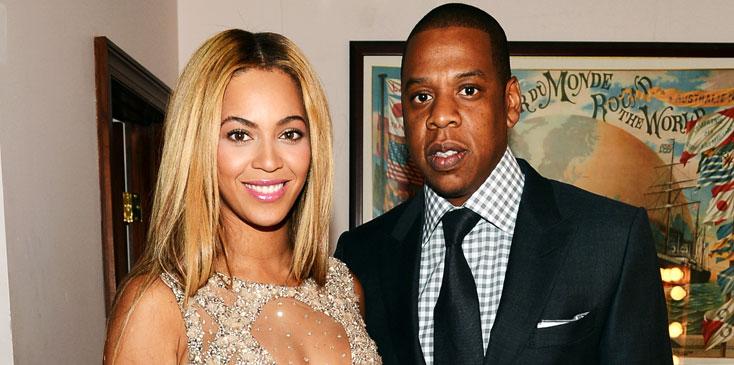 Beyonce is known as Queen Bey to her fans, and apparently she expects to be treated as such, even by her husband — and especially now that she's pregnant with twins!
Article continues below advertisement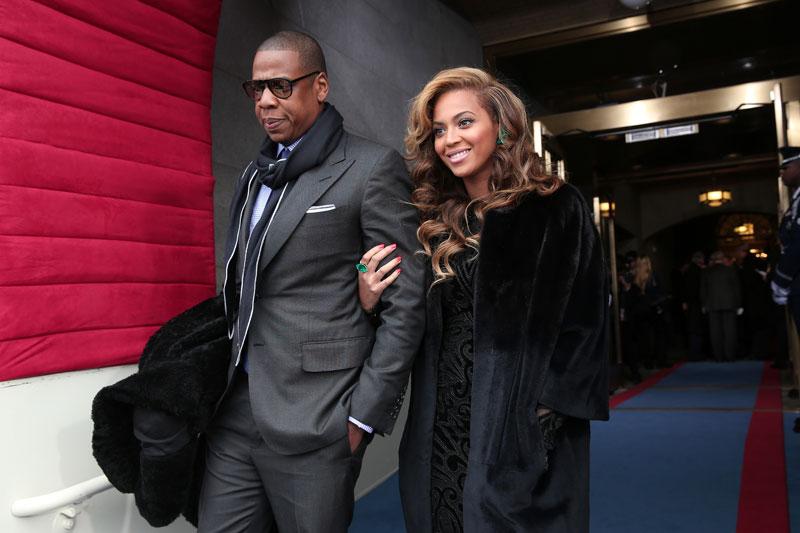 "Jay Z is basically waiting on Beyonce hand and foot right now," a source close to the couple told RadarOnline.com exclusively. "She is not moving from her bedroom unless she absolutely has to!"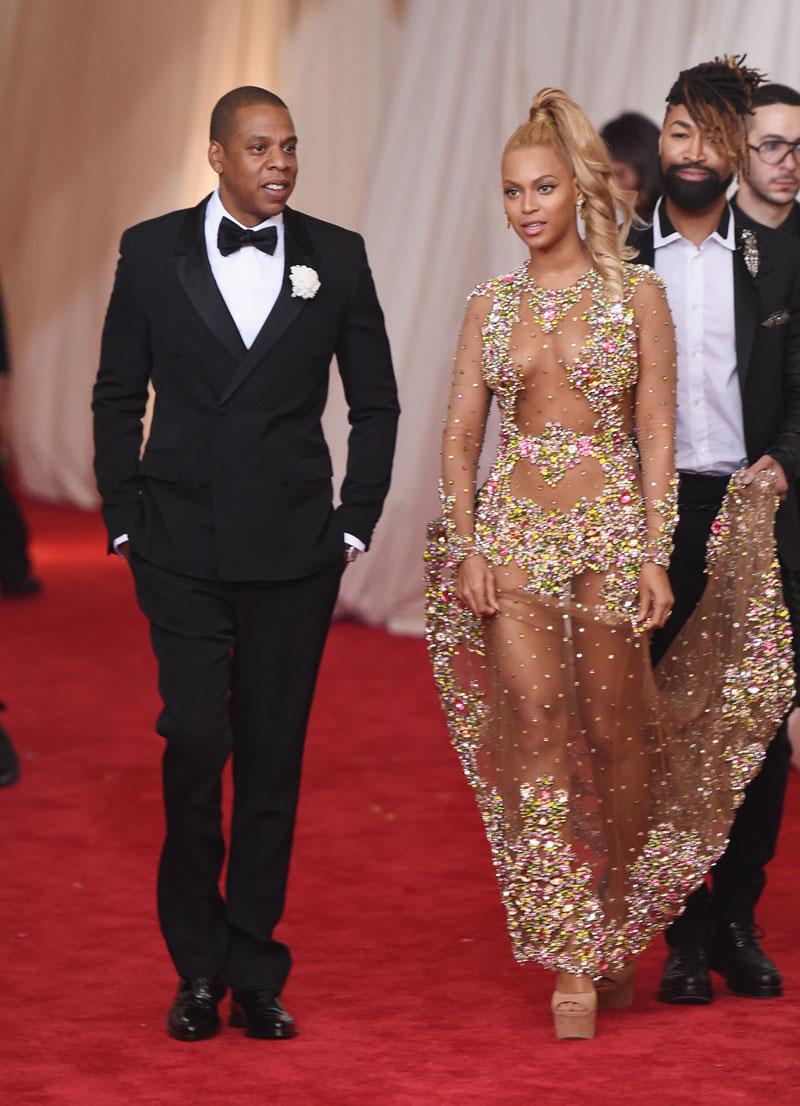 As a result of Beyonce's bed rest, Jay Z has found himself on "double-daddy duty," claimed the source. "Not only is he taking care of Blue Ivy and Beyonce, but he is also in charge of everything right now."
Article continues below advertisement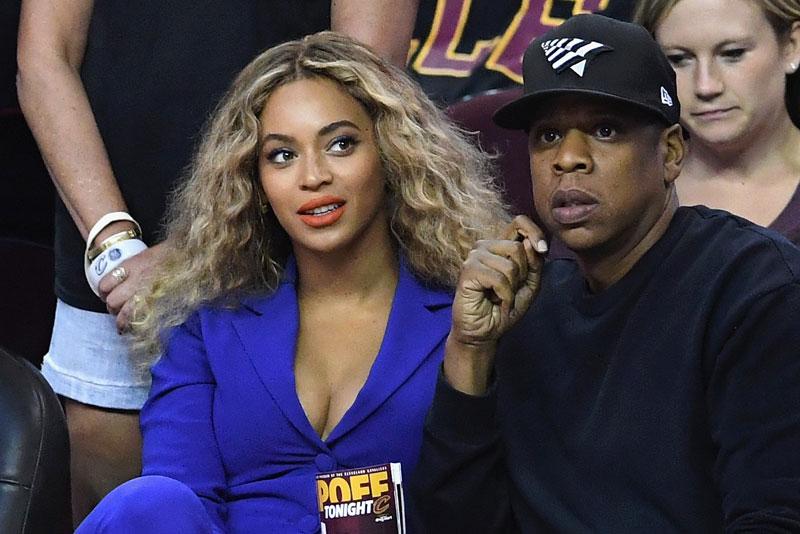 "She told him she wanted to have a stress-free pregnancy, and all of her stress has completely fallen on him!" the insider noted.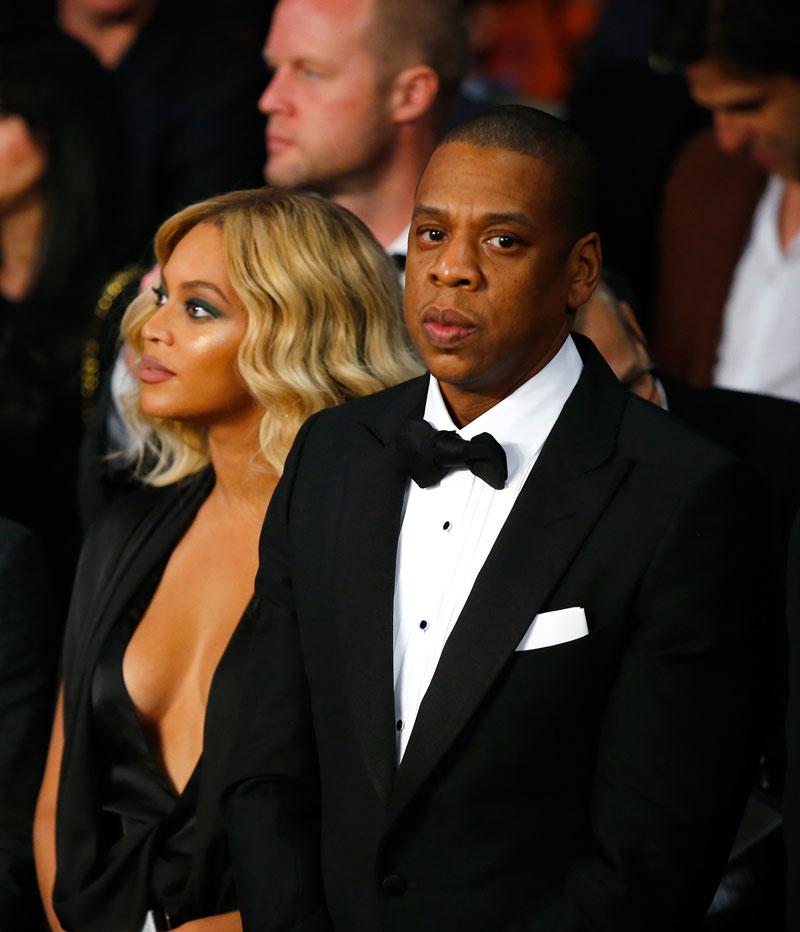 The couple already has one child, Blue Ivy, 5, and Jay Z is also dealing with a nasty paternity case from one Rymir Satterthwaite, 23, who claims he's the rapper's son. All of this has resulted in Jay Z feeling "incredibly stressed out!" claimed the source.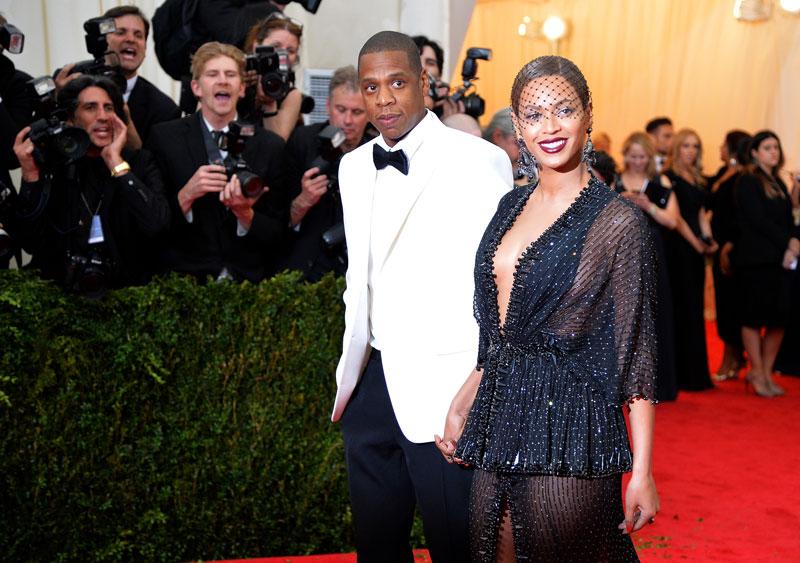 Do you think Beyonce should cut Jay some slack, or do you think she deserves some time off? Let us know your thoughts in the comments!