PHOTOS
Show Me The Money: Jay-Z Drops Close To $100,000 At Friend's Birthday Party!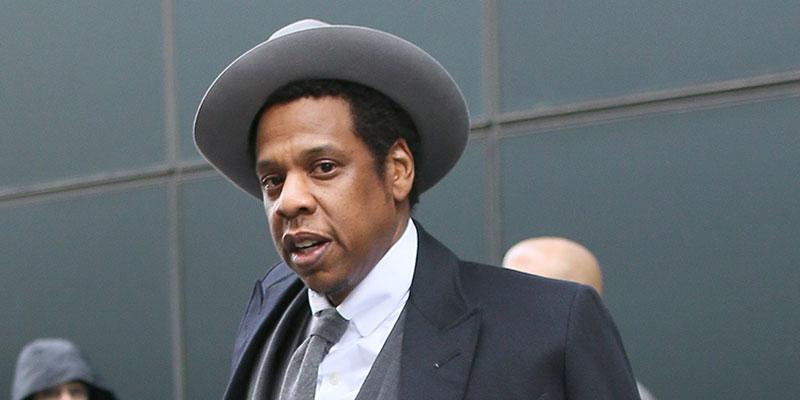 It's good to be friends with hip-hop superstar Jay-Z, especially if it's your birthday, because he goes all out for you and then some! The "Can I Get A" rapper celebrated the bday of one of his closest friends in NYC on Sunday night, where the tab he racked up came close to $100,000! Big baller alert indeed! Click through for all the details.
Article continues below advertisement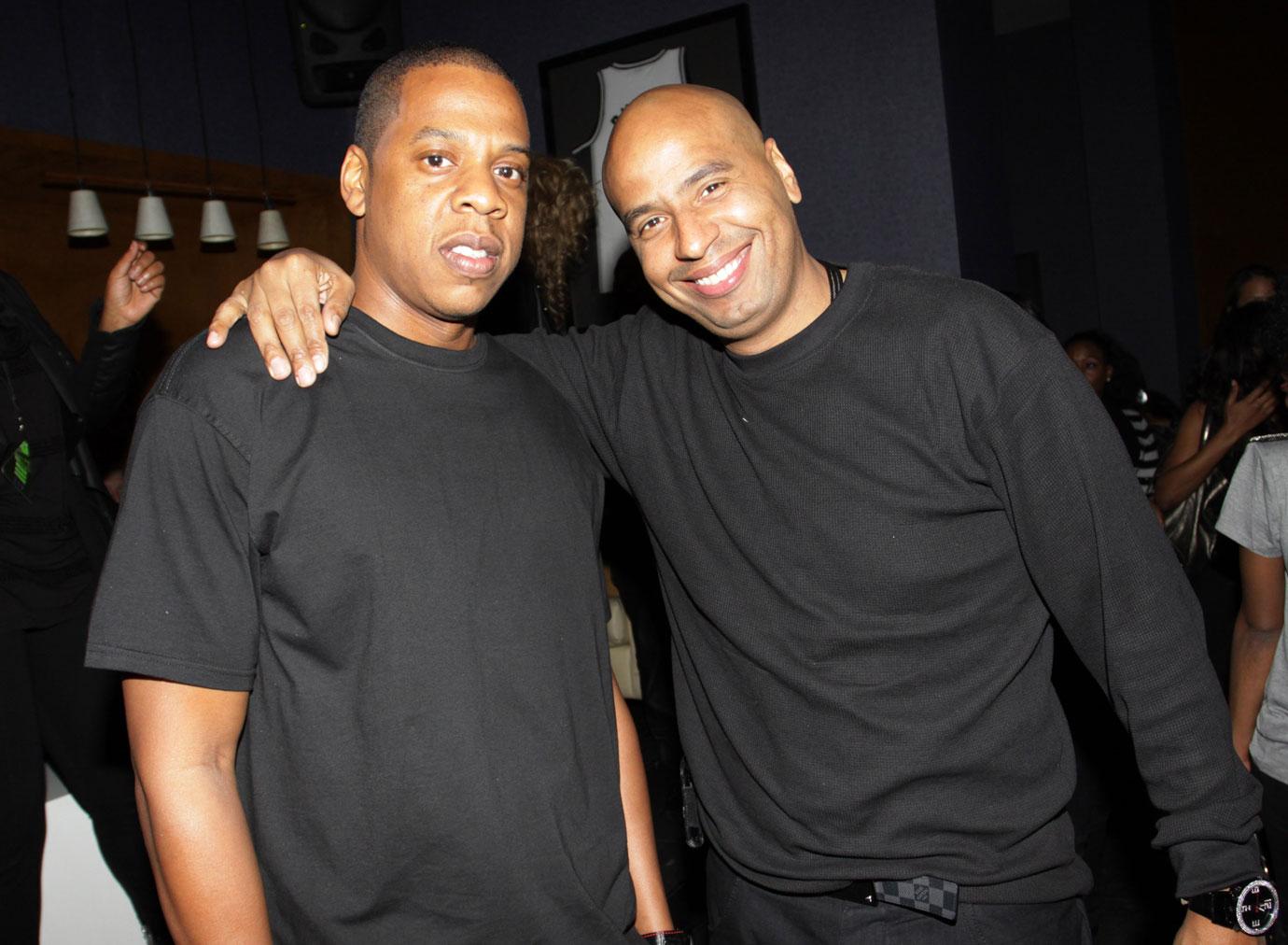 The birthday boy in question was Juan "OG" Perez, who is president of Roc Nation Sports.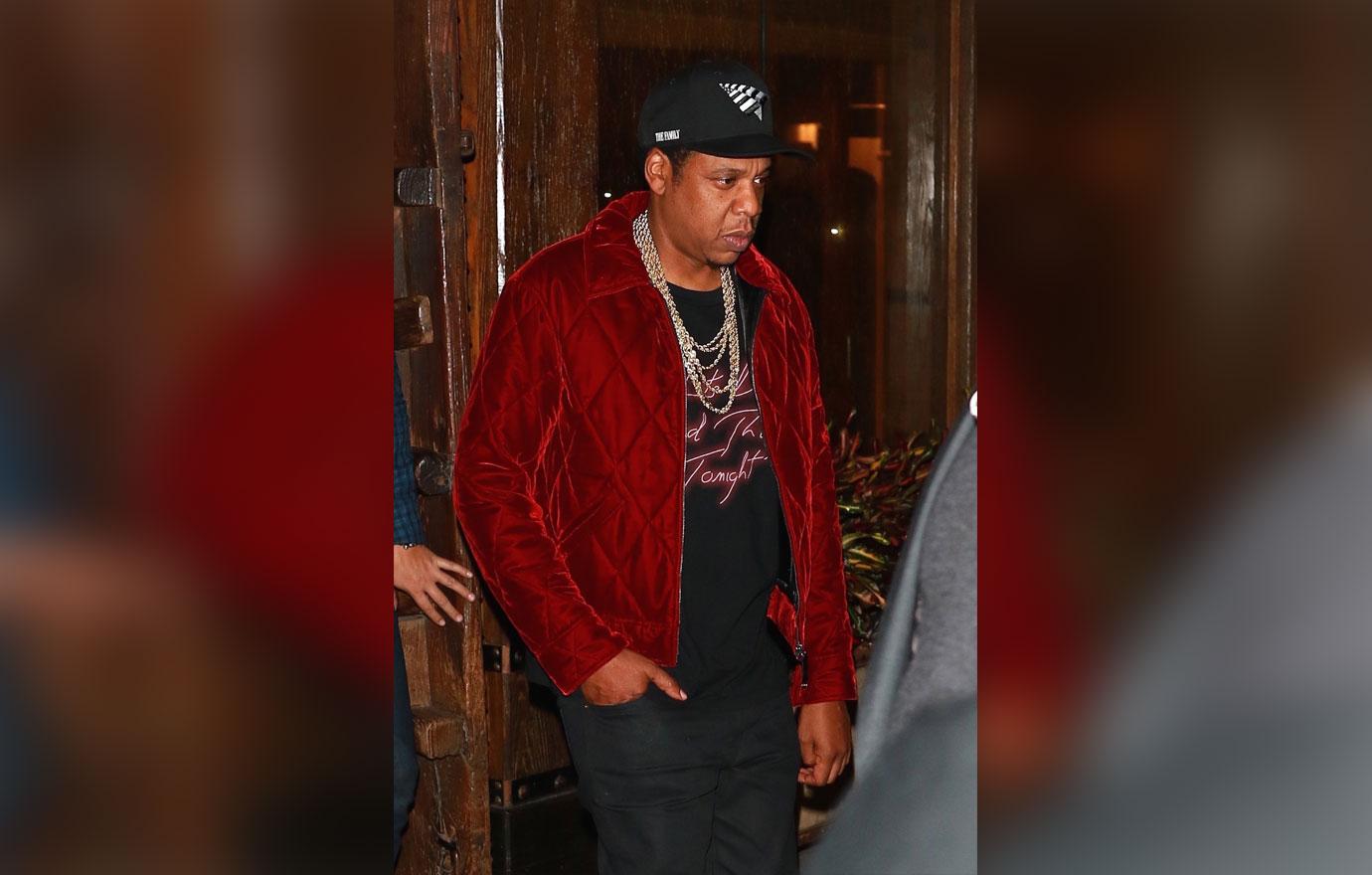 Instead of going to the NBA All-Star game, Jay took Juan and some other friends out for a fancy dinner at Zuma in Midtown, where the tab came out to $13,000, according to Page Six.
Article continues below advertisement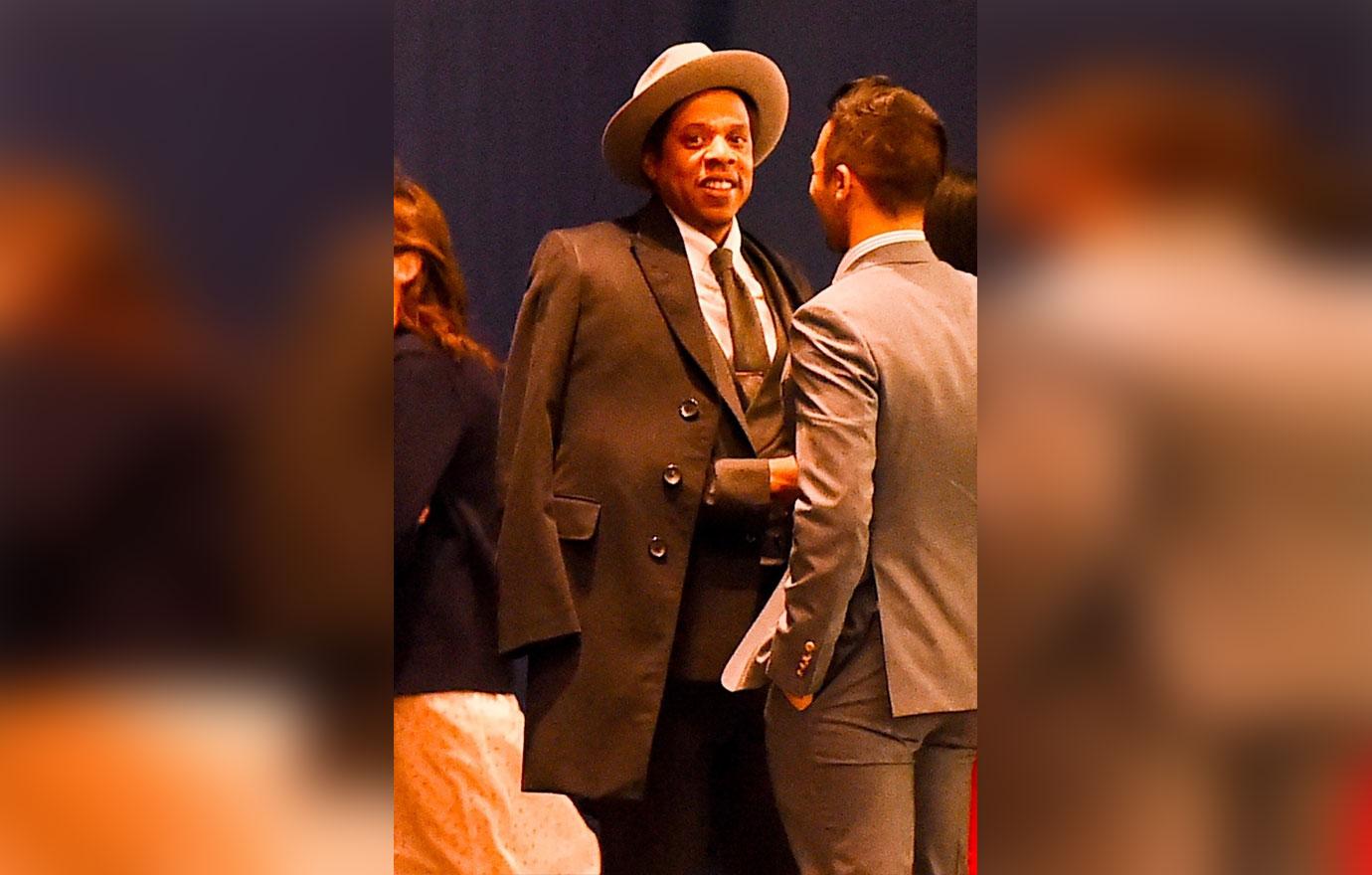 That was just the beginning for the bday boy, as the group then headed up to Inwood and stopped at a hotspot called Made in Mexico, where they spent $9,000 on drinks, including top shelf items like Jay's D'Ussé cognac.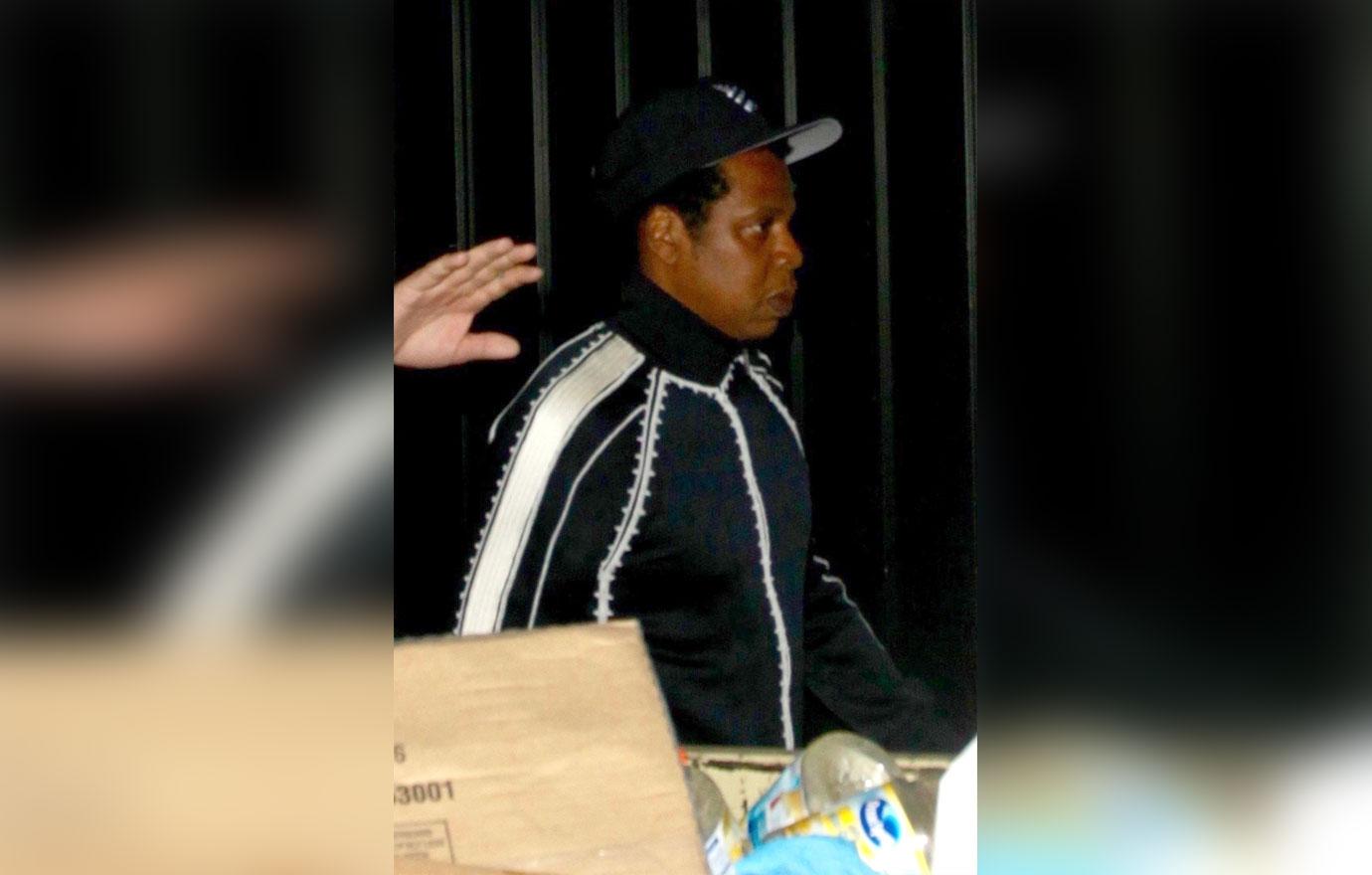 The party continued for Juan, as Jay and co. stopped by a nearby nightclub called Playroom, where the group of six ordered and paid full price for not one, not two, not even three, but 40 bottles of Ace of Spades Champagne, which is owned by Jay. Baller!
Article continues below advertisement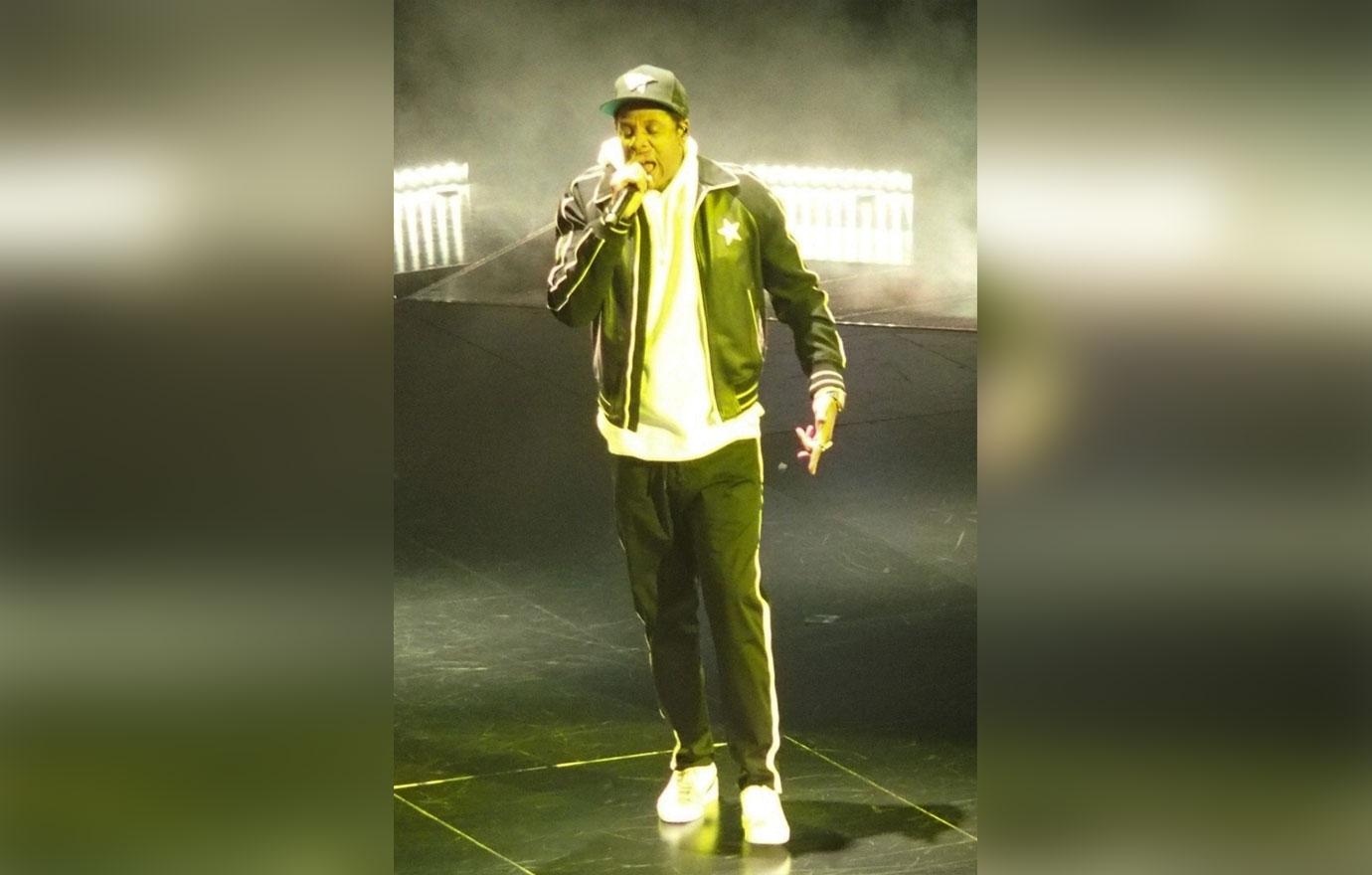 Even better, he was seen giving out bottles to other tables at the club. Other celebs at the celebration included Jay Brown, Jay's cousin Emory Jones and Desiree Perez, OG Juan's wife and Roc Nation's chief operating officer.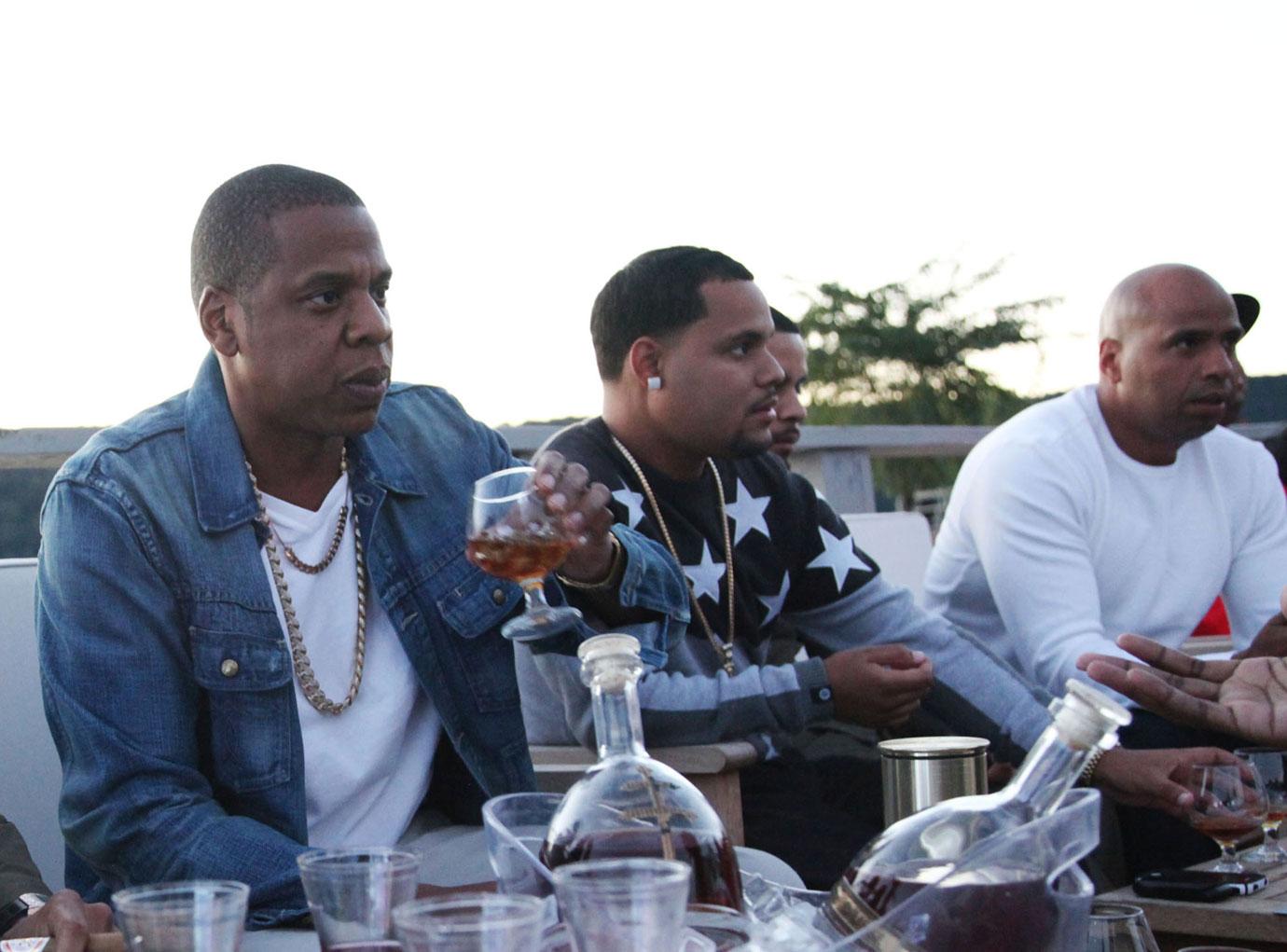 What are your thoughts on Jay's big night out? Sound off in the comments!