PHOTOS
'It's Just Sad:' Jay Z's Alleged Love Child Wants 'To Meet His Siblings' — Blue Ivy & The Twins, Insider Claims!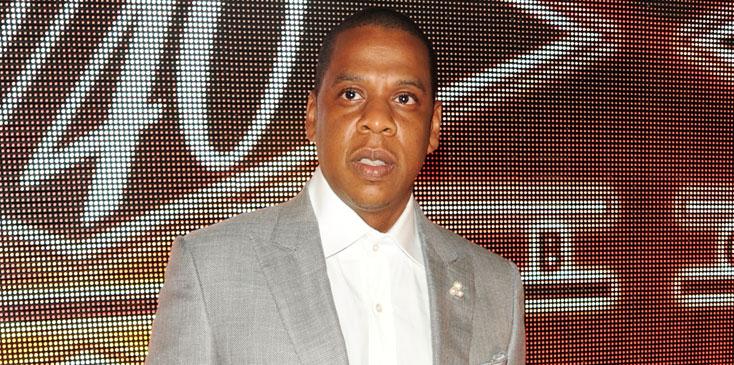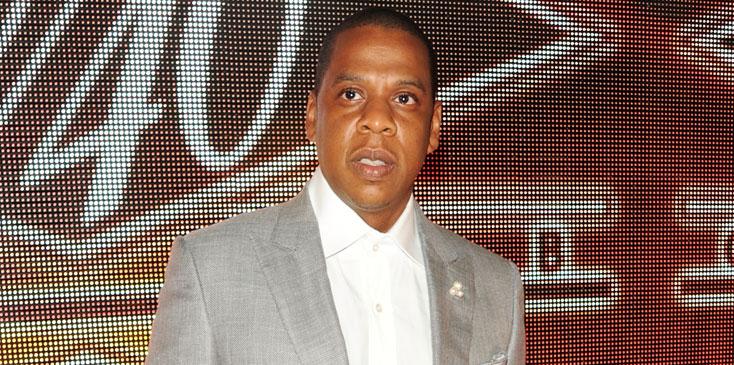 Beyoncé recently gave the world new hope when she announced she's expecting twins with her husband Jay Z, but one person is not basking in the baby news, the rapper's alleged love child, Rymir Satterthwaite.
Article continues below advertisement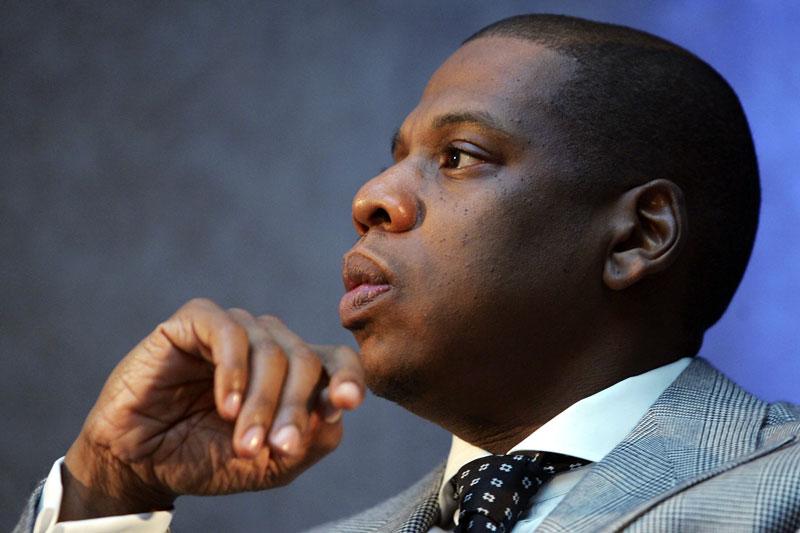 According to RadarOnline.com, Rymir, 23, is in the midst of a paternity battle against Jay Z, who he claims had "steamy sex sessions" with his mother, Wanda, in 1992.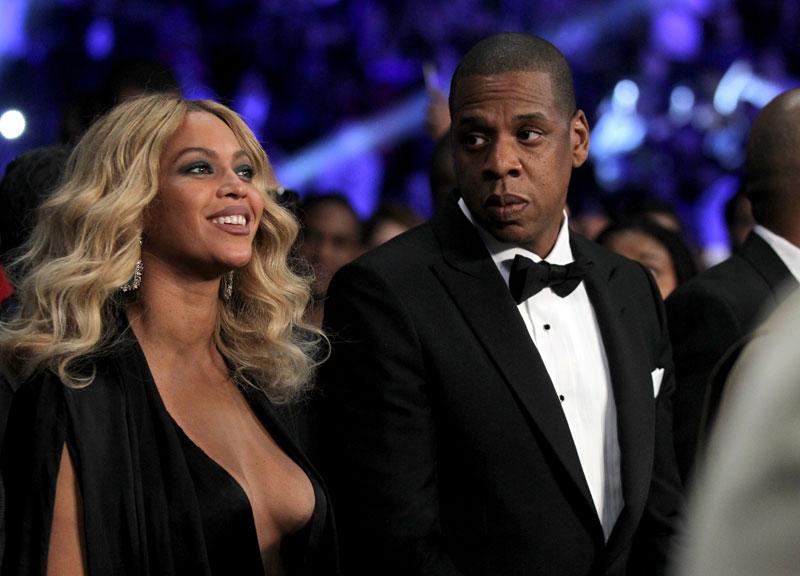 However, the rapper has allegedly been doing everything he can to avoid taking a paternity test that would prove or disprove Rymir's claims, Radar reported, making Beyonce's baby news an even bigger blow to the alleged love child.
Article continues below advertisement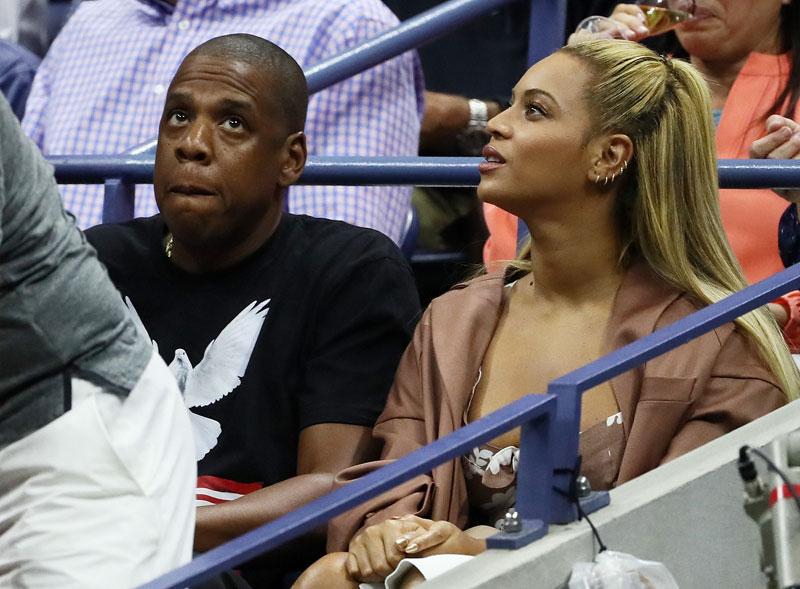 "Rymir is absolutely devastated by the fact that Jay Z is boasting about Beyoncé becoming pregnant with twins, because he thinks Jay Z won't even take care of the child that he already has!" a source told Radar exclusively.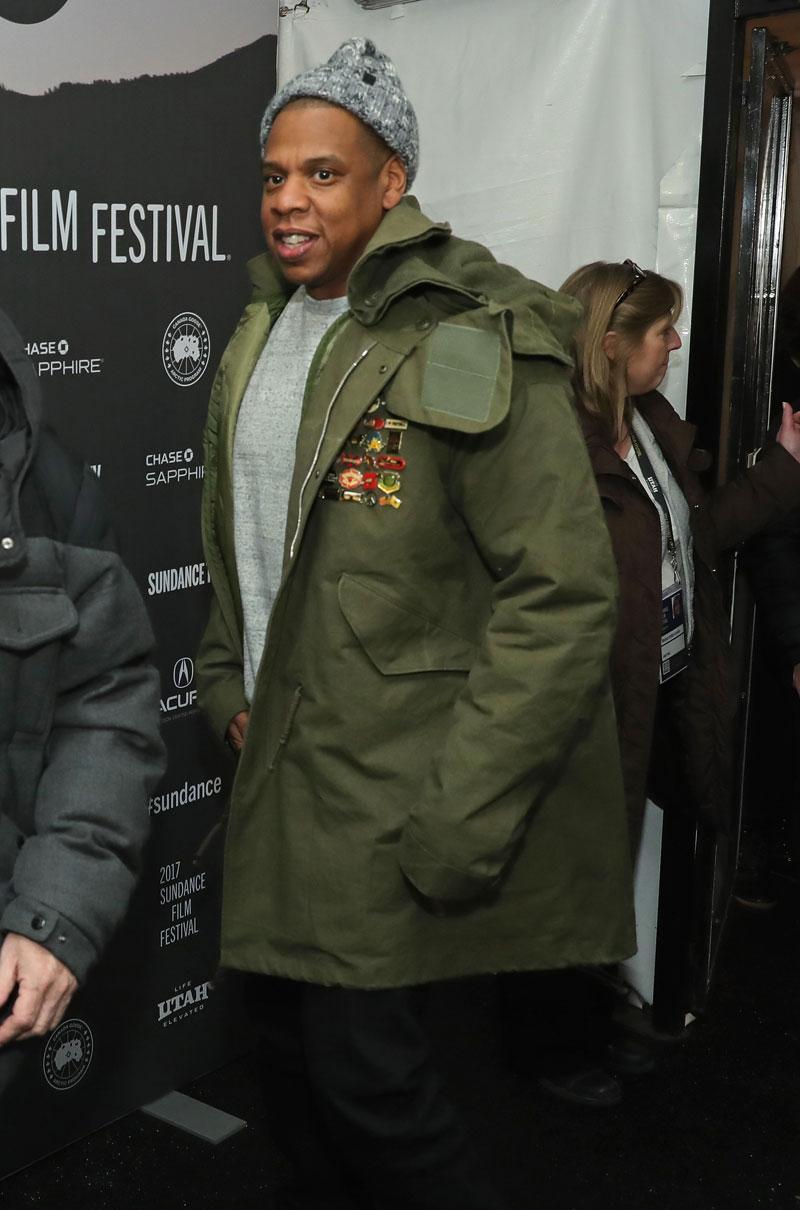 "It's just sad at this point," added the insider. "Rymir is not going to be put off by Jay Z anymore and he will continue to fight until justice is served. Rymir really would love to meet his siblings one day when it is proven that Jay Z, is, in fact, his dad!"
Article continues below advertisement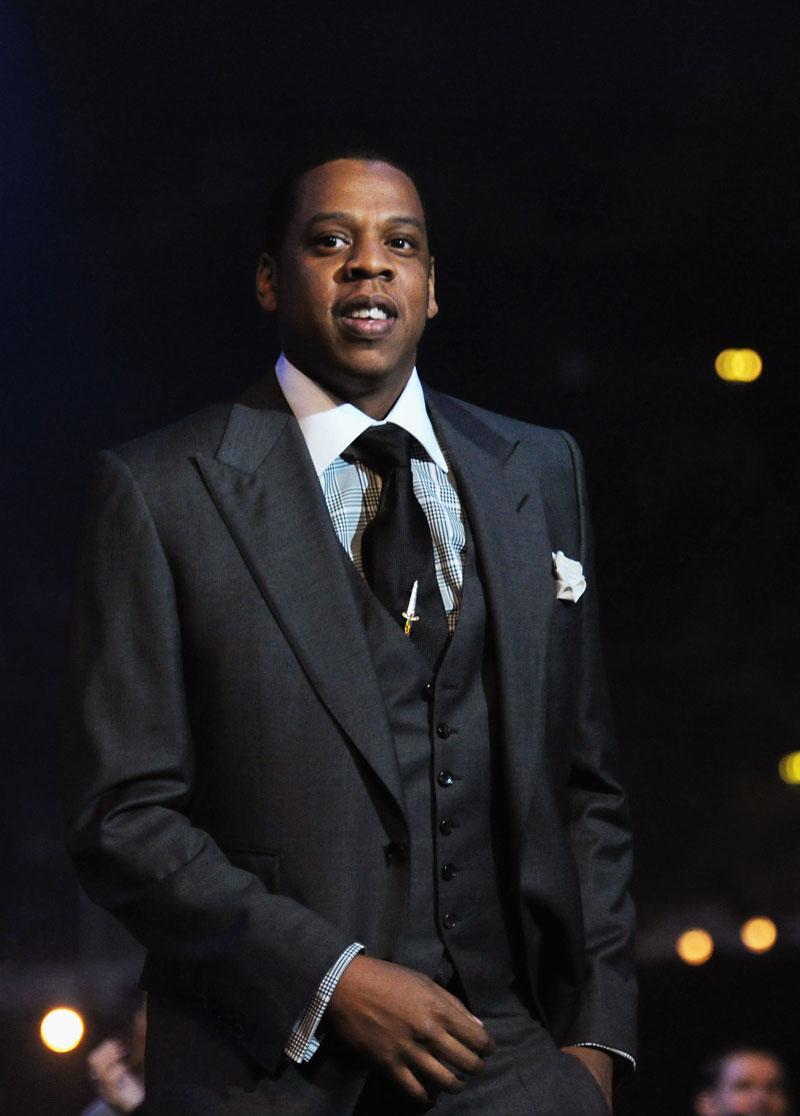 Rymir's case is now being championed by the Family Civil Liberties Union (FCLU), whose president, Gregory Roberts, told Radar, "To usher in their new twins, it would be wonderful if Mr. Carter would close lose ends and subject to a paternity test."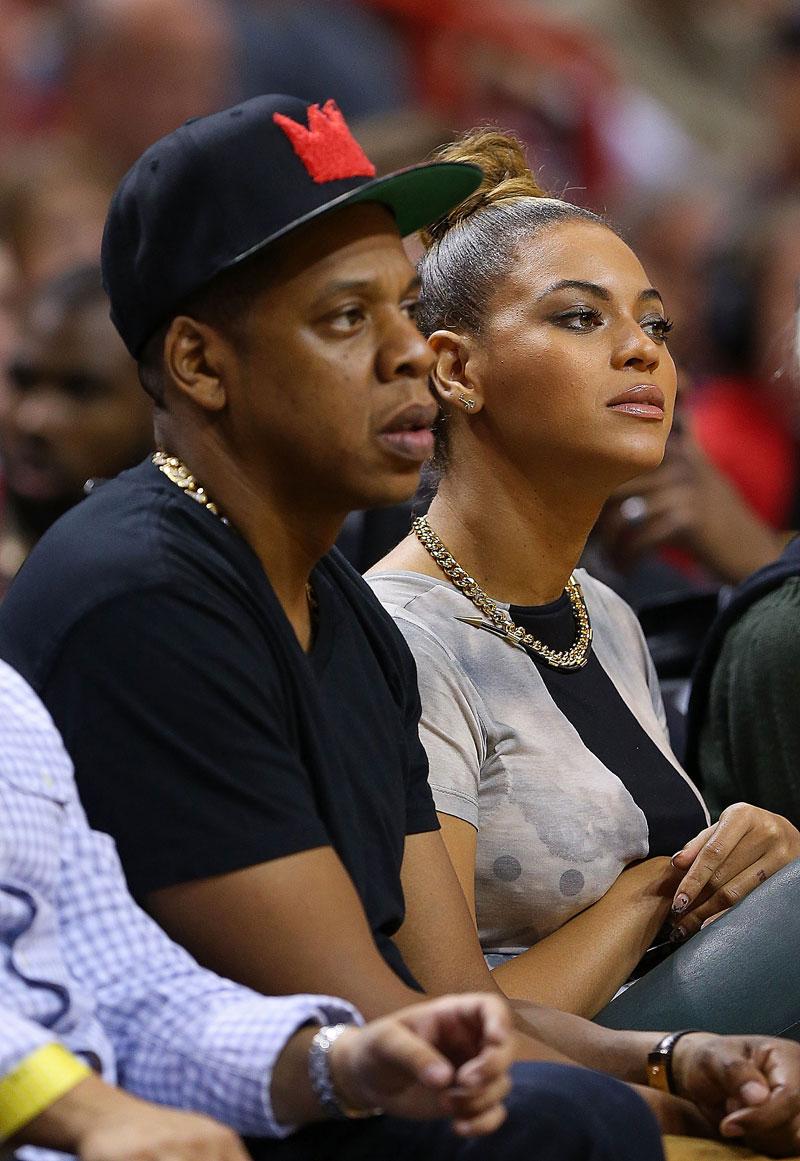 Do you think Jay Z should take the paternity test? How do you think Beyoncé feels about this? Let us know in the comments!