PHOTOS
Jazz Jennings Receives Her Gender Confirmation Surgery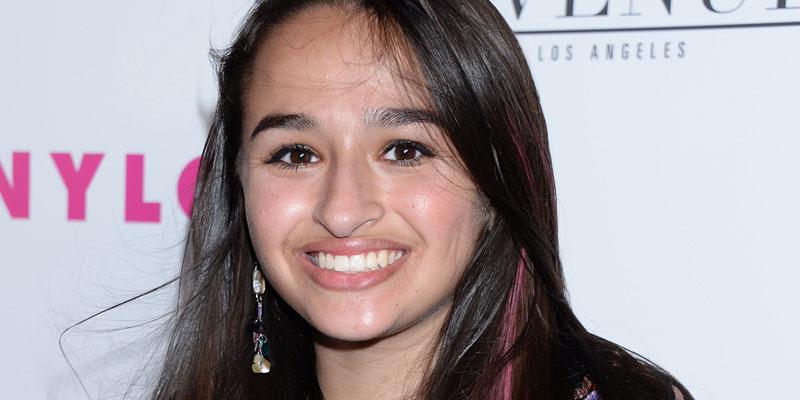 LGBT advocate and YouTuber, Jazz Jennings has been recovering from her gender reassignment surgery since Tuesday, June 26.
Article continues below advertisement
The 17-year old I Am Jazz star posted a photo of herself her lying on a hospital bed on her Instagram. In the caption, she thanked her fans for their love and support and said she is "doing great" after the surgery.
The trans personality revealed on her YouTube channel earlier this month that she was scheduled for her gender confirmation on Tuesday, June 26. She shared, "That is insane. I am so looking forward to it. I've been ready for this my entire life."
Article continues below advertisement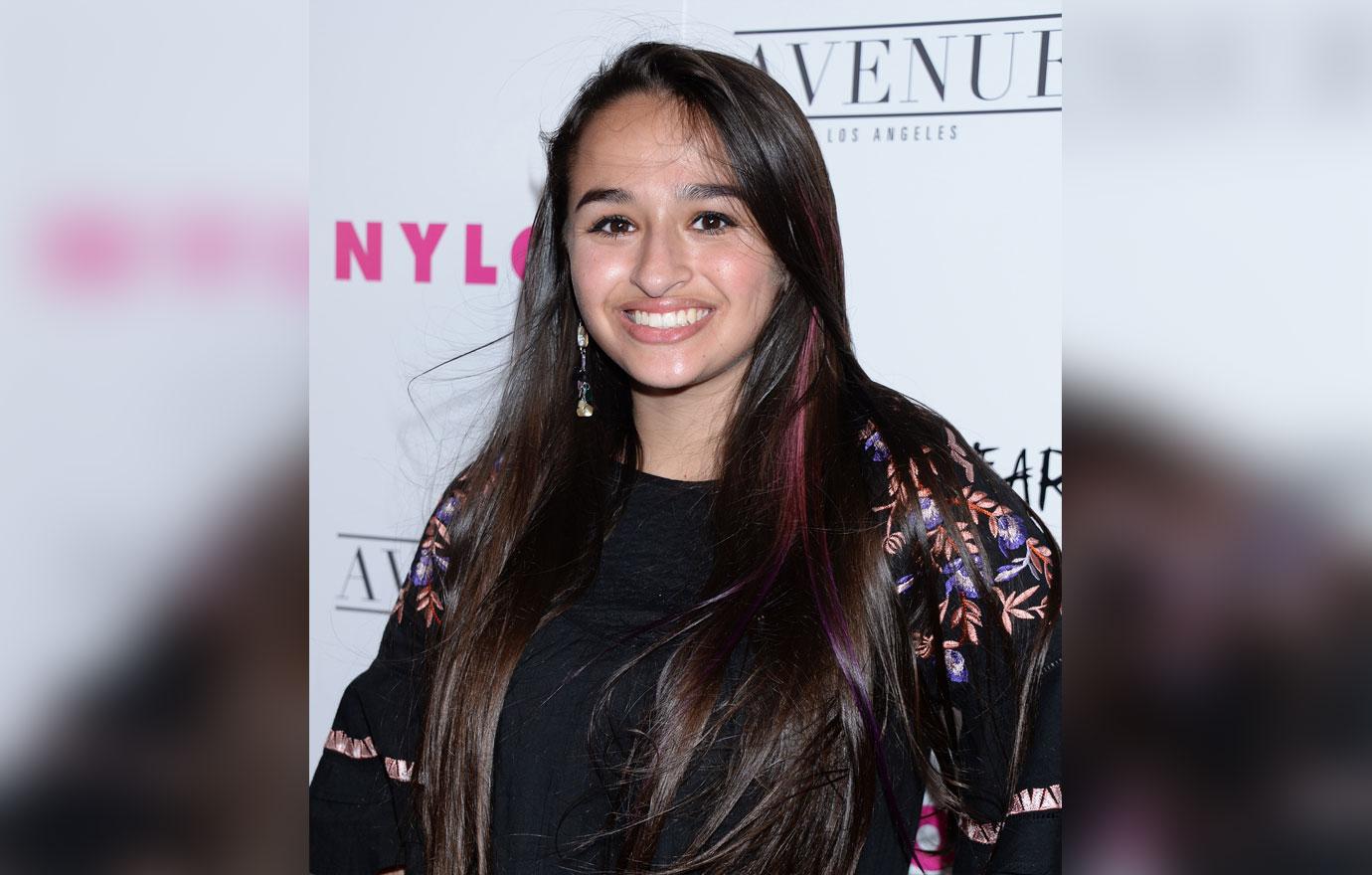 "I'm going to have new genitalia," Jazz exclaimed in the YouTube video. "Penis to vagina. That's some serious s–t, y'all. I am just … I can't believe it. I'm going to have a vagina."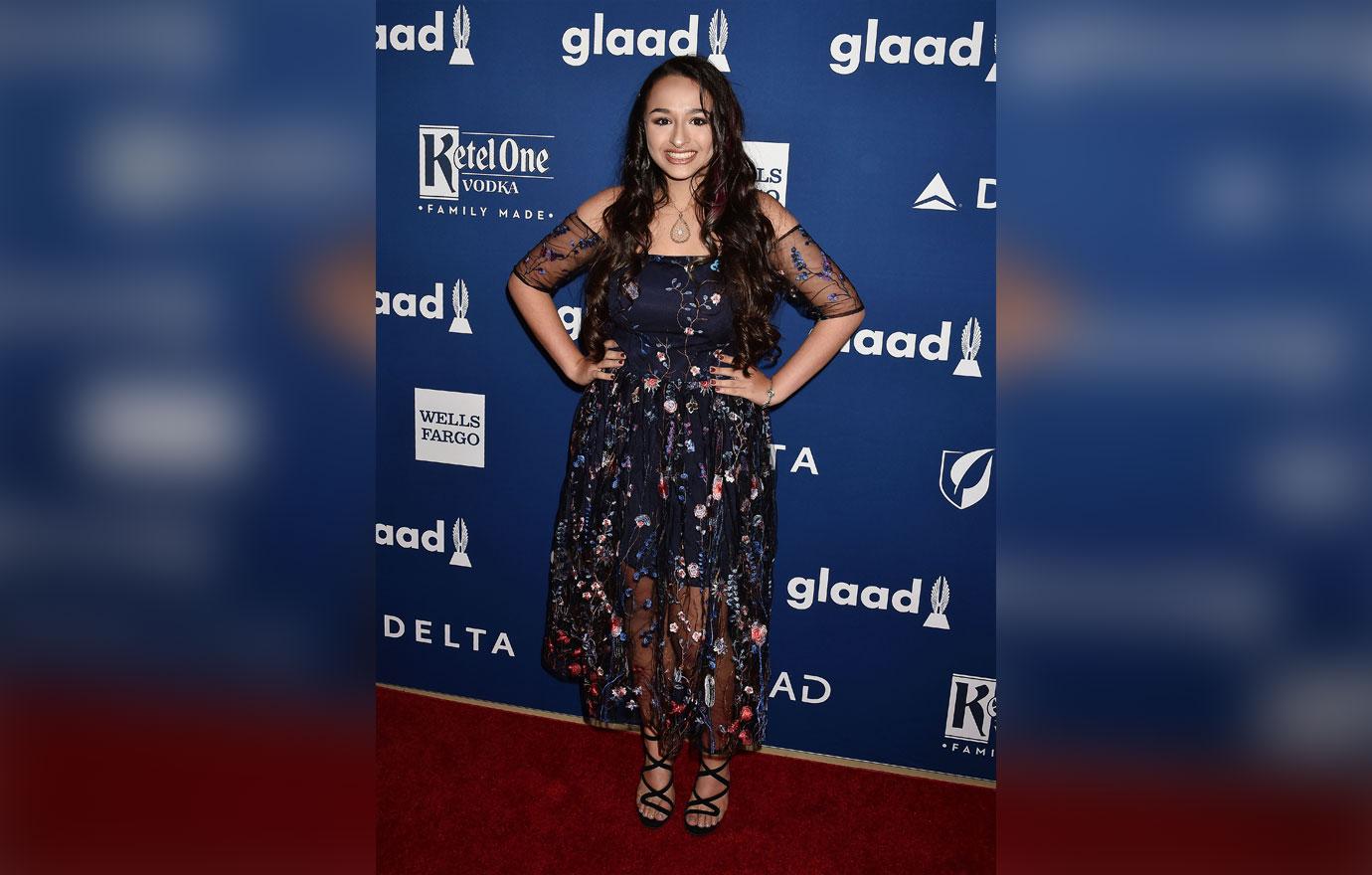 Jazz is one of America's youngest transgender activists and she loves to post about her journey because she believes educating the trans community is "super important."
Article continues below advertisement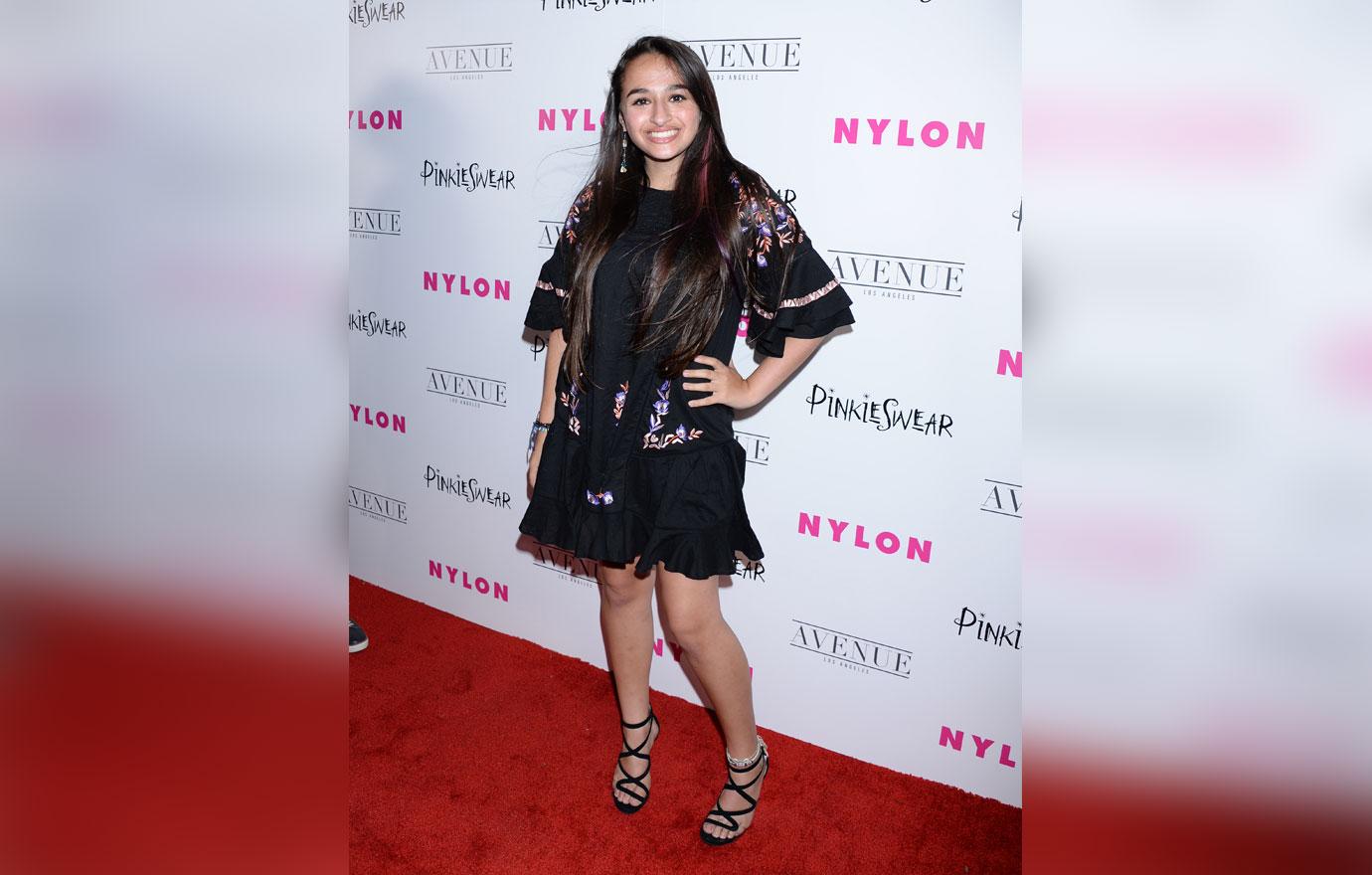 "If I put out this information for people to see, they won't need to ask anymore questions. And also, it's educational within the community as well. A lot of parents who have transgender kids are like, 'What do I do? I don't know much about this process," Jazz said.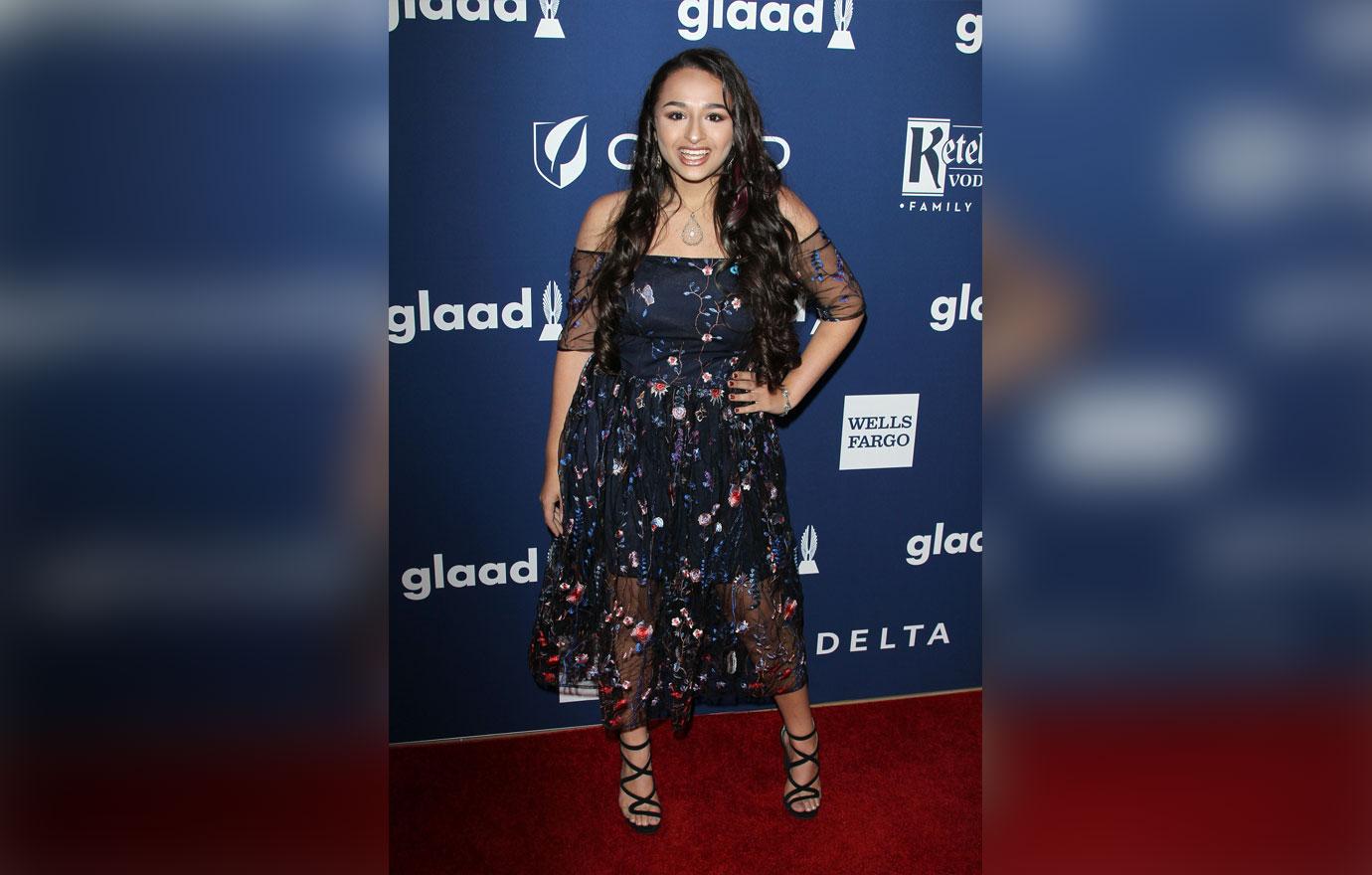 How do you feel about Jazz's news? Tell us what you think in the comments!