PHOTOS
Jealous A$AP Rocky Threatens Harry Styles Over Kendall Jenner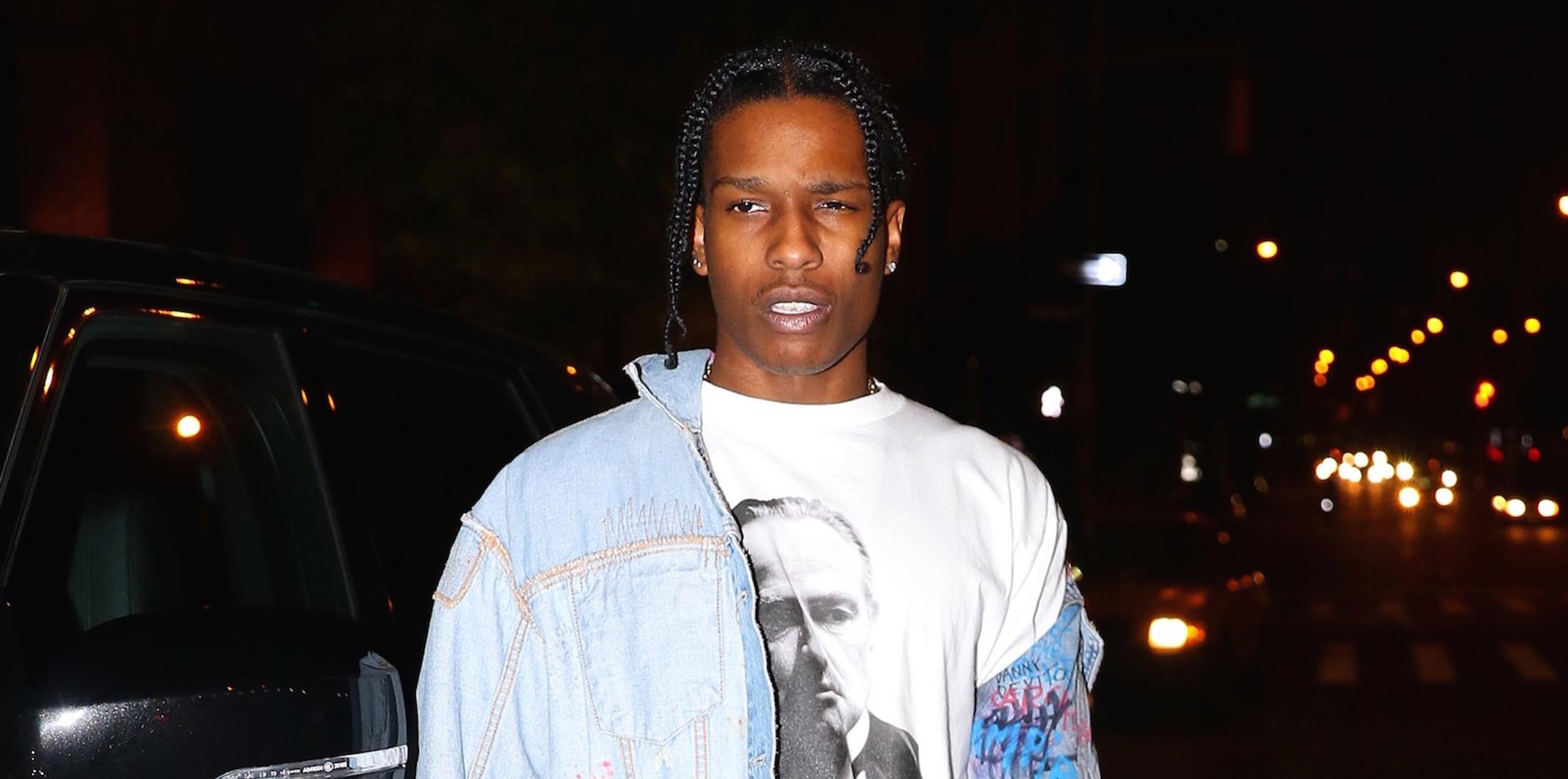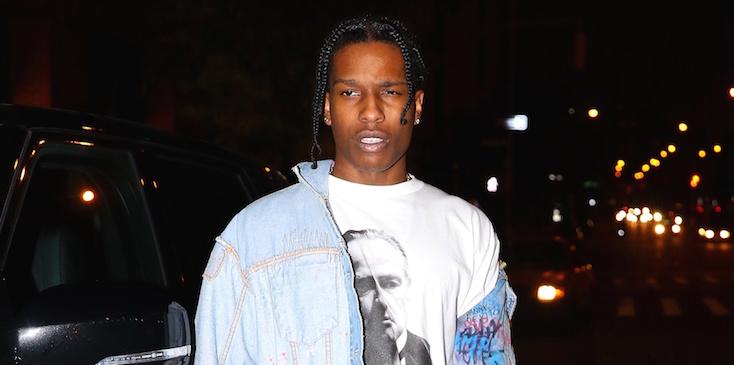 Looks like A$AP Rocky has had it with Harry Styles! Now that A$AP and Kendall Jenner are dating, he seems to be very irritated with Harry selling albums off of his previous relationship with Kendall.
Article continues below advertisement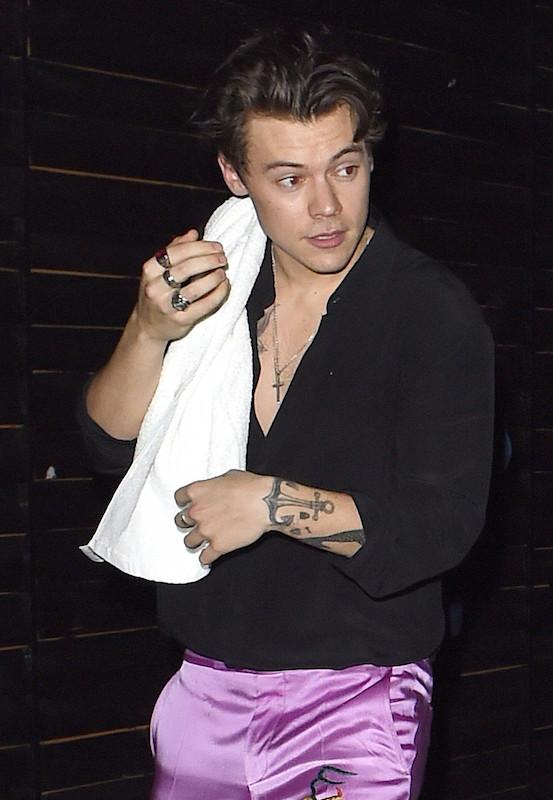 A source tells OK! exclusively, "As far as A$AP is concerned, Kendall and Harry's relationship is ancient history, and Harry alluding that a lot of his new songs are about her is just disrespectful now that she's with another man."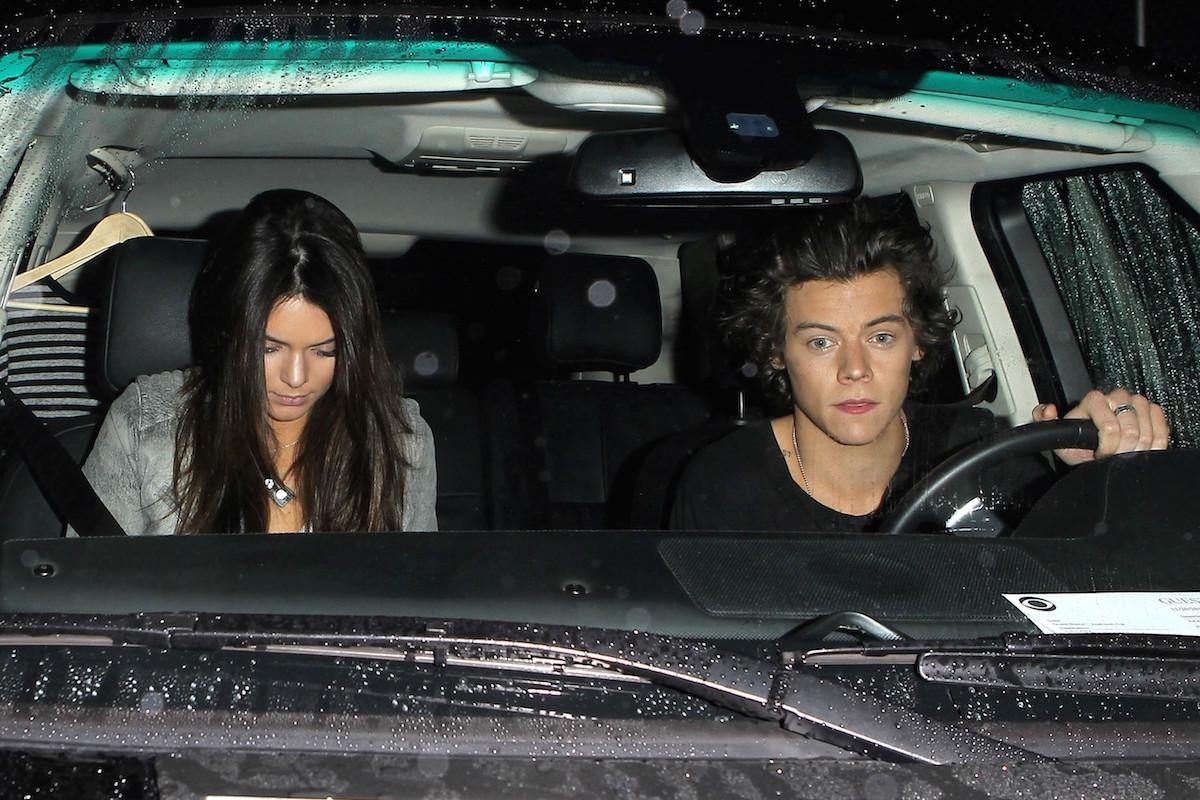 Harry recently revealed to The Rolling Stone that one of his ex-girlfriends is "a huge part of the album." He didn't admit who, but A$AP seems to believe it's Kendall.
Article continues below advertisement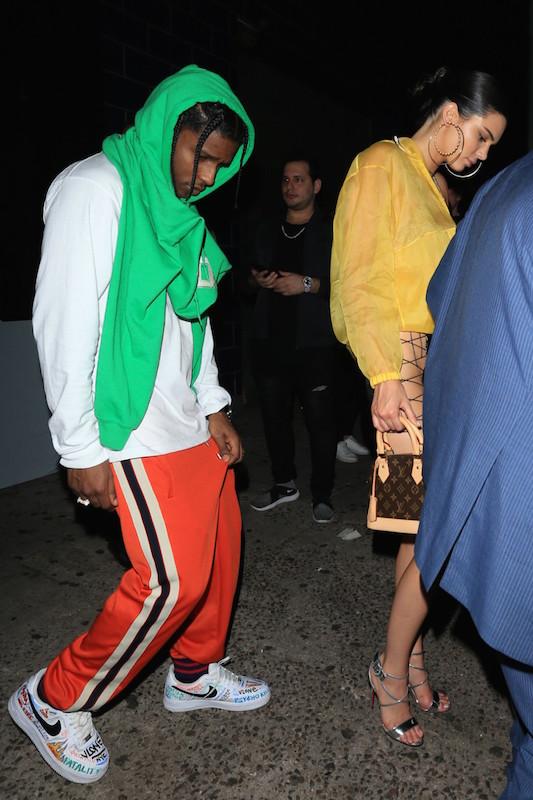 The source also explains, "A$AP is making sure word gets back to Harry that he isn't happy, and will do something about it if he's not careful from now on."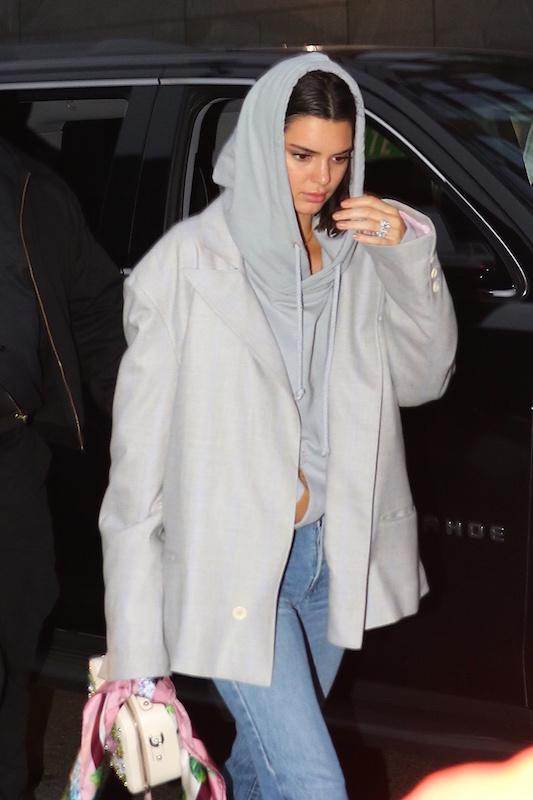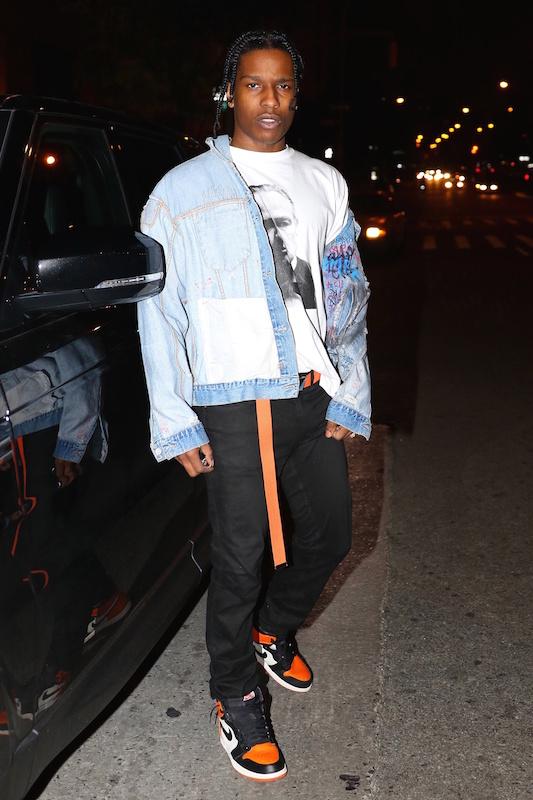 What do you think about A$AP's feelings toward Harry? Sound off in the comments below!