PHOTOS
Jeannie Mai Reveals It Took Her 20 Years To Confront Her Mom About Her Molestation Denial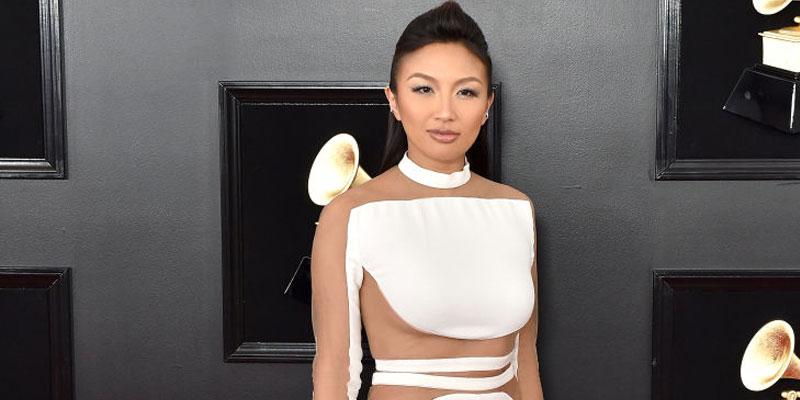 Holey Moley cohost Jeannie Mai dropped by E!'s Daily Pop to chat about her new competition show on Monday, June 10, and the talk took a turn when she decided to discuss how it took her 20 years to come forward to her mother about the molestation she suffered at the hands of her cousin in her teens. Her mother didn't initially believe her claims and it caused an eight year estrangement.
Article continues below advertisement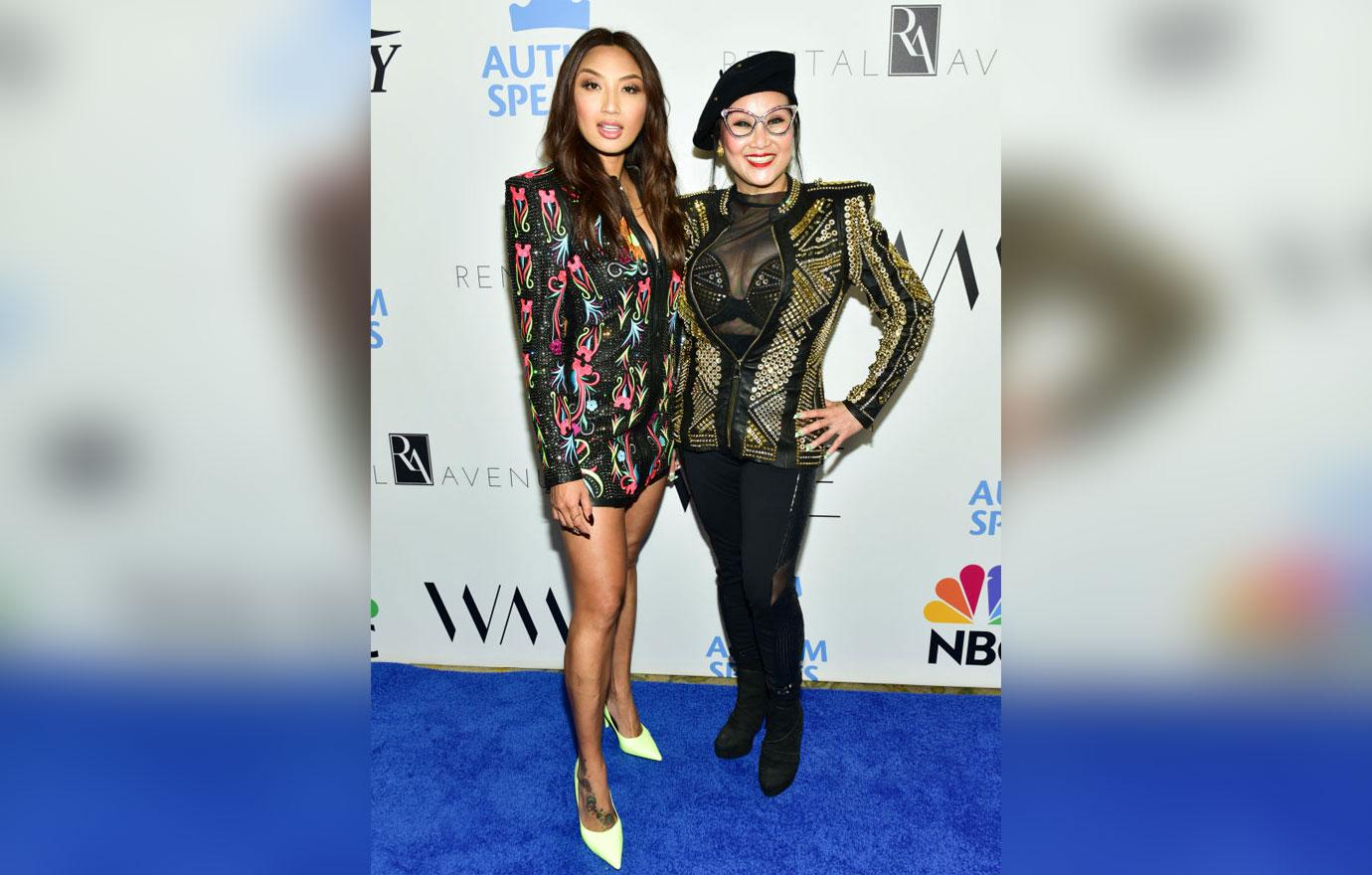 Jeannie, 40, explained how mother Olivia TuTram Mai moved in to support her during her divorce in 2017 and she still hasn't moved out. "I think the reason why I'm clinging more closely to her is because I went through that eight year period where we didn't talk. You know, I confronted her because I was in disbelief about what she did to me at the time. When I confronted her it actually kicked on the first grown up moment I've ever had in my life," Jeannie explained.
Article continues below advertisement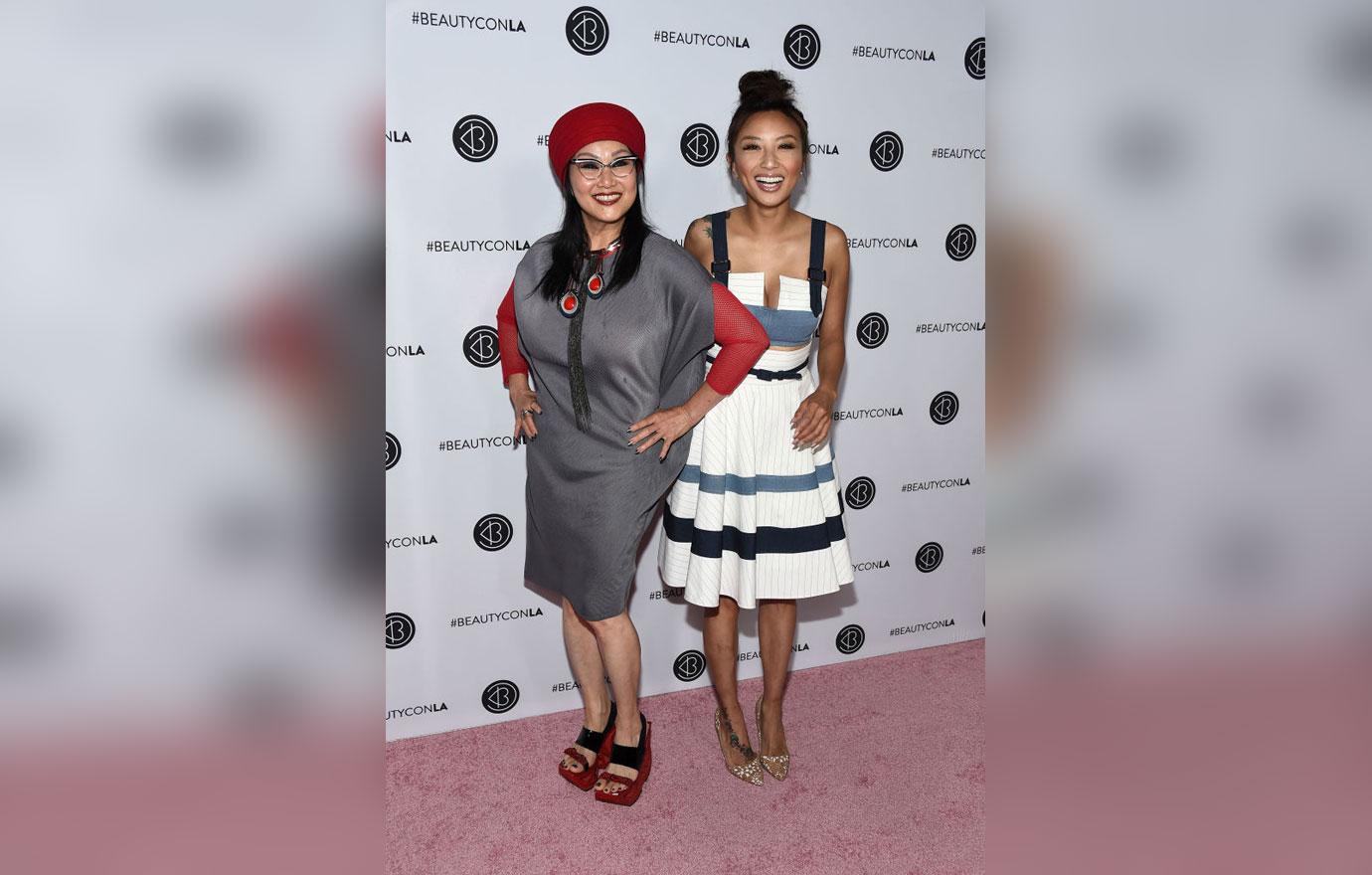 She continued, "So now we have a different relationship because I forgave her because of what she went through, not because of what I went through. I waited 20 years, guys, to confront her because I was so angry for a long time, and finally when I knew I was like, 'I'm coming because I want to have this closed gap' ... I think about it all the time, like 'Why wouldn't my mom be there for me?' Finally when I really wanted to listen and be on her side as far as why she did it, I asked her."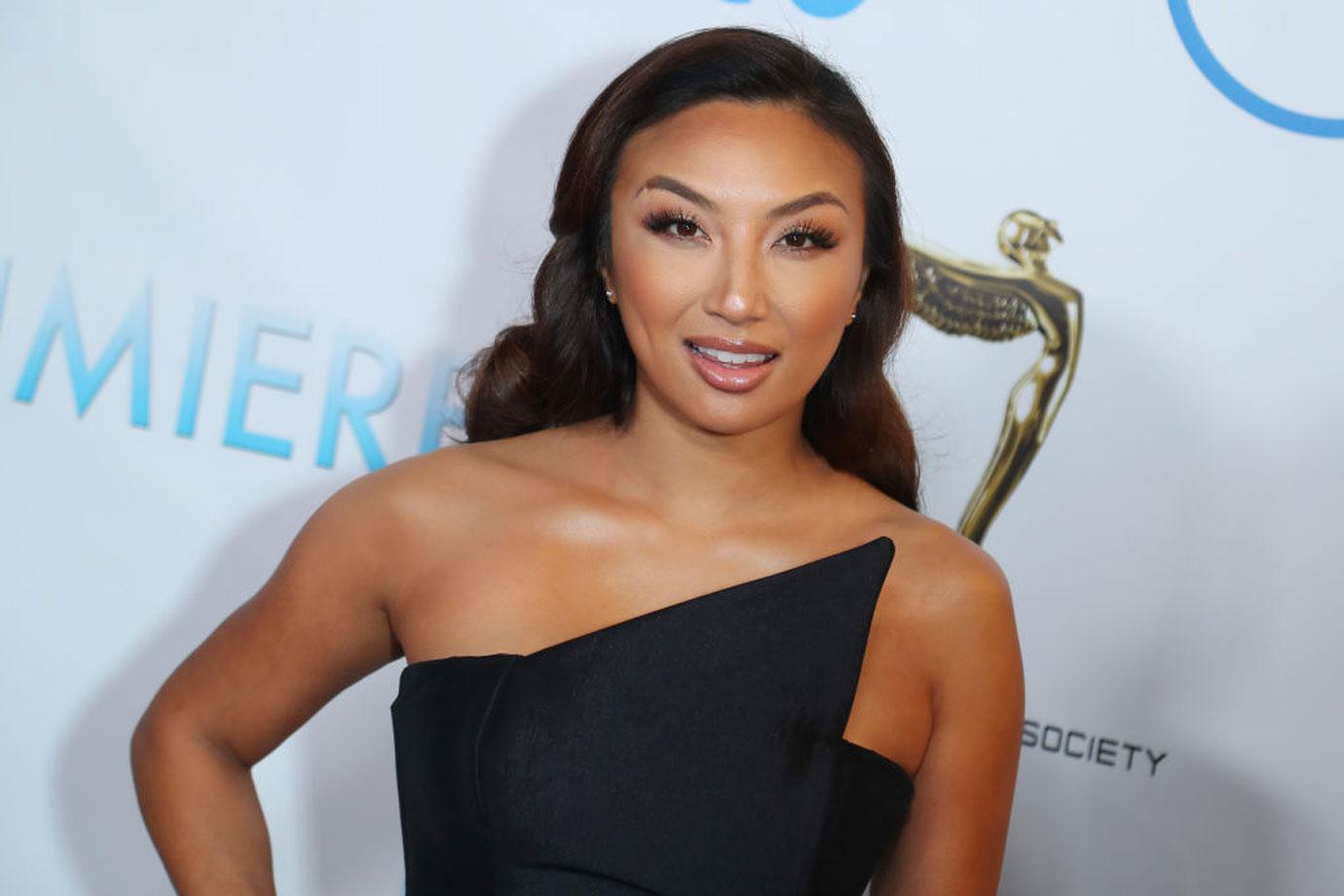 Jeannie captured the confrontation on camera for her KIN Network webseries, Hello Hunnay, with her mother's approval. During their sit-down, her mother revealed that she ended up confronting Jeannie's abuser and threatened to call the police, which Jeannie was unaware of.
Article continues below advertisement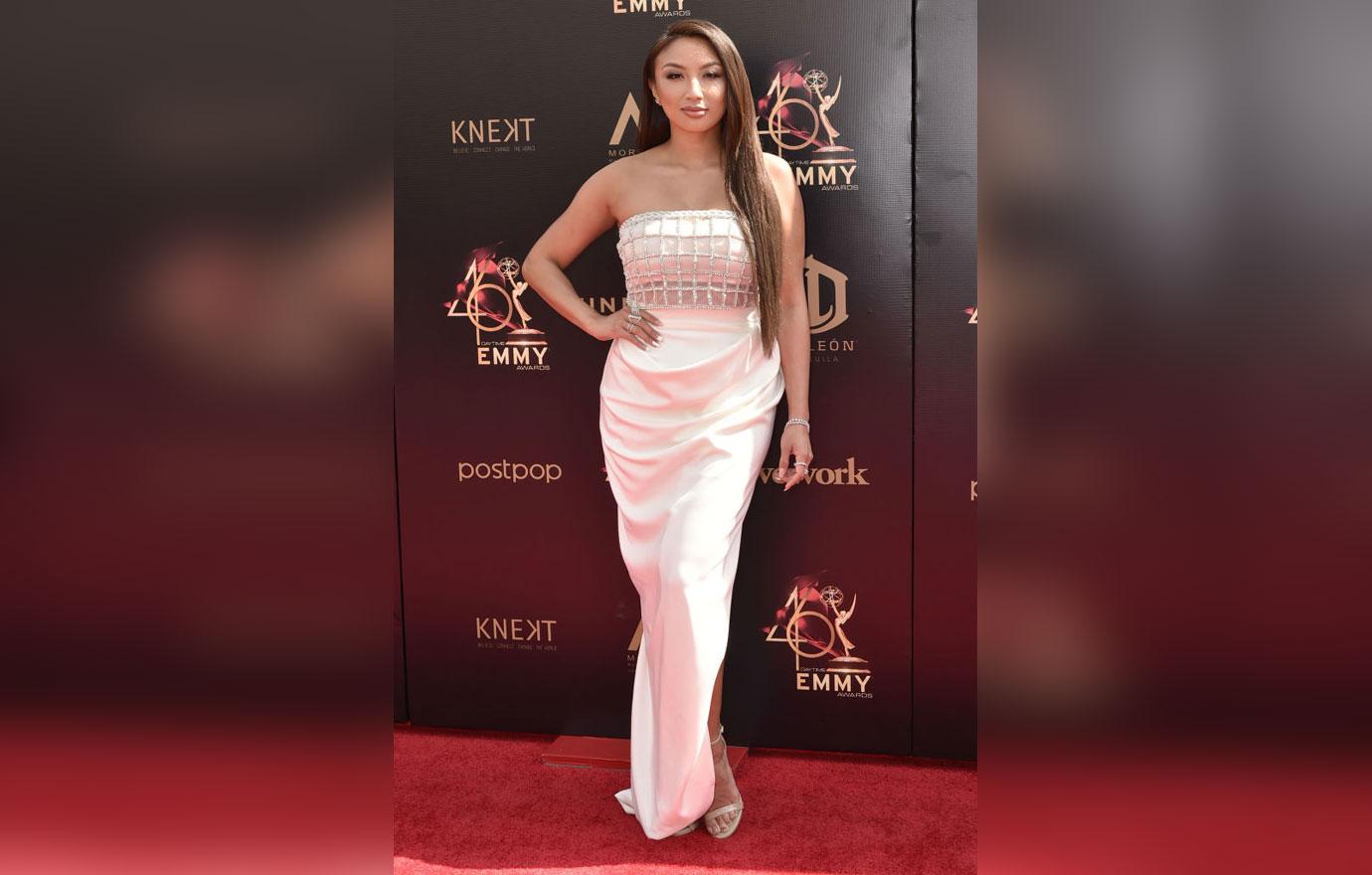 "I wish you told me that you went to his house. You never told me," Jeannie says through tears in the clip from the May 21 episode.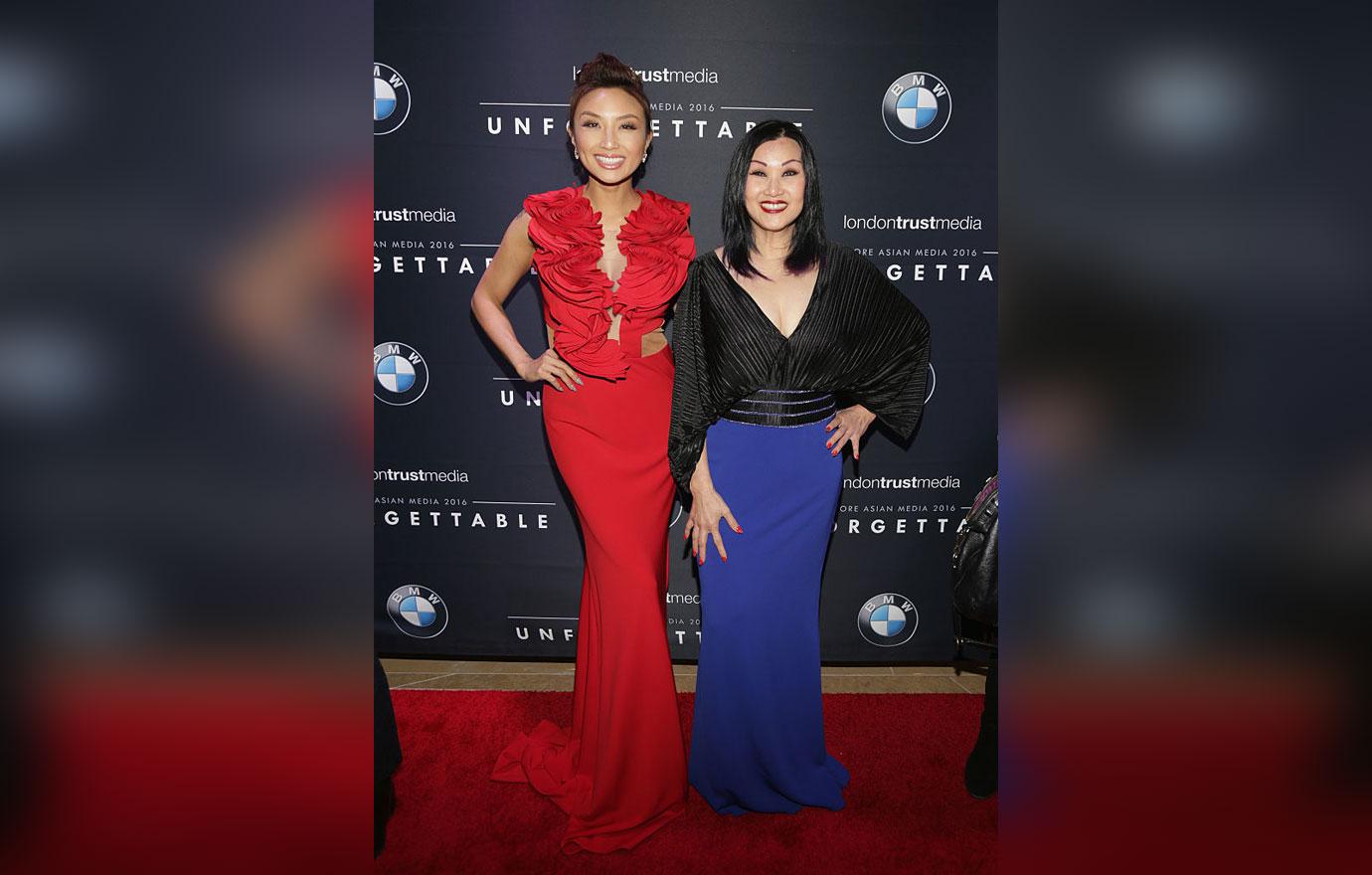 She revealed, "So we shot it but she wasn't expecting it to go that way and if you watch it she says some things that are not expected. She says she loved someone else more than me at the time because she felt empathy for them. It hurts to hear from your mom, but then when I understood what she meant, it is the nature of her heart."
Article continues below advertisement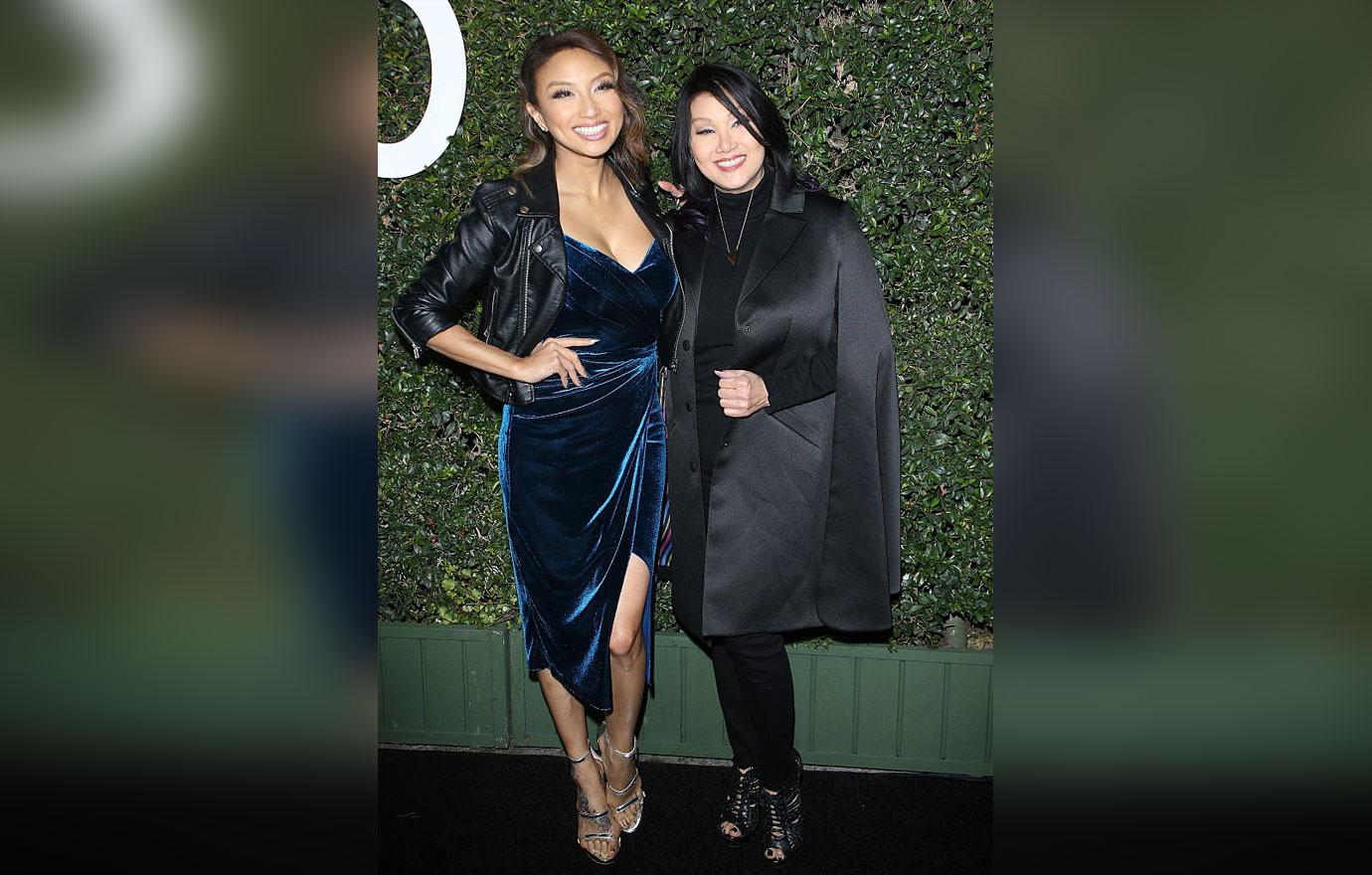 "She is the person that picks up the orphan or the person who is lost ... our door was always open to help others so that's what she did thinking it was right, not realizing it was going to hurt me. I get it now but it took 20 years for me to remove myself to hear her," Jeannie added.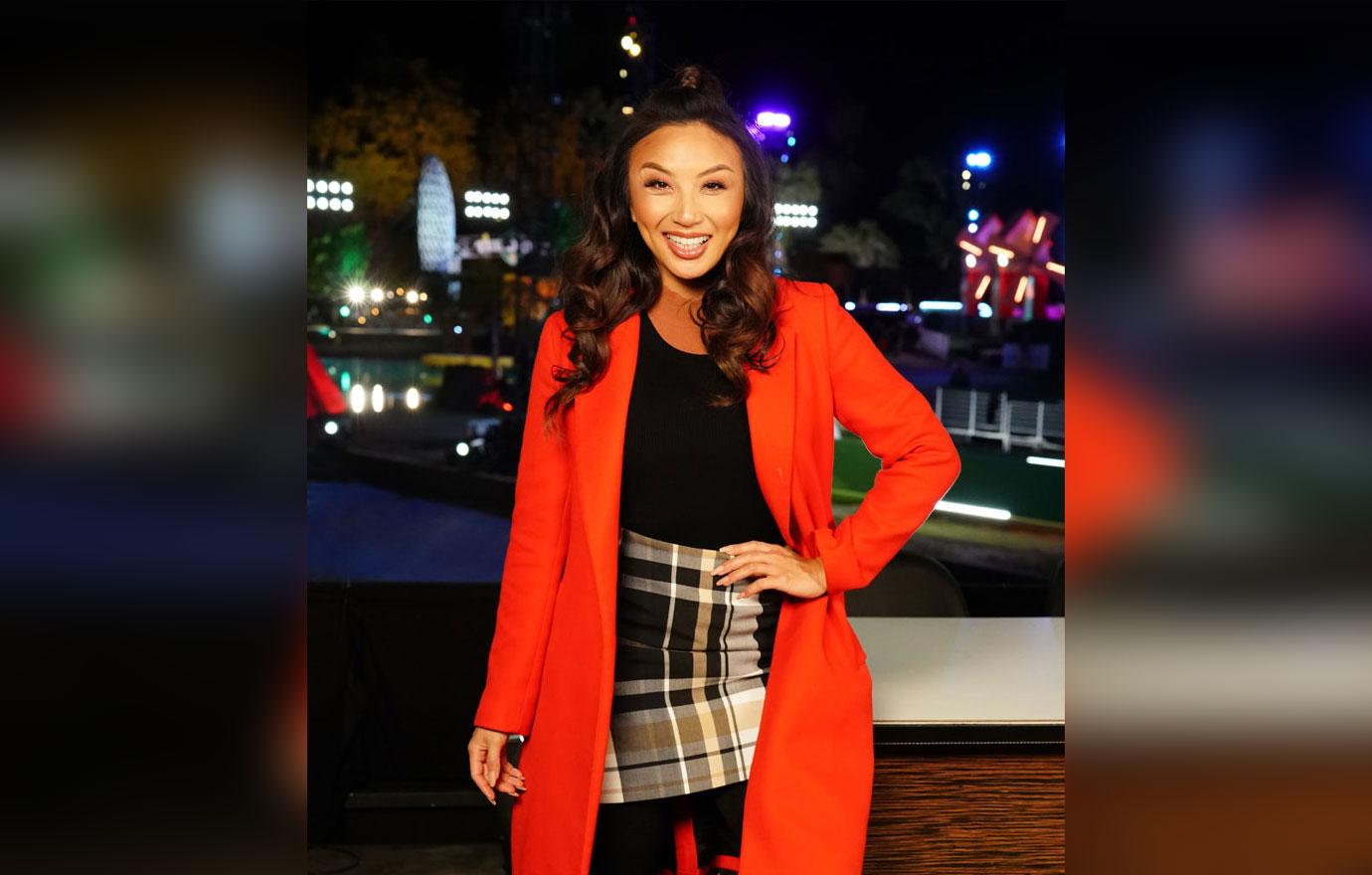 What do you think of Jeannie's brave forgiveness? Sound off in the comments below!