PHOTOS
Jeannie Mai Reveals She 'Threw Up All Over The Floor' After Finalizing Divorce & Felt 'Shame' About Failed Marriage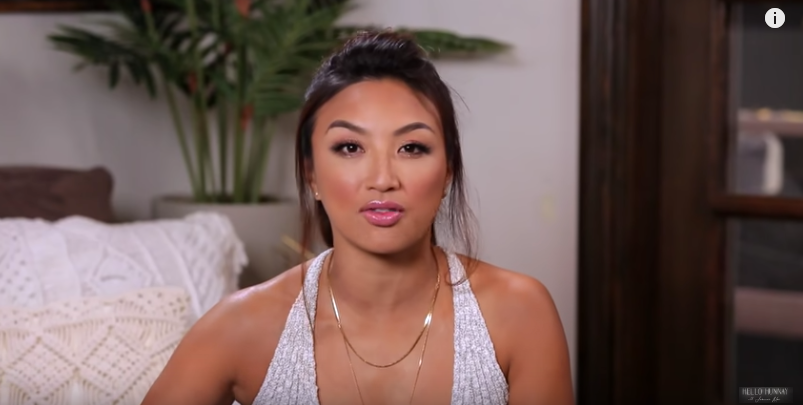 Article continues below advertisement
Watch!
The 40-year-old revealed that fans always ask her why she constantly talks about her marriage. "I was married for 10 years and dated for four before. It's a huge part of who I am today," she explained.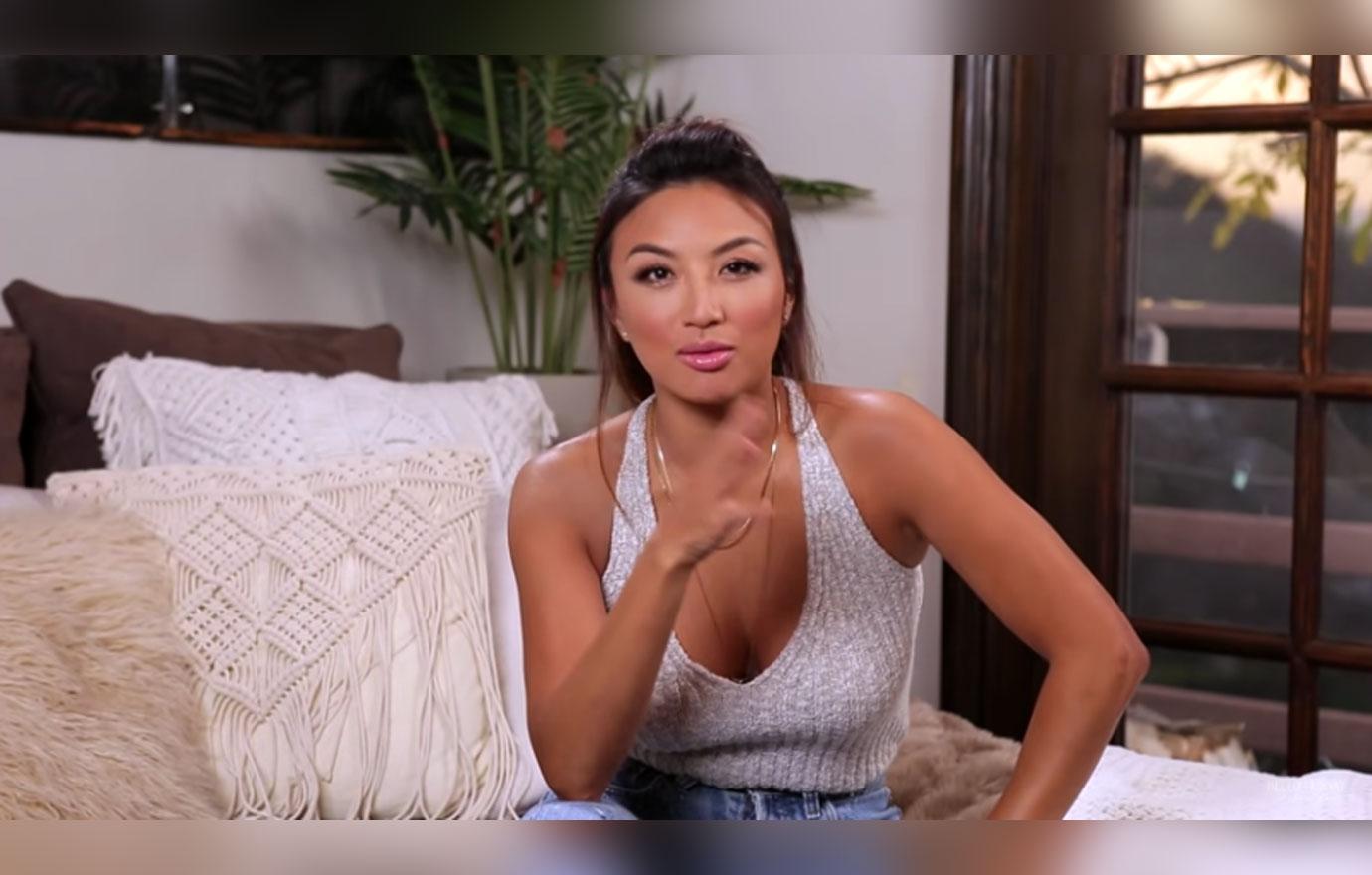 She continued her reasoning, "I describe it as moving forward. It has nothing to do with him Freddy and I'm not throwing shade at all. I wish him the best."
Article continues below advertisement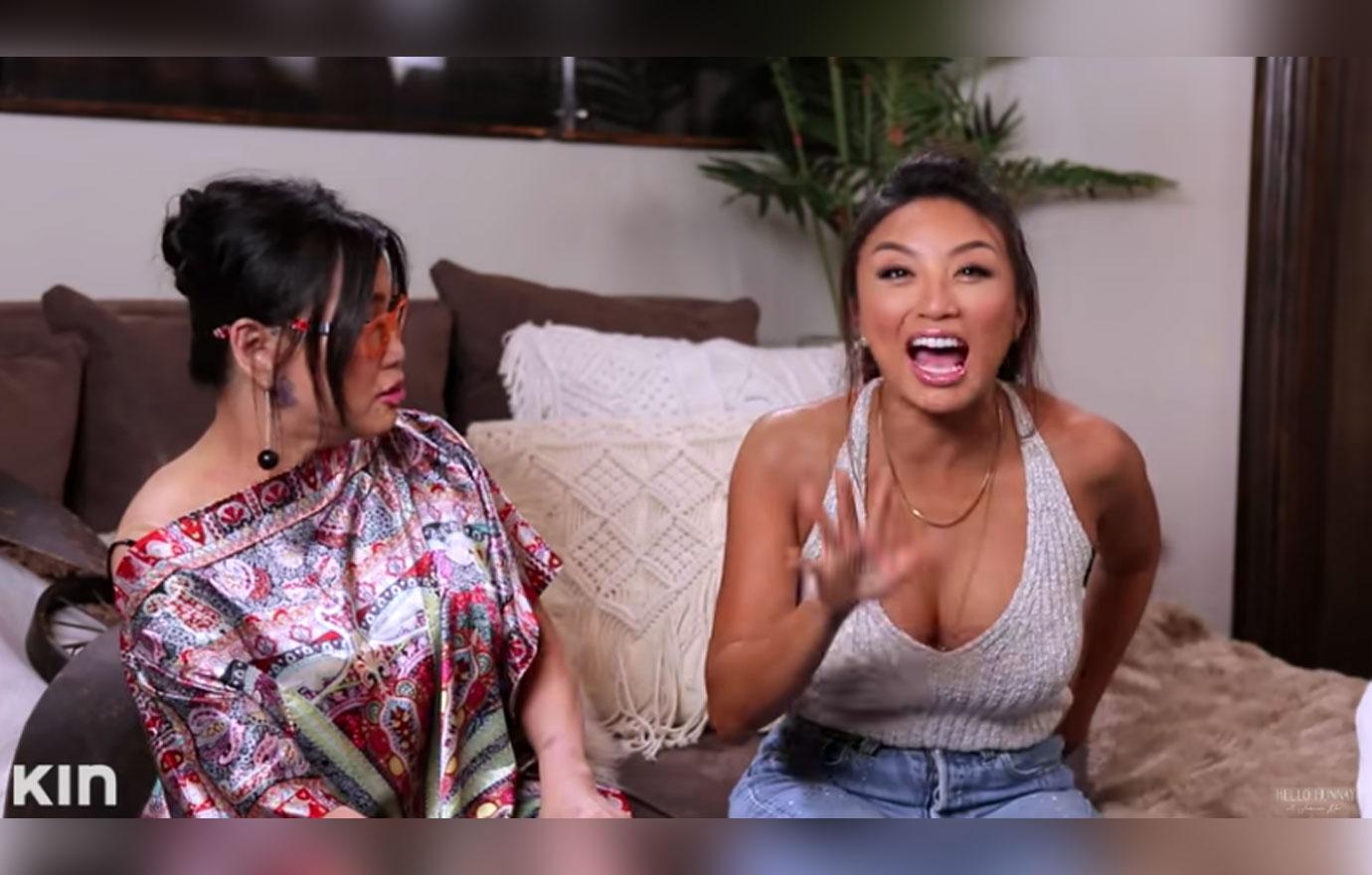 The fashion expert then recounted the day she made her divorce official back in 2018. "I walked out of my attorney's office after I signed the papers. I took a deep breath and threw up all over the floor... It was just so emotional."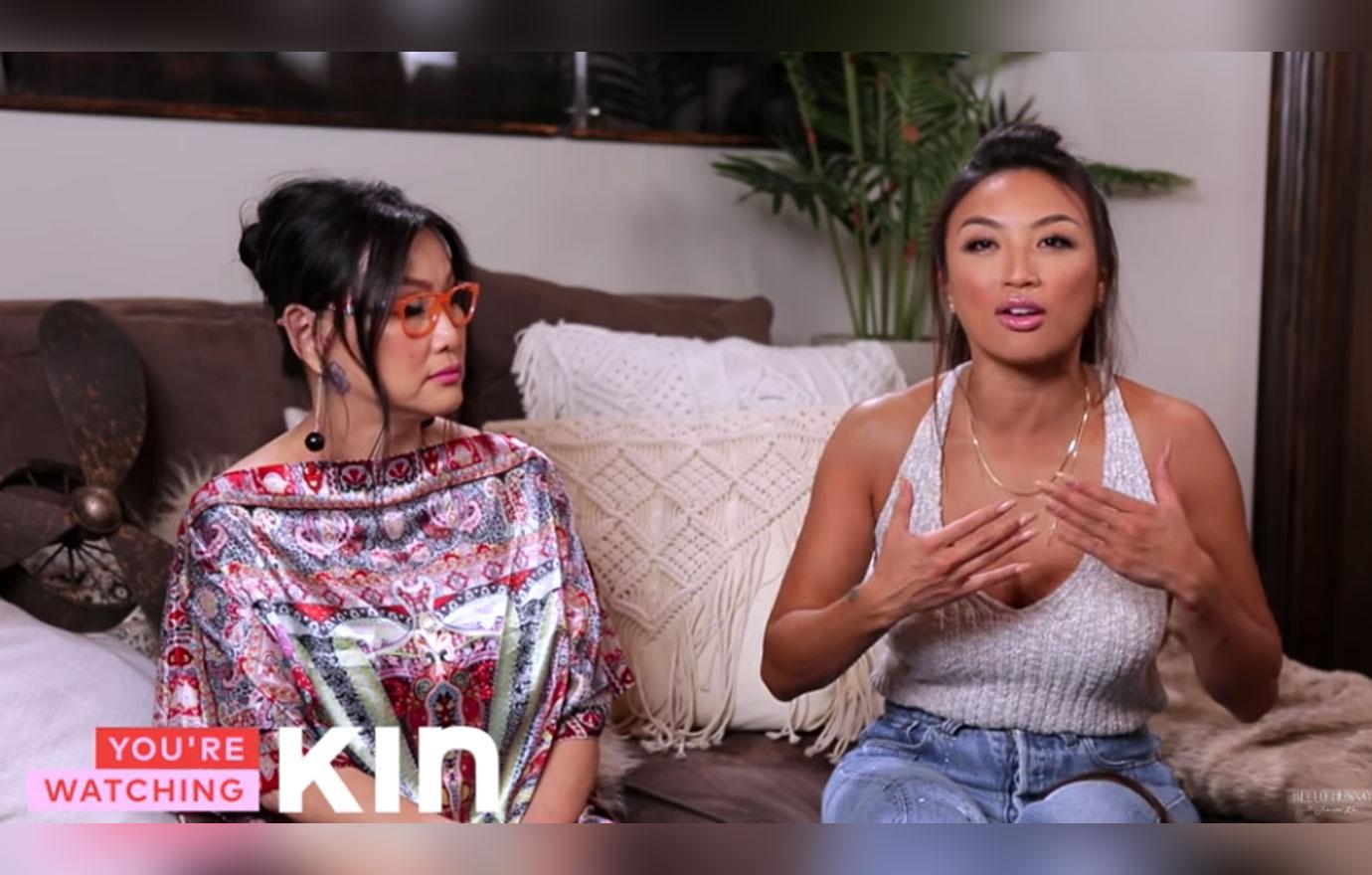 "I used to feel shame that my marriage didn't work out," Jeannie also revealed in an Instagram video for the episode.
Article continues below advertisement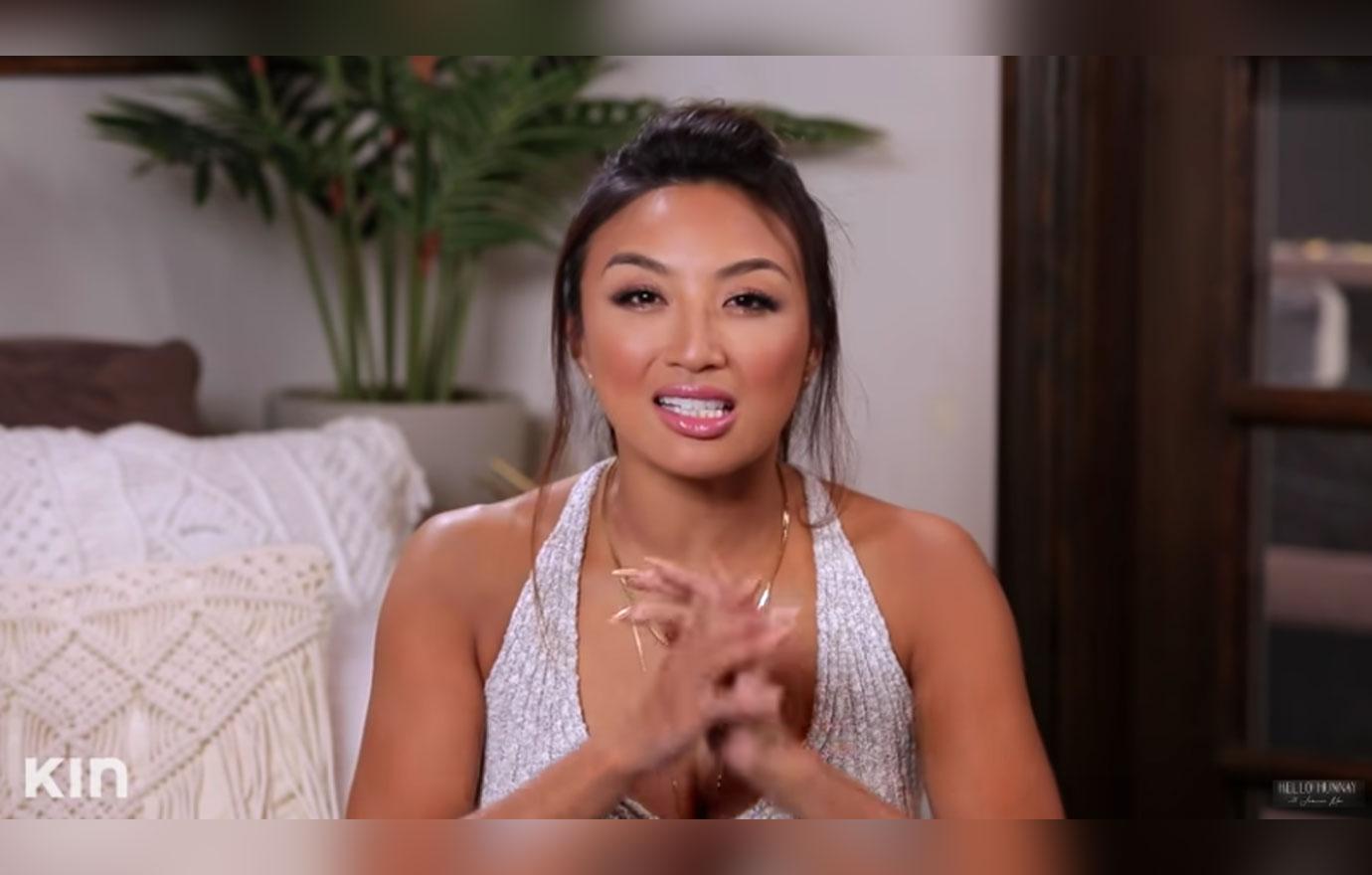 "I drove home to the house I'm sitting in right now, the one I bought with my hard-earned money, and said 'This is not my home,'" Jeannie added. "It's part of my past and the things in this house remind me of my marriage...the house is a part of me."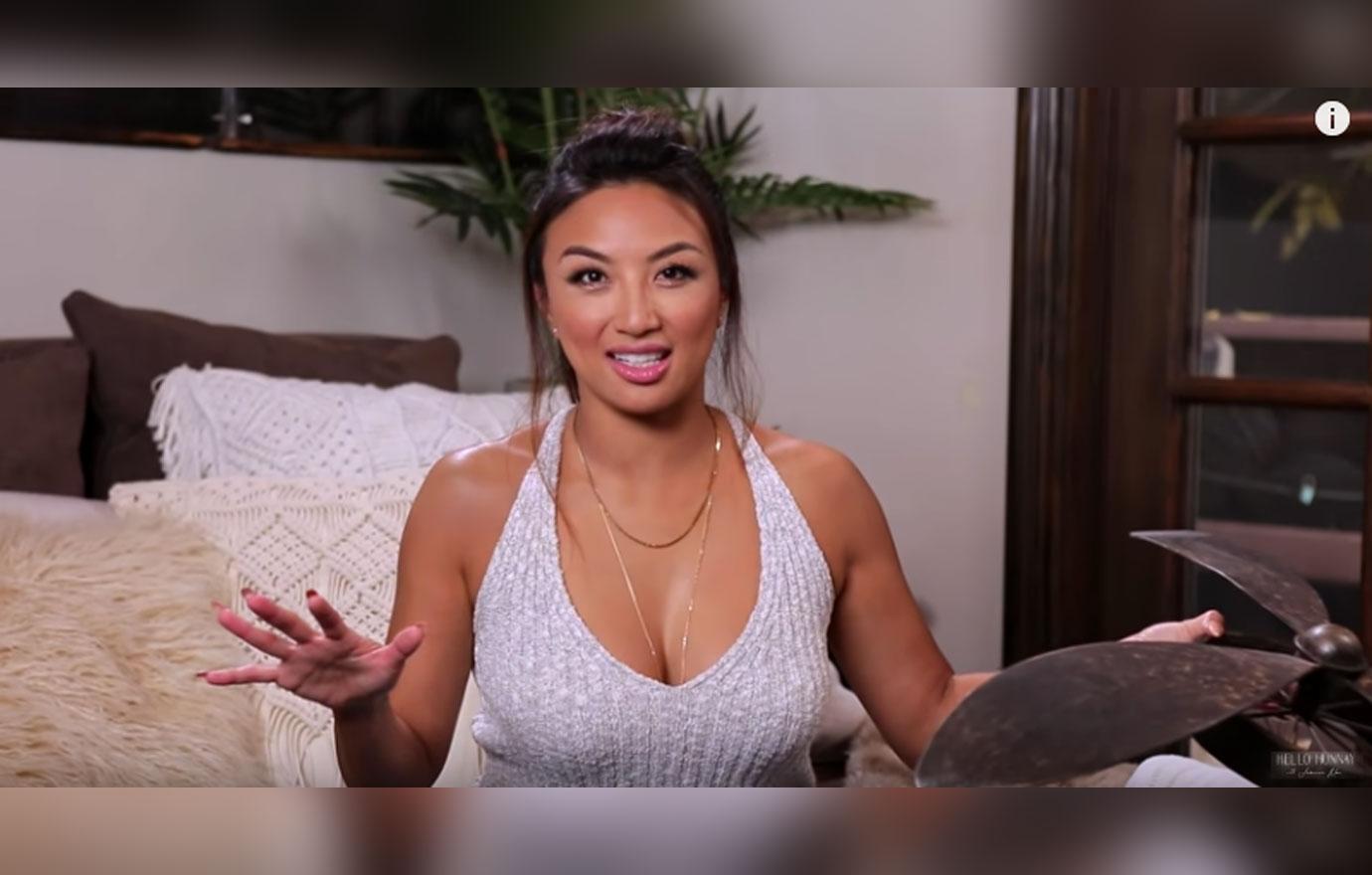 The California native said that going through her divorce "forced her to shed her shell." But she believes that it's "not a negative thing. It's just part of her past."
What are your thoughts on what Jeannie had to say? Sound off in the comments below!