PHOTOS
Jeannie Mai Details Being Molested At Age 9 By A Male Family Member — And Reveals Her Mother Did Not Believe Her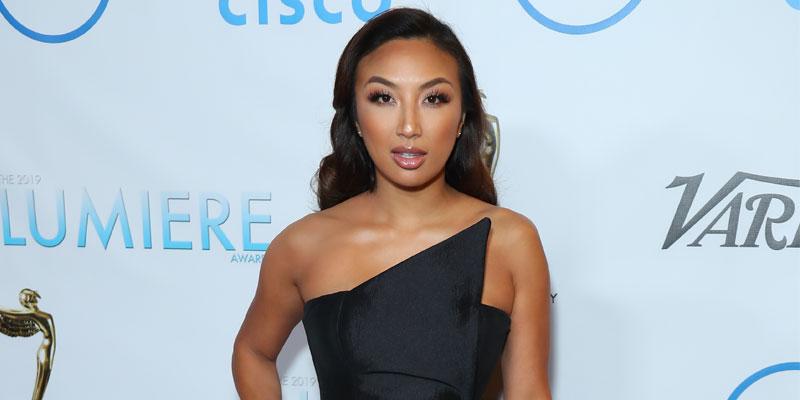 Jeannie Mai opened up about being sexually assaulted by a male family member when she was 9-years-old in a new episode of her KIN Network webseries, Hello Hunnay on Tuesday, May 21. Scroll through to find out what she said.
Article continues below advertisement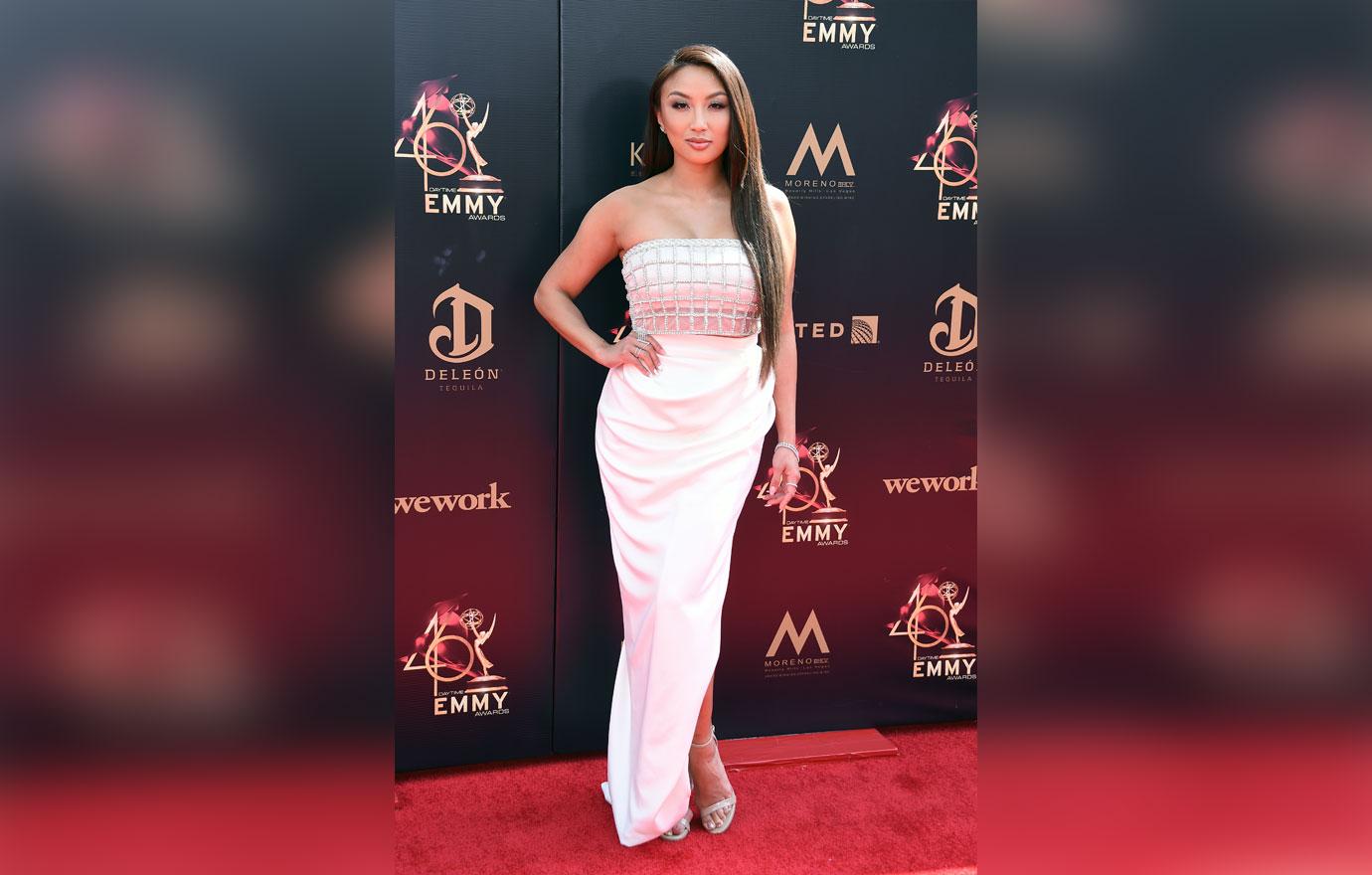 In the YouTube video, Jeannie, now 40, sat down with her mother, Olivia TuTram Mai and talked about being molested by her 16-year-old cousin who used to babysit her after school, starting at age 9.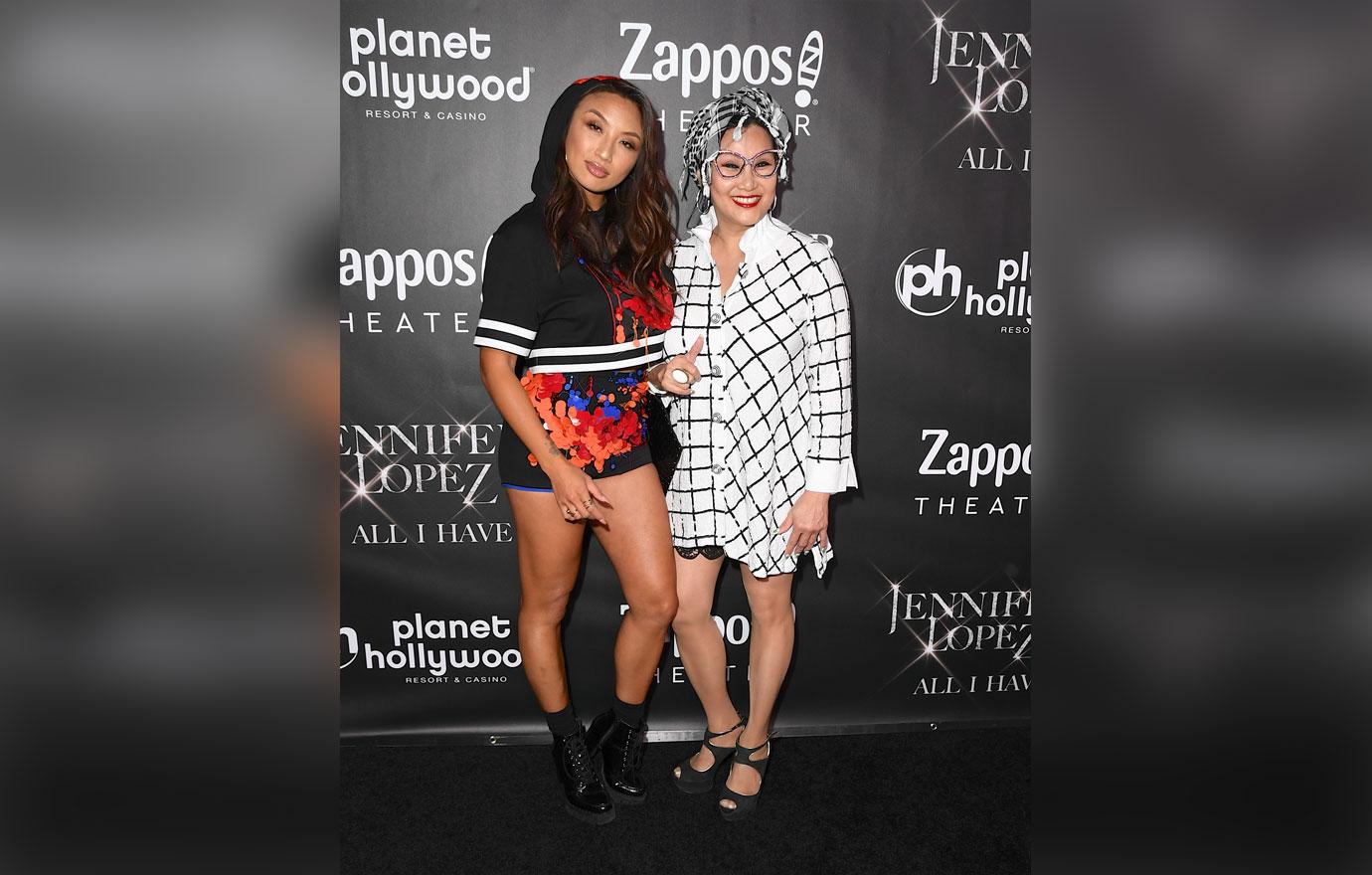 "I just remember one day this person sitting very close to me, we were playing video games and then he started to touch my thigh," Jeannie said before explaining that after this point the abuse went on "every day" and for years. Her cousin allegedly took off her clothes, exposed himself to her and forced her to touch him.
Article continues below advertisement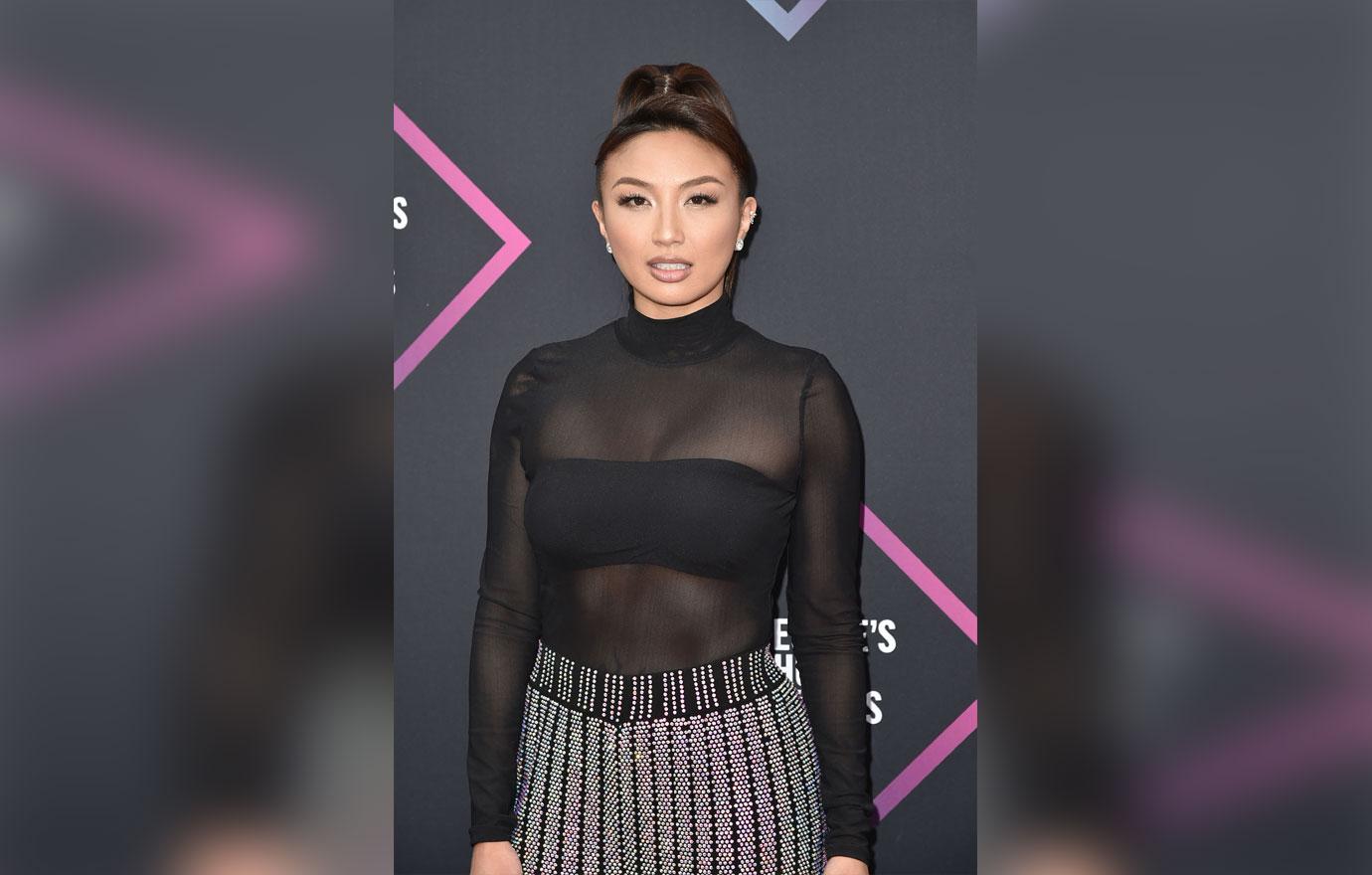 After years went by, The Real host finally got enough courage to tell someone about the situation — her mother, Olivia, now 69.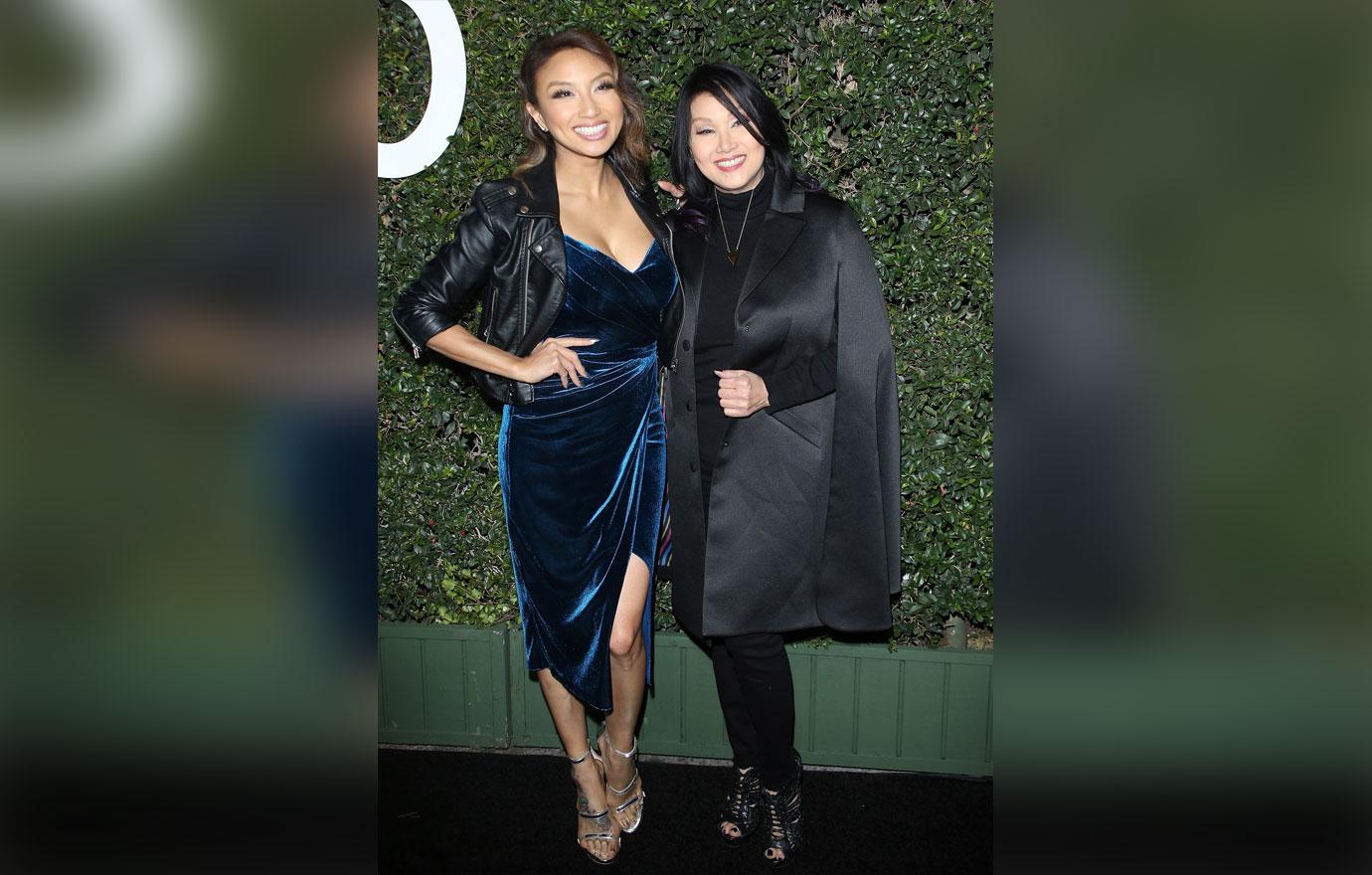 The mother explains in the video that she was "confused" and "didn't see anything bad about him." Jeannie's parents had taken in the young boy since his parents had broken up, which Olivia says gave her a soft spot for her nephew and caused her not to believe her daughter.
Article continues below advertisement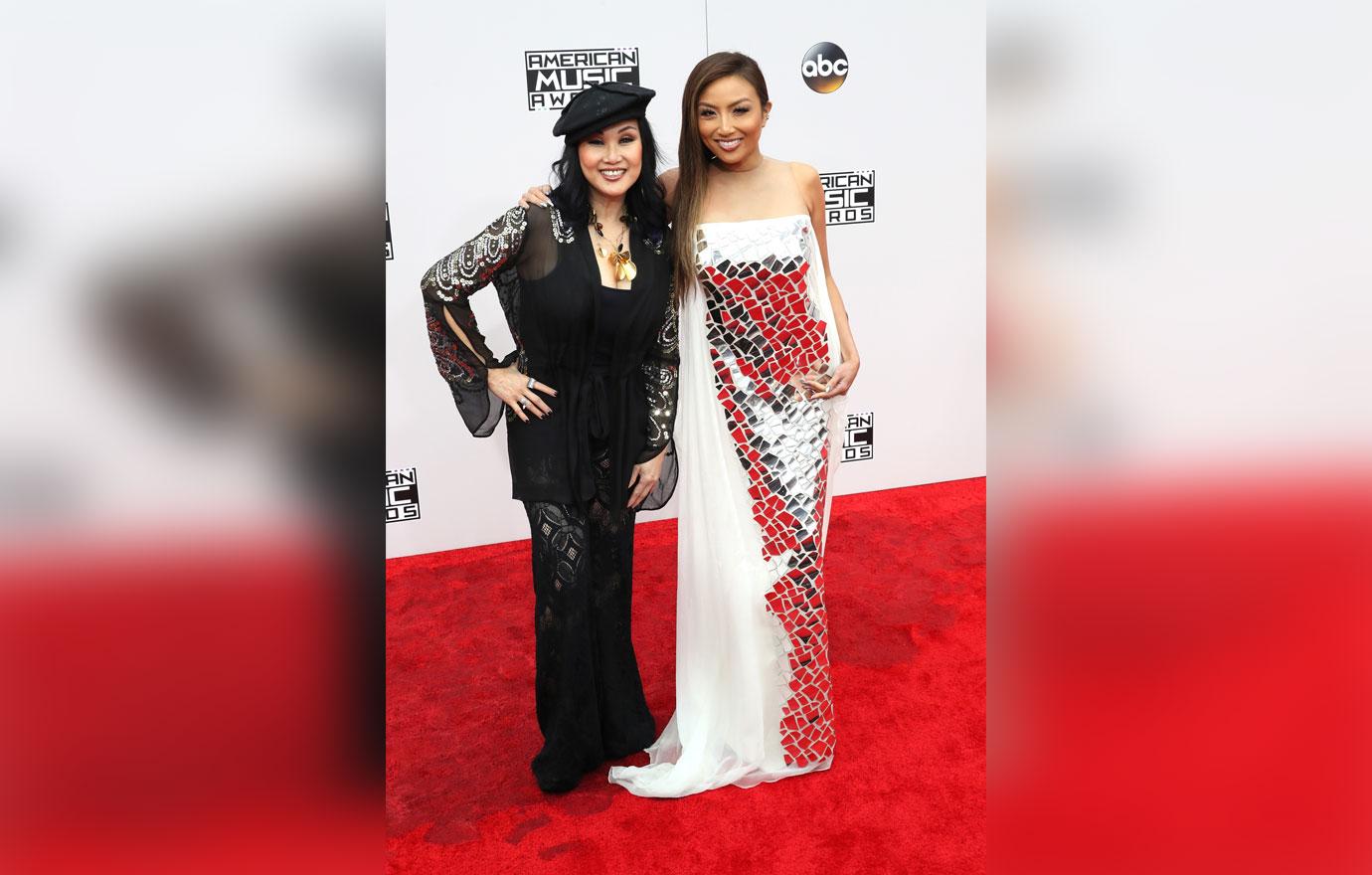 Even saying, "I loved him more than I loved you because at that time, I'm thinking 'He has no parents, he came over here, I bring him to my house,' I felt like I rescued him and at least you had a father and mother but he had nobody.'"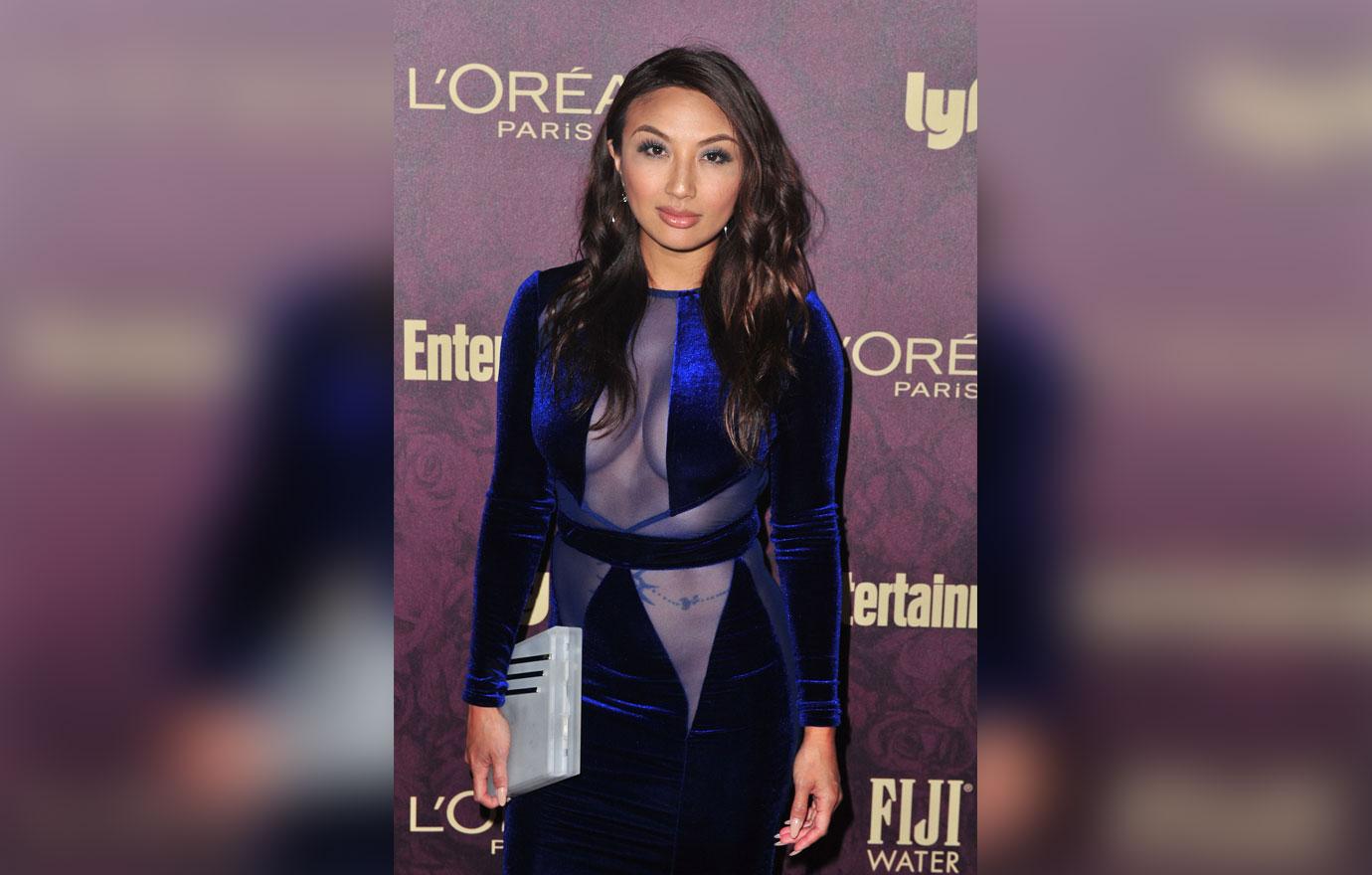 "I began to get angry because now I'm telling my mom that he's taking off my clothes, and you said, 'I don't believe you,'" Jeannie said to her mom. "In that moment, I was about 15. I remember distinctly those words, 'I don't believe you. He wouldn't do that. That's your cousin. This is in your head.' I felt by myself. I even got to a point where I started to ask myself, 'Did I imagine these things?'"
Article continues below advertisement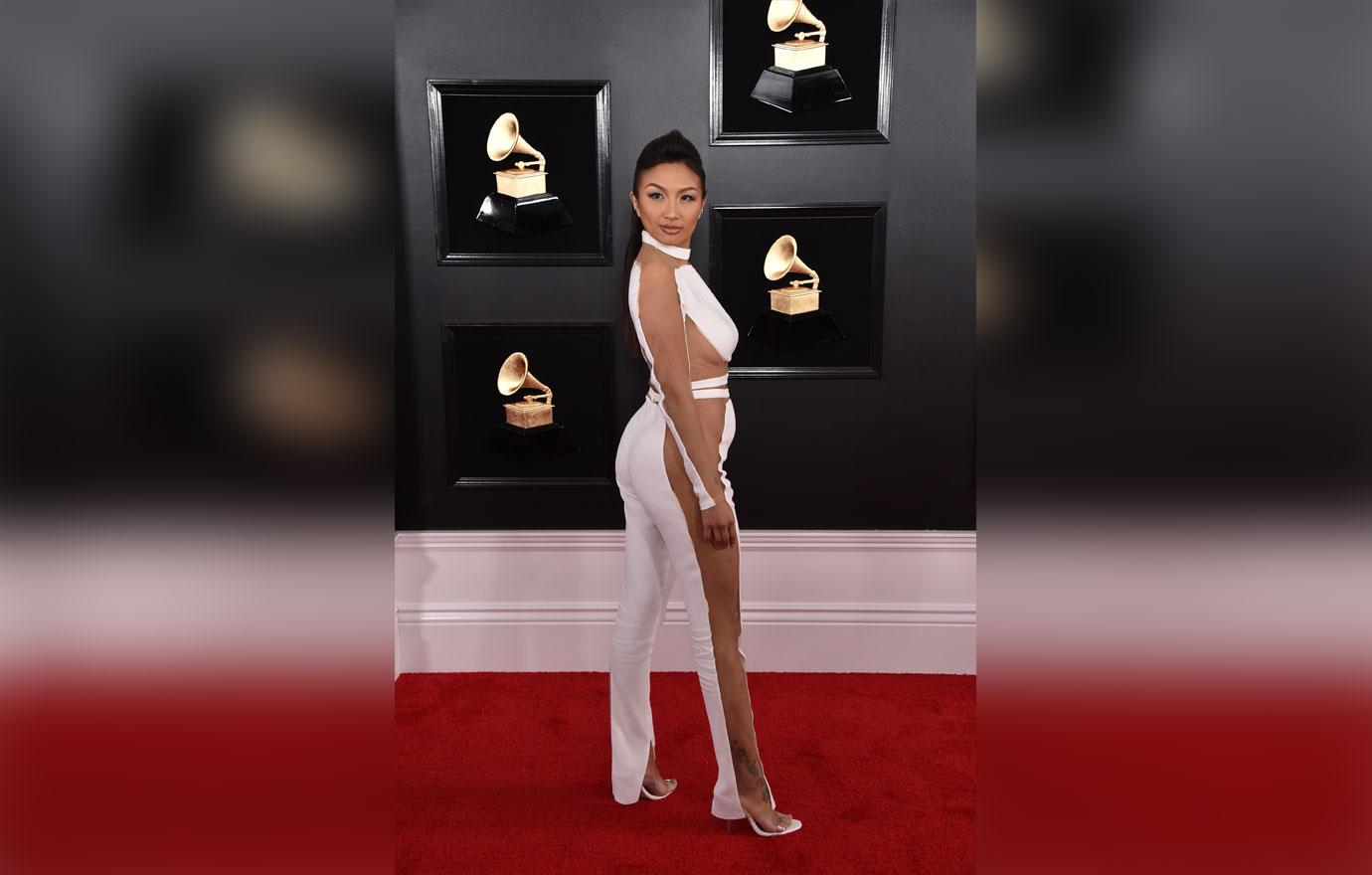 By age 16, the TV personality ran away to San Francisco and did not see or talk to her mother again until she was 24. It wasn't until the mother and daughter filmed this video that Olivia shared her confrontation with Jeannie's abuser, saying that she went to him and threatened to call the police for what he did to her daughter.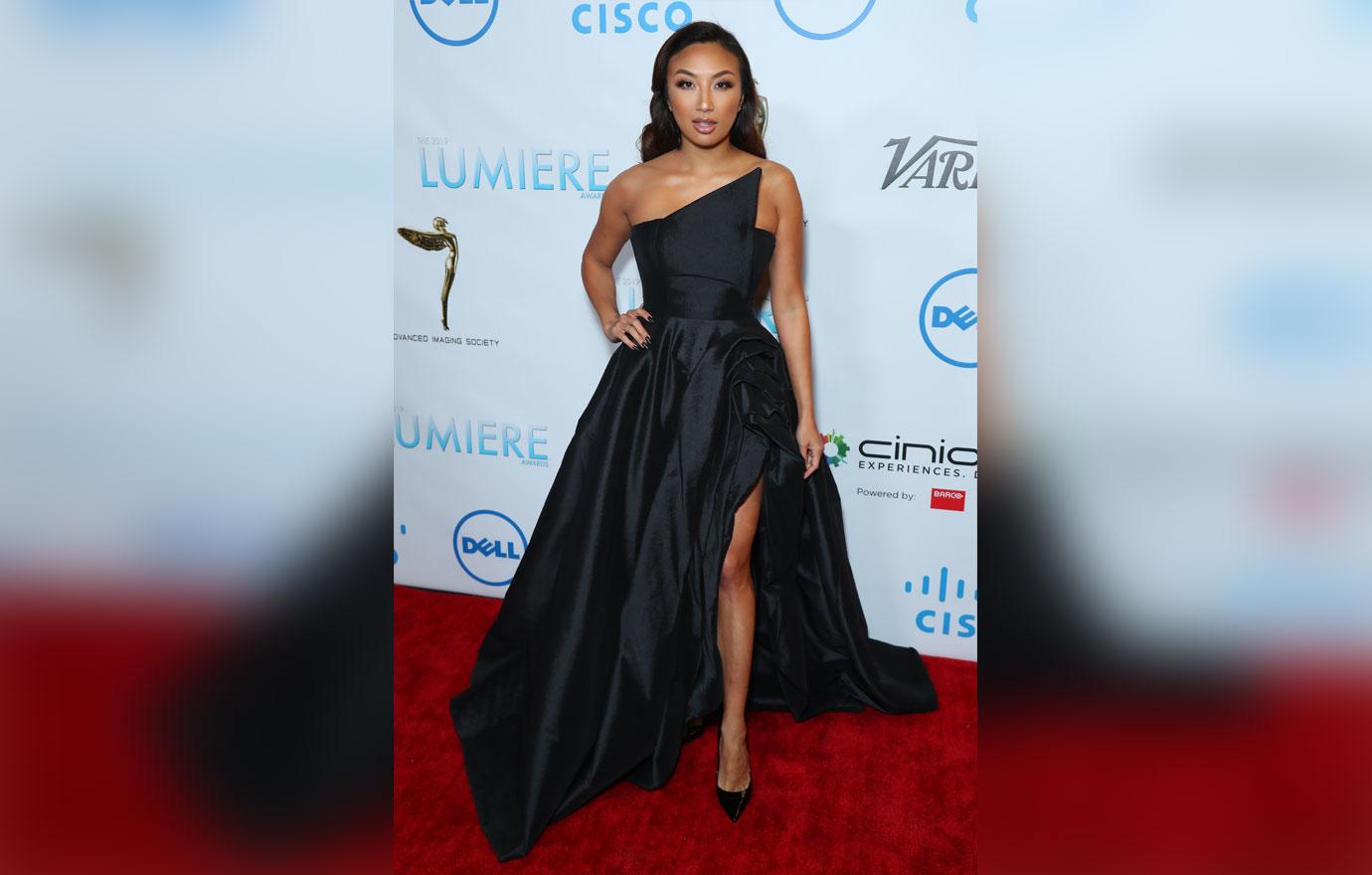 "I wish you told me that you went to his house. You never told me," Jeannie says through tears in the clip. "That right there is all I needed to know, that you believed me and you listened and that you would go and try and do something about it. I just needed your support. I feel like you just set something free inside of me because you believed me."
Watch the full video here.