PHOTOS
Jeannie Mai Shares TMI Story About Her Pubic Hair — Plus, Which Host Admits She Braids Hers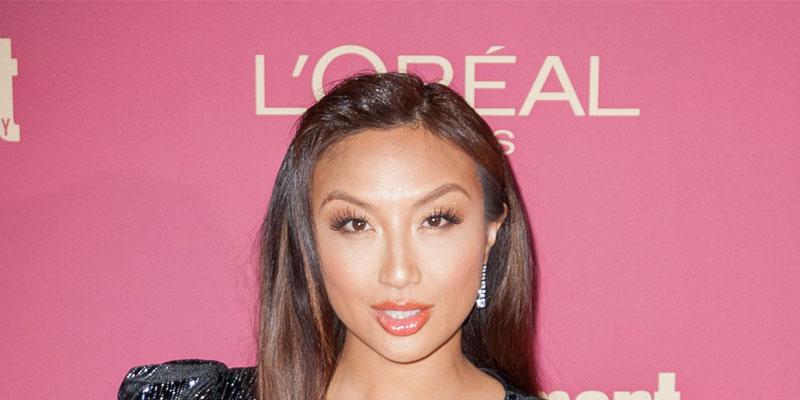 On the October 31 episode of The Real, Jeannie Mai admitted that after filing for divorce that she tried new things. In this newfound freedom, Jeannie, 40, revealed that she stopped shaving her pubic hair.
Article continues below advertisement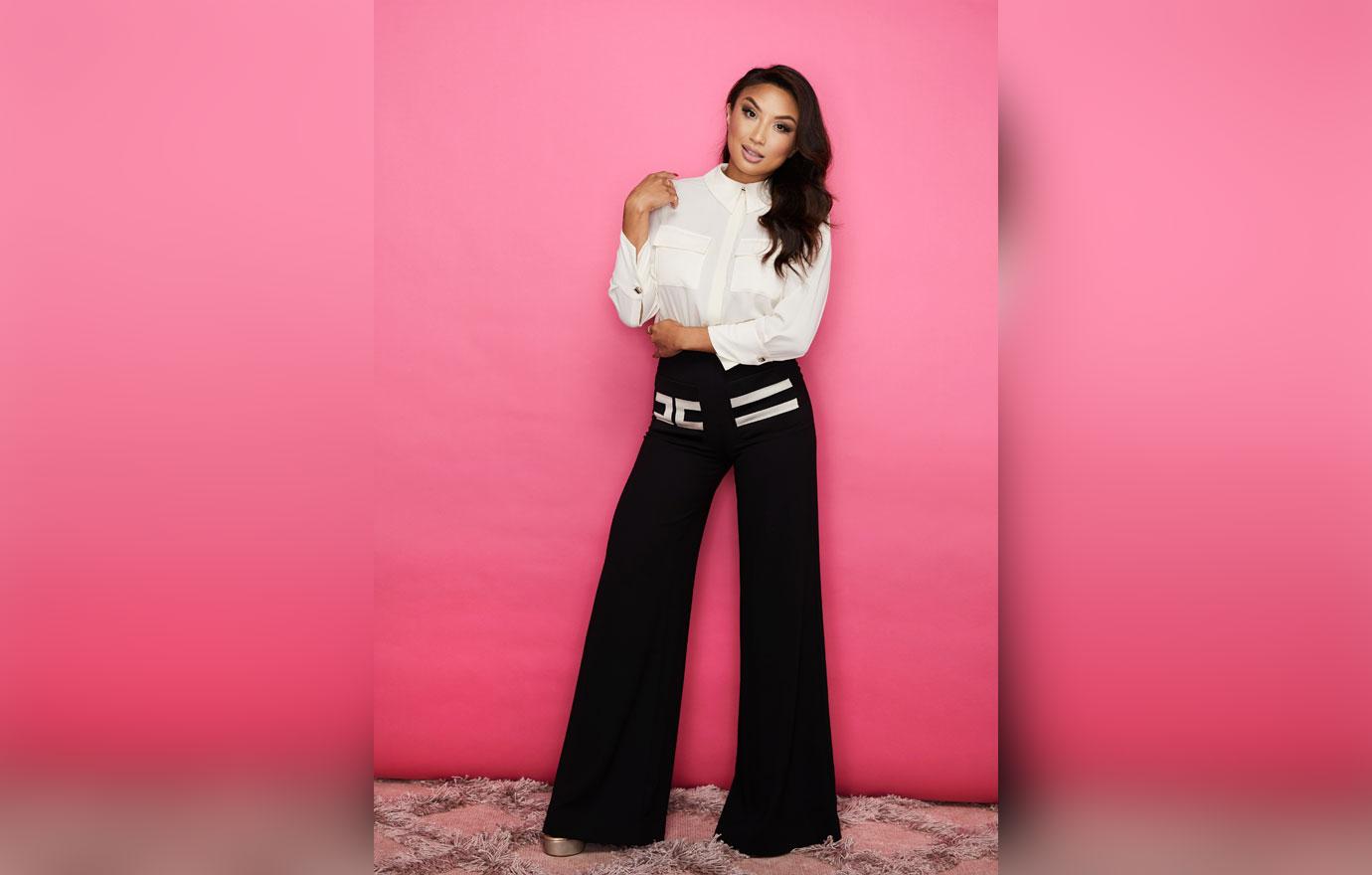 Back in October 2017, Jeannie filed for divorce from Freddy Harteis after a 10-year marriage. Following their separation, Jeannie found joy in not trimming the hair down there. "When I wasn't with somebody, don't come for me blogs," she began. "When I was divorced, you don't really have to keep up. You all of a sudden get this freedom. If you are divorced, you know what I'm talking about. You all of a sudden let it go and you're like 'Let me do me for a second and let me just see what happens.' Yo, I got curly a** hair and I didn't know."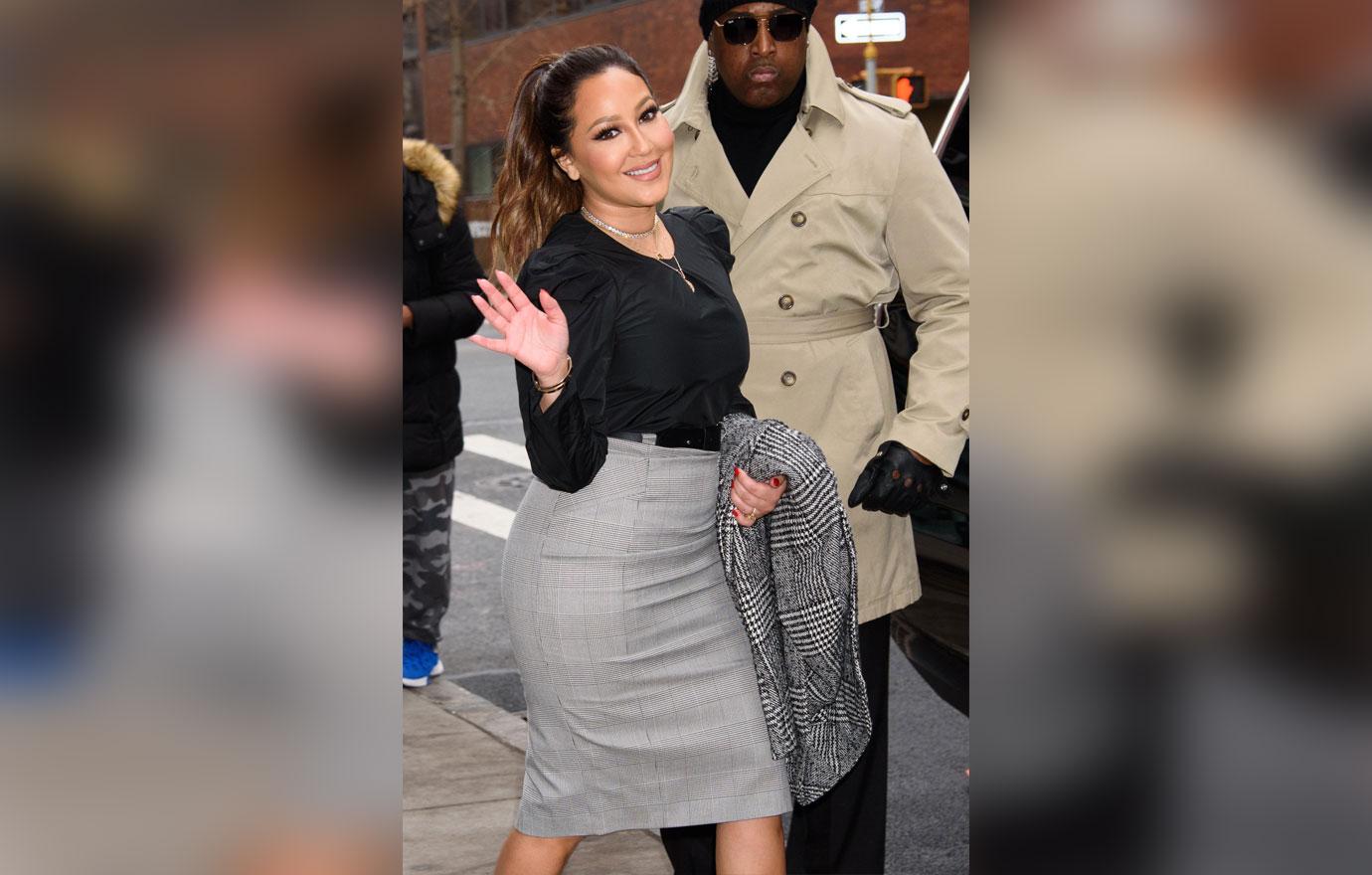 Following her explanation, Adrienne Bailon added that her cohost was proud of her decision. "And she would come here and tell us about it like, 'Guys, it's so dope,' Adrienne, 36, said.
Article continues below advertisement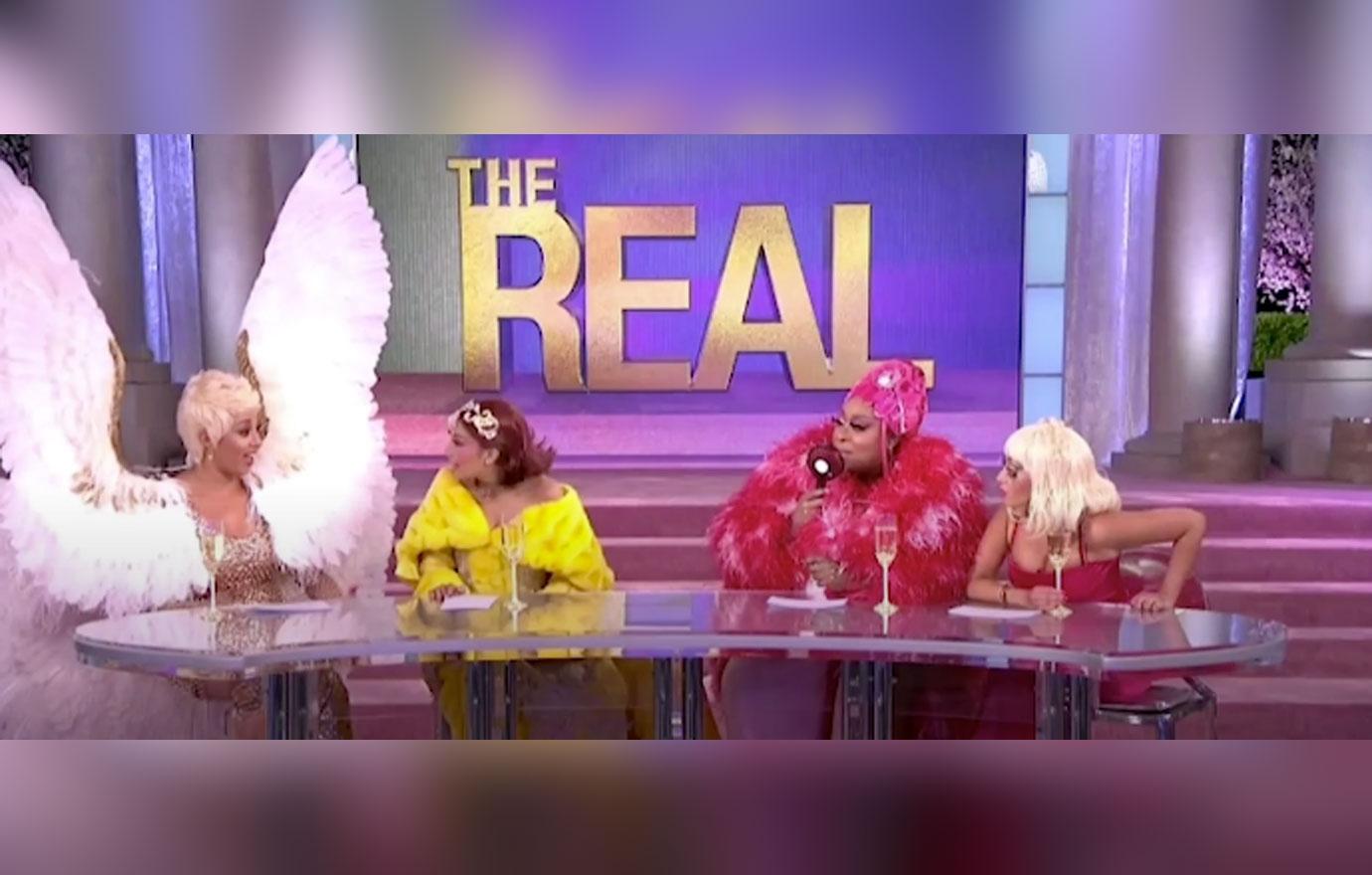 Jeannie added, "There's something sexy about it." She continued, "You look wild."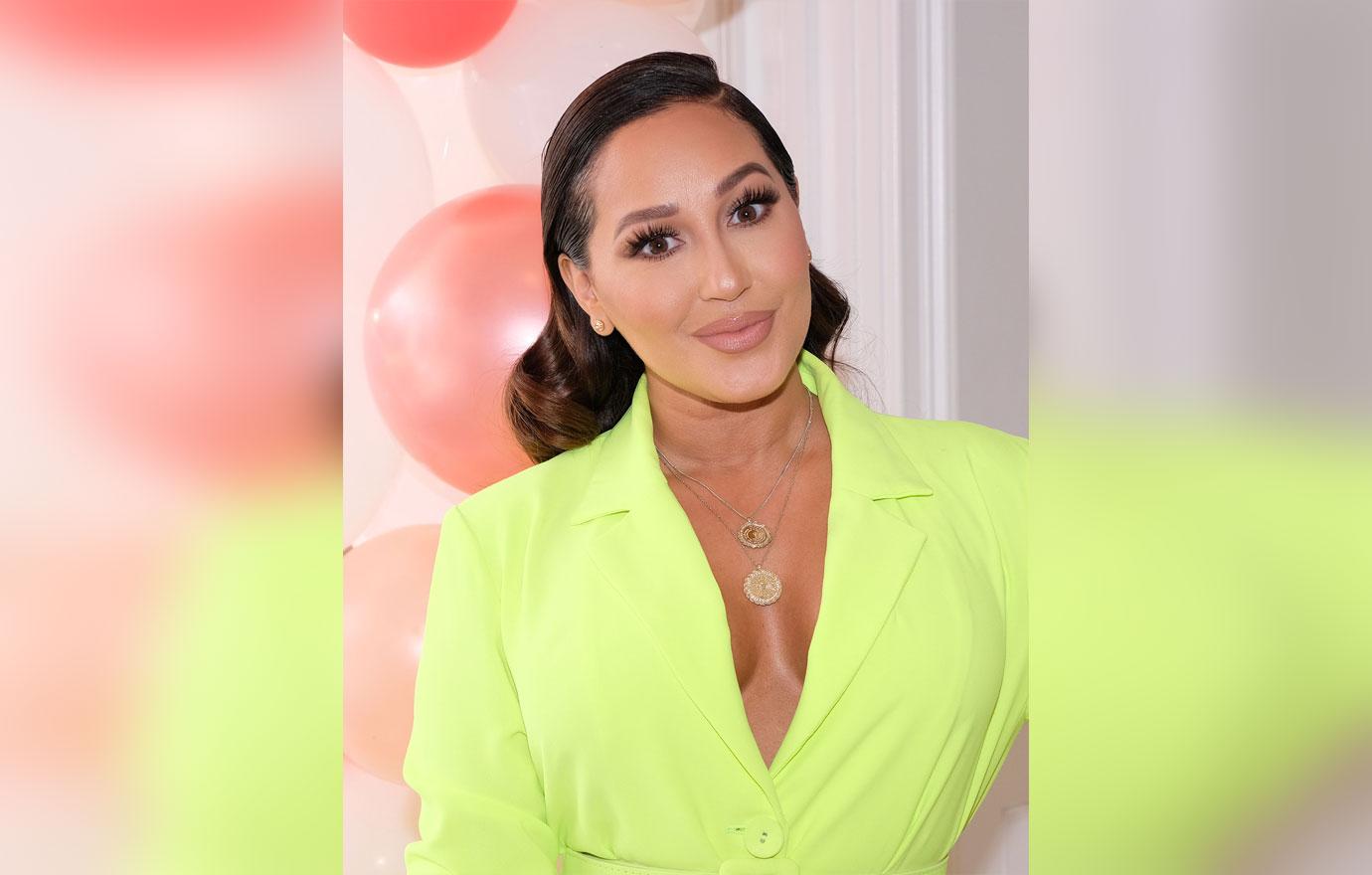 Surprisingly, Jeannie wasn't the only one with a story to share. Adrienne explained that she went to great lengths to fit in with her friends who encountered puberty before her. "The girls would walk around the parties with their underwear on and they would have hair coming out the sides," she recalled about past sleepovers. "I didn't have no hair at all, so guys, I took my hairbrush, and I put the hair out of the hairbrush, and I stuffed it on the side. And I was like, 'Hey, guys, I'm down, too. I put hair from the hairbrush -- I lined my panties with it."
Article continues below advertisement
Joining in on the conversation, Tamera Mowry admitted that she went a few months without shaving after giving birth. "For the first three months, I didn't look myself in the mirror and then that first time, I'm serious, you guys, I didn't recognize myself," the mother of two, 41, said. She continued, "And then I really started to notice. I did not shave my legs. Of course, I didn't shave, you know, down there. I had a c-section."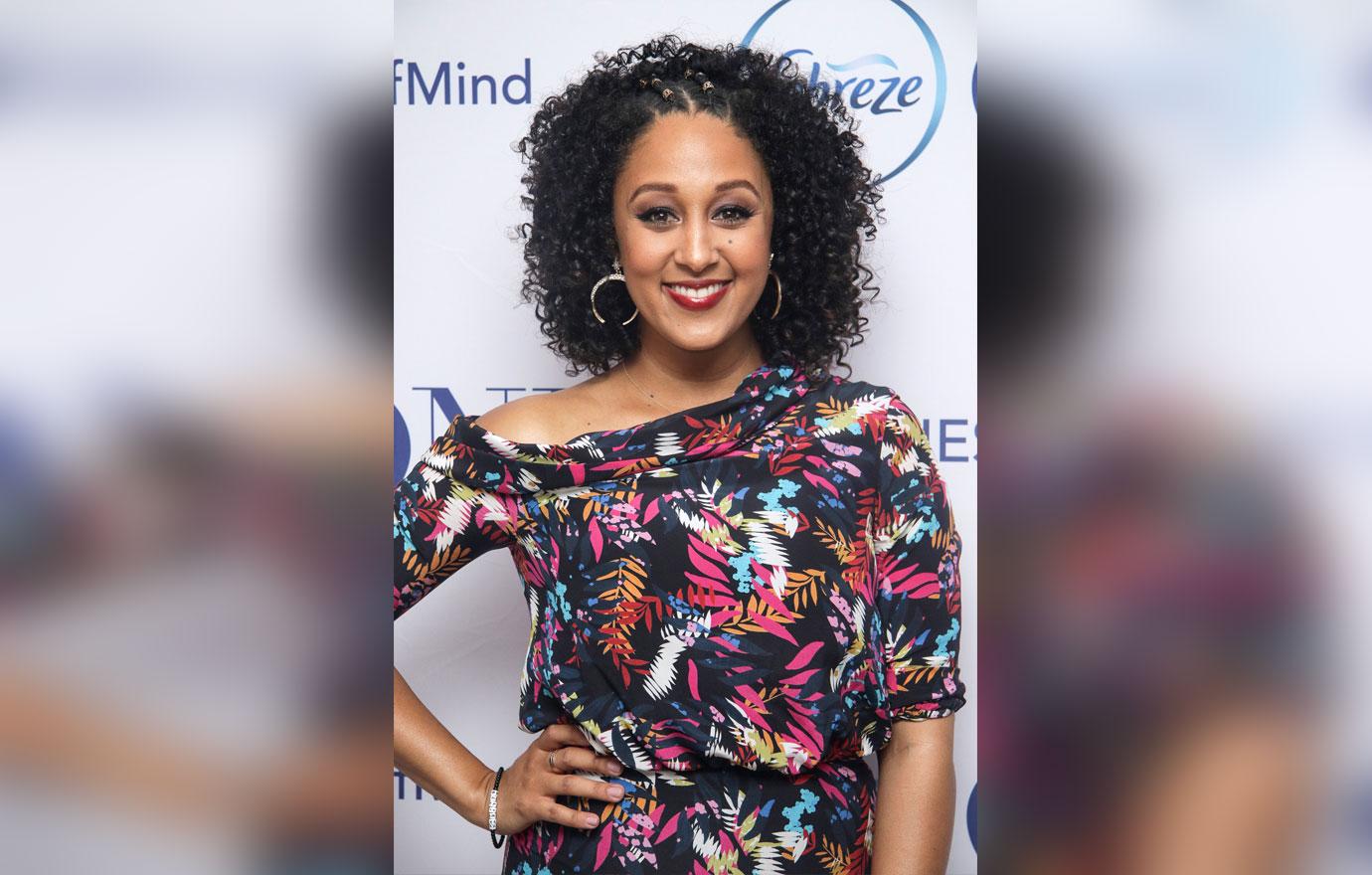 While laughing, Tamera admitted that she braided her pubic hair because of the length. "At one point -- oh, no, I can't believe I'm saying this. At one point, it was so long I started braiding it."
What do you think about Jeannie Mai's pubic hair story? Sound off in the comments below!