PHOTOS
Jedidiah Duggar Announces He's Running For Office ⁠— 7 Things To Know About His Political Platform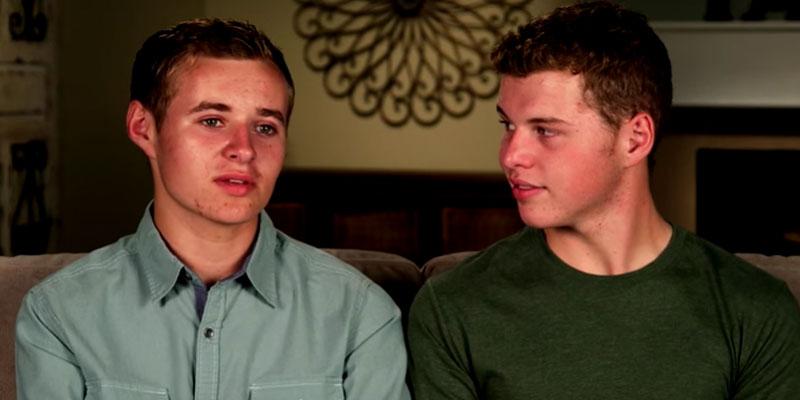 Jedidiah Duggar is running for office. On November 3, the Counting On star announced his bid to be part of the Arkansas House of Representatives. Jed's website lists him in favor of "conservative values." Jed, 20, hopes to unseat first-term occupant Megan Godfrey, a Democrat. His run comes 20 years after his father Jim Bob Duggar held the same seat from 1998 to 2002. Here's what we know about Jed's political platform.
Article continues below advertisement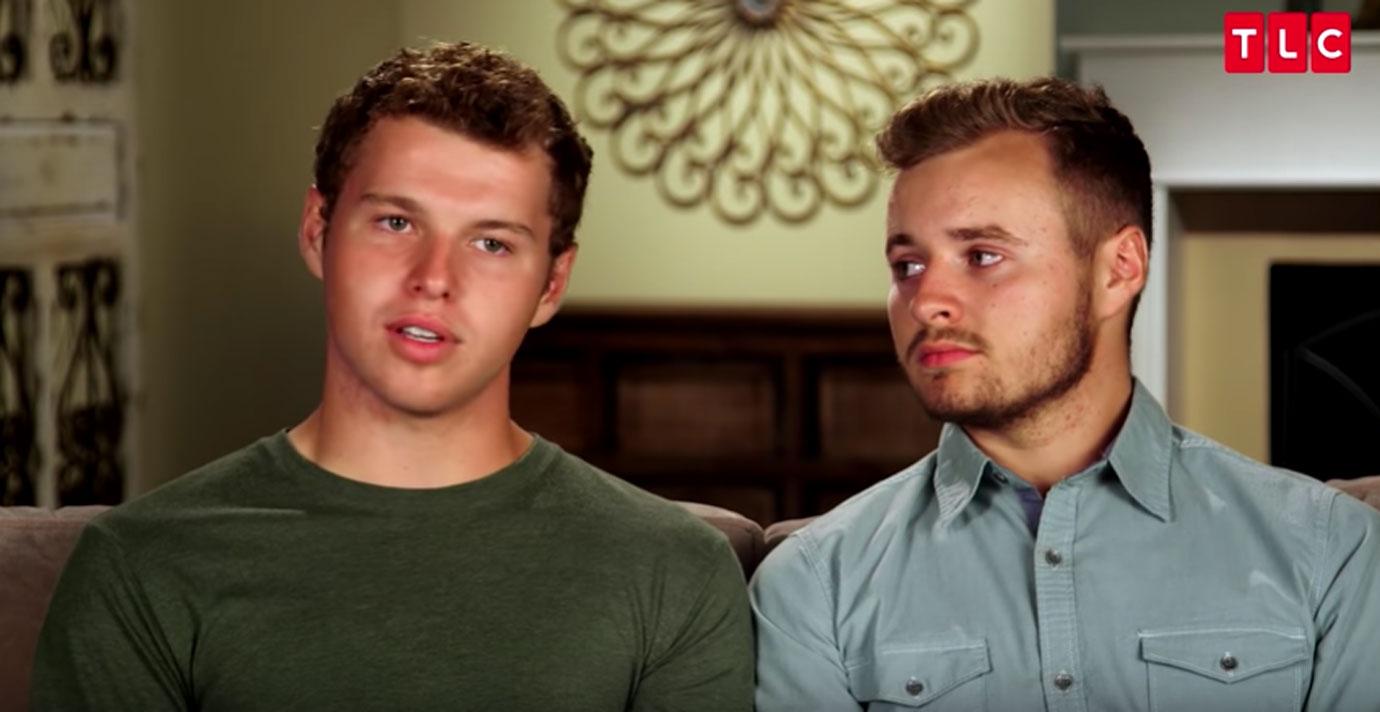 Jed is pro-life. "I am a Christian and pro-life conservative who values the fact that life begins at conception," his campaign website said. "I believe every human life is created in God's image, and we must stand up for those who cannot speak for themselves. As your state representative, I will always advocate for pro-life measures that protect the lives of the unborn, those with disabilities and the elderly."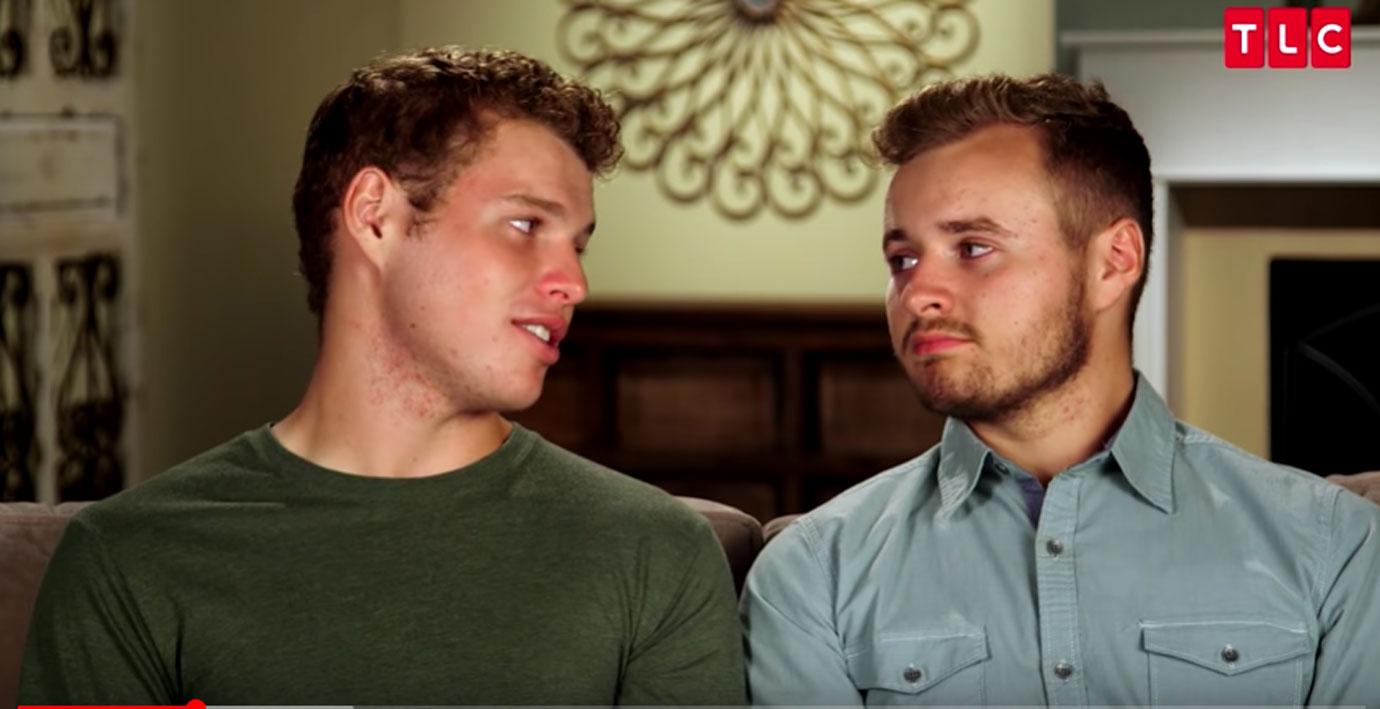 The Counting On star also hopes to lower taxes across the state. "Arkansans understand the value of hard work and the dignity that comes with providing for our families. That's why I believe that if you're willing to work, you should be able to keep more of your hard-earned money. Unfortunately, our state still has one of the highest overall tax burdens in the country, and while we have made great strides in that area, there is much more that can be done. As your state representative, I will work to provide tax relief for hard-working taxpayers and small business owners in Springdale and across our state," the site said.
Article continues below advertisement
Jed is a supporter of the Second Amendment, and plans to defend the right to keep and bear arms. "I am a lifelong supporter of the 2nd Amendment and I believe it is crystal clear," he said. "I will take a stand against liberal judges who trample on our God-given constitutional rights. In addition, I believe sportsmen and hunters are a vital part of environmental sustainability and their contributions to local wildlife conservation across our state must be protected."
The Arkansas native also wants to create jobs throughout the state he calls home. "In the last five years, Arkansas has witnessed record-low unemployment, more than 90,000 new jobs, and billions of dollars in economic investments," he revealed on his website, but he is hopeful to decrease the unemployment rate. "We certainly have the momentum, but we cannot afford to let our foot off the gas. As your state representative, I will fight to keep government out of the way and push back on burdensome regulations that hurt our small businesses here in Springdale. Let's give our small business owners the ability to what they do best: create jobs."
Article continues below advertisement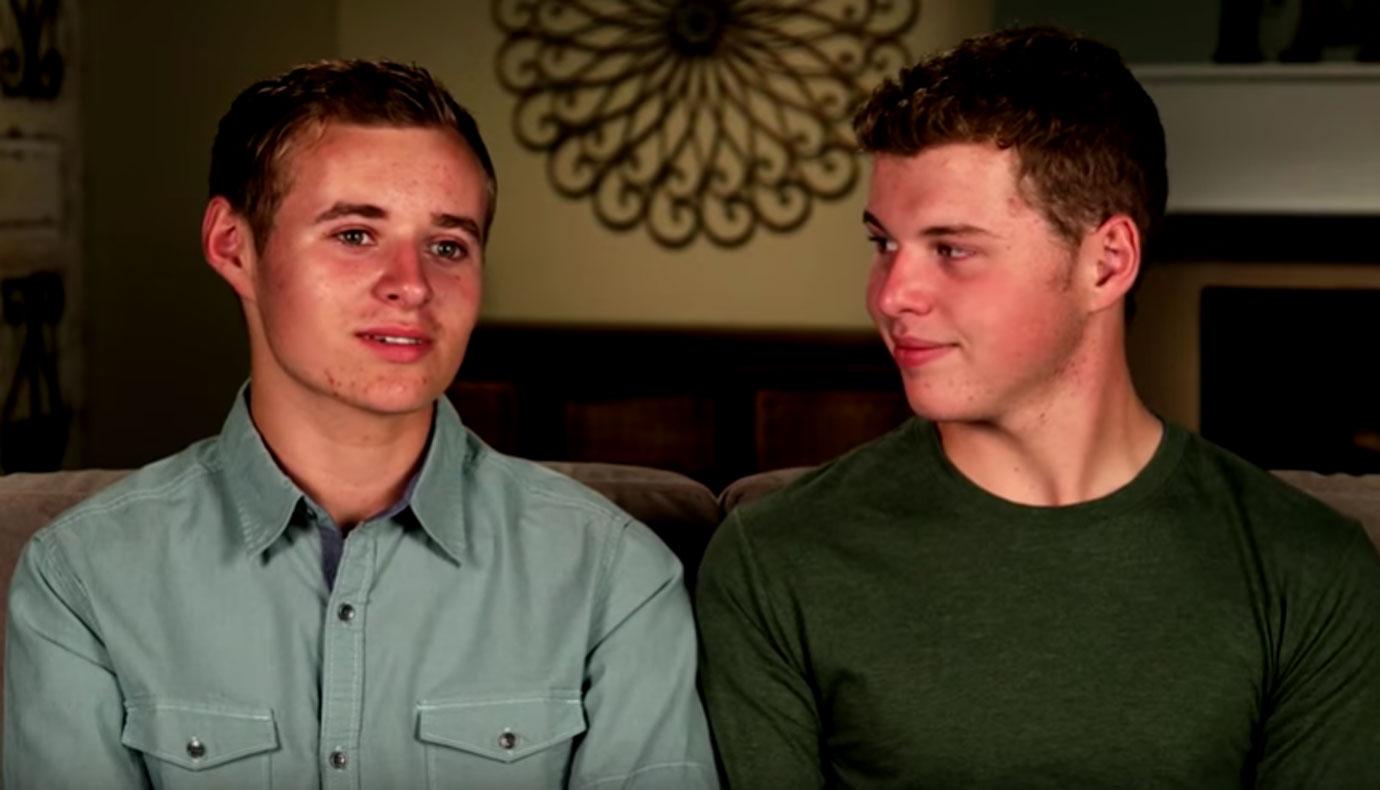 According to Jed's platform, veterans should get more support from the state. "For many years I have led a Sunday morning ministry group at the Fayetteville Veterans Home. These men and women and their families are the unsung heroes of our day. Veterans are responsible for the very freedoms we enjoy, and I will never forget the service and sacrifice it took to protect those freedoms. We must encourage incentives for businesses in our state to hire veterans and opportunities that give back to those who have put their lives in harm's way."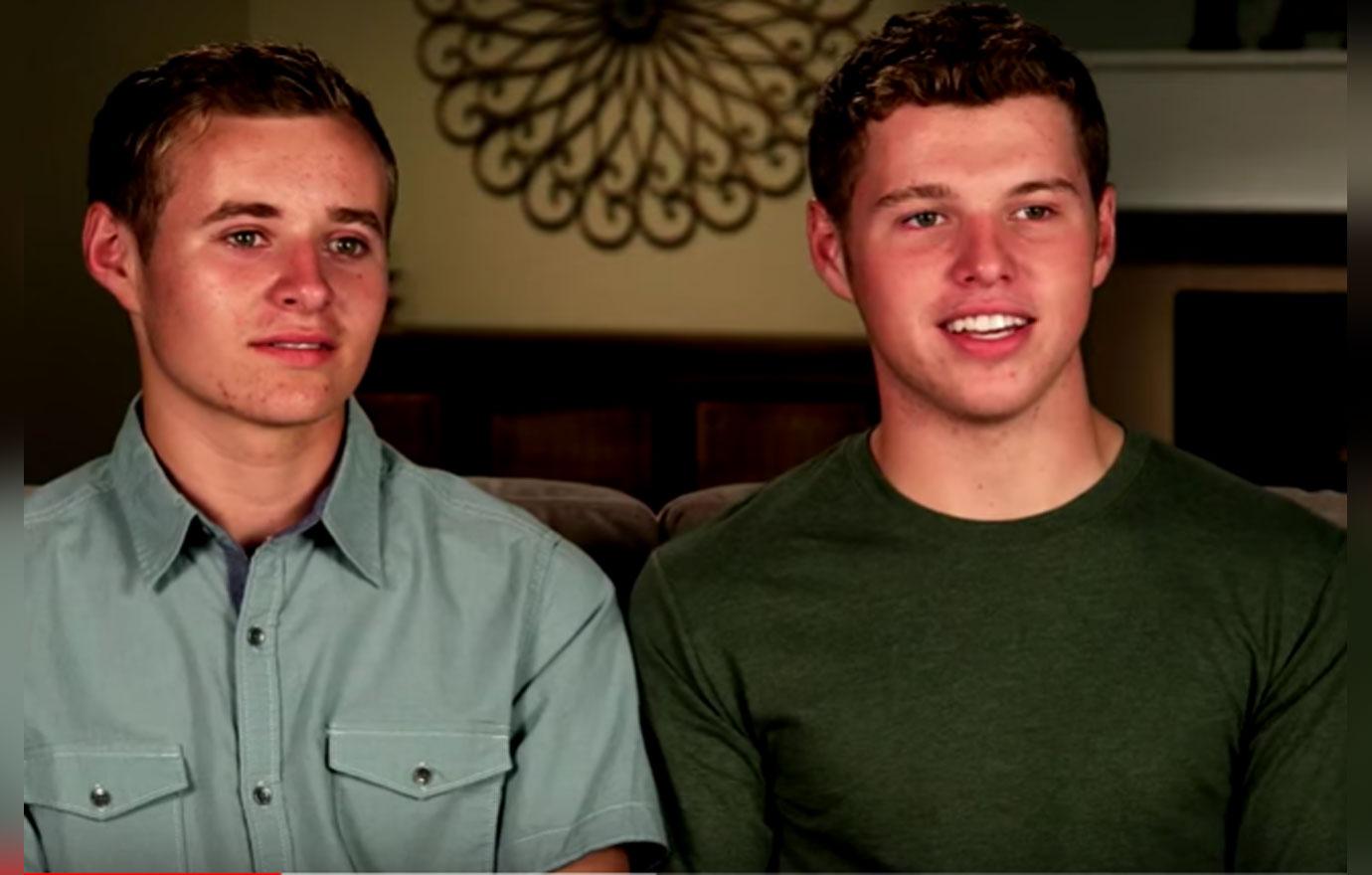 Growing up in a religious family, Jed also plans on encouraging religious liberty as part of his campaign. "People of faith understand that worship is not only confined to the four walls of church, it must be lived out in our daily life," his website said. "Business owners and employees should never be forced to choose between violating their religious conscience and breaking the law. Religious freedom is not only an American right, it is a fundamental human right. As your state representative, I will work to ensure that our laws clearly protect and defend religious liberty across our state."
Article continues below advertisement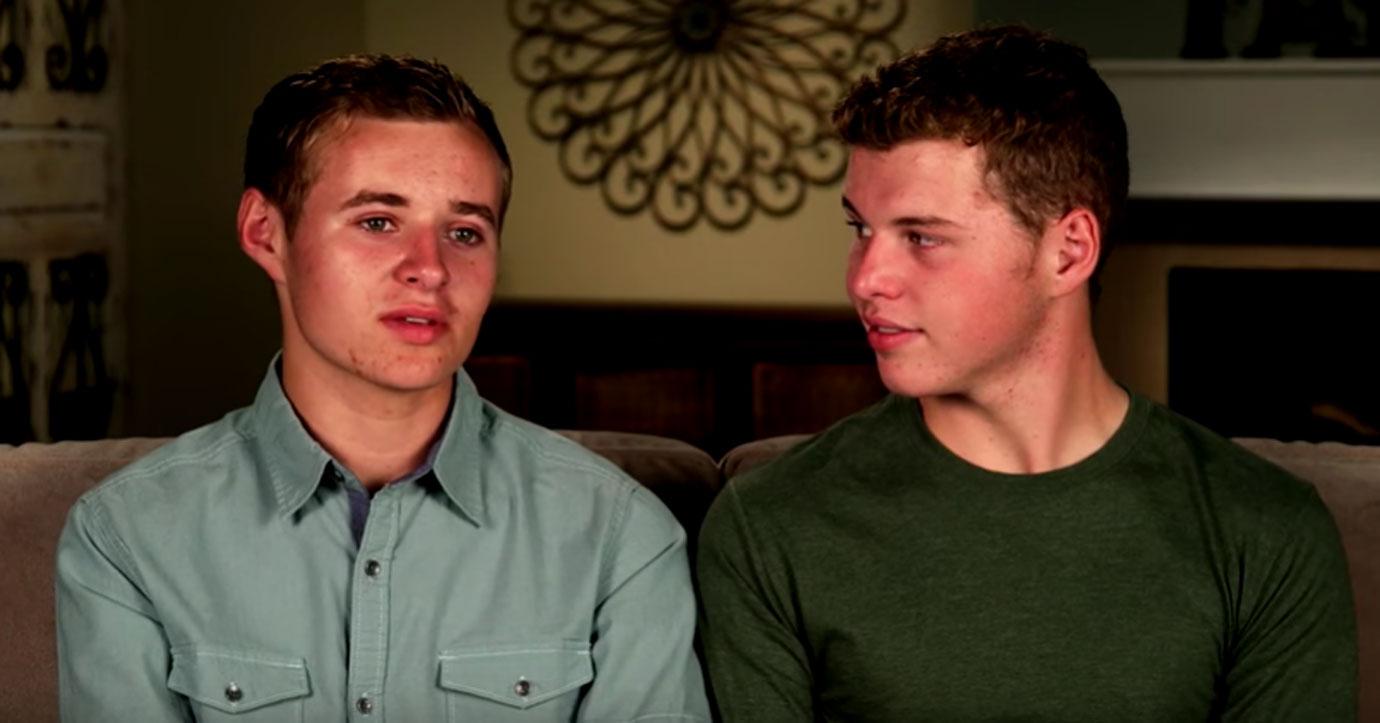 Finally, Jed is determined to fight the opioid crisis, which is responsible for hundreds of deaths in Arkansas, according to his campaign site. "This crisis affects people of every age, but our young people are most susceptible," Jed said. "We must combat this issue head on by promoting educational initiatives and working with non-profit and faith-based programs that encourage prevention, recovery and rehabilitation. As your state representative, I will work to implement sound, commonsense, and life-saving policies so that we might save the next generation from this deadly epidemic."