PHOTOS
All Loved Up! Jeezy Posts Another PDA-Filled Photo Of Girlfriend Jeannie Mai Amid Relationship Backlash
Jeannie Mai and Jeezy are ignoring the haters and continuing to showcase their love on Instagram. On Thursday, September 12 , The Real host and the rapper posted another PDA-filled photo on the site. The latest post comes days after the pair finally made their relationship social media official.
Article continues below advertisement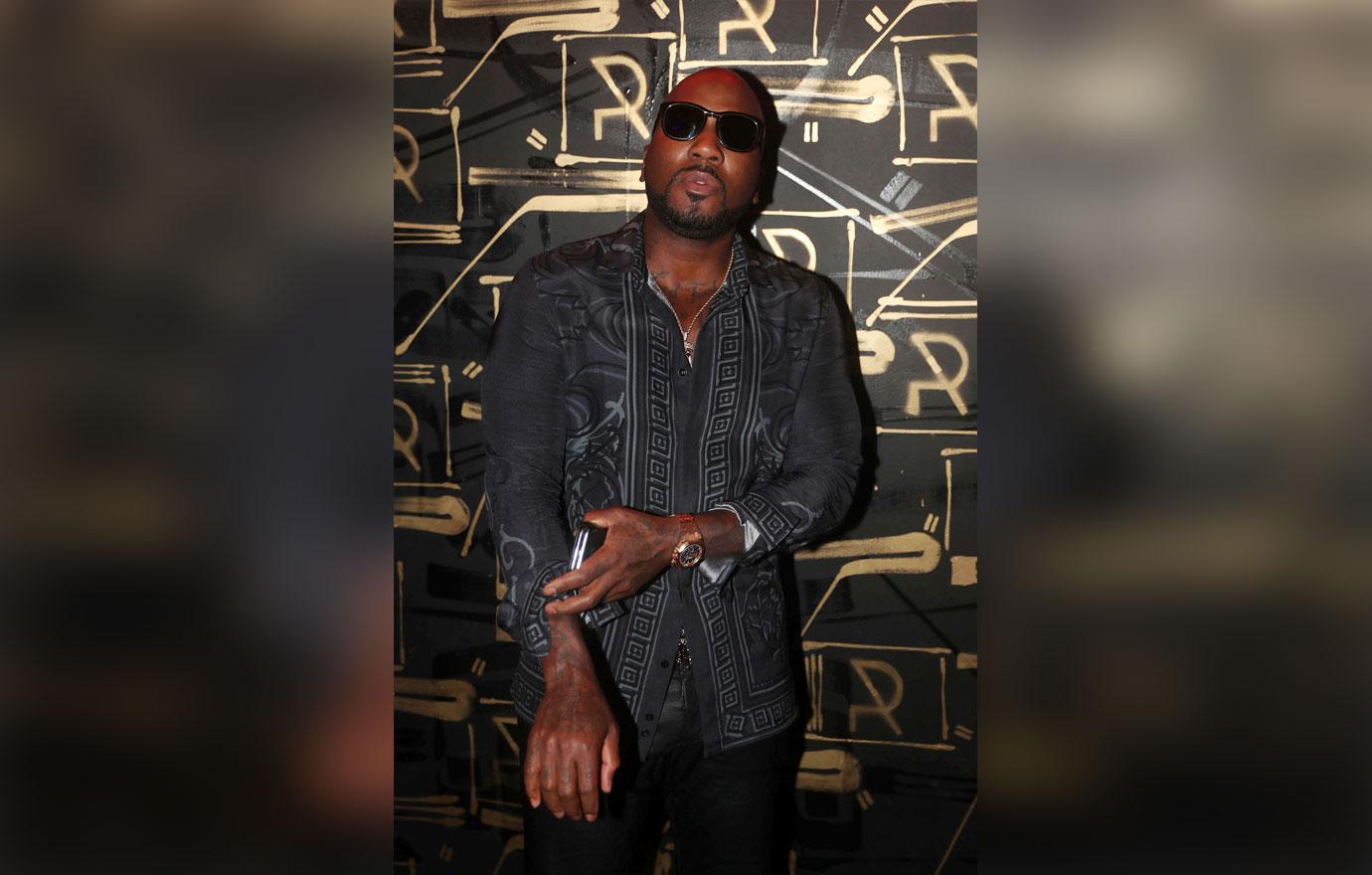 In the picture posted to the 41-year-old rapper's account, he and Jeannie, 40, were cuddled up in front of what appeared to be a deli counter. "When she just as hungry, with hustle & ambition... Mai G," he wrote in the caption.
Article continues below advertisement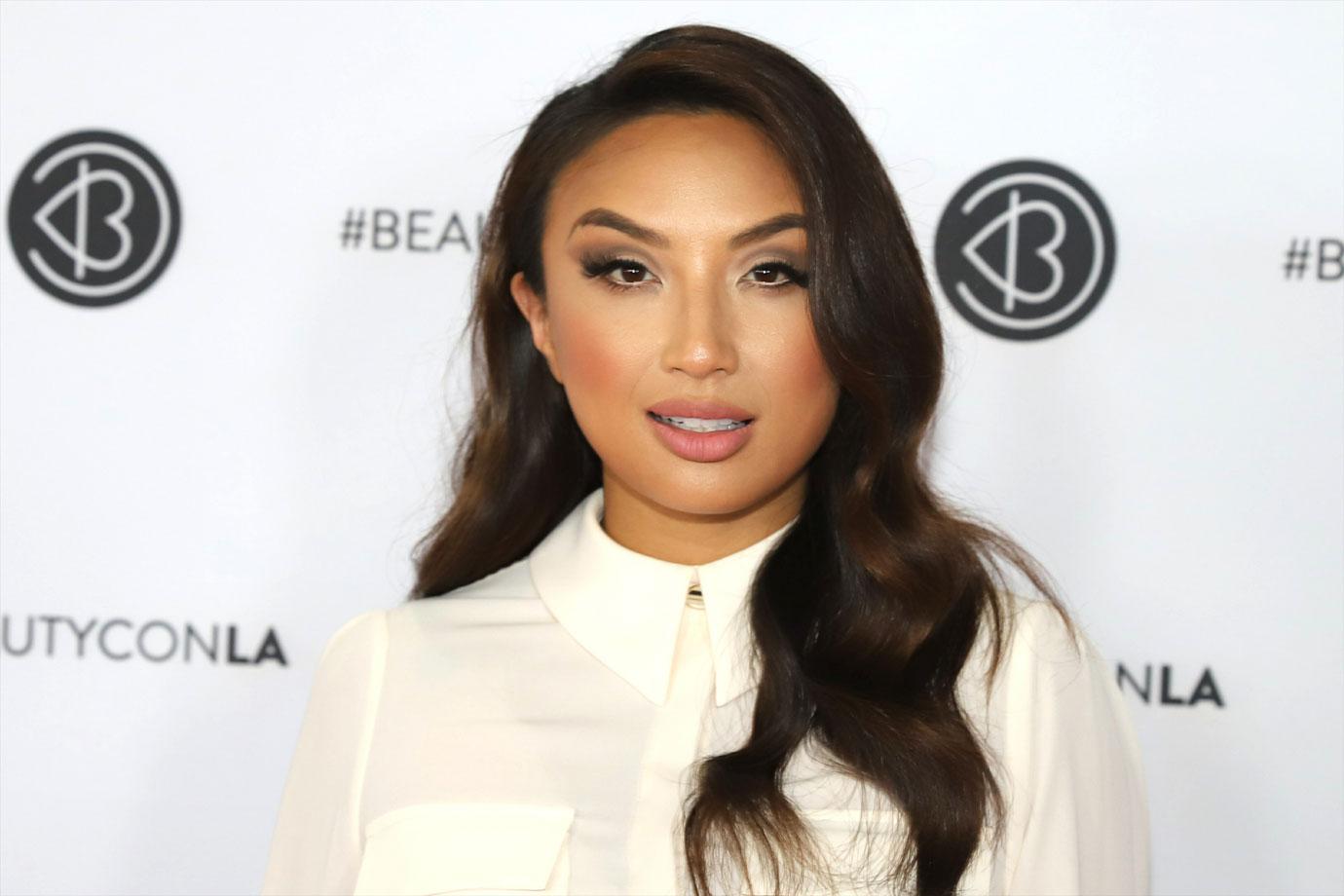 Reactions to the loved up couple were evenly split. Some fans flocked to the comments section to gush over the pair while others expressed disappointment. "Who could be mad at love and happiness?!" one fan wrote.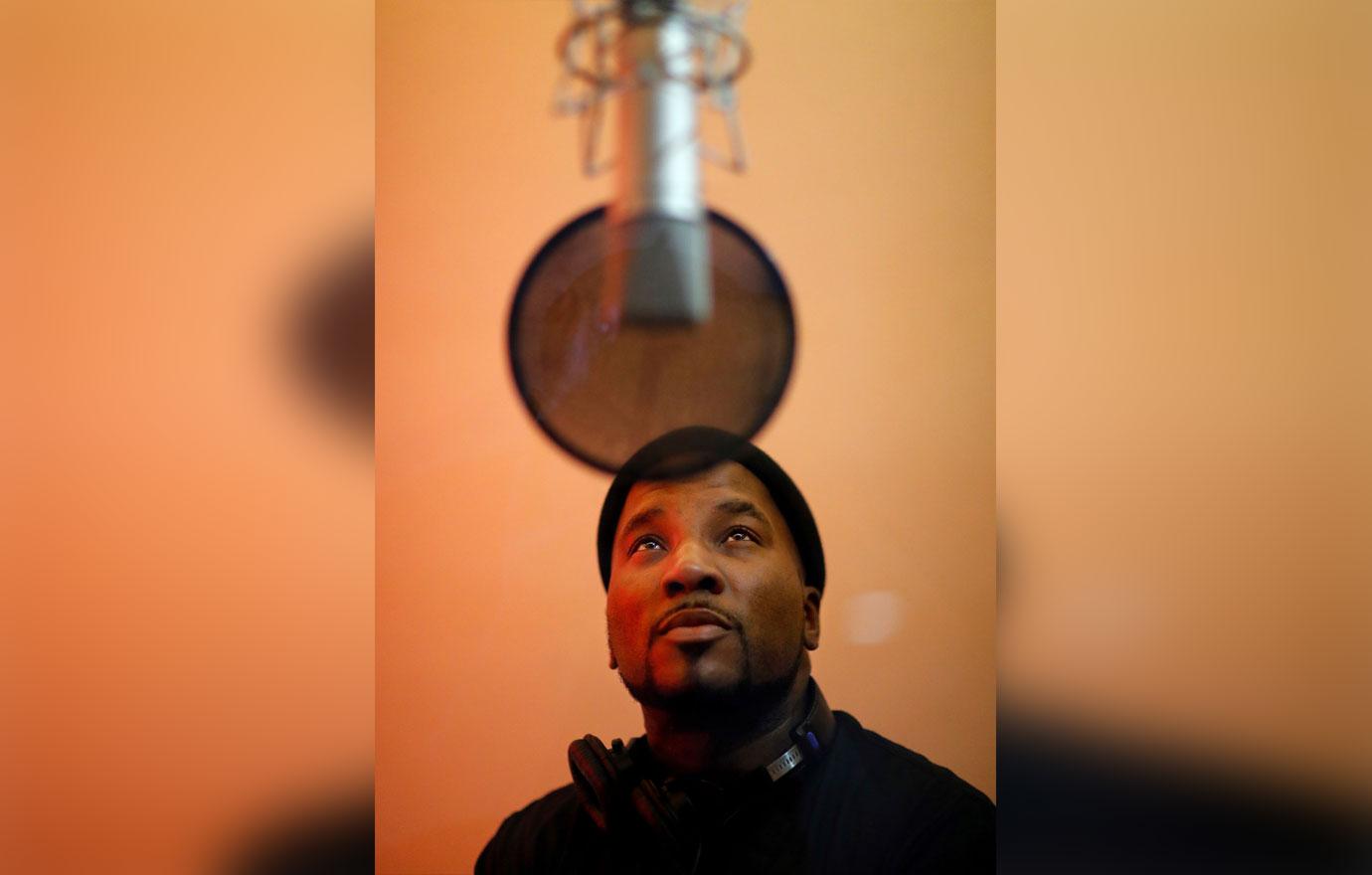 However, another one told him, "I'm in my feelings and you bouta get unfollowed."
Article continues below advertisement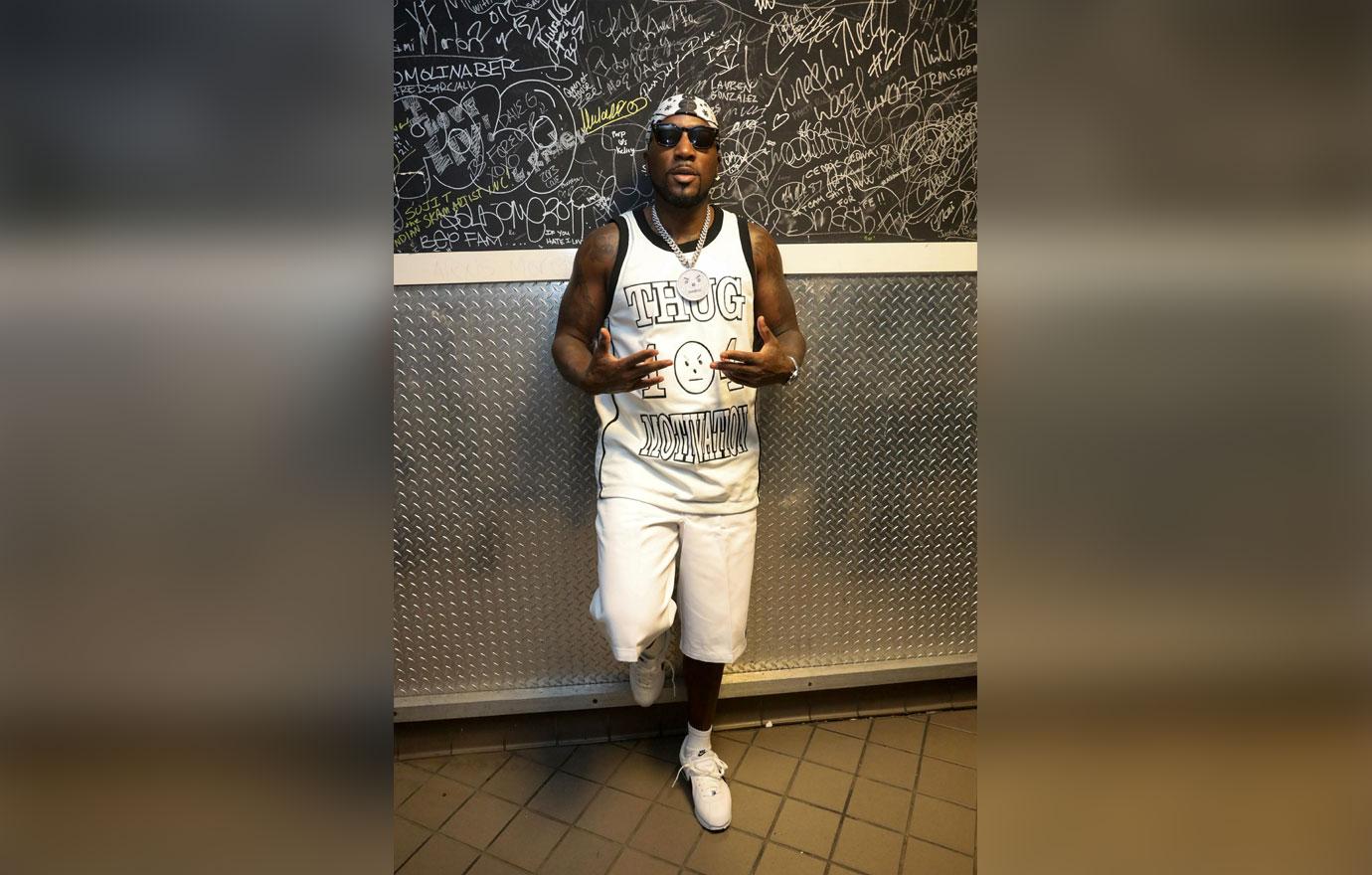 Someone else wondered why the "Soul Survivor" rapper was suddenly being so public about his romantic life. "Why is he not being as discreet as his past relationships?" the person asked. "For example, his ex, singer Keyshia Cole is gorgeous. He never put her on blast like this. What's so different this go round? Love is beautiful, but I feel like Jeezy is forcing us to accept his situation."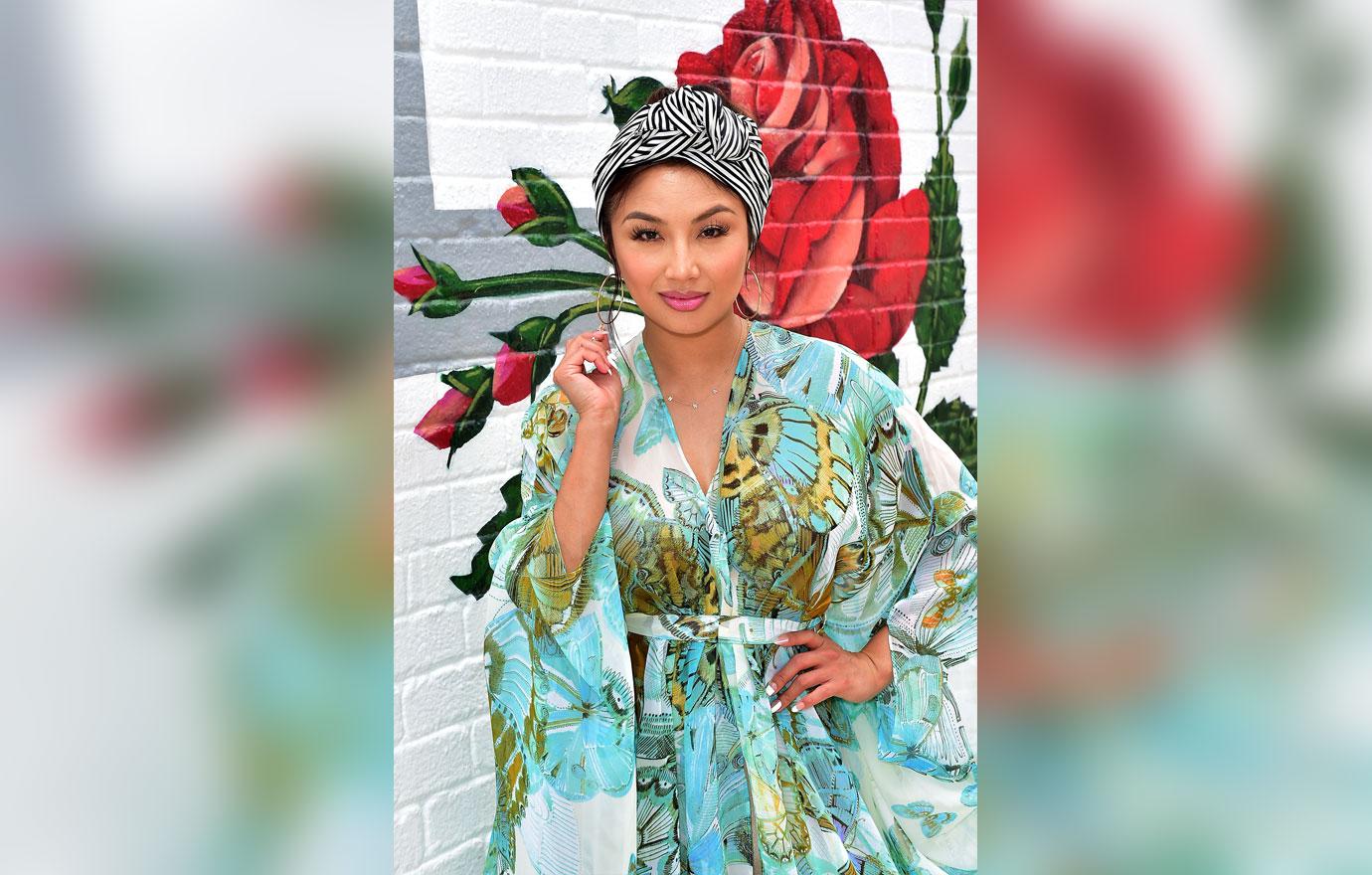 Article continues below advertisement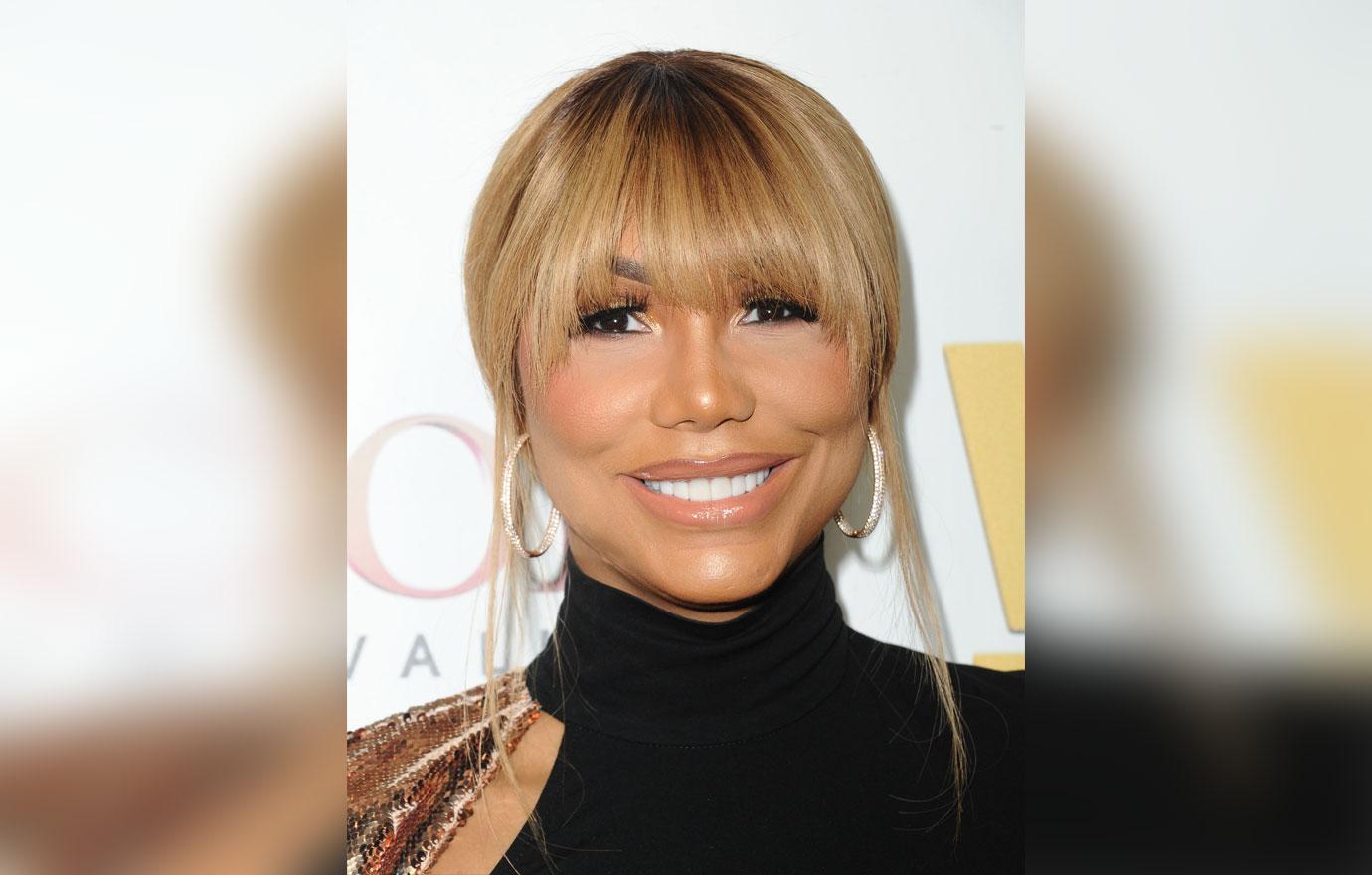 "Love black guys. For me, dark meat on the side, white keeps me mean and lean," she said at the time. "That's why I married my white ex-husband Freddy Harteis. That's what I like." When former cohost Tamar Braxton asked her to explain herself, the Hello Hunnay creator seemingly walked back her statements.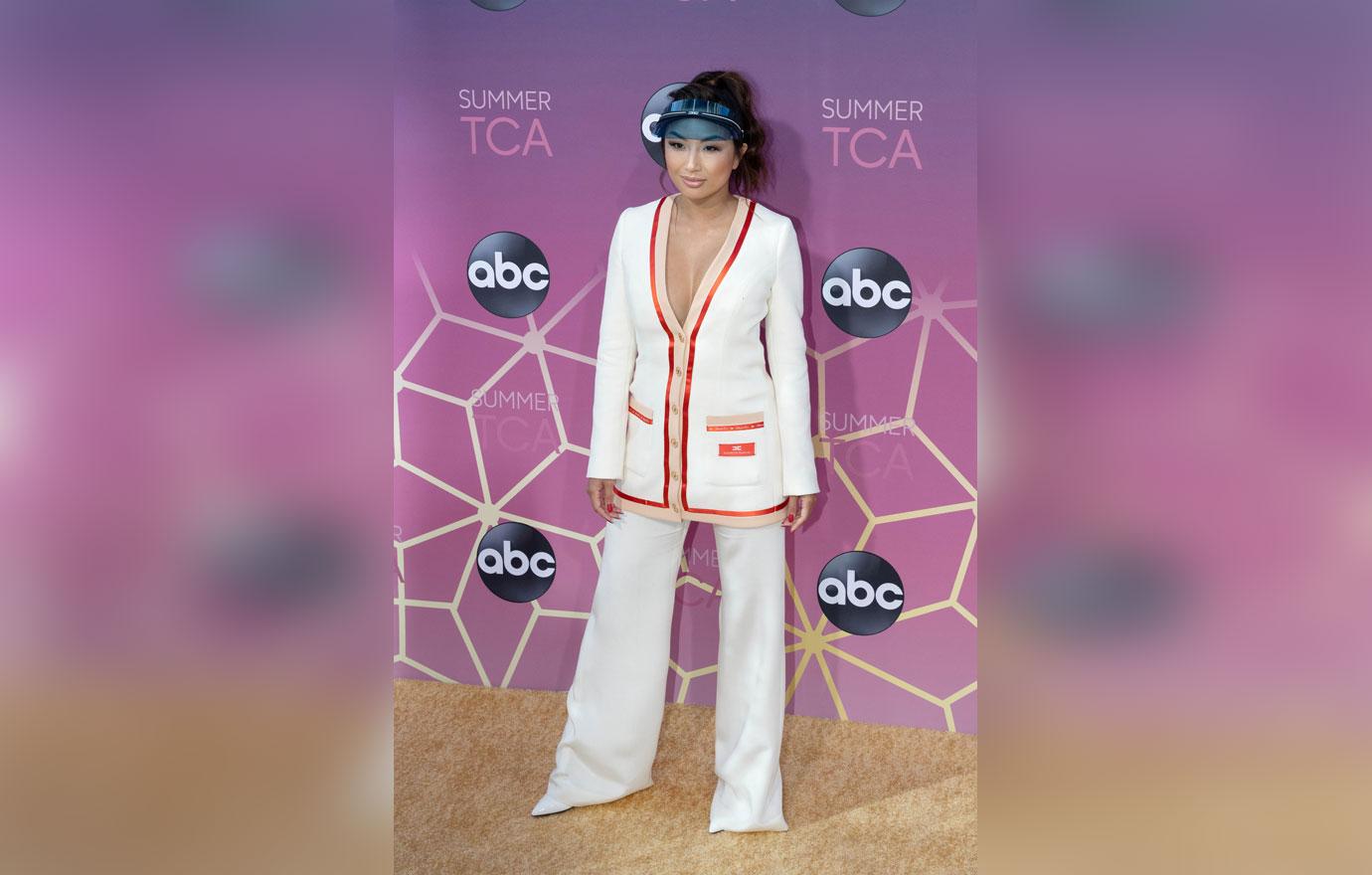 "What I meant was I used to date black men because I think they're attractive, but what I decided to stick to because it just kept me happiest was my man Freddie, who happens to be white," she clarified.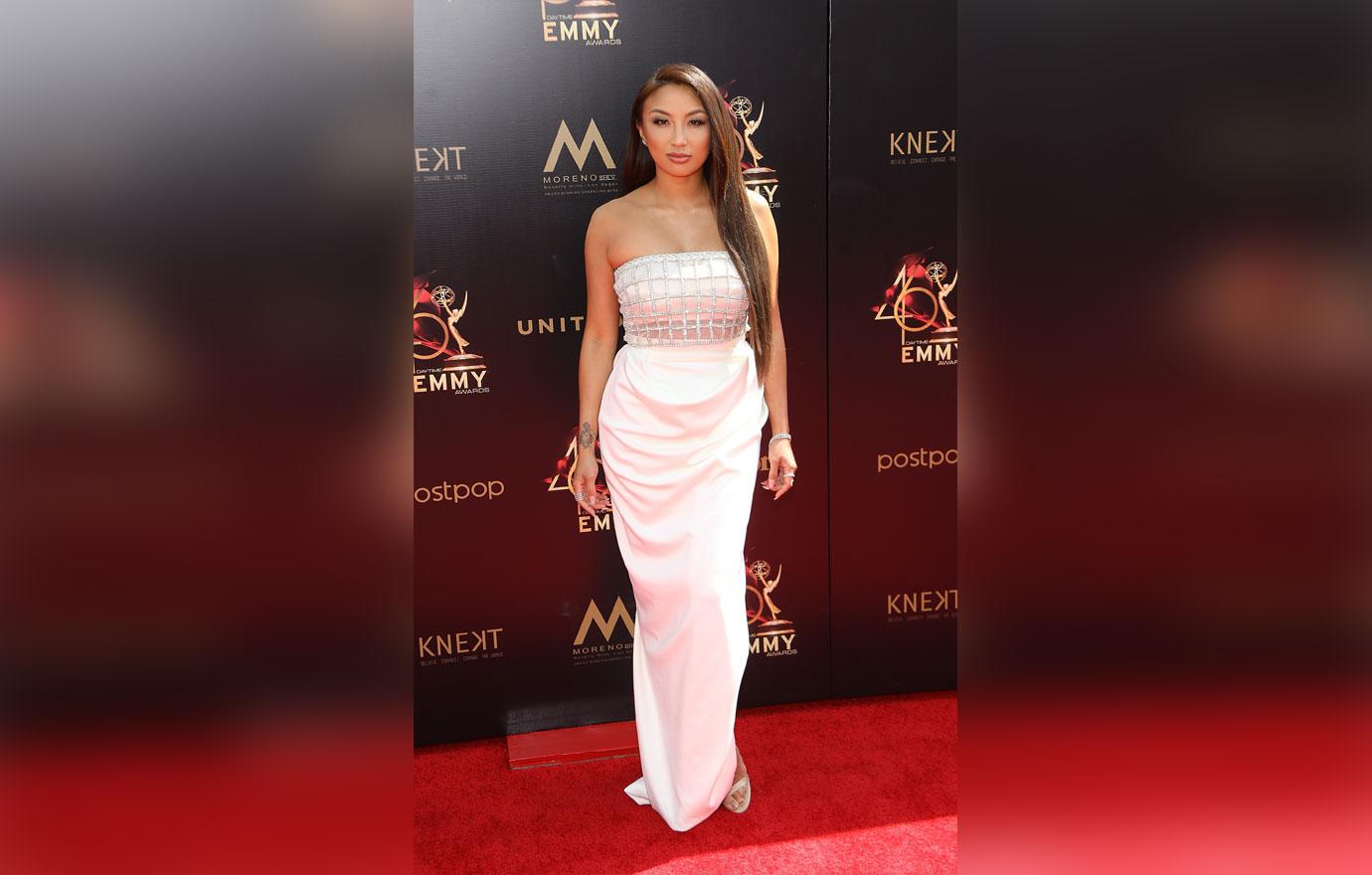 What do you think about Jeannie and Jeezy as a couple? Share your thoughts in the comments section!