PHOTOS
Jeff Garlin Reveals 'Curb Your Enthusiasm' Will Return In January
Curb Your Enthusiasm is returning sooner than fans think! Larry David's comedy series was included in HBO's promo trailer for 2020, however, the exact month for its return was previously unclear.
Article continues below advertisement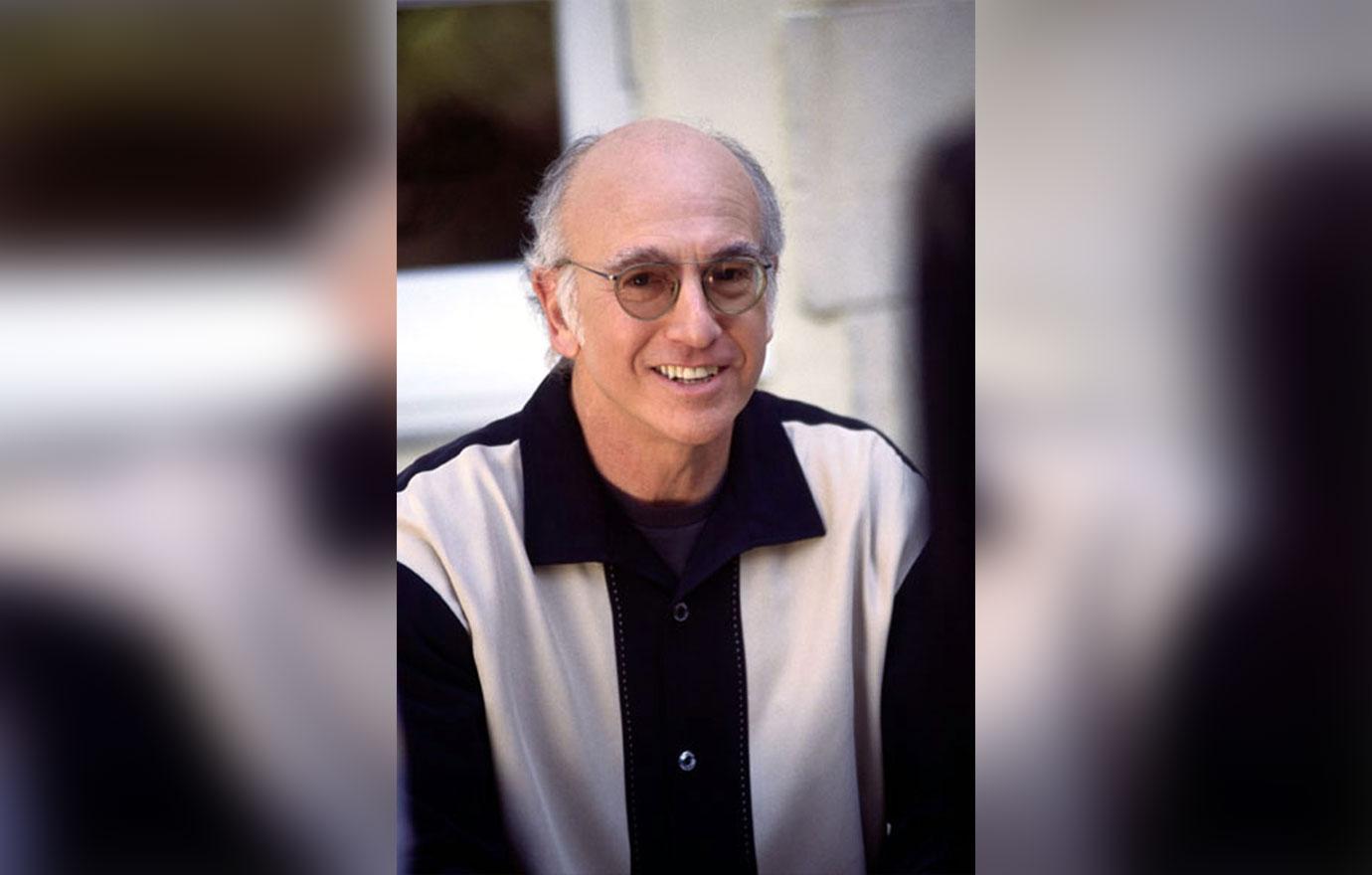 Jeff Garlin, who plays Jeff Greene on the show, made a surprise announcement on his Instagram page on Monday, November 11 about the return of the show. The actor, 57, shared a photo of him and costarLarry, 72, posed in front of a blue car.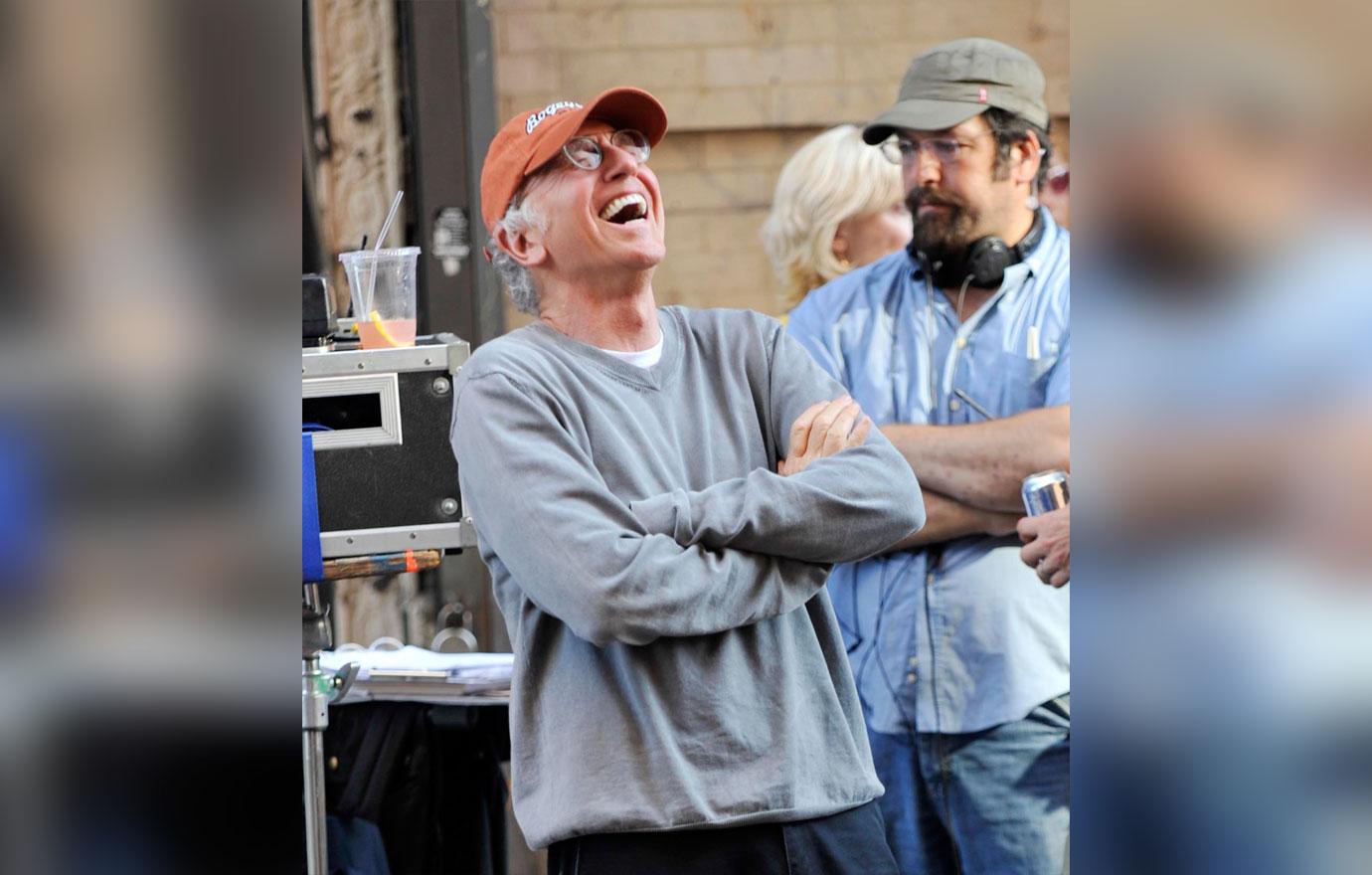 "Curb comes back in January. Until then my @netflixisajoke comedy special starts streaming on November 12 #ihopethatyoudigit," the actor captioned the post.
Article continues below advertisement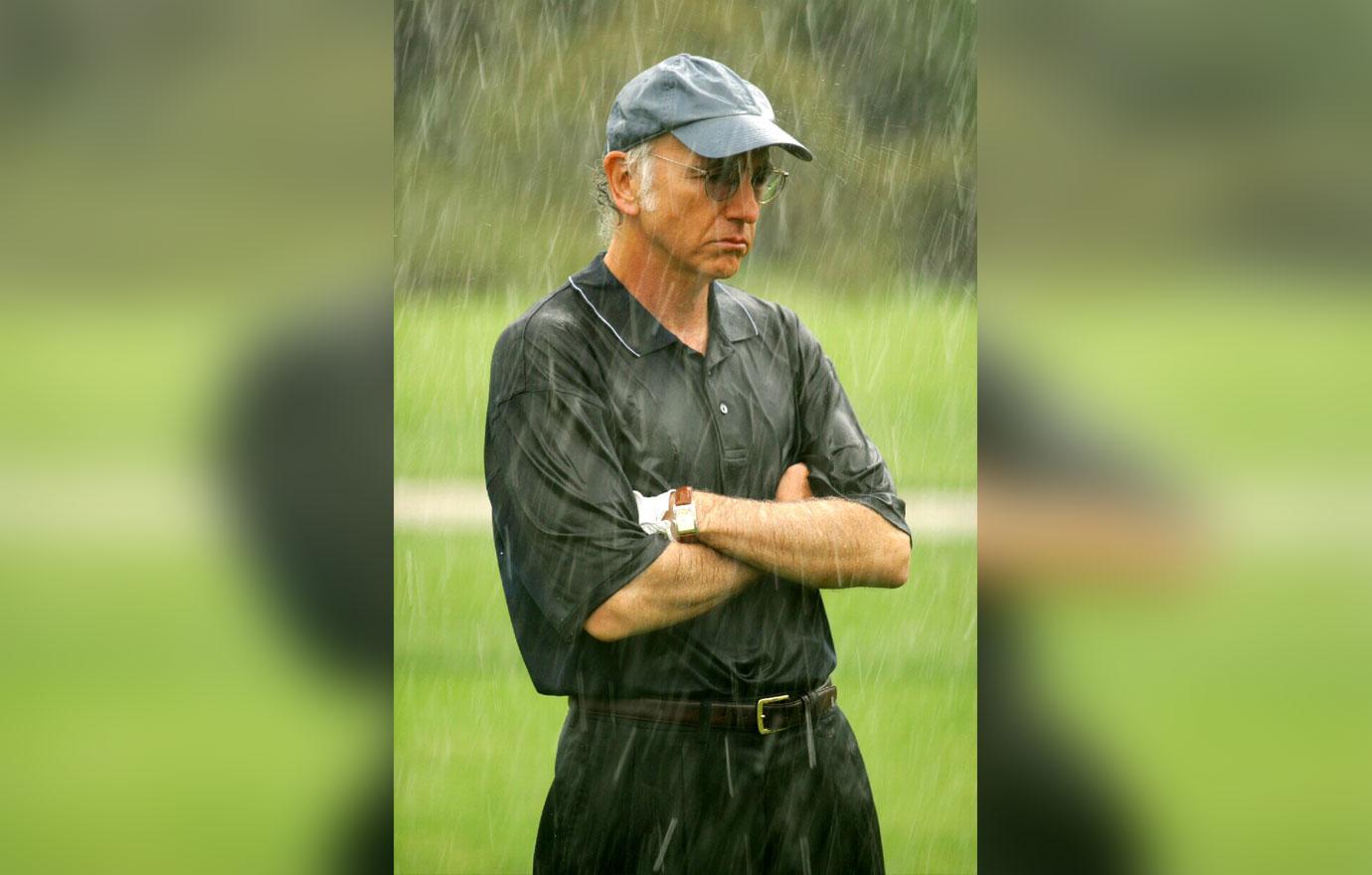 Fans shared their excitement to the news in the comments section. One fan wrote, "My favorite show. I can't wait." Another user added, "Thank GOD!!!" Based on the comment section people seem to be very relieved that the wait is over.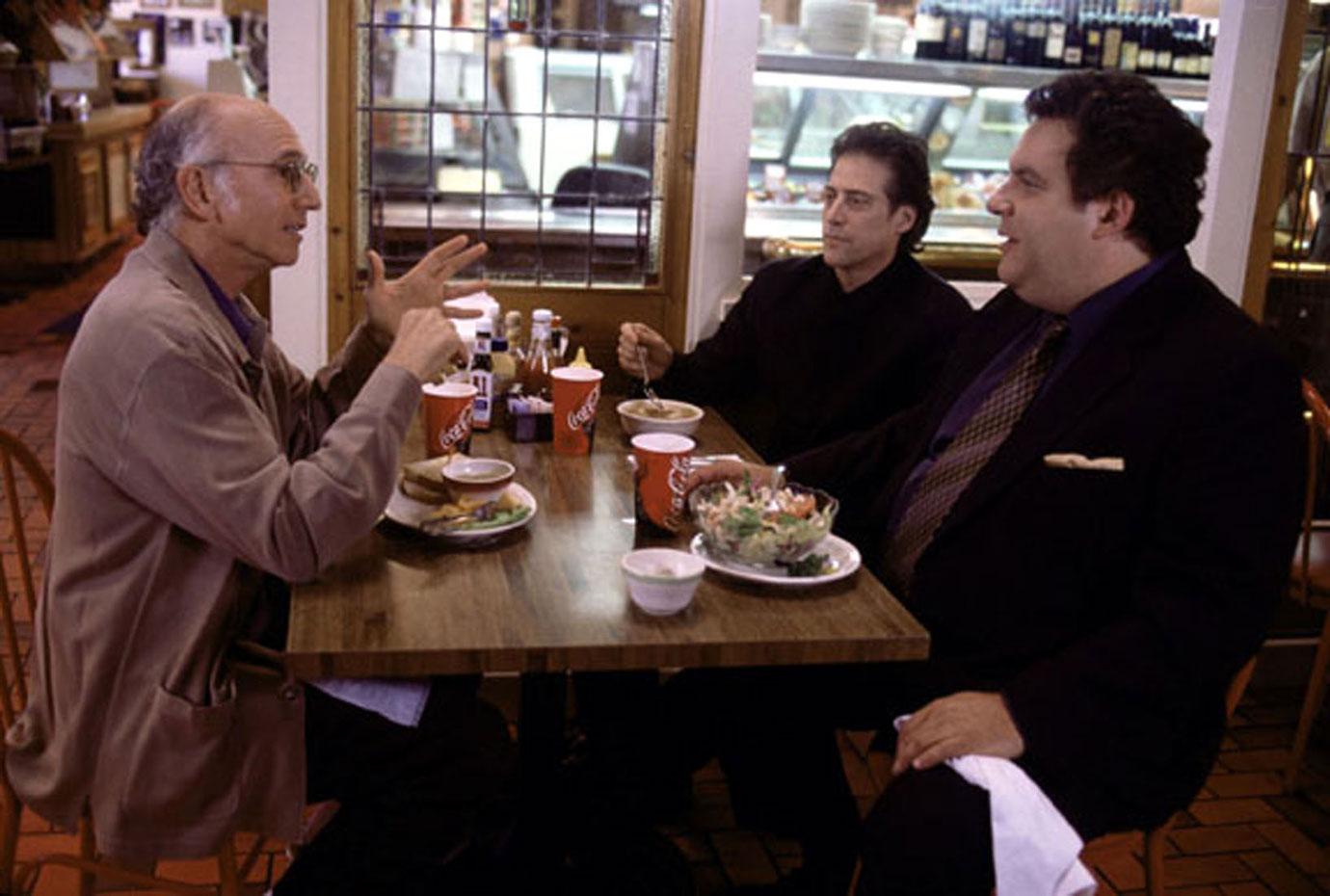 HBO has yet to confirm the 2020 return date. However, on a recent episode of The Adam Carolla Show podcast, Adam Carolla revealed that Larry told him that new episodes were coming n early 2020. "He said that 'I think Curb' is coming out in January," Adam told listeners. The podcaster also revealed that he and Larry recently met at Comedy Central's taping of The Roast of Alec Baldwin and that the Curb creator opened up about season 10 on a phone call.
Article continues below advertisement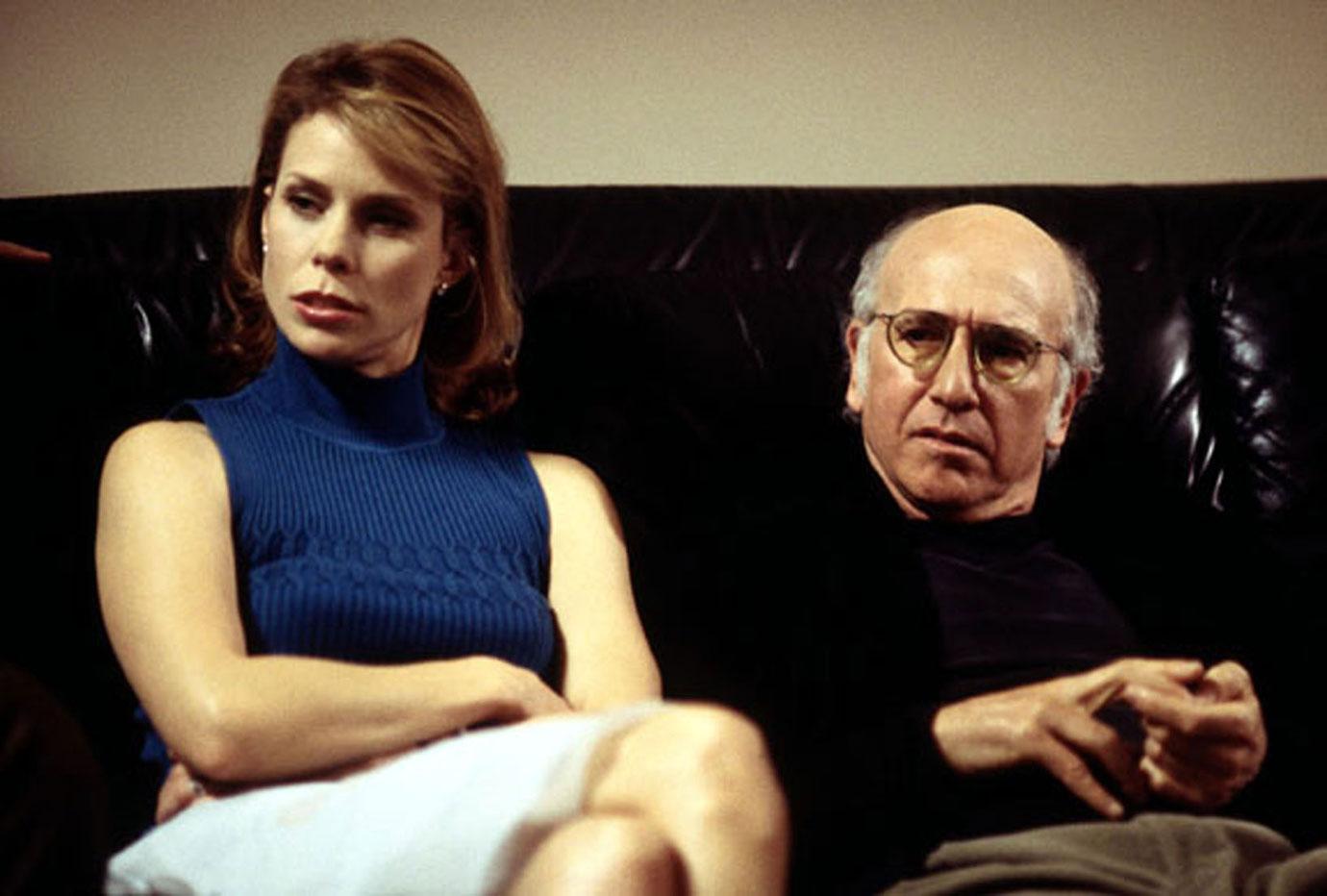 The first time the show went on hiatus, viewers had to wait six years before the show came back.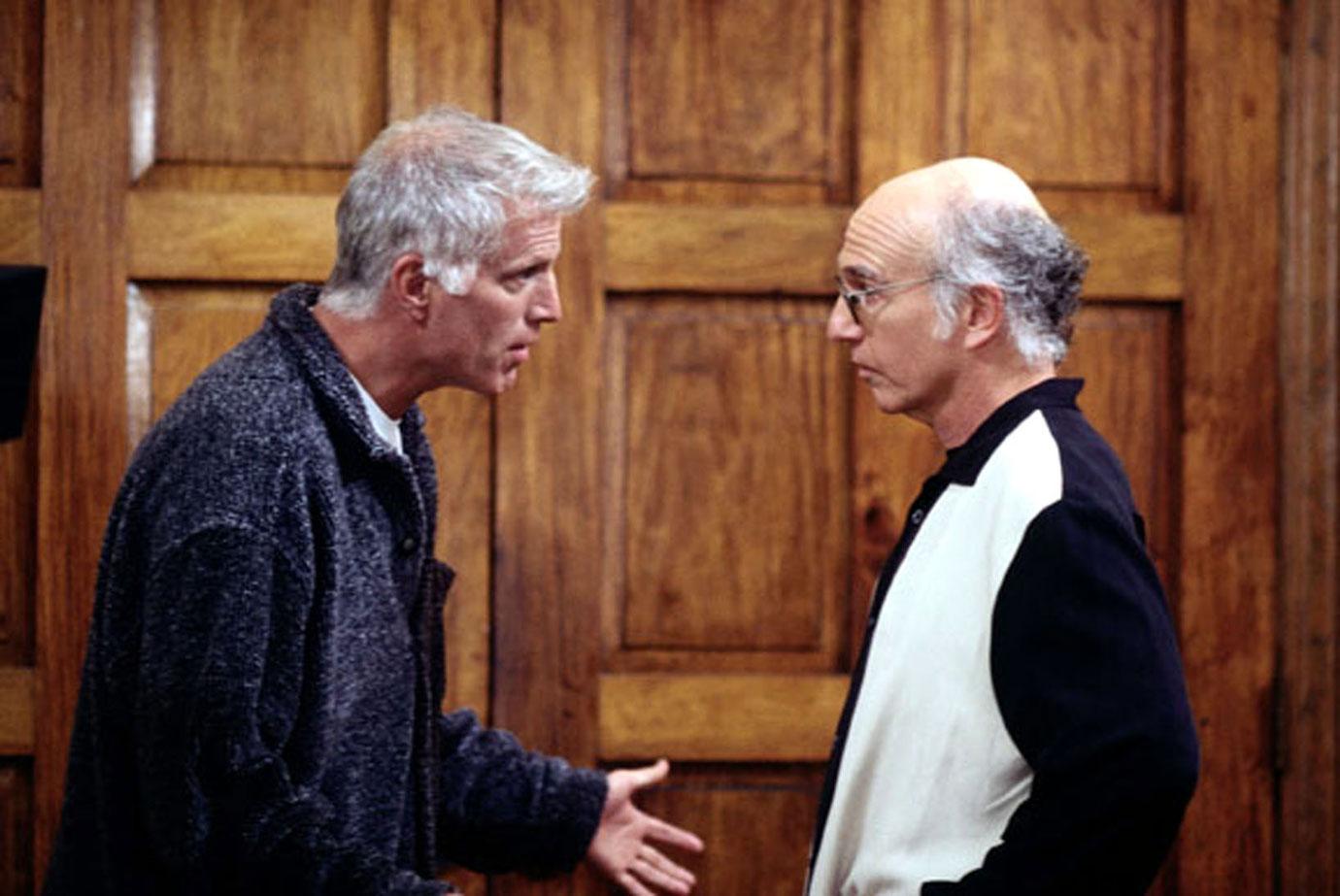 The show returned for a ninth season in 2017 after airing its original series finale back in 2011. News first broke that the show was renewed for a tenth season shortly after the ninth concluded in December 2017.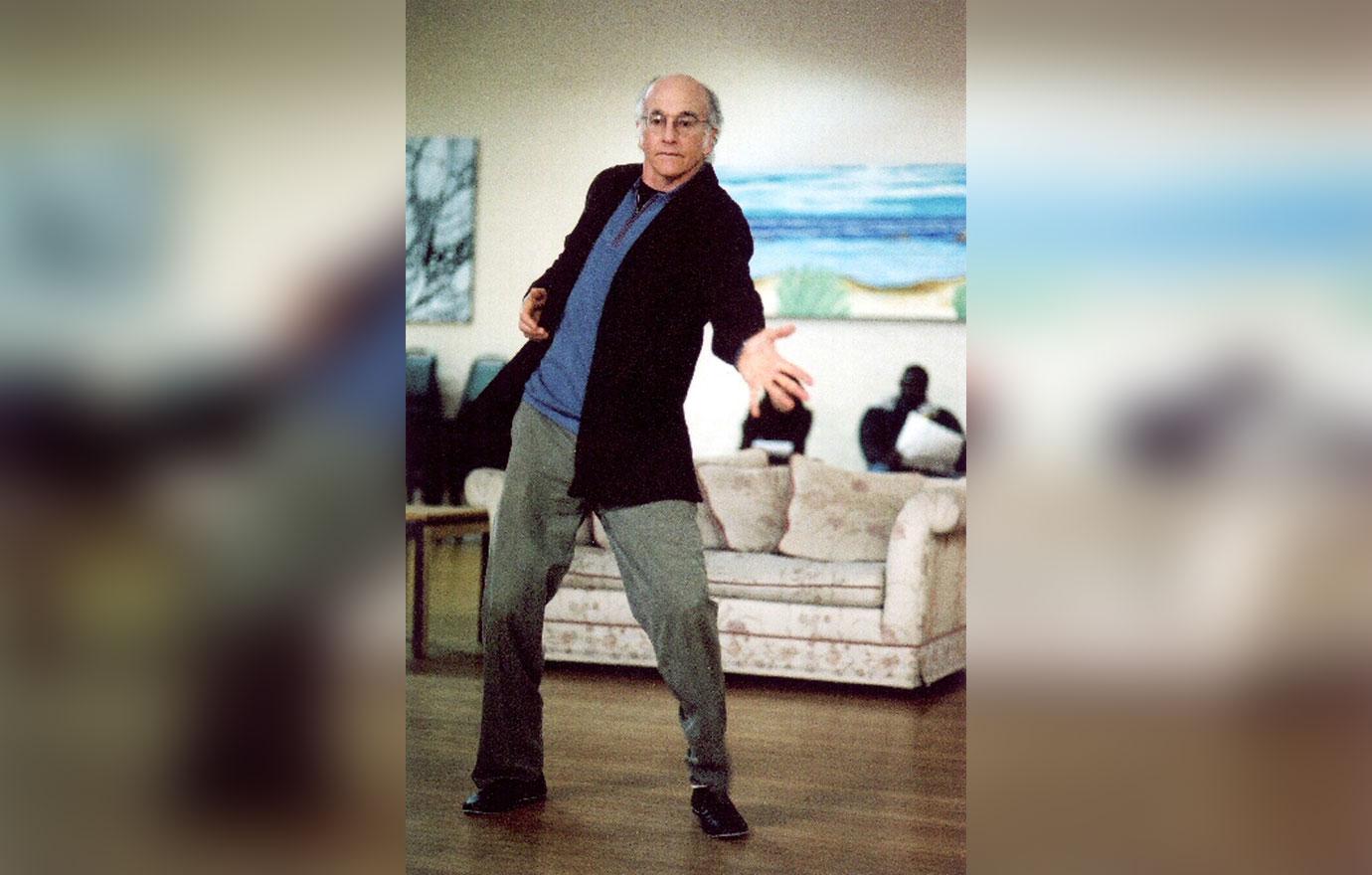 Curb Your Enthusiasm was created by Larry, who also executive produced along with Jeff Schaffer. Other cast members include Susie Essman, J.B. Smoove, Cheryl Hines, Richard Lewis, Ted Danson, and Mary Steenburgen. Bob Einstein also starred in the series as fiction character, Marty Funkhouser, but he sadly passed away in January 2019.
Are you excited for the return of Curb Your Enthusiasm? Lets us know in the comments.