PHOTOS
Jeff Lewis 'Dumped' By Latest Love Interest After Talking About Him On Air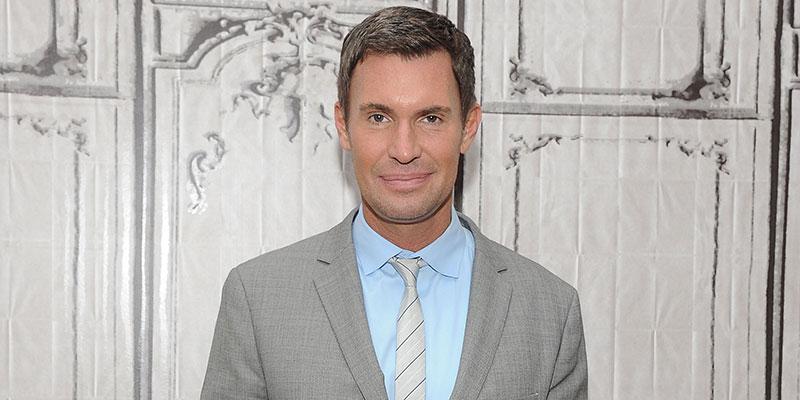 Jeff Lewis has struck out again the love department. The Flipping Out star revealed that he was "dumped" by a guy he was seeing after they only went on three dates. Read on for all the details.
Article continues below advertisement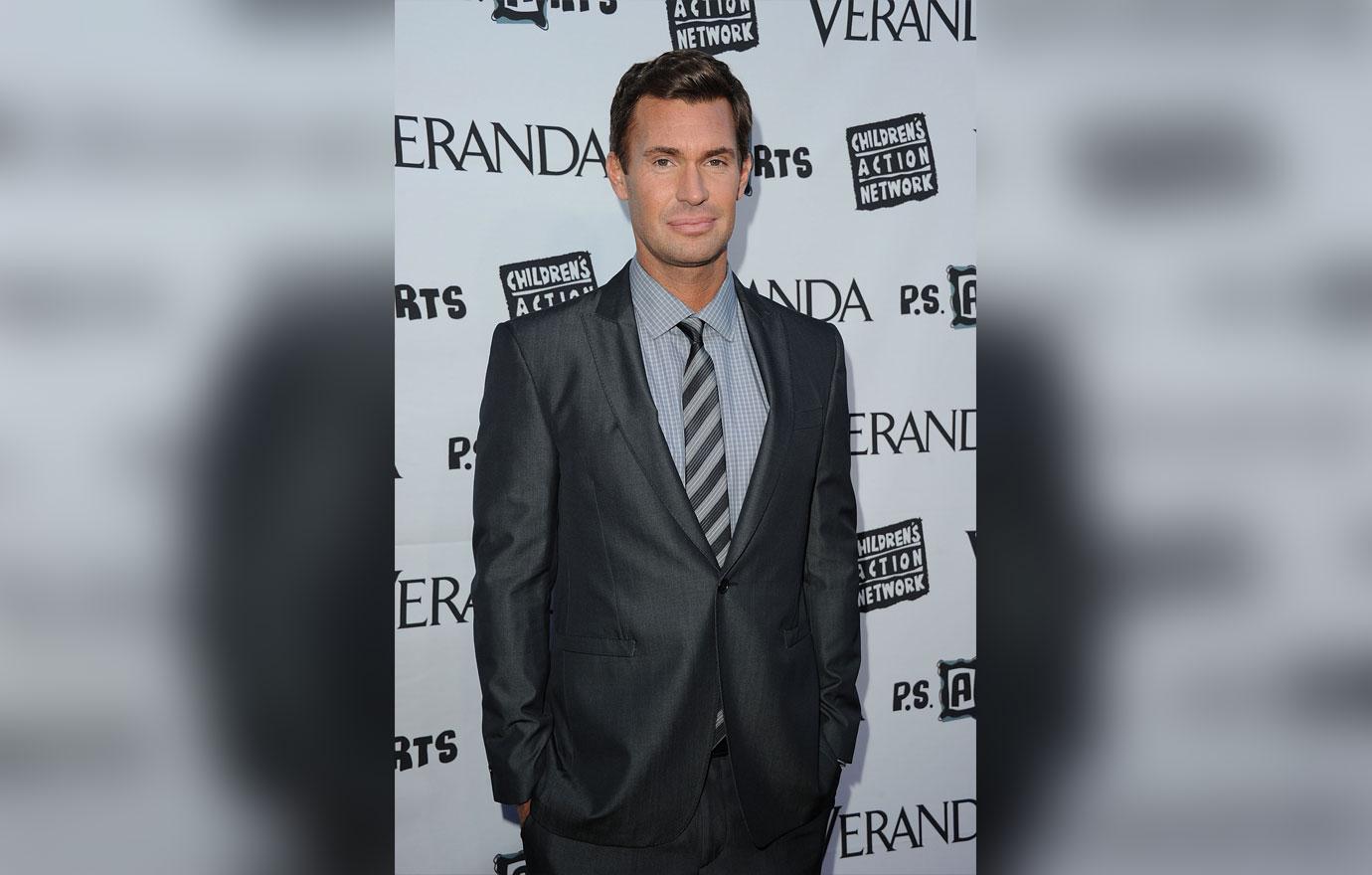 Jeff, 48, talked about his quick fling with a chiropractor, on his SiriusXM show on Friday, March 15.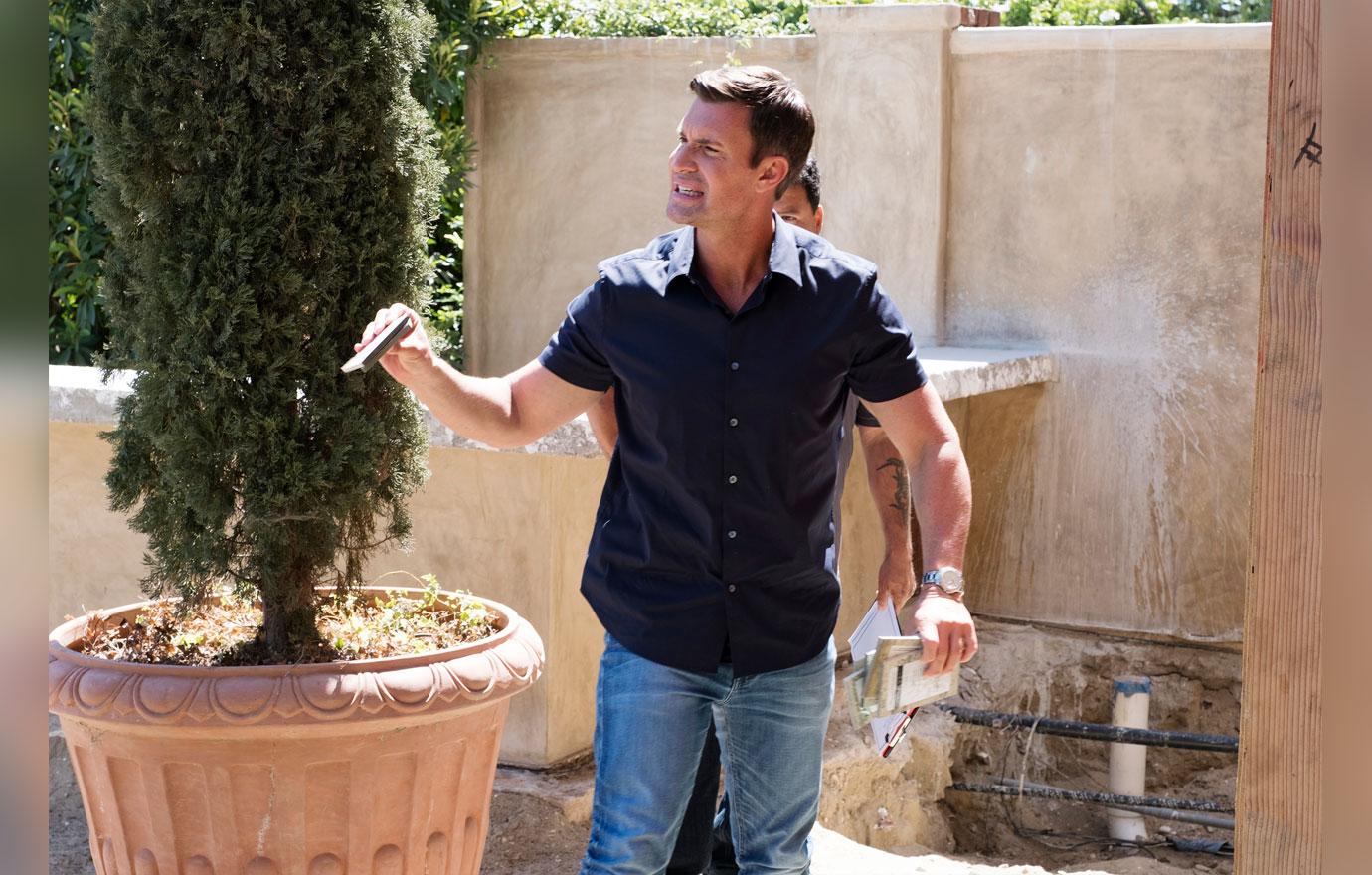 "I've got some bad news for everybody. The chiropractor dumped me last night," he said. "I tried really hard to put that back together, but it just kept going on and on and on. But I apologized and I was accountable."
Article continues below advertisement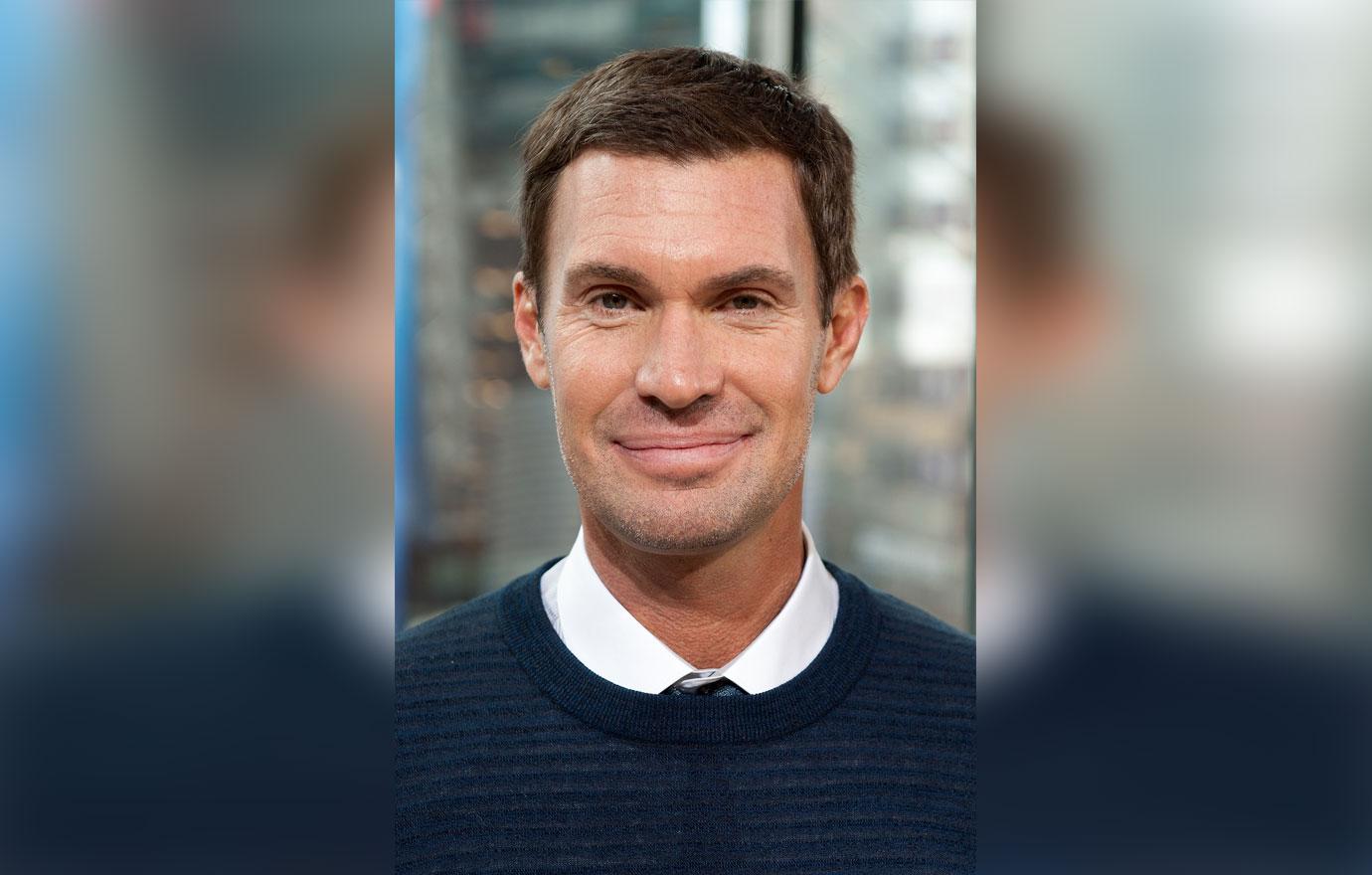 They were supposed to have a fourth date, but the unnamed man kept saying that he felt "like the trust was broken" after Jeff publicly talked about their relationship on the radio.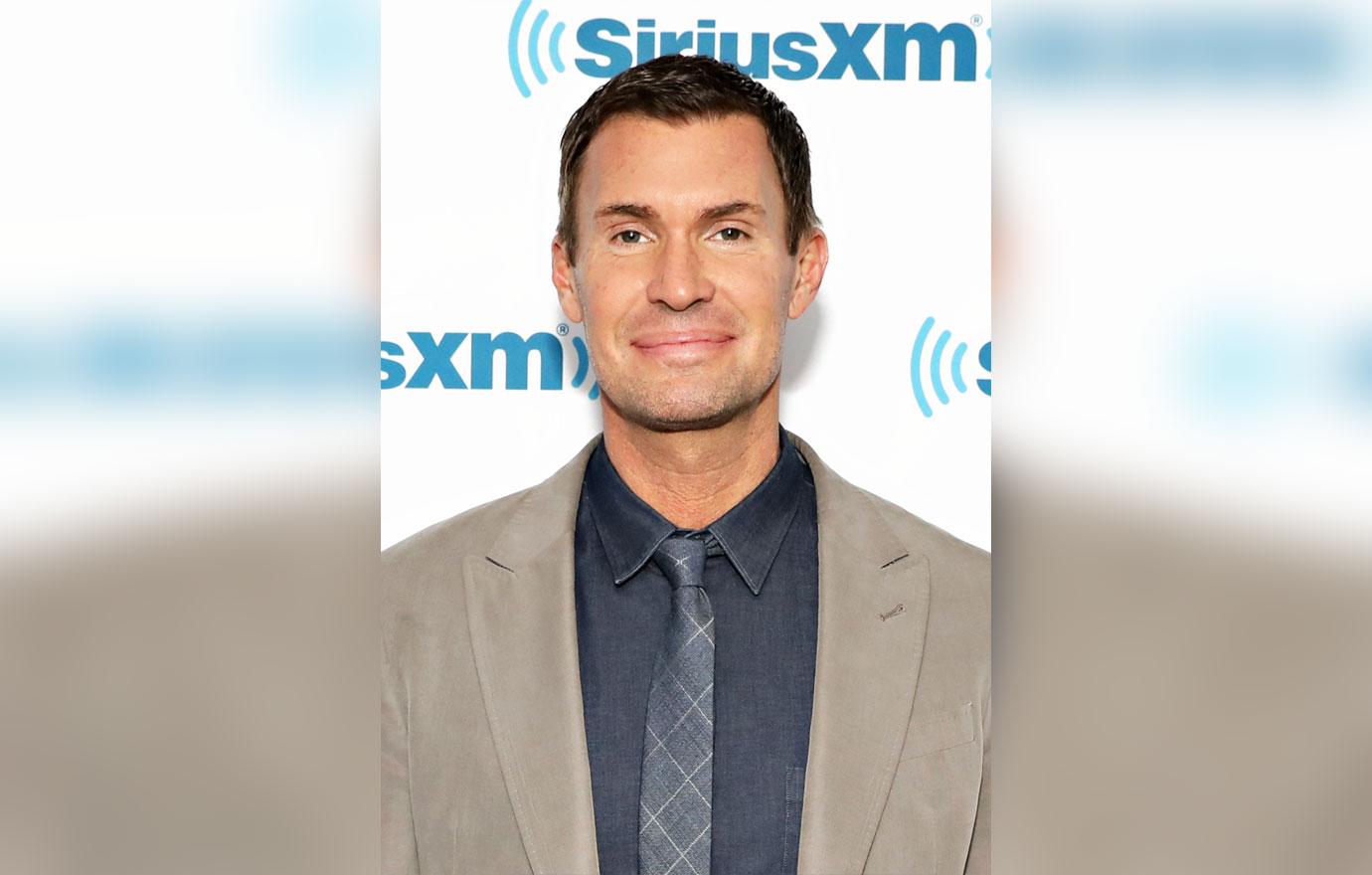 The reality TV star revealed that his short-lived love interest had set a rule that "anything romantic or sexual stays between us."
Article continues below advertisement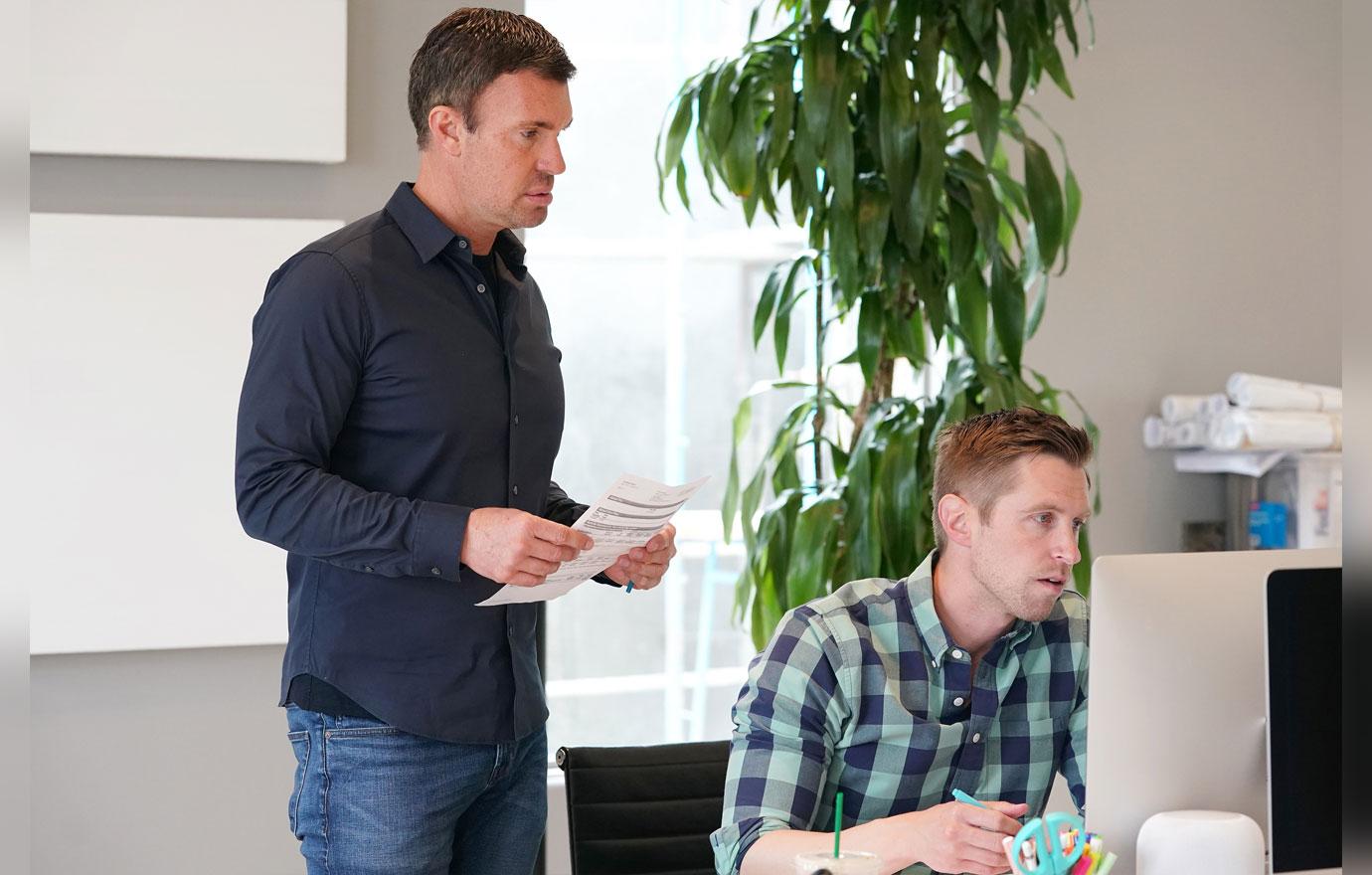 Jeff's love life has taken a turn for the worse in recent months. His 10-year relationship with former partner Gage Edwards came to an end in January.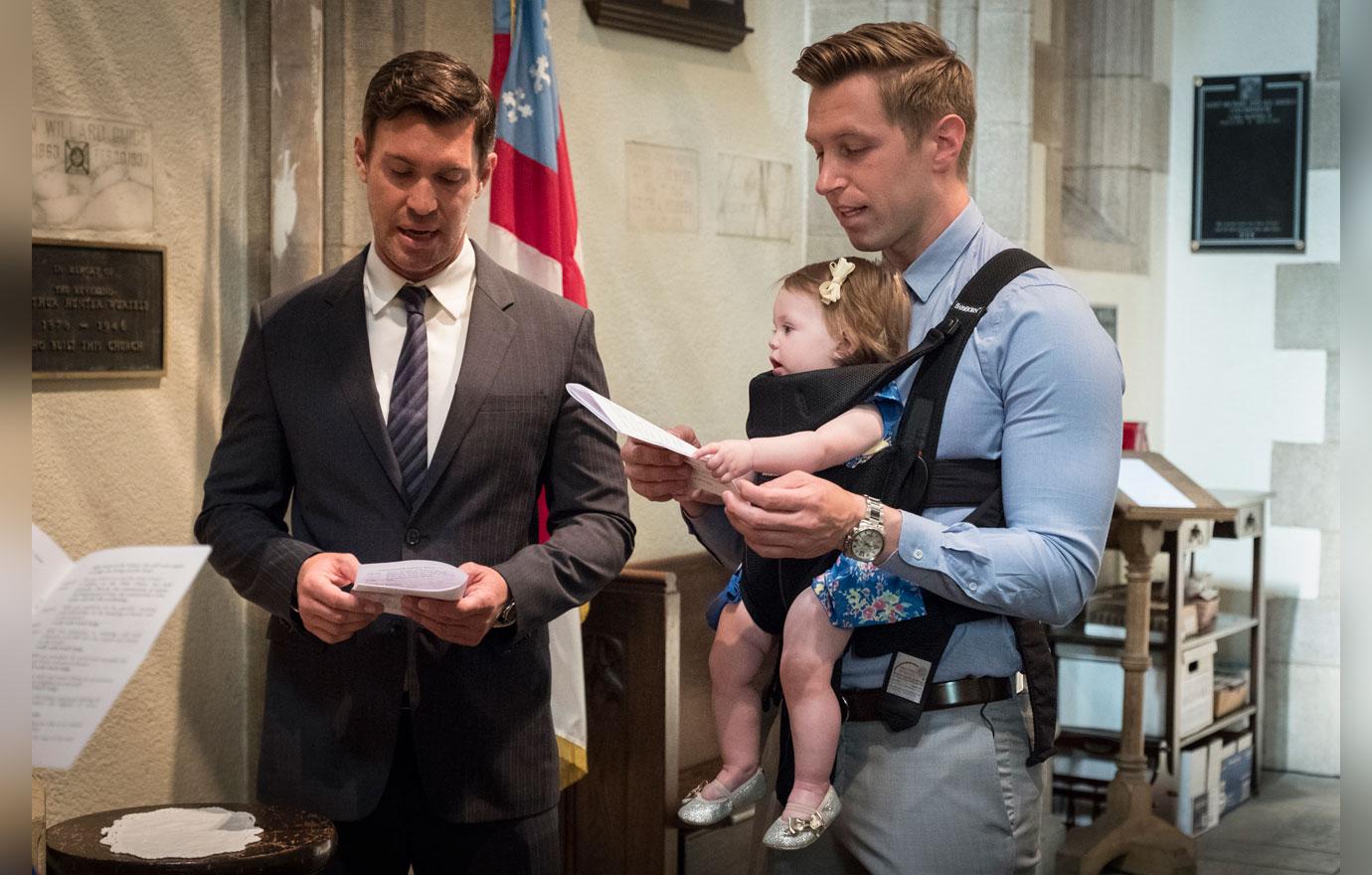 They share custody of a daughter Monroe. She was born via surrogate on October 25, 2016.