PHOTOS
Jeff Lewis & Ex Gage Edward Reach Temporary Custody Agreement Over Daughter Monroe After Nasty Split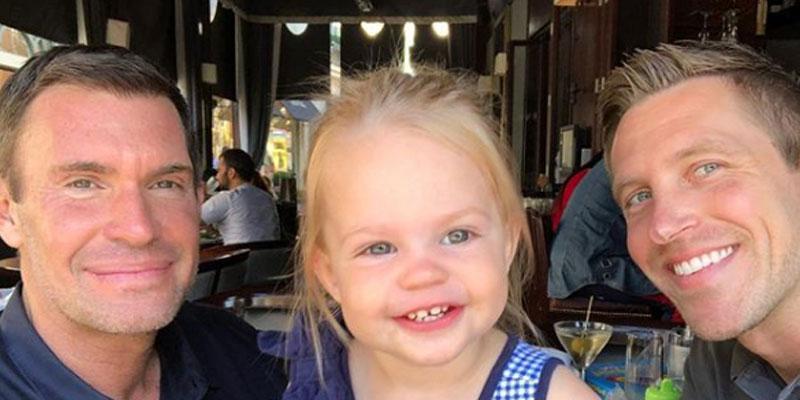 Jeff Lewis and ex-boyfriend Gage Edwards have finally reached a temporary custody agreement, eight months after their split over their daughter, Monroe.
Article continues below advertisement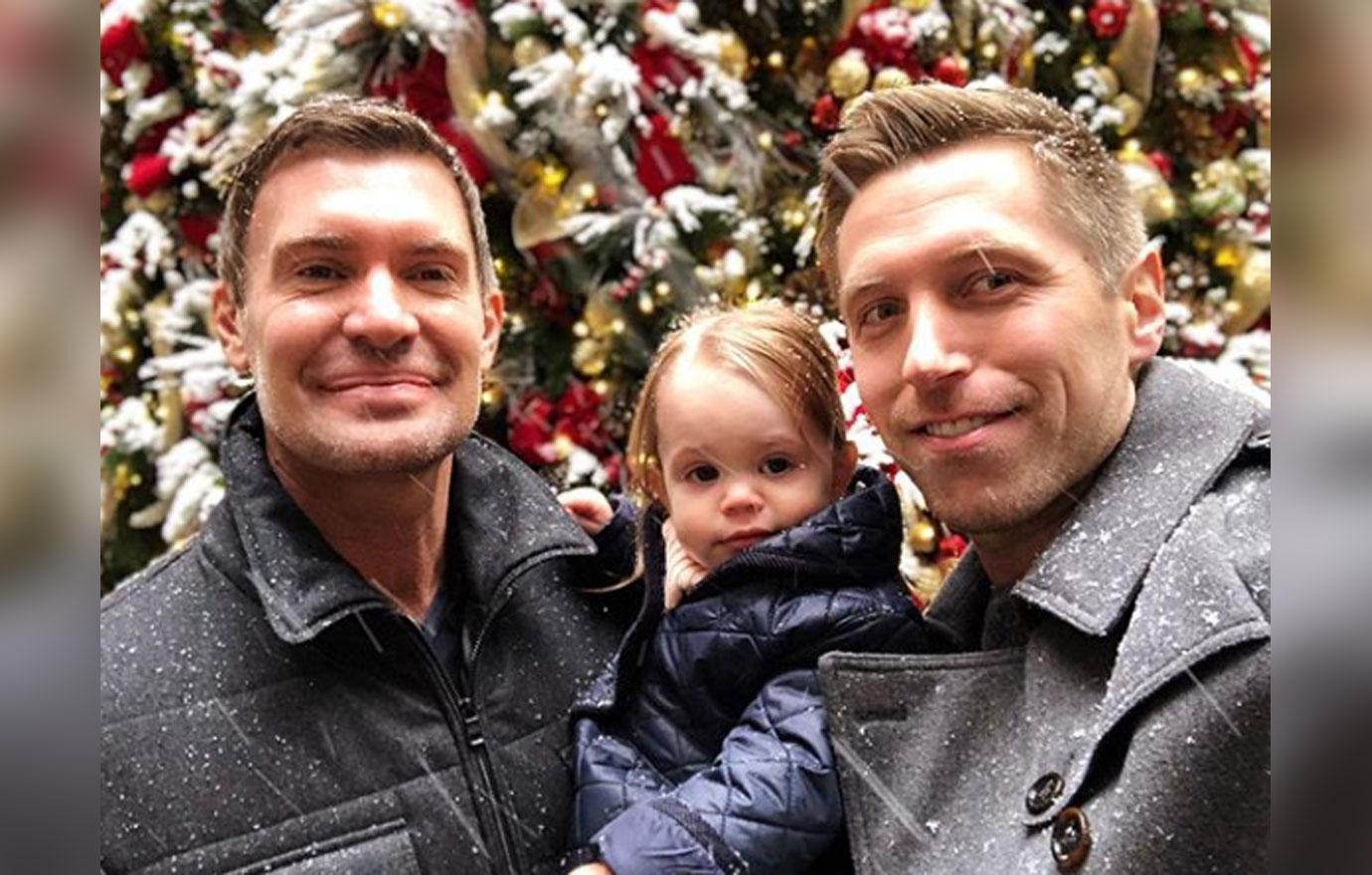 Jeff, 49, and Gage, 35, split in January 2019 after 10 years together. They welcomed Monroe, 2, in October 2016.
The Flipping Out stars were in a Los Angeles Superior Court on Wednesday, August 7, where they reached an agreement during a mediation.
Article continues below advertisement
On October 3, the two will meet before a judge in order to reach a permanent agreement. Both parties are seeking joint legal and physical custody of their daughter.
On Thursday's episode of his radio show, Jeff opened up about the custody arrangement. "We were able to sit down like adults," he said. "We were able to talk things through and we came up with a temporary schedule that works for us. It's signed."
Article continues below advertisement
"I was very much relieved because my biggest concern was Monroe, and I feel like this works best for her. I want to co-parent with Gage. I'm feeling very hopeful moving forward. He's a good dad," the interior designer continued.
Jeff had previously detailed the nasty breakup from Gage and how it's affecting him as a parent in earlier episodes of his SiriusXM radio program.
Article continues below advertisement
"I'm always upset every day," he said on an August 1 episode of Jeff Lewis Live! "Every day there's contact with him, I just walk around in a state of stress. I spend hours out of the day worrying about the baby."
"I did cry this morning on the way to work. I'm so overloaded with the stress and anxiety," he said on another episode. "It's torture. There's not a day that goes by. I'm living in a state of fear. There's such a complete lack of respect and consideration and now I'm in a station where I have to litigate. I have no other choice."