PHOTOS
Drug Accusations & Weight Gain Disses! — Nathan Griffith & Jenelle Evans Battle It Out On The 'Teen Mom 2' Reunion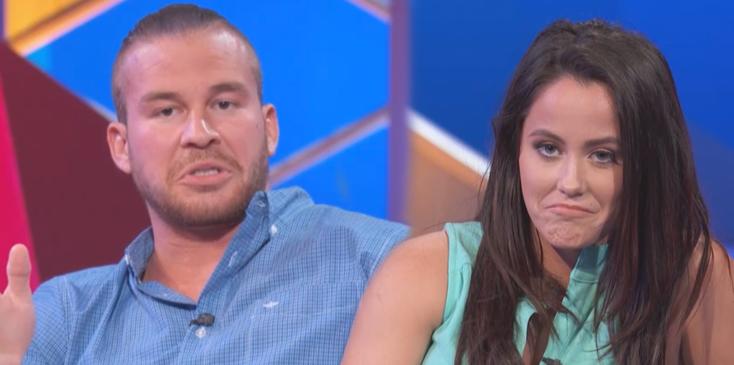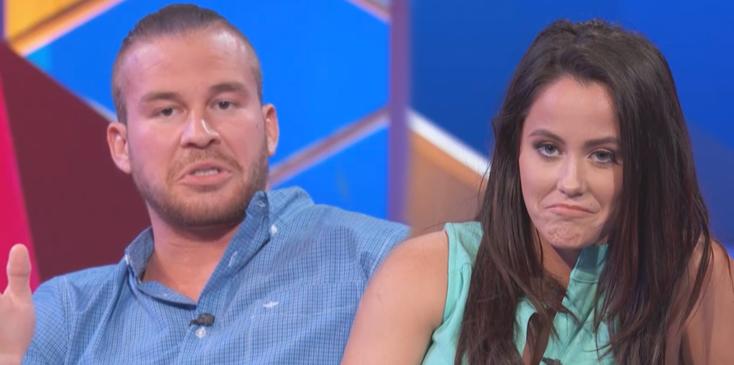 It was the reunion everyone was waiting for...Jenelle Evans and her ex Nathan Griffith sat down on the same couch and battled out their issues with Dr. Drew for the Teen Mom 2 reunion special. The former couple and parents to 1-year-old Kaiser fought over their custody issues and about their past relationship.
Article continues below advertisement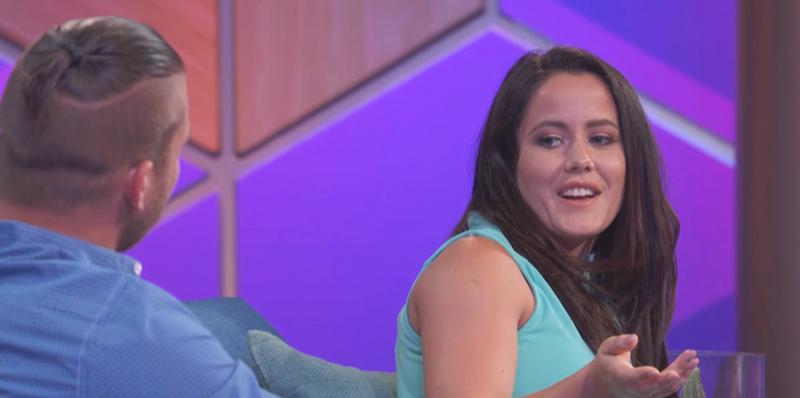 Jenelle spoke about the assault charges that Nathan and his girlfriend Jessica pressed against her due to an incident involving a cup being thrown. She admitted that she thinks that Nathan could of wanted to move forward with the charges to help with the custody case of Kaiser.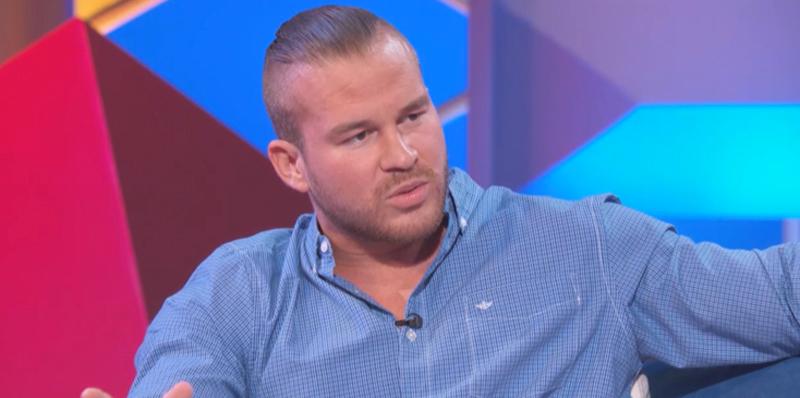 Nathan joined the conversation and discussed how Jenelle has been keeping their son away from him. "I even have a text message that says, 'hey if I give you pictures, it still won't be good enough, so how about I meet up with David Eason and buy the stuff in front of you,'" he says. "He has no highchair, he has no sippy-cups, he doesn't have food for him, he doesn't have anything," Jenelle fired back.
Article continues below advertisement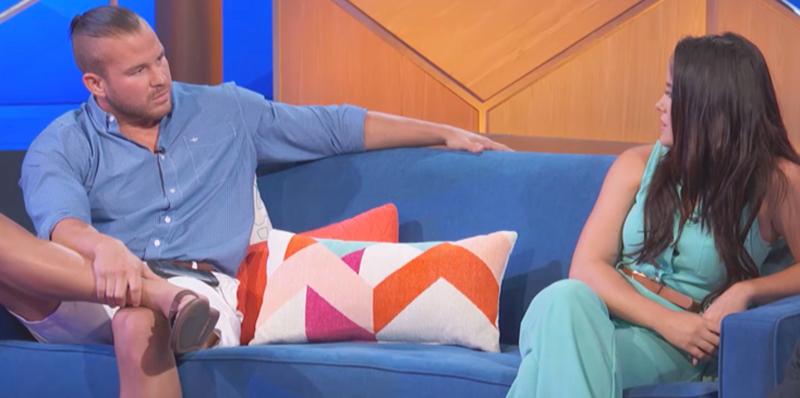 Nathan started to reveal his reasoning on why he is fighting for full custody after Jenelle laughed at him for not having a license. "My son is in an unstable environment with two drug addicts, where you see weed in the background smoking constantly, now you have these mysterious illnesses, you're not capable of taking care of him, you are totally unstable."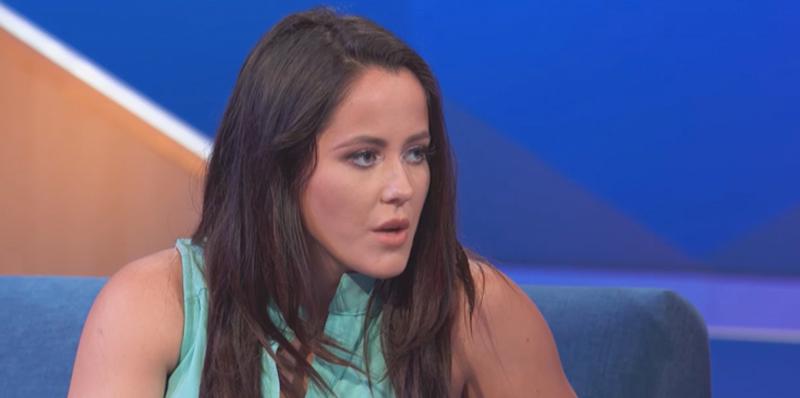 Jenelle revealed that Nathan's lawyer wrote on a complaint that her "sex is painful" and asked him, "what does that have to do with Kaiser, please tell me?" Jenelle began to apologize to Nathan for not being together anymore, in a sarcastic way of course. "I don't want you to be with me anymore, I mean how much pounds are you going to gain? Like 30 or 40 pounds?," Nathan said on camera.
Article continues below advertisement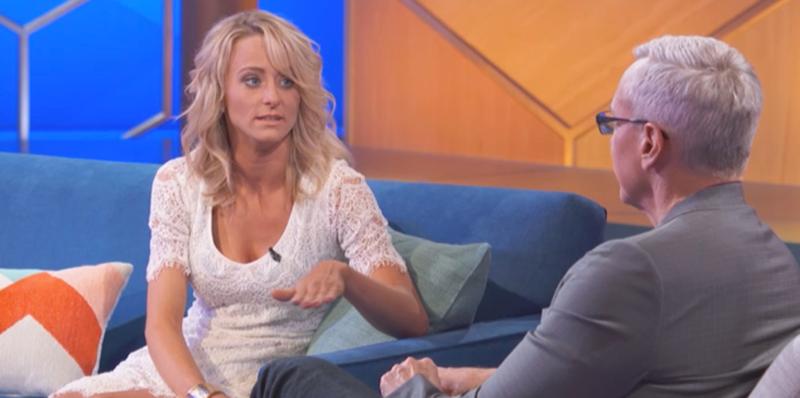 Leah Messer is ready to show off her new outlook on life! "It's over. The past is the past, and I was where I was at, and I came out of it and to me that's all that matters, that they see that," the mother-of-three said.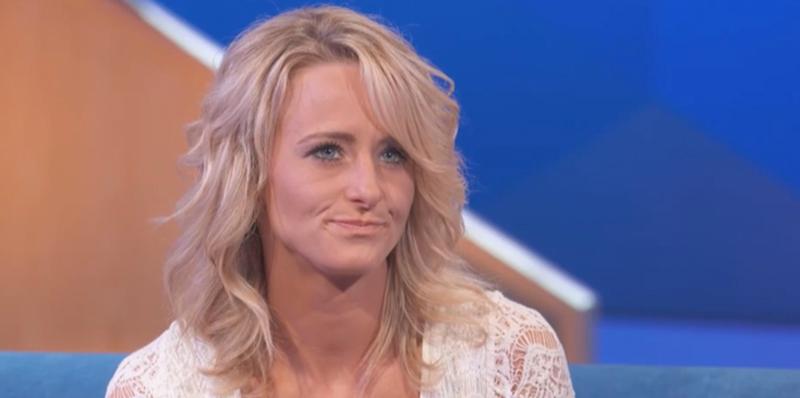 Dr. Drew brought up the dinner she had with her ex-husband Jeremy Calvert. "It sounded as if you were expressing romantic feelings for him," he said. "At that time, I did still love Jeremy, I did," she admitted.
Article continues below advertisement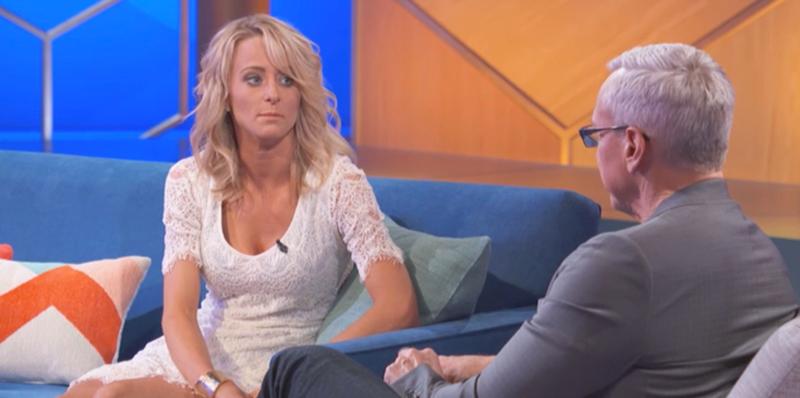 She added, "I mean I'm over it, completely over it. But that's just recently happened. I've just recently accepted that I don't think Jeremy and I are good together." But one thing she might not be over is Jeremy's relationship with their daughter, Addie. "I don't know what's wrong with him right now." She adds, "He was doing great, but he just like moved in with his girlfriend in Ohio." She begins to get emotional after Dr. Drew asked if it's "hard to get him involved in Addie's life," she replies in a soft tone, "yeah."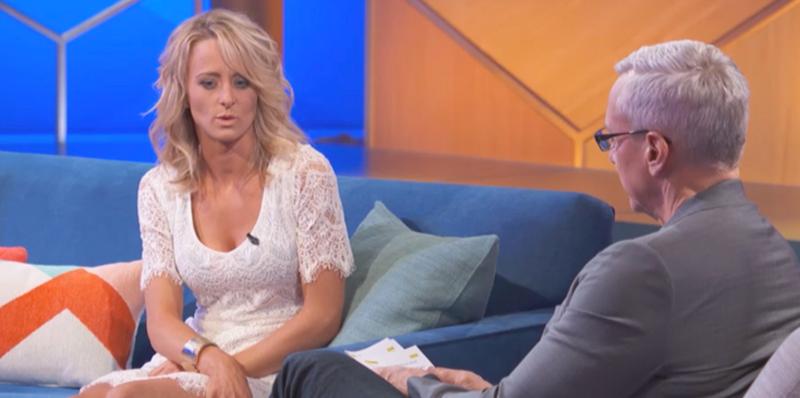 Even though Corey Simms decided not to attend the taping, he still took some time to call via FaceTime. He admitted that the situation was "pretty crazy" last season and he didn't want to be put in that position again, since they are all "on good positions." Corey then admitted that he felt he was "doing the best he could" in his situation, but Dr. Drew made him look like he was "doing nothing."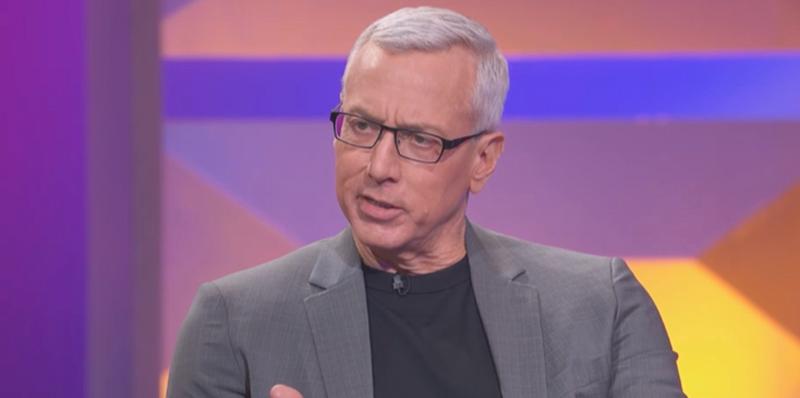 What did you think of the Teen Mom 2 reunion special? Let us know your thoughts in the comments section!