PHOTOS
Find Out The Heartbreaking Reason Teen Mom 2's Jenelle Evans Is Self-Conscious About Her Chin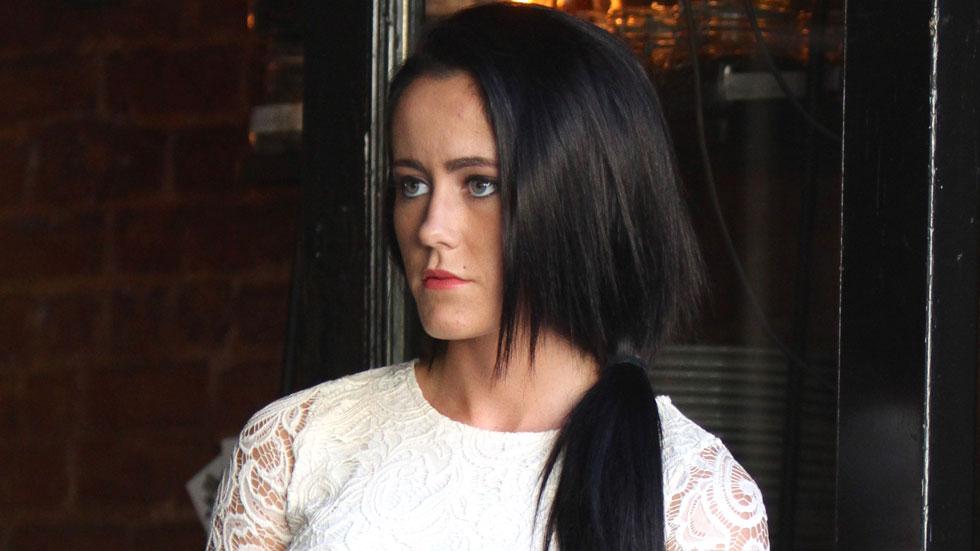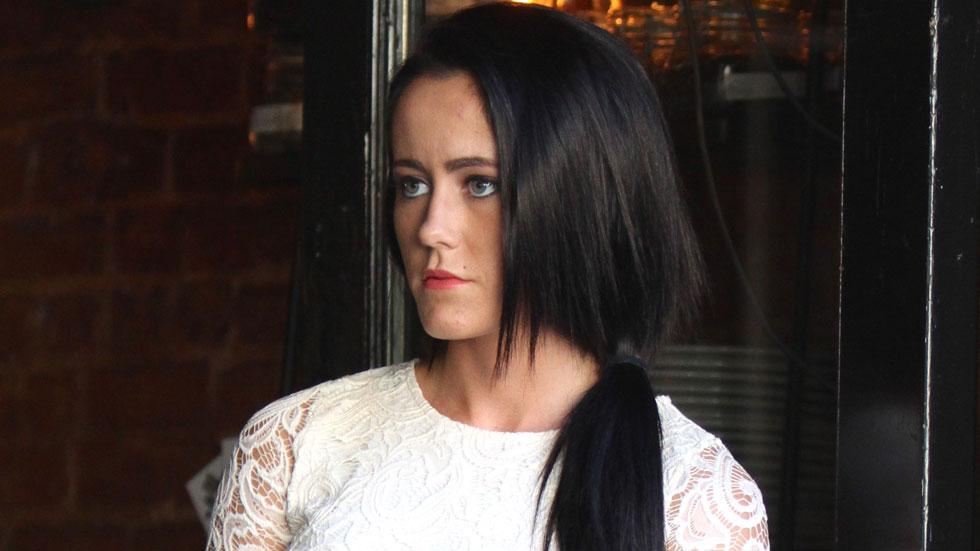 Jenelle Evans has no problem showing off her body in teeny bikinis and scantly clad looks, but her face is a different story. After the Teen Mom 2 star reached out to plastic surgeon Dr. Miami to help solve her chin insecurity, it was revealed why she's so self-conscious about her face.
Article continues below advertisement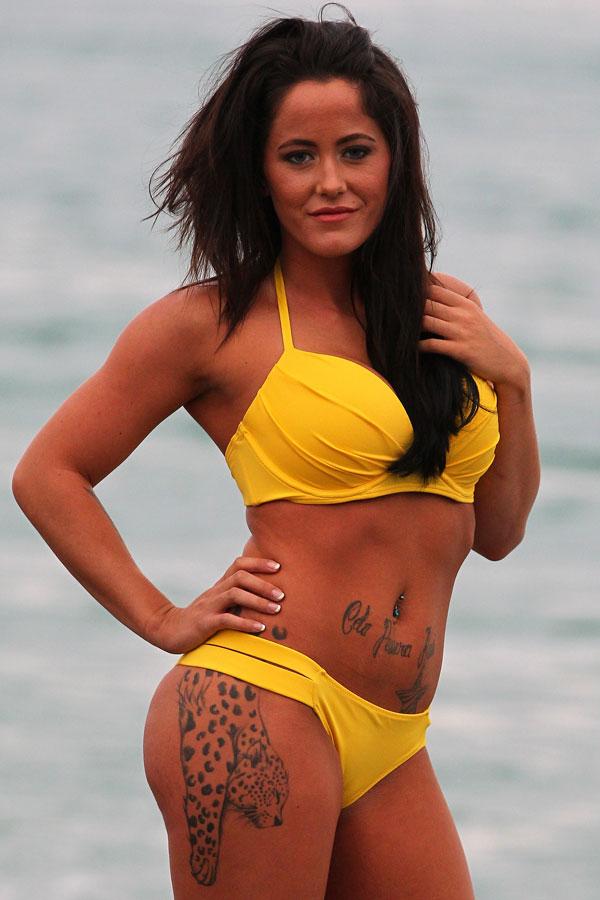 After a consultation with the Snapchat-famous doctor, Jenelle opted out of the procedure when she discovered the process would involve X-rays and CT scans. "Honestly to everyone out there, I backed out," she confirmed on Instagram.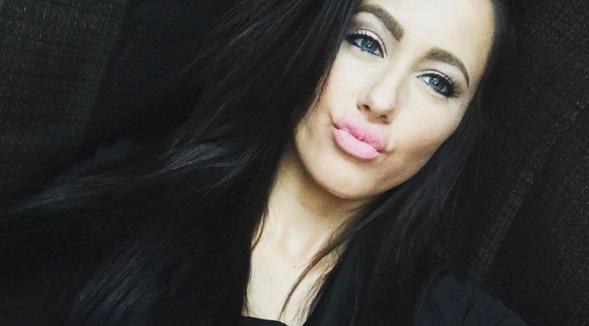 Although Jenelle has made up her mind, Dr. Miami believes she has a reason to feel insecure. "She's self-conscious about her chin," he told RadarOnline.com. "I measured her and yes her chin is a little bit big."
Article continues below advertisement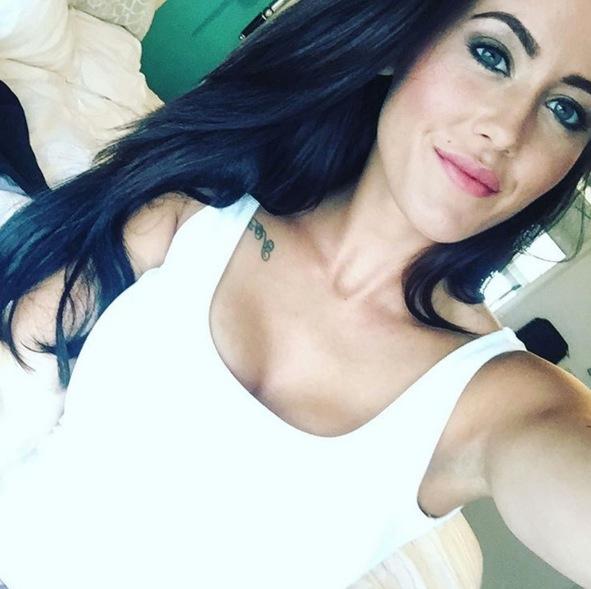 Regardless, the doctor talked her out of the surgery. "I told her that the amount of excess chin she has is really very small and very subtle," he said. "Your average person who meets her in a conversation is not going to walk away thinking, 'Oh, that's that girl with the big chin.' It's very subtle."