PHOTOS
Jenelle Evans SLAMMED By Fans For Posting A New Video With The Kids & Animals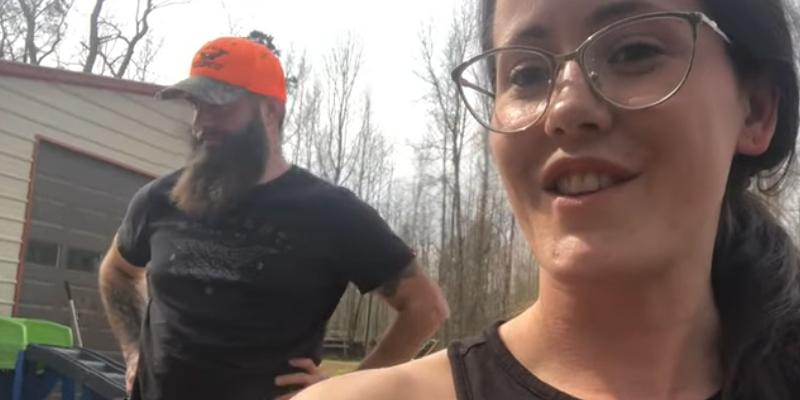 Jenelle Evans is continuing to post on social media, despite her kids being removed by CPS. The former Teen Mom 2 star is receiving a lot of backlash after she shared a video on YouTube of her farm life.
Article continues below advertisement
Article continues below advertisement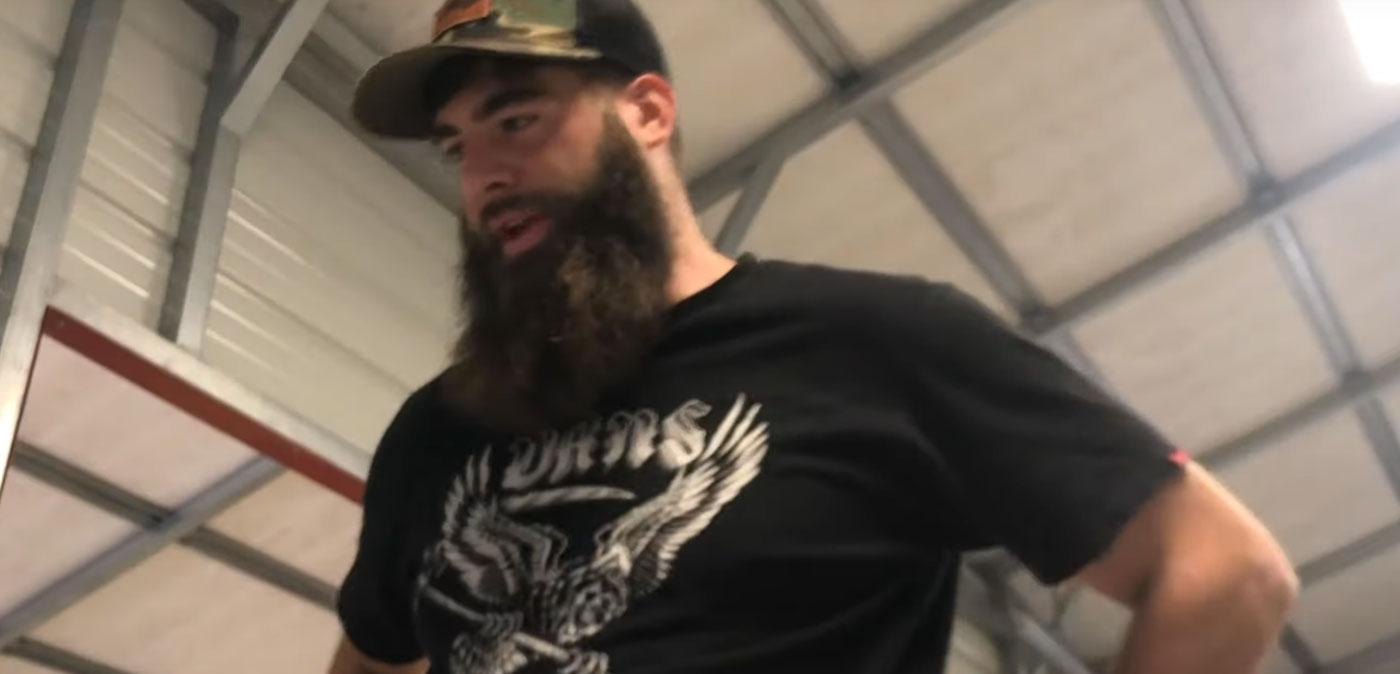 In Jenelle's video, which is titled, "Getting Chickens and Chicks...FIRST TIME," her husband, David Eason, made an appearance.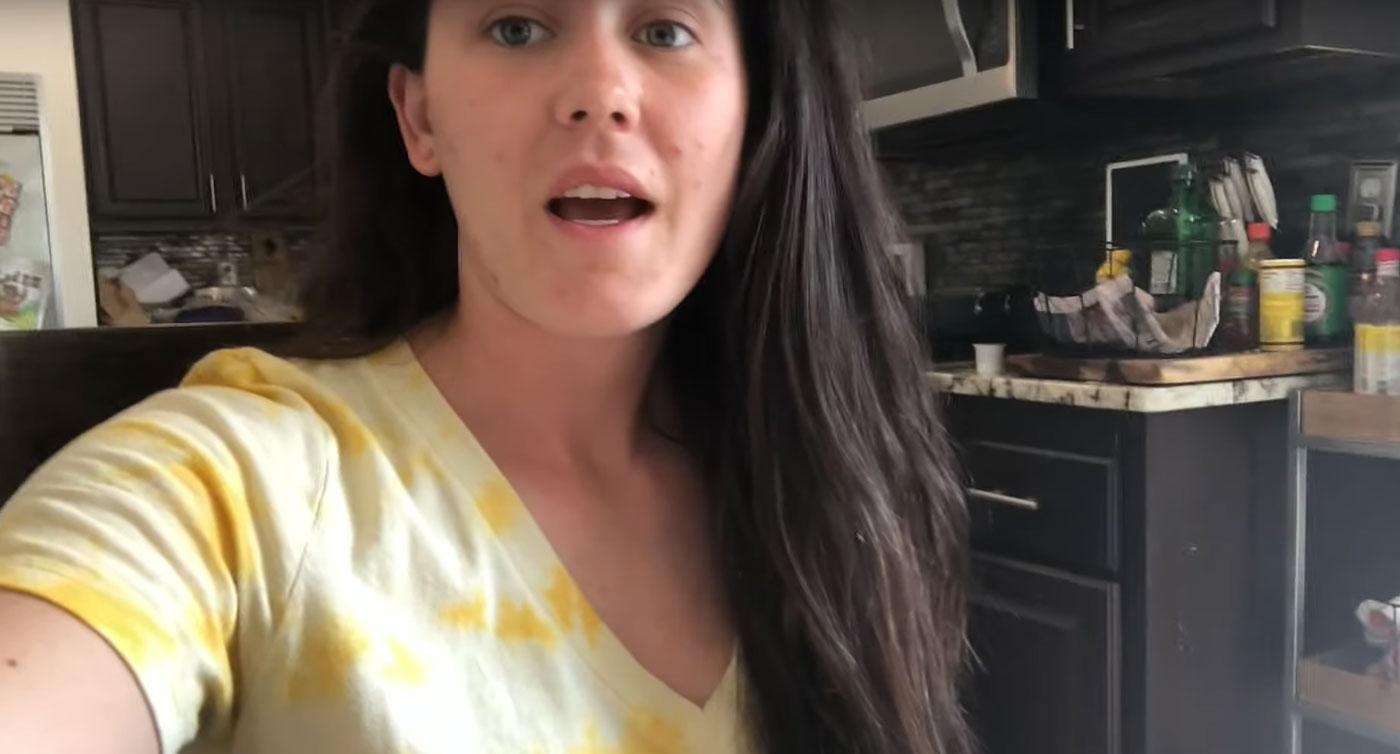 In the caption, she wrote, "Our very first time getting baby chicks and chickens!!! We wanted to try out a wide variety and share our family experience with all of you! The kids absolutely loved everything about raising these tiny chicks. While we tackle trying to figure out farm life, we learn a lot along the way. We love to share helpful information with all of you as we learn. Subscribe to our page for daily updates!"
Article continues below advertisement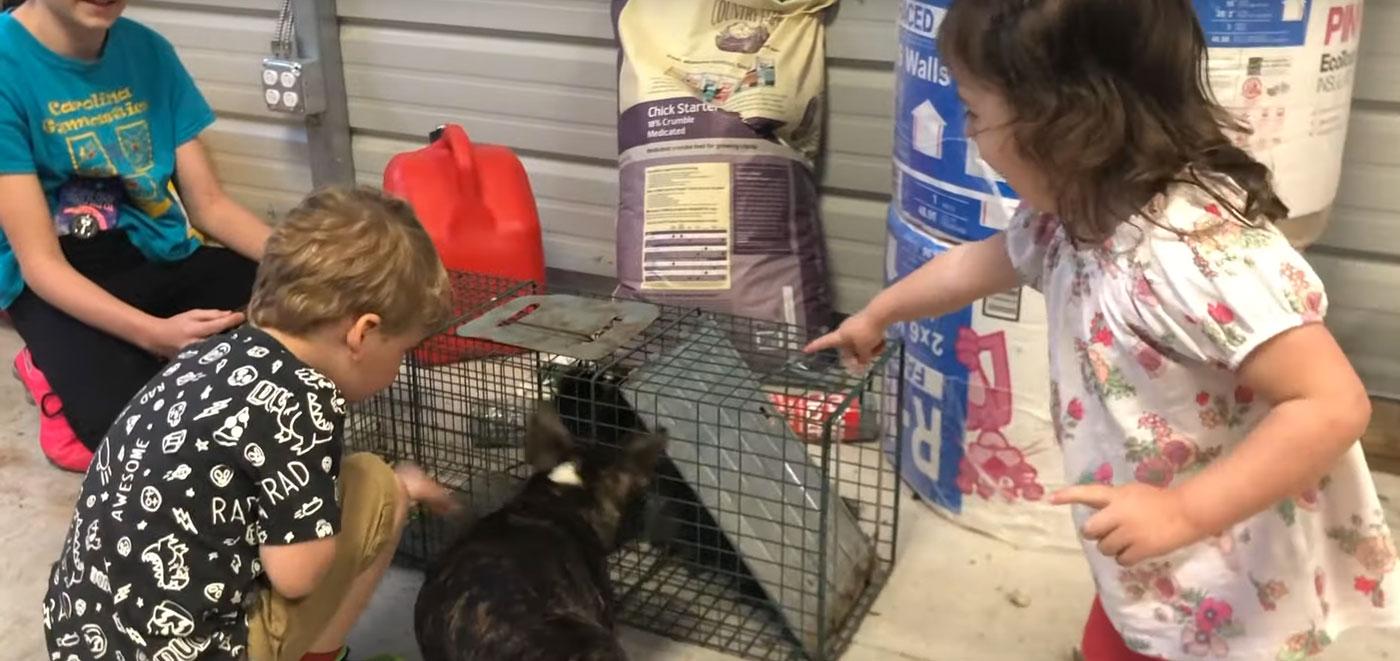 As seen in the video, Jenelle and David's daughter, Ensley, made an appearance in the video, as well as their children from previous relationships, Jace, Kaiser, and Maryssa.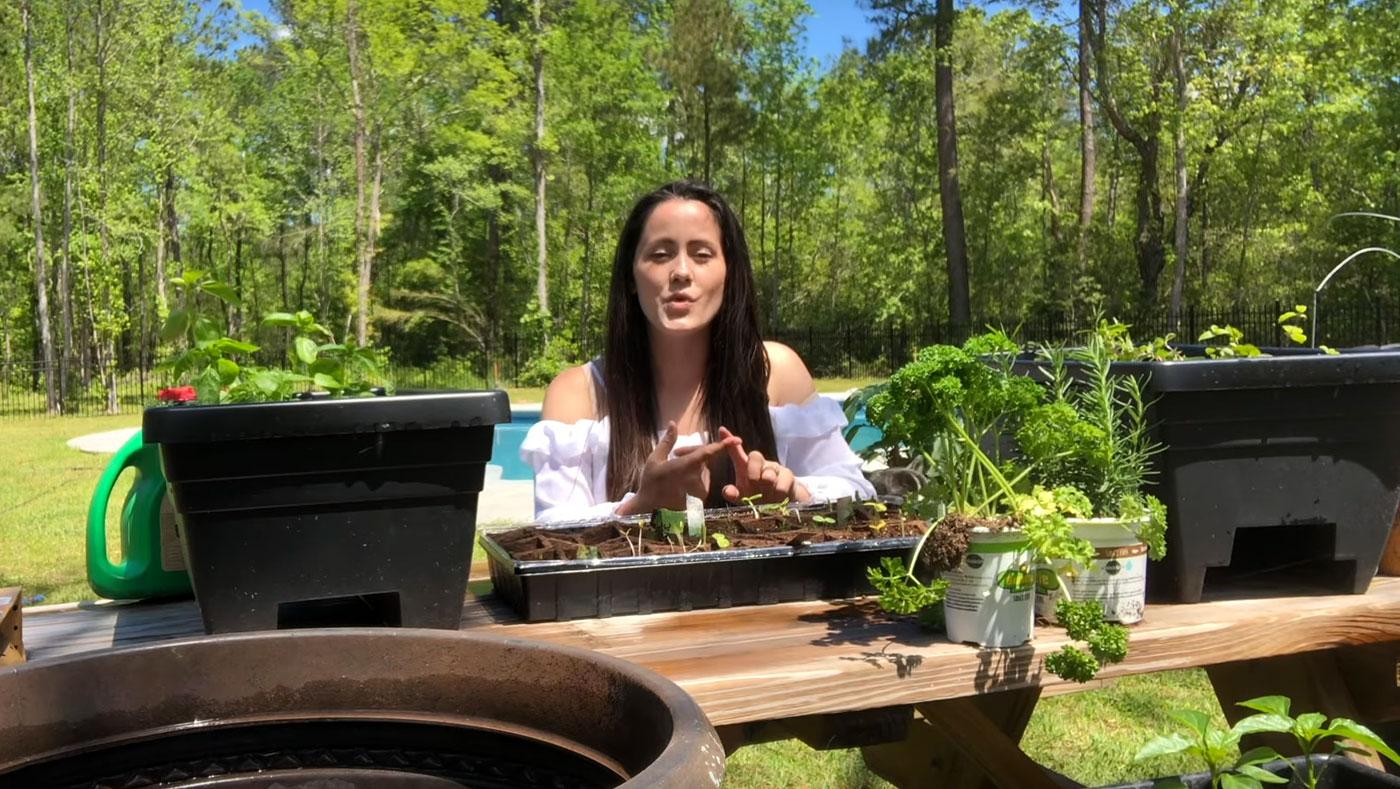 As it's been reported, it's been a complete nightmare Jenelle the last few weeks. After David shot and killed their dog, Nugget, she was fired from Teen Mom 2 after a decade with MTV.
Article continues below advertisement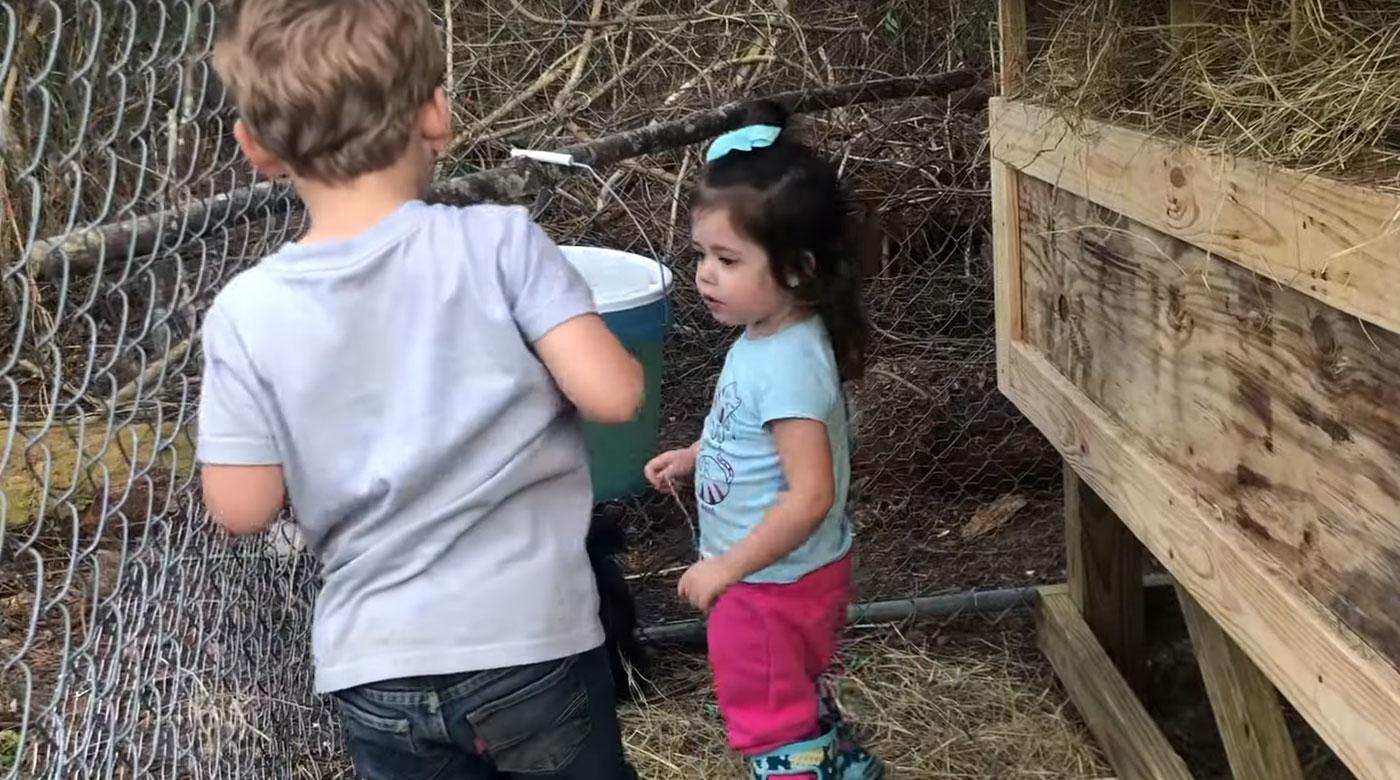 All of the children were removed in the home by CPS. Jenelle's mother, Barbara, has had custody of Jace since he was a baby, but she has also been caring for Ensley. Kaiser is with his dad, Nathan Griffith, and Maryssa is with her grandmother.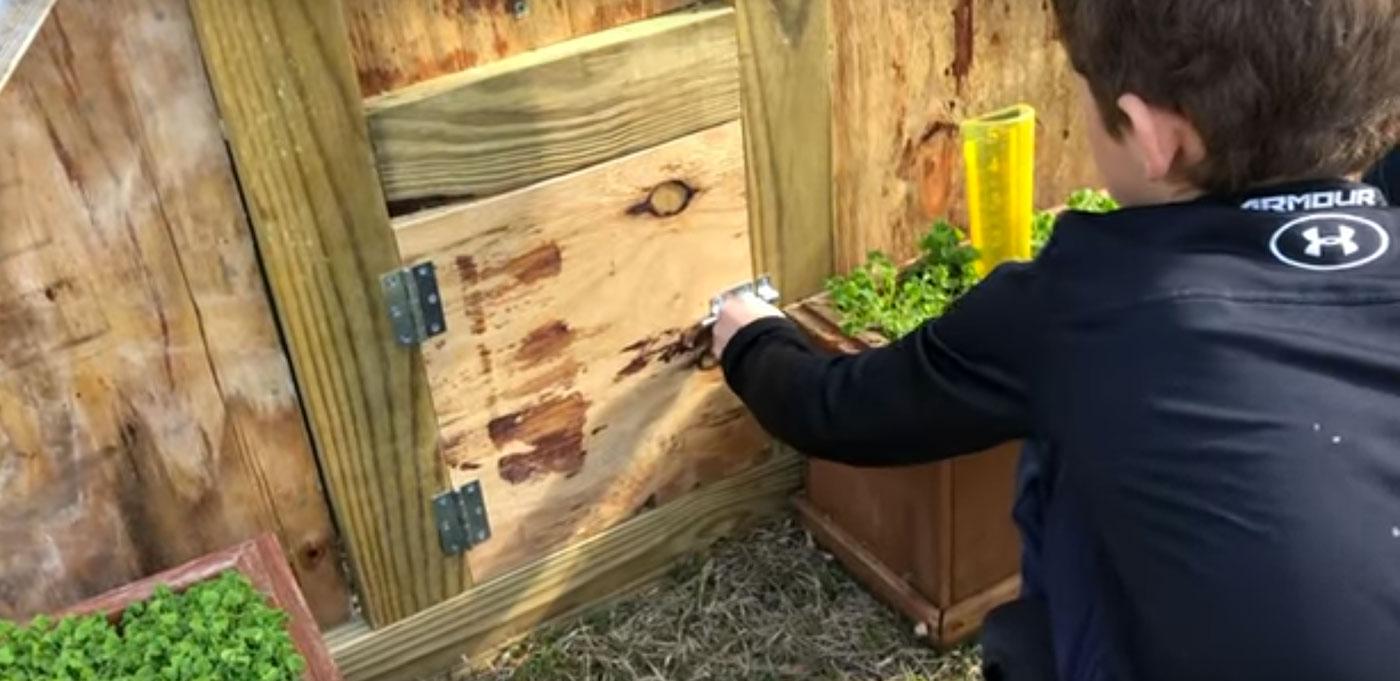 Fans were quick to diss the former MTV star for sharing videos after her kids were taken and David killed their dog.
Article continues below advertisement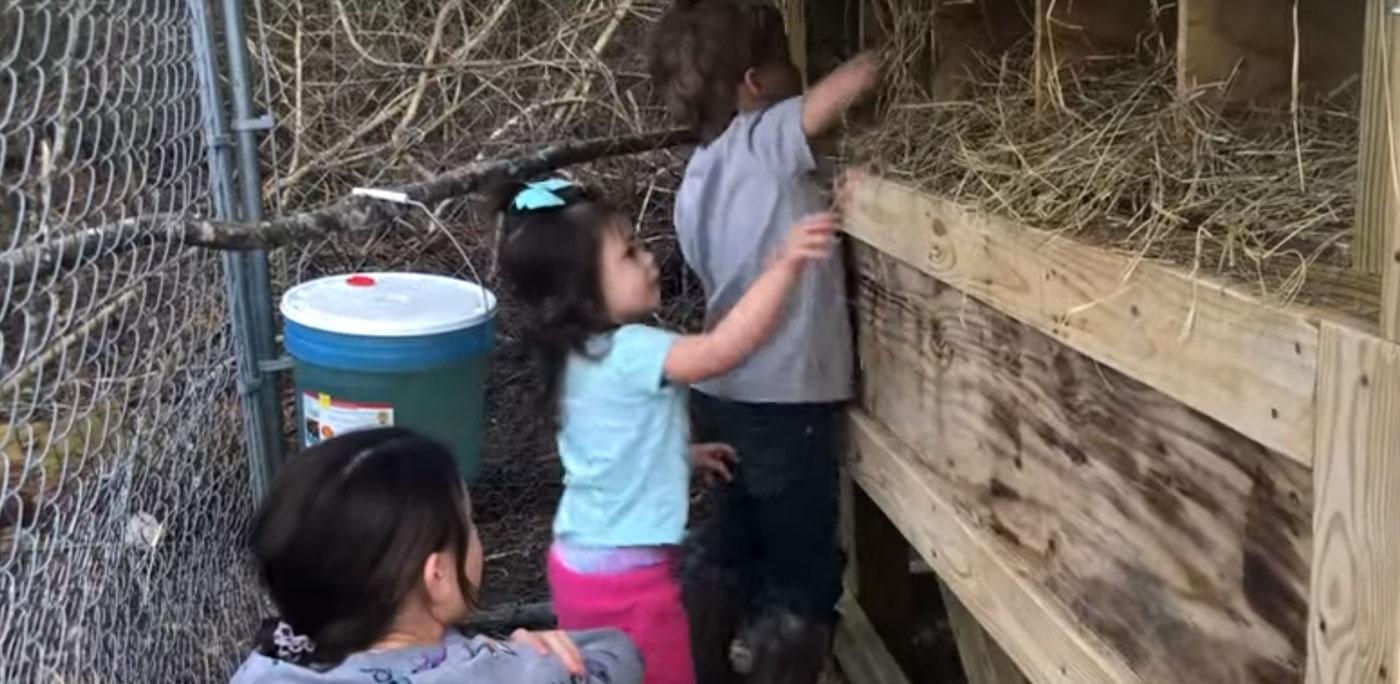 "I cannot believe you have the nerve to show Nugget and the kids like if he wasn't dead or like the kids haven't been taken away," one user wrote. Another said, "How can you still back that psycho up?! You've lost EVERYTHING because of him smh!"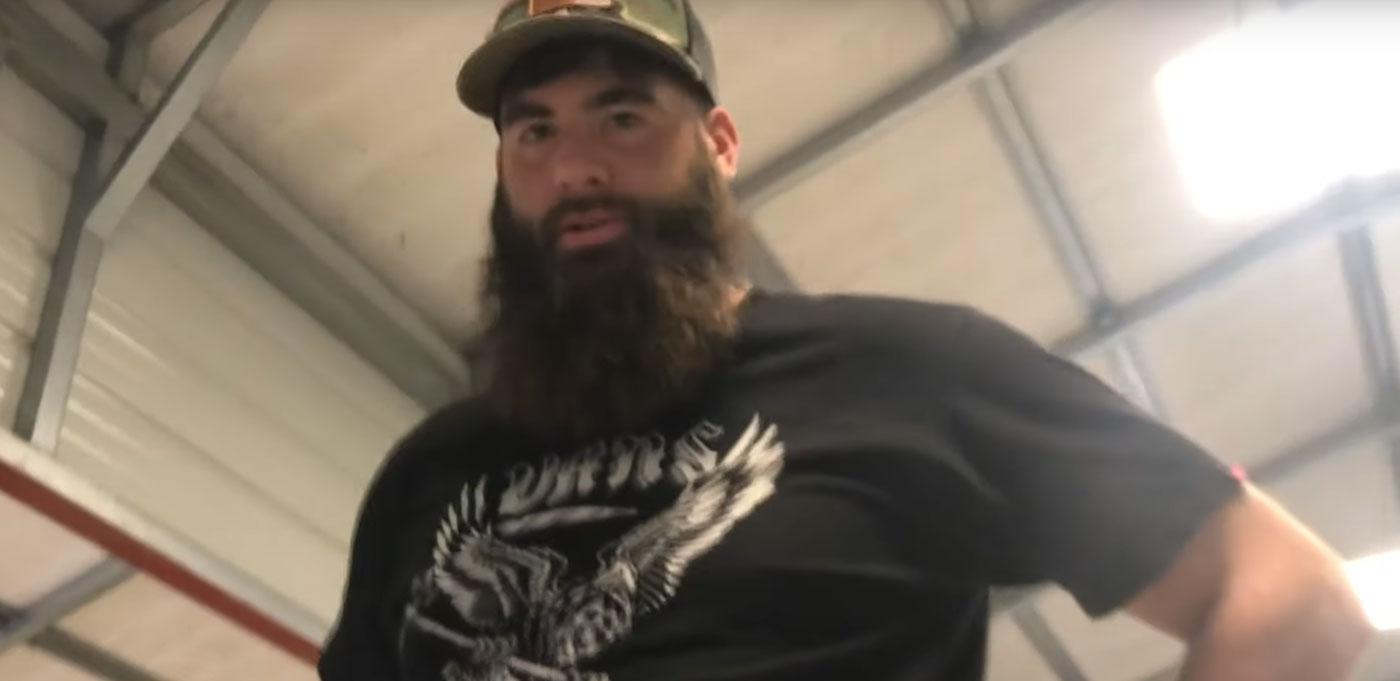 Another user wrote, "Seeing David with the kids and animals makes me sick!"
Article continues below advertisement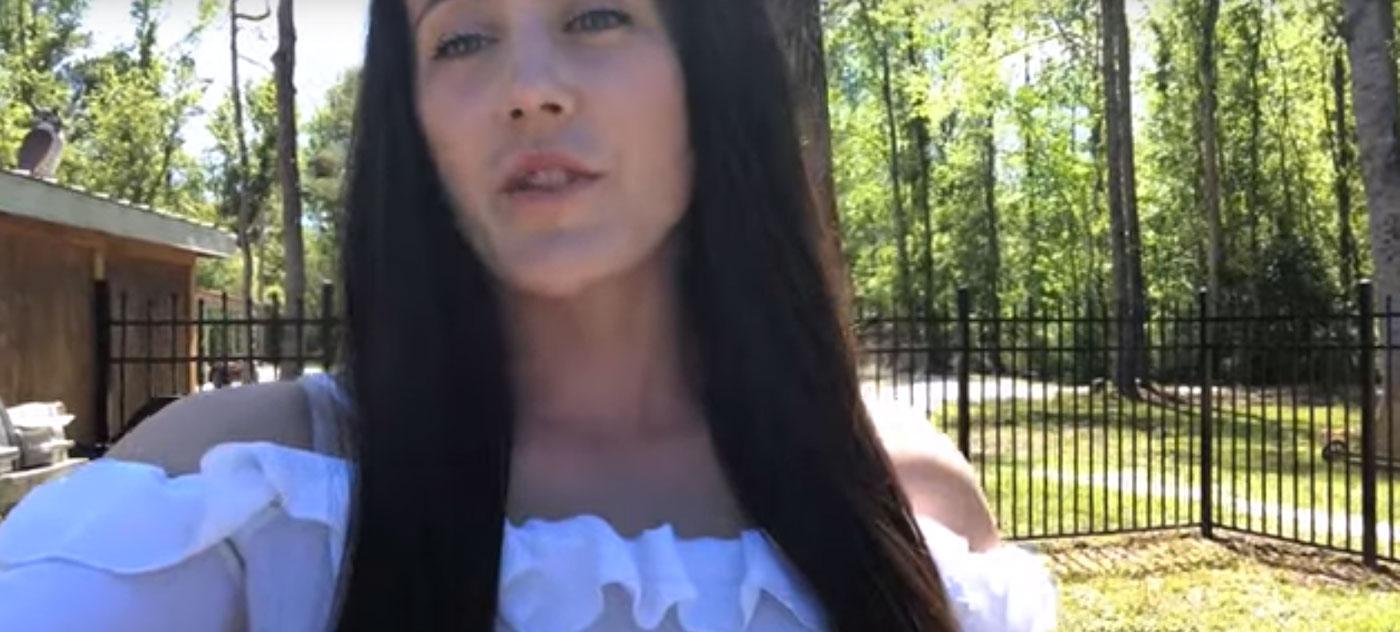 "These people are sick! Who uploads a video with their dog walking around that your husband KILLED....sick," a comment read.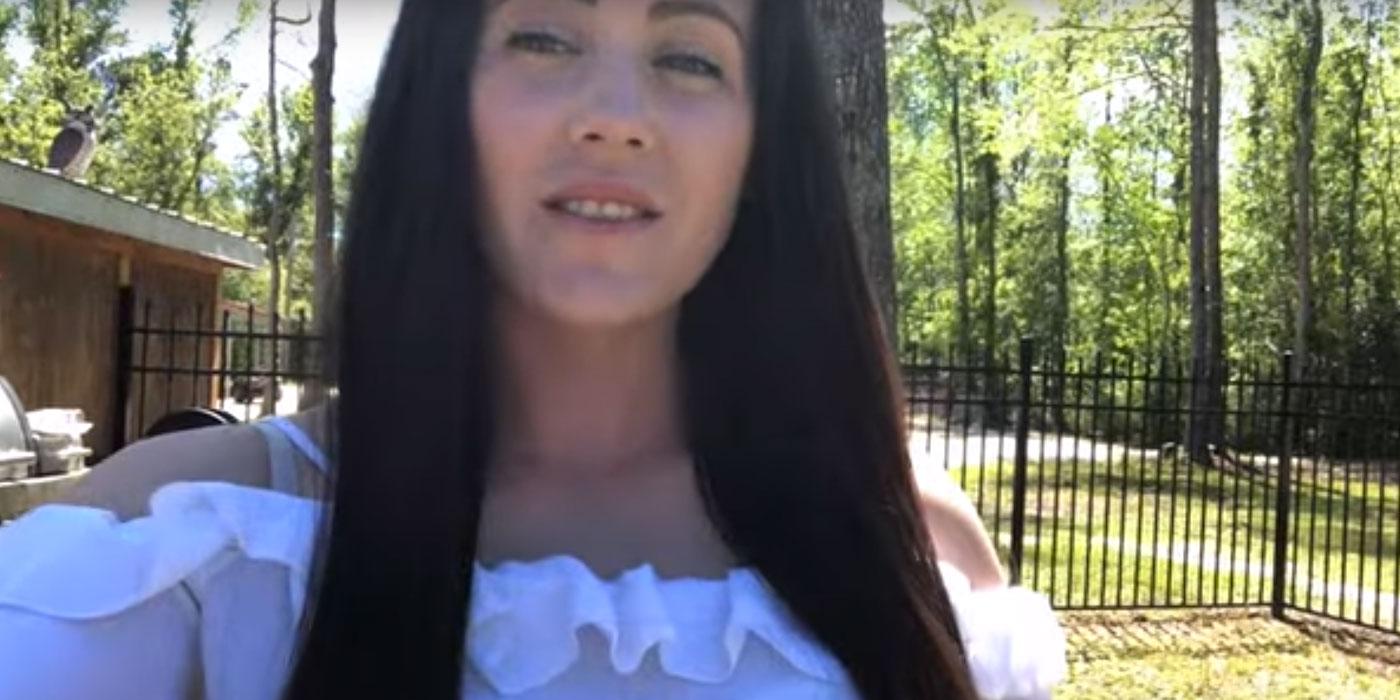 Another user wanted to tell Jenelle, "This video isn't going to help get your kids back..."
Article continues below advertisement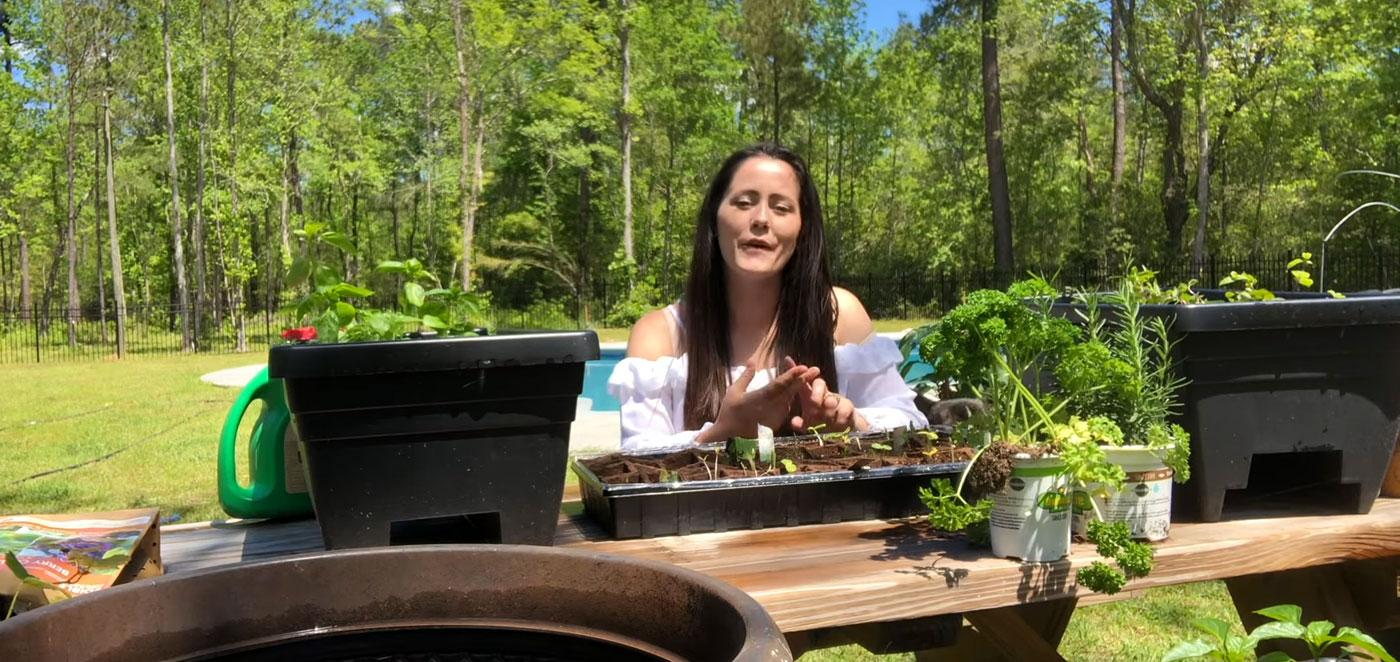 Jenelle and David are currently fighting to regain custody of their children back.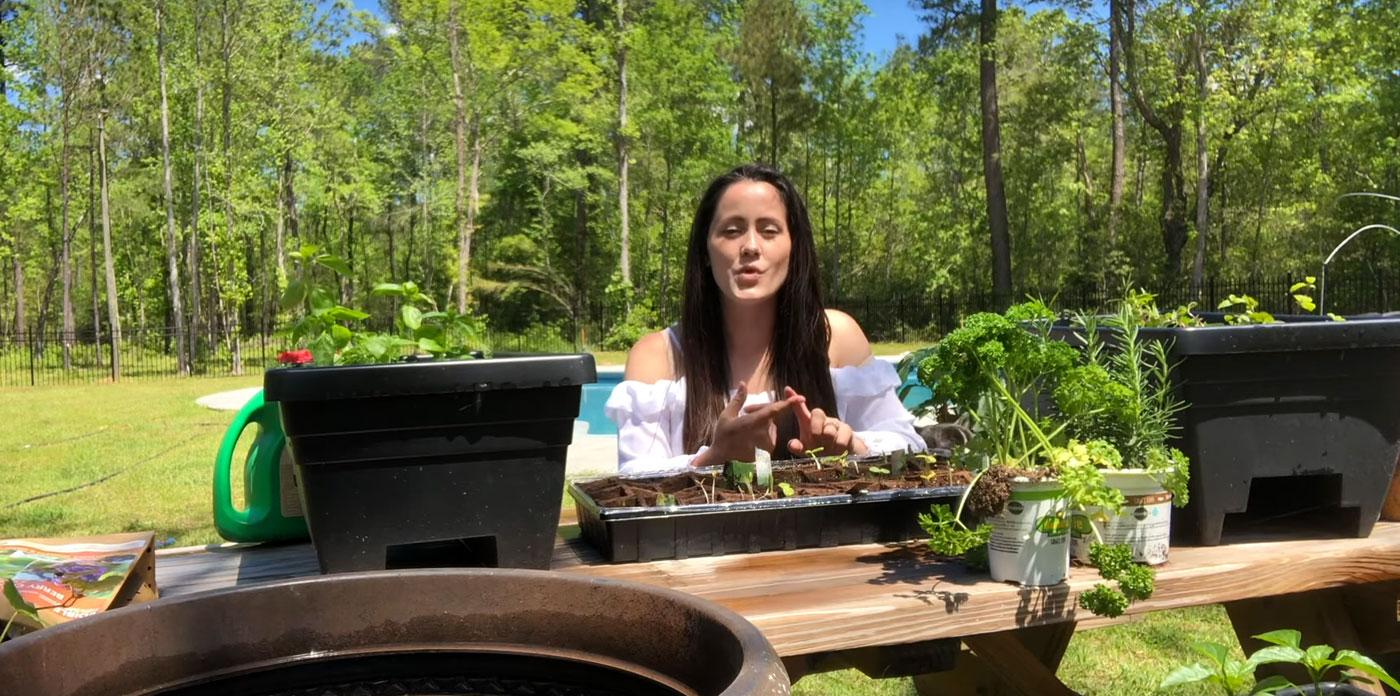 Stay with OKMagazine.com for all Jenelle and David updates.