PHOTOS
'I'm Upset!' Jenelle Evans Breaks Down Over Claims David Eason Is Abusive With The Kids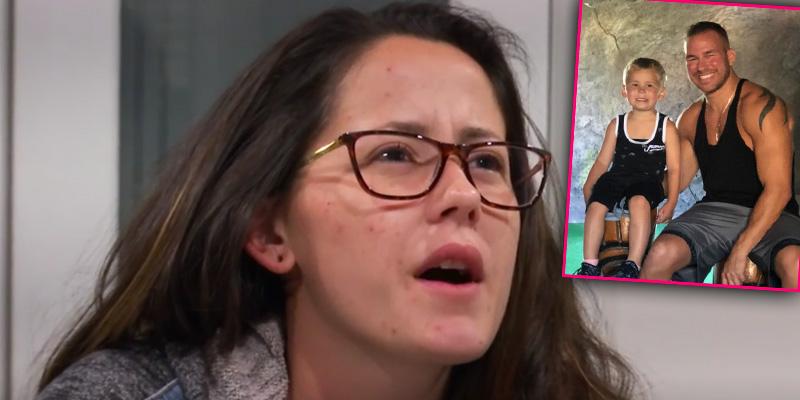 The Teen Mom 2 ladies are back! From arrests to custody battles, keep scrolling to get the biggest O-M-G moments from the season premiere right here!
Article continues below advertisement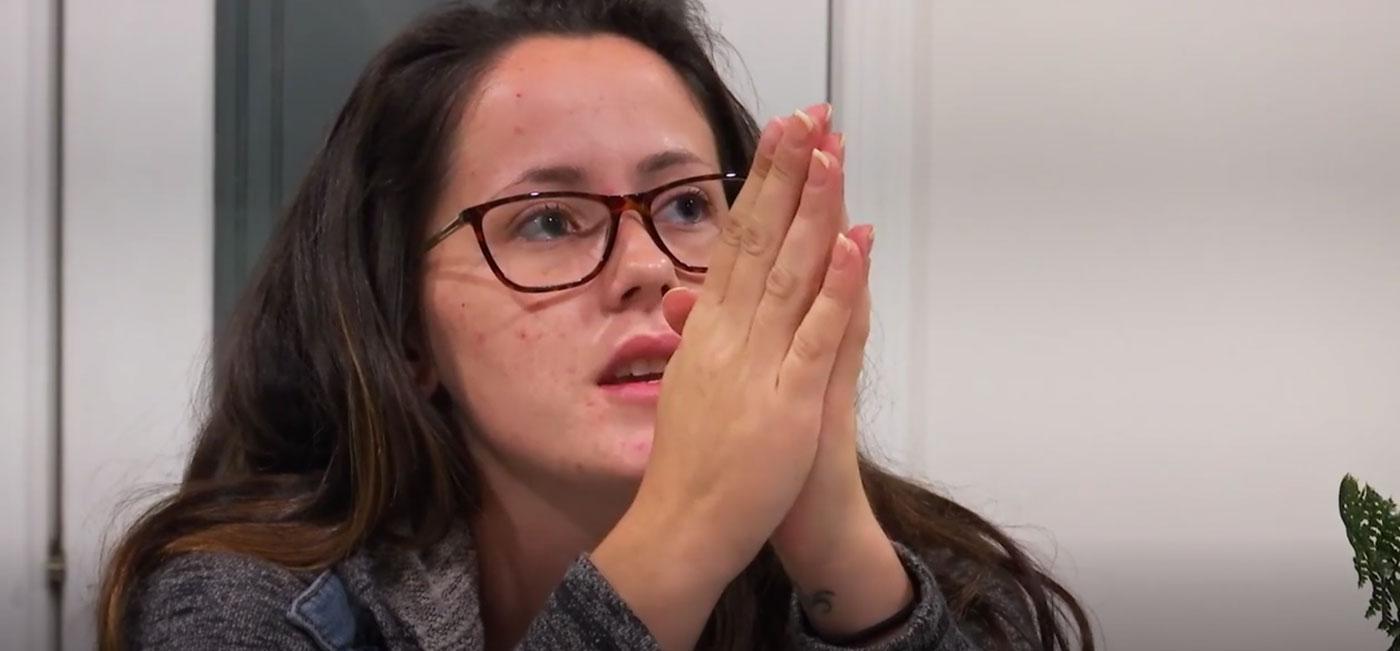 Jenelle Evans revealed how her ex-fiance, Nathan Griffith's mom filed for emergency custody of the one son they share, Kaiser. "I'm just upset. I've been here crying because Nathan's mom tried to file for emergency custody on me to take Kaiser away immediately. She said she was worried about his bruises that he comes over her house with," she told her husband who was fired from the show, David Eason. Adding, "She said I left him outside in the hot, hot heat." David replied, "That's just crazy."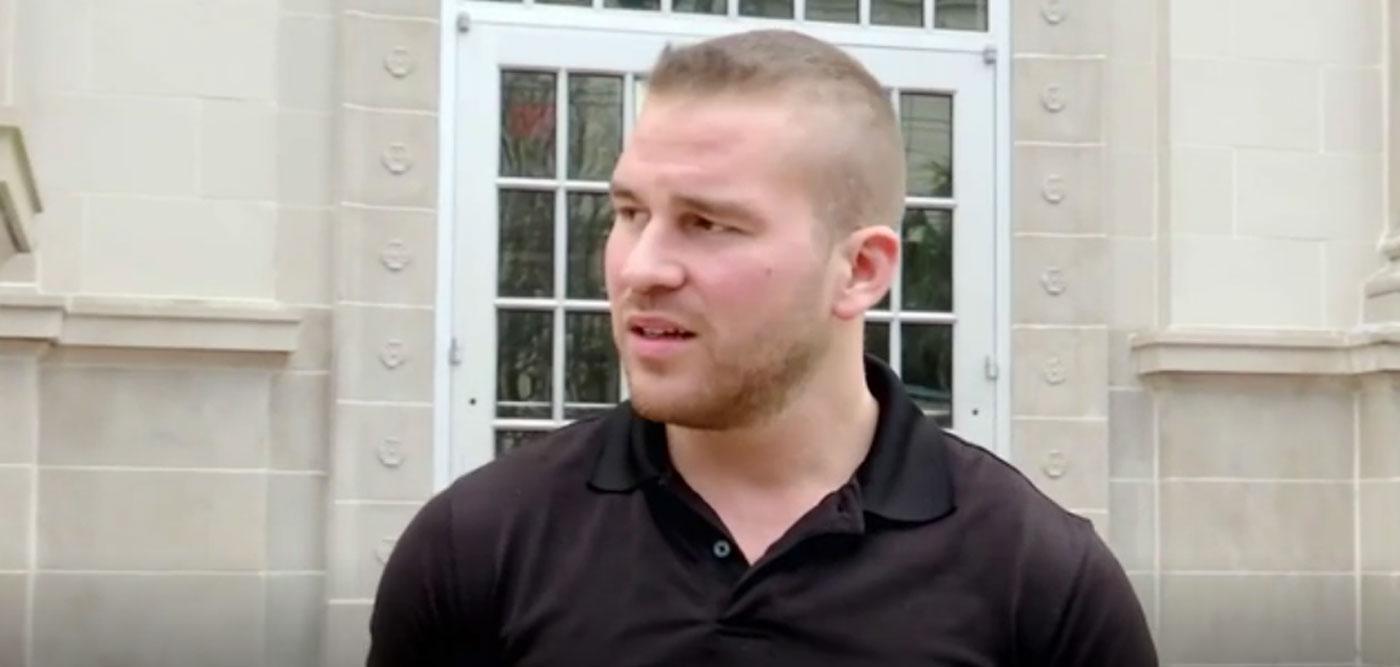 And while Nathan's mom attempted to fight for custody, he revealed that he was dating a new girl in Florida! He explained that he has been going back and forth to spend time with her as well as Kaiser.
Article continues below advertisement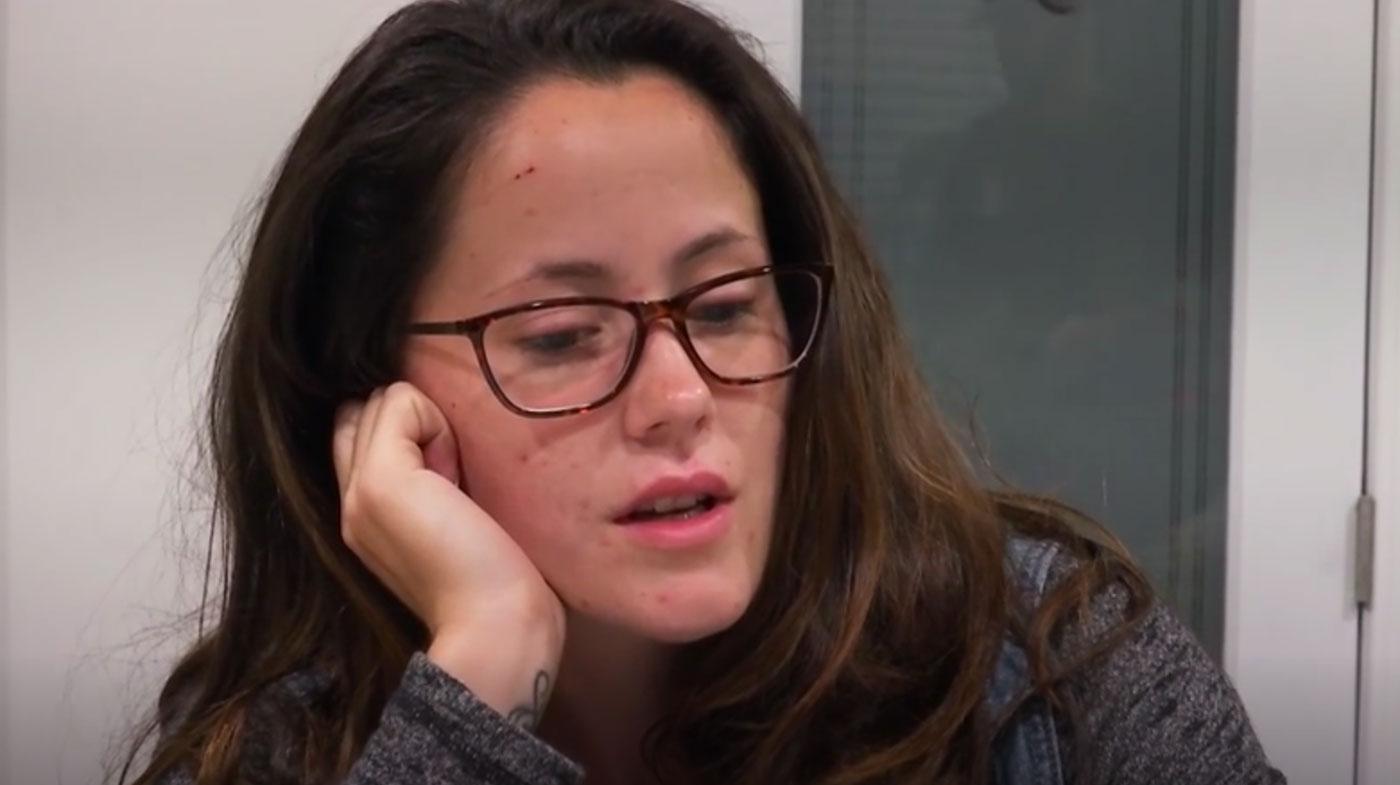 It only kept getting worse for Jenelle and David amid the accusations regarding Kaiser. Barbara opened up to RadarOnline.com at the time of filming about what she has heard from Nathan's mother and Jenelle's oldest son, Jace, and the mother-of-three wasn't too happy! In the article, Barbara backed up the accusations about David spanking Kaiser and she confessed she thinks he wants to get rid of Jenelle's son to only have his two kids in the house. Jenelle broke down in tears to her producer about the nightmares she has about her mother taking her children away from her.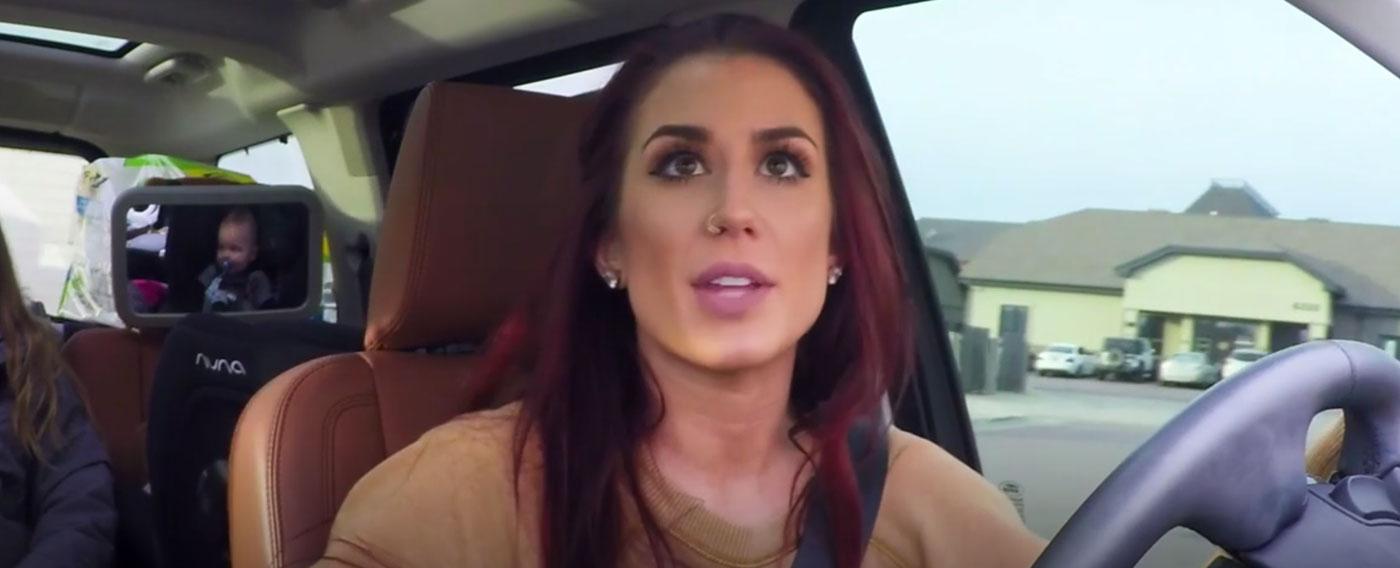 Chelsea Houska took her daughter with ex-boyfriend, Adam Lind to change to her last name. "I still want to keep Lind, but I want to add DeBoer," Aubree told her mom. During the car ride, Chelsea asked if Aubree has told her dad's side of the family that she is changing her last name to Lind-Deboer. "Did you say anything to Grandma Donna about that?," Chelsea asked. "I told her I want to do it," the 8-year-old says, adding, "She didn't care, but I just didn't tell my dad." Chelsea asked her daughter, "You think he's going to be mad?" Aubree replied, "Yeah…I just do."
Article continues below advertisement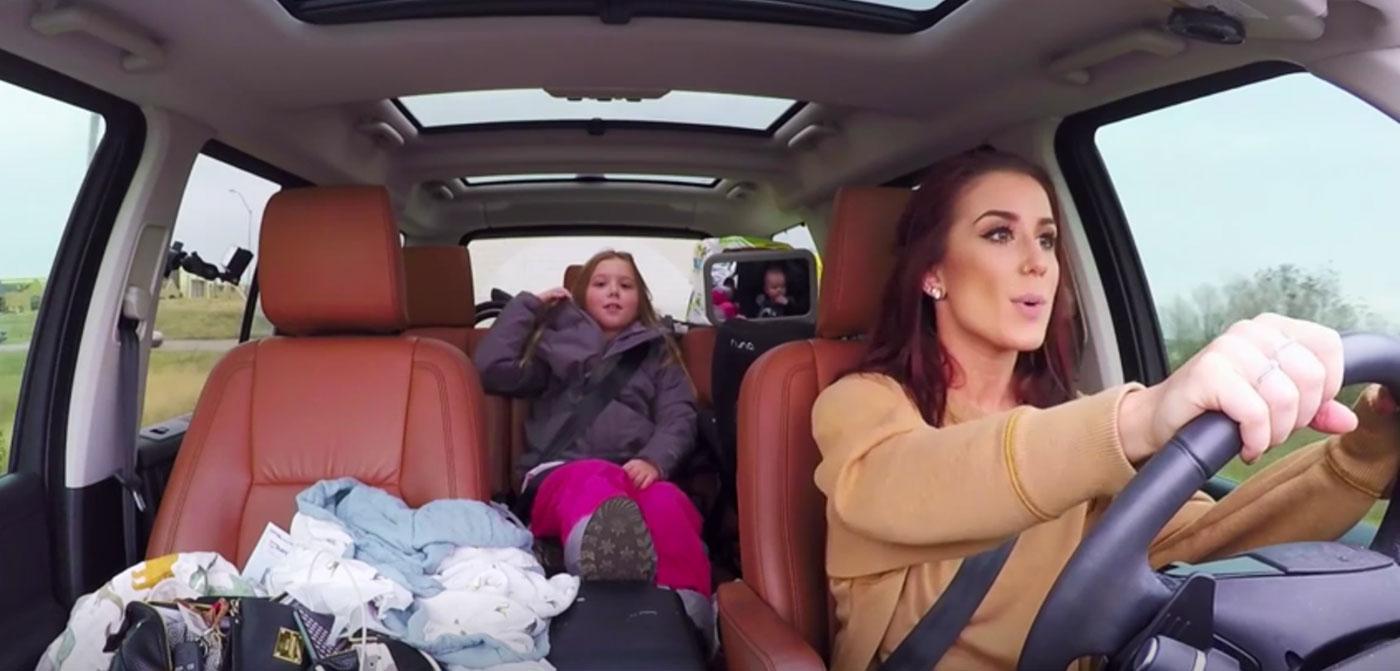 Adam agreed to the name change only if "you eliminate child support, adjust child support, or take into consideration Mr. Cole DeBoer's income."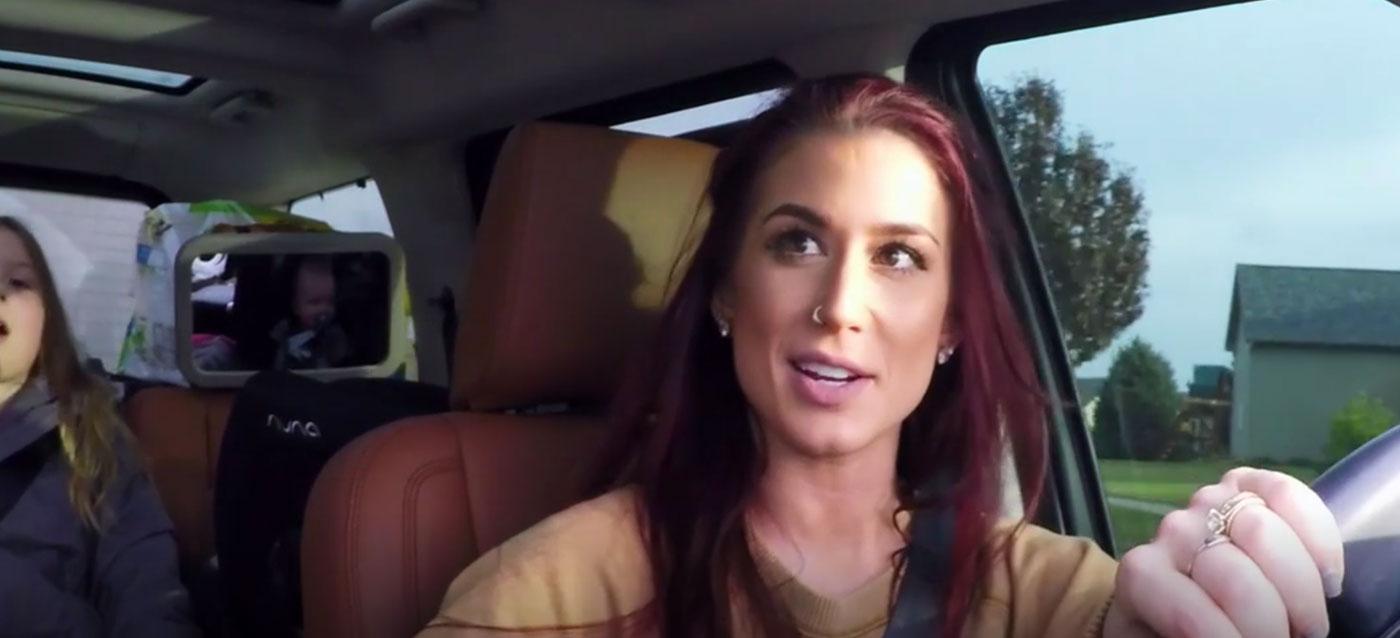 And with everything going on with the name-change, Adam found himself in more trouble yet again! He was arrested for domestic simple assault and that the victim was allegedly the new girl he was seeing.
Article continues below advertisement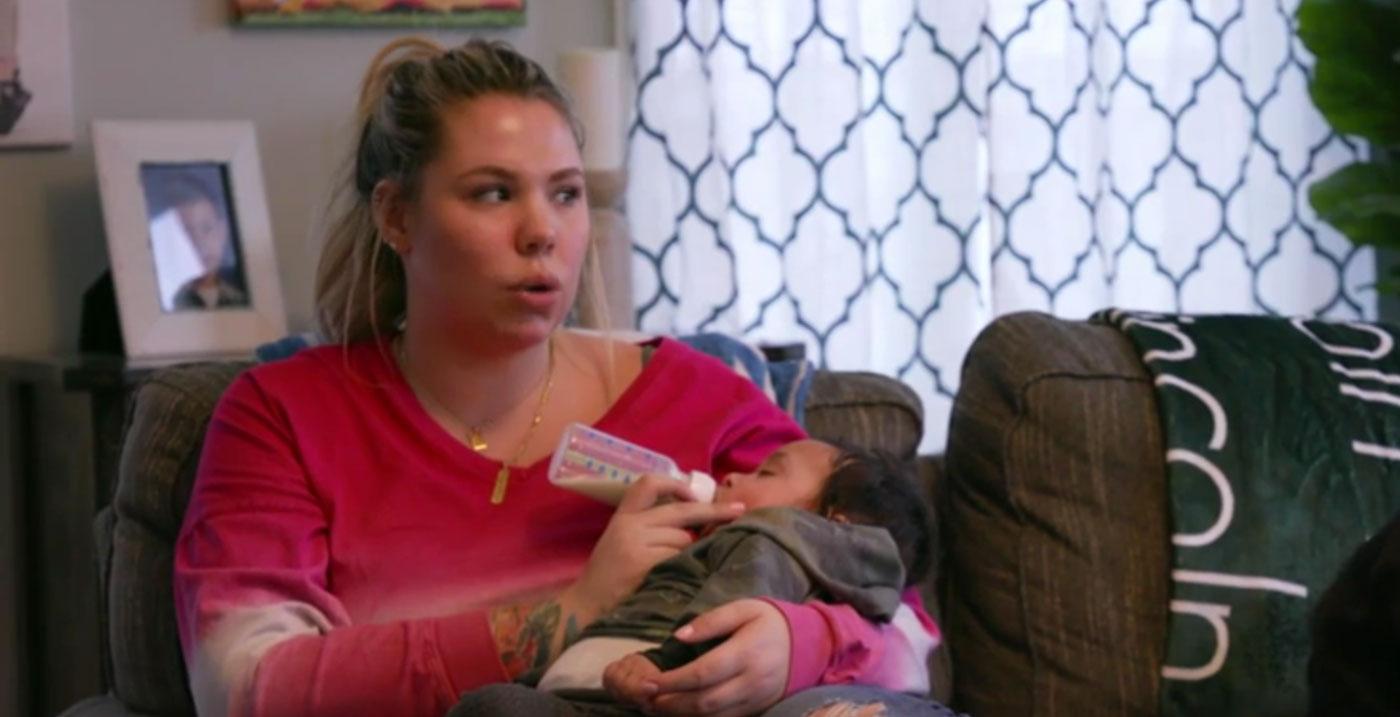 Kailyn Lowry has been settling into life as a mother-of-three as well as dealing with her three baby daddies. She admitted she gets along great with Isaac's dad Jo Rivera, doesn't have a relationship with Lux's dad Chris Lopez, and as always, her relationship with Lincoln's dad, Javi Marroquin, is a roller coaster.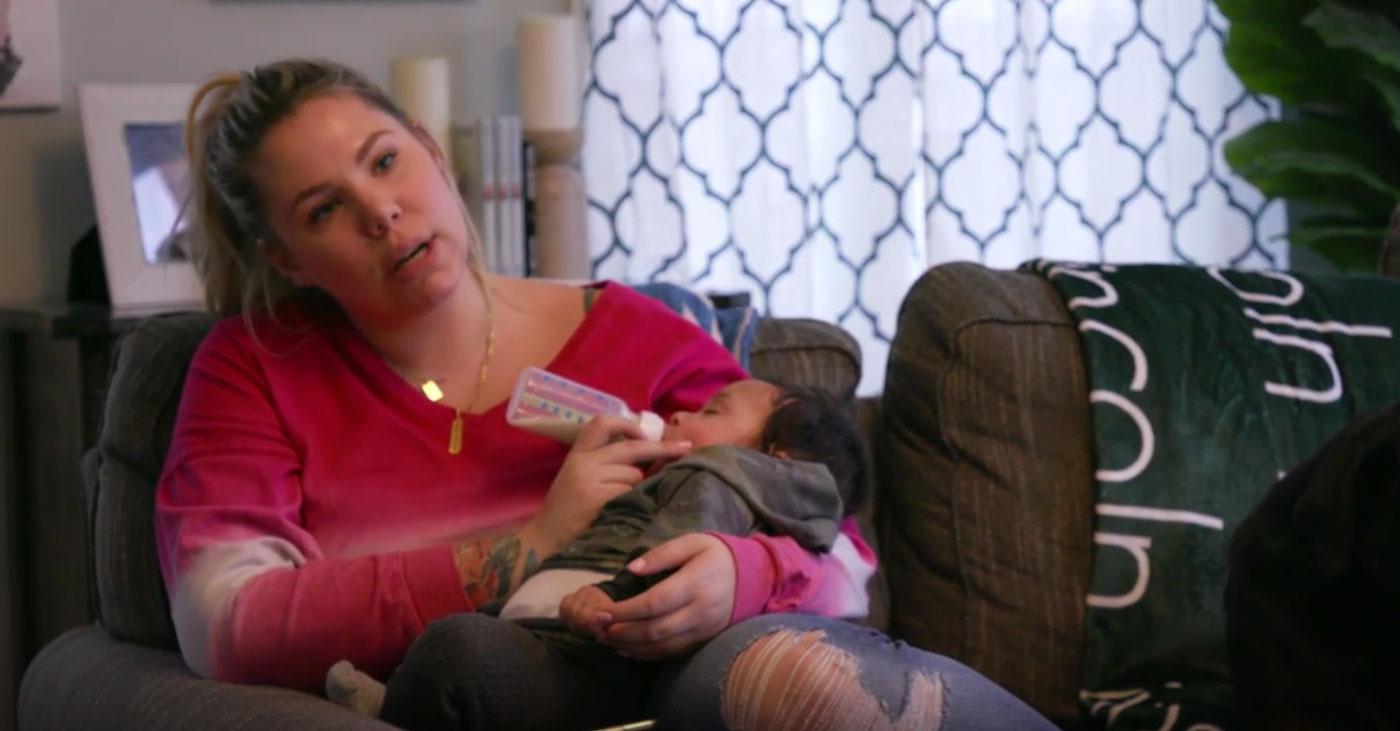 Her relationship will be getting even worse with Javi now that his romance with Briana DeJesus is ready to make it's small screen debut. Javi planned on heading down to Florida to take a trip to Disney World with Isaac and Lincoln...however, Briana and her girls were also crashing the trip, which Kail didn't know about!
Article continues below advertisement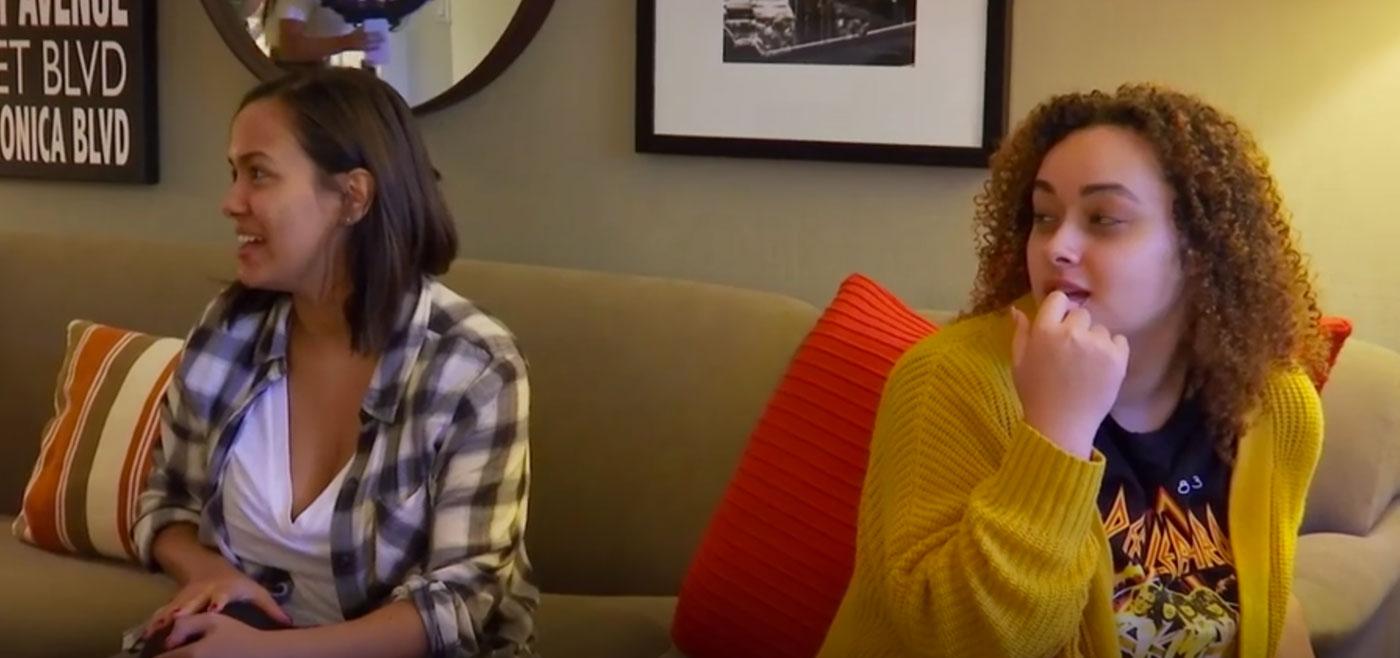 While getting ready for the VMAs, Briana and Leah Messer caught up about babies, baby daddies, and of course…new romances! Briana told Leah that Javi, and her are headed to Orlando, Florida together so they can hang out with their kids...in the same hotel room. Throughout the conversation, Leah looked uncomfortable with the news, especially when Briana says, "I just don't know how Kail's going to feel about it."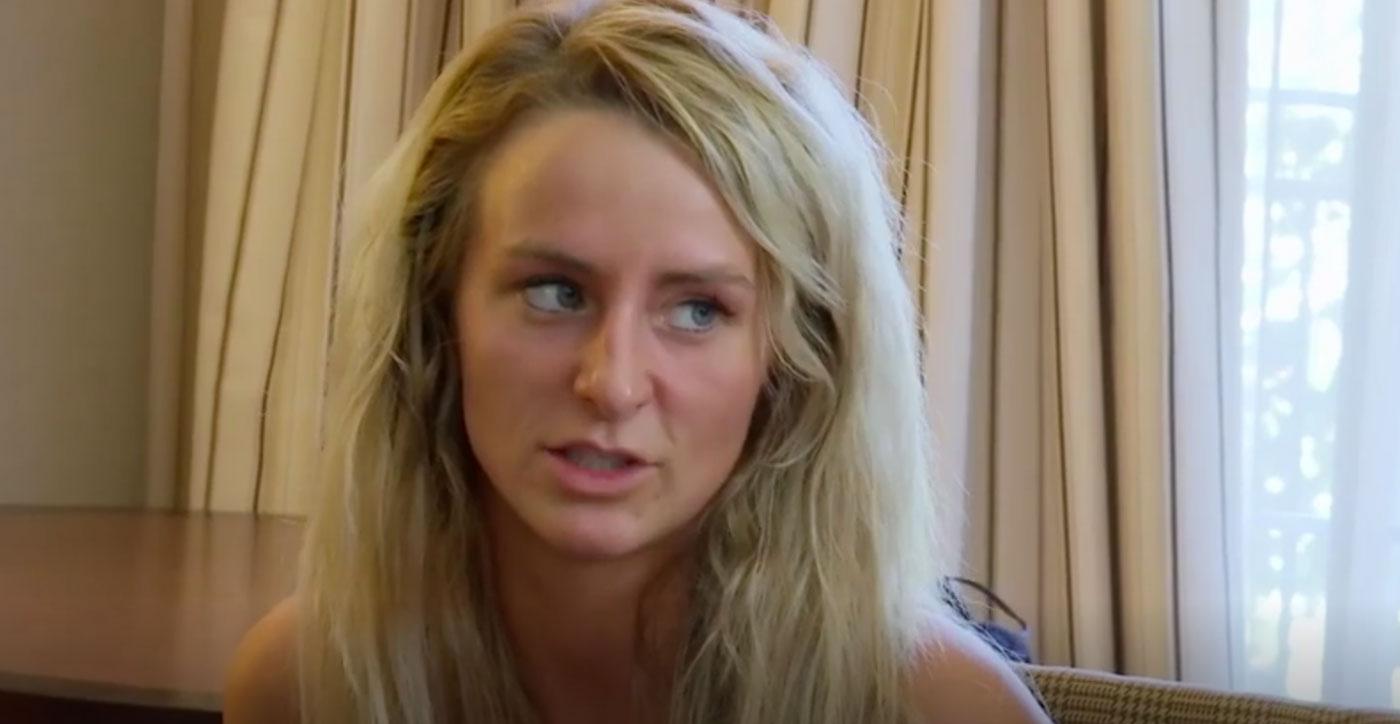 Following the trip to Los Angeles for the VMAs, Leah opened up to her producer about what Briana, told her during their trip to Los Angeles. She debated telling Kailyn what she was told, even though she doesn't want either of them upset.
Article continues below advertisement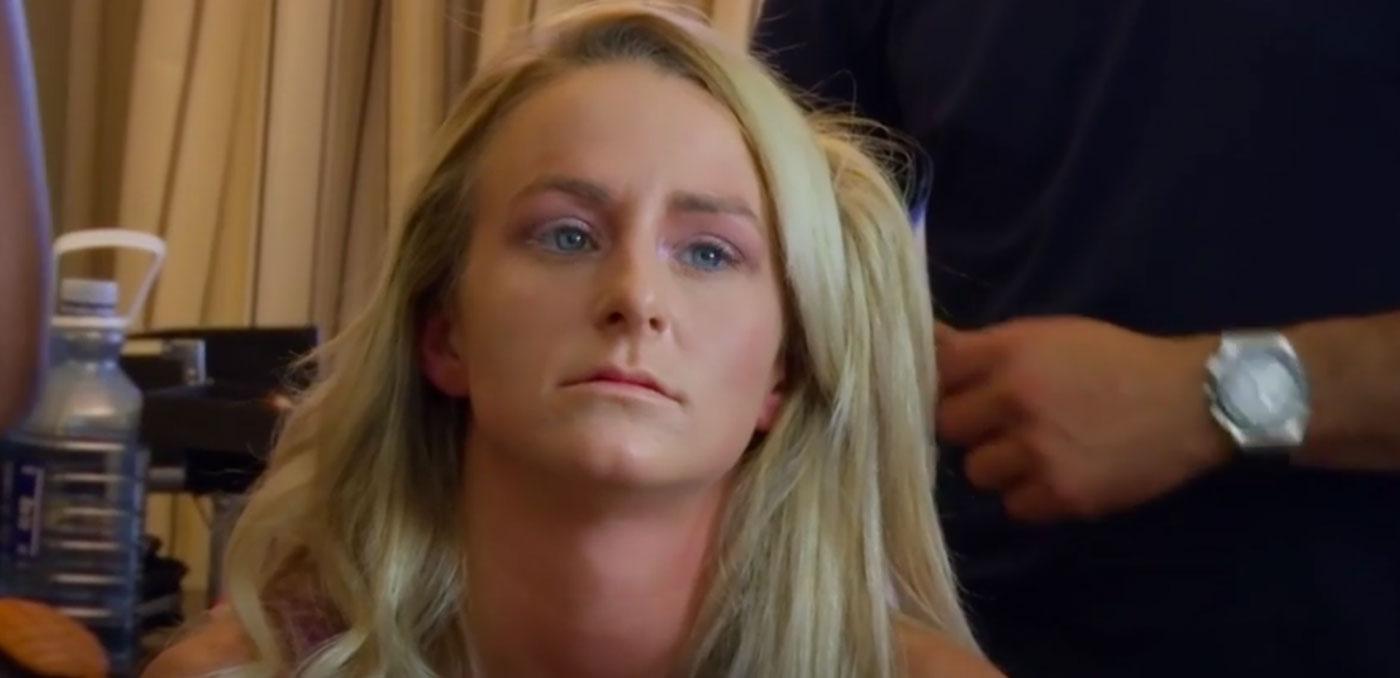 "I just felt afterwards super uncomfortable," Leah said to her producer. "I don't want either of them upset but at the end of the day, I've known Kail for a while and we did a lot of things together. I don't want her to feel betrayed. I think it's girl code, kind of," she added.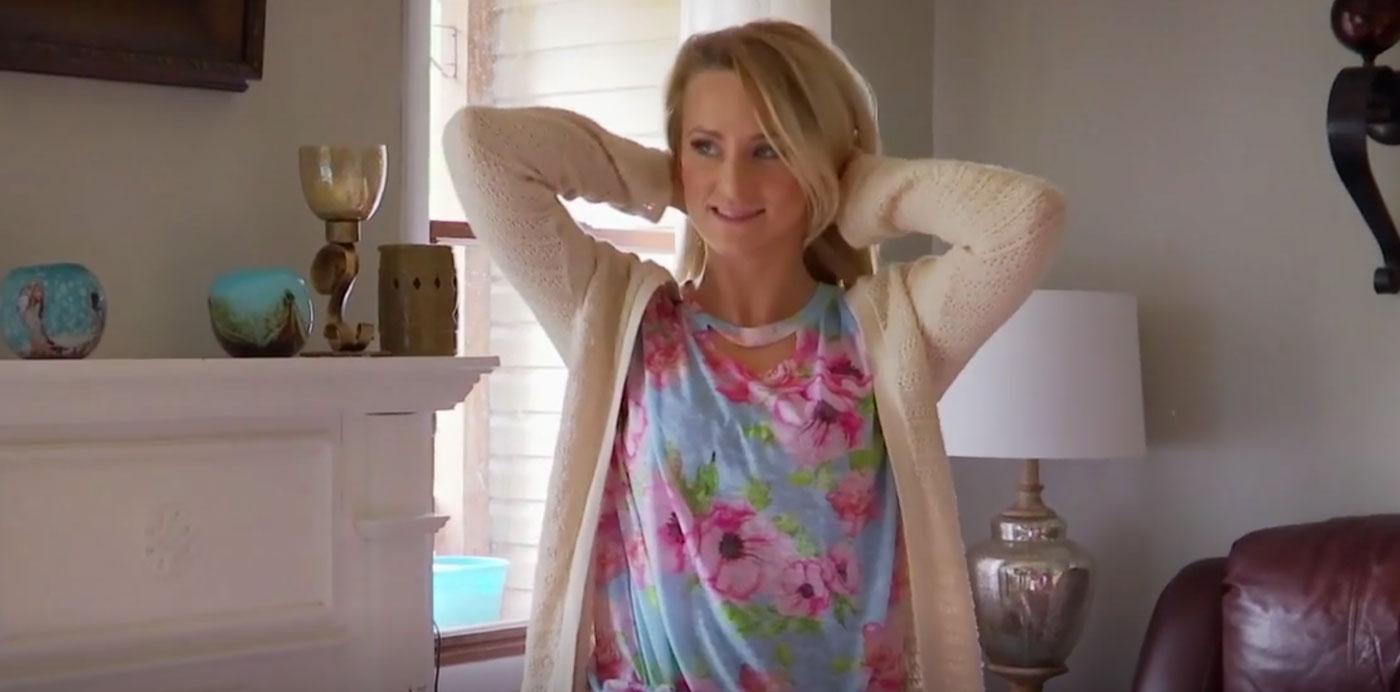 Leah ended up telling Kailyn... who was left completely shock with the news. Kailyn called Javi shortly after Leah informed her...and he wasn't happy! He told her it wasn't her business, even though he was taking her two children.
Article continues below advertisement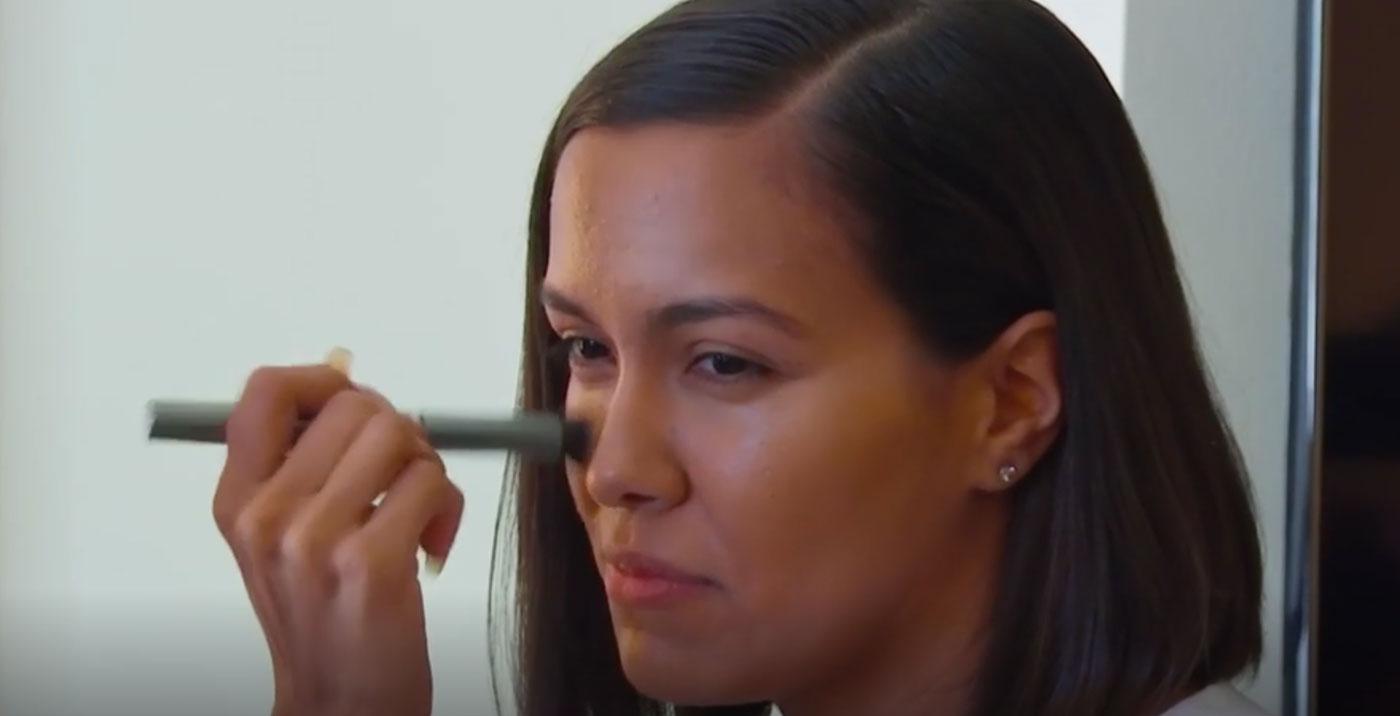 Javi finally headed down to Orlando and spent a lot of quality time with Briana and her family. The two discussed how Leah was the one to inform Kailyn about the hotel plans, and Briana wasn't happy.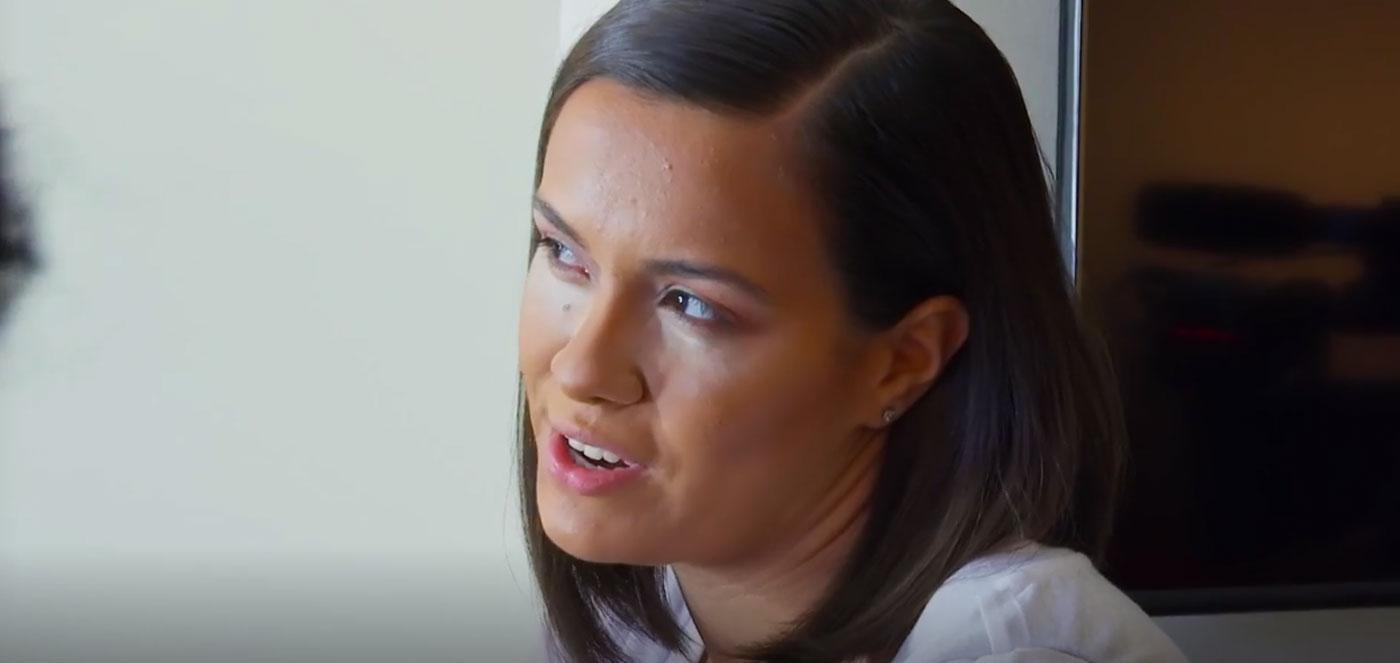 What did you think of the season premiere? Let us know your thoughts!