PHOTOS
'Heartbroken!' Jenelle Spends Mother's Day In 'Tears' Over Not Being Allowed To See Her Son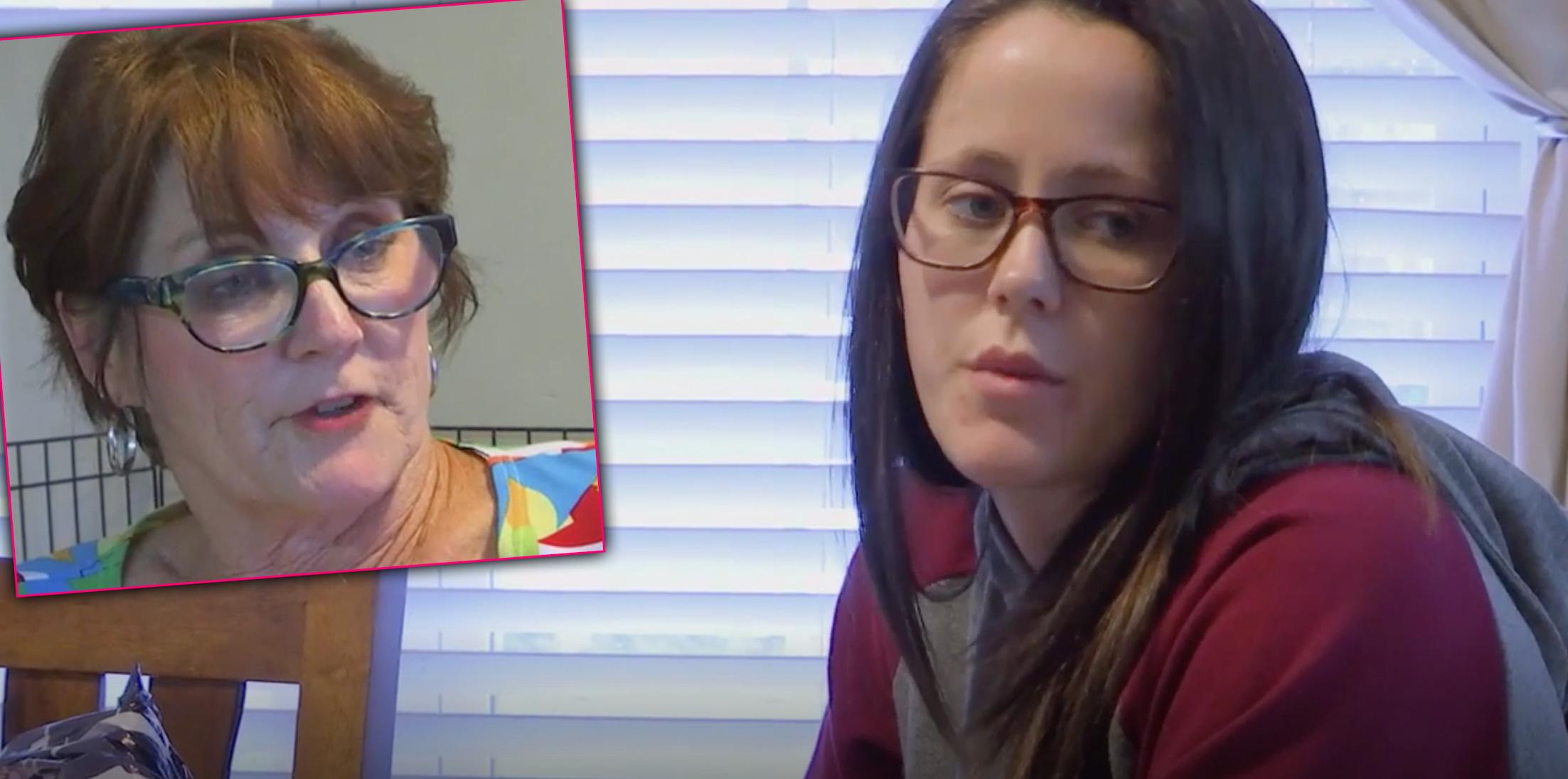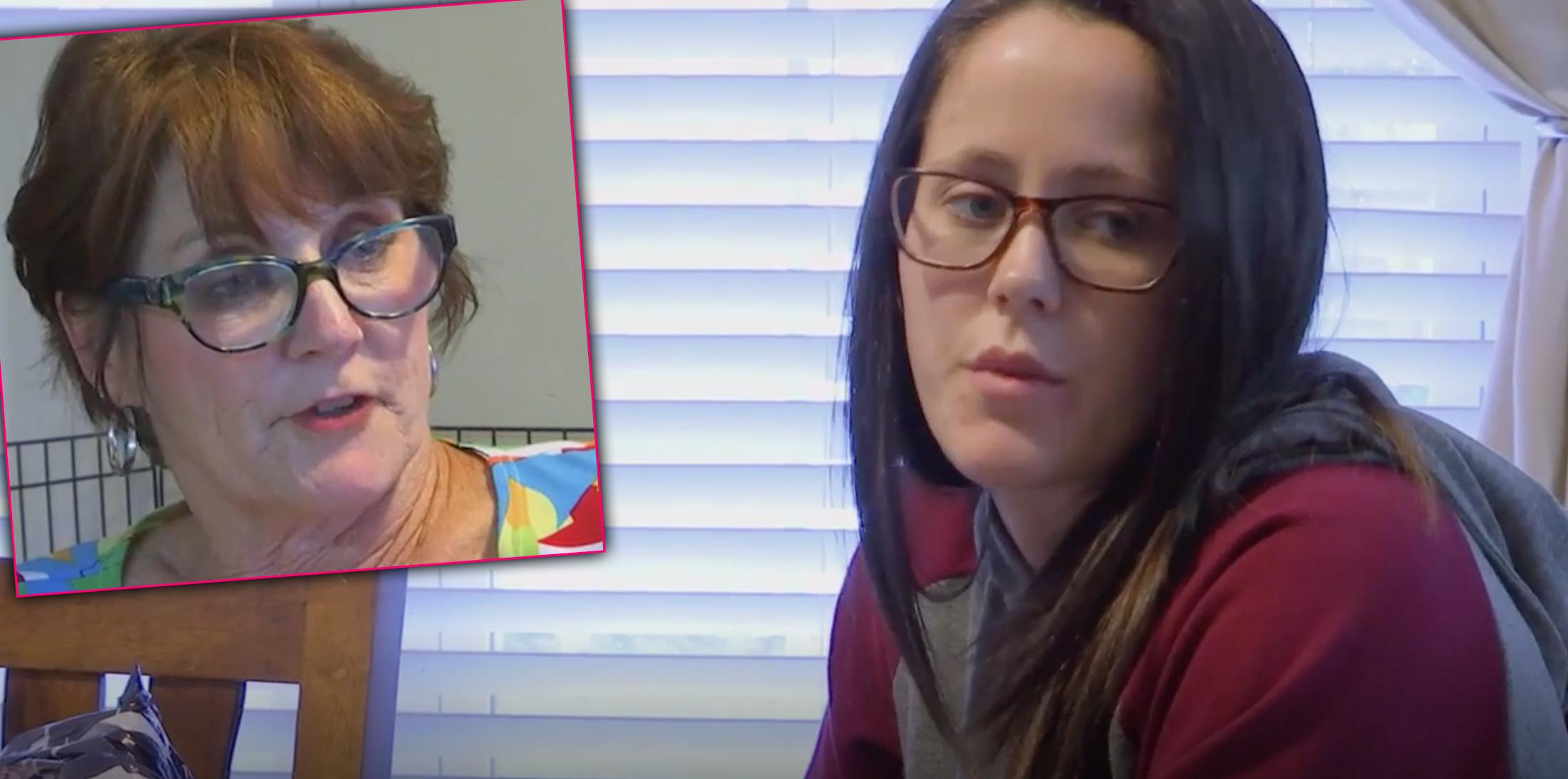 Jenelle Evans tried to make the most of her Mother's Day this year as she dealt with a heartbreak. The Teen Mom 2 star revealed on Twitter that her mother, Barbara, was preventing her oldest son, 8-year-old Jace, from seeing her this weekend.
Article continues below advertisement
She wrote, "Heartbroken," on Twitter and right away, fans knew it had to be because of an issue with her mother and son.
"On Mothers Day I won't have him. I'm torn," she wrote.
Article continues below advertisement
Despite sharing adorable photos on Snapchat and Instagram of her two other children, Kaiser and Ensley, she admitted she was "mad for too long then turned into tears the rest of my night."
Jenelle explained she did try spending time with her oldest son, however she admitted Barbara "ignores my calls and texts and took Jace and hid from me all day in her house locked up. No lie."
Are you shocked Jenelle didn't see Jace? Let us know your thoughts in the comments section!